Gift Guide: Boys Ages 3-5
Updated: 8/11/22
Out of all of our gift guides, I found this one was the easiest to put together. Young boys aren't too hard to please and since I have two of them, with the help of my friends, we put together a killer list of ideas. Similar to our Girls 3-5 Year Old Gift Guide, most of these toys will make boys or girls happy!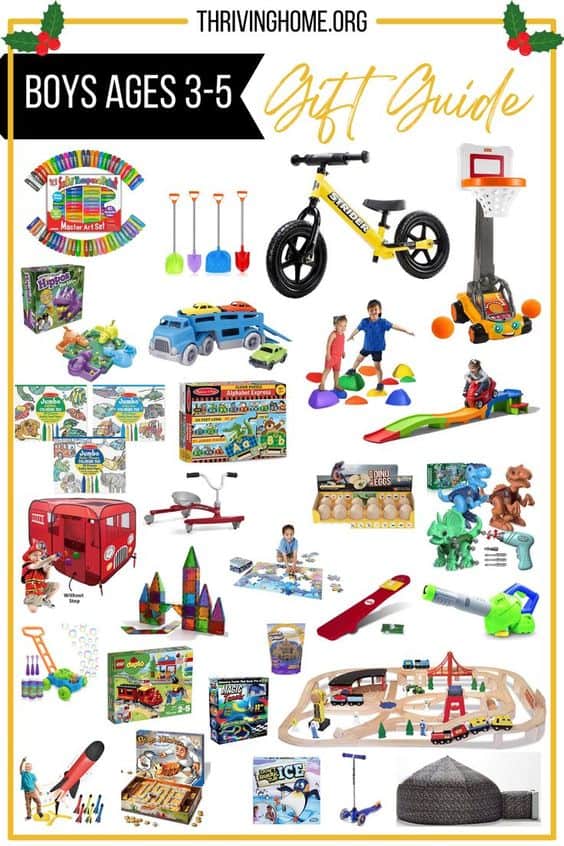 * Indicates the link is sponsored. We pride ourselves in carefully selecting products we have personally used and/or are excited about.
Boys: 3-5 Gift Guide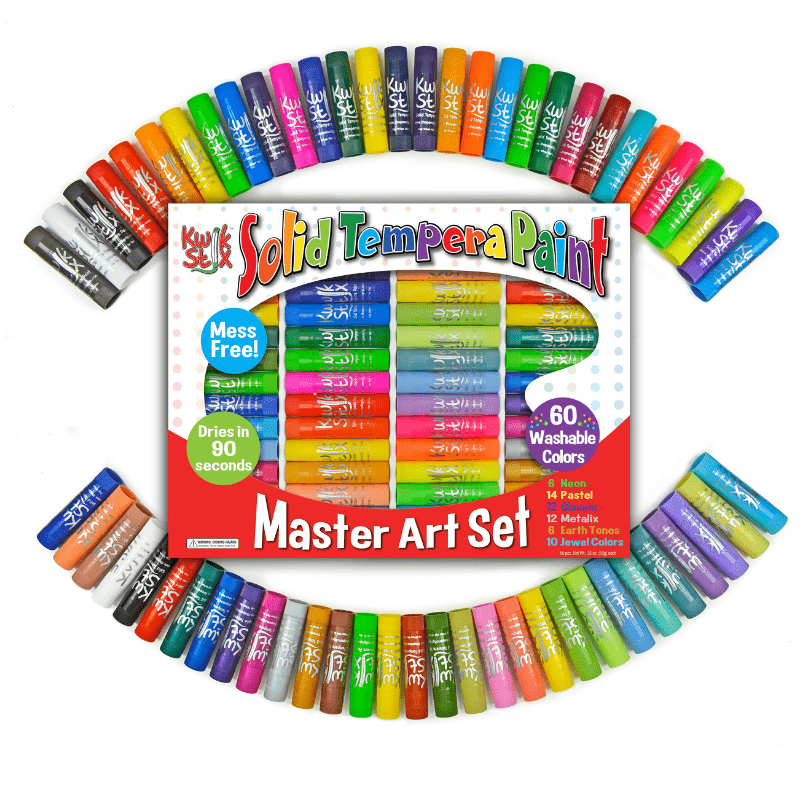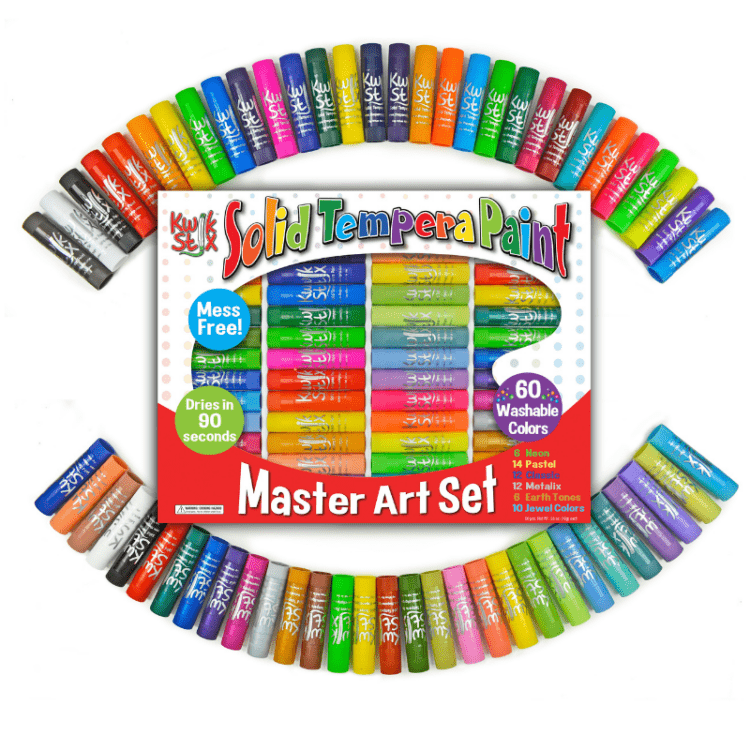 Kwik Stix Master Art Set, 60 pack
My boys LOVE these! Kwik Stix Solid Tempera Paint Sticks bring all of the fun without any of the mess – simply uncap, twist and paint!
Kwik Stix have a fast drying formula that allows them to dry in 90 seconds while still leaving a paint-like finish. No cups, smocks, water, or brushes required. They work on a variety of surfaces including paper, posters, wood, cardboard, windows, eggs, rocks, pumpkins, seashells, and more! This pack of 60 Colors that includes all the colors of the Kwik Stix Collection: Classic, Metallic, Neon, Pastel, Jewel, and Earth tones. You won't regret getting these!
DISCOUNT AVAILABLE! Use Code: THRIVINGHOME10 FOR 10% OFF!
buy now
---
More Ideas:
BOARD GAMES: With the help of our kids, we have rounded up our favorite board games! Hop over here to see the amazing roundup for all ages.
The 14 Best Educational Toys we Own is a great resource for this age!
Duplo Sets – A classic toy that all kids enjoy!
---