Gift Guide: Boys Ages 3-5
Pssst… We are continually adding to these guides! Be sure to scroll to the bottom to see recommendations that aren't in the image!
Out of all of our gift guides, I found this one was the easiest to put together. Young boys aren't too hard to please and since I have two of them, with the help of my friends, we put together a killer list of ideas. Similar to our Girls 3-5 Year Old Gift Guide, most of these toys will make boys or girls happy!
Note: If you bookmark any of these ideas for later, we'd be so thankful if you came back to this page and go through our link when you are ready to purchase. We only get credit if you make a purchase through our link. We appreciate your support SO much!
Swing by and see all of our Holiday Gift Guide Ideas!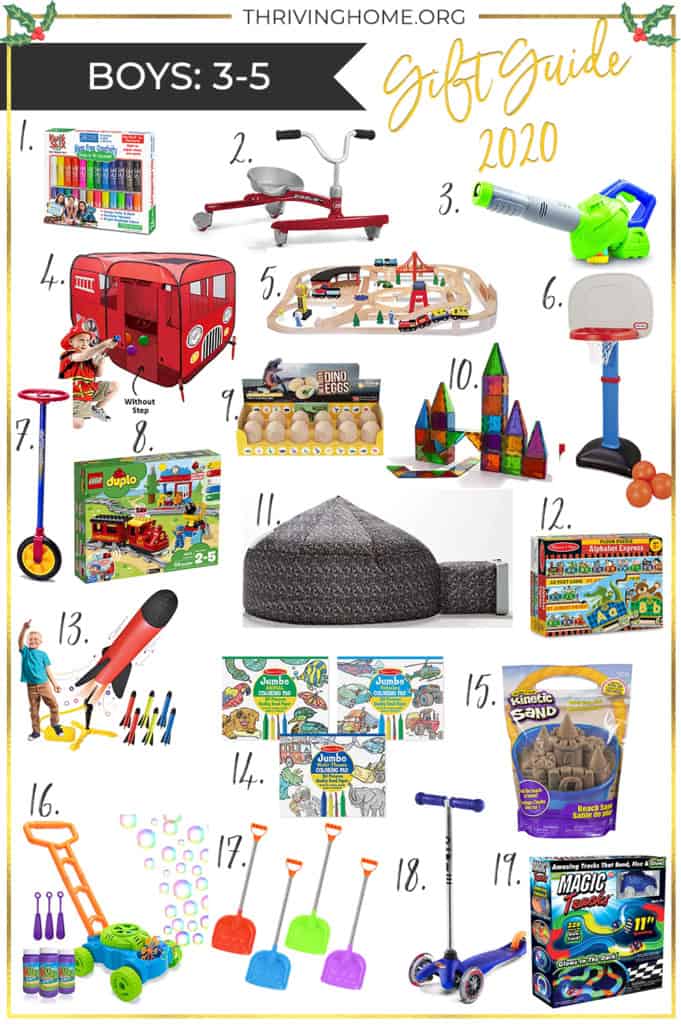 Disclaimer: Some of the links in this post are affiliate links. We are a participant in the Amazon Services LLC Associates Program, a means for us to earn fees by linking to Amazon.com and affiliated sites. Here's our full disclosure.
Boys: 3-5 Gift Guide
Kwik Stix – Tired of the endless mess of painting? Fear not! Kwik Stix Tempera Paint sticks take the mess out of painting while keeping all the fun! Simply uncap, twist and paint! Kwik Stix have a fast drying formula that allows them to dry in 90 seconds while still leaving a paint-like finish! No cups, smocks, water or brushes required. Kwik Stix come in assorted vibrant colors with coverage that won't crack. Great on poster paper, cardboard, wood and canvas. Kwik Stix are also washable!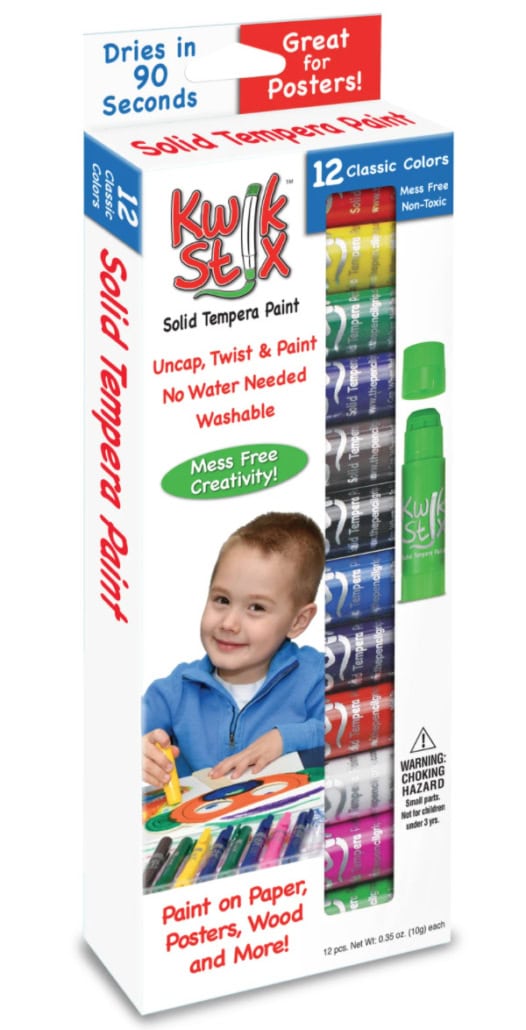 2. Ziggle – A neighborhood favorite. Kids young and small love this toy! Every time someone sees my kids riding this, I get asked where it is from.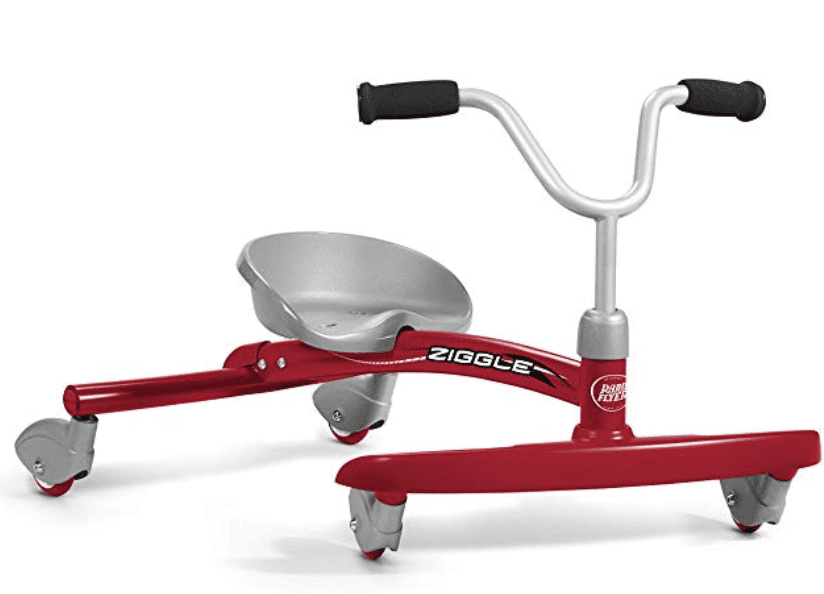 ---
3. Bubble Leaf Blower with Solution – One of the best bubble machines we've found. It doesn't leak!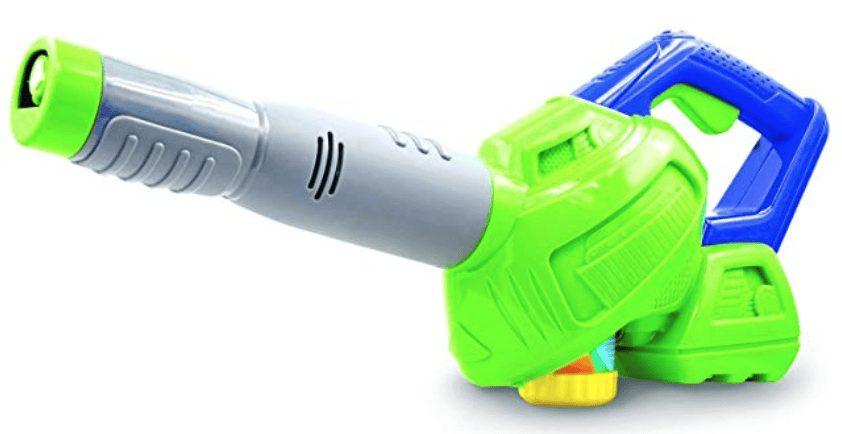 ---
4. Firetruck Pop-Up Play House – I am getting one of these for my little guy this year. I love that when stored, it isn't a space hog either! I'll probably get the matching fireman gear too.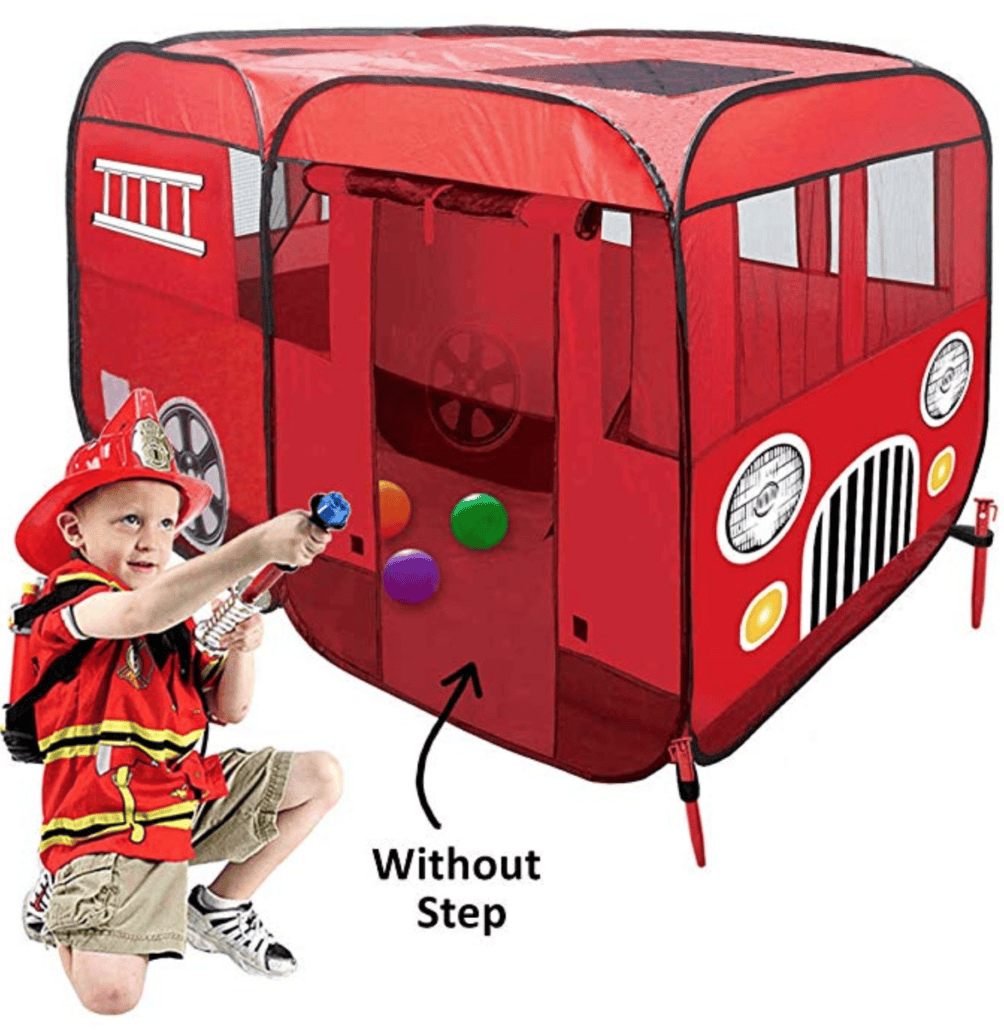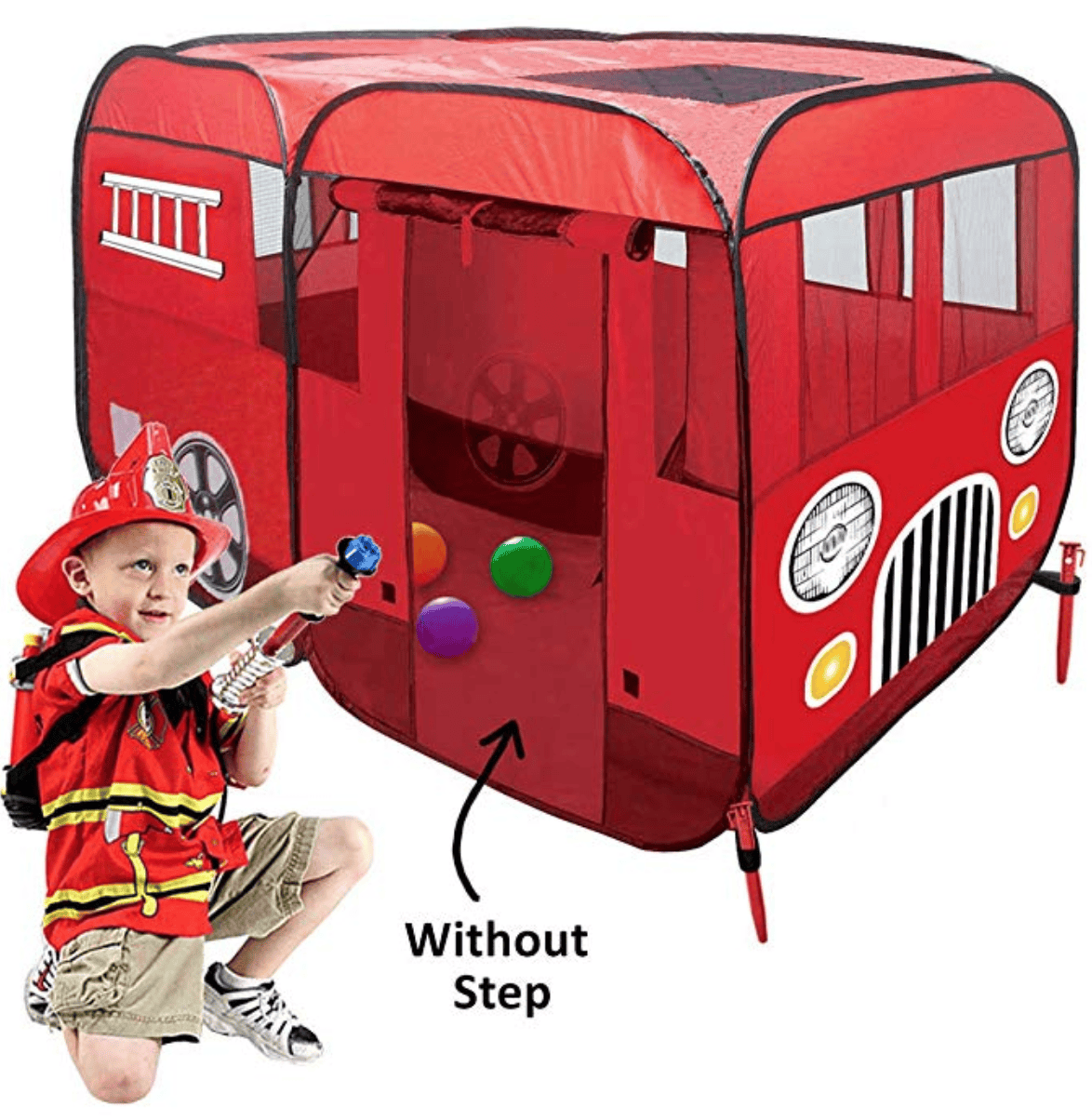 ---
5. Wooden Train Set – Great for pretend play. I love that this can grow with your kids too. Ask family members for additional pieces!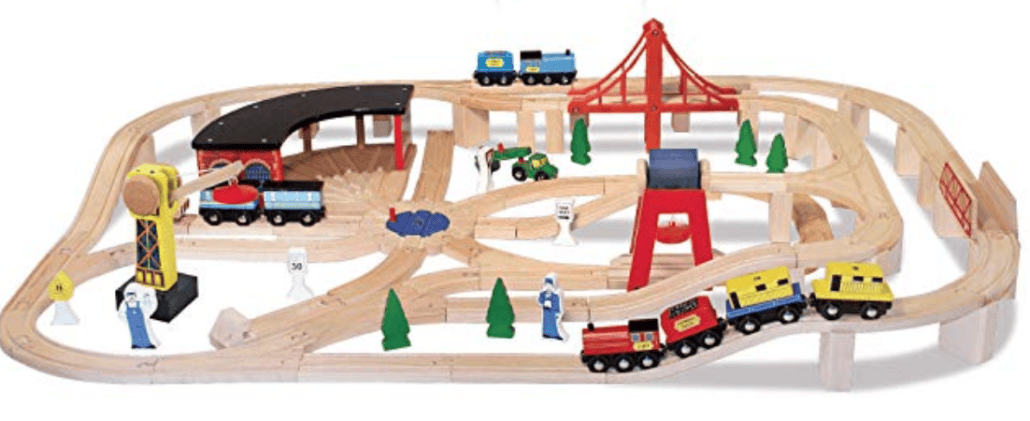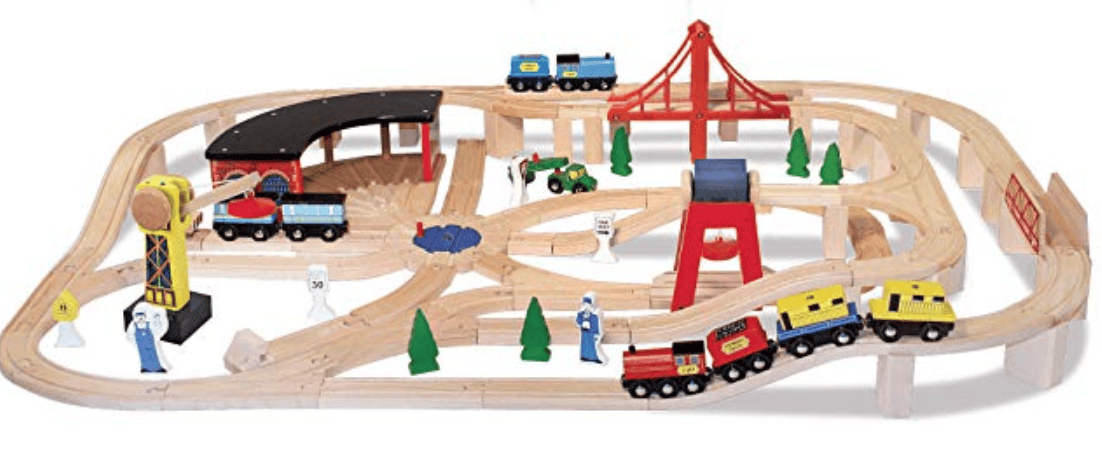 ---
6. Adjustable Indoor Basketball Goal – Endless fun and a great price! We had our in our basement during the winter and outside during the summer.
---
7. Go Wheelie – So simple but so fun! Makes a great sound when pushed which kids love.

---
8. Duplo Train Set – This was one of my 3 year old's favorite gifts last year. He has played with it all year long. It's battery operated and has lots of tricks it can do.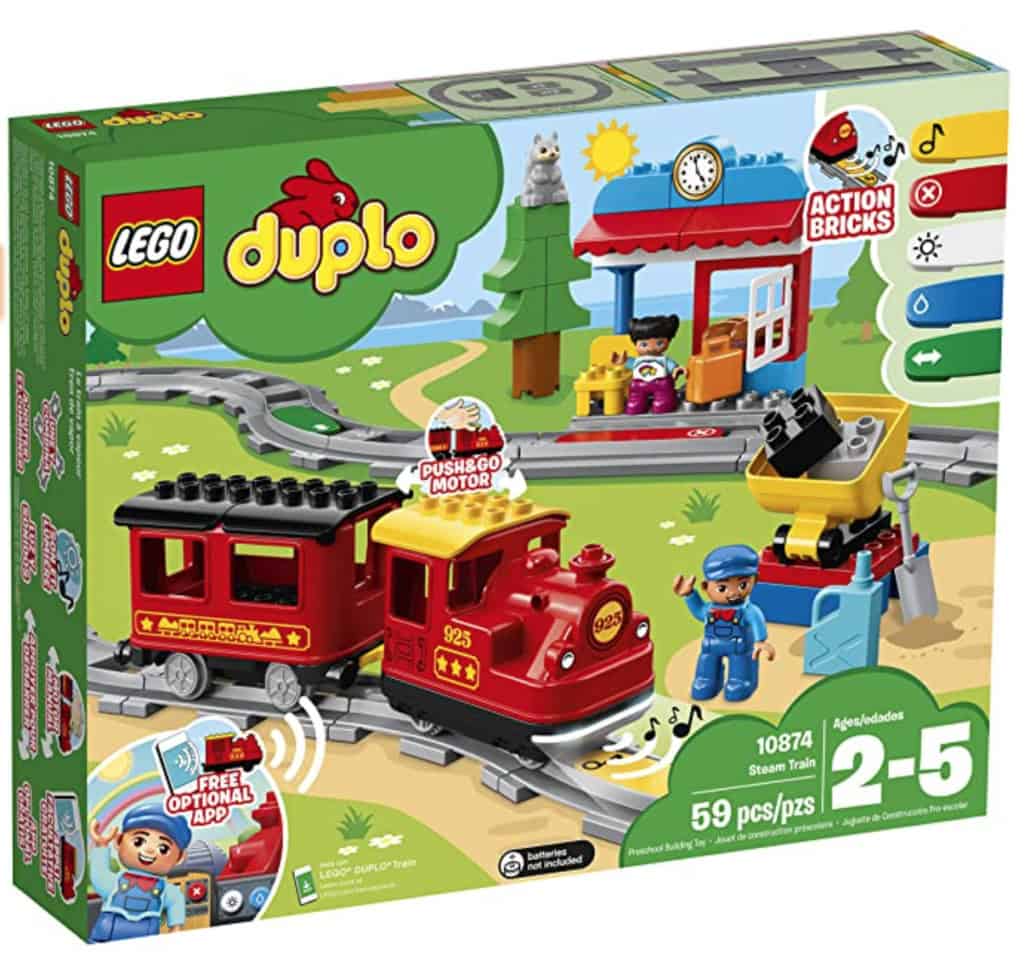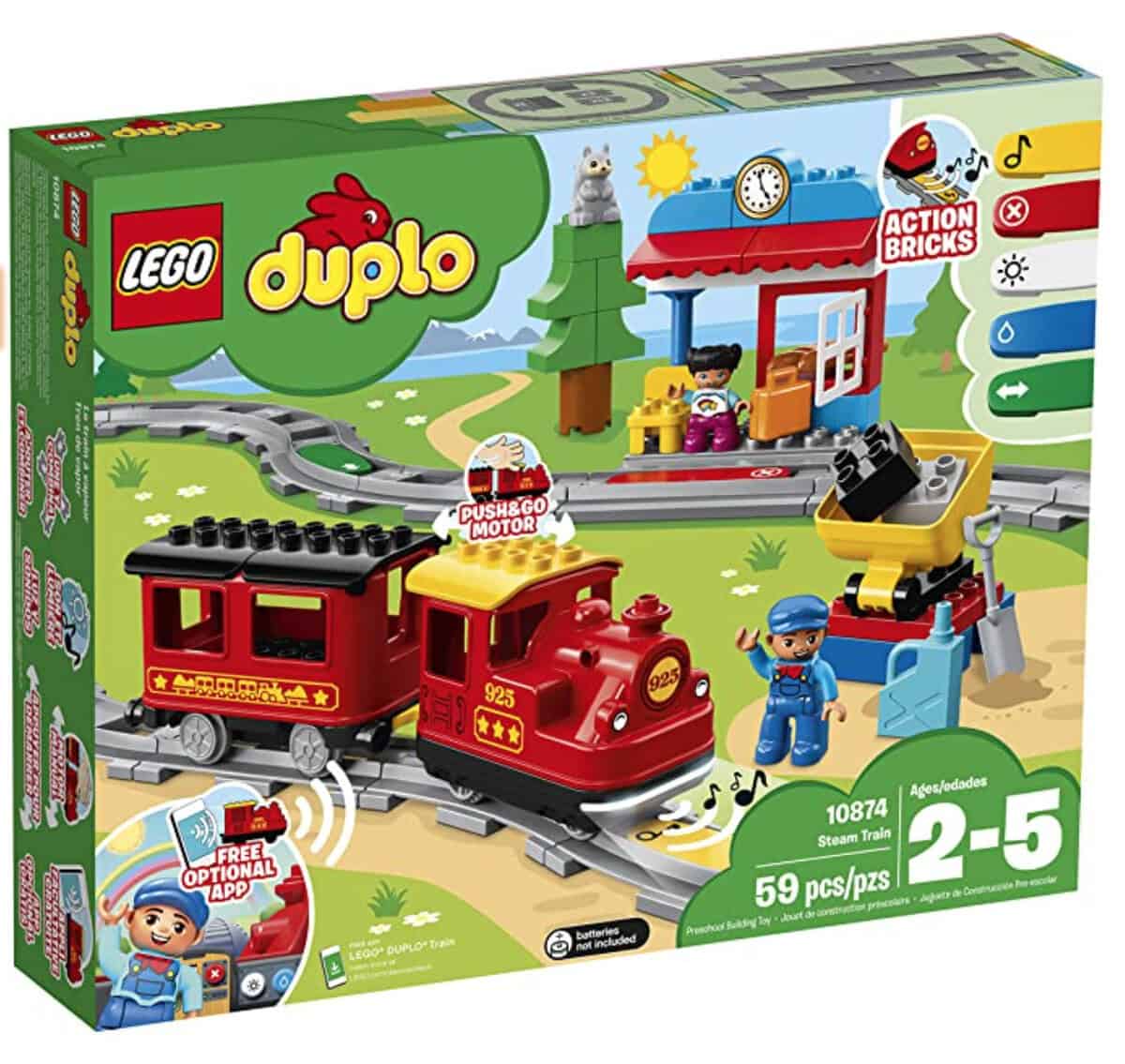 ---
9. Dig a Dozen Dino Eggs – Kids love these. Just be sure to do them outside!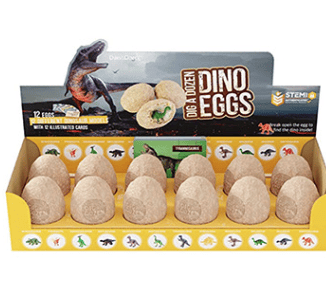 ---
10. Magnatiles – My kids play with these almost daily. It's a big-ticket item so maybe best to ask a grandparent for it. Another great toy that can grow with your kids.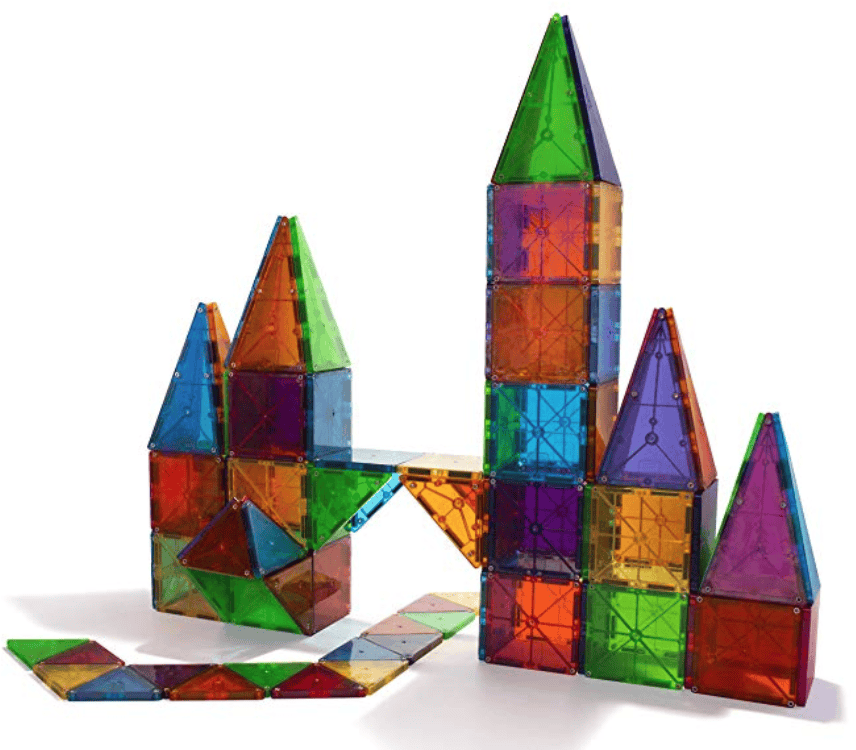 ---
11. AirFort – I think this is Amazon's best kept secret. Attach it to a simple box fan and a large fort is blown up in seconds! Such a great alternative to the big mess forts can make!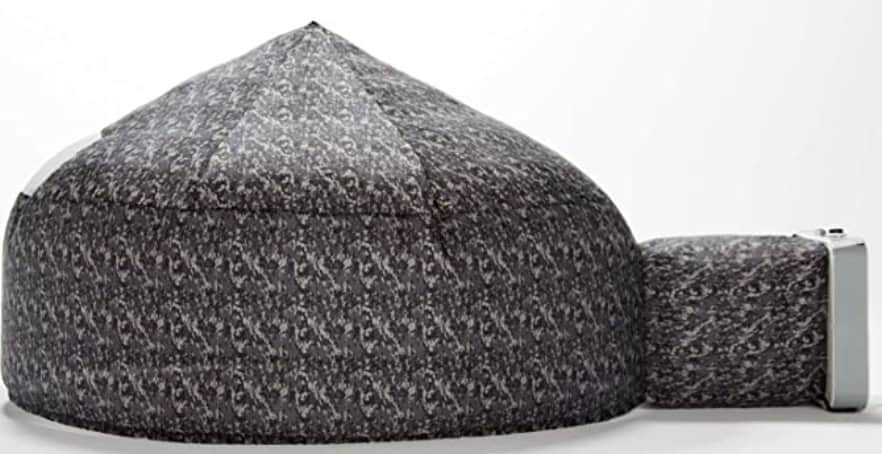 ---
12. Alphabet Train Puzzle – This is one of the few puzzles that has lasted through all three of my kids. They LOVE to put the alphabet together and it's super long which is fun for kids.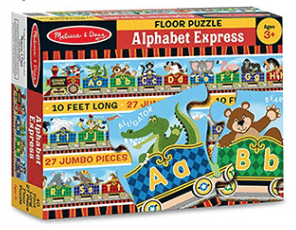 ---
13. Stomp Rocket – My boys had so much fun with this when they were younger. They can play with them on their own and have a lot of fun seeing how high they can shoot their rockets up in the sky. Make sure you don't do them next to the house though. They can get stuck on the roof!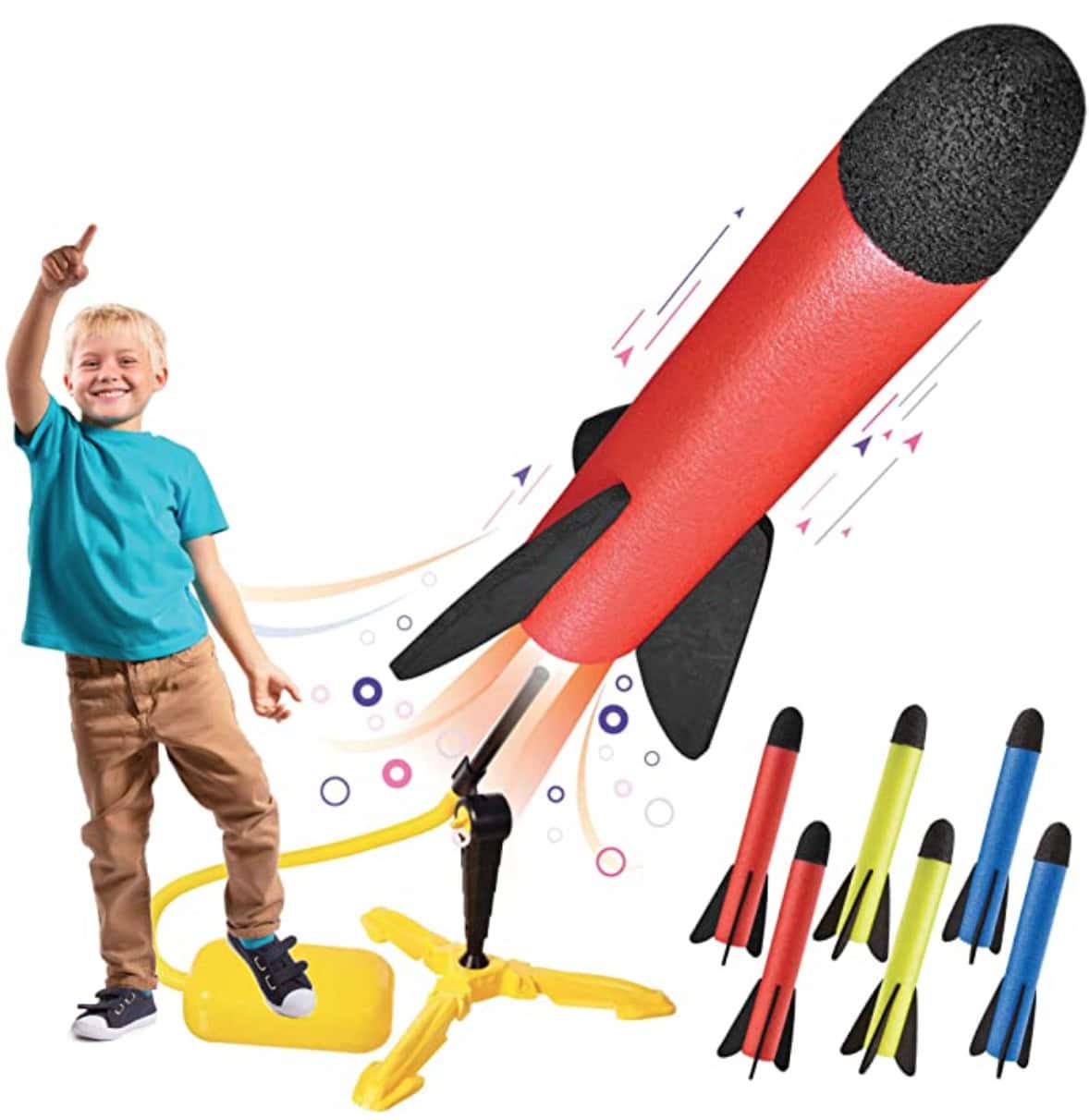 ---
14. Jumbo Coloring Pads – I LOVE LOVE LOVE these. I have given them as birthday gifts and have even bought them a second time for my family. The pages are large, thick, and white. Every child of mine 4-9 still loves them. They also have girl versions if you have a preschool aged girl.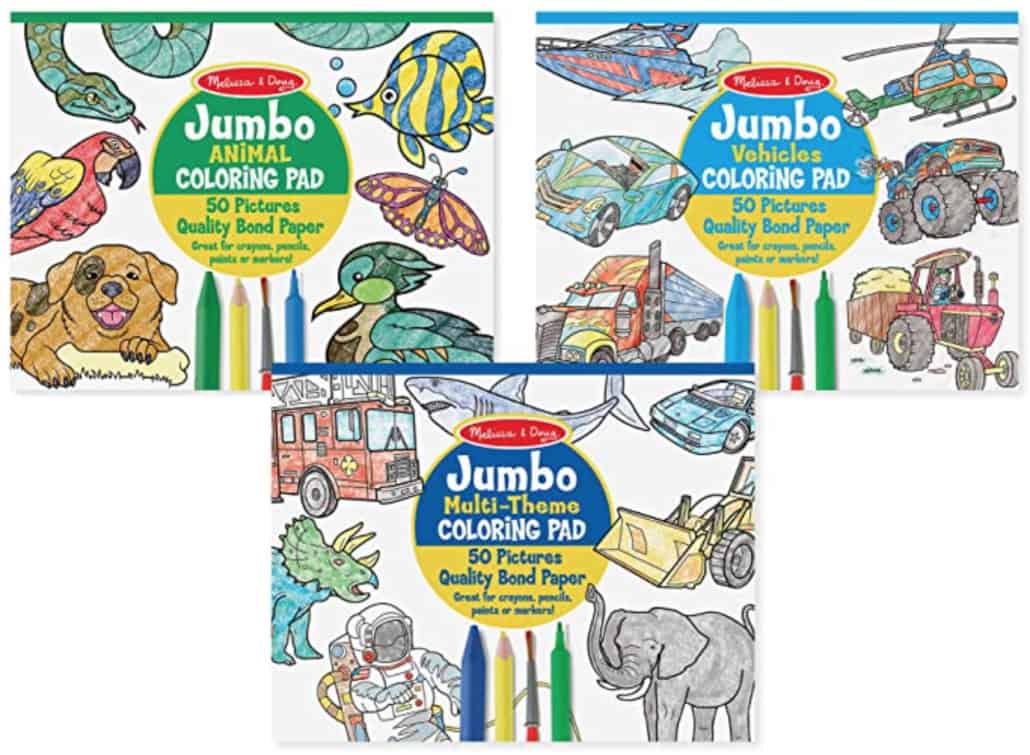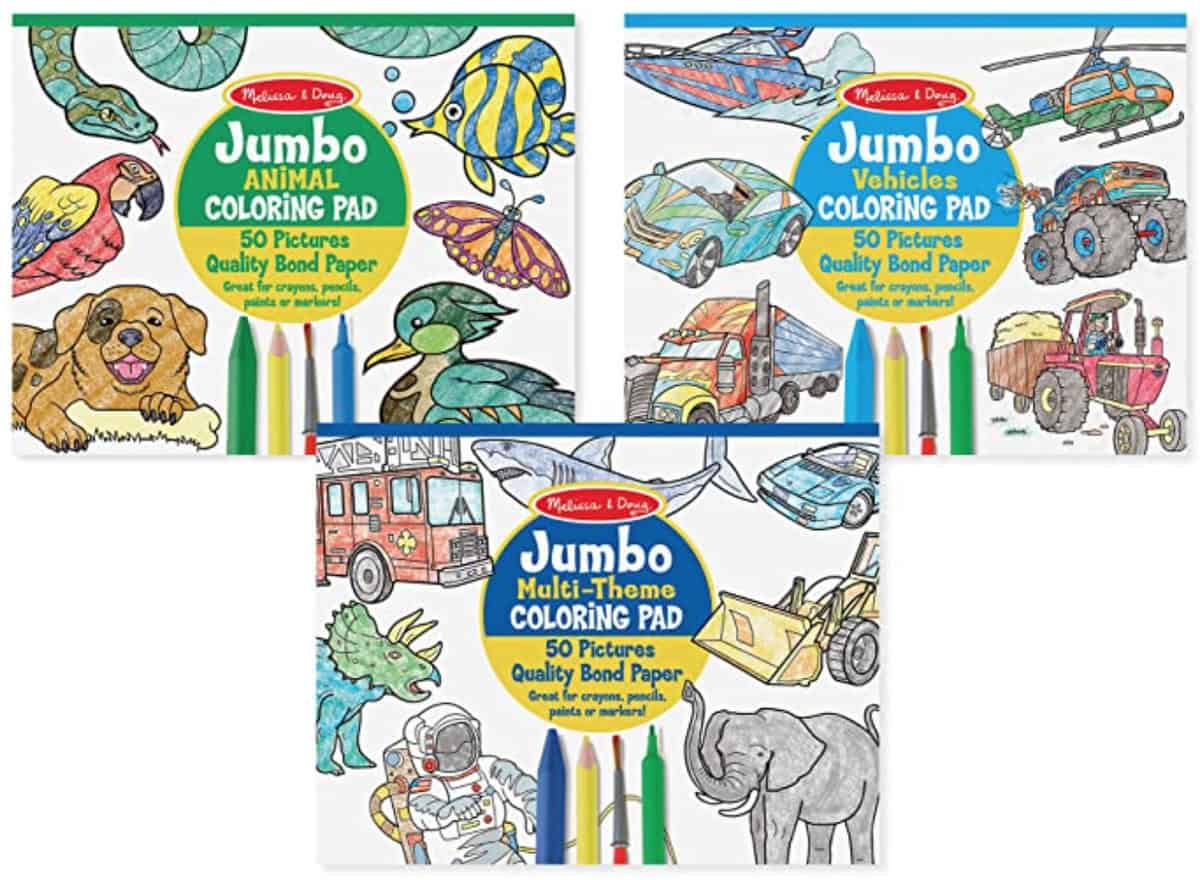 ---
15. Kinetic Sand – This is just a MUST for this age. I like to spread it out on a baking sheet and let them play with it on that. It's not messy like regular sand either. We have pretty much had Kinetic Sand in my home for the last 8 years!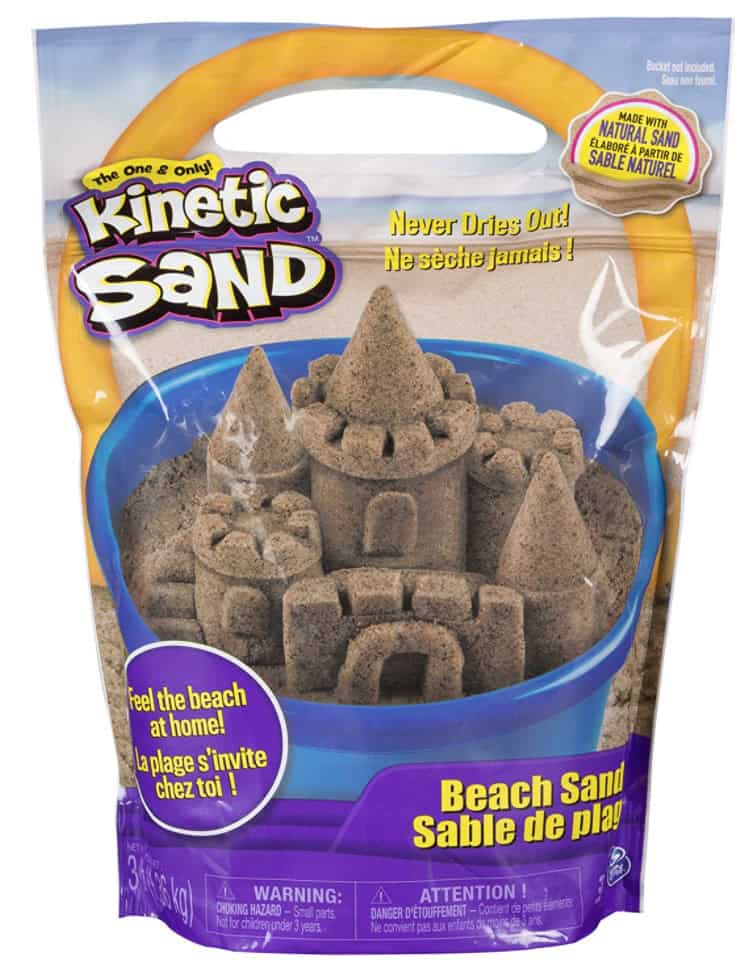 ---
16. Bubble Lawn Mower – I have yet to meet a kid that doesn't love this. For sure an outside toy though!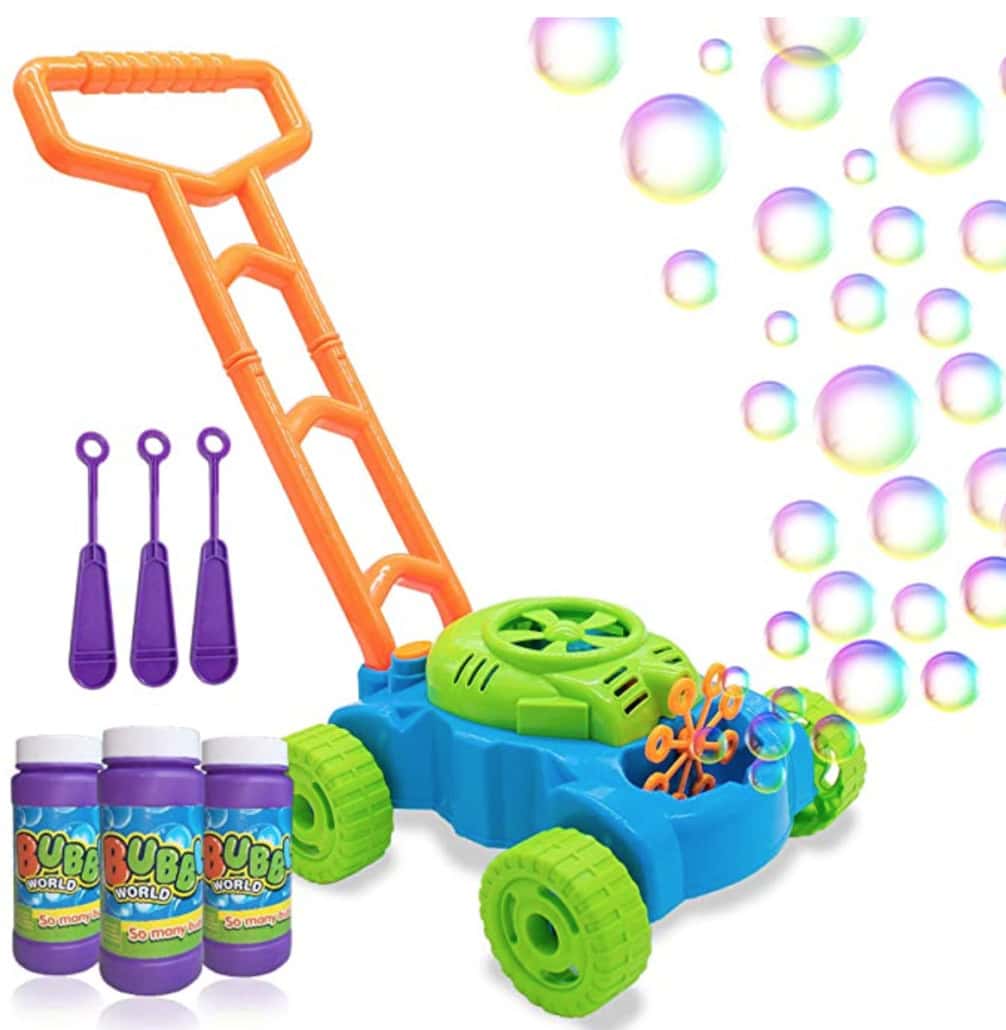 ---
17. Snow Shovels – On a last-minute whim, I got these for my kids when they were youngsters and they were the Christmas morning favorite! I can't explain why but preschoolers just love having their own shovel!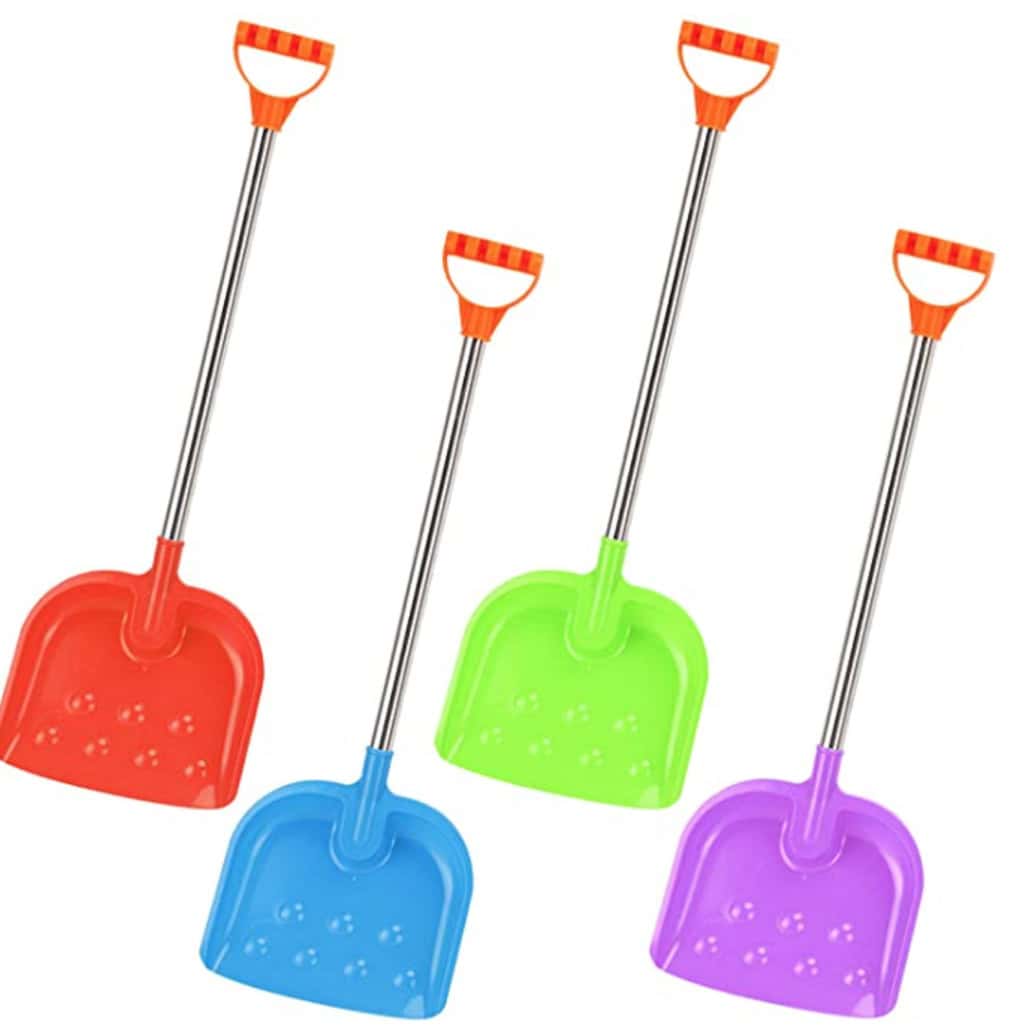 ---
18. Three Wheel Scooter – Available in 8 colors, the highest rated scooter on Amazon, and a good price for all the use you'll get from it.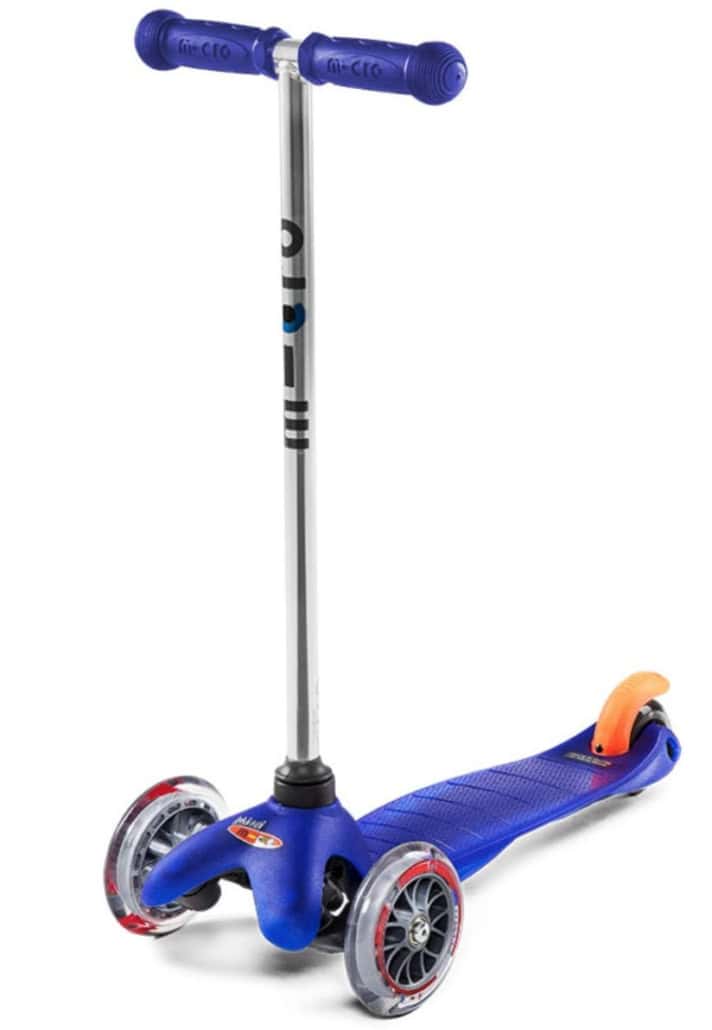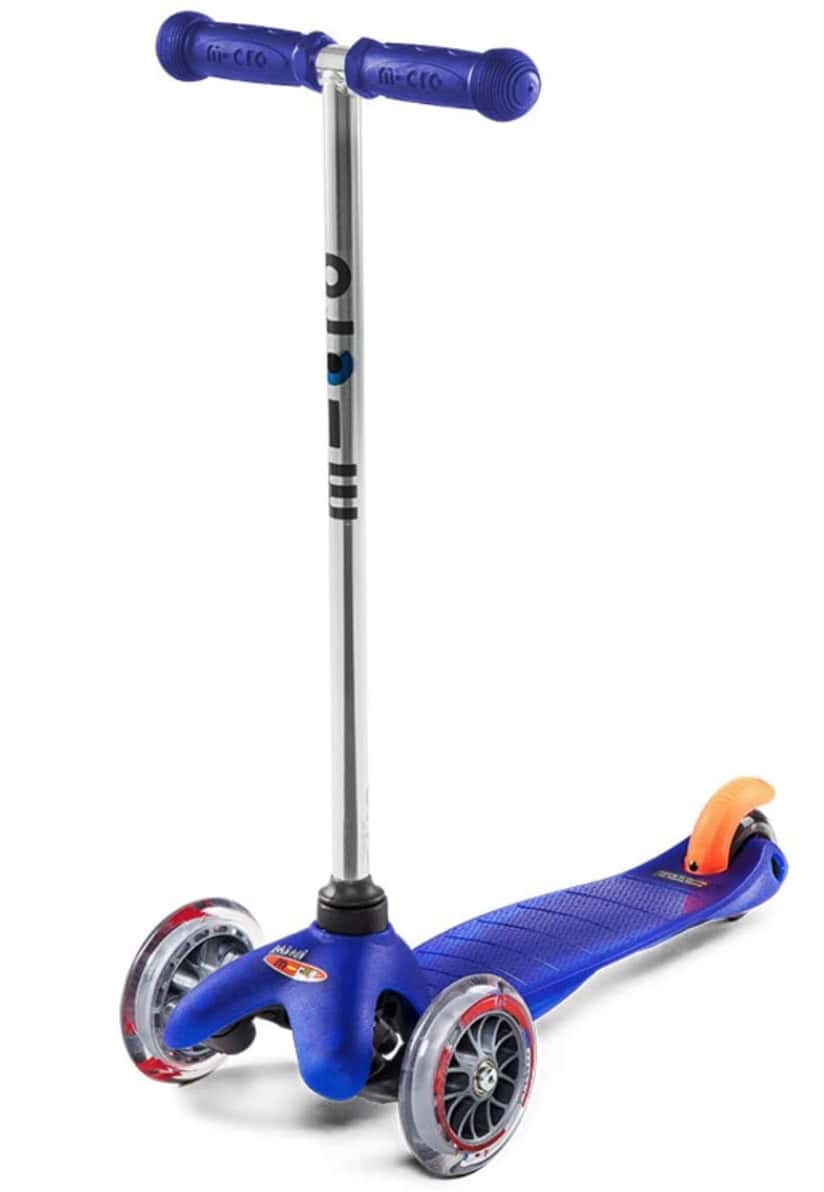 ---
19. Magic Tracks – Snap a limitless amount of tracks together to create a fun race for multiple zippy little cars. Tip- buy extra cars and AAA batteries!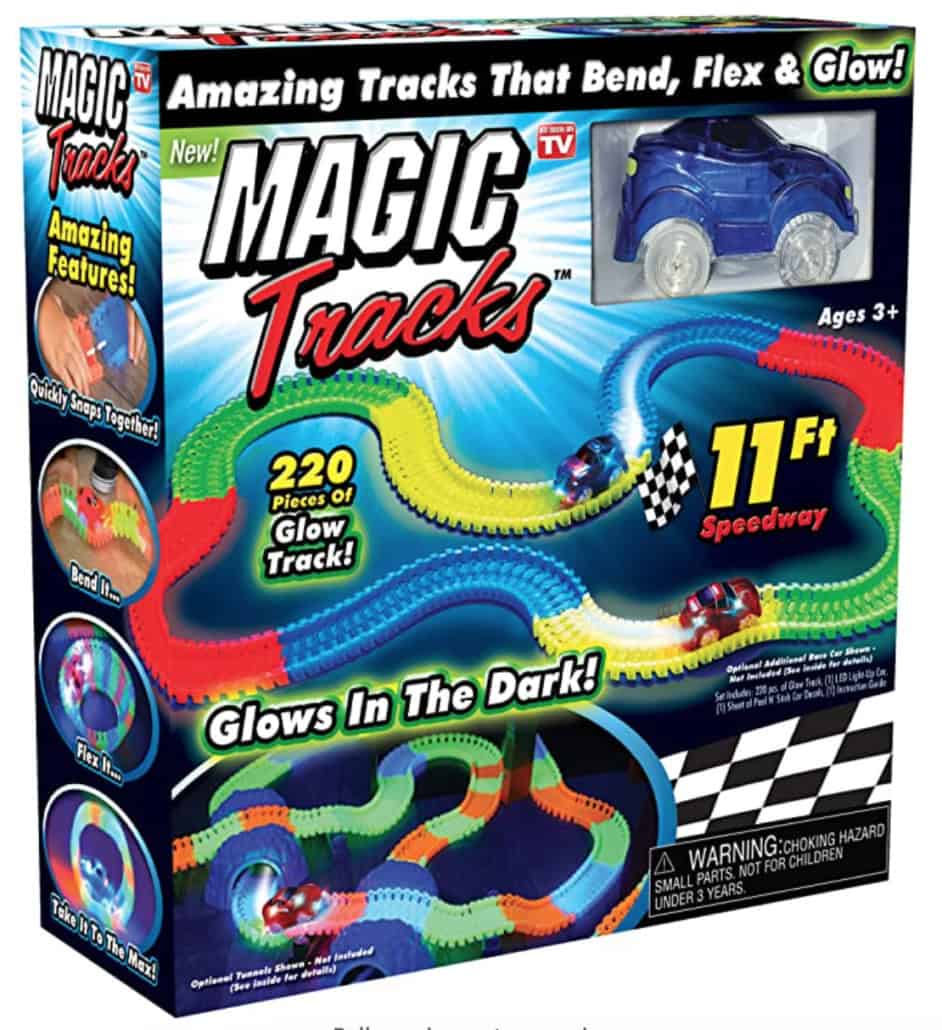 ---
Floor Puzzles – We have this EXACT puzzle and my kids have done it over and over again. I'd recommend getting a puzzle that matches their interests but this particular one has been a hit with all of my kids.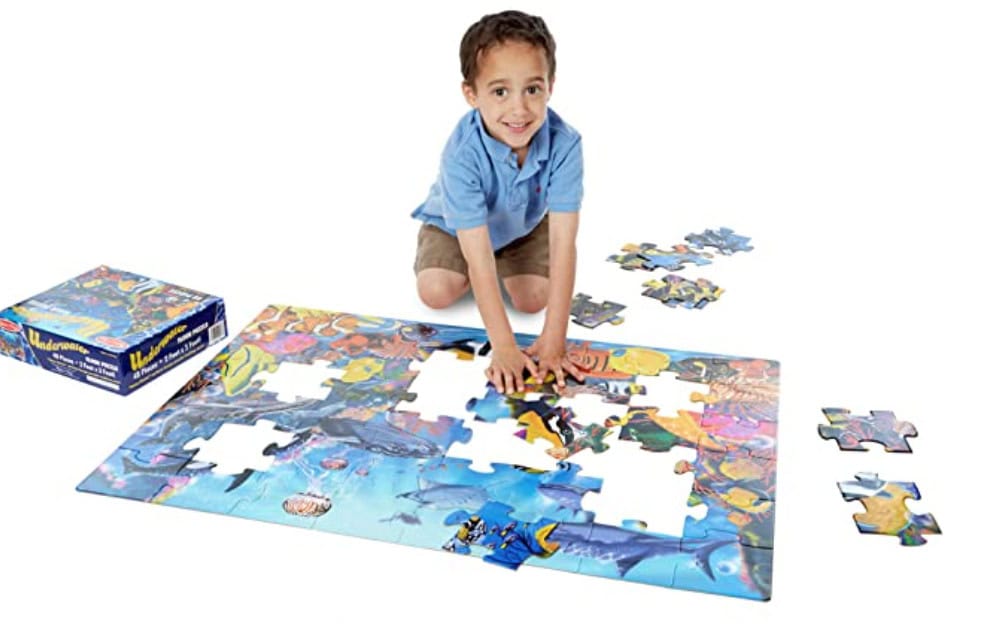 ---
Don't Break the Ice – I genuinely enjoy playing this with my kids! Both of my boys LOVE this game.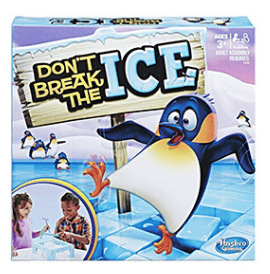 ---
Stepping Stones – I got some of these for my crew years ago and they still get pulled out to play with. They use them both inside and outside and they can be used for almost any age!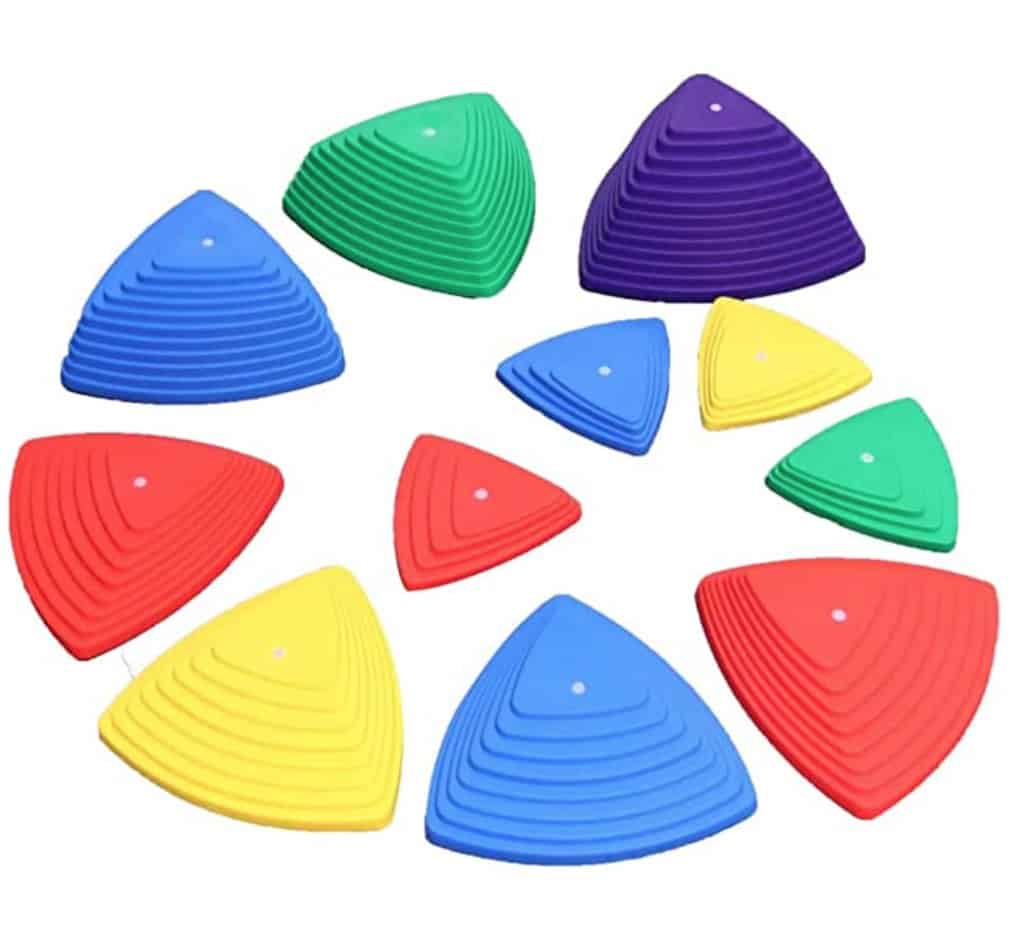 ---
More Ideas:
BOARD GAMES: With the help of our kids, we have rounded up our favorite board games! Hop over here to see the amazing roundup for all ages.
Bounce House – A big-ticket item but SO worth the money!
Melissa & Dog Keys & Rescue Vehicle – I know my preschooler is going to love this!
The 14 Best Educational Toys we Own is a great resource for this age!
Duplo Sets – A classic toy that all kids enjoy!
Note: If you bookmark any of these ideas for later, we'd be so thankful if you came back to this page and go through our link when you are ready to purchase. We only get credit if you make a purchase through our link. We appreciate your support SO much!
---
https://thrivinghomeblog.com/wp-content/uploads/2019/11/Boys-3-5.jpg
2160
2160
Polly Conner
https://thrivinghomeblog.com/wp-content/uploads/2019/10/thrivinglogo.png
Polly Conner
2020-10-21 02:06:54
2020-12-01 09:52:11
Gift Guide: Boys Ages 3-5