Gift Guide: Tween Girls (Ages 10-13)
These gifts for tween girls are aimed at roughly the ages of 10 to 13 years old, the stage of maturing kid and not yet teen. From books to games to cute accessories and more, we hope these tween girl gifts will help your gal feel loved.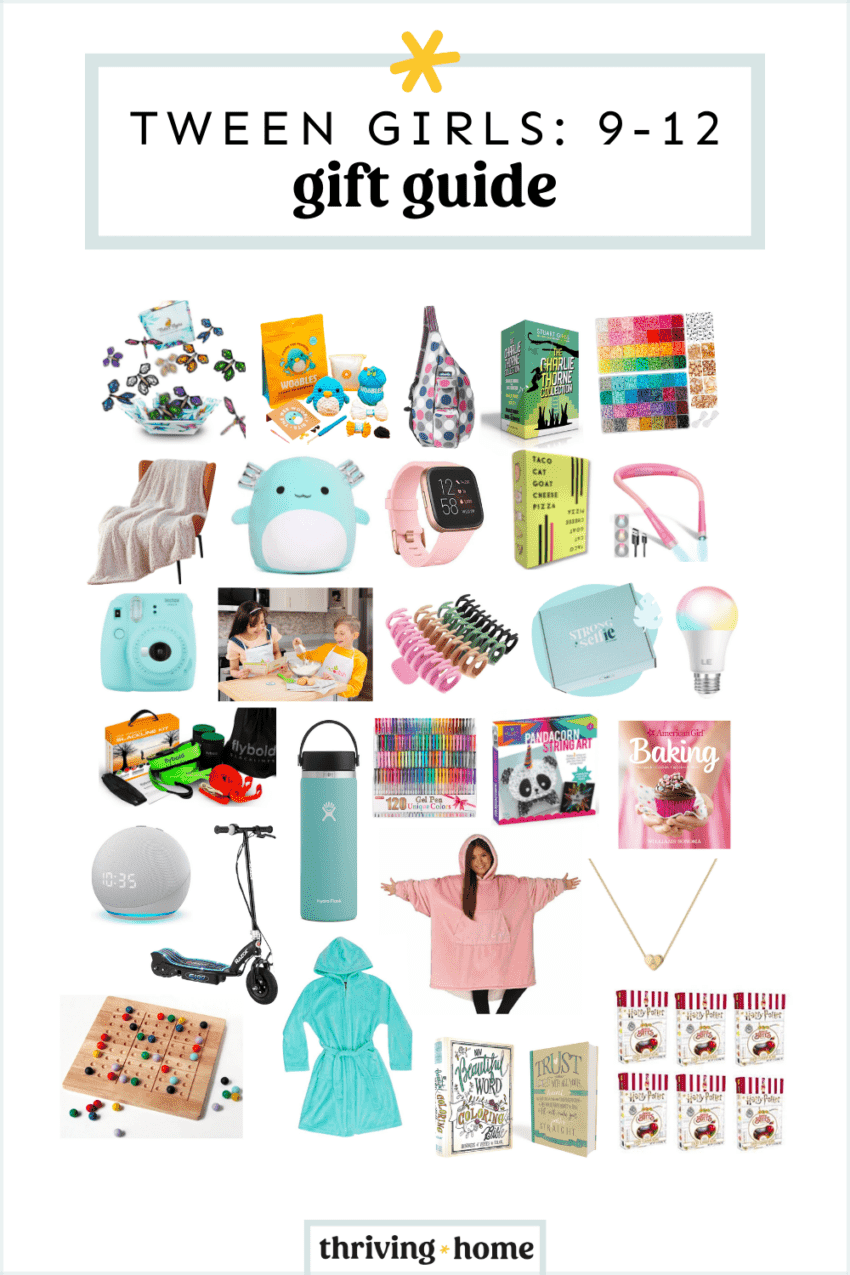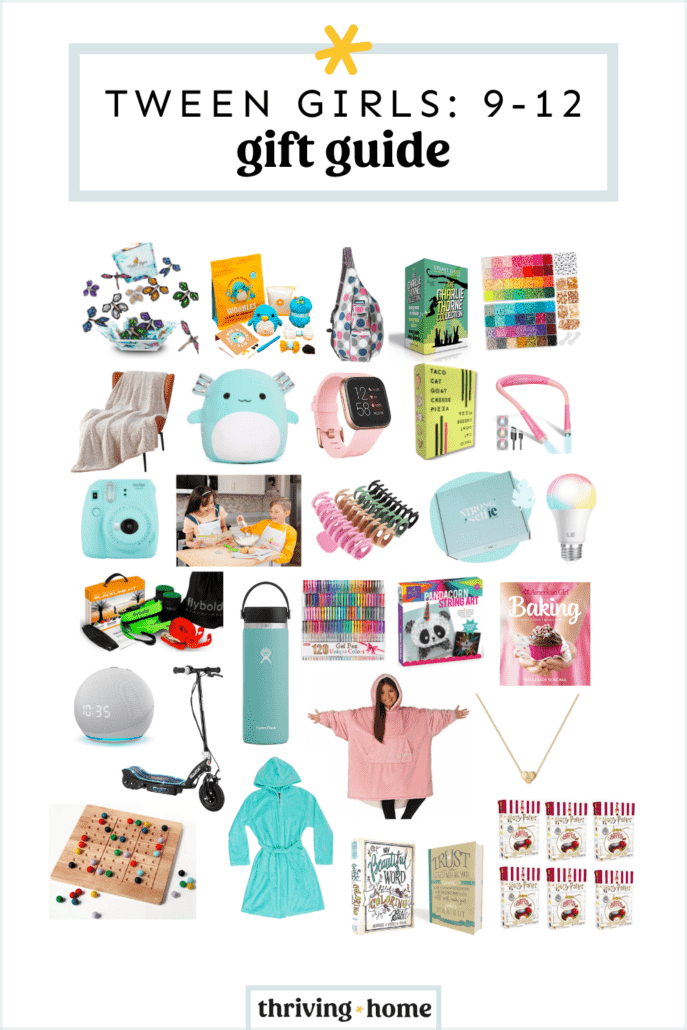 Featured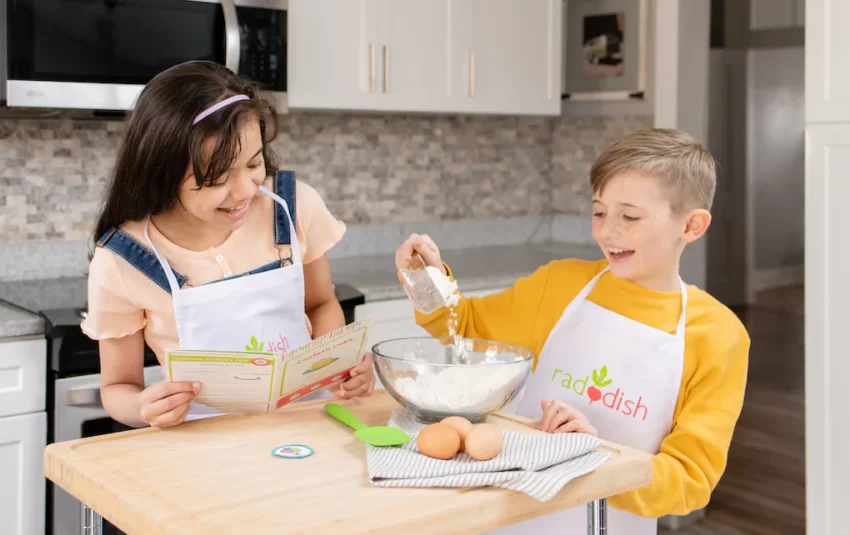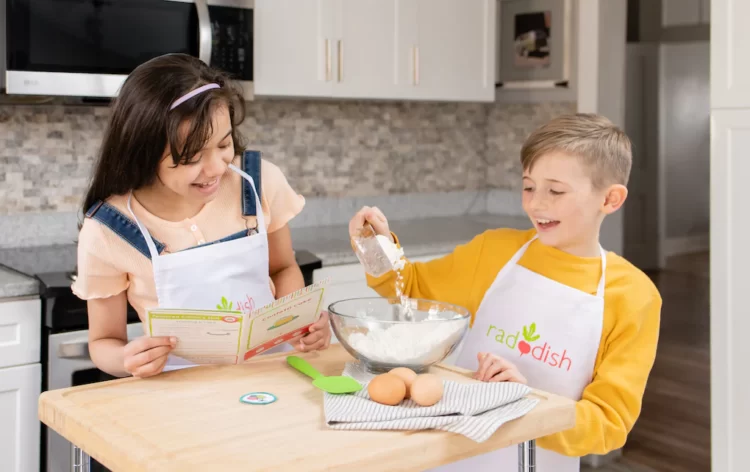 Raddish Cooking Club Subscription
My kiddo was gifted this last year and LOVED it! I think it is such a great gift for this age. A membership includes a monthly cooking (or baking) kit that is mailed directly to the recipient.
The instructions were clear and the recipes were delicious. I especially love how they teach basic cooking skills and about different cooking utensils. Highly recommend!
Buy Now
Under $25
$25 – $50
$50 – $100
$100+
Let's hear from you! Please share any tween girl gift ideas you have. Drop a comment below.
Be sure to check out all of our Gift Guides. You may also enjoy this list of thoughtful, free gift ideas.