Gift Guide: Tween Girls (Ages 10-13)
These gifts for tween girls are aimed at roughly the ages of 10 to 13 years old, the stage of maturing kid and not yet teen. From books to games to cute accessories and more, we hope these tween girl gifts will help your gal feel loved.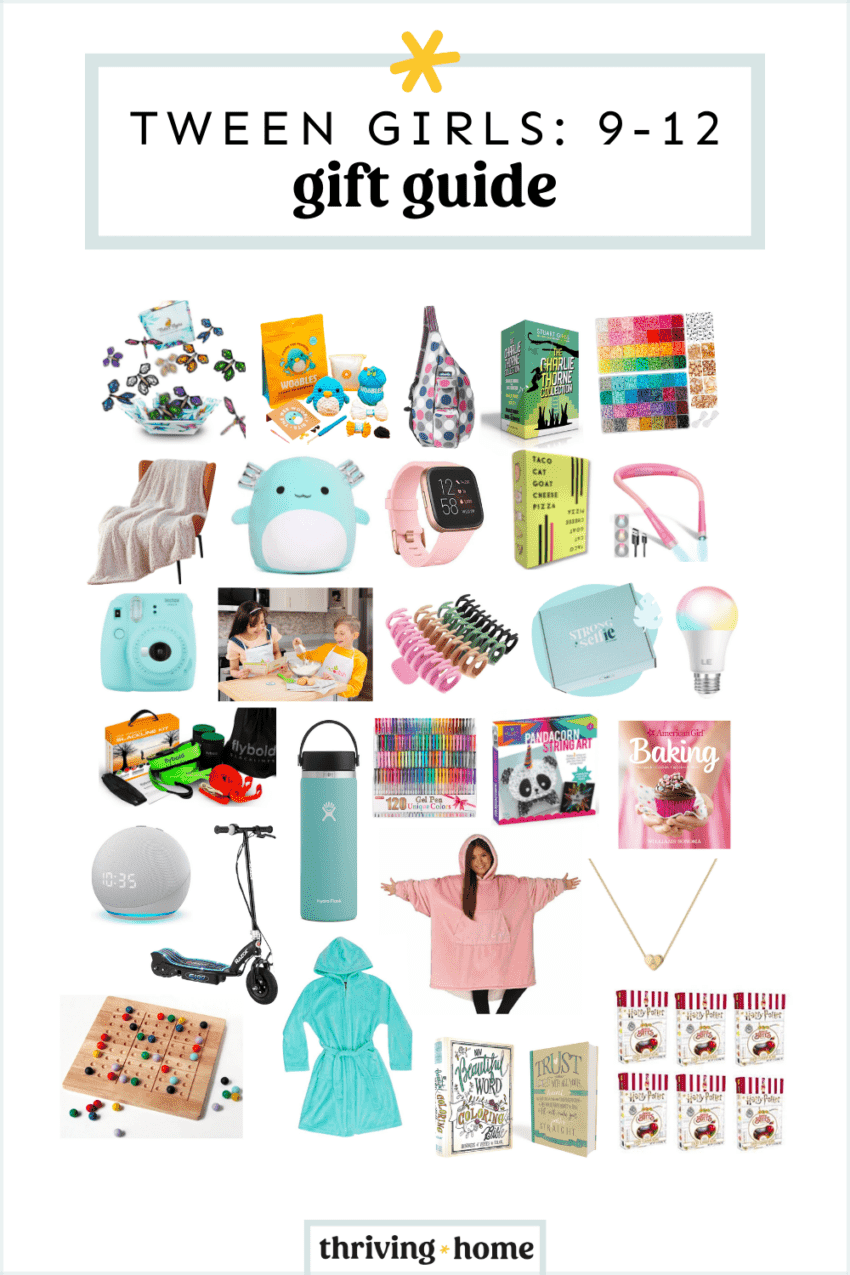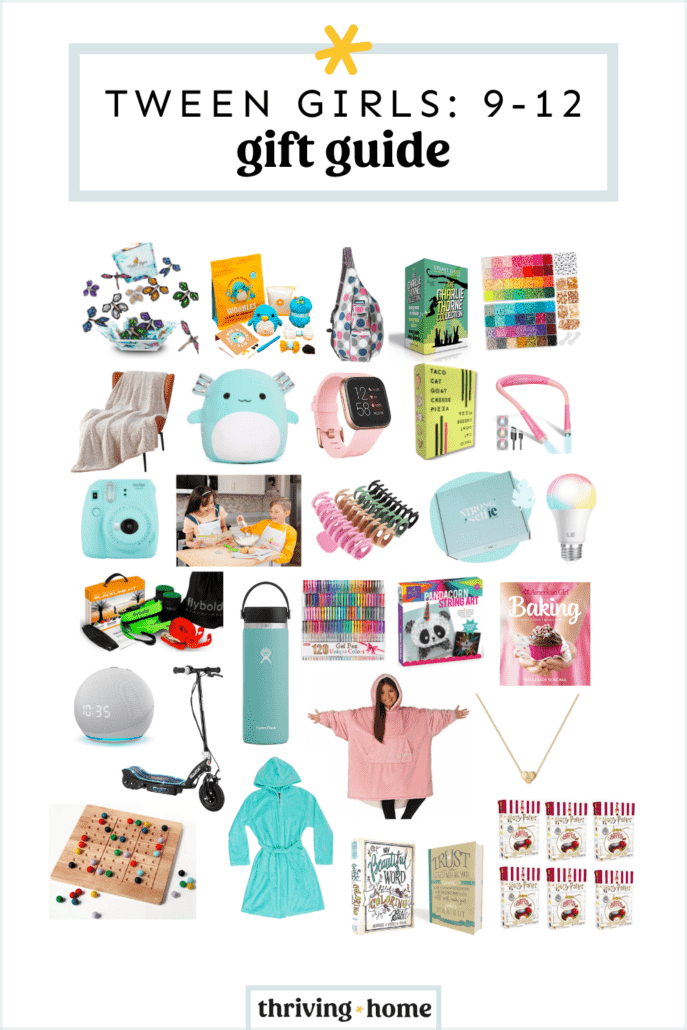 Tween Girls Gift Guide
Featured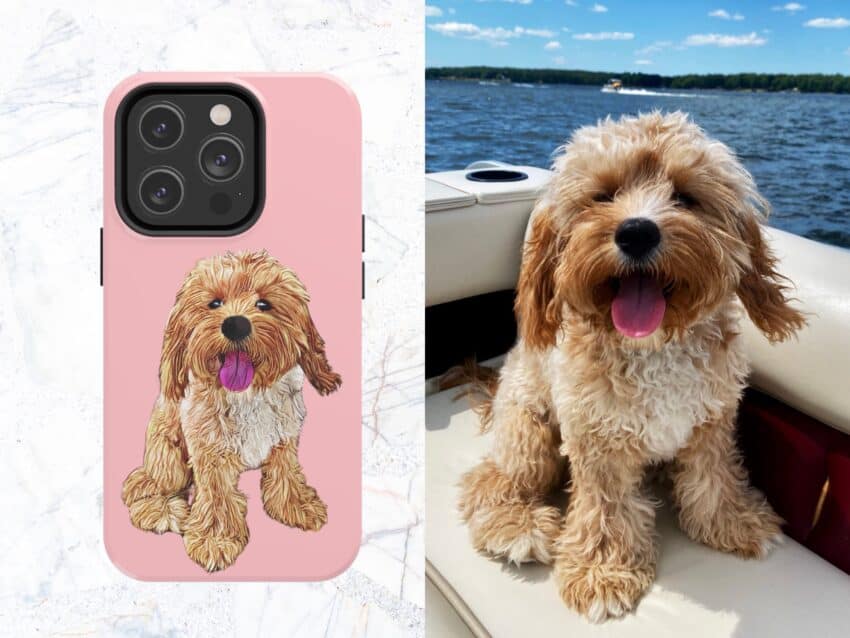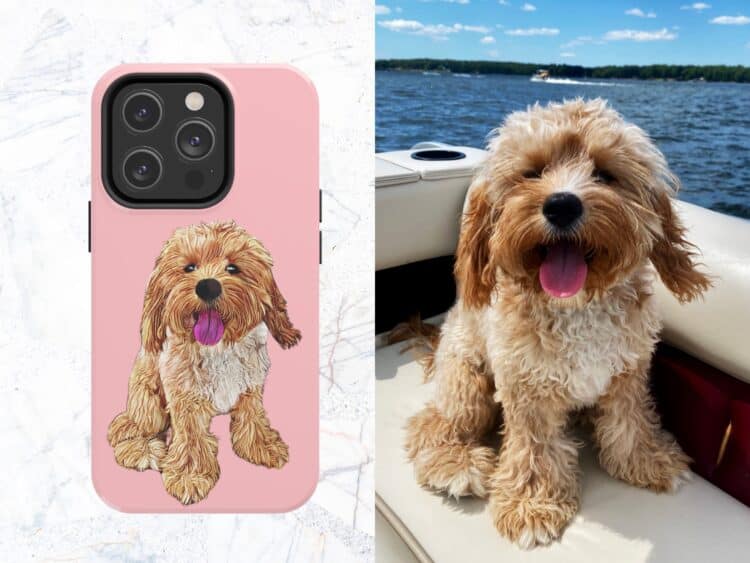 Custom Phone Case from Saltwater Sticker Co.
I got my 11-year-old daughter this customized phone case with our dog on it last year, and she loved it. It was such a fun, personal gift that she was delighted by.
Saltwater Sticker Co. transforms your favorite pet photo into a detailed sketch which is then printed onto a phone case available for over 40 different phone types and in 25 different colors.
These phone cases are durable, colorful and adorable making them the perfect gift for any pet lover!
P.S. This is a small woman-owned business. We're excited to support Summer (the owner) and her creative, growing company!
Buy Now
Under $25
$25 – $50
$50 – $100
$100+
Let's hear from you! Please share any tween girl gift ideas you have. Drop a comment below.
Be sure to check out all of our Gift Guides. You may also enjoy this list of thoughtful, free gift ideas.