Gift Guide: Tween Girls (Ages 10-13)
Updated: 11/19/22
These gifts for tween girls are aimed at roughly the ages of 10 to 13 years old, the stage of maturing kid and not yet teen. From books to games to cute accessories and more, we hope these tween girl gifts will help your gal feel loved.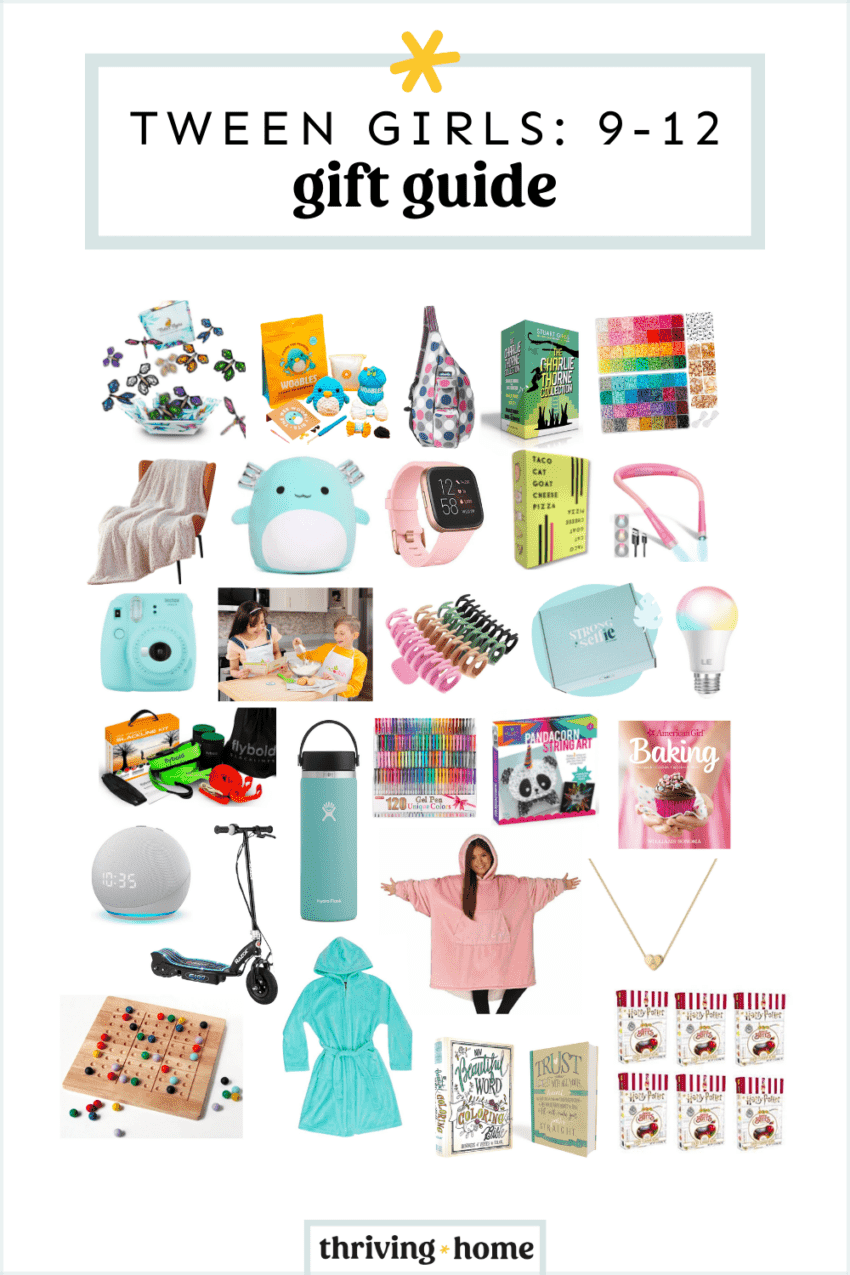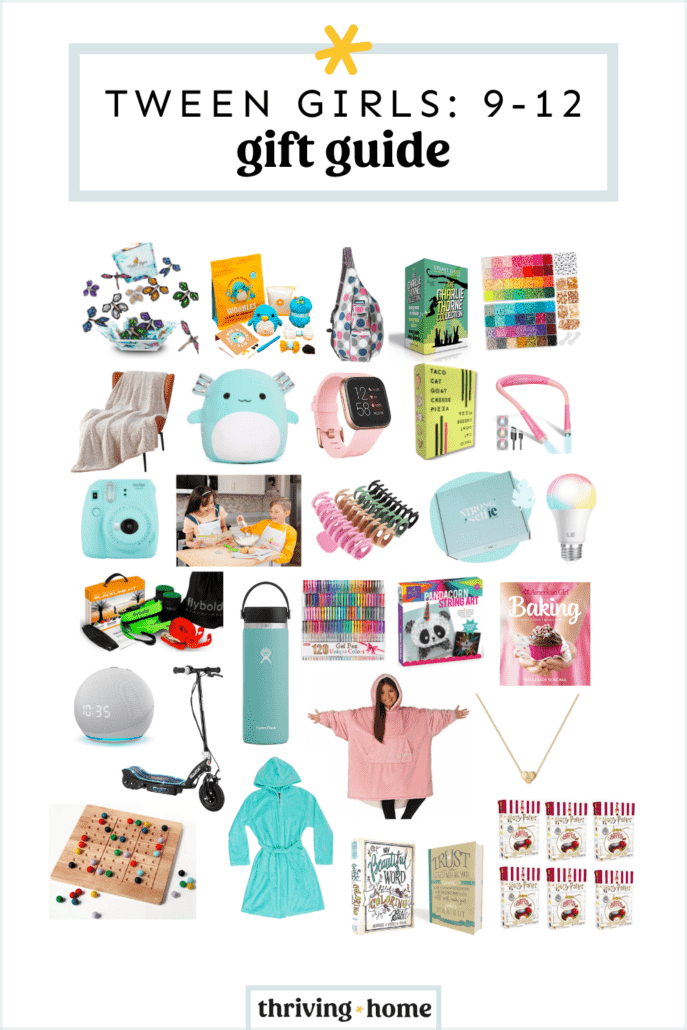 Featured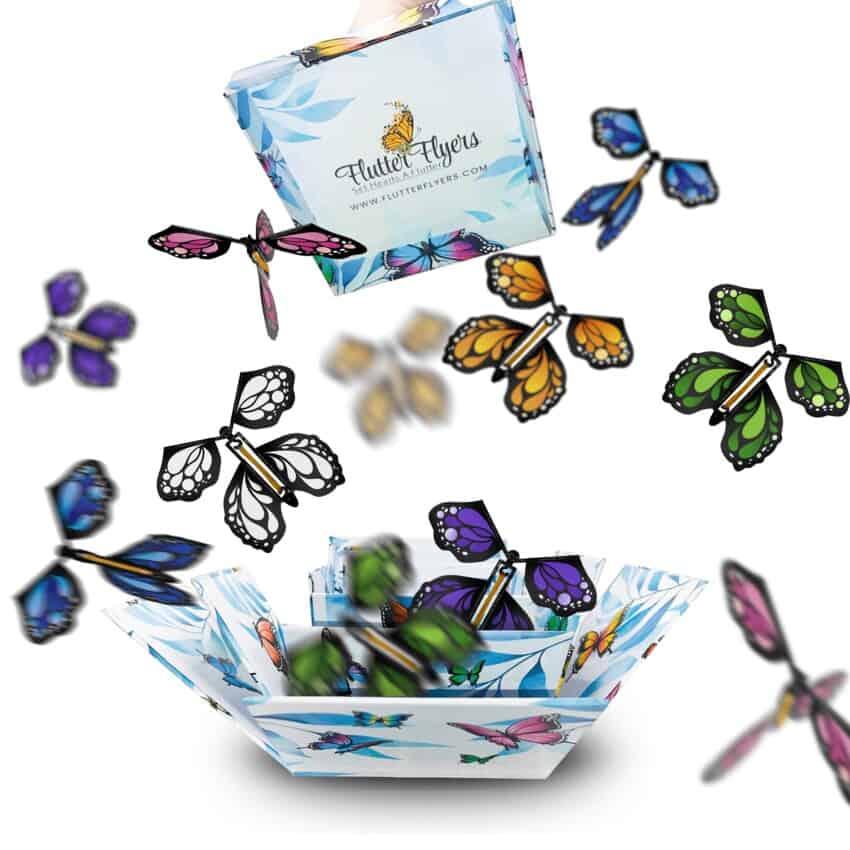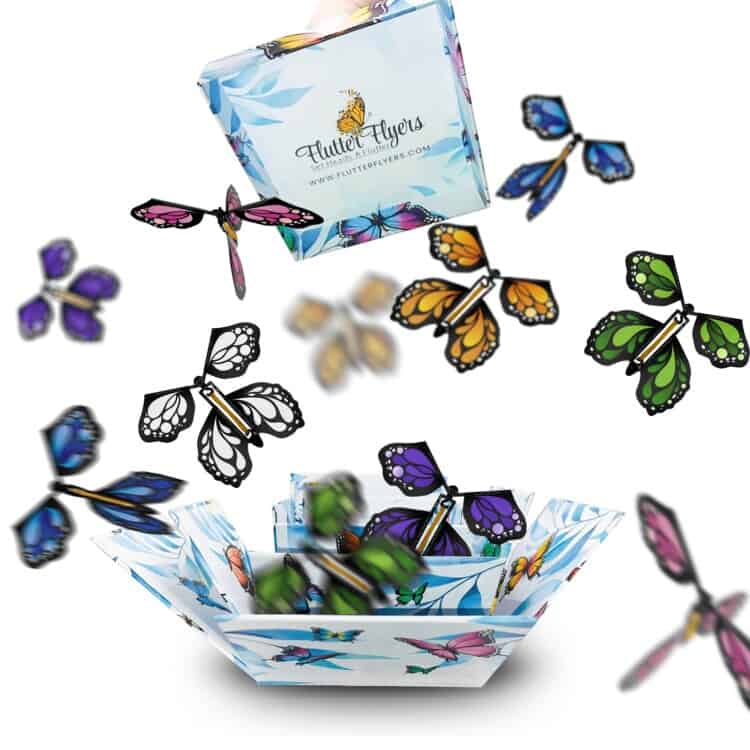 Explosion Butterfly Gift Kit
You can't go wrong with a box of butterflies for tween girls! This Explosion Butterfly Box Kit comes with 10 Monarch flying butterflies that you wind up, place in the reusable box (or really anywhere) and gift to your little lady. When they open the box, they are greeted with a dazzling butterfly display that is sure to bring laughs, giggles, and fun to their day. Plus, there is an opening in the middle of the box that is perfect for adding small gifts, such as jewelry, toys, or candy.
Another cool thing about this company is that proceeds help support Monarch Butterfly Conservation efforts. Use THRIVE15 when checking out for 15% off!
Buy Now
Under $25
$25 – $50
$50 – $100
$100+
Let's hear from you! Please share any tween girl gift ideas you have. Drop a comment below.
Be sure to check out all of our Gift Guides. You may also enjoy this list of thoughtful, free gift ideas.