Gift Guide: Ages 0-2
Updated: 8/10/22
With three kids apiece, we've been through our share of toys. The last thing we'd want is for you to waste your money and have more stuff that your kids won't use.
With the help of some mama friends, we've pulled together the best of the best ideas for you in this gift guide for 0-2 year olds.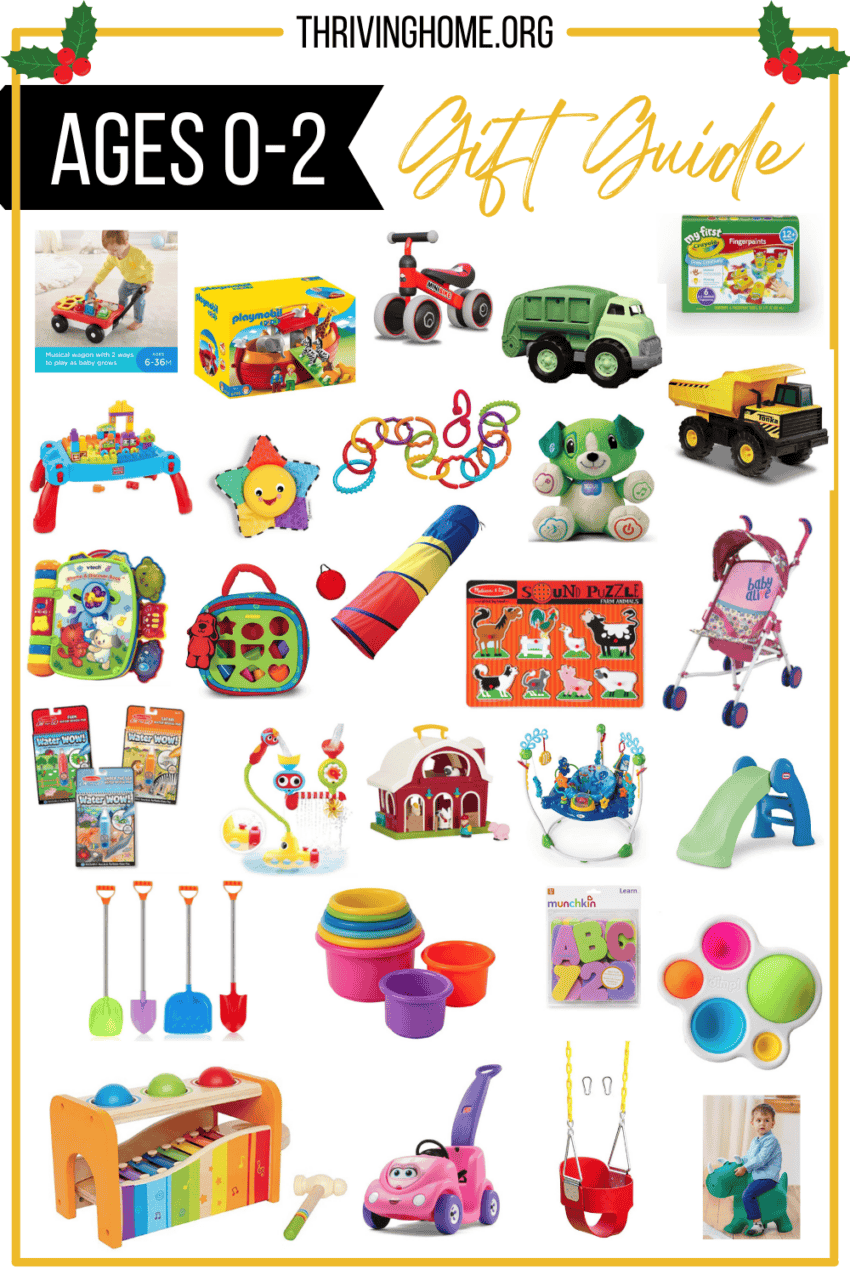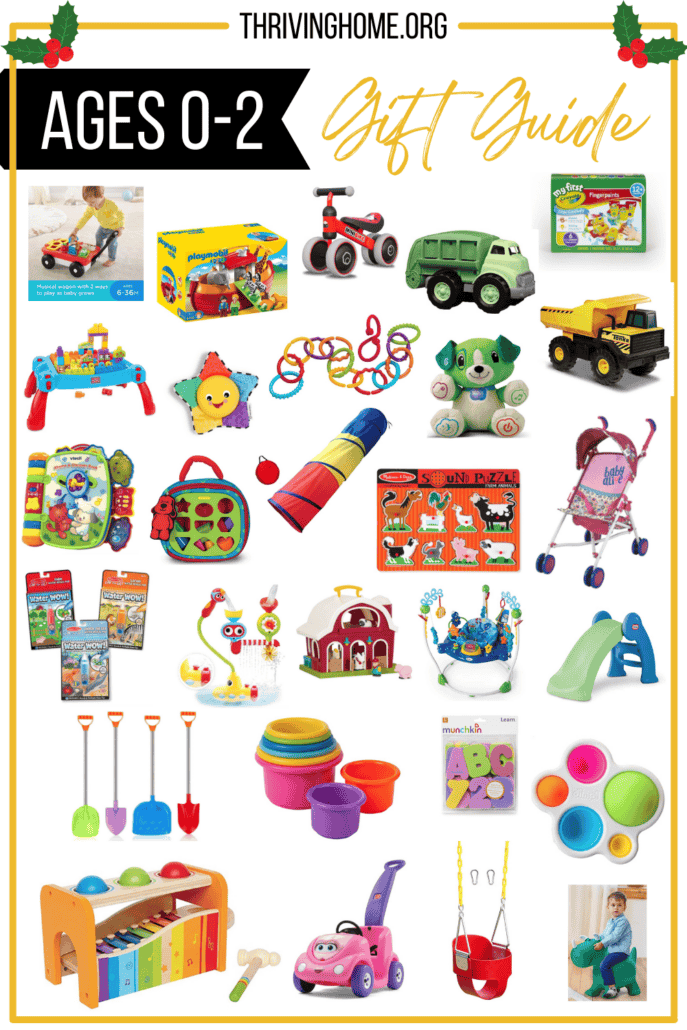 * Indicates the link is sponsored. We pride ourselves in carefully selecting products we have personally used and/or are excited about.
Kids: 0-2 Gift Guide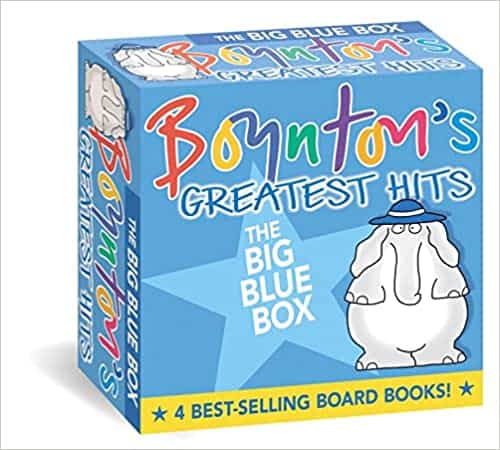 Boynton's Books
My kids LOVED these books. The Big Blue Box is a perfect collection for terrific little kids. Includes four wildly popular books:
1. Moo, Baa, La La La!
2. A to Z
3. Doggies
4. Blue Hat, Green Hat
Buy Now
---
---