30+ Healthy On-the-Go Snacks
Fuel your busy family with these easy and nutritious on-the-go snack ideas! From energy-boosting bites to protein-packed options, these snacks will keep you going all day long.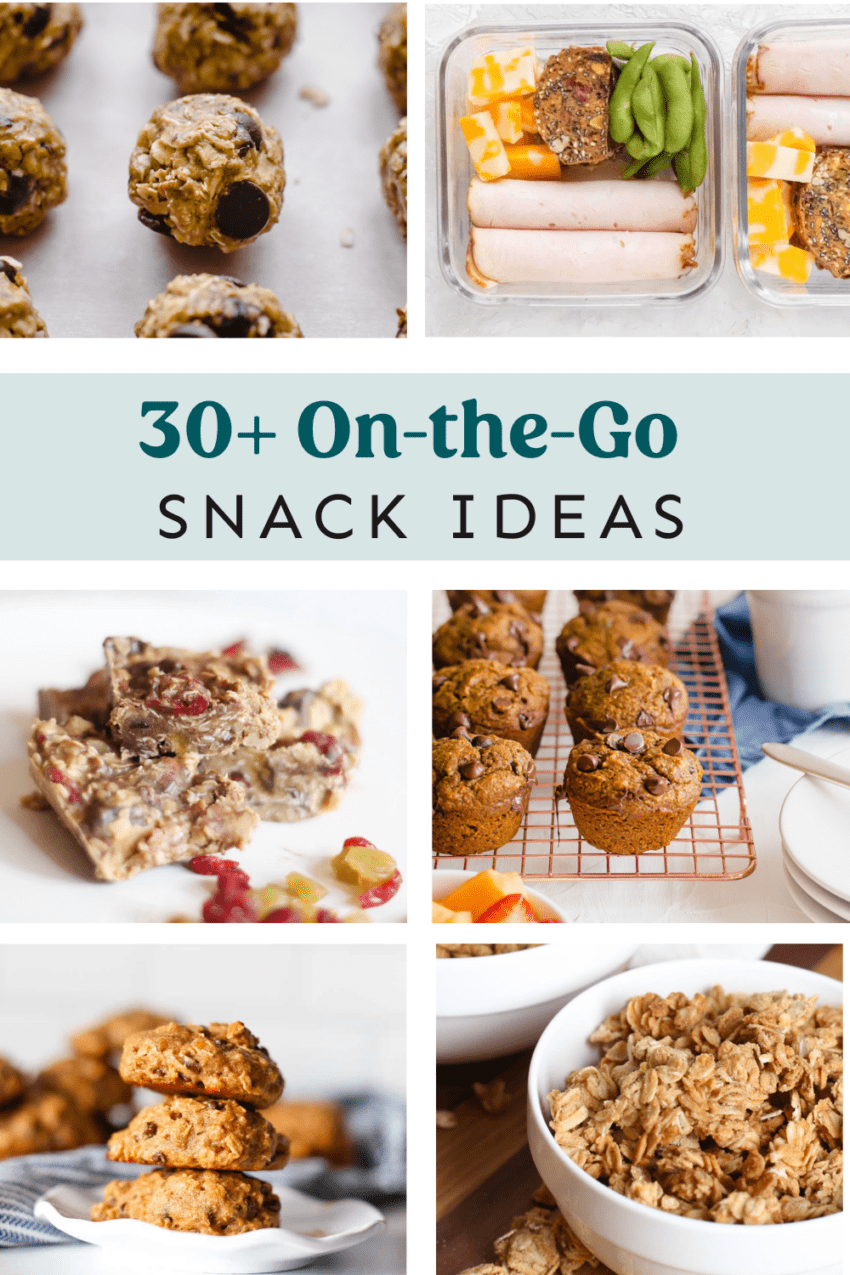 Why Healthy Snacks?
Each summer I love to take advantage of the time my kids have off school to fill their little minds and hearts with fun, adventure, and learning.
As my three children have gotten older and out of the nap stage, summer days revolve around trips to the pool, parks, and various "field trips" and "road trips."
That means a good store of healthy, on-the-go snacks is essential for these various venues to keep the "campers" happy and full of energy!
But… finding healthy snacks isn't always easy!
We're here to help. Below we're sharing our list of store-bought healthy snack ideas plus a huge list of homemade snack recipes.
Store-Bought Healthy Snack Ideas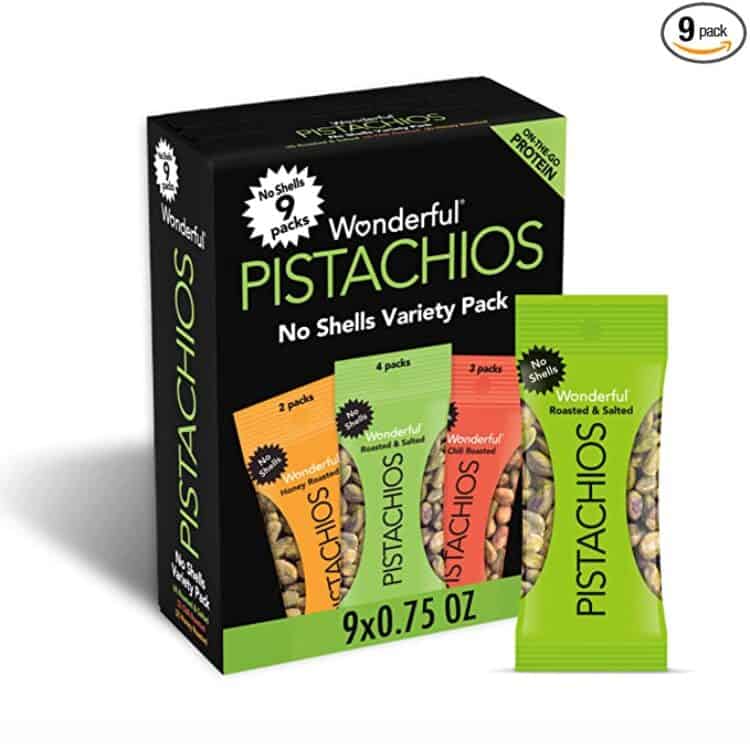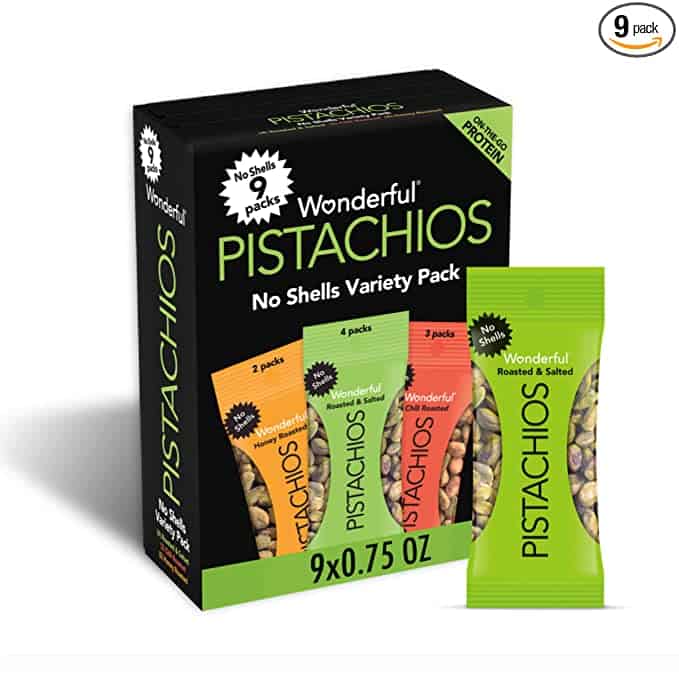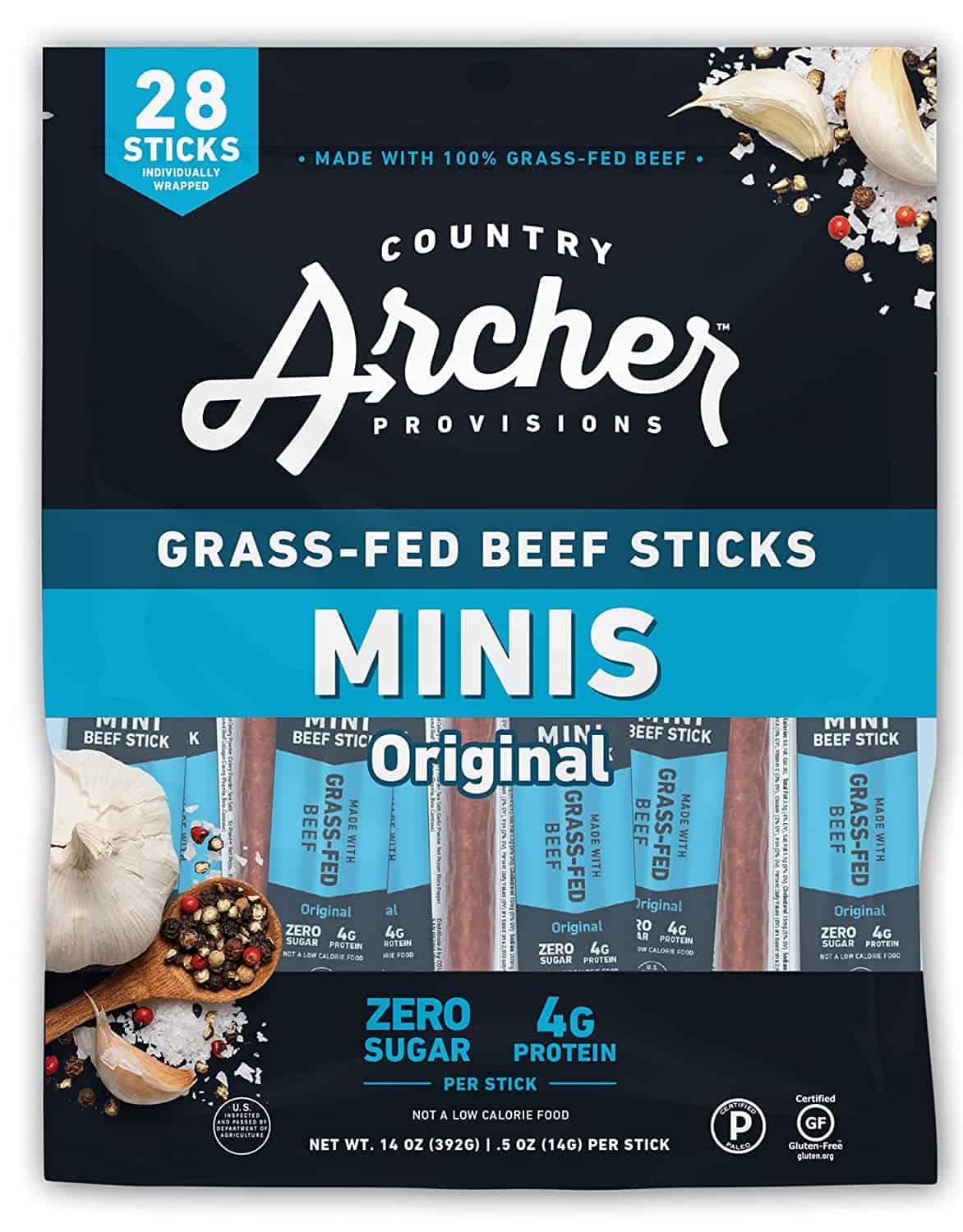 Homemade Healthy Snack Ideas
Pack up some of these nutritious, homemade snacks for when you're on the go.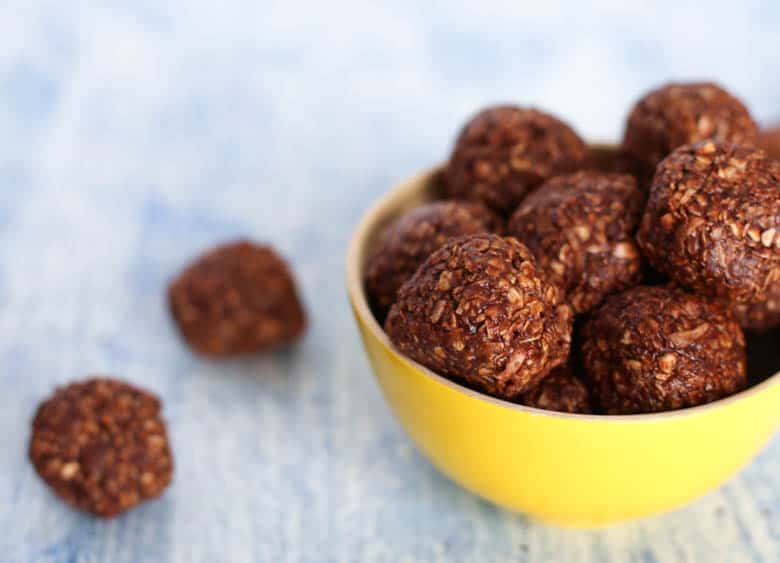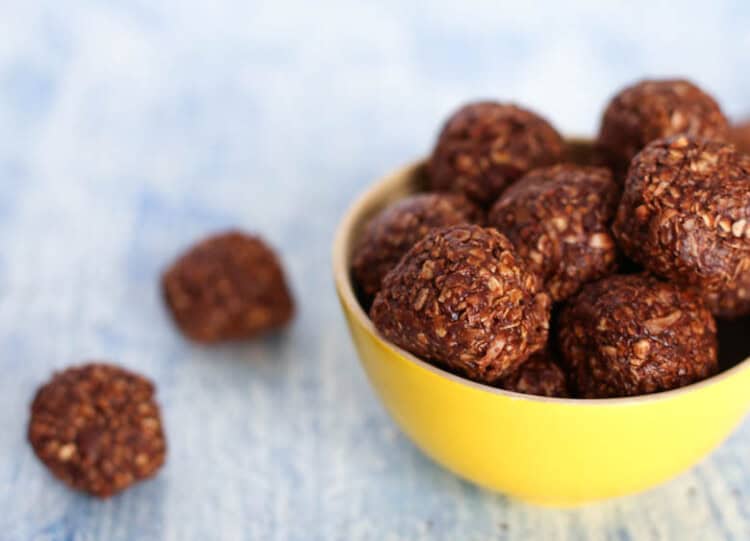 No Bake Chocolate Oatmeal Energy Bites
These freezer-friendly, no-bake oatmeal energy bites come together in minutes and are full of all real food ingredients. I don't feel quite so bad grabbing a few of these delicious, chocolatey treats! Great for after-school snacks too!
No Bake Chocolate Oatmeal Energy Bites