30+ Kid-Friendly Freezer Meals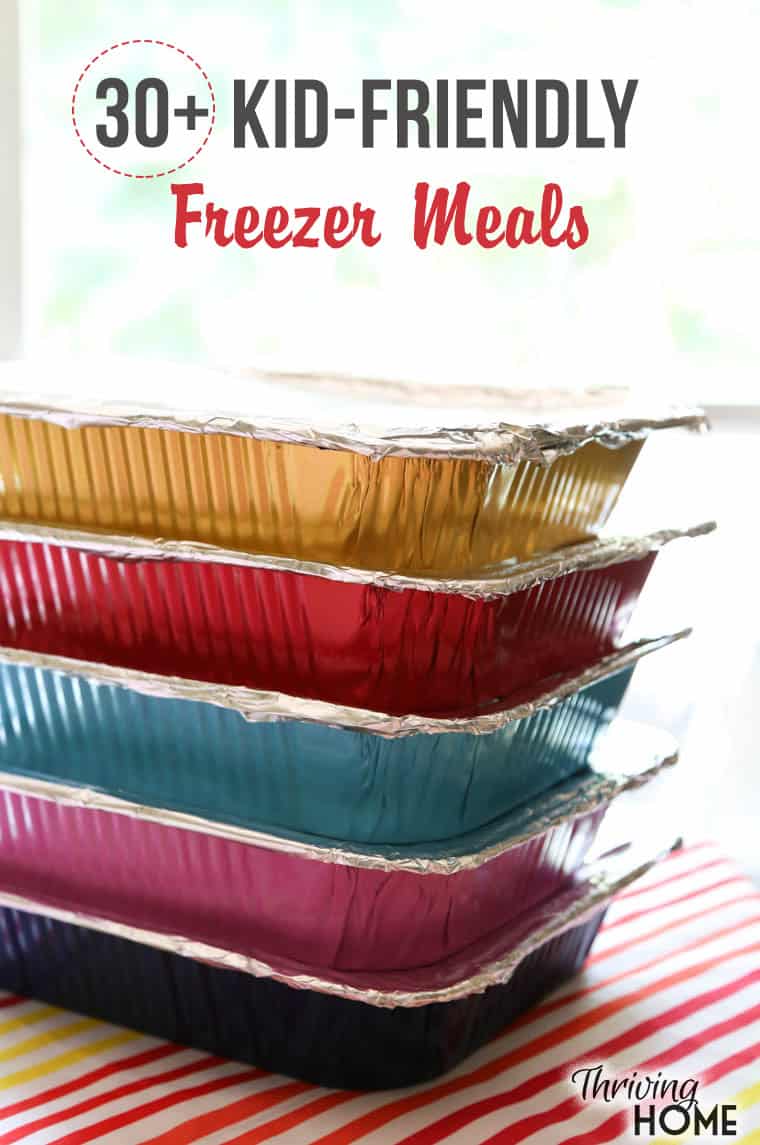 Note: We are a participant in the Amazon Services LLC Associates Program, an affiliate advertising program designed to provide a means for us to earn fees by linking to Amazon.com and affiliated sites. Read our full disclosure policy here.
A few days ago, my three year old threw a 15 minute tantrum at the kitchen table. The reason for the unrest? A broken banana.
I wish I were joking. As I was peeling it for him, it broke in half. My attempts to explain that it would taste just the same fell on deaf ears.
Don't even ask what happened when I cut his cinnamon toast the wrong way. (Drama.)
If you've had young children, you are well aware that most kids are very particular about their food. They can love something one day and consider it a crime that you would even consider putting that food on their plate again. Their fickleness about food can be maddening–especially if you've worked hard to make a homemade meal.
Because we are well acquainted with the struggle of finding meals that kids will like, we have done some digging and rounded up 30 kid-friendly meals. An added bonus is that all of these meals are freezer-friendly. This means if you are a wise mama, which I'm sure you are, you should probably double the recipe and freeze one for later.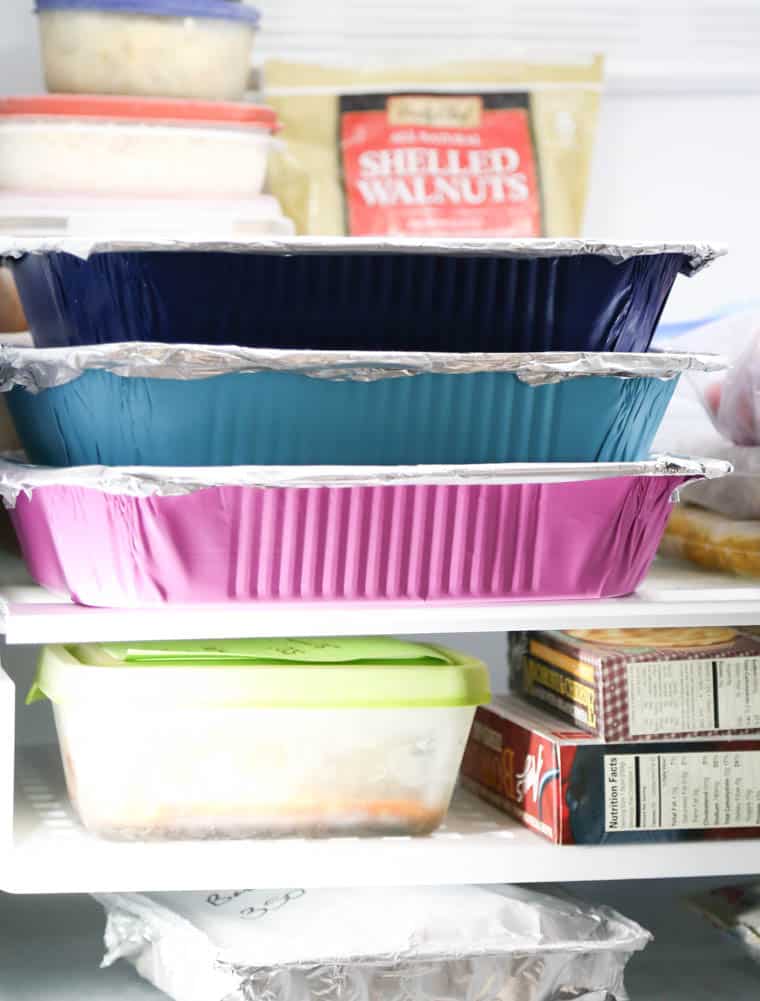 Both Rachel and I have made doubling and freezing meals a lifestyle, and it has saved us tons of time and a lot of money over the years. Not to mention the added health benefits of eating at home more.
In fact, we have a cookbook that you might be interested in…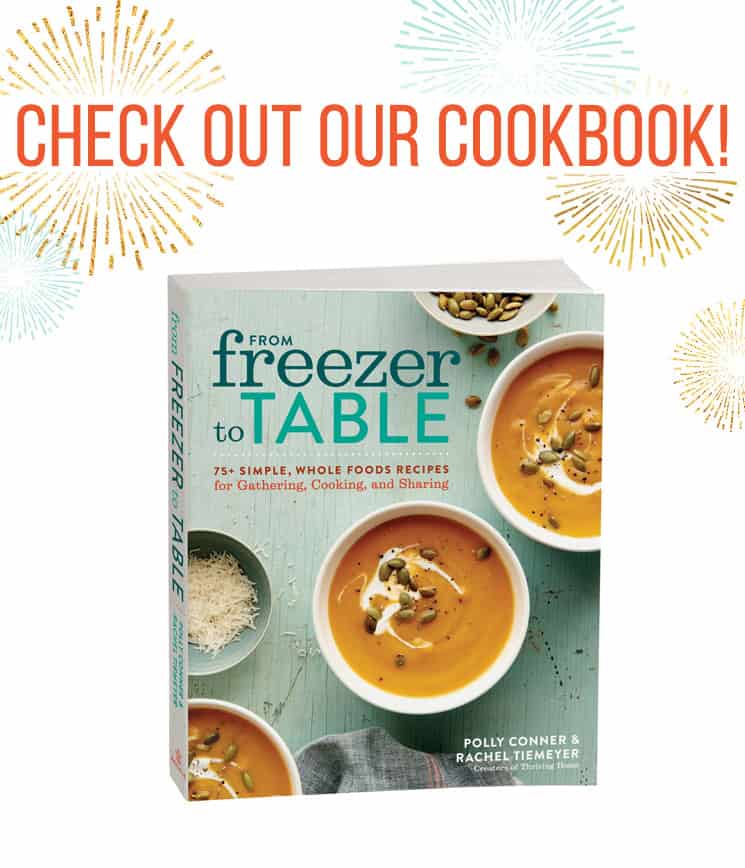 All the recipes in From Freezer to Table are:
Kid tested and approved. We didn't put them in the book if our own families didn't like them.
Make with mostly whole food ingredients. No processed junk!
Can be made fresh OR frozen. Even better, double the recipe and make one fresh AND frozen!
EASY. No complex instruction or unrecognizable ingredients. We are moms with busy kids and don't have time to mess with tricky recipes. Our recipes are simple yet delicious.
Click here to learn more about our book! Or scroll to the bottom to get a sneak peek at some favorite recipes.
Now, it's time to reveal our 30+ Kid-Friendly Freezer Meals that just might change your life (or at least your dinnertime). 🙂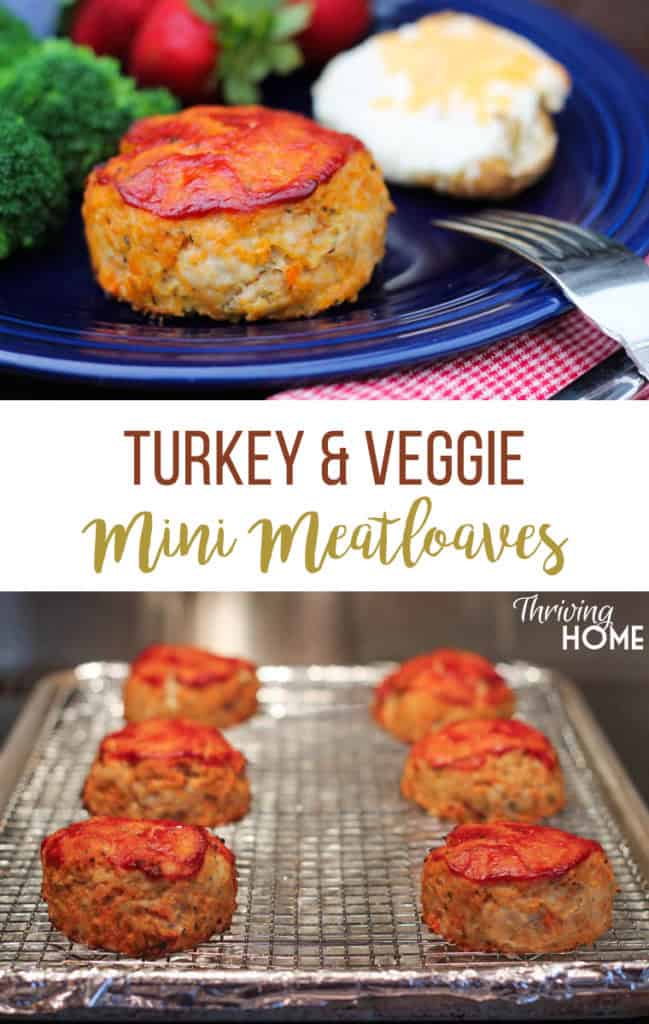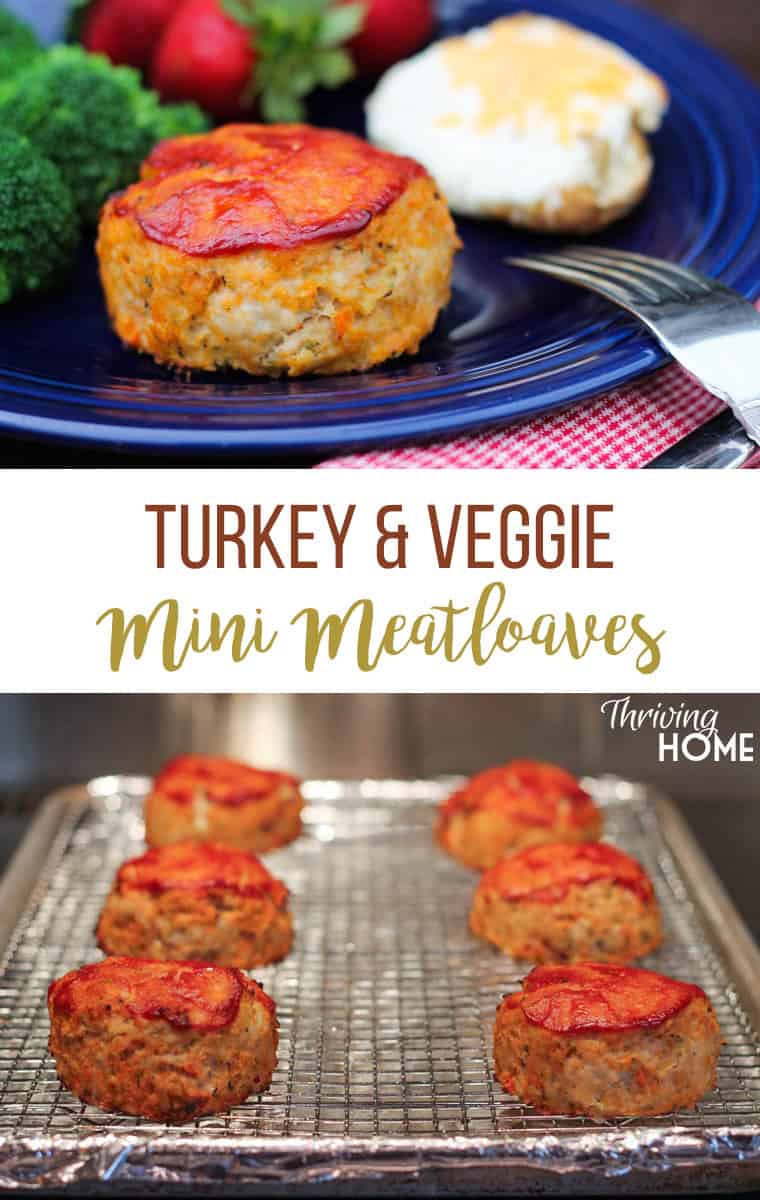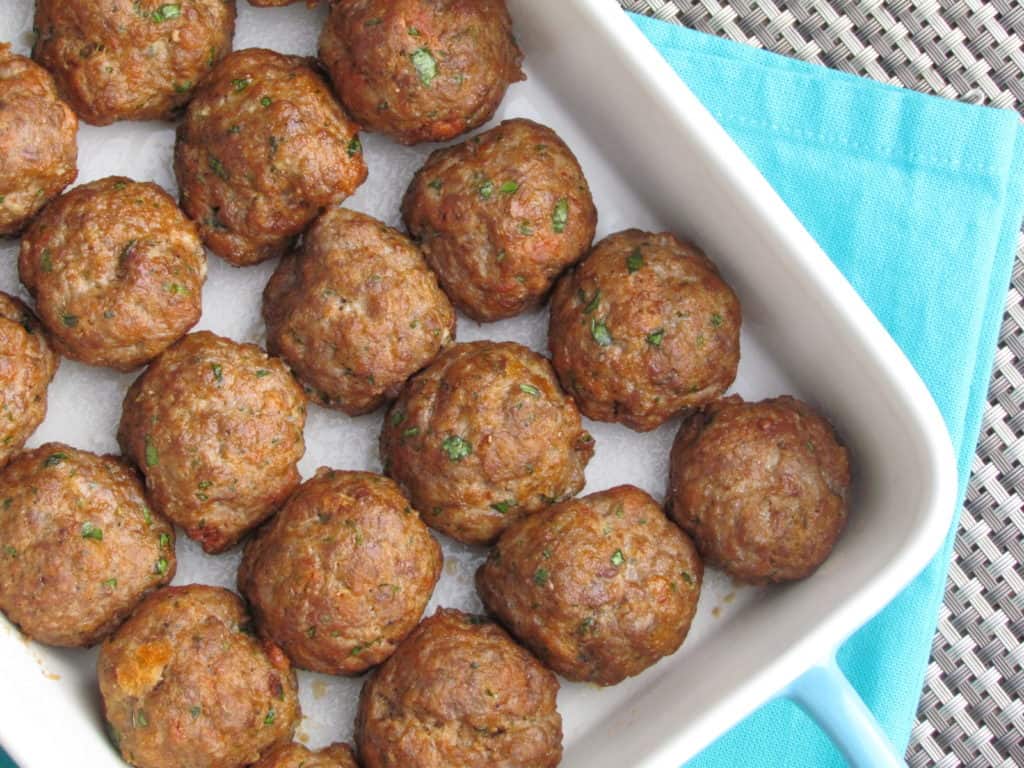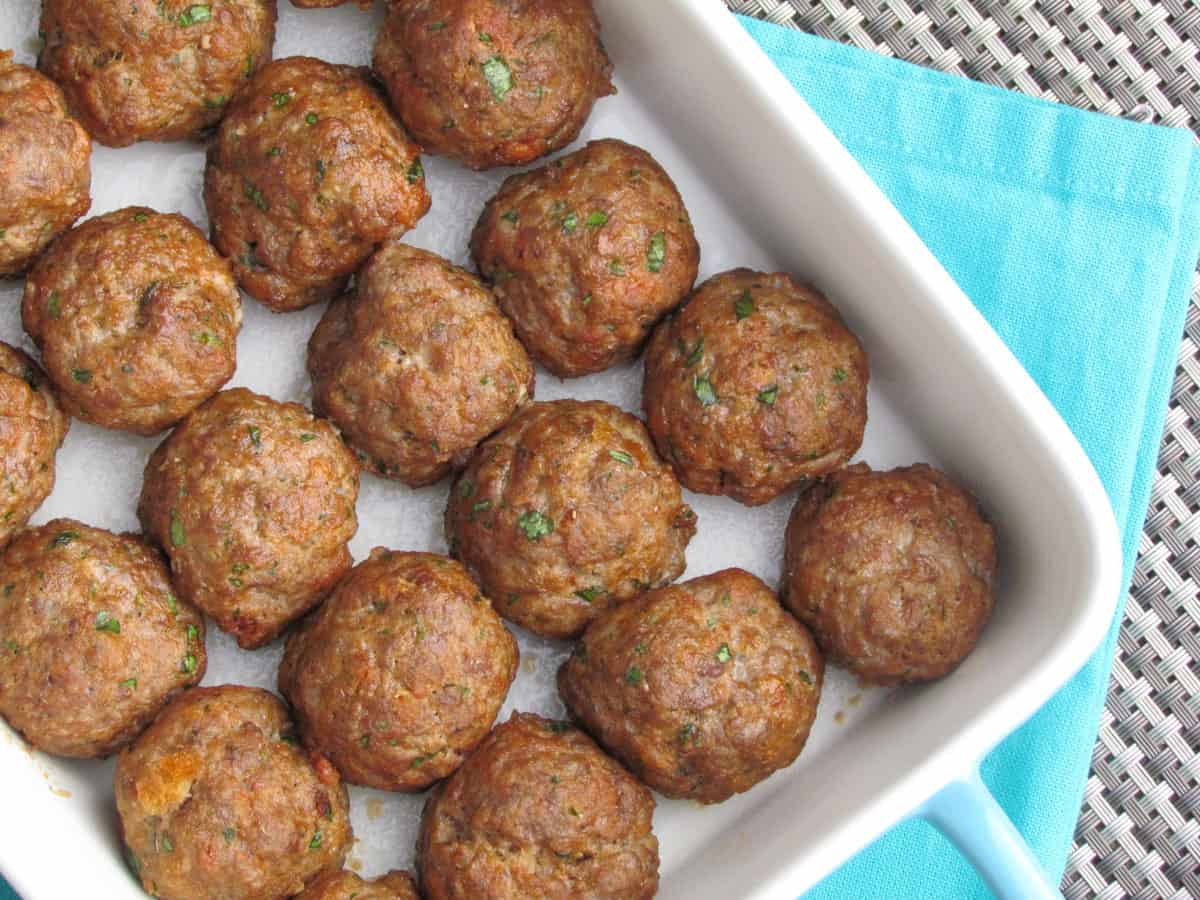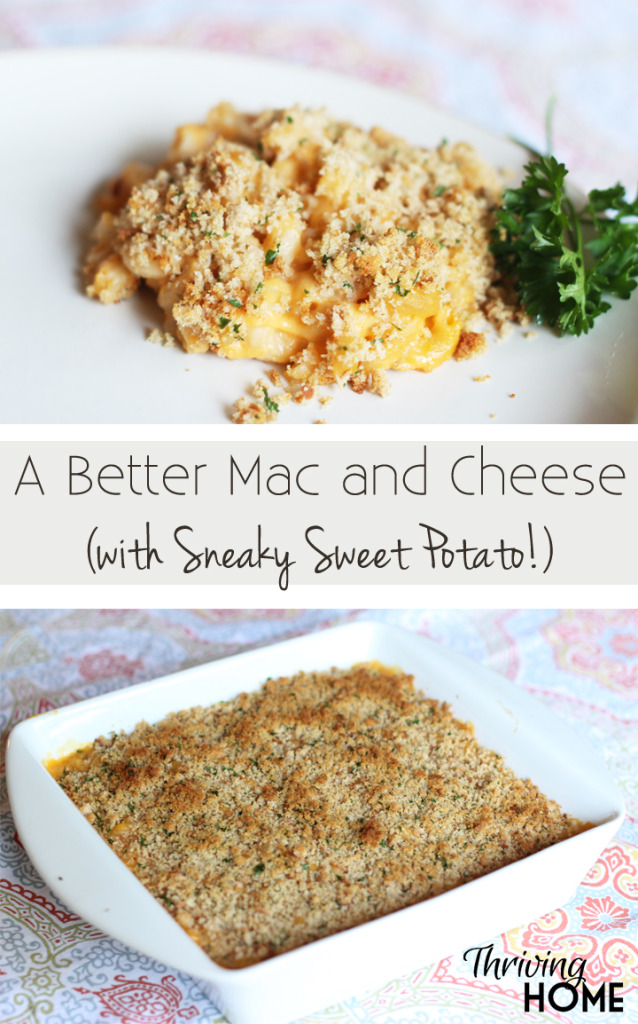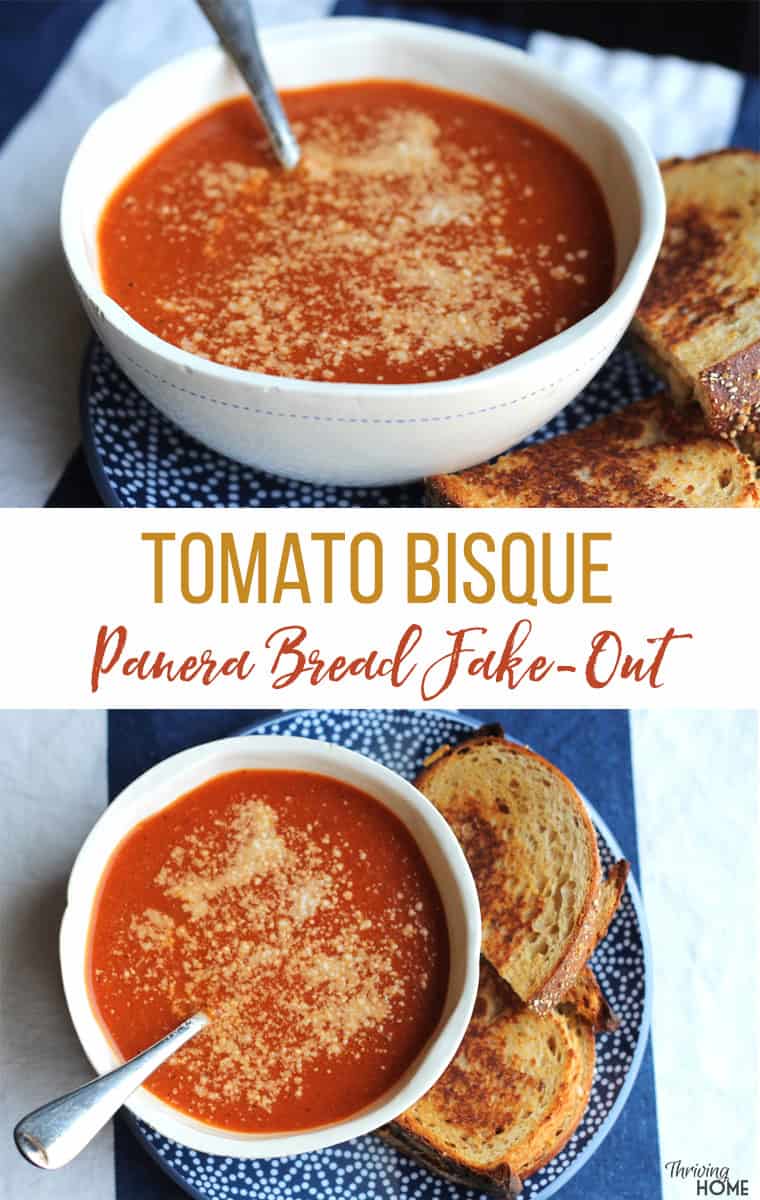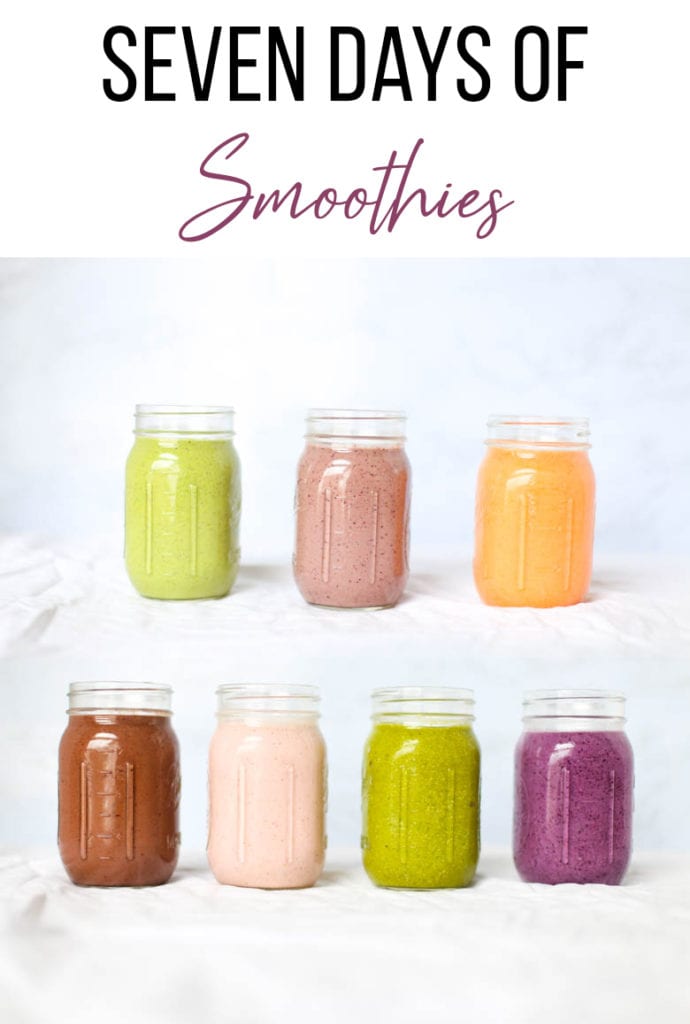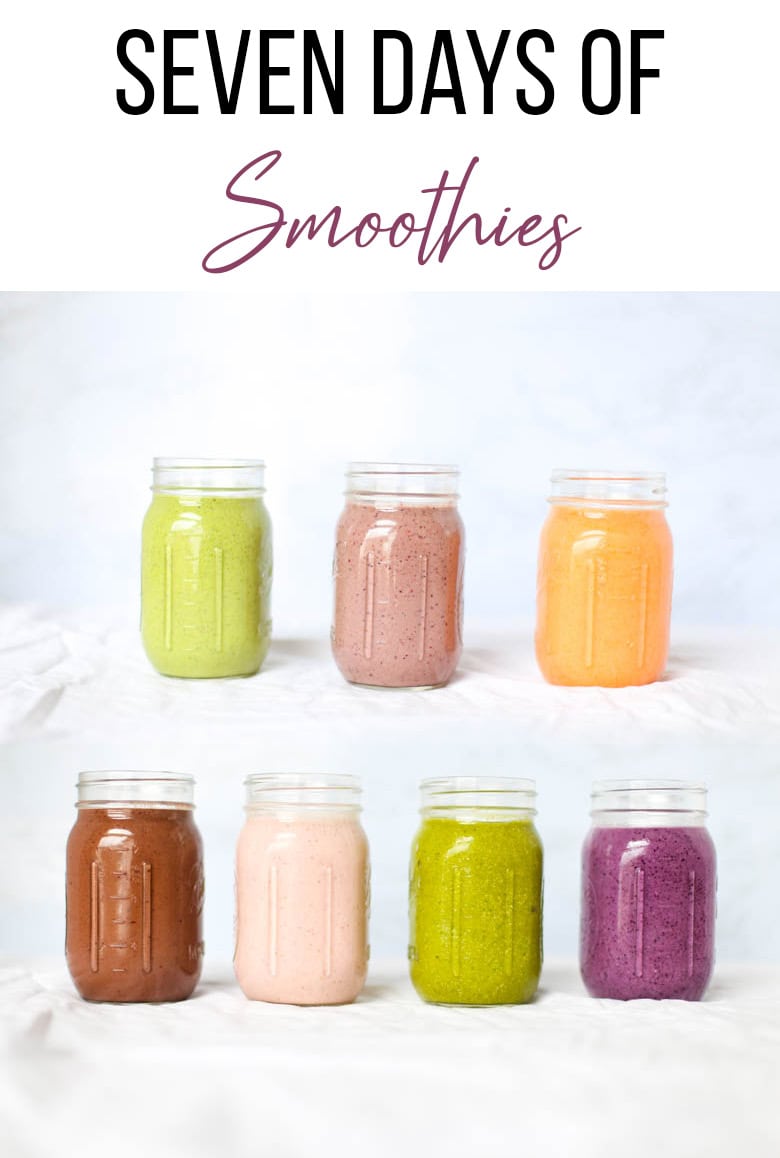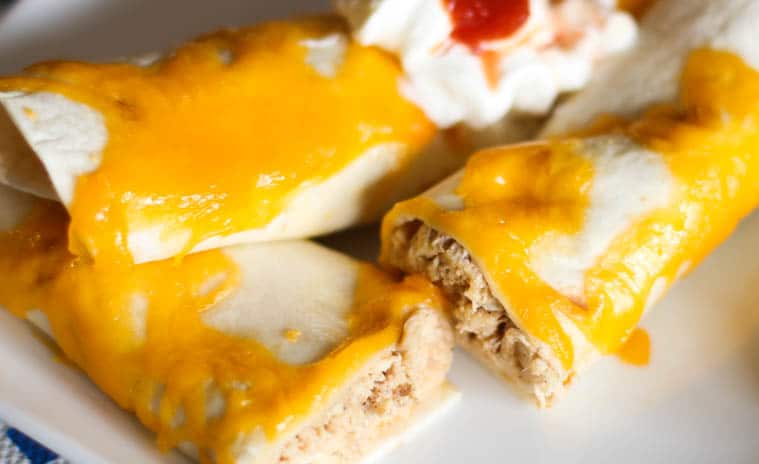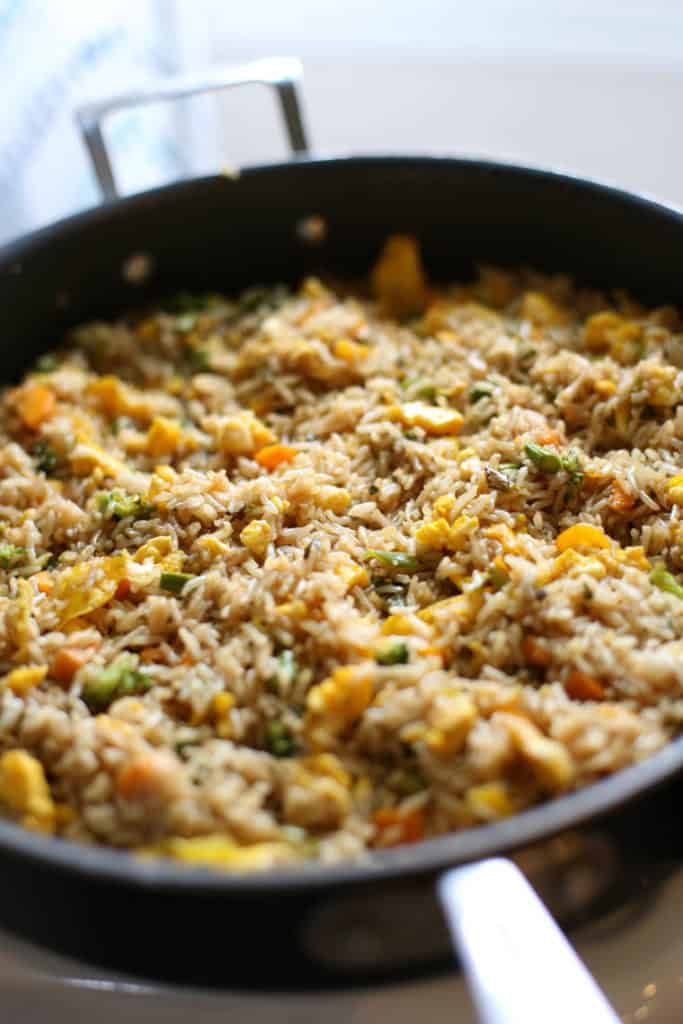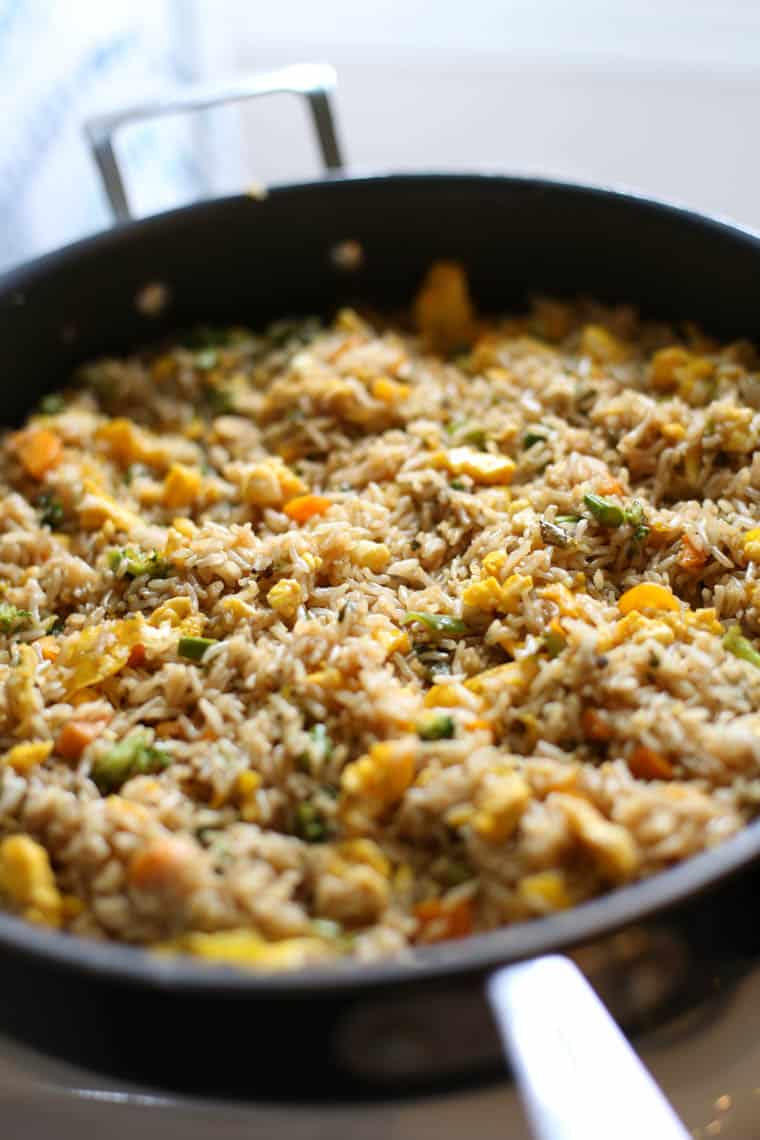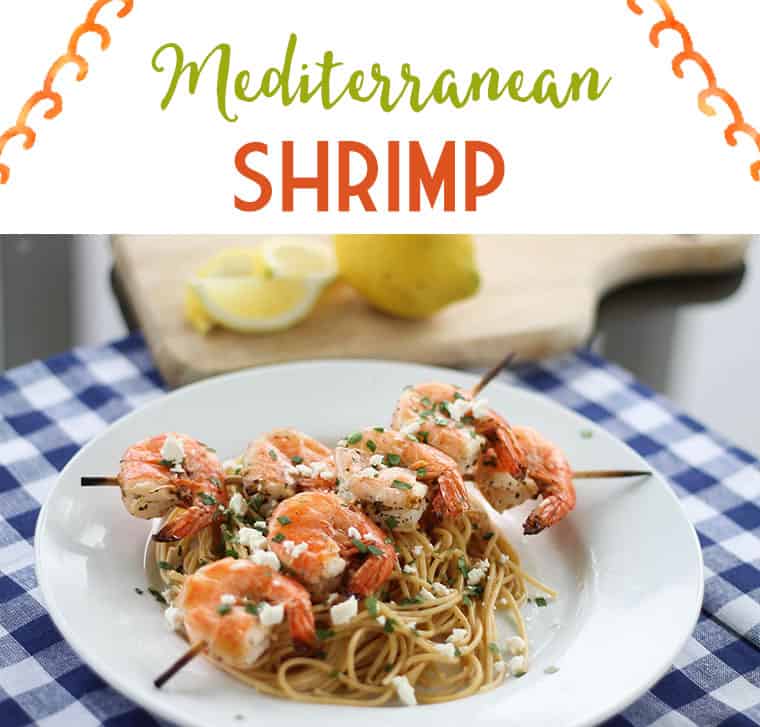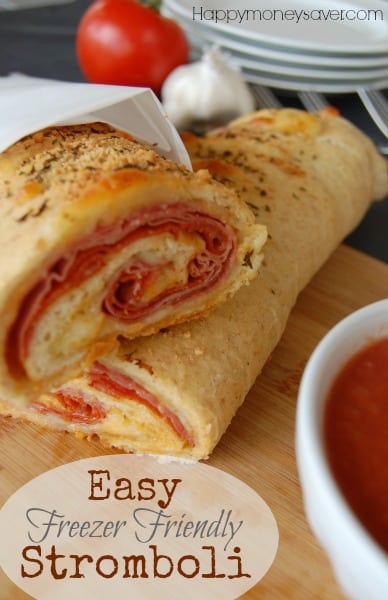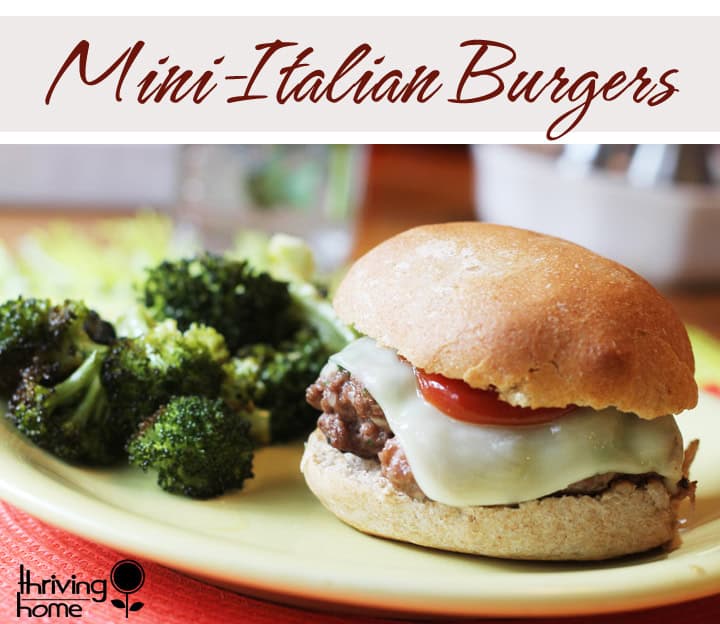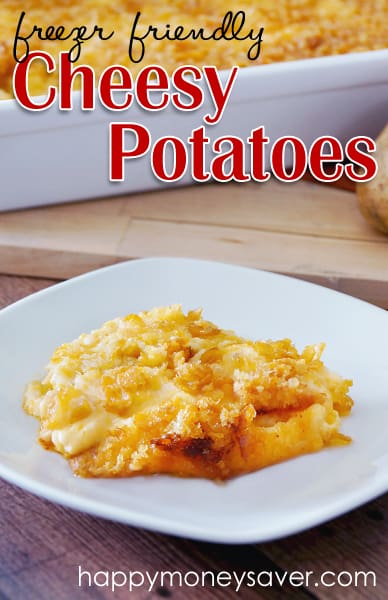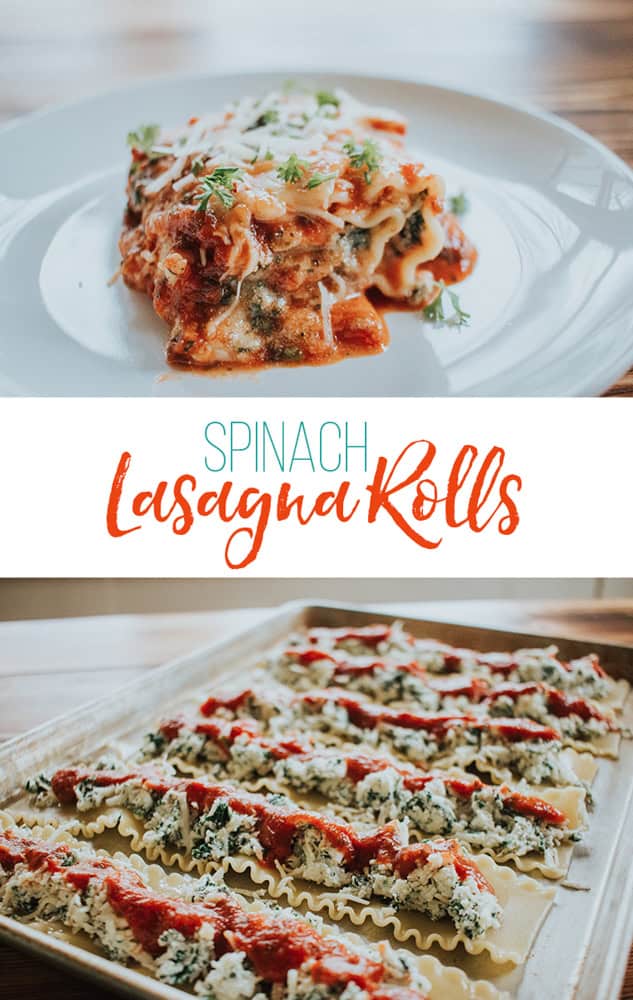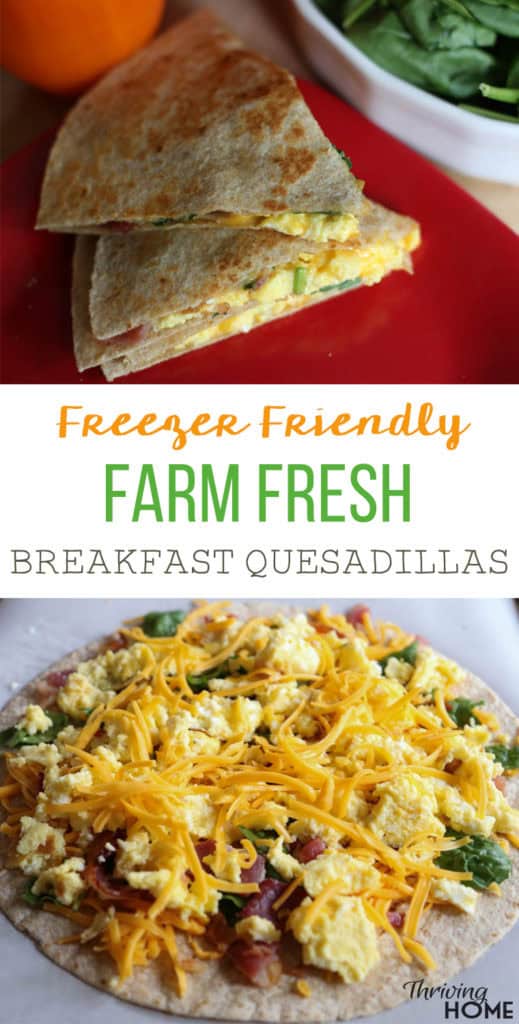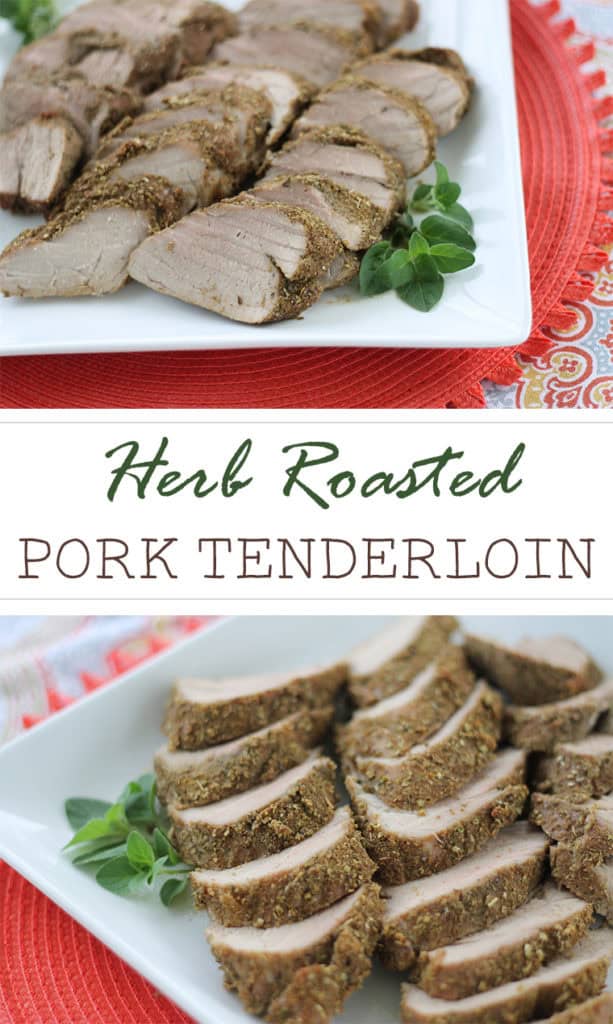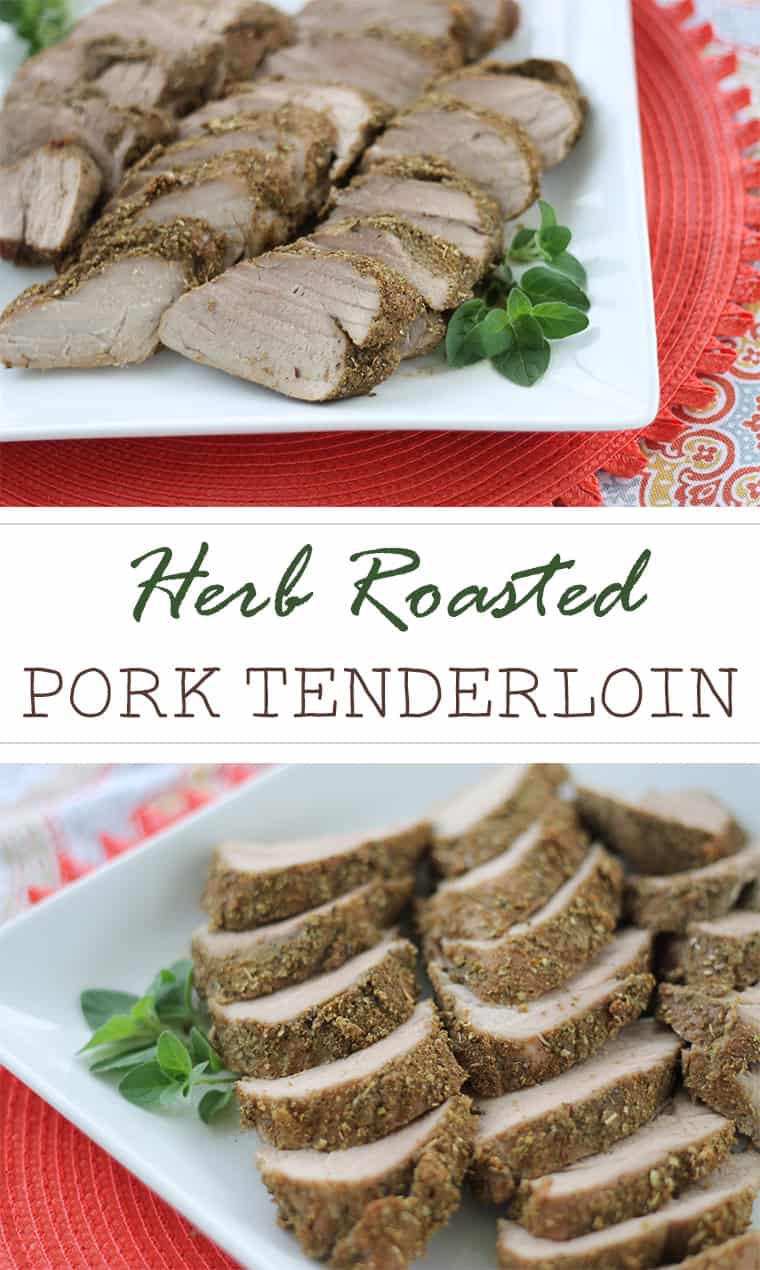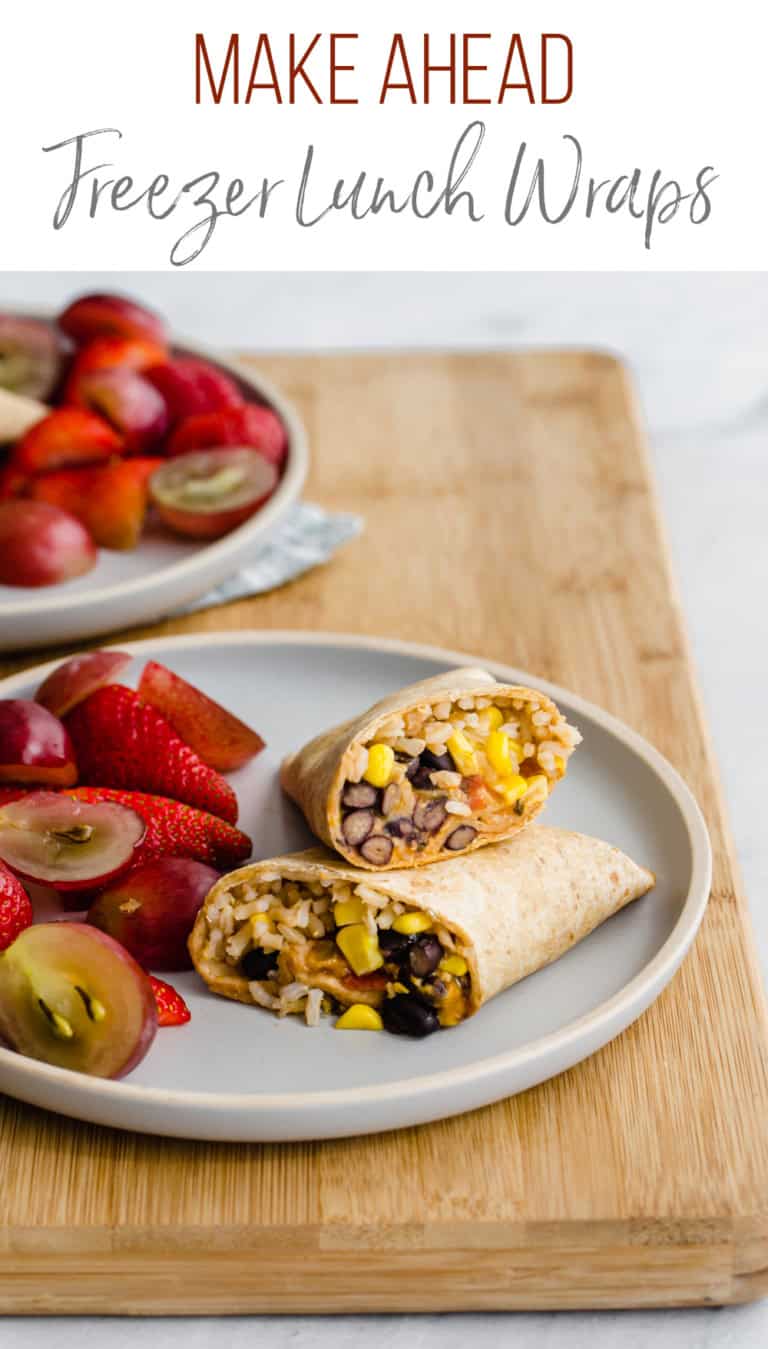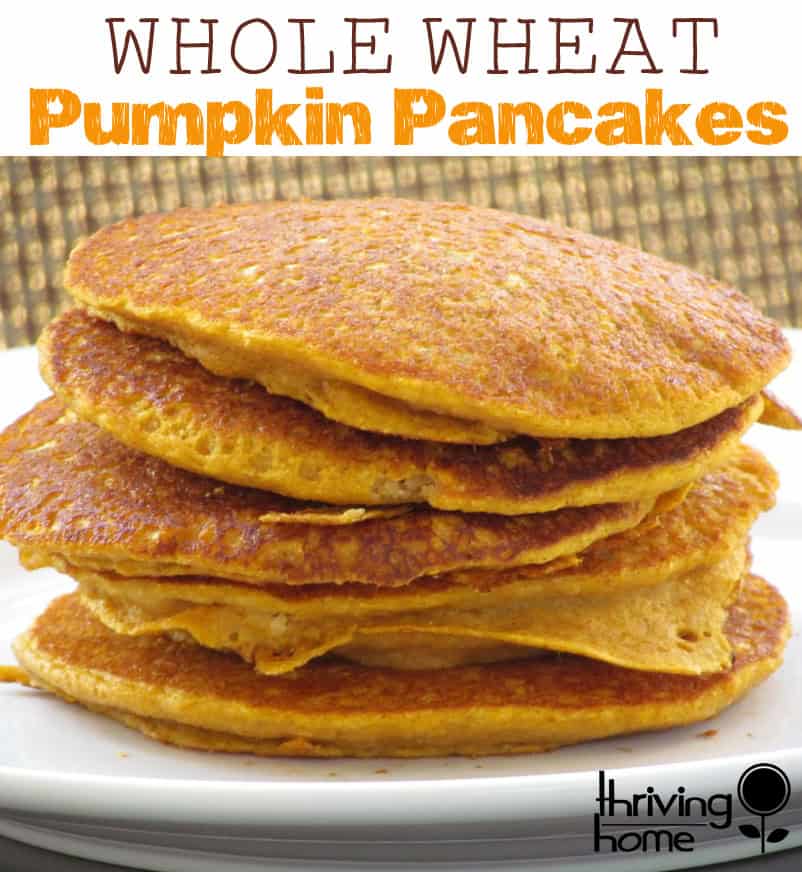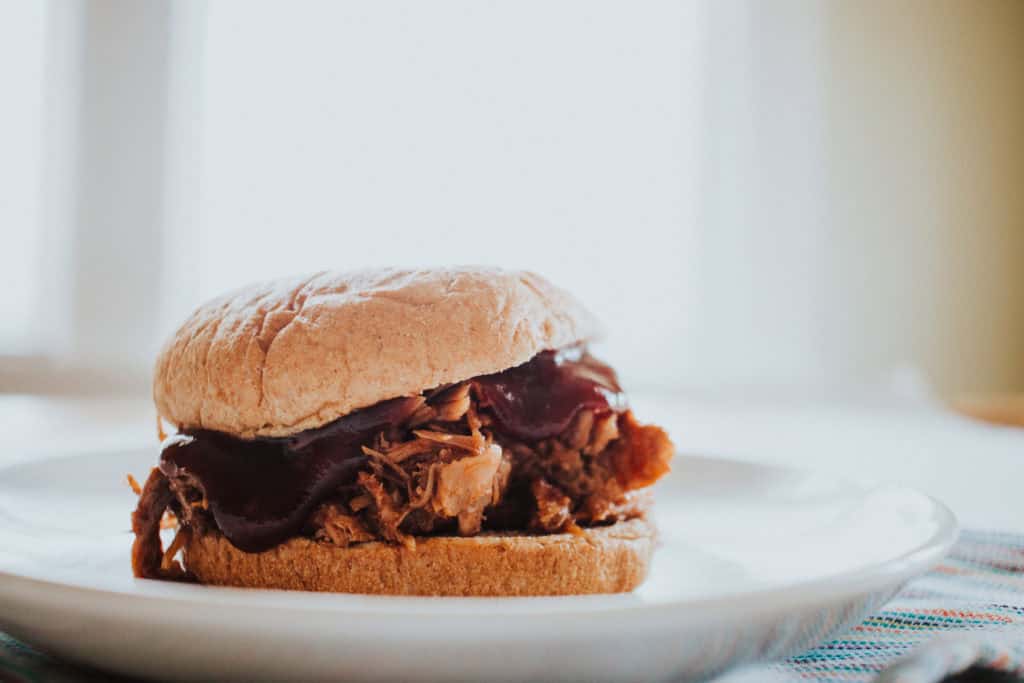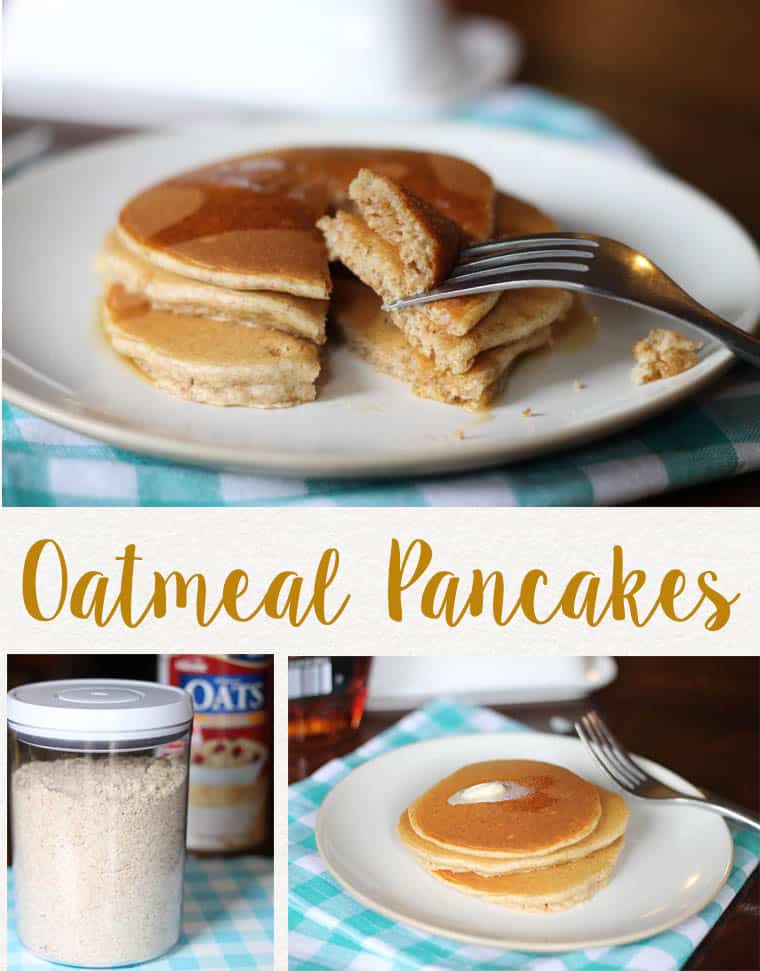 The Best Family-Friendly Freezer Meal Resource
Although we love the recipes above, we actually spent over a year painstakingly developing, testing, and retesting over 75 freezer-friendly recipes for our cookbook called From Freezer to Table (Rodale Books). Our kids request these recipes again and again!
All of the recipes in From Freezer to Table are delicious, made from whole foods, are easy to prepare, and can be made fresh or frozen for later. For only about $13, our cookbook is a beautiful resource you will pull out again and again! (Scroll below for a sneak peek of a few favorites from the book.)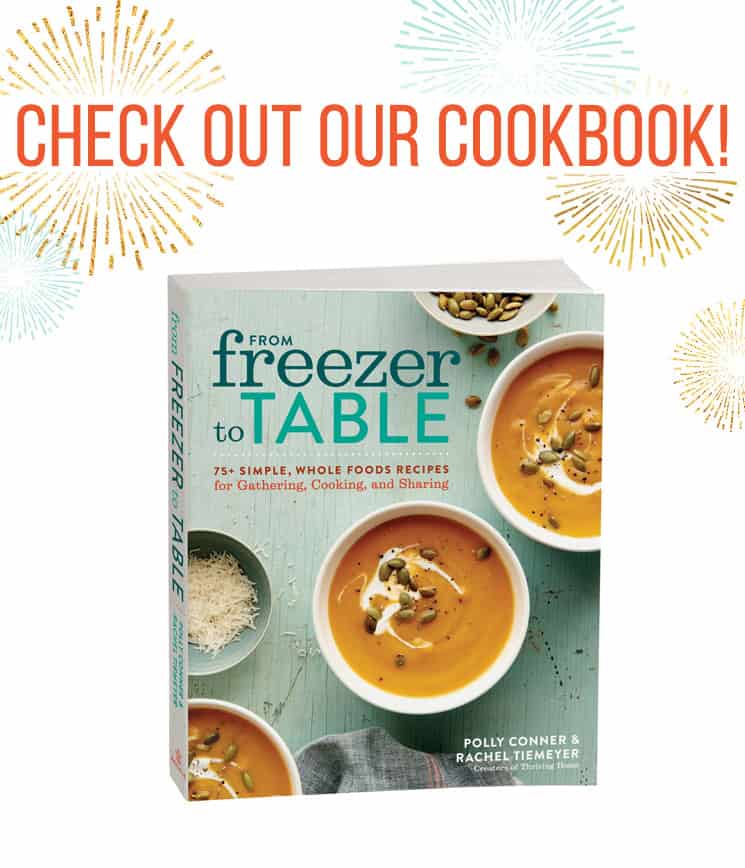 What to Store Your Freezer Meals In
If you want to make freezer cooking a way of life (which we are convinced saves time, money, sanity and helps you eat healthier!), then an investment in good quality freezer dishes is really worth it. Here are the ones that Polly and I have used and recommend for years.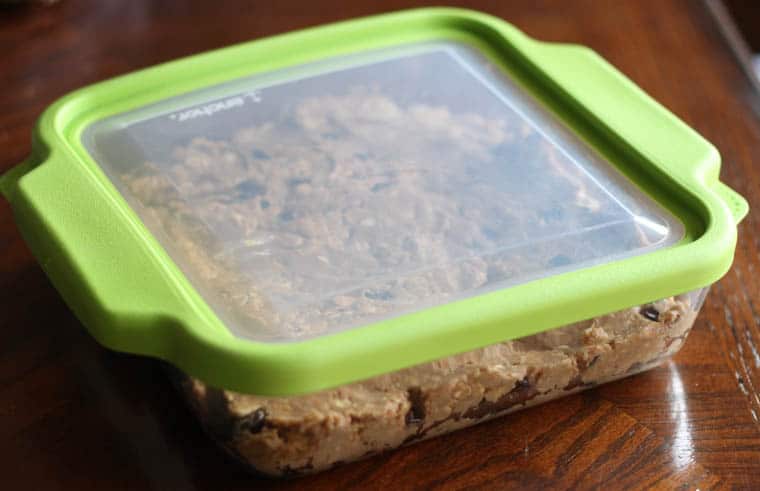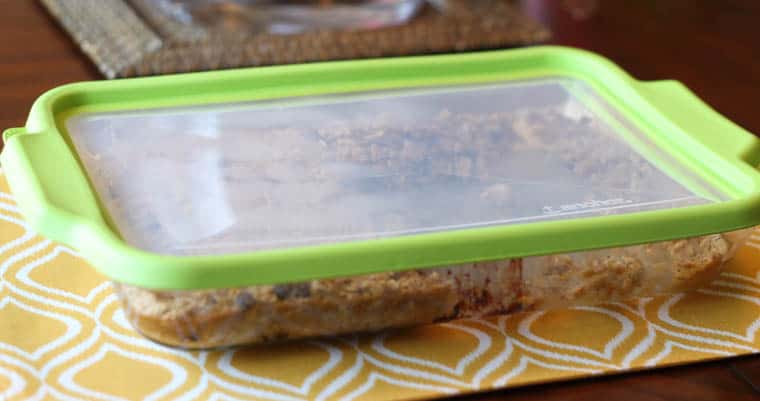 Keep Your Freezer Meals Organized with Our Printable Labels!
We've got a quick (and cute) solution to keep track of recipe details for your freezer meals OR for meals to take to someone else—printable Freezer Meal Labels!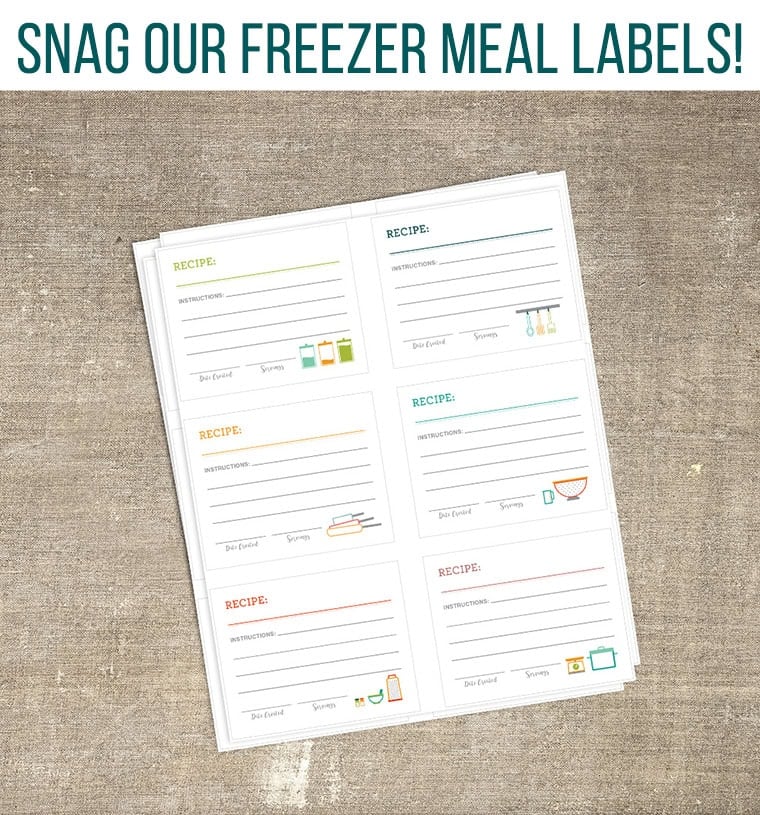 https://thrivinghomeblog.com/wp-content/uploads/2016/08/Screen-Shot-2017-06-07-at-11.42.50-AM.png
1062
1190
Polly
https://thrivinghomeblog.com/wp-content/uploads/2019/10/thrivinglogo.png
Polly
2016-08-17 05:00:00
2019-08-16 14:30:23
30+ Kid-Friendly Freezer Meals