30+ Kid Friendly Freezer Meals
Updated: 6/16/22
This post may contain affiliate or sponsored links. Please read our disclosure policy.
Look no further for kid friendly freezer meals that you can stock up on. These 30+ recipes are well-tested on our own families and many of our readers' families, as well. A must have resource for the future!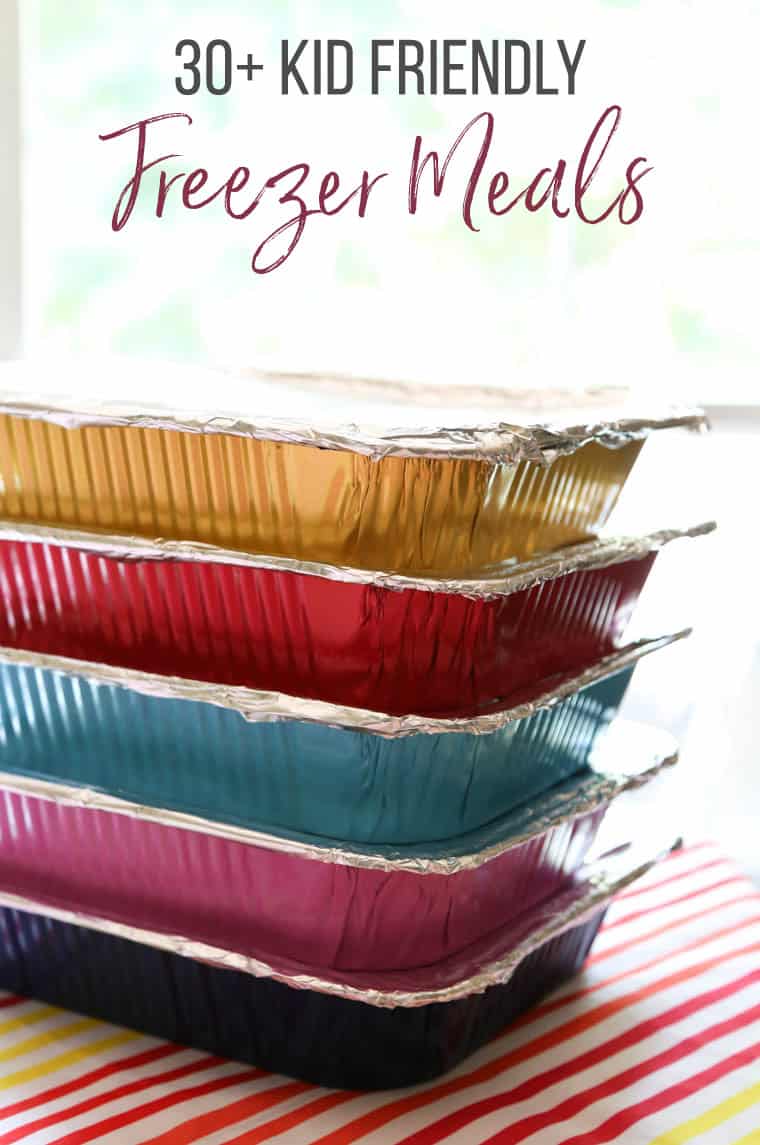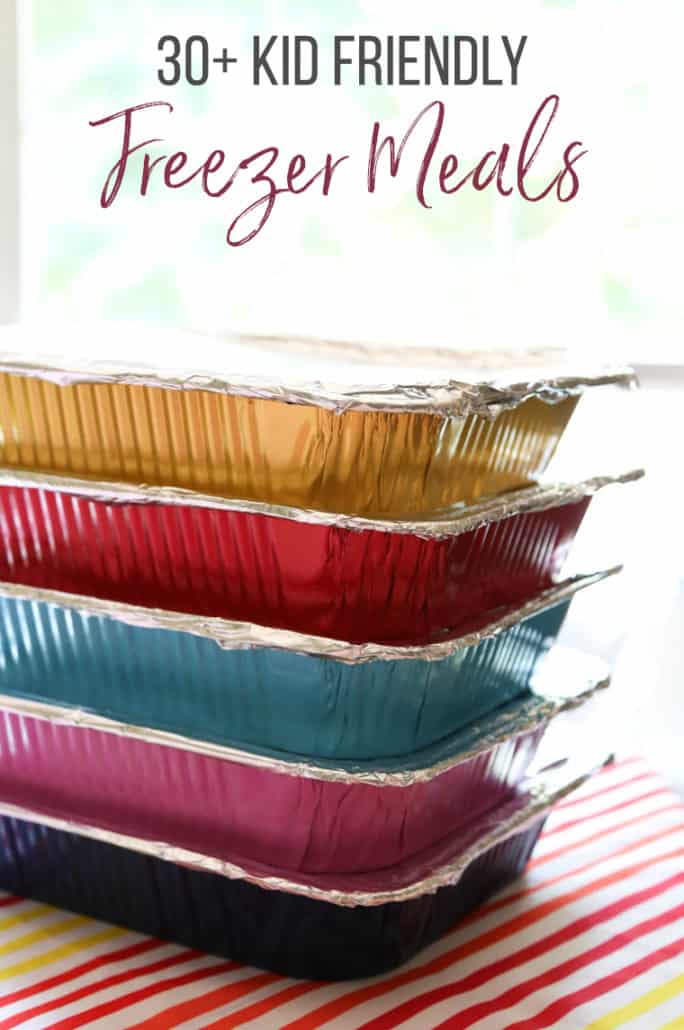 A few days ago, my three year old threw a 15 minute tantrum at the kitchen table. The reason for the unrest? A broken banana. I wish I were joking. As I was peeling it for him, it broke in half. My attempts to explain that it would taste just the same fell on deaf ears.
'
If you've had young children, you are well aware that they can love something one day and consider it a crime that you would even consider putting that food on their plate again. Their fickleness about food can be maddening–especially if you've worked hard to make a homemade meal.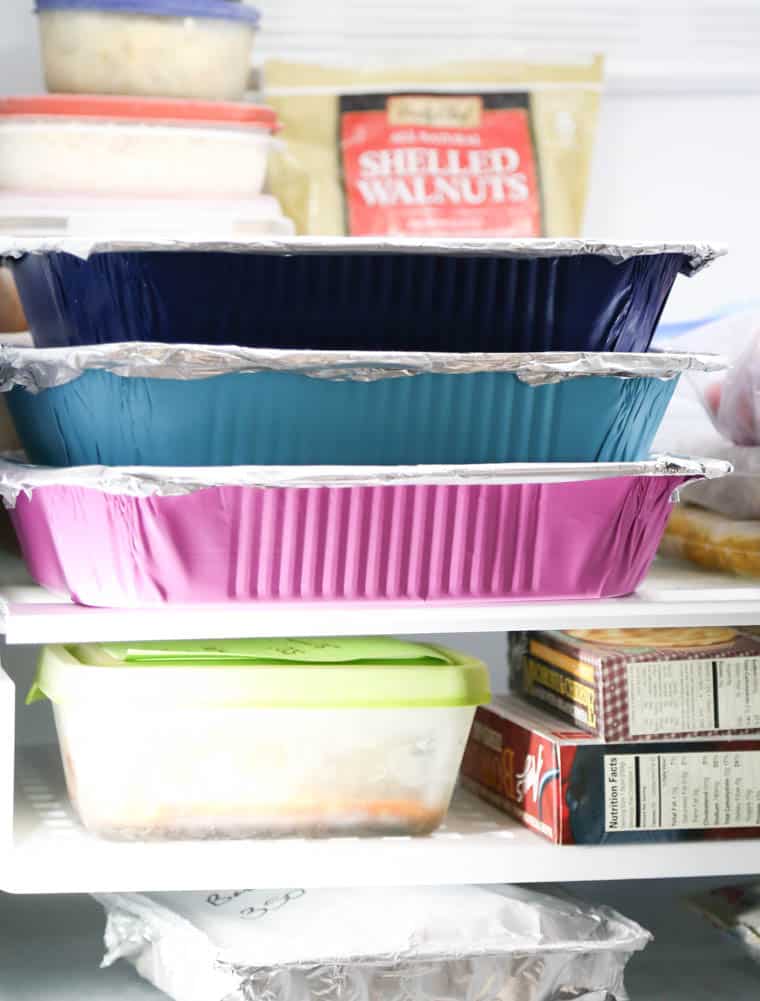 Because we are well acquainted with the struggle of finding meals that kids will like, we've tested and rounded up over 30 kid-friendly freezer meals. We've included instructions to make ahead and freeze every single recipe. This means if you are a wise mama, which I'm sure you are, you should probably double the recipe and freeze one for later.
30+ Kid-Friendly Freezer Meals
BREAKFAST RECIPES:
Breakfast may well be the most important meal your child eats all day, so why not prep some healthy freezer meal breakfast options to have on hand?
Can be frozen and thawed individually for a grab-and-go meal.
What kid doesn't love a muffin? This one's tasty and healthy.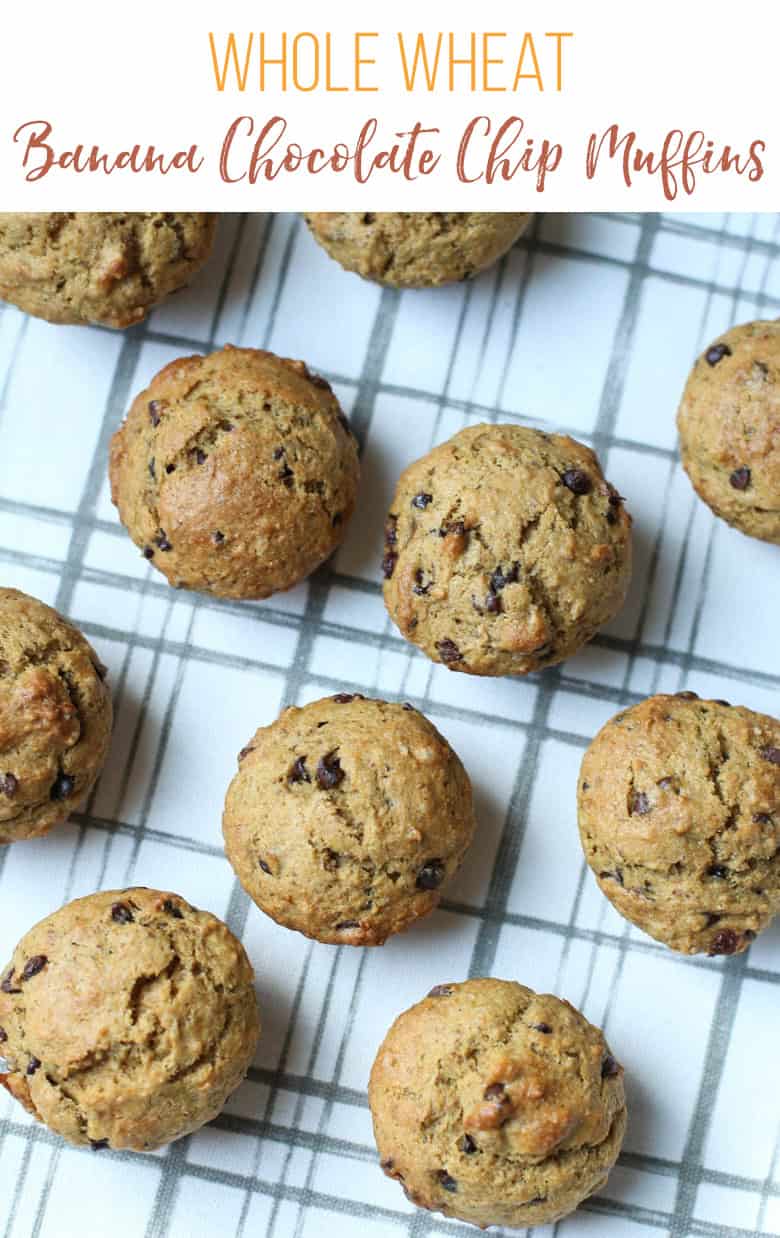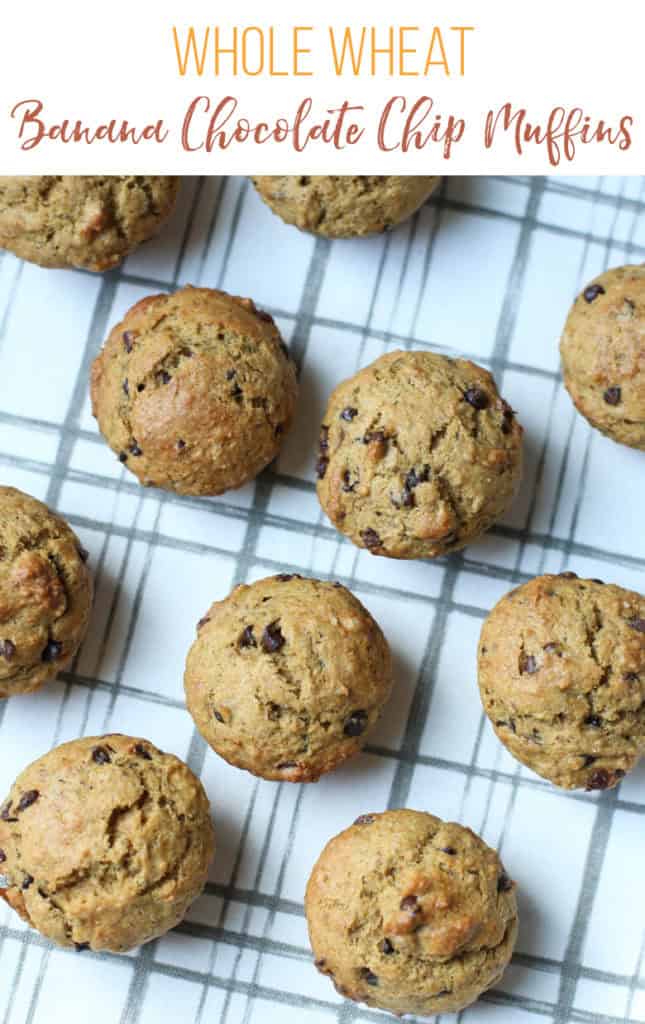 Having a stash of smoothie packs is such a fun, unique idea for kids! Use our printable labels to help keep them organized too.
Have these on hand for hearty, grab-and-go breakfasts.
Rachel bakes one of these most weeks and her kids mow through it. Serve warm with a little milk on top.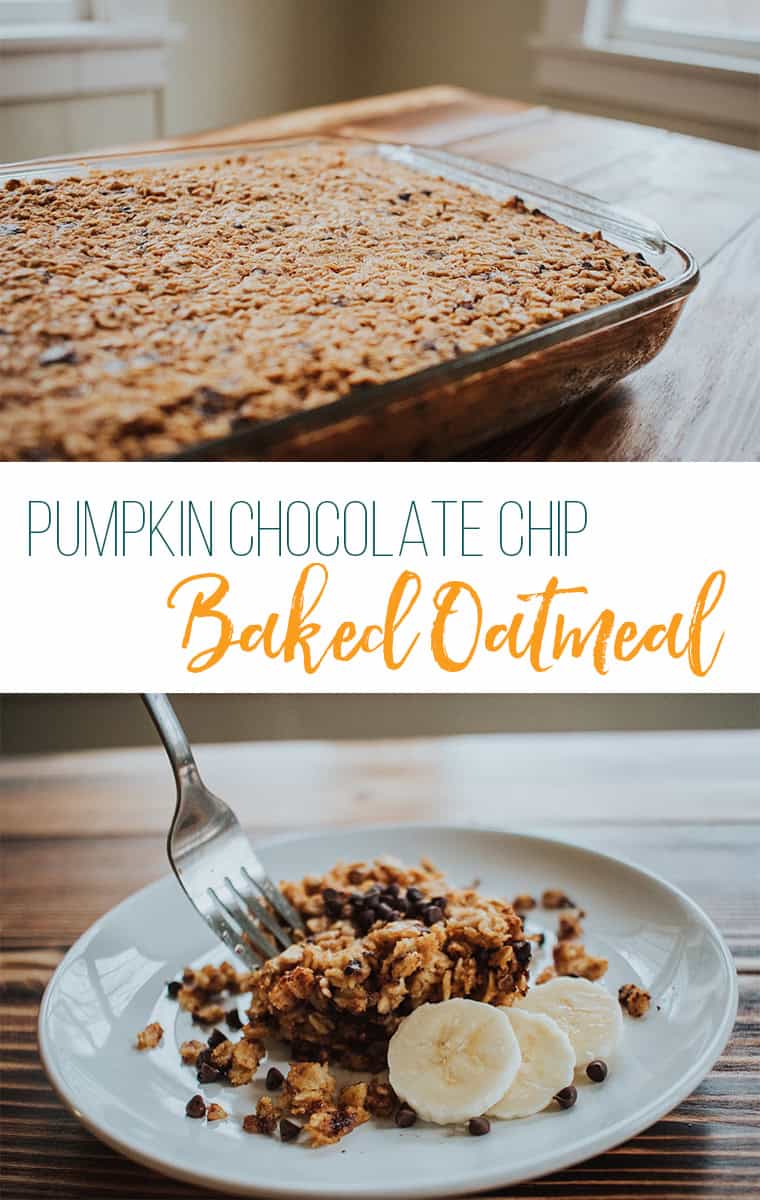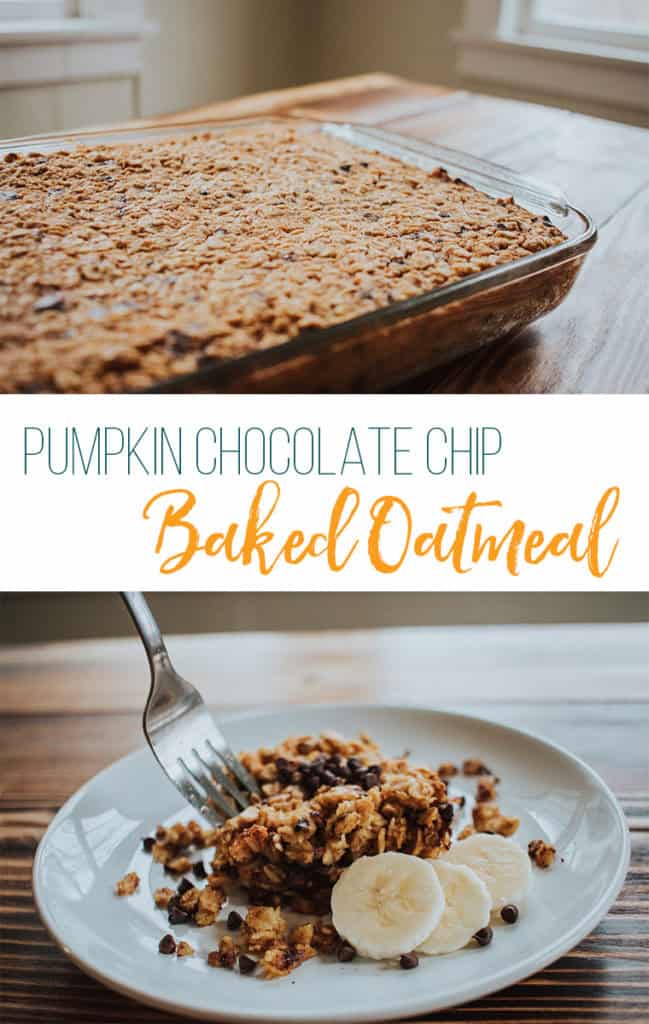 Did you know you make a large batch of pancakes ahead and freeze them? These are a reader and kid fave!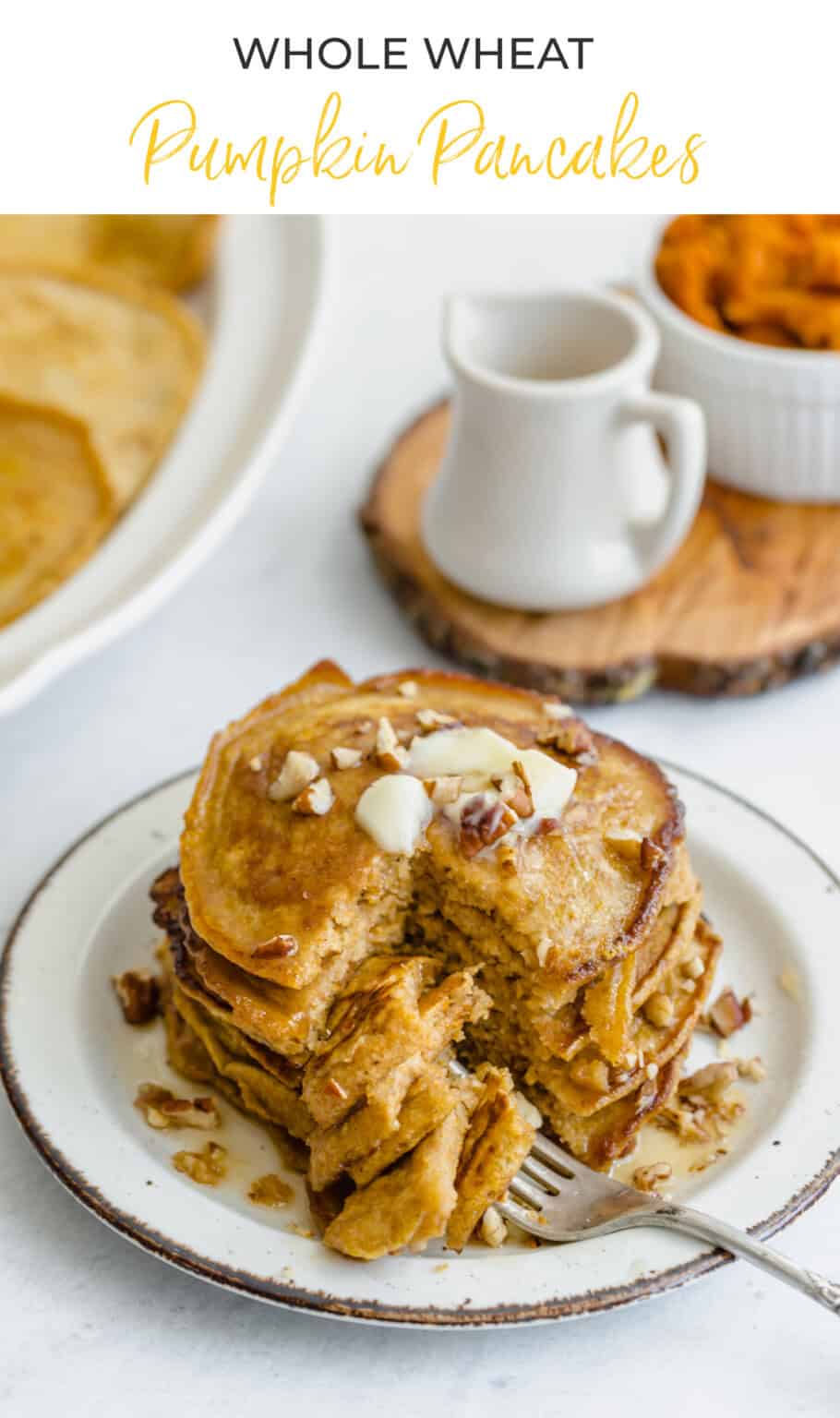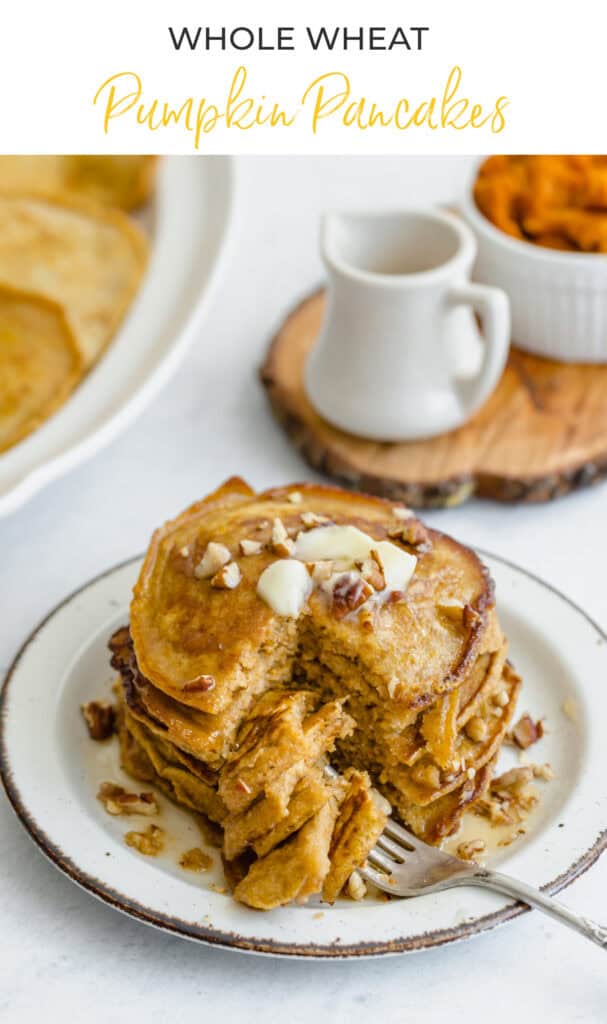 A chocolately way to pack in some extra veggies. Make extras and freeze for later.
SLOW COOKER RECIPES:
Slow cooker meals that picky kids will eat? We've found them! P.S. Did you know we published a whole cookbook with family-friendly freezer meals that work in the slow cooker?!
One friend's child confessed, "This is better than candy!" True story. Serve over mashed potatoes or polenta or on it's own.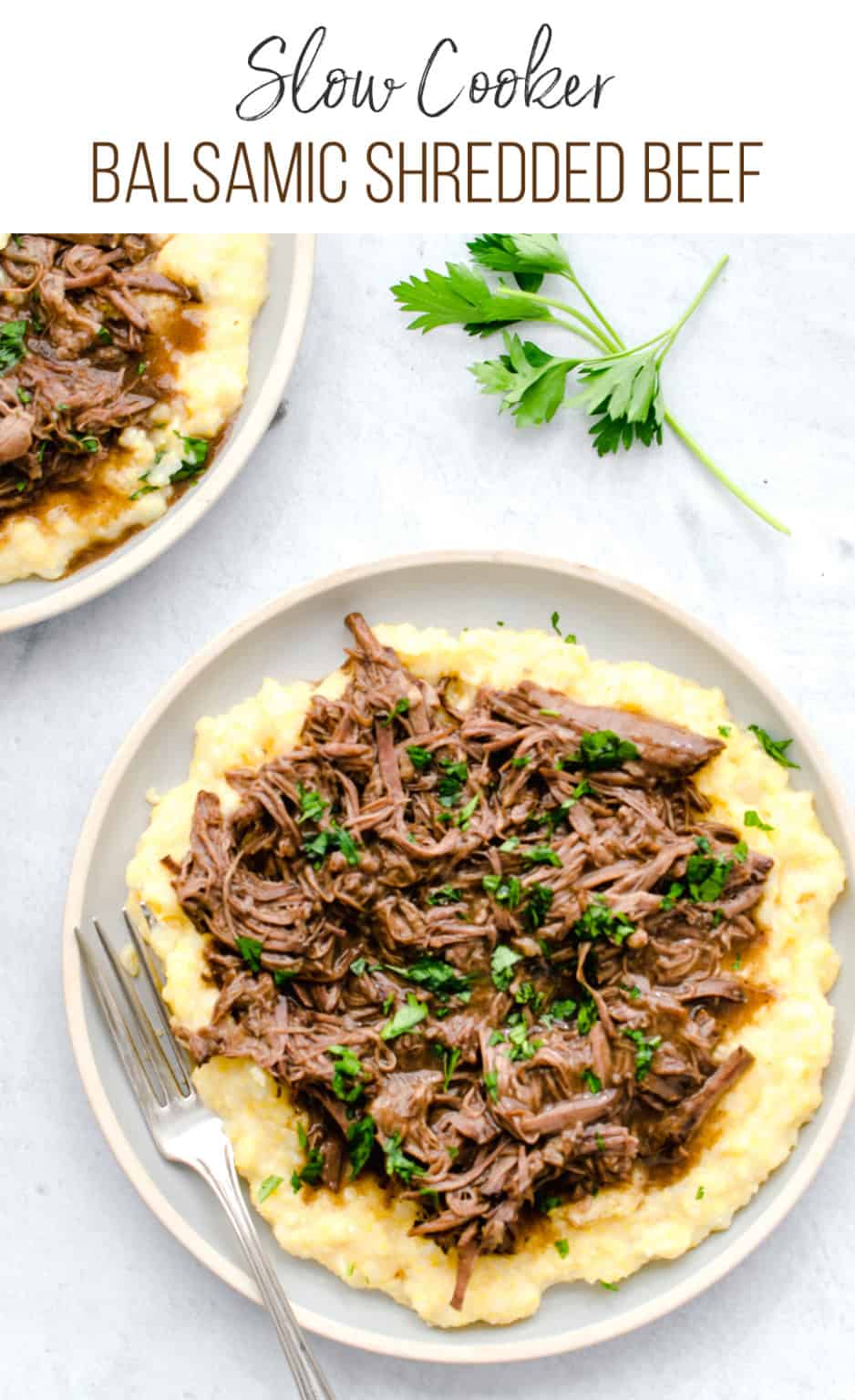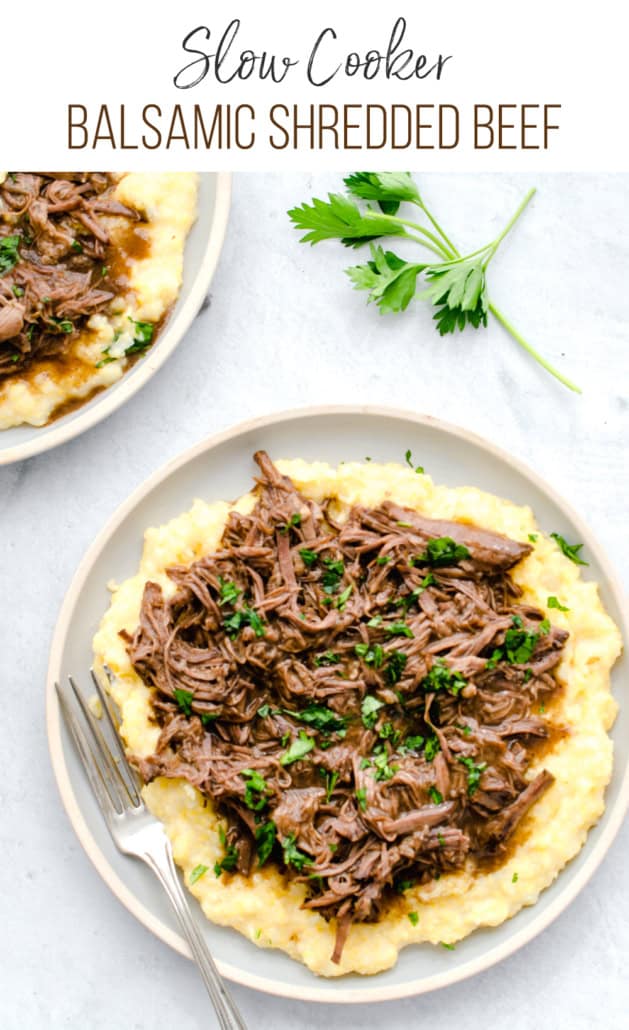 A simple mid-week recipe that can easily be prepped ahead of time and ready to throw into the slow cooker (or try this Instant Pot version).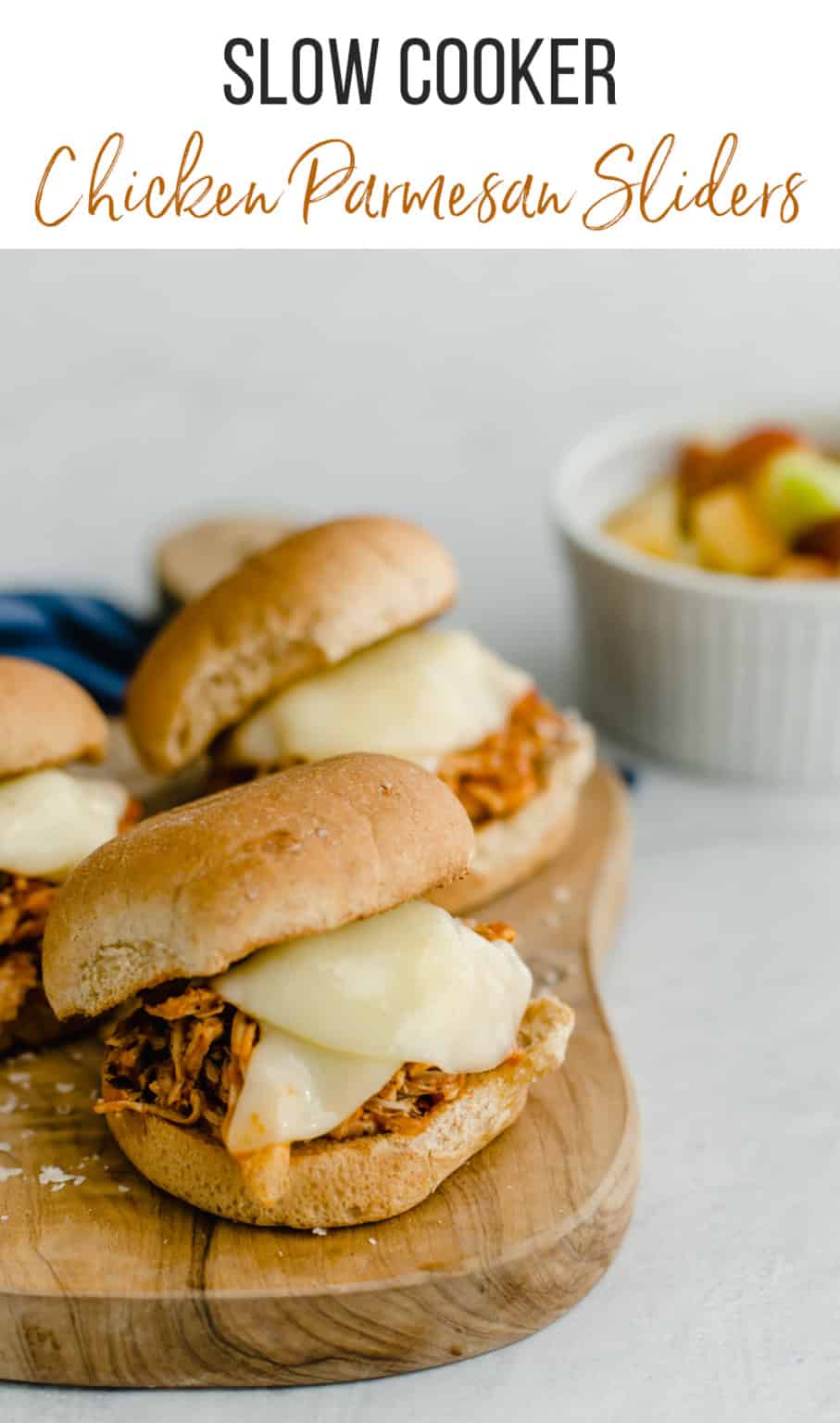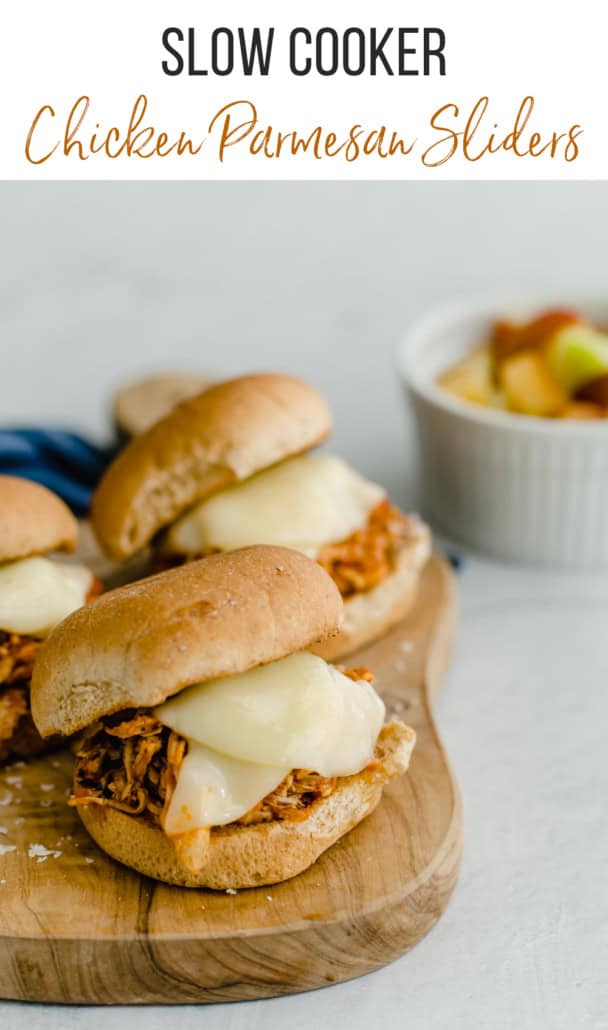 This is one of the most popular recipes from our newest cookbook, From Freezer to Cooker. We're excited that our publisher gave us permission to share this one with you! Your family is going to love this drop-and-go meal.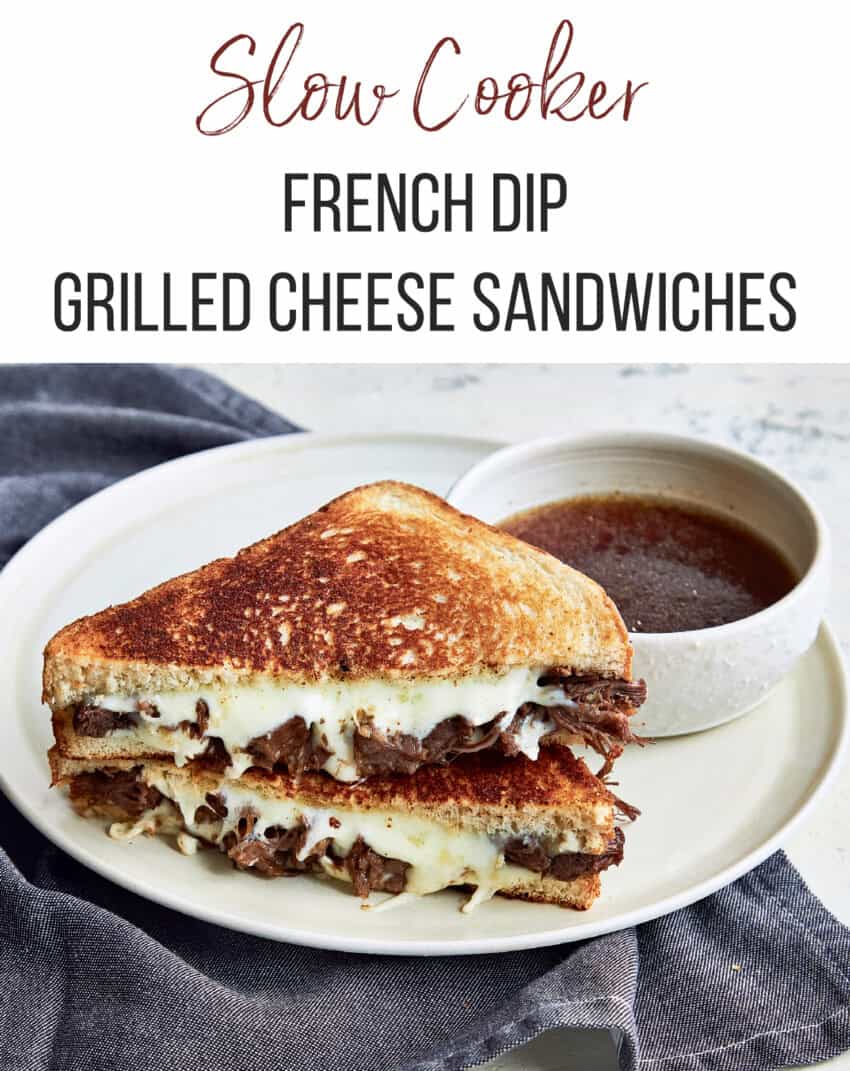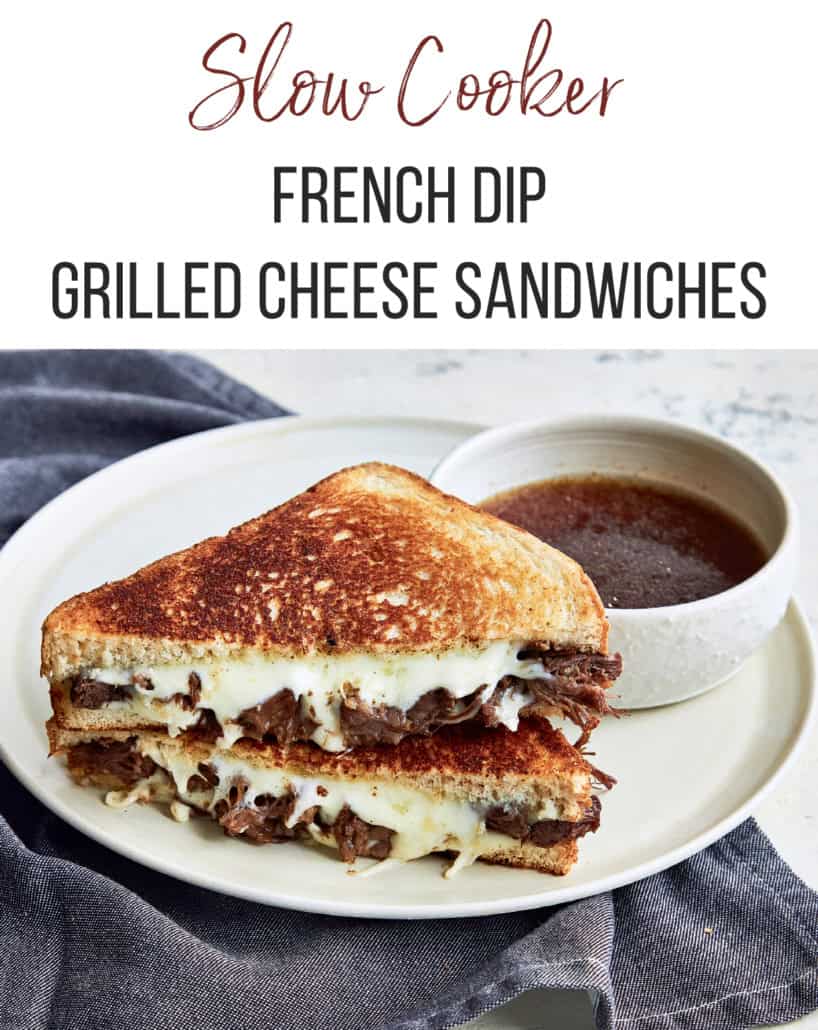 These go directly from freezer to oven to table in minutes! A family favorite among our readers.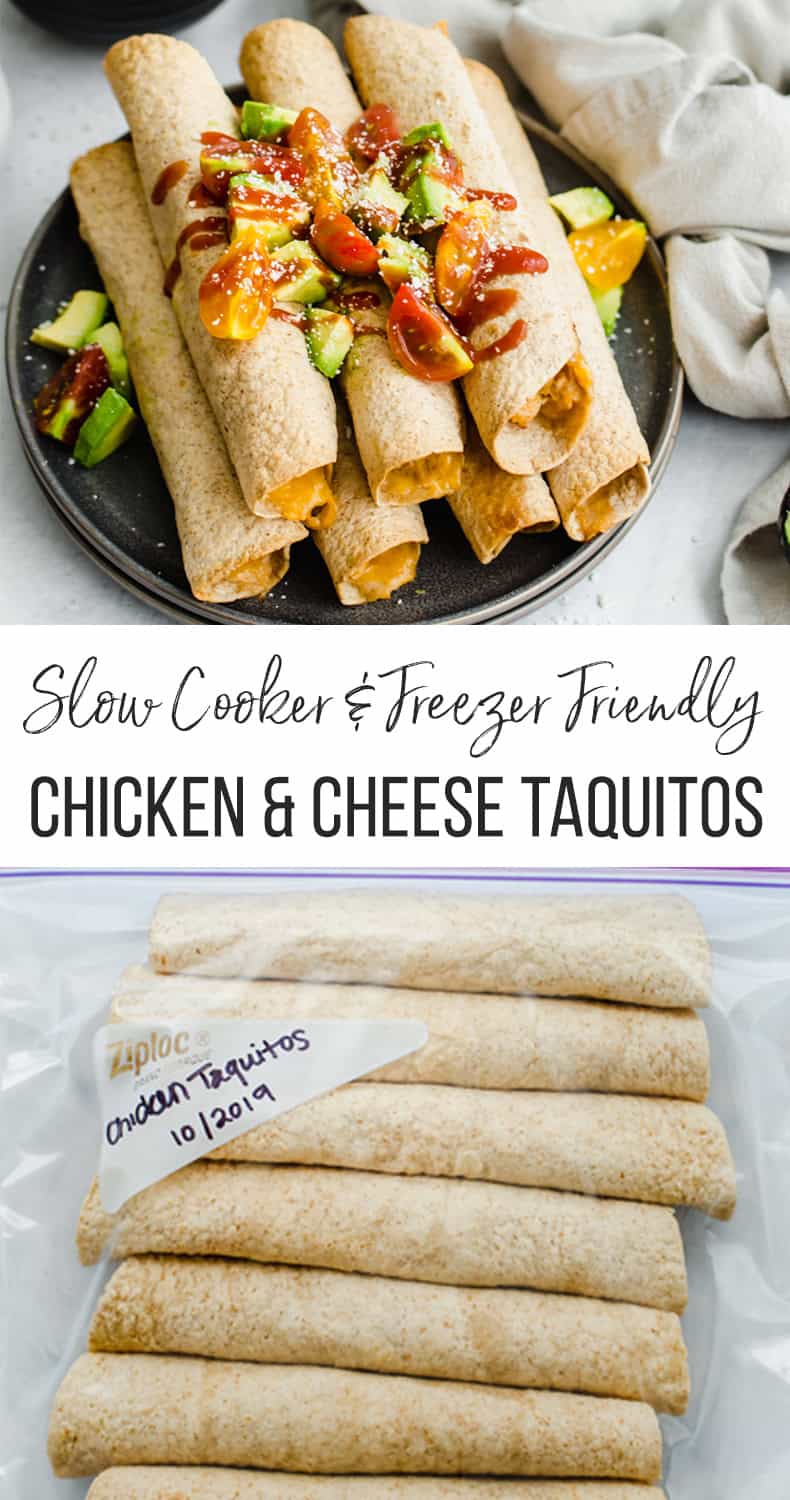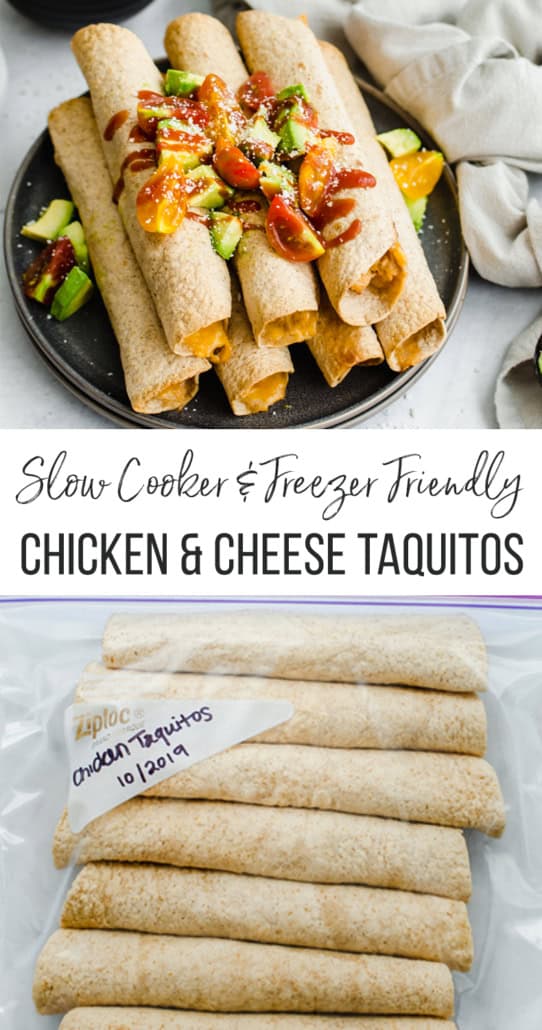 Can't go wrong with pulled pork! Kids and parents alike love this freezer meal.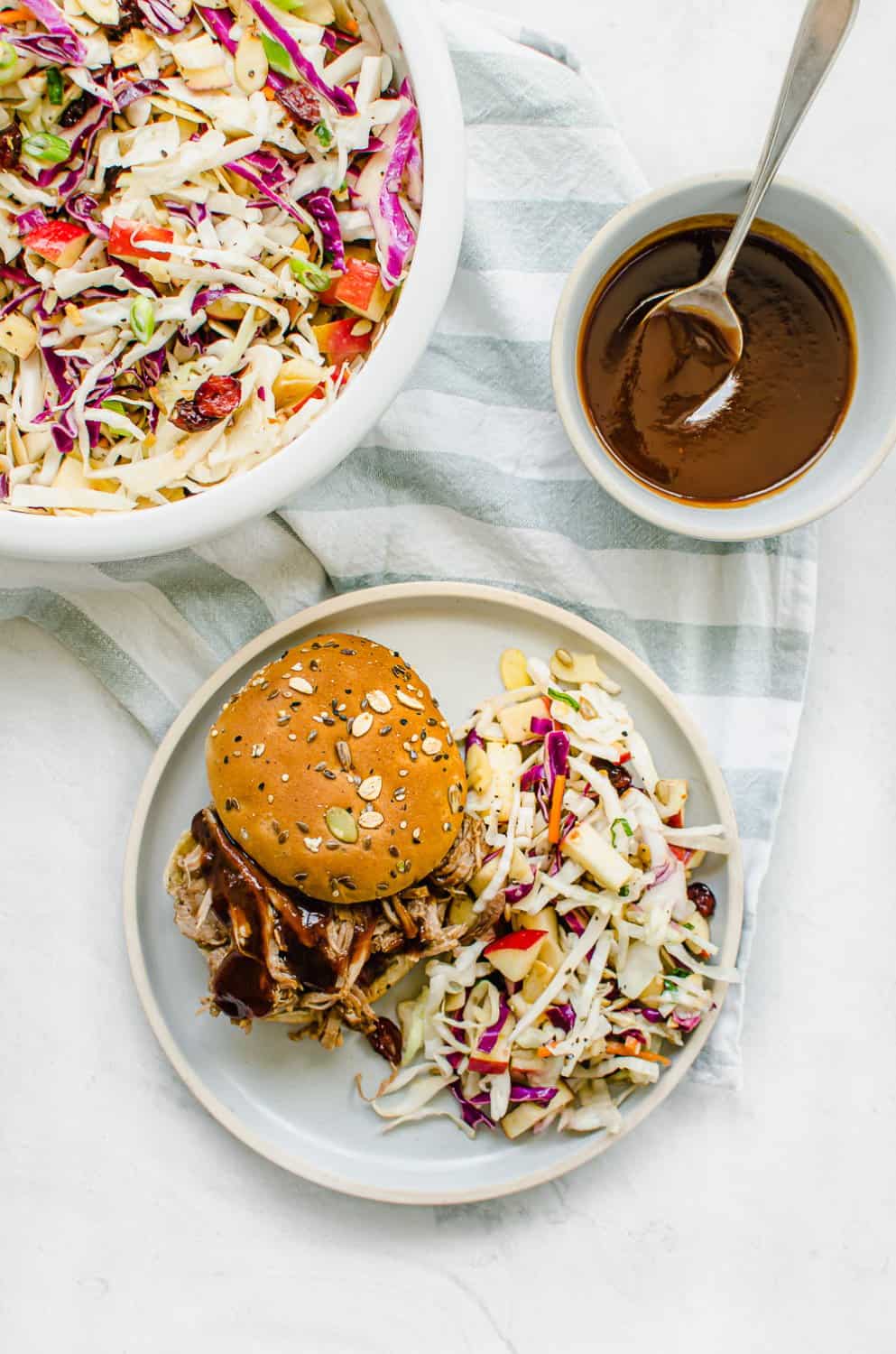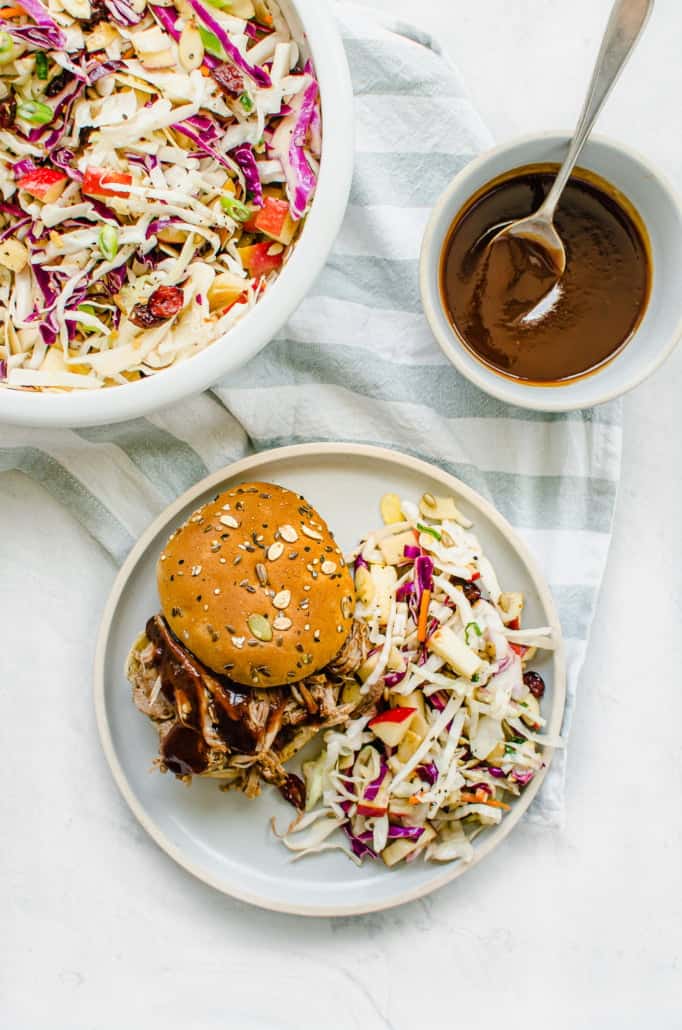 If your kids prefer shredded beef over shredded pork, then give this freezer meal recipe a try.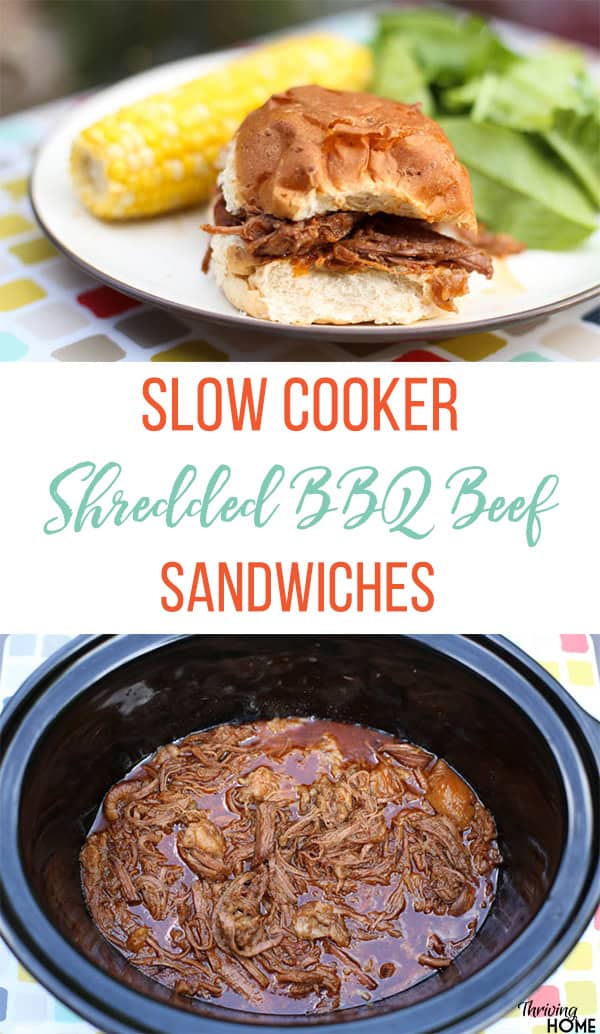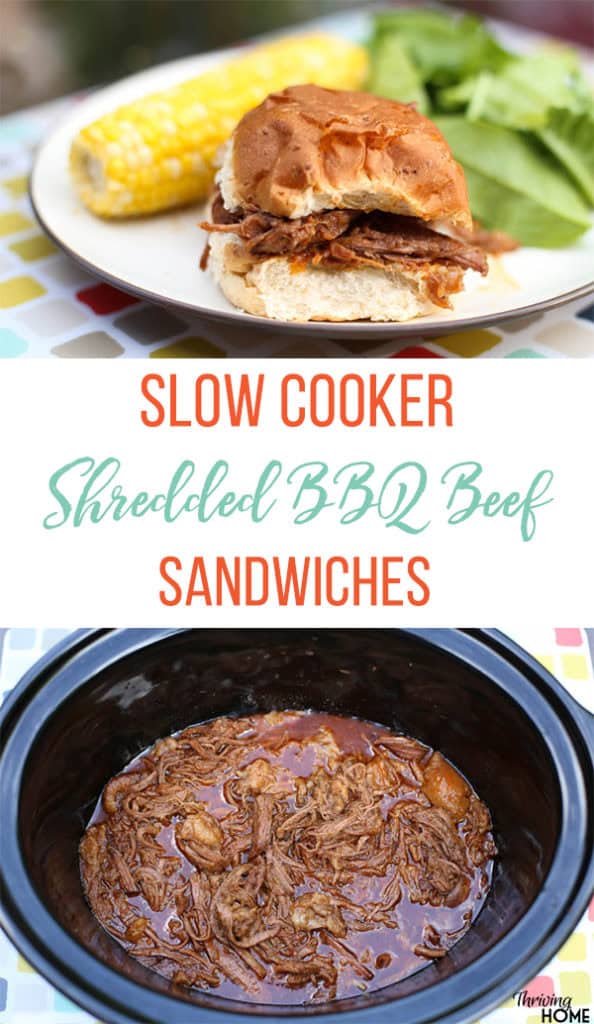 CASSEROLE RECIPES:
Most casserole recipes can be prepped and frozen. They are a great way to stock the freezer for busy nights!
Hands down our most popular recipe on Thriving Home. Serve "as is" or over your child's favorite pasta.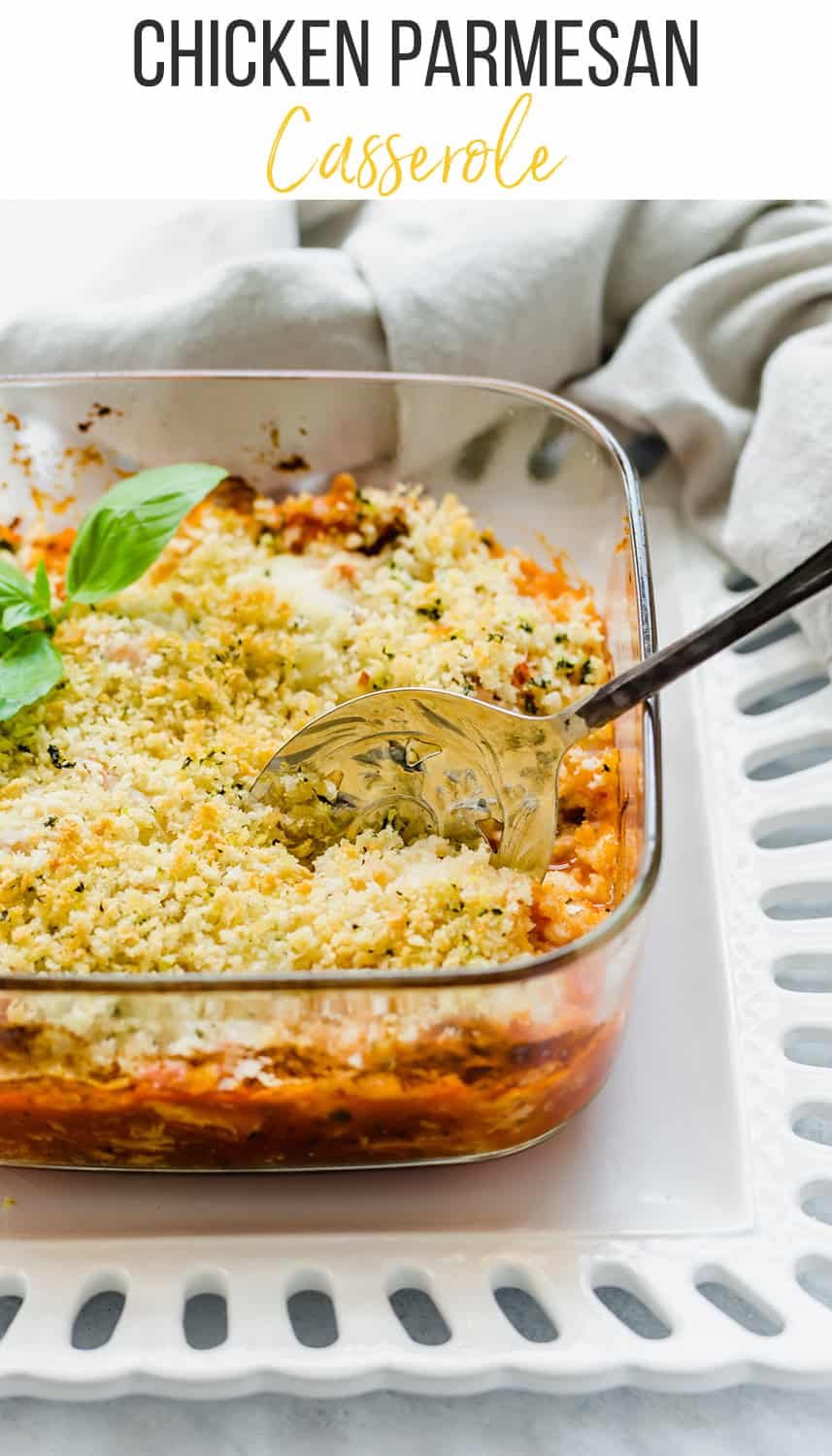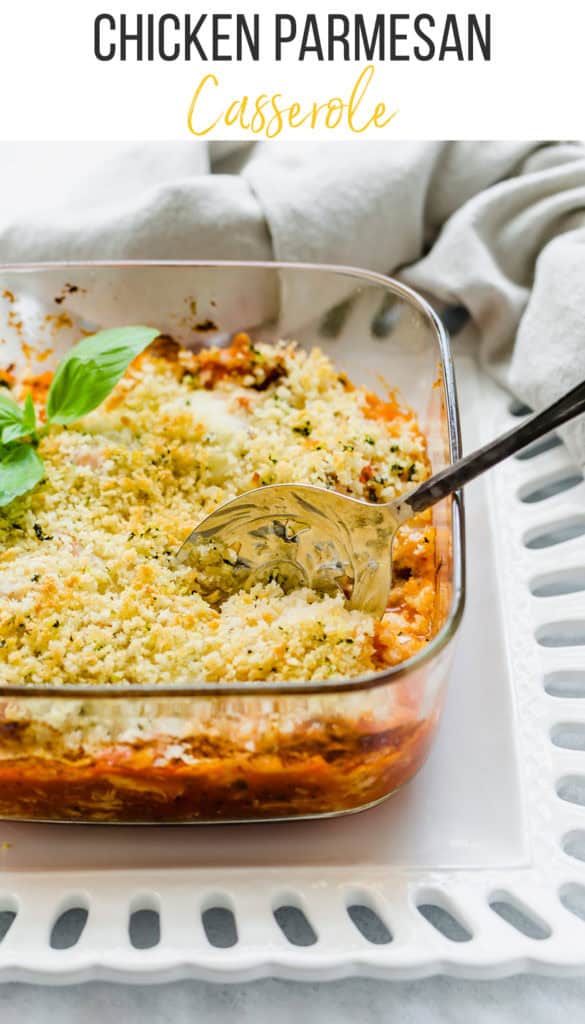 This fake-out lasagna is hearty and delicious!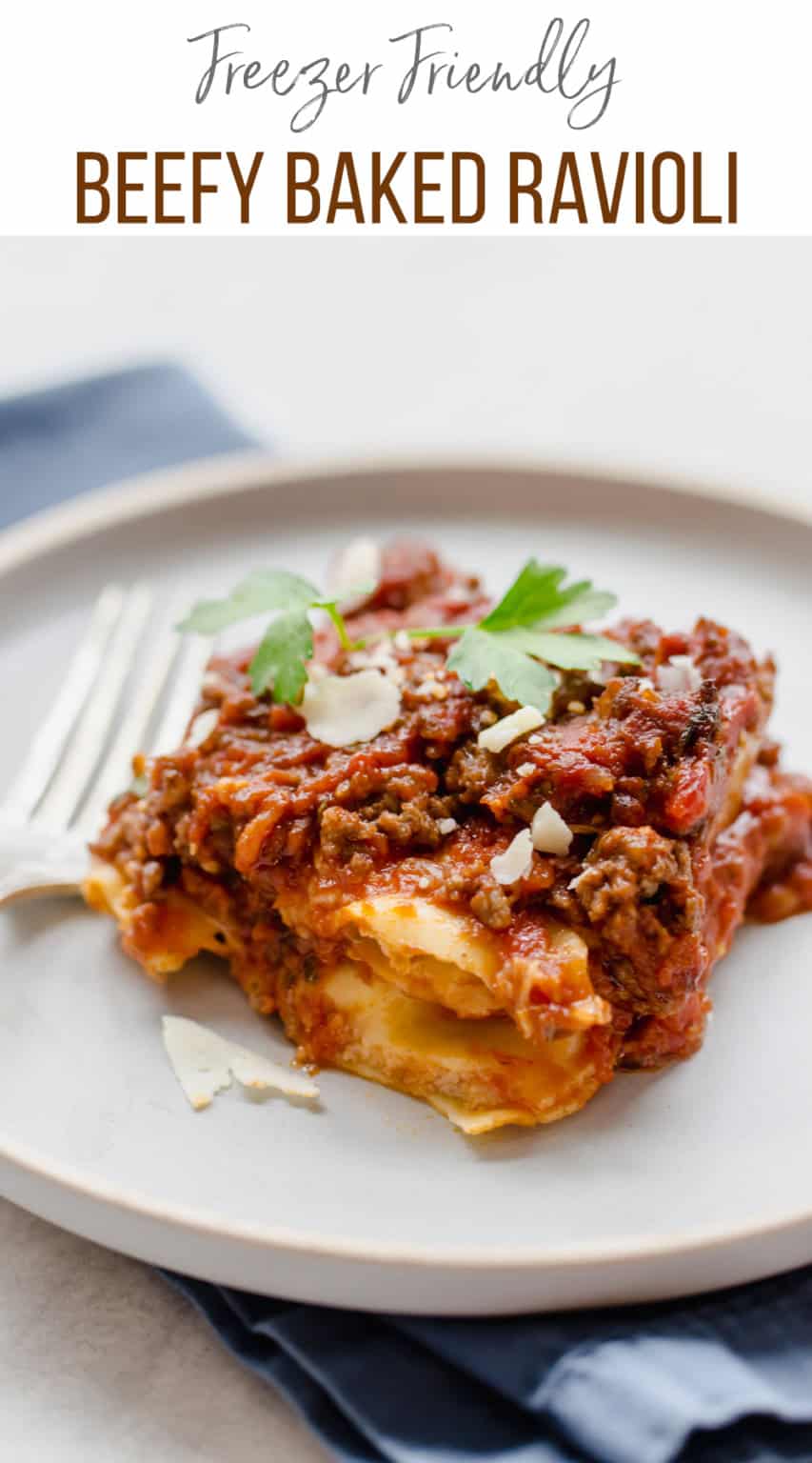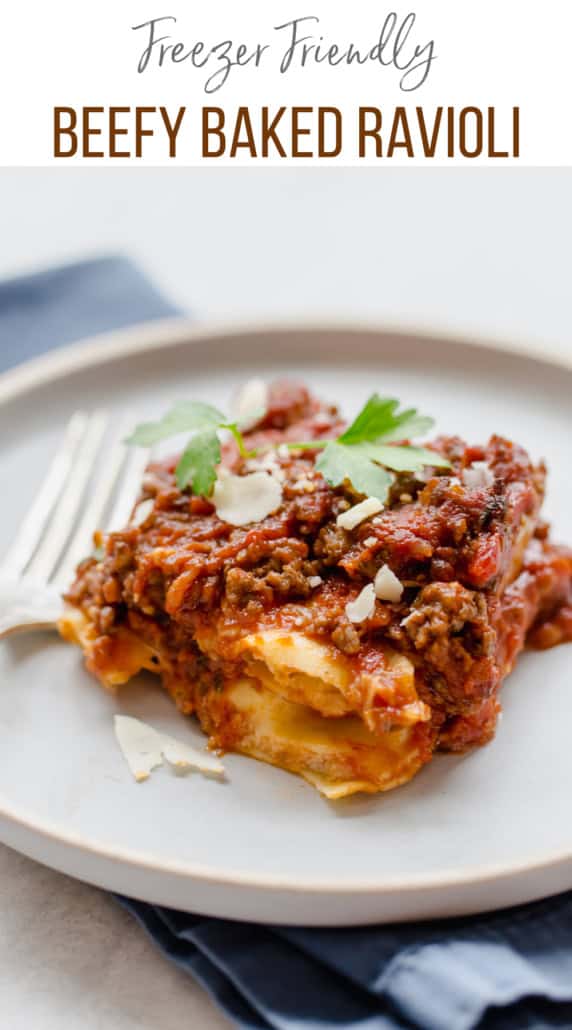 This baked pasta makes a TON! Tip: Split it between two 8×8 inch casserole dishes and freeze one for later!
Rachel's made this baked mac and cheese for years for her little ones as a way to add in some extra veggies. The sweet potato is pureed (read: hidden) and gives it that orangey color they like. 😉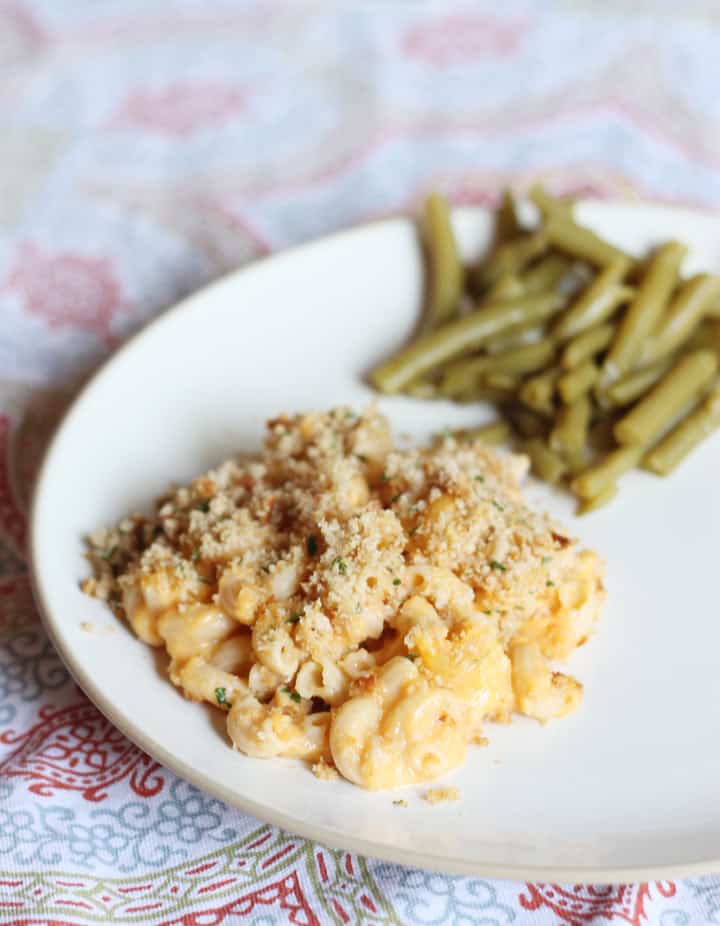 Kids love the individual rolled up lasagna noodles. Don't worry, the sneaky spinach is tucked away inside the cheesy goodness.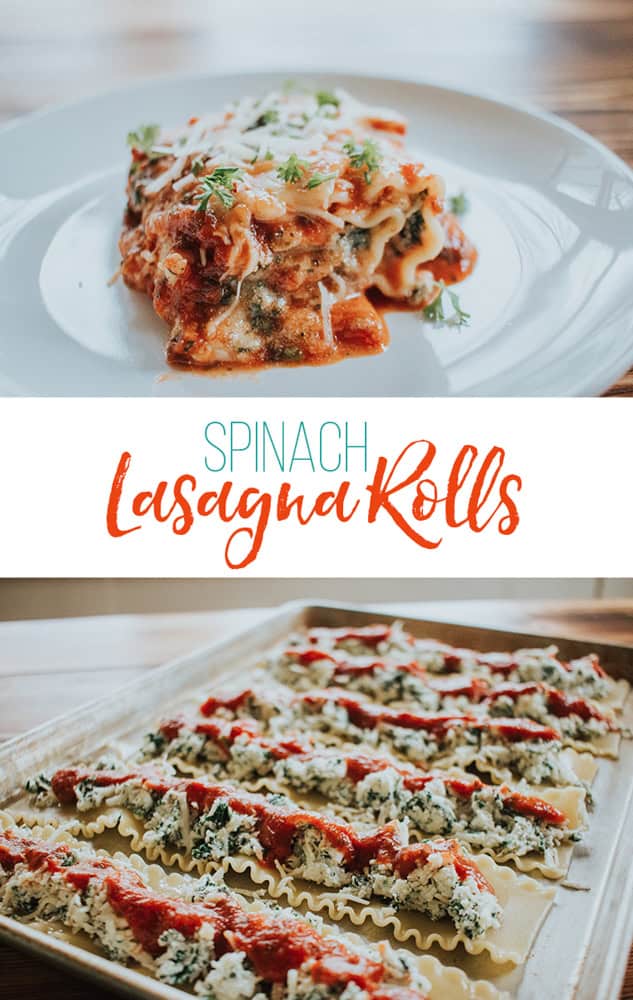 MORE KID FRIENDLY FREEZER MEALS
We're not even close to done! Here are some more make ahead meal ideas that kids will love!


A great weeknight meal that all ages love.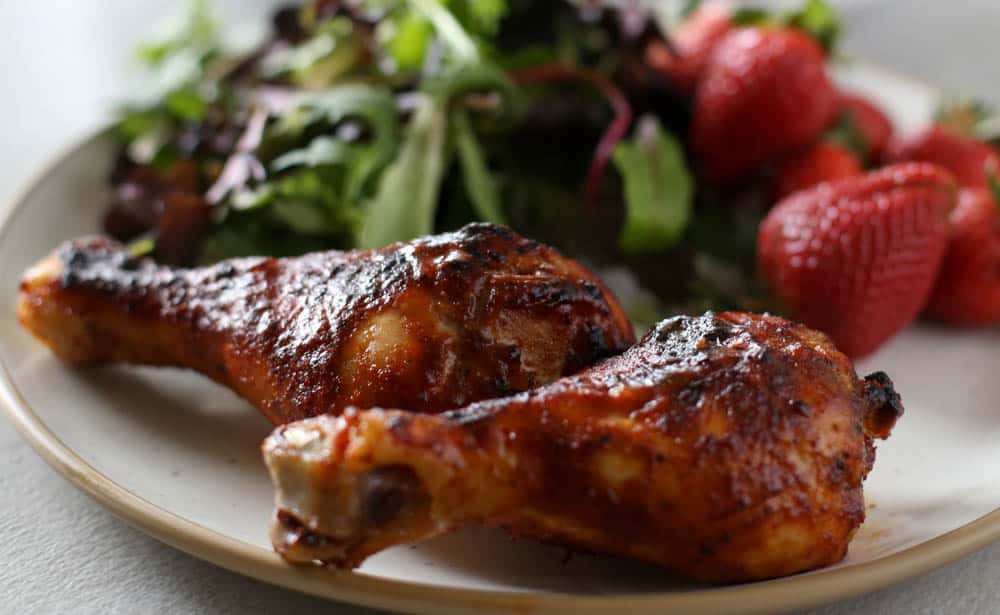 Crispy Baked Drumsticks– These Crispy Baked Drumsticks have the texture and taste of fried chicken without all the fat and mess of frying. What a great fake out! I've also included a simple and delicious recipe for a Honey-Mustard Sauce for dipping, which adds a little tangy-sweetness to the meal.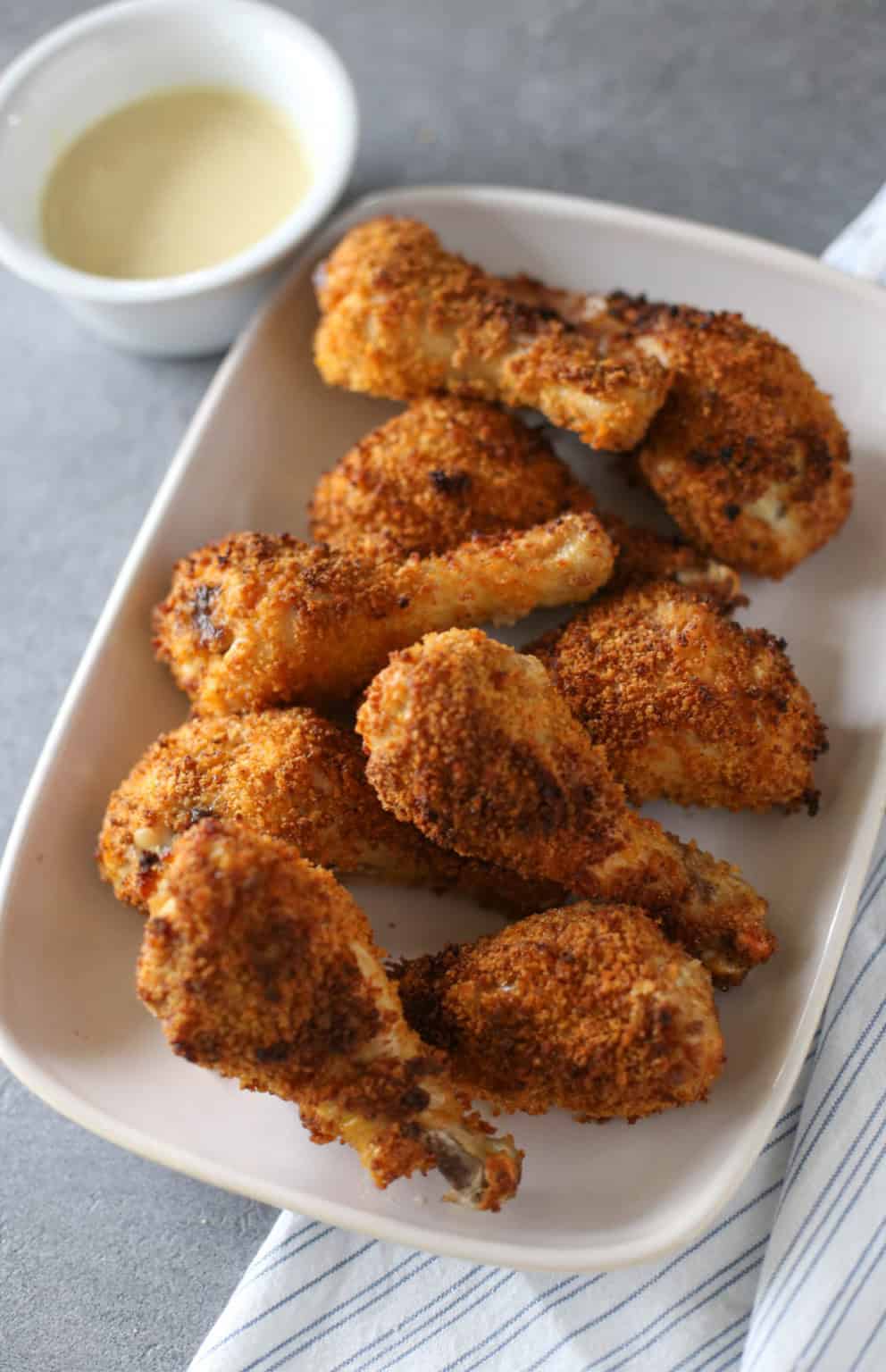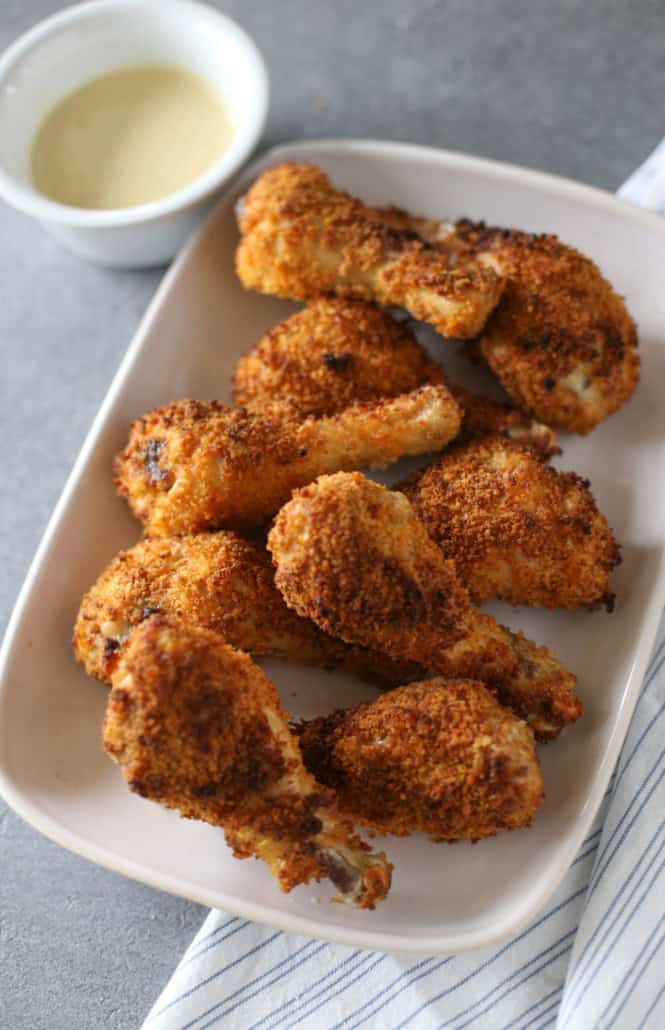 Italian Baked Chicken Thighs – So easy and so delicious!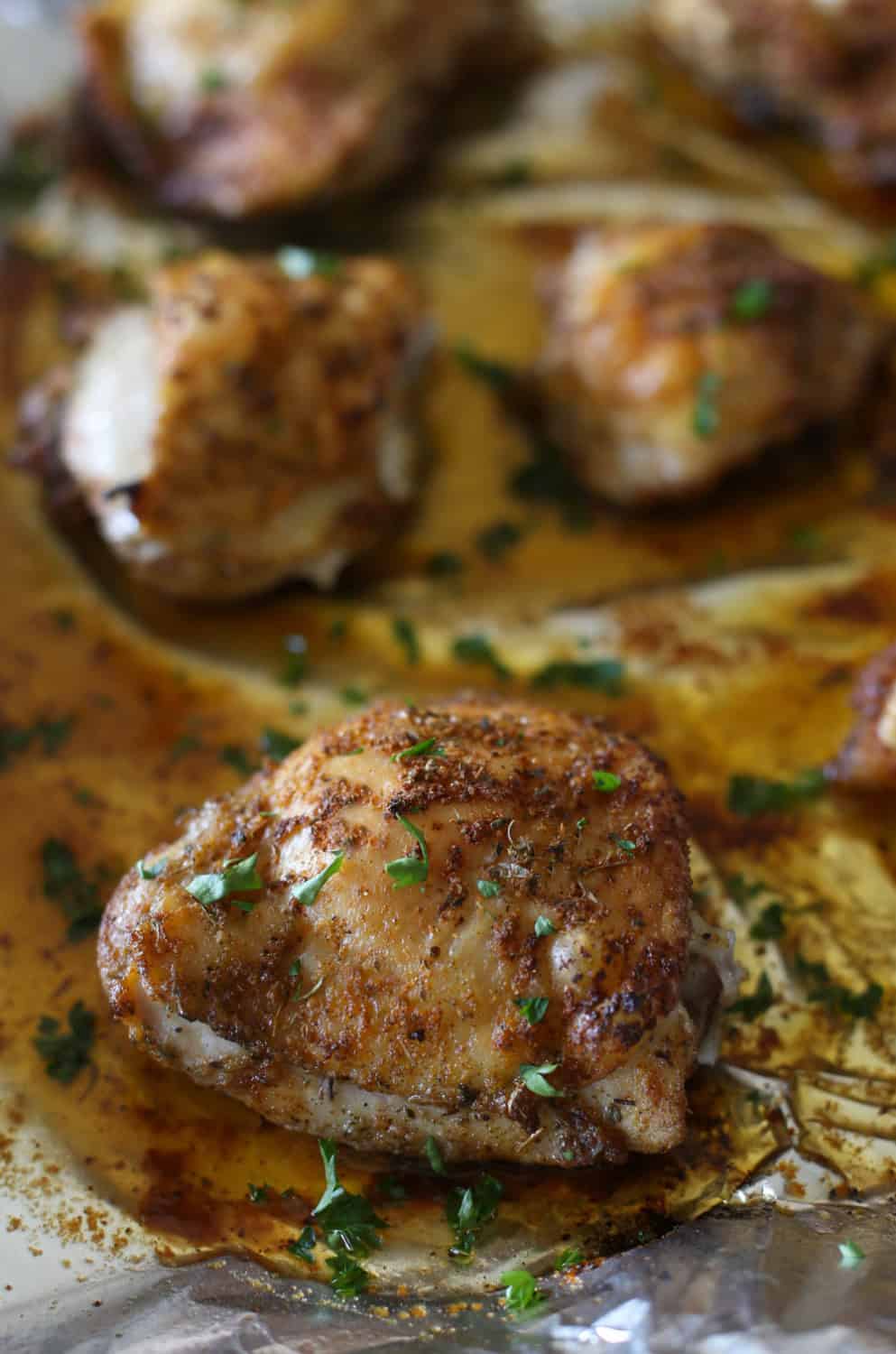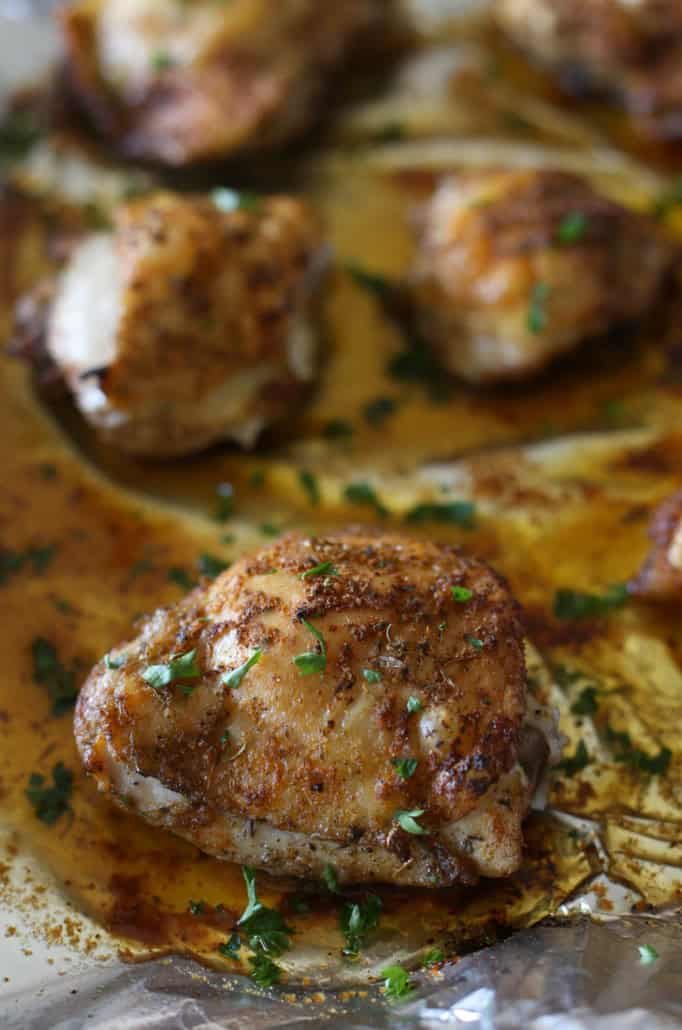 Serve with a side of sauce for dipping, or over spaghetti, or on mini buns with provolone cheese. Delicious!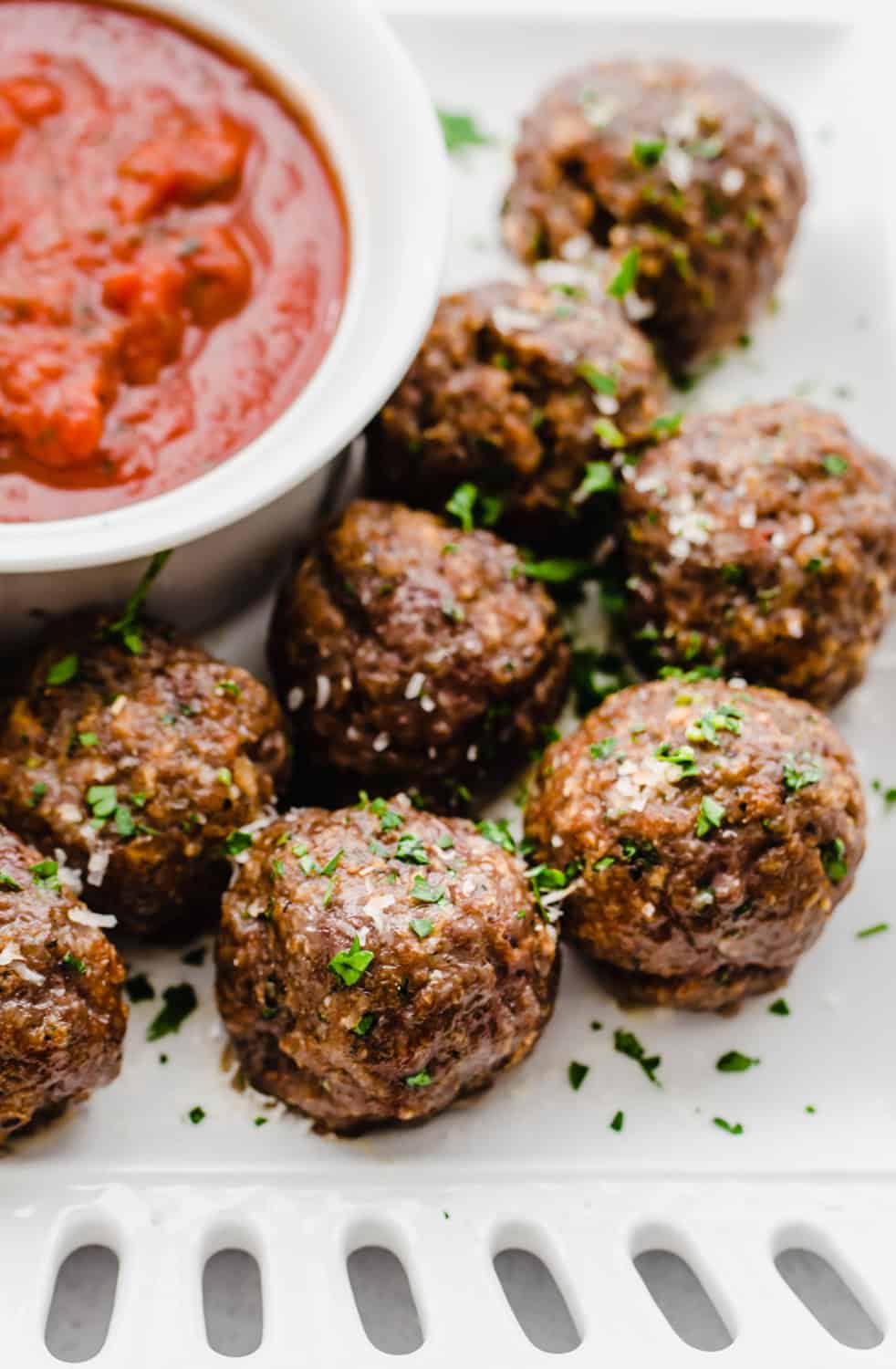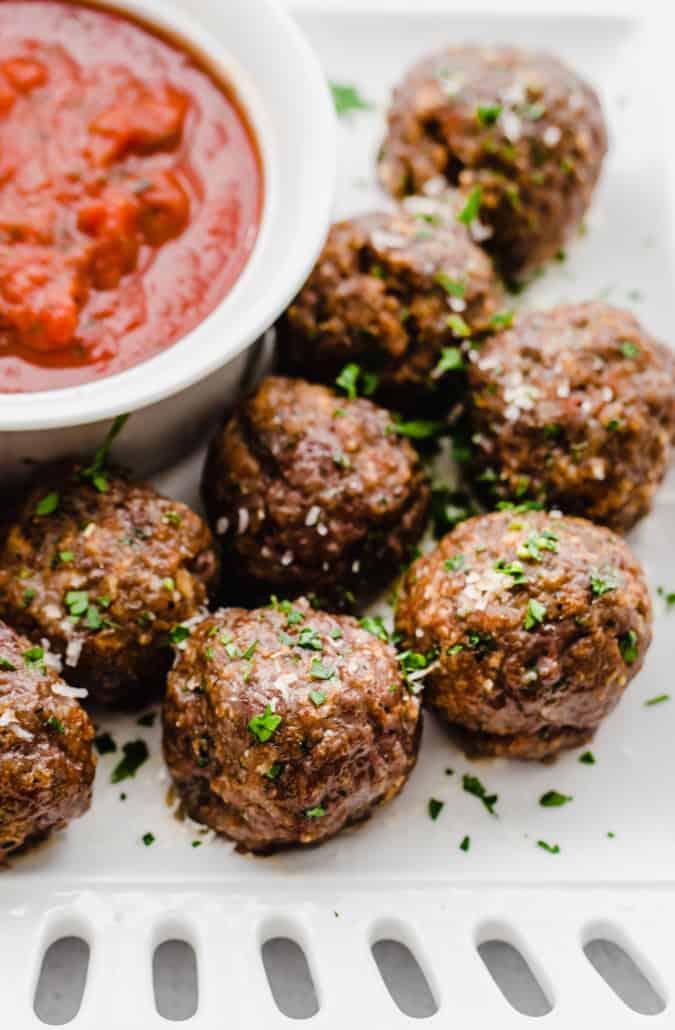 Marinate and grill up these flavorful chicken breasts for some delicious sandwiches that everyone will love.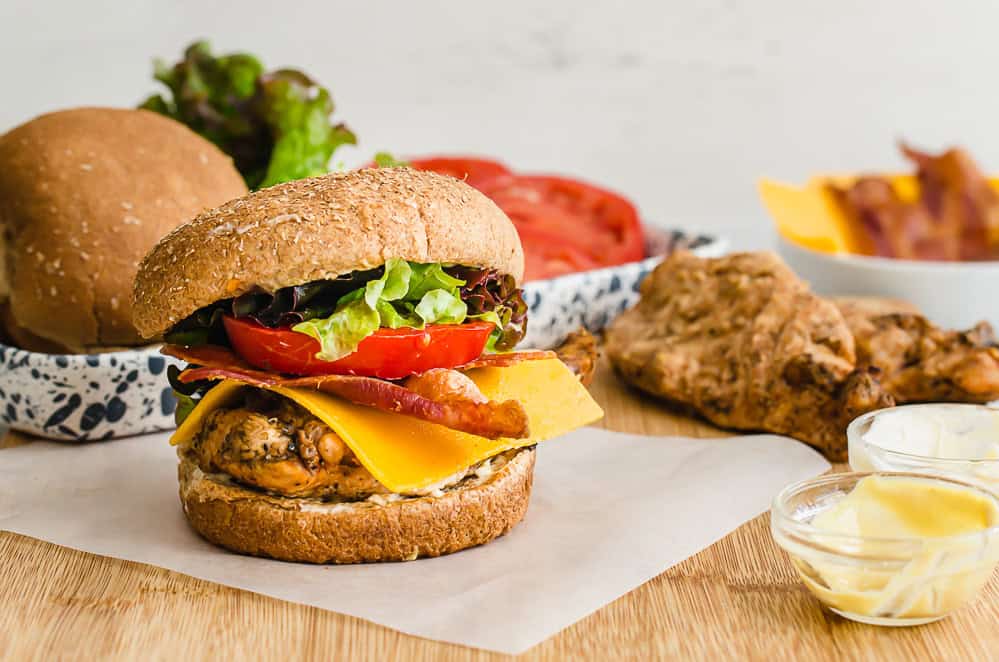 These are my go-to meal for groups. Kids LOVE them.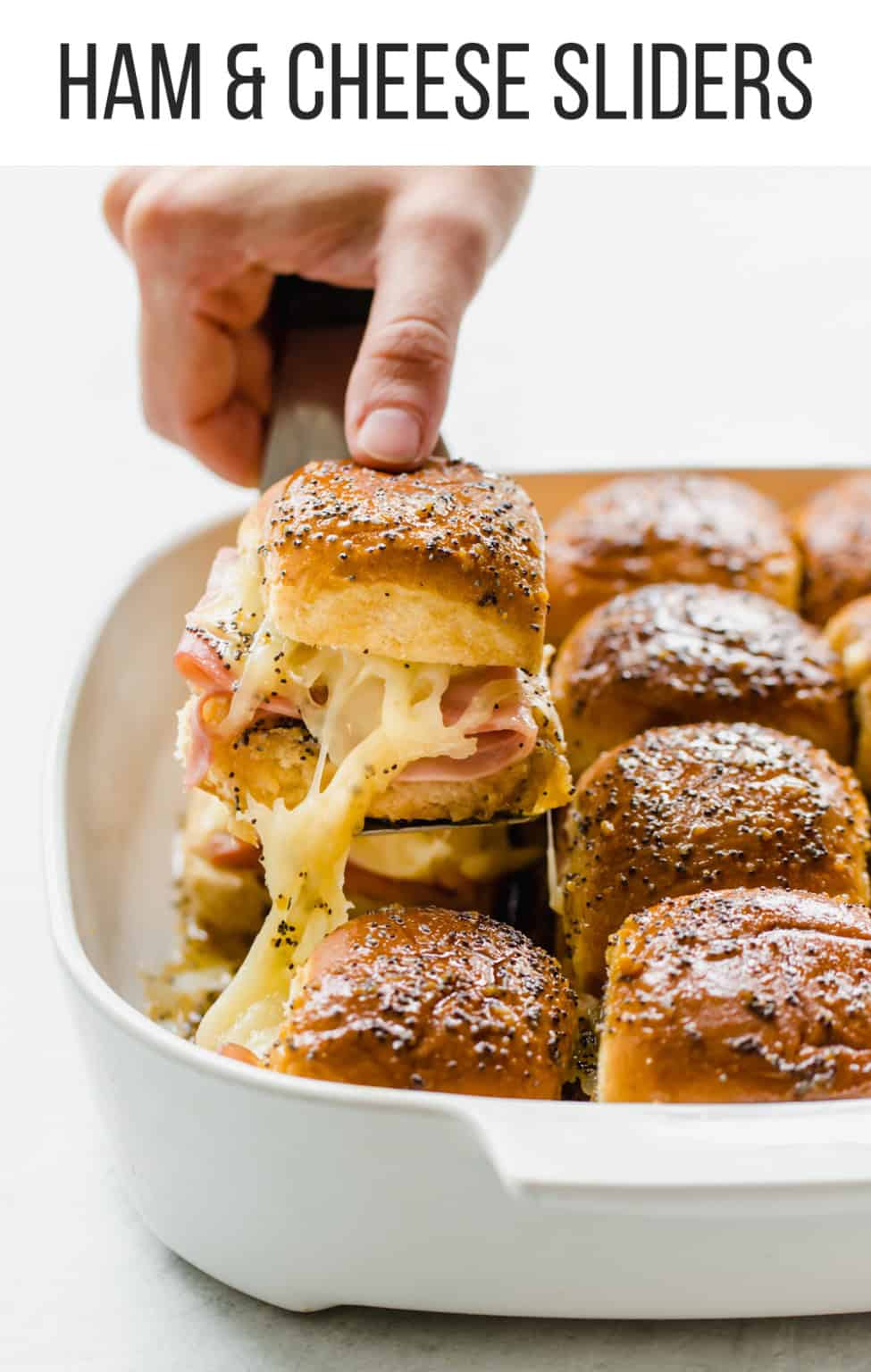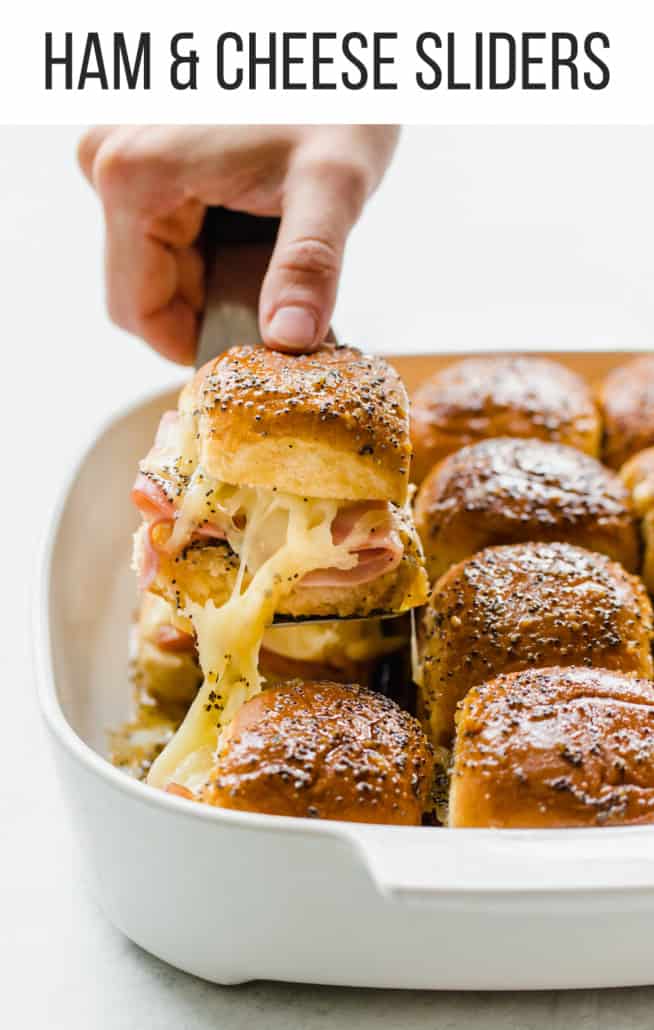 We have parents tell us all the time that they make these for their kids. Great way to sneak in extra veggies, too.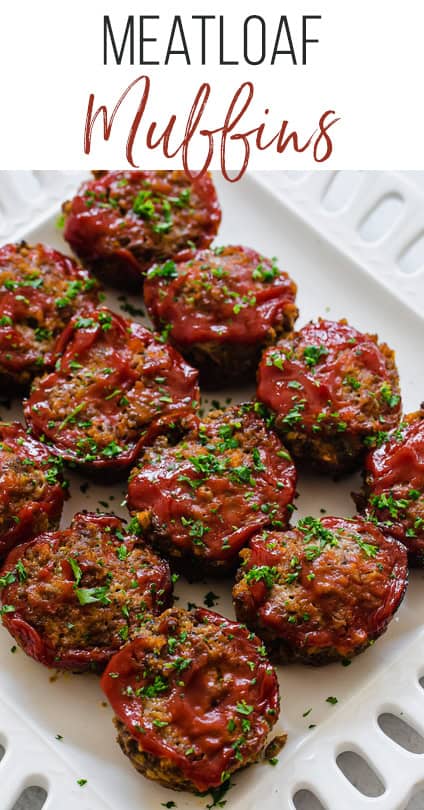 What kid doesn't love a taco in some form? I mean, I guess there's one out there somewhere but most love a crunchy or soft shell taco with some meat and cheese in it. The beauty of a taco bar is that they can customize it however they like their taco.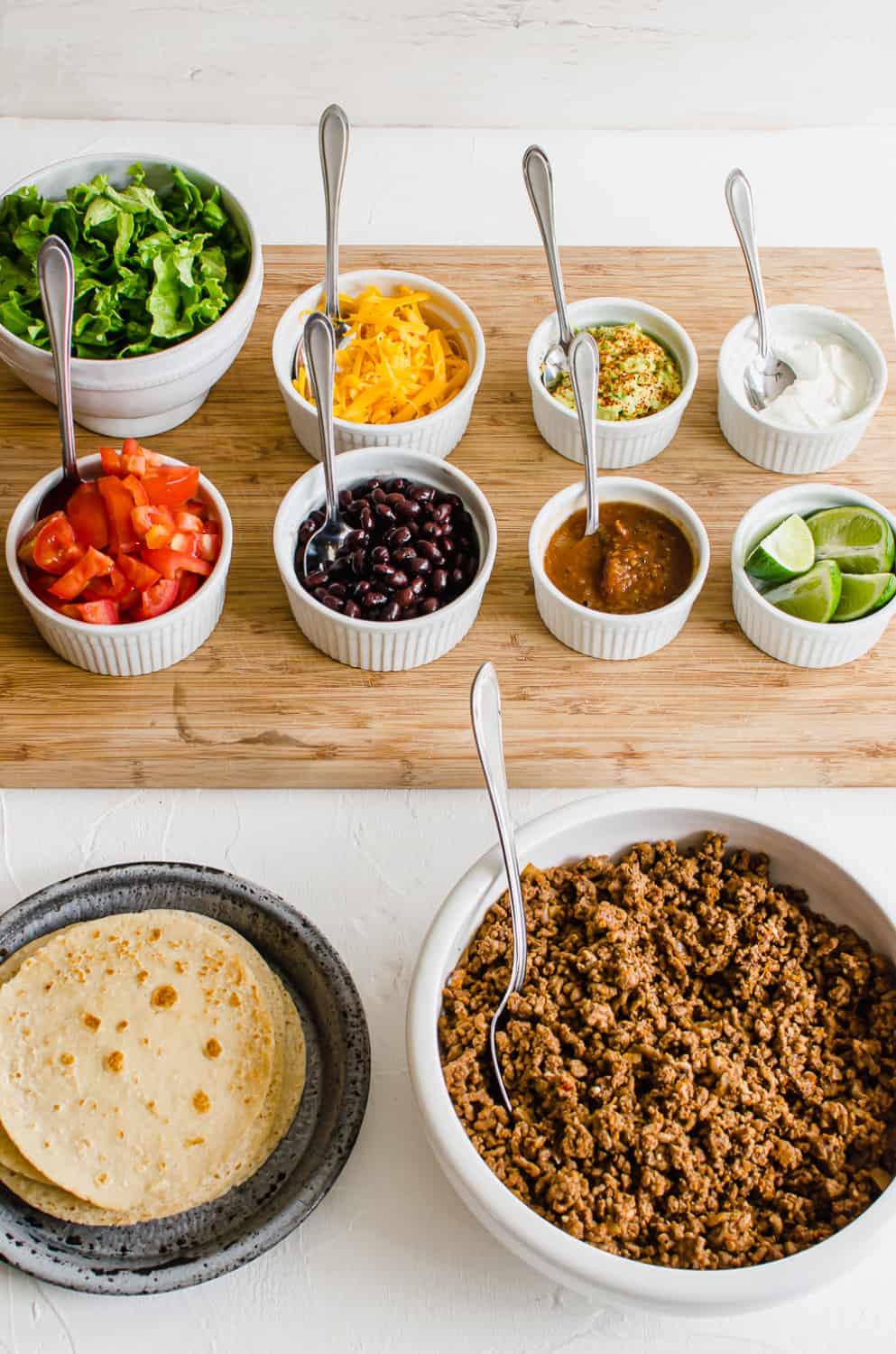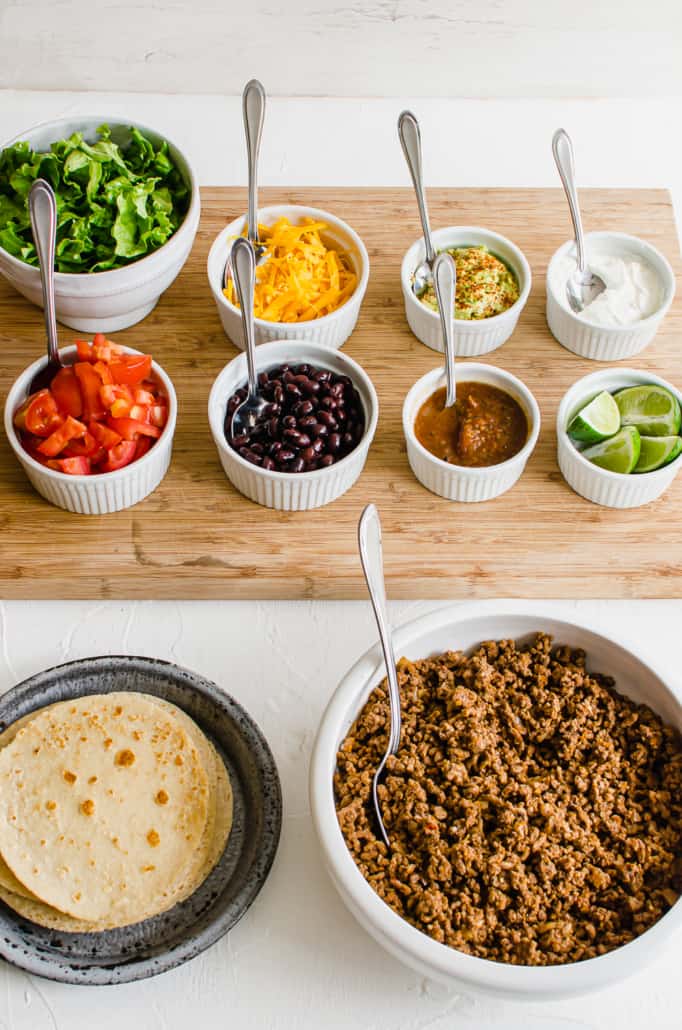 The Best Kid-Friendly Freezer Meal Resources
Although we love the recipes above, we actually spent years painstakingly developing, testing, and retesting freezer-friendly recipes for our cookbooks! You can find them at all major booksellers. Check out the reviews to see what readers are saying!