25+ Summertime Freezer Meals
Freezer cooking–aka prepping meals ahead and freezing to have on hand for later–is one of the best summer cooking strategies. It allows you to spend less time in the kitchen and more time in the sun having fun! You can even take freezer meals on vacation to save money and time, too. Here are our faves…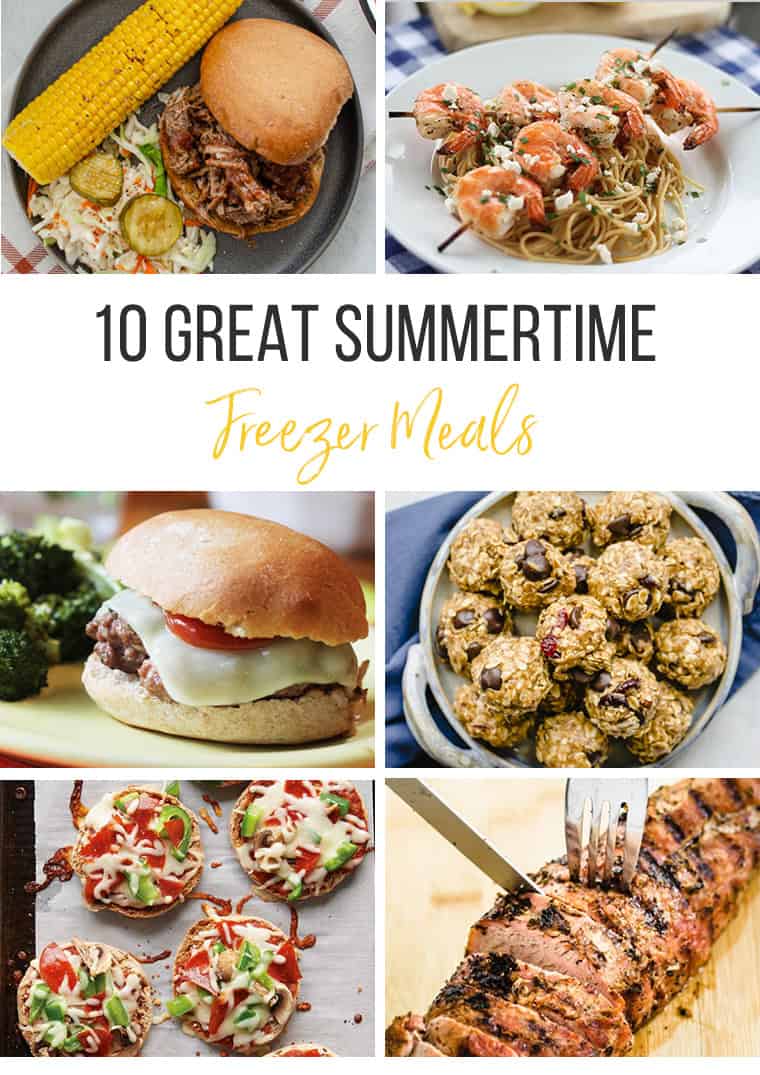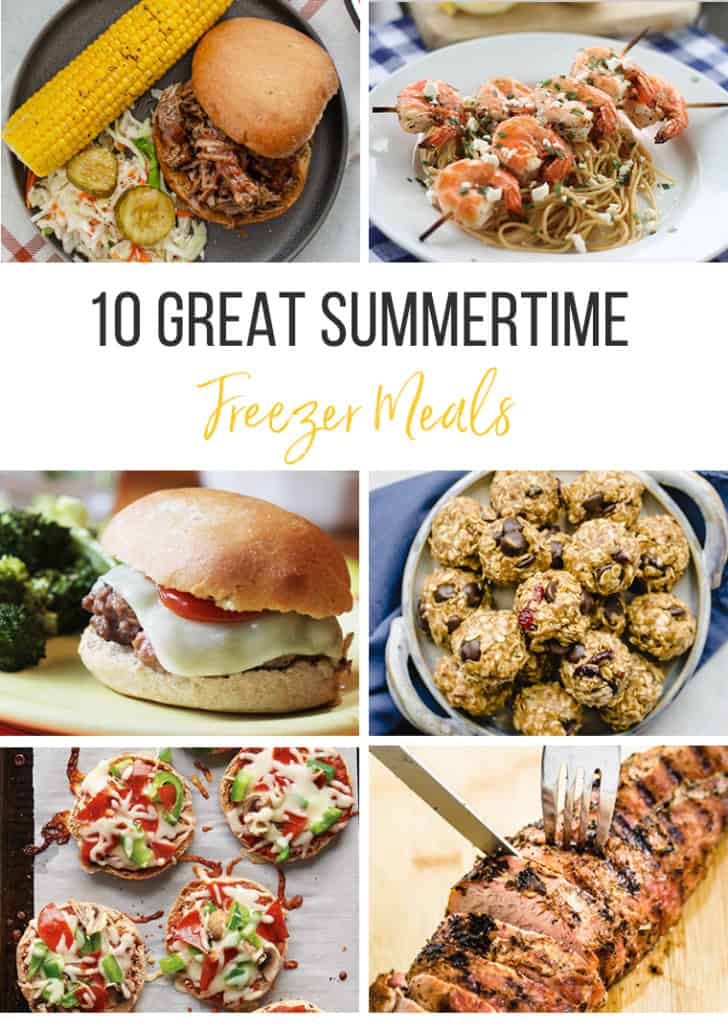 Summertime Freezer Meals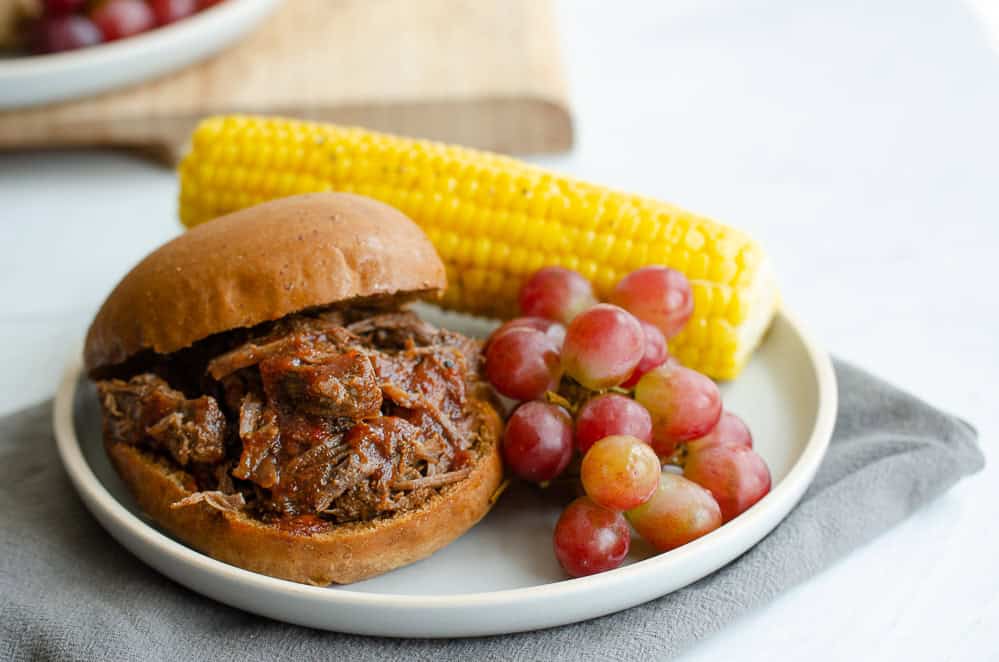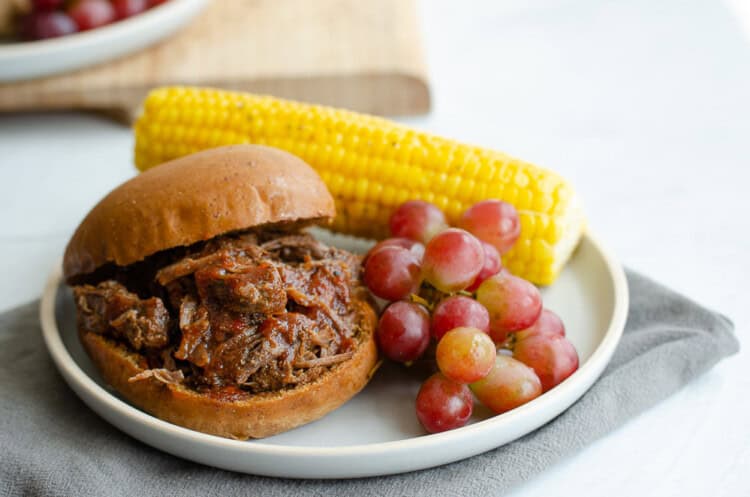 Slow Cooker BBQ Beef Sandwiches
These bad boys cook in the slow cooker which is great in the summer because you're keeping your kitchen cool! The magic to this easy freezer meal is in the homemade BBQ sauce. It's a great recipe for a crowd too!
Slow Cooker BBQ Beef Sandwiches go well with:
Or try our BBQ Pulled Pork with 5-Ingredient Coleslaw.
SLOW COOKER BBQ BEEF SANDWICHES