10 Summertime Freezer Meals
This post may contain affiliate or sponsored links. Please read our disclosure policy.
Freezer cooking–aka prepping meals ahead and freezing to have on hand for later–is one of the best summer cooking strategies. It allows you to spend less time in the kitchen and more time in the sun having fun! You can even take freezer meals on vacation to save money and time, too. Here are our faves…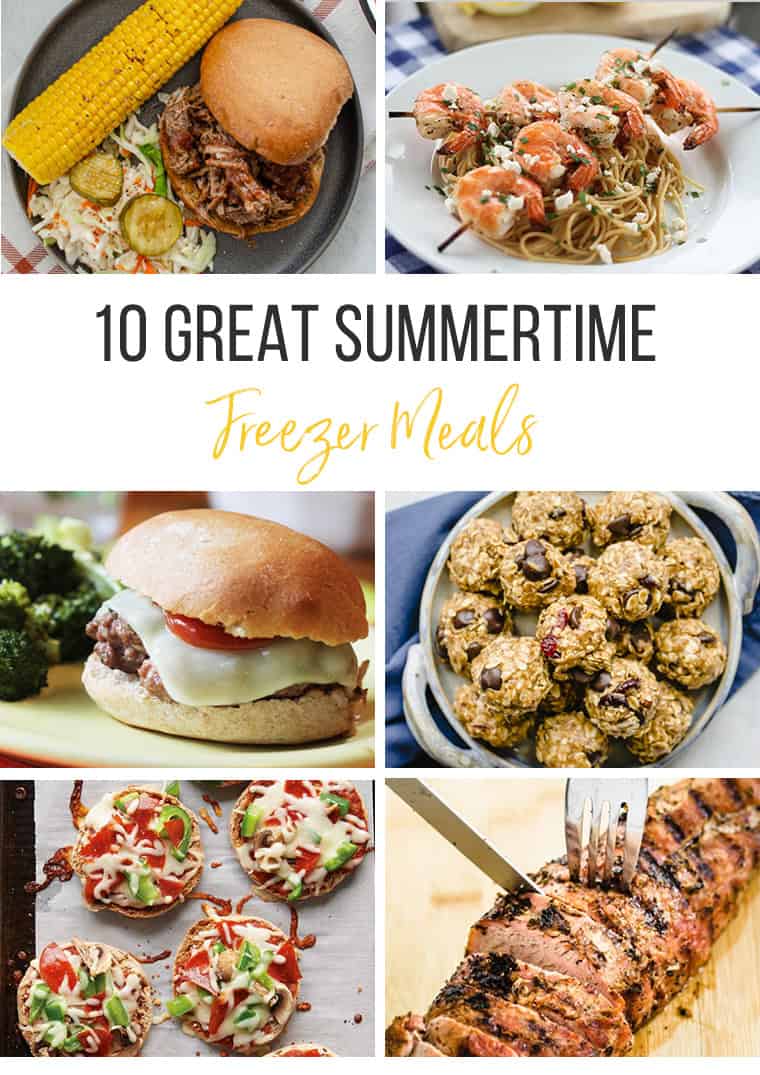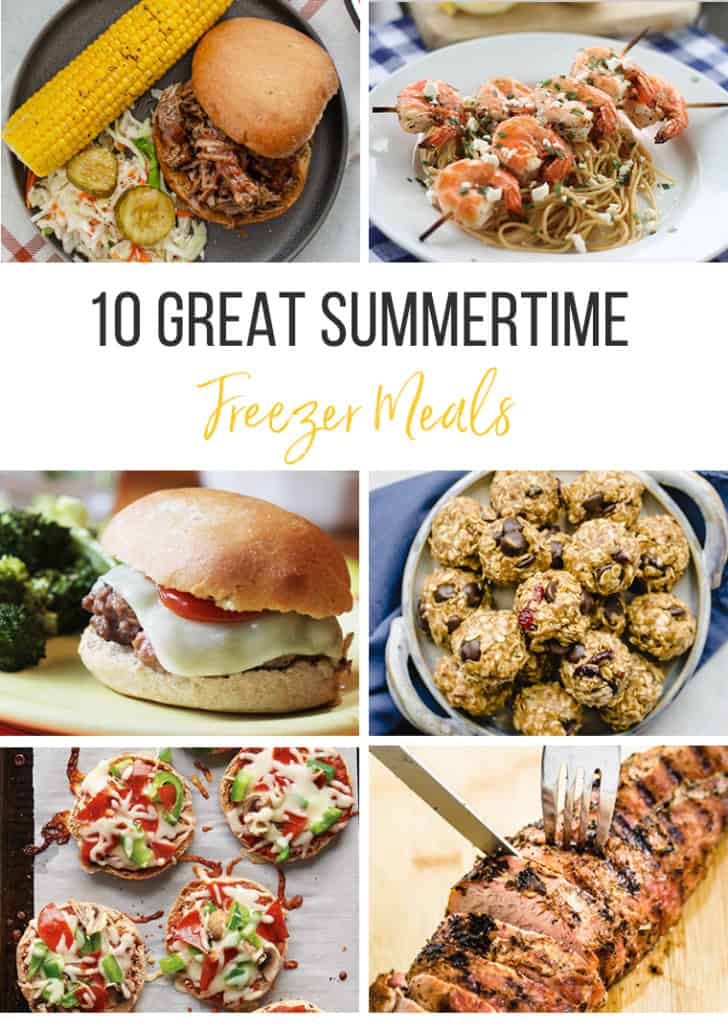 These bad boys cook in the slow cooker which is great in the summer because you're keeping your kitchen cool! The magic to this easy freezer meal is in the homemade BBQ sauce. It's a great recipe for a crowd too!
Slow Cooker Shredded BBQ Sandwiches go well with: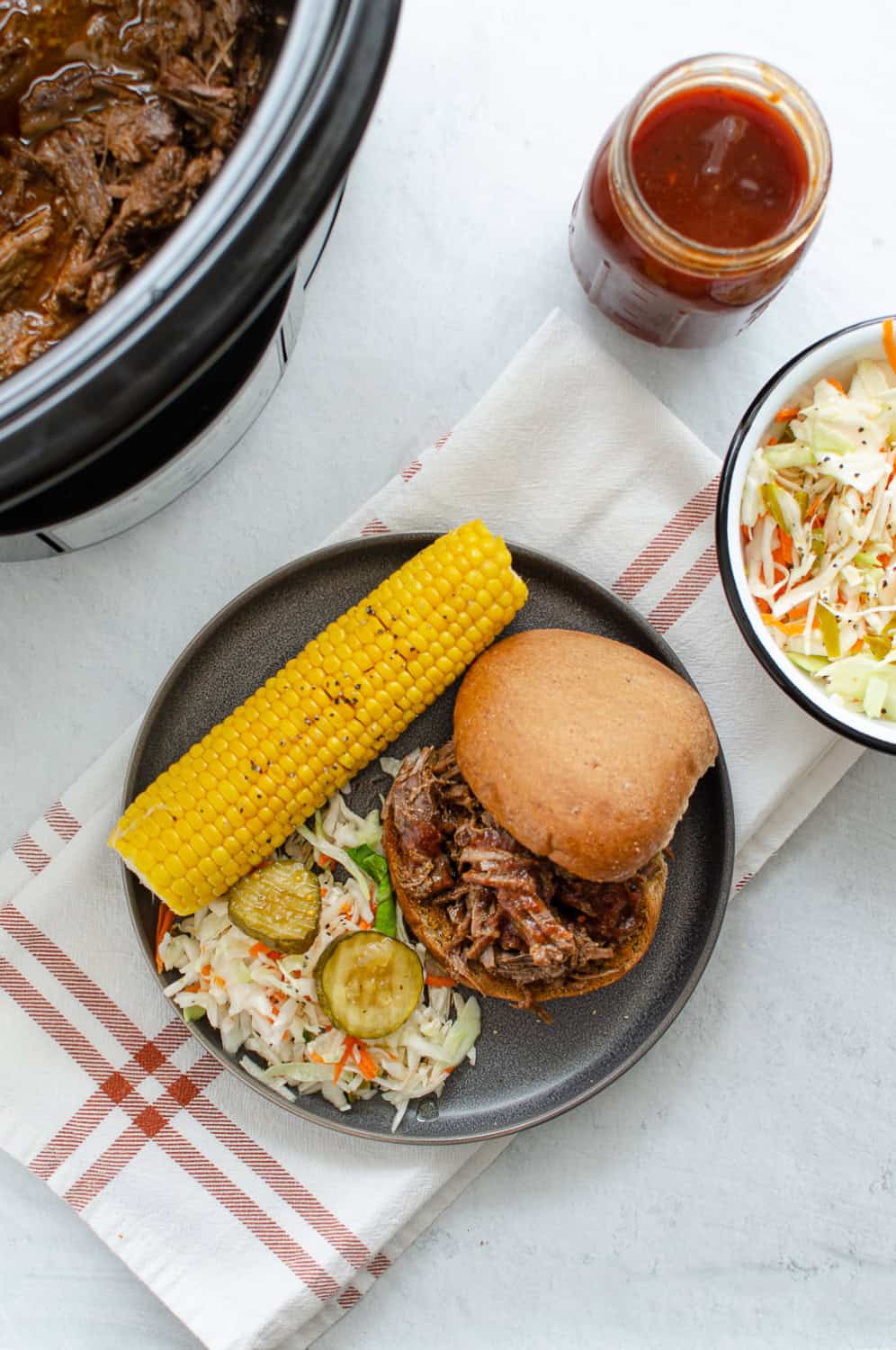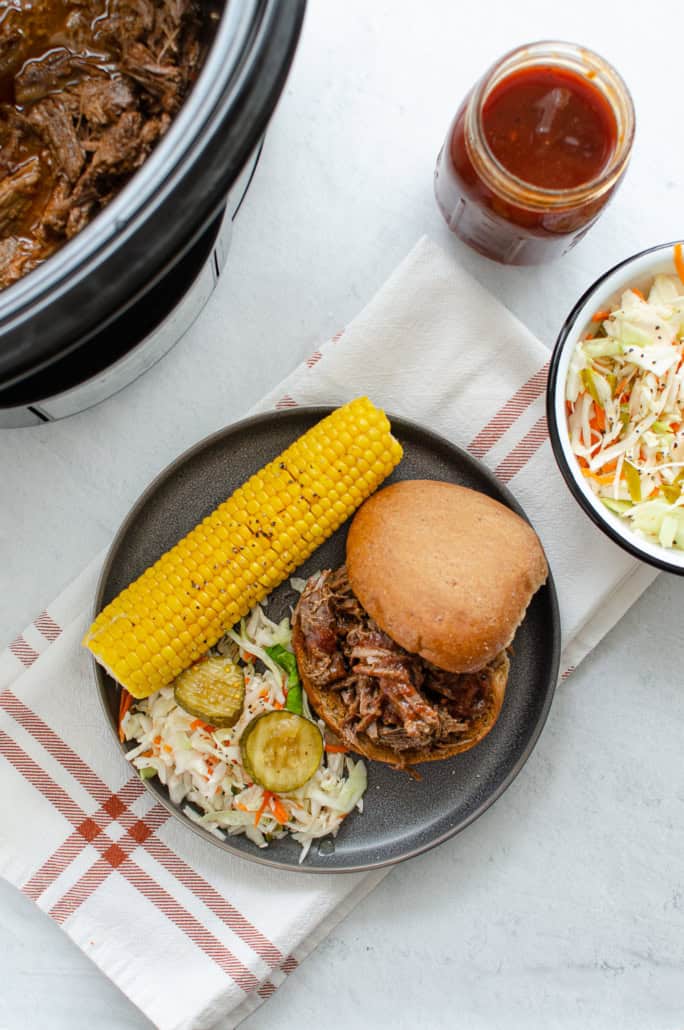 Use our Southwest Chicken Marinade to grill some of the best chicken tenders ever. Use it in a bowl with all your favorite fixings, like rice, salsa, guacamole, lettuce, tomato, etc. Healthy, customizable for all ages, and one of our favorites!
Serve with: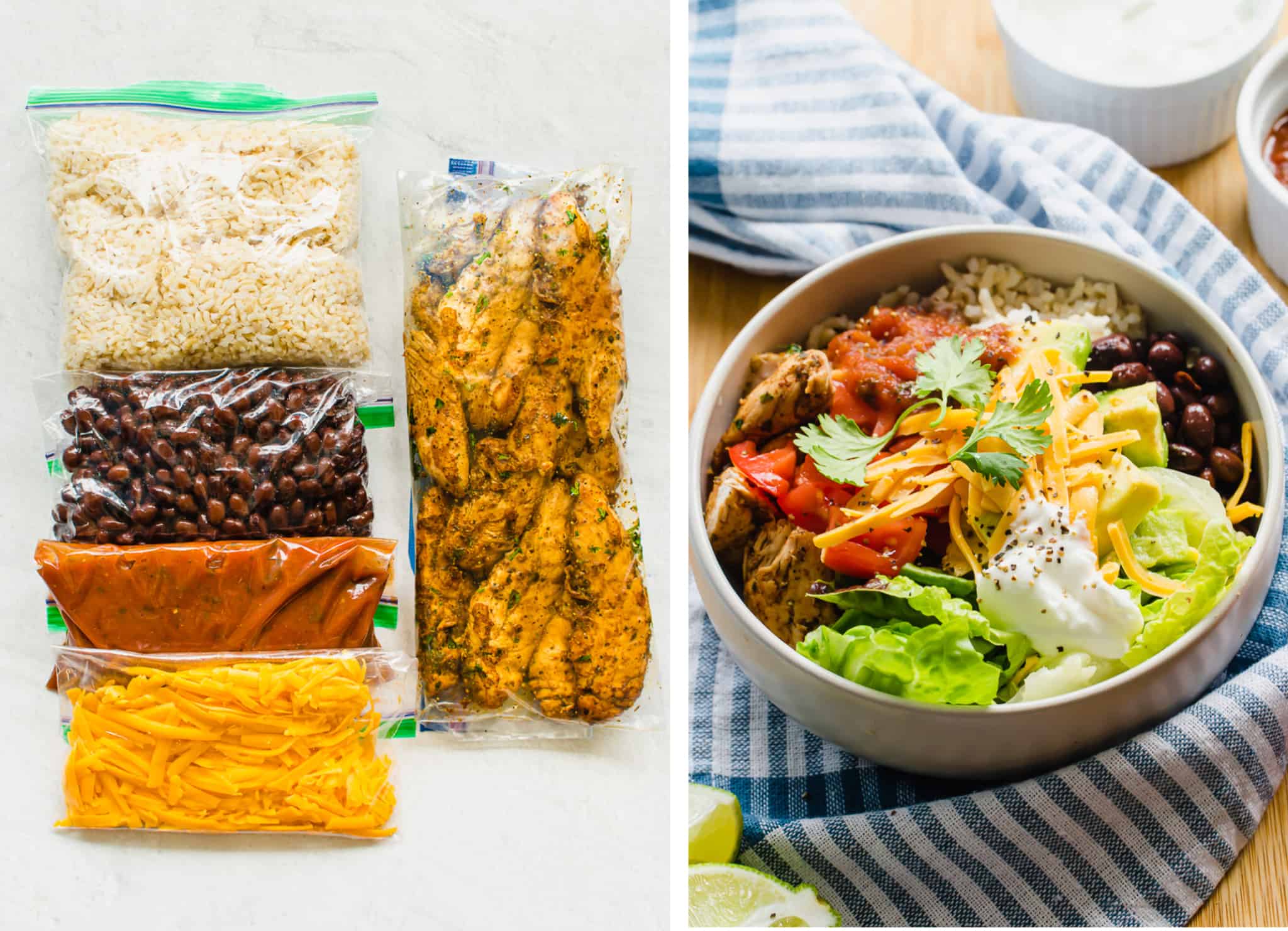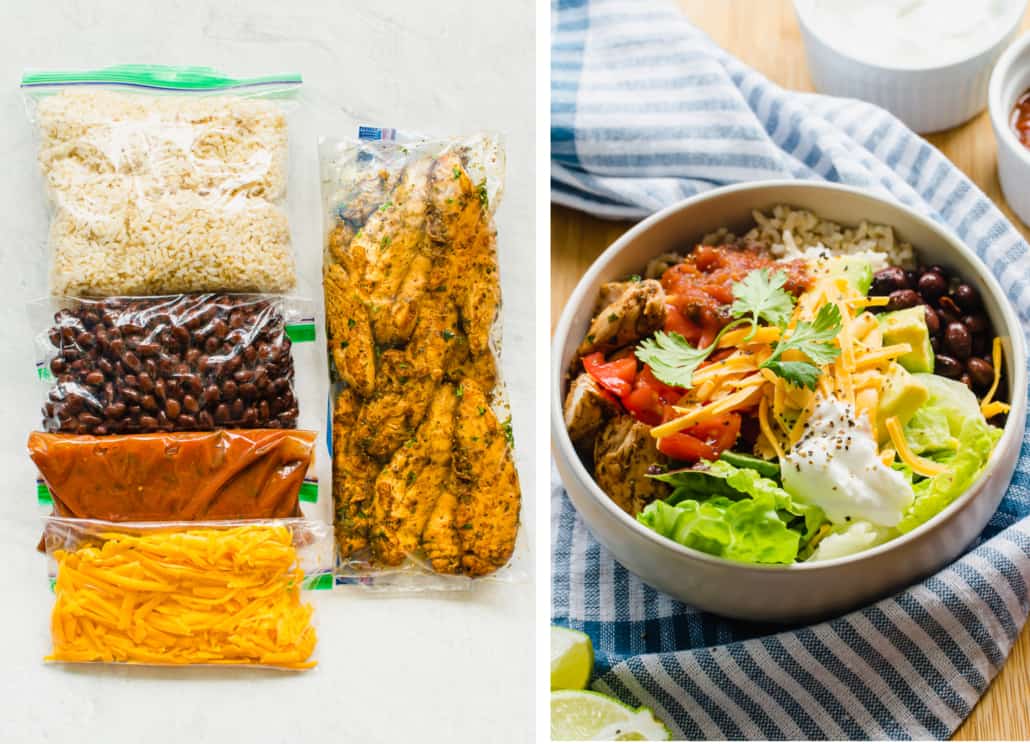 I personally love having burgers as a freezer meal in the summer. They thaw out fast and they're a meal everyone is happy with. Burger recipes are super easy to scale up and freeze for later too. Here are 10 other ground beef recipes you might like!
These burgers go great with: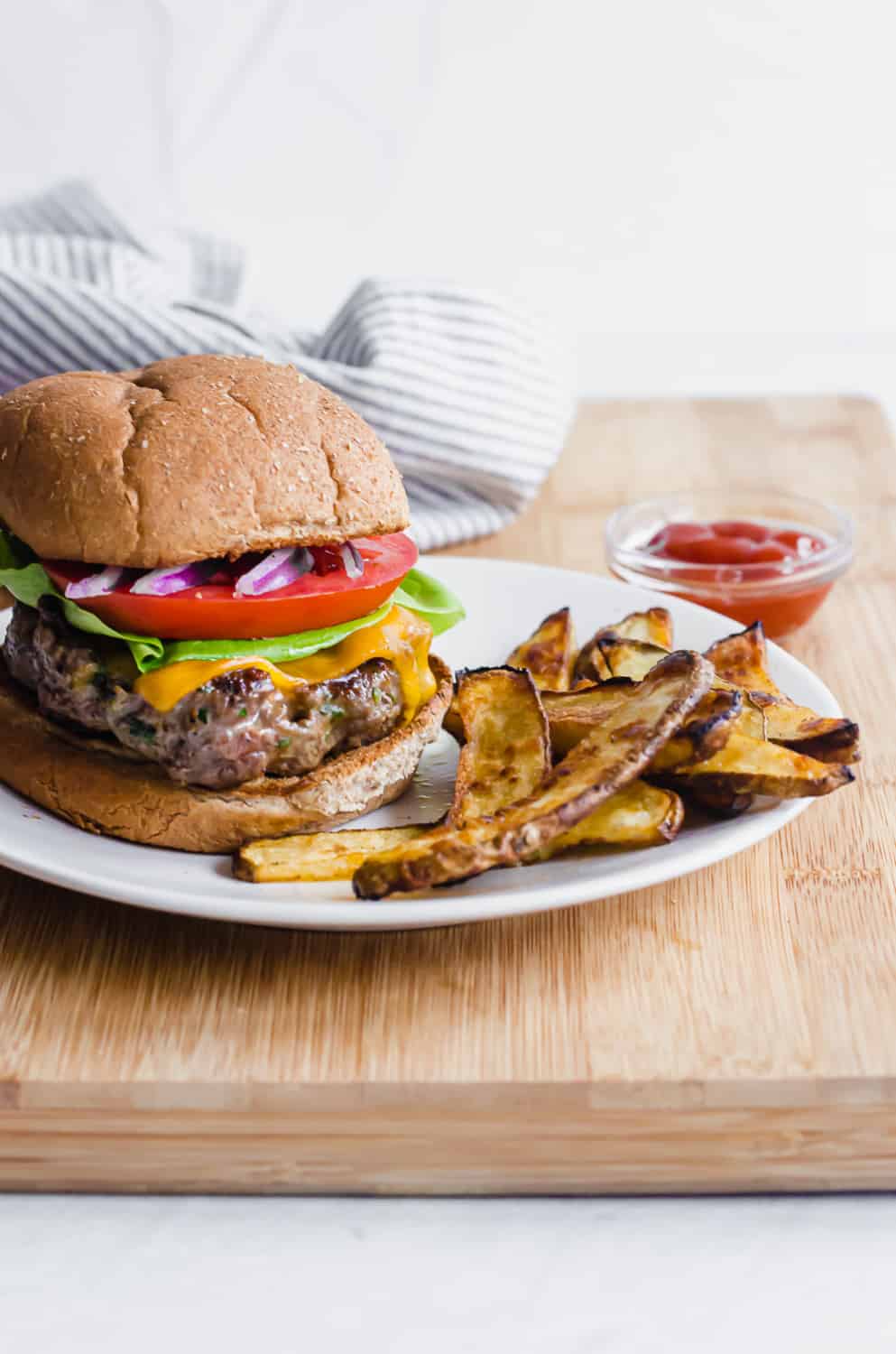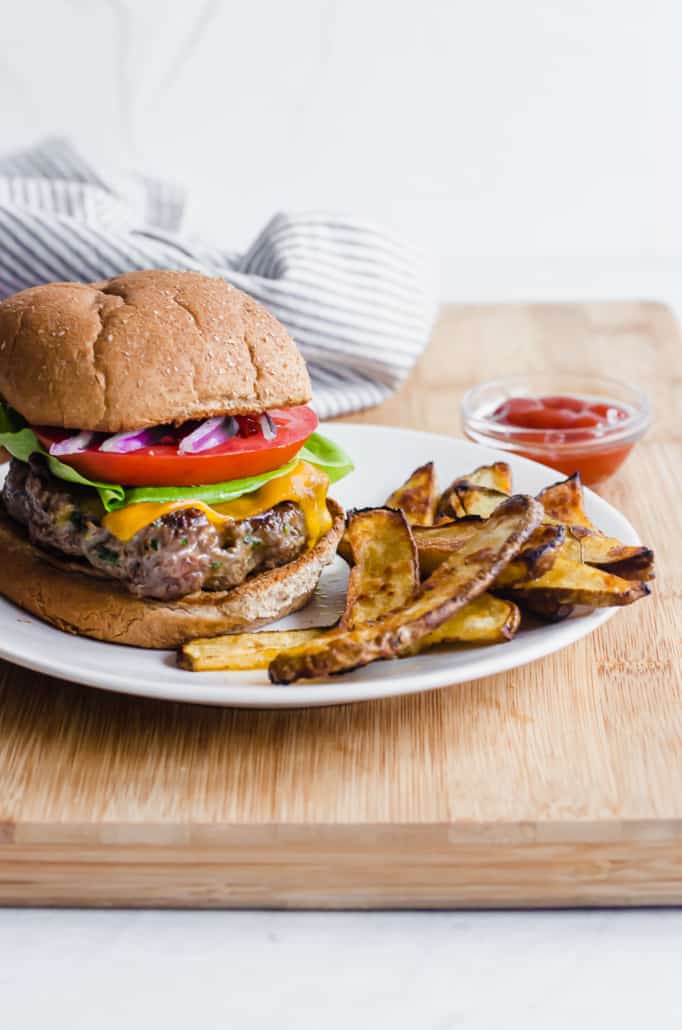 Looking for a lighter freezer meal? This Mediterranean Shrimp recipe is a winner. It's light, fresh, and super tasty. One tip to freezing shrimp is to NOT freeze it in the marinade. The citrus messes with the texture and makes it mushy when thawing. The simple solution to making this a freezer meal is to just freeze the marinade in a separate bag!
You also might like: Bacon Wrapped Shrimp and Pineapple Kabobs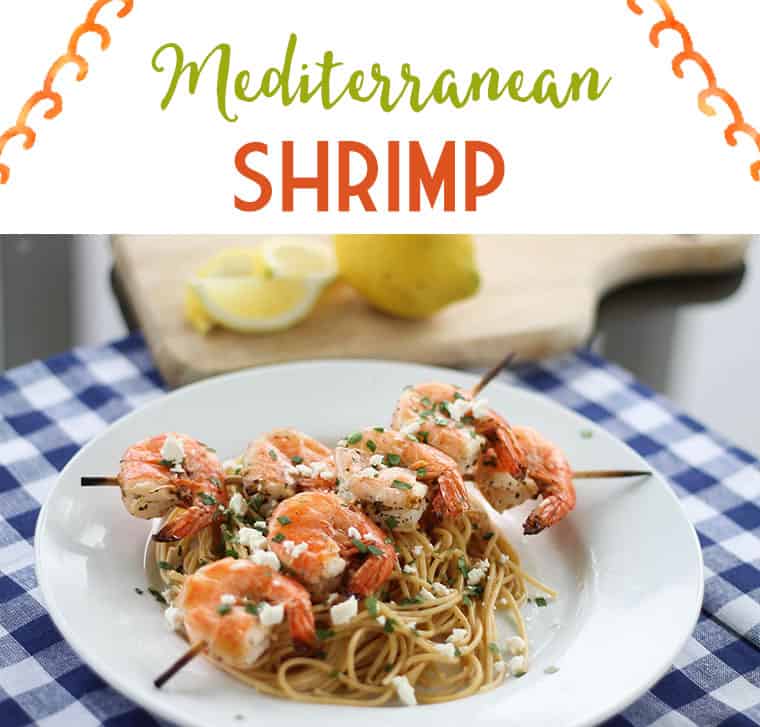 These are a go-to in our house. This chicken marinade is to DIE for. Make lots. Freeze lots. Eat lots! Again, an easy freezer meal that you can make multiple of batches of to save time, money, and stress. We have SO many great chicken recipes. You can browse them all here.
A few more chicken marinades you might like: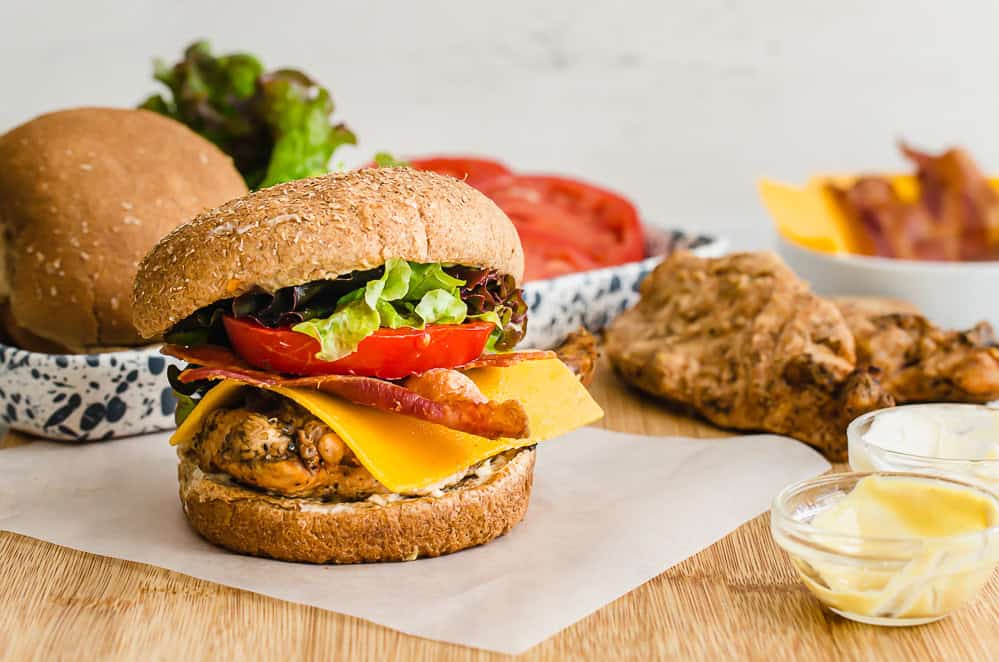 If you aren't feeling the chicken sandwiches above, consider these freezer-friendly Southwest Chicken Wraps. When making them a freezer meal, simply freeze the chicken in the marinade. In separate bags, freeze the cheese, bacon, and sauce. That way you have a whole kit to pull out in the future!
Serve these wraps with: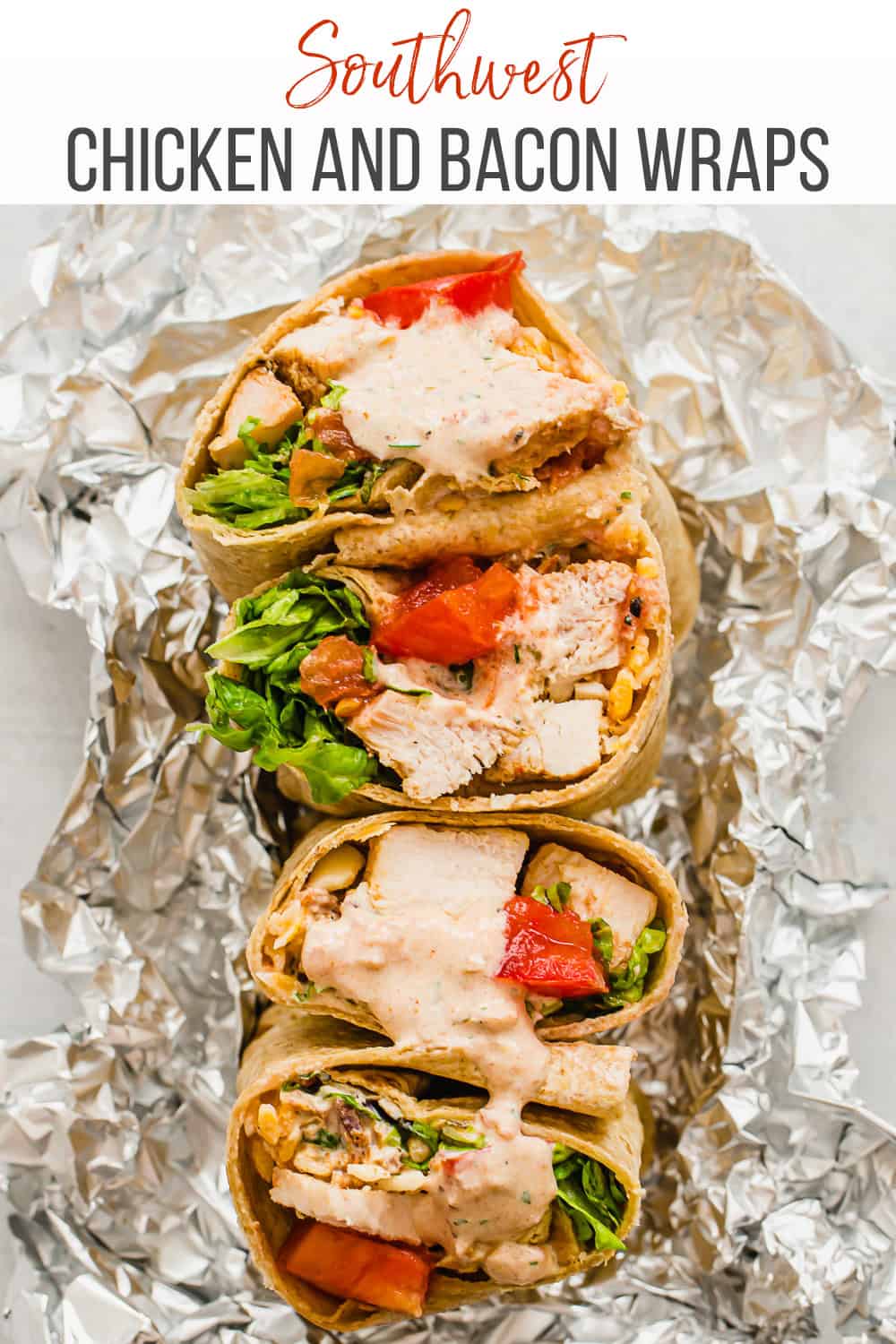 Having a healthy summertime snack is always fun. These freezer friendly Powerball Cookies live in the freezer after you make them and serve as a perfect afternoon snack.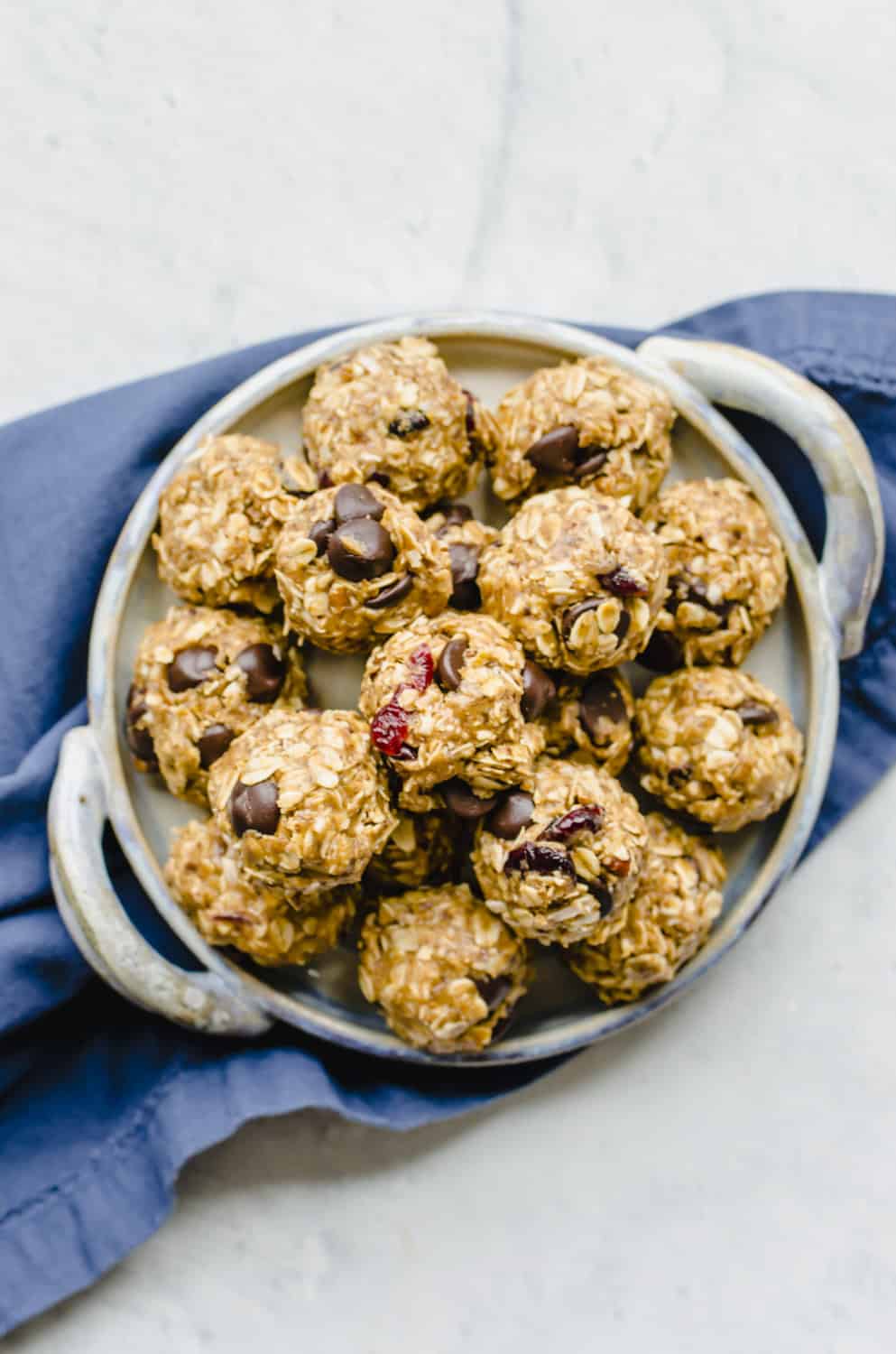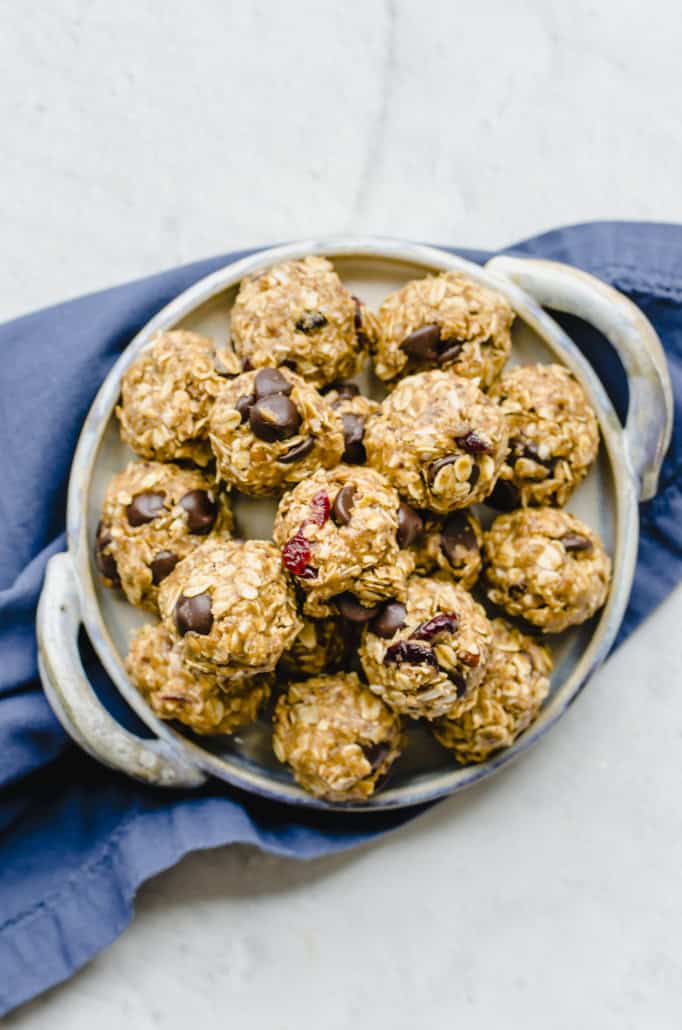 Here's a fun twist on pizza: Freezer Friendly English Muffin Pizzas! Kids have fun assembling these and they make a perfect last minute meal to pop out of the freezer when you're in need of a quick meal.
Have picky eaters? Here are 30+ more kid-friendly recipe ideas!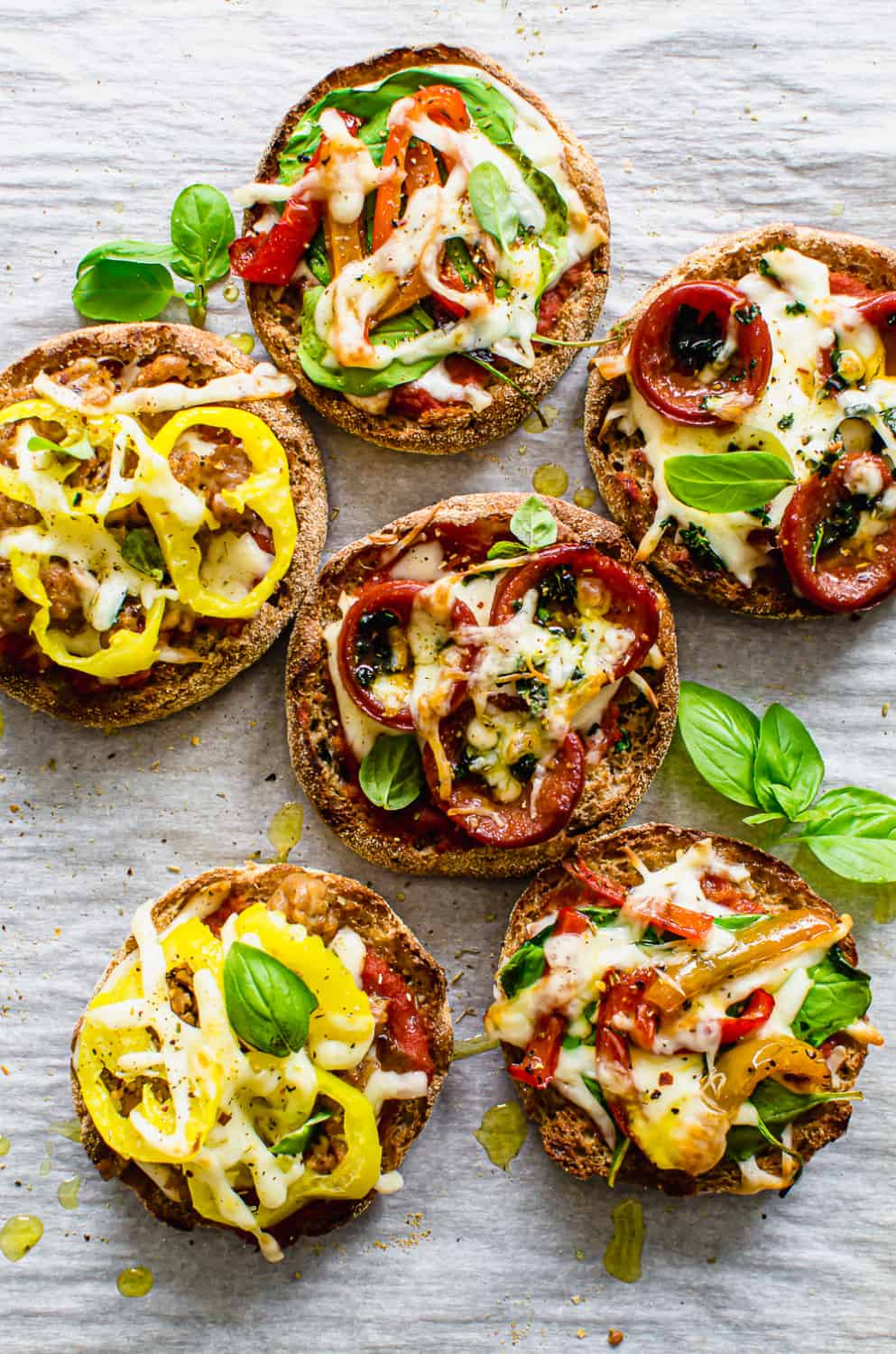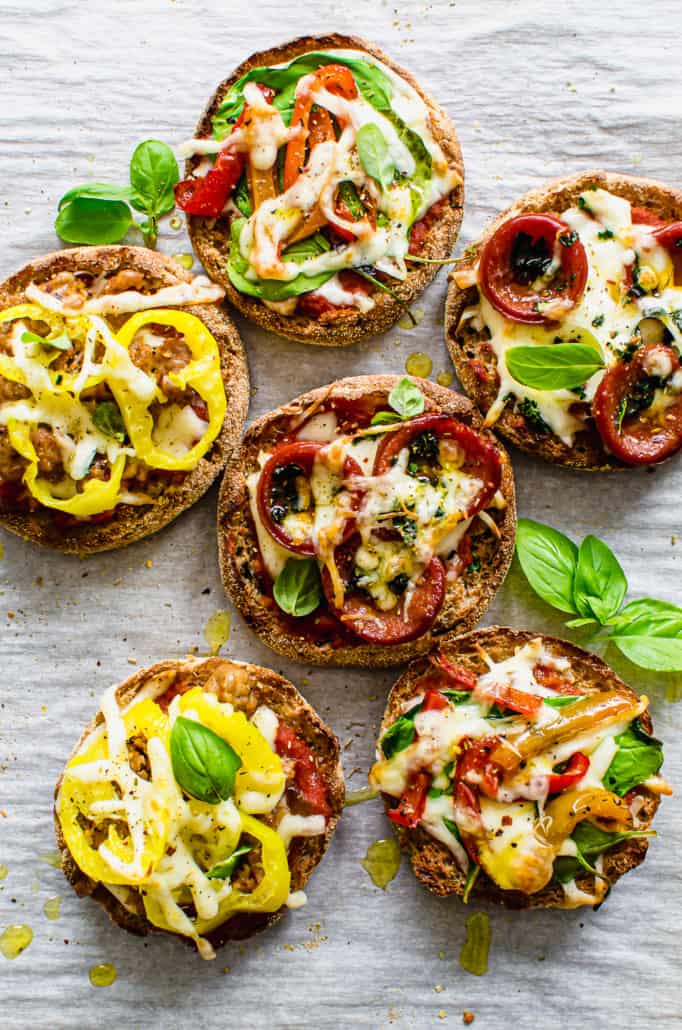 Here is a vegetarian freezer meal option that you'll love. Use up those summertime veggies and make a huge batch of this Fried Rice with Sweet Soy Sauce. It freezes beautifully!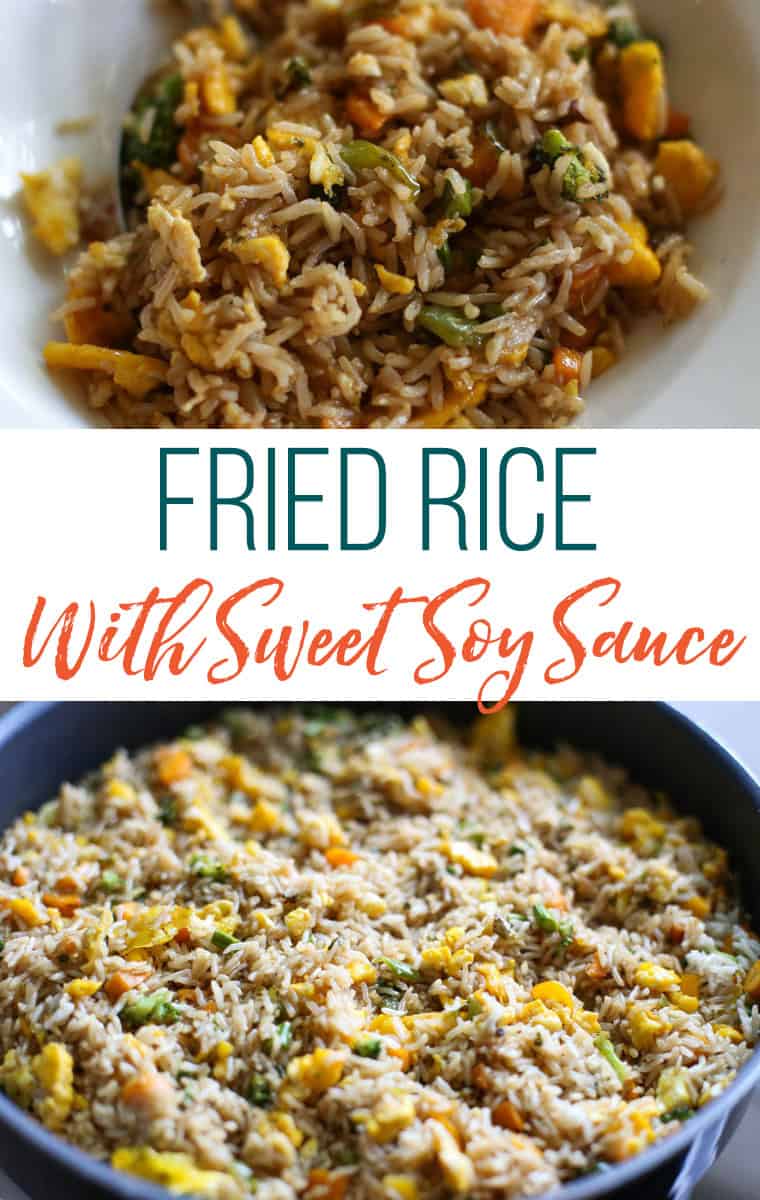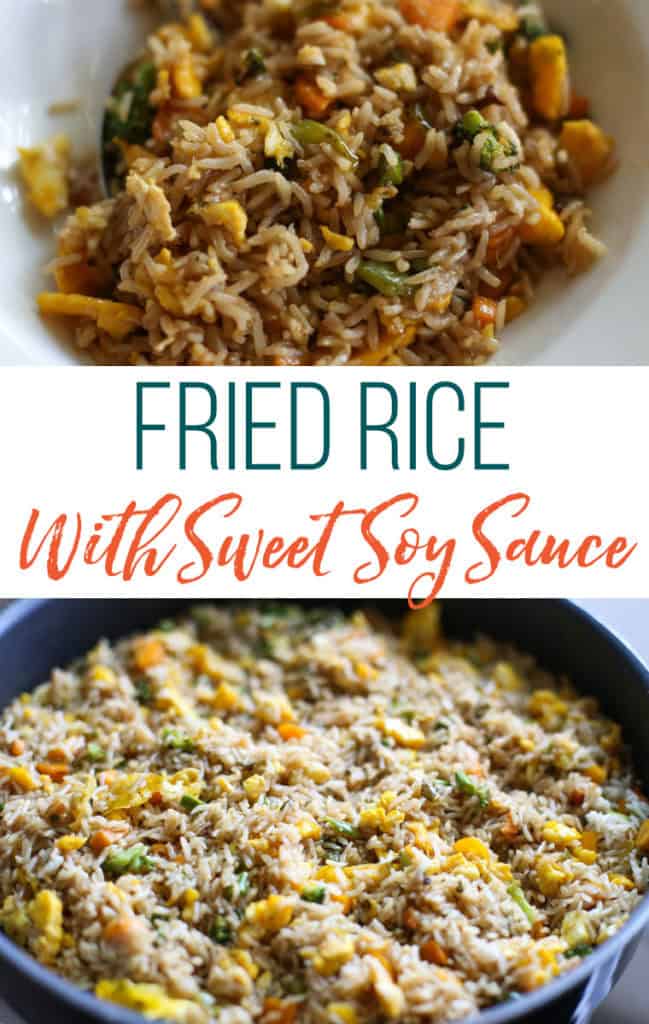 This freezer friendly pork tenderloin recipe is a no-fail freezer meal. Make sure to use the 7-6-5 method when cooking it on the grill!
Pork Tenderloin goes well with: