25+ Freezer Meals to Take on Vacation
Ready to save money and time in the kitchen while on vacation? Freezer meals are the answer! I've rounded up the best make ahead meals for vacation, as well as expert tips for prepping and transporting them. My top picks for my family would be #12, 16, and 20 from this list.
You may also find some help from our Summer Meal Prep Ideas or Easy Meals for Groups round-ups.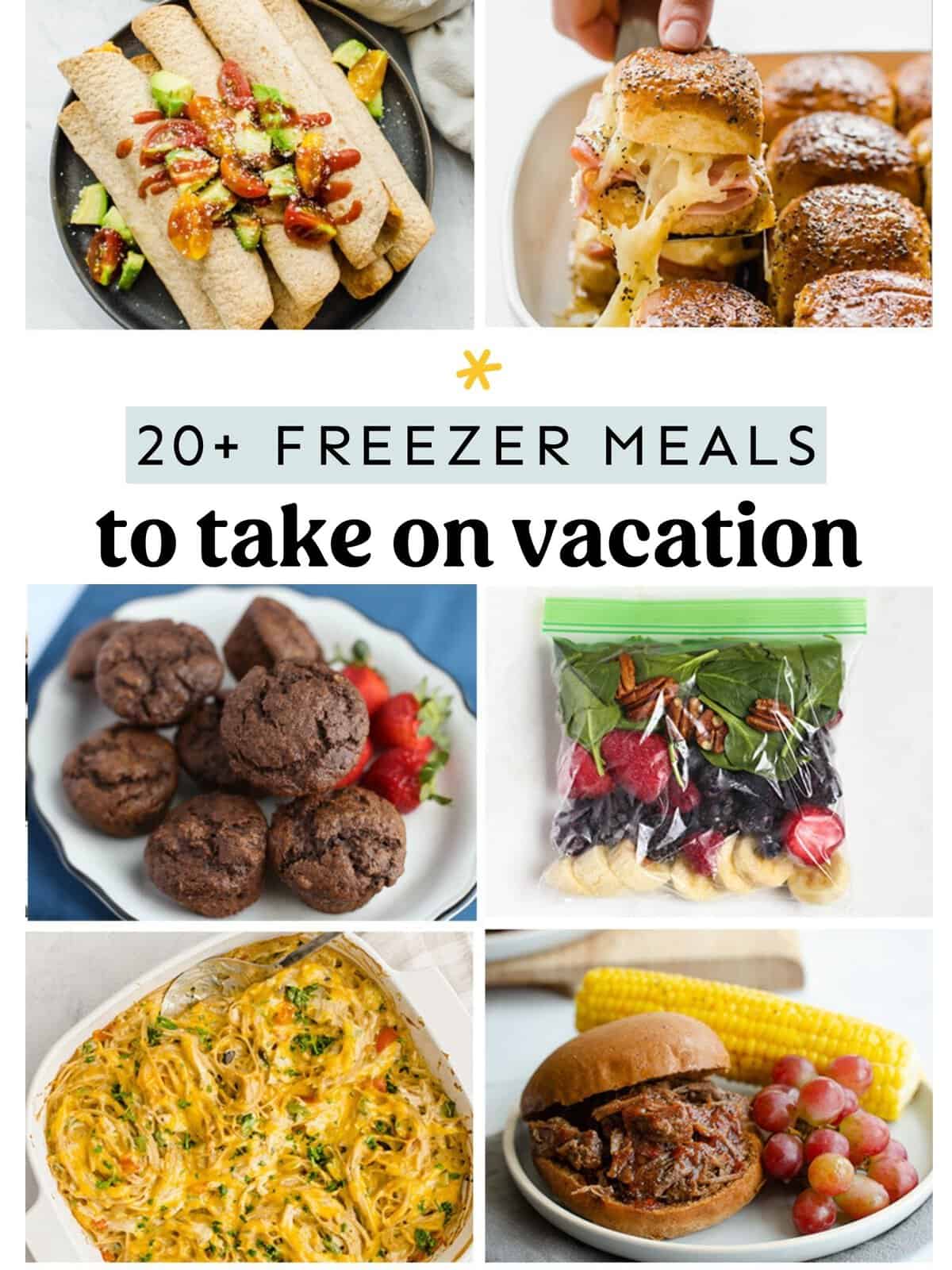 Why Make Food for Vacation?
I've made food ahead of time and taken it on vacation for years. Not only has it saved us hundreds of dollars by eating in our hotel, condo, or cabin, but I spend very little time in the kitchen and a lot more time having fun with my people!
Whether you're headed to the mountains (read about our Estes Park, CO trip) or the beach (read about our Destin, FL trip), I've rounded up 20+ delicious freezer meals to make ahead and take on the road with you. But, first, consider our expert tips before making your freezer meals for vacation…
Healthier than frozen pizza, these customizable, individual "pizzas" go straight from the freezer to the oven or air fryer. Kids loves these.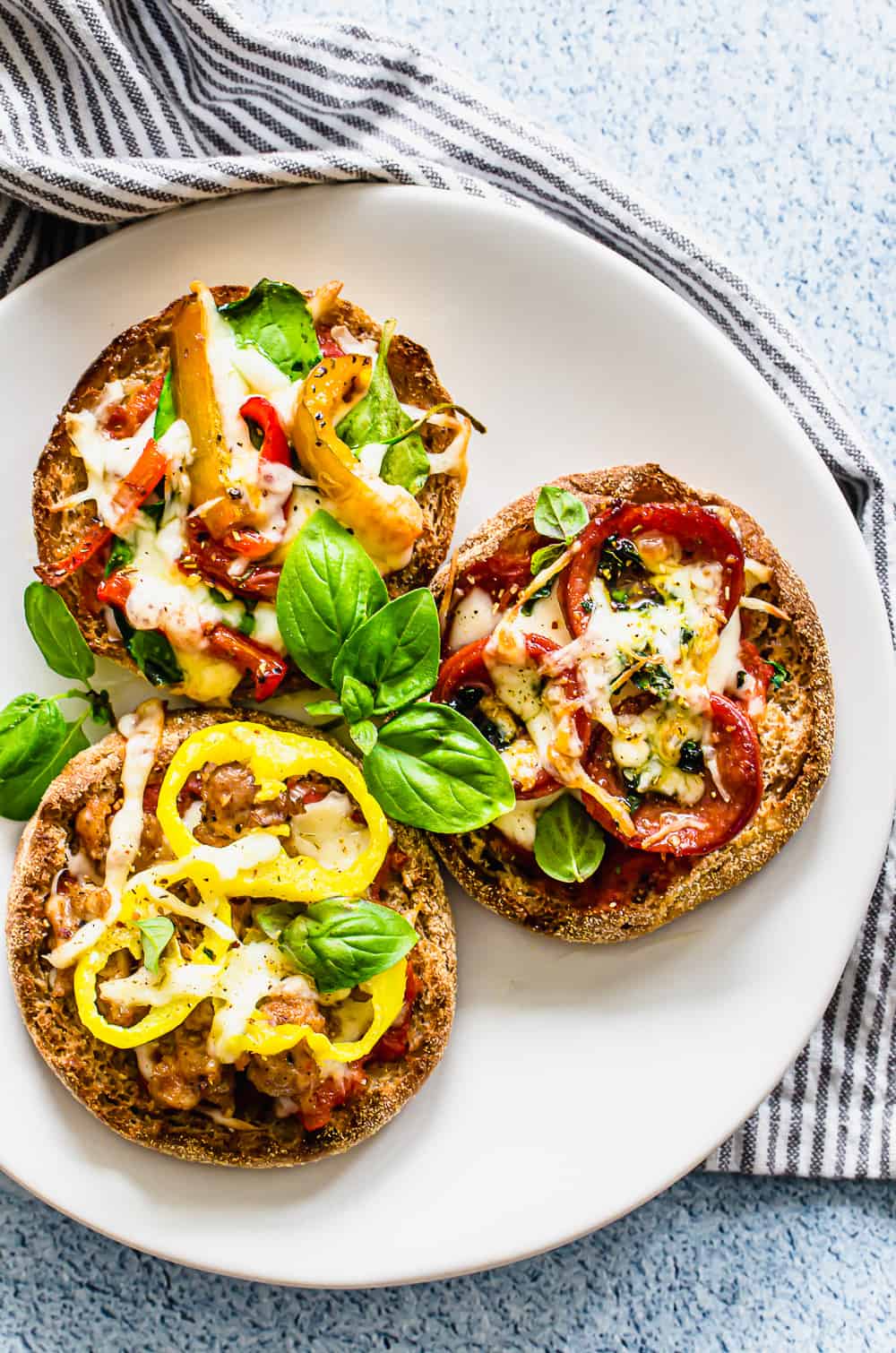 ---
---
I hope this list of make ahead meals helps you save money and time on vacation, so you can relax and enjoy your time away!