Ground Beef Meal Prep: 10 Freezable Recipes
This post may contain affiliate or sponsored links. Please read our disclosure policy.
When it comes to ground beef meal prep, we're here to share the BEST freezer meals because you need them pronto for your busy, hungry, growing family.
Pulling from 11 years of food blogging and two cookbooks' worth of recipe development, we've rounded up what we think are the top 10 ground beef meal prep recipes you should try. Let's do this!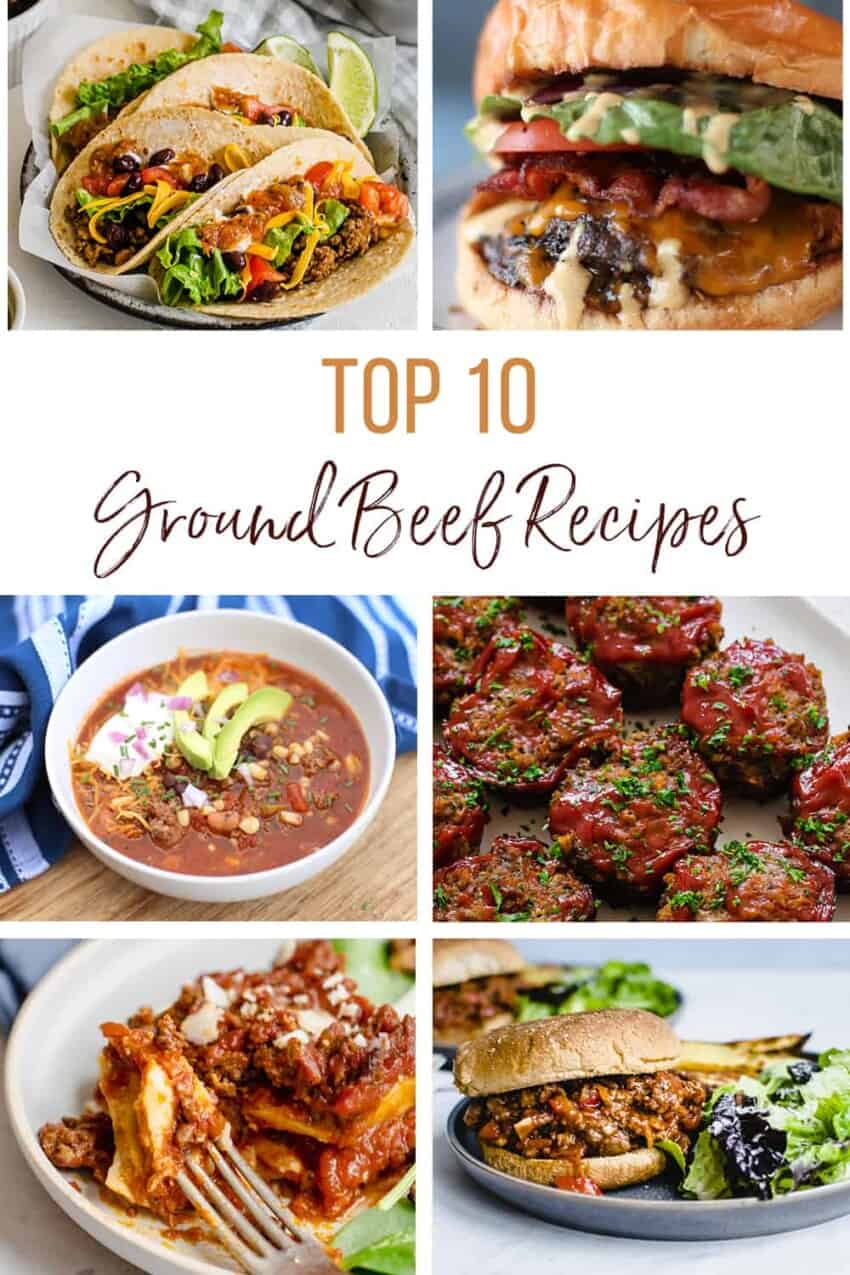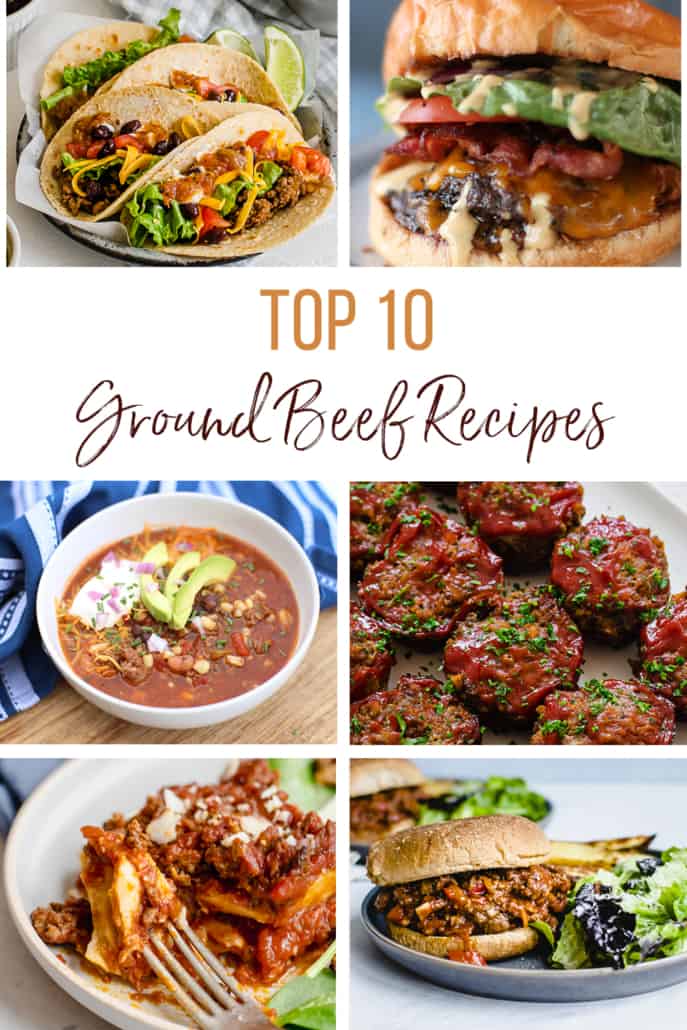 Where to Get Ground Beef You Can Trust
A recipe is only as good as the ingredients in it. This is why we continually nudge people to use high-quality, organic produce and meat if possible.
One EASY way to have humanely raised 100% grass-fed beef delivered to your door is through ButcherBox.
What is ButcherBox?
ButcherBox has high-quality meat delivered to your door… easy and convenient. They carry humanely raised 100% grass-fed beef, free-range organic chicken, heritage breed pork, and wild-caught Alaskan sockeye salmon all free of antibiotics and added hormones.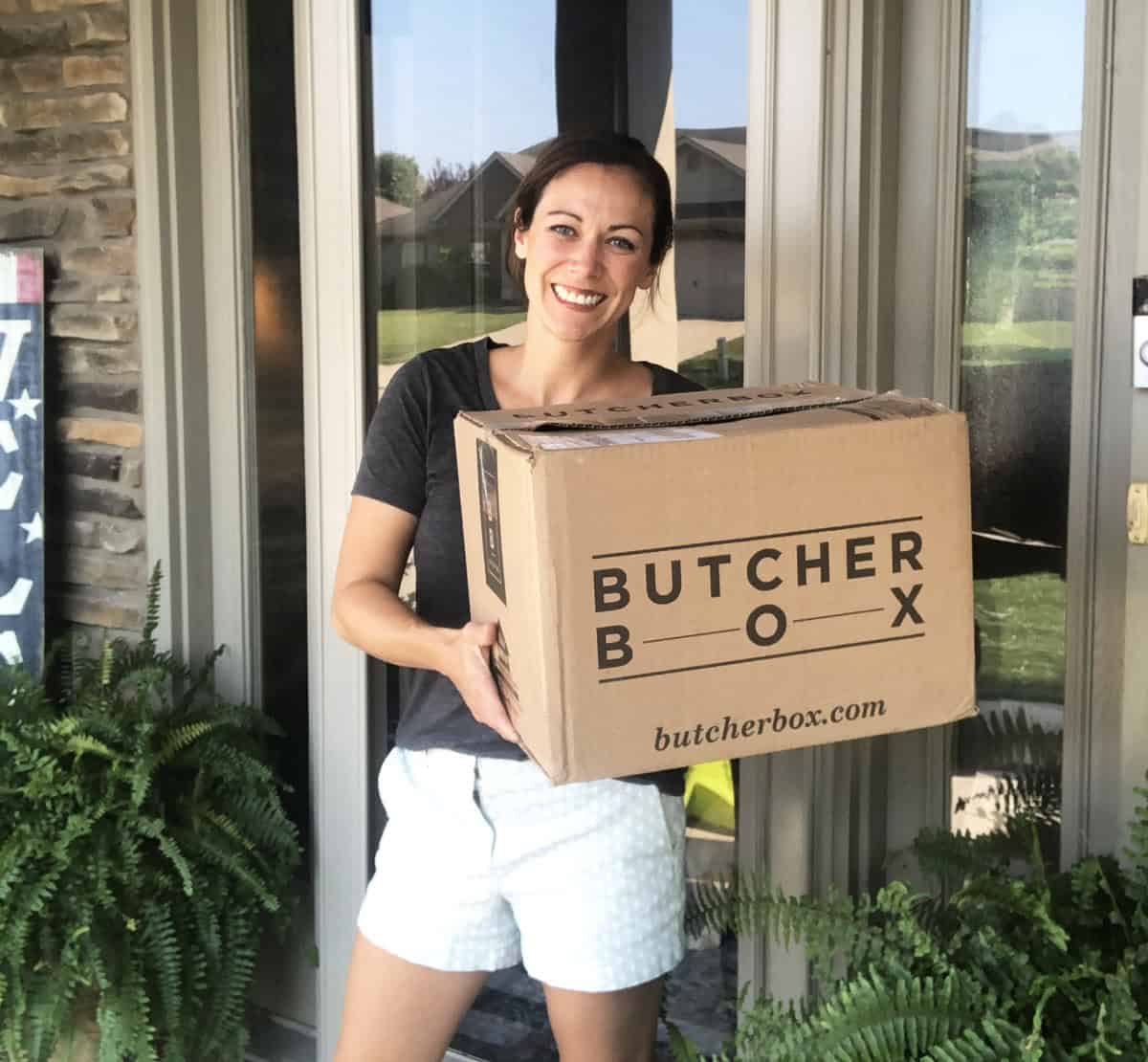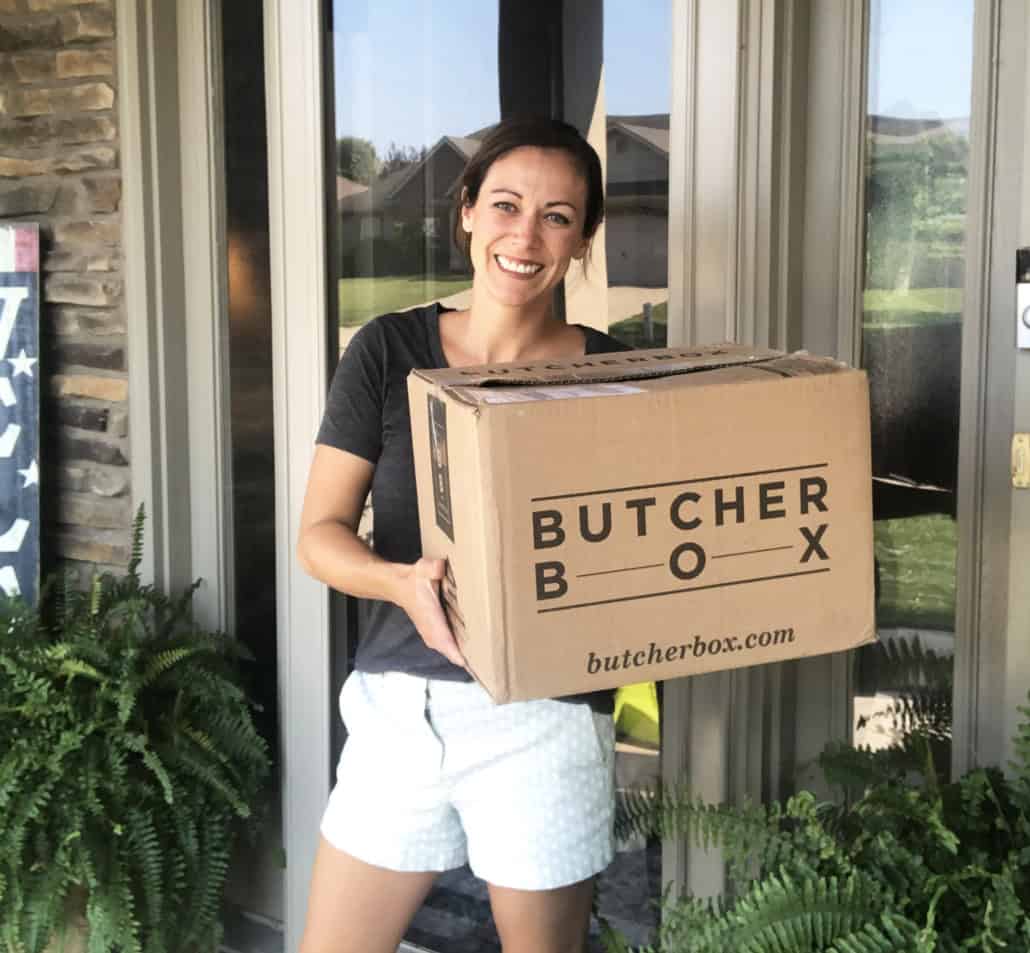 Ground Beef Meal Prep: Top 10 Freezer Meals
Are you stocked up on ground beef? Then, give a few of these favorite freezer meals a try. Every recipe includes directions for how to prep and freeze ahead.
Easy, cheesy, and delicious! These beef quesadillas are a crowd pleaser and come together fast! We give you step-by-step instructions plus instructions on how to prep them as a freezer meal.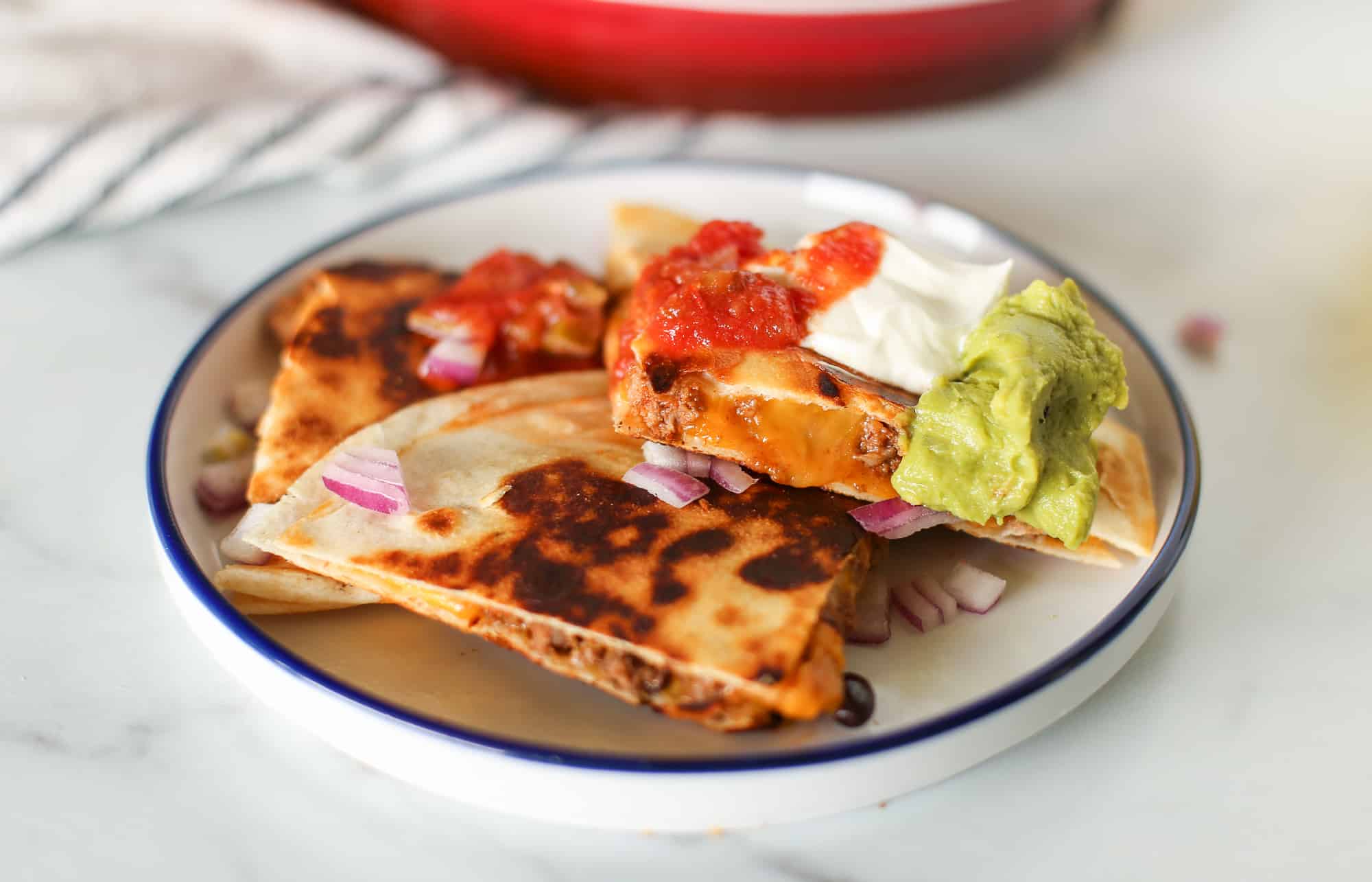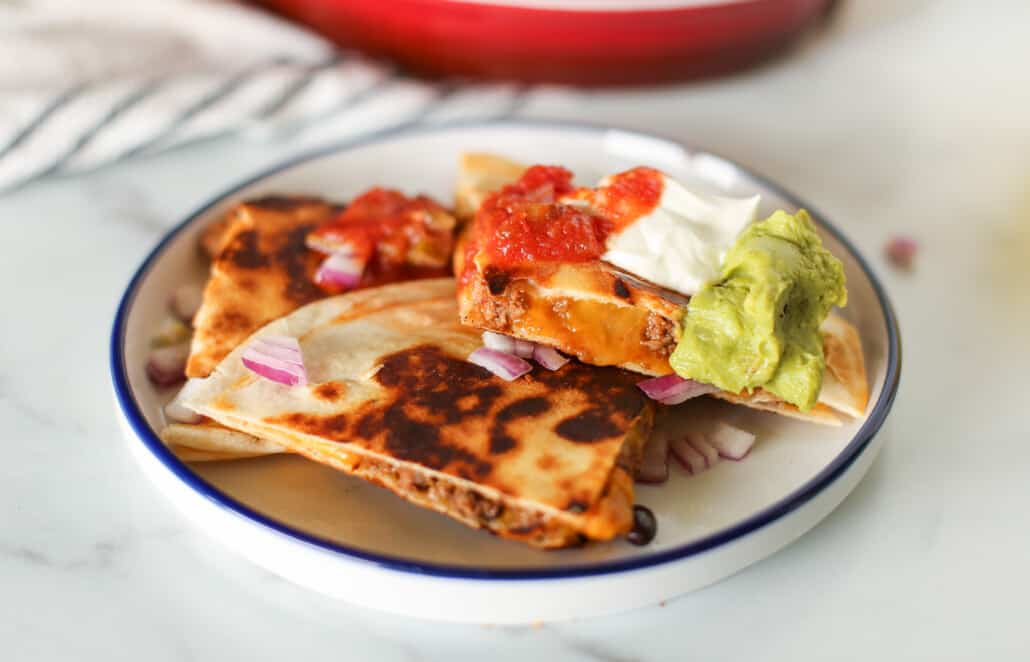 These burgers are the bomb. They are an incredibly easy grilling recipe, a great recipe for a crowd, AND a fabulous freezer meal. Just patty them up and freeze them before cooking.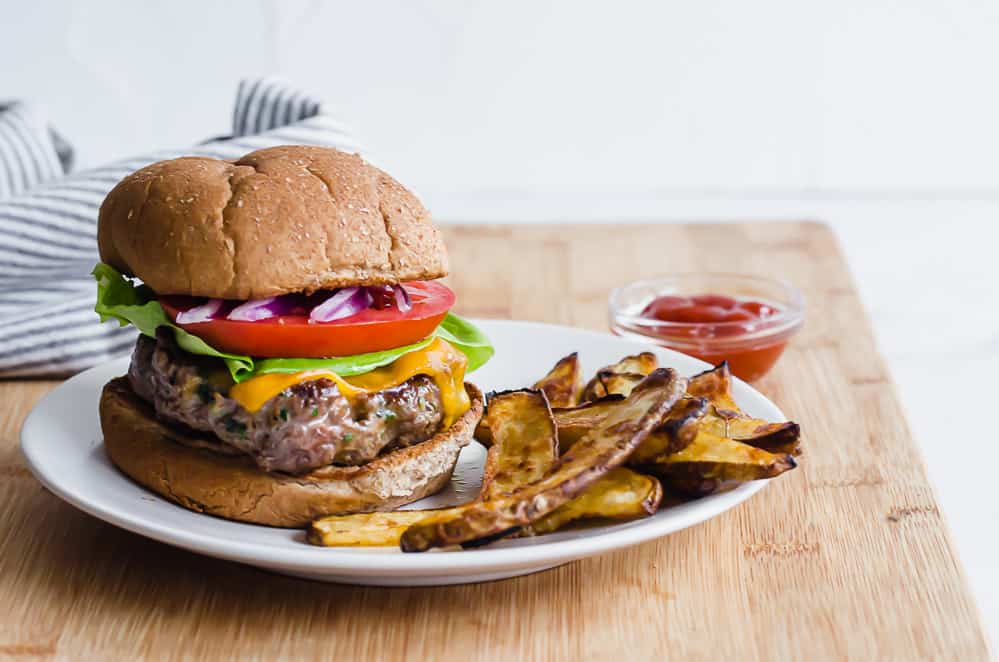 Use our Homemade Taco Seasoning and our delicious Taco Meat to take your tacos to the next level. To make them a freezer meal, simply cook the taco meat all the way through and freeze it! Now you have taco meat ready to eat anytime!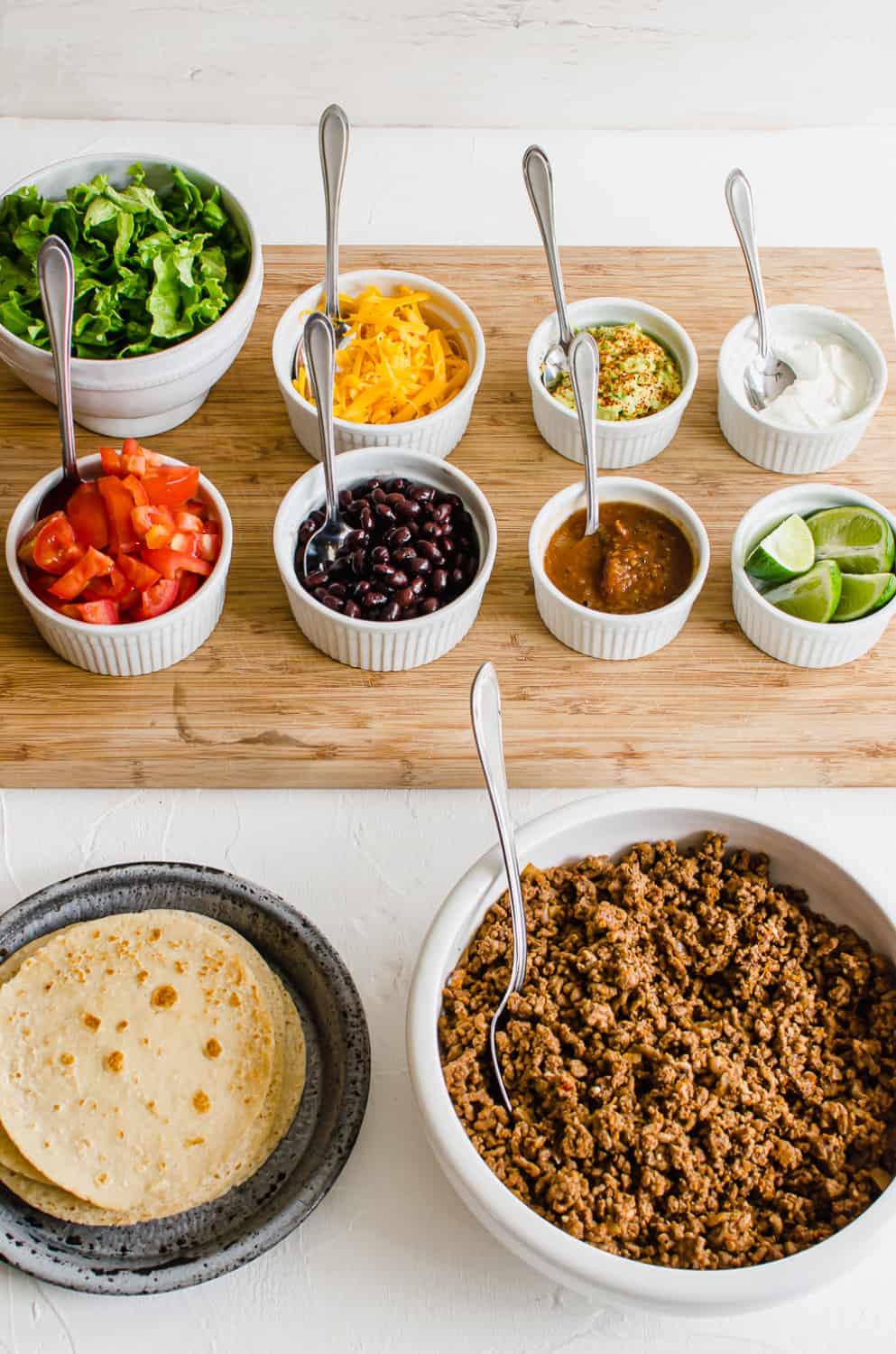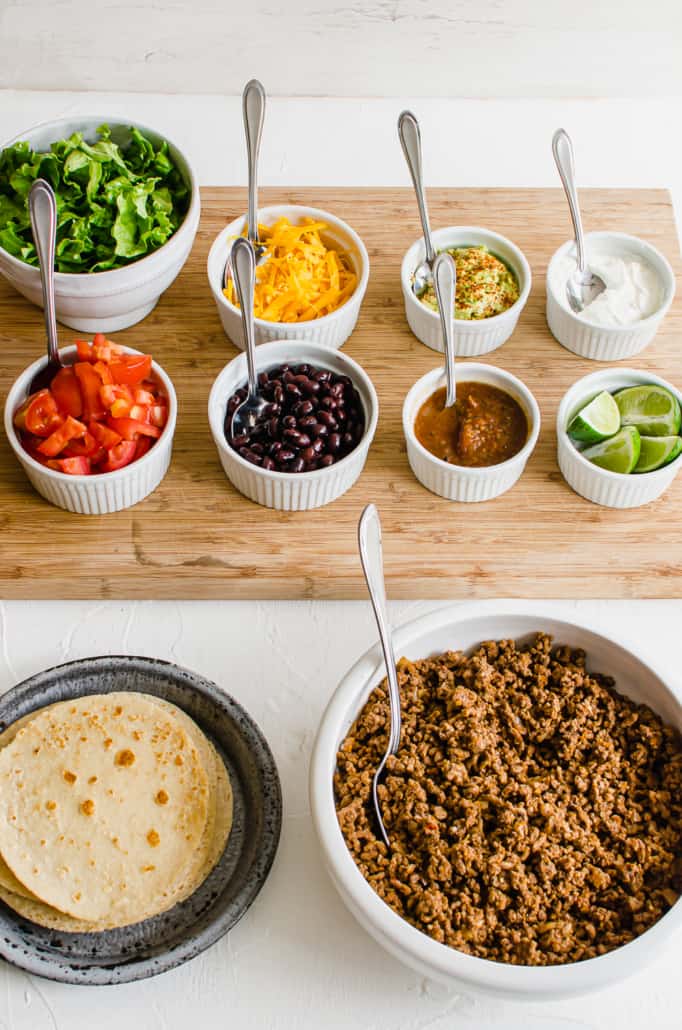 Delicious dinner recipe? Check. Makes a lot of leftovers? Check. Approved by all ages in the family? Check. Feeds a large group of people? Check. Easy to make? Check! I oftentimes just divide this recipe into two different 8×8 dishes. I make one that night and freeze the other before baking.
Here's a twist on your average meatloaf recipe: Meatloaf Muffins! This easy dinner idea is not only freezer friendly but one that will find itself in your dinner rotation over and over again. This makes a great weeknight dinner or freezer meal for any family. Assemble but do not bake. Then, wrap the muffin tin well with plastic wrap and a layer of foil and freeze.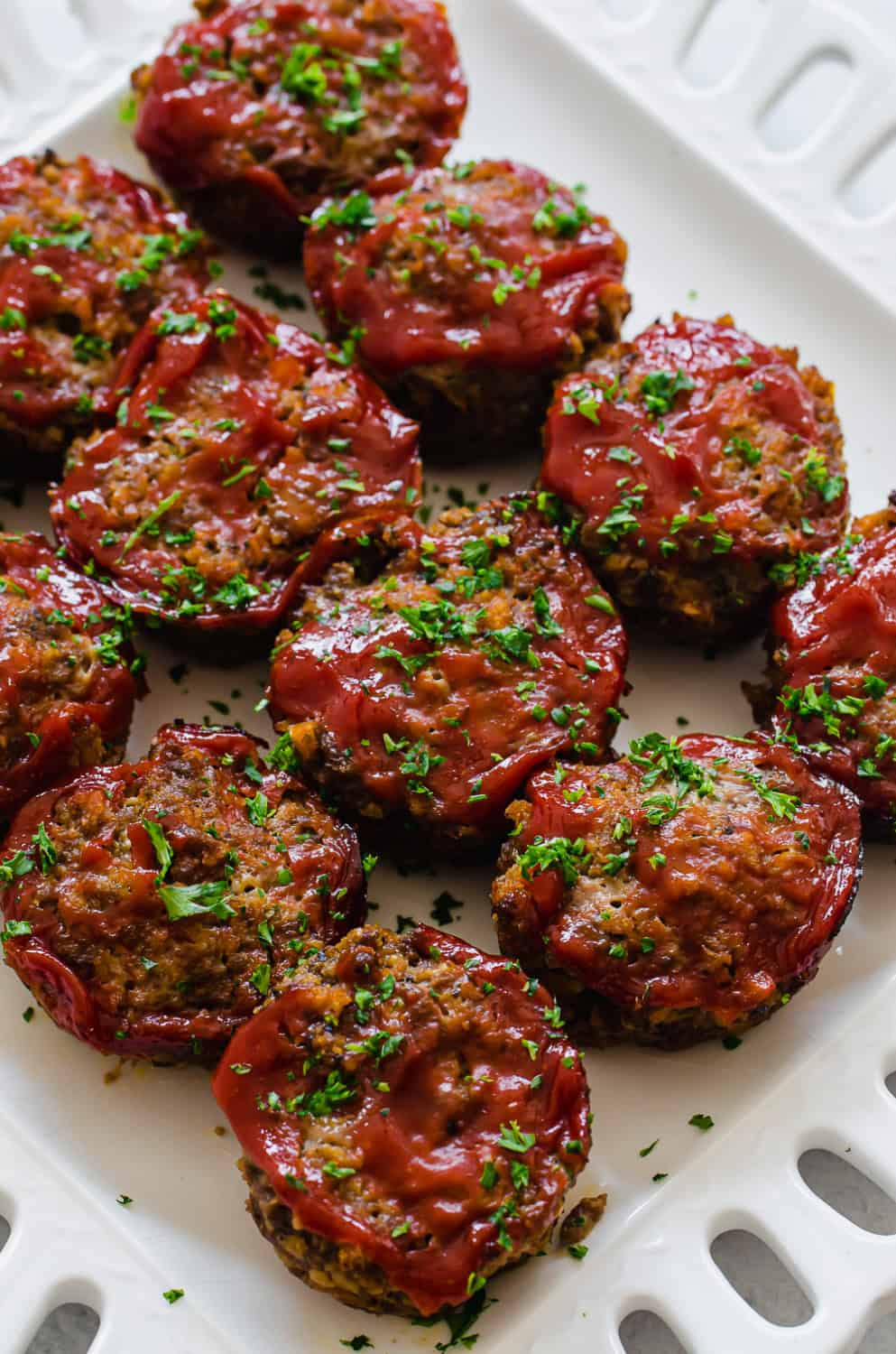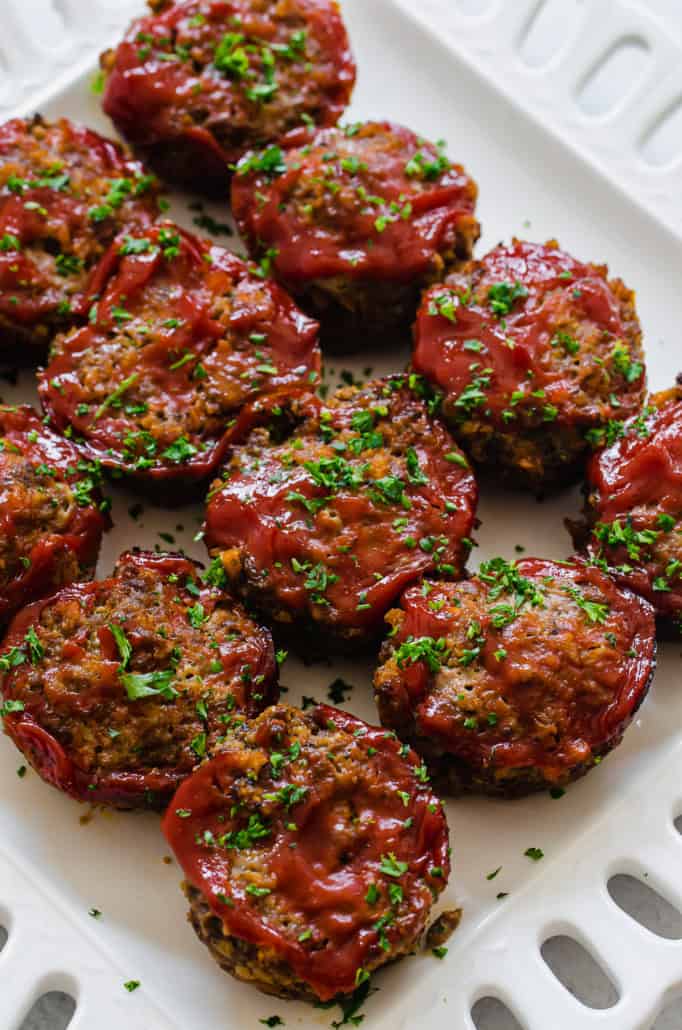 One of my favorite ways to make a burger. Can do it on the skillet or on the grill!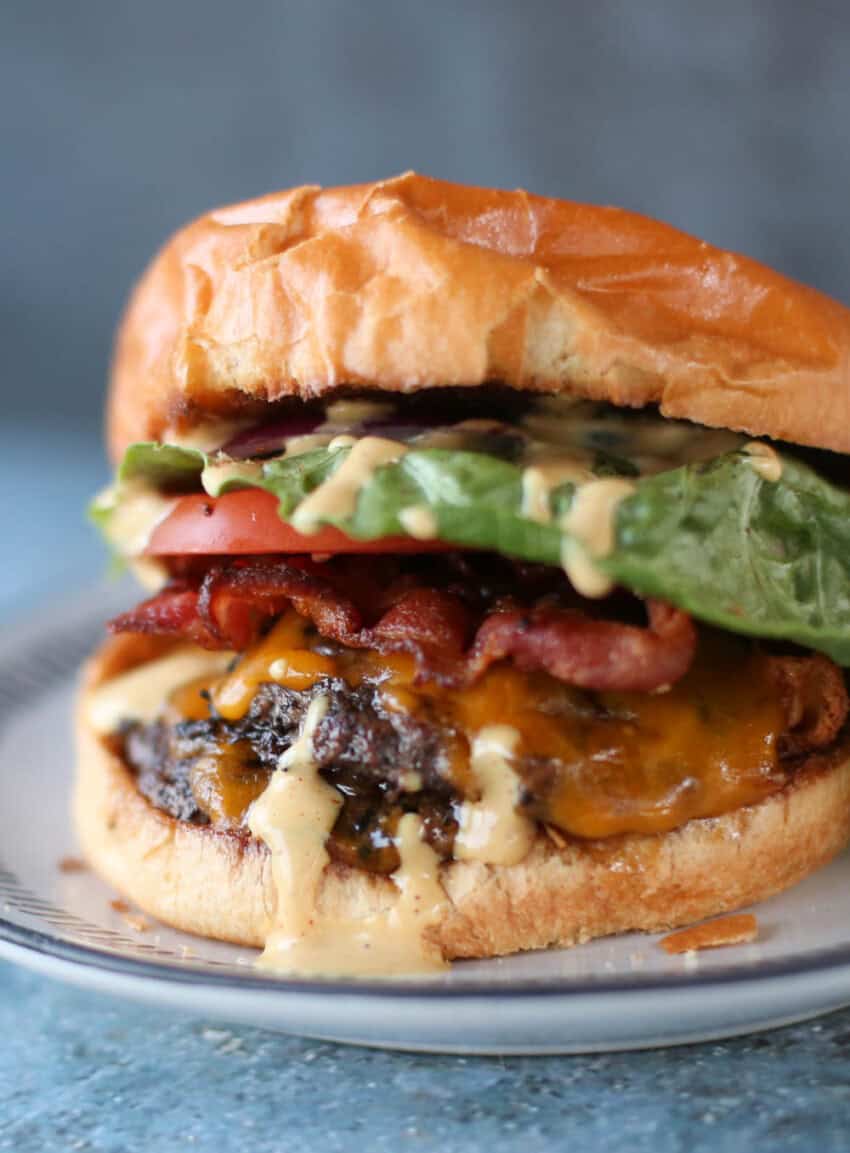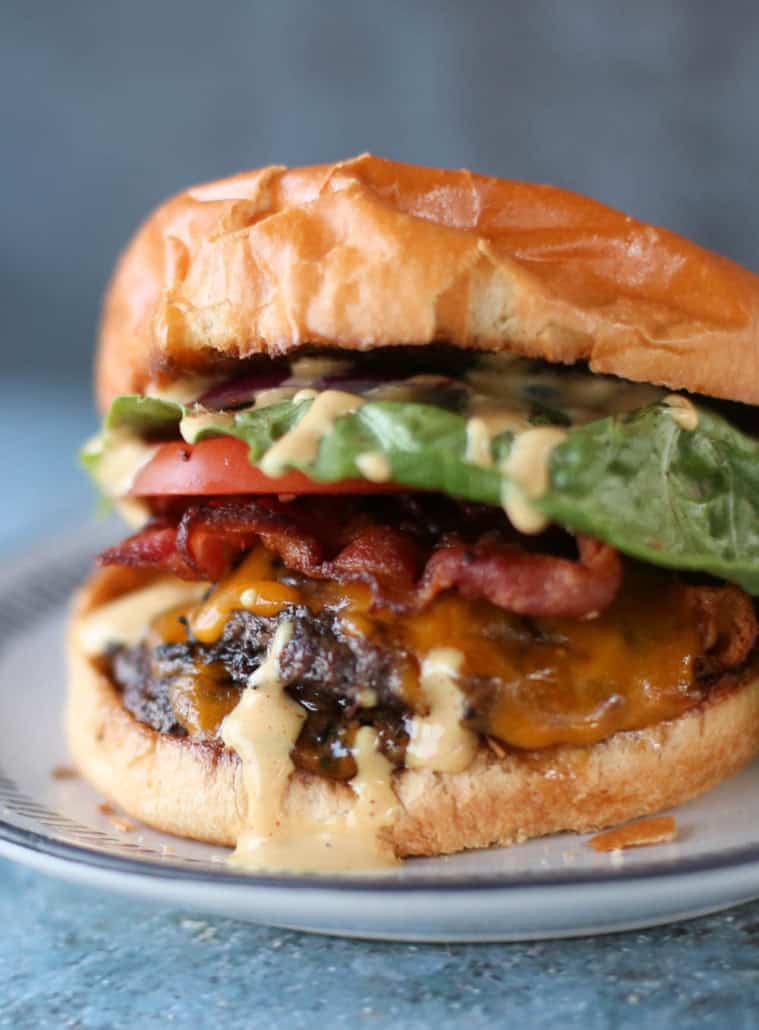 With a few simple ingredients, this hearty Crockpot Spaghetti Sauce couldn't be easier or tastier! Serve over pasta, zoodles, or spaghetti squash for a delicious and healthy dinner. It's dairy-free, gluten-free, and freezer-friendly. Here are 70+ Freezer Meals if you want more ideas.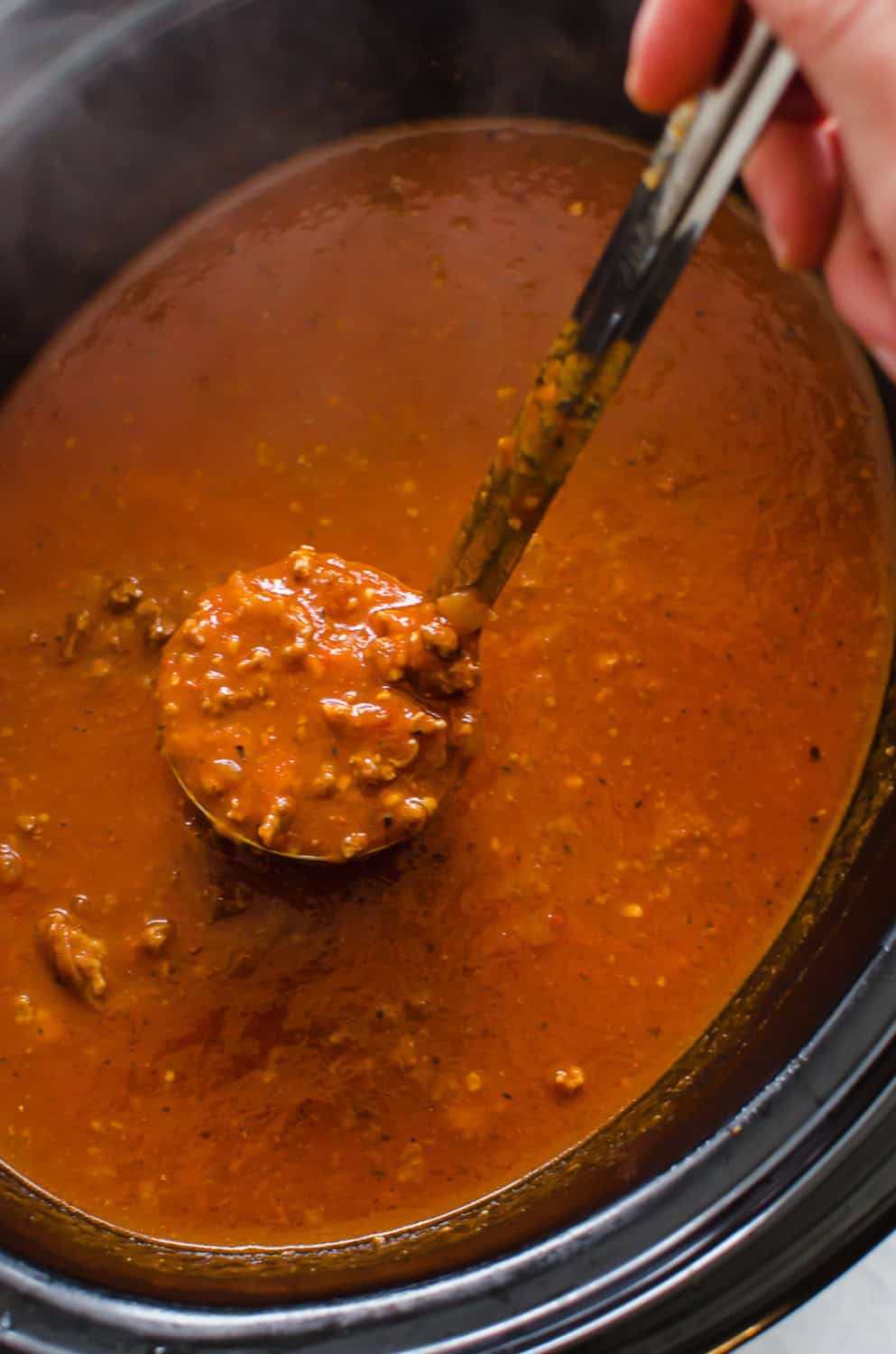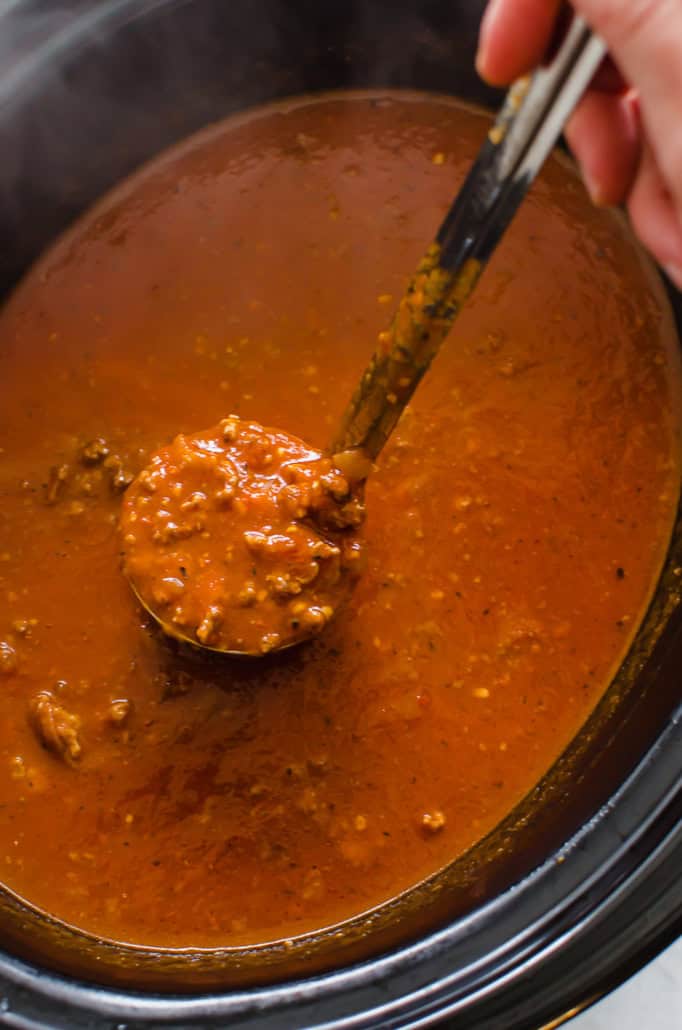 This fake-out lasagna is a dinner time favorite in my home. Very easy to make, super filling and is freezer friendly. My kids love this meal! To make it a freezer meal, assemble the casserole, but do not bake. Wrap the unbaked casserole tightly before putting in the freezer. When ready to cook, thaw in the fridge (may take up to 48 hours) or thaw in the microwave on defrost setting. Bake according to instructions.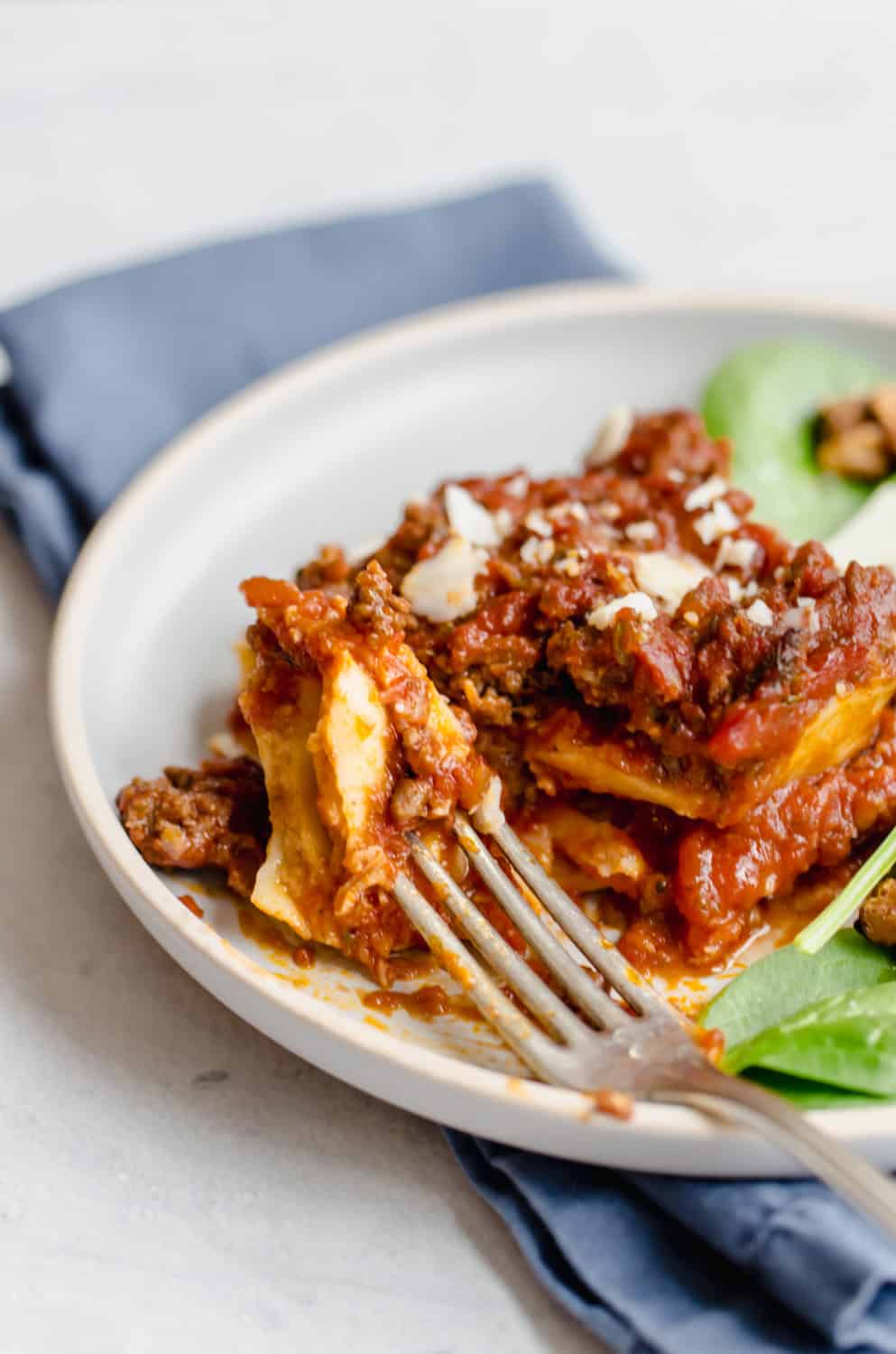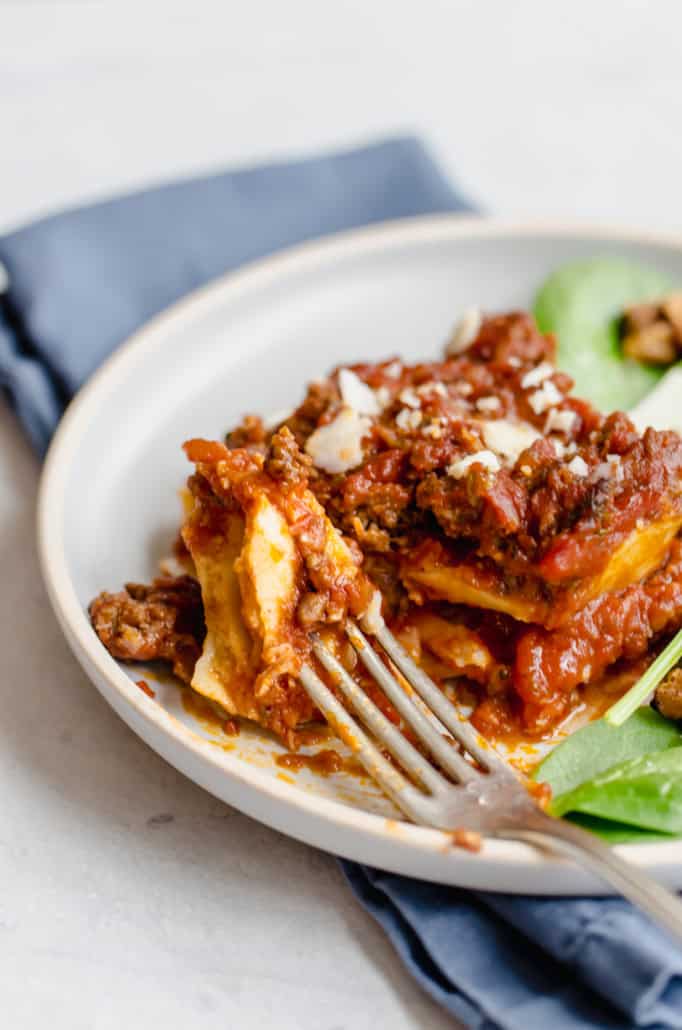 A much healthier and tastier version of the canned stuff! To make it a freezer meal, fully cook and cool the Sloppy Joes. Freeze meat in an airtight container. To reheat, use one of our safe thawing methods.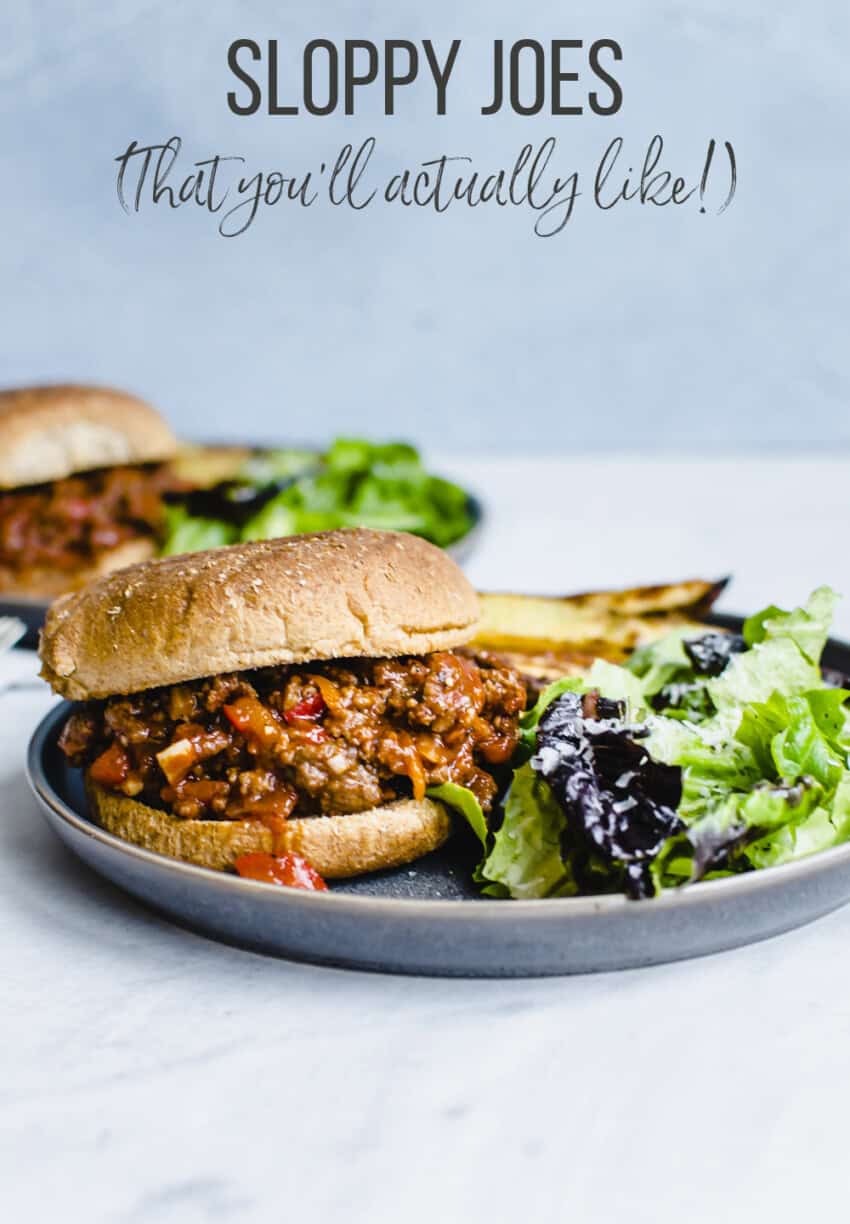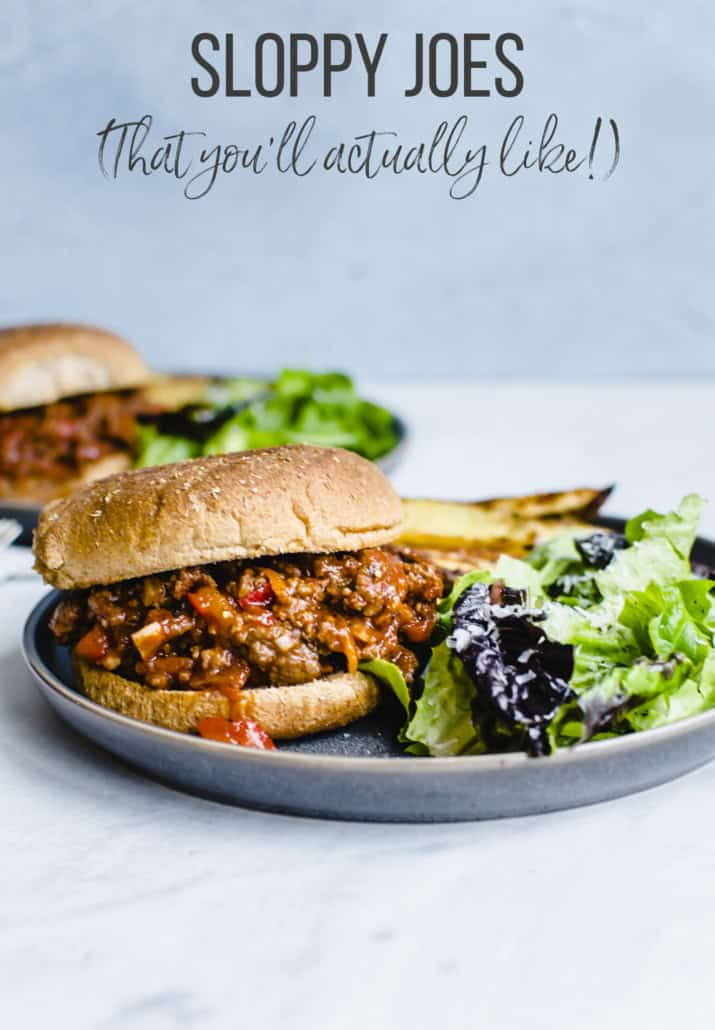 This Mexican soup recipe never fails to please a crowd. It is one of my favorite recipes!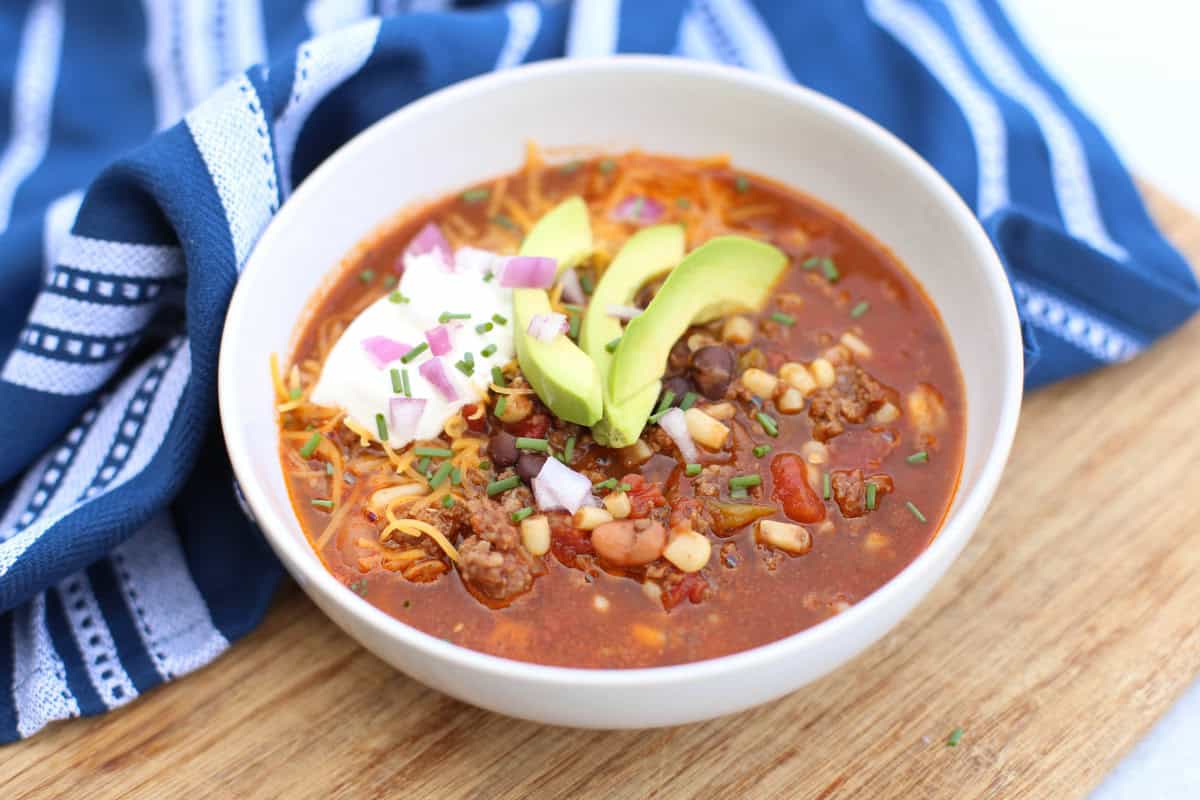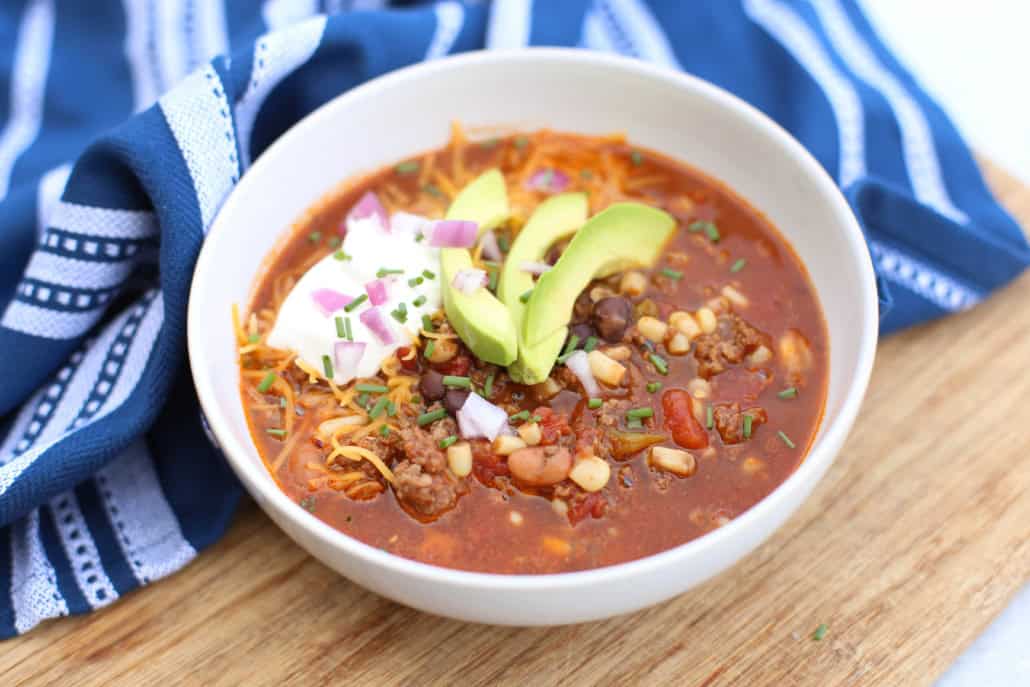 Moist and packed with Italian flavor, these Mini Italian Burgers will impress anyone from guests to the youngest eaters in your house. Just patty them up and freeze them before grilling to make them a great freezer meal!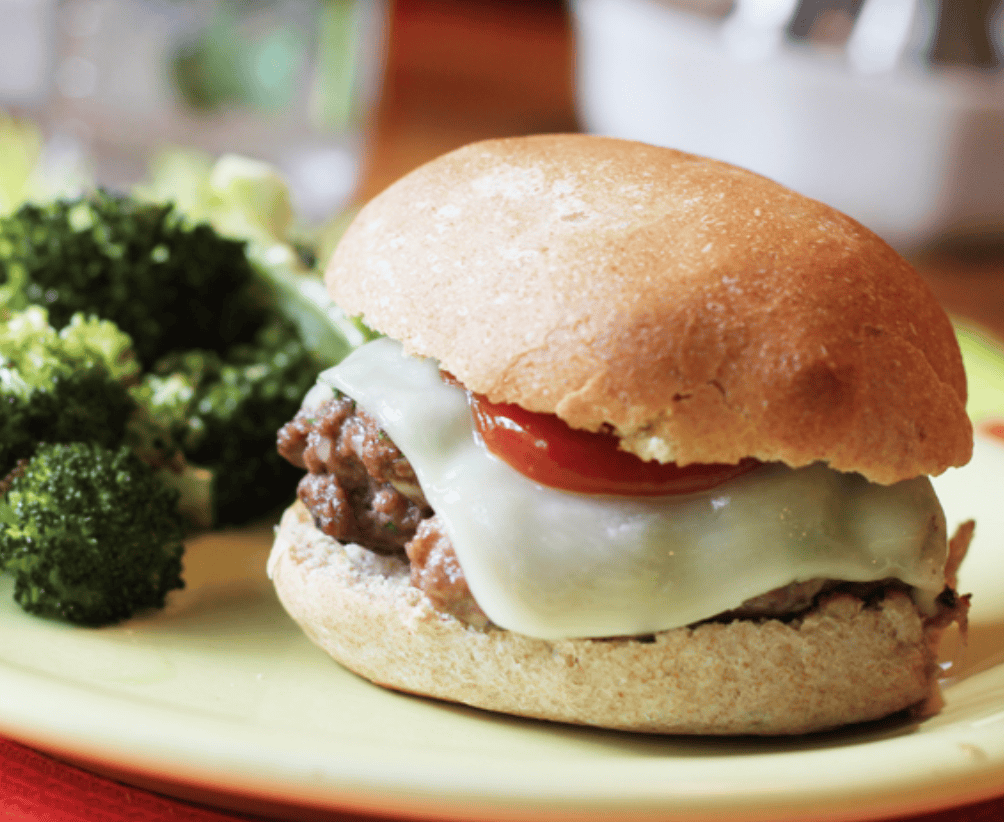 These meatballs are full of flavor. Our entire family loves them! Just double the recipe and freeze half of them for future lunches or dinners. They make such a great ground beef freezer meal!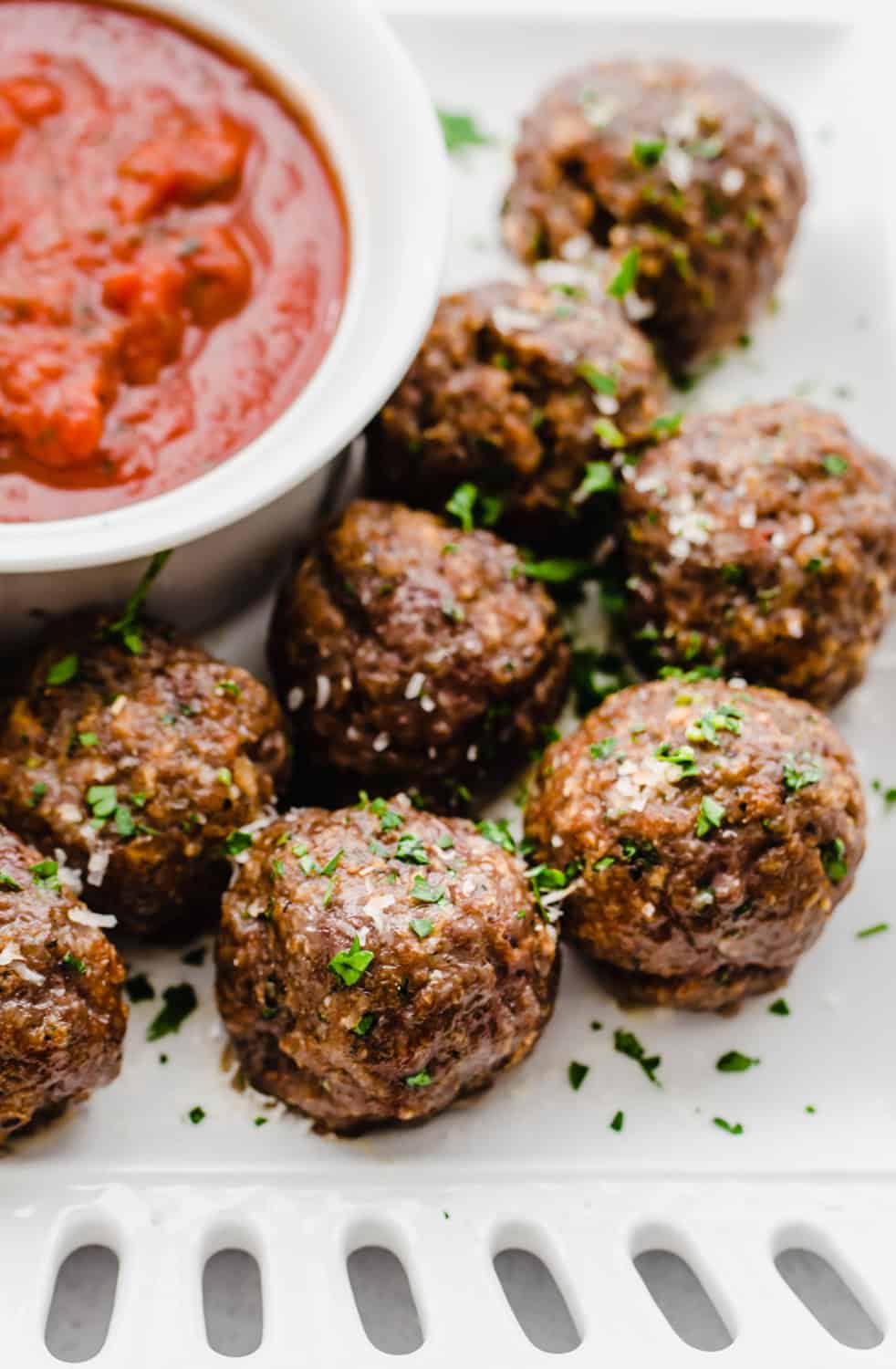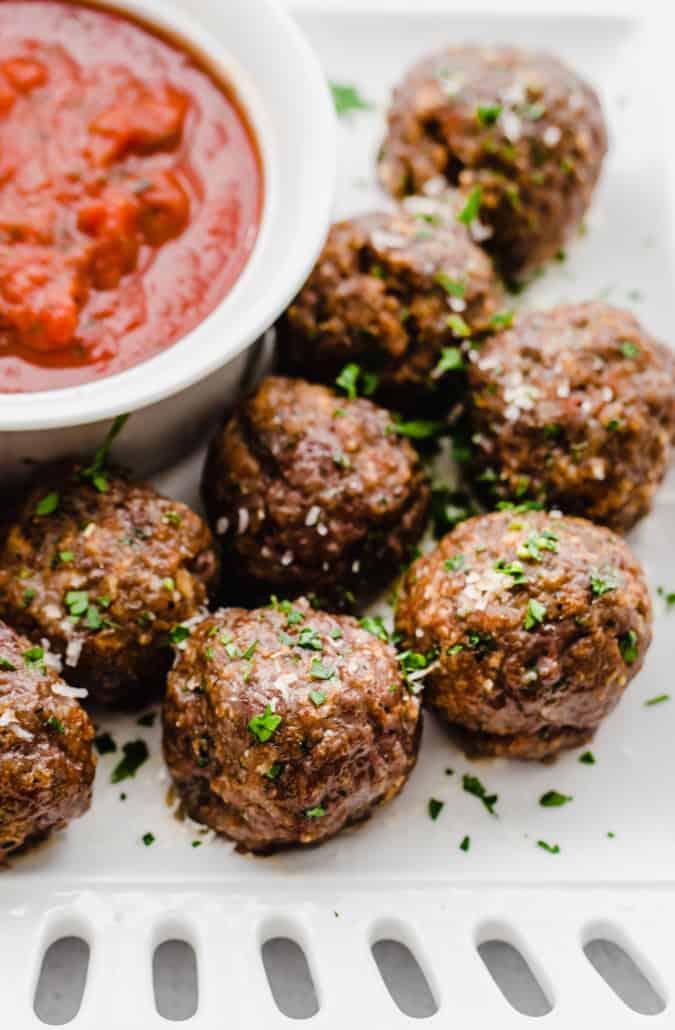 These grilled sandwiches are super easy to make and my whole family loves them.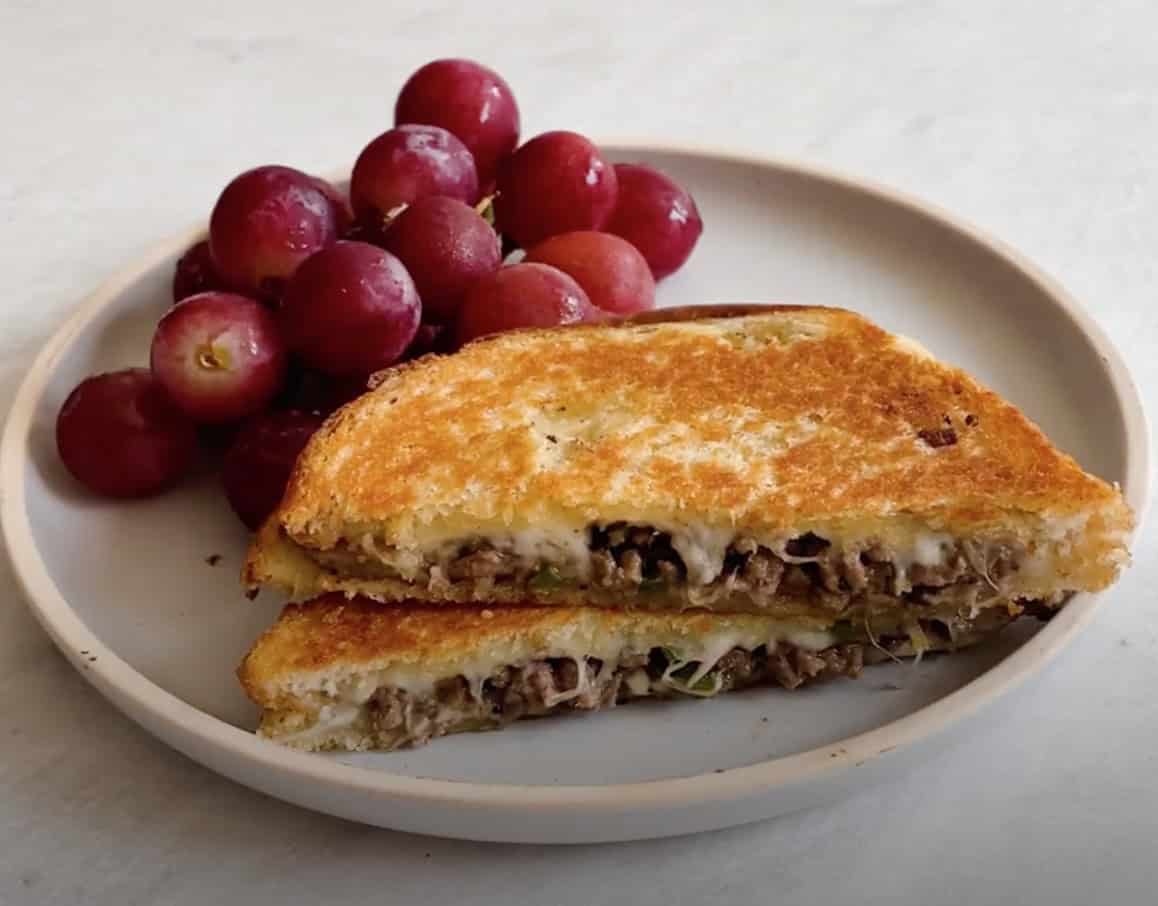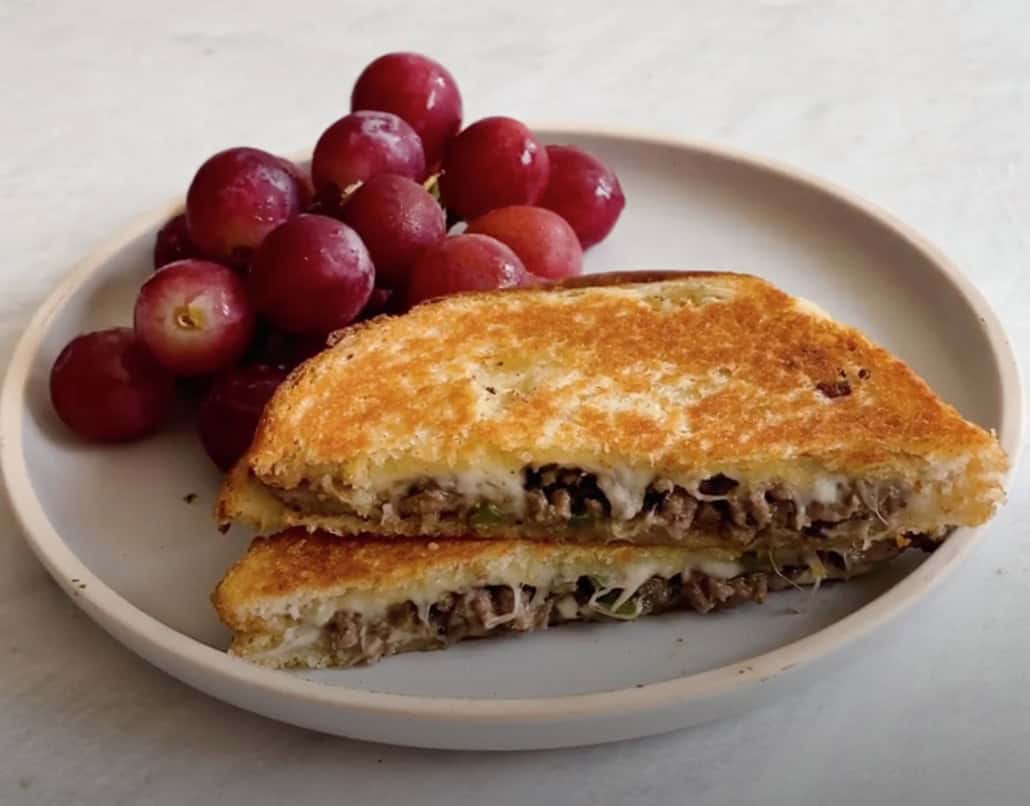 Did you make this? Snap a photo and tag us on Instagram at @thrivinghome so we can see your creations and cheer you on!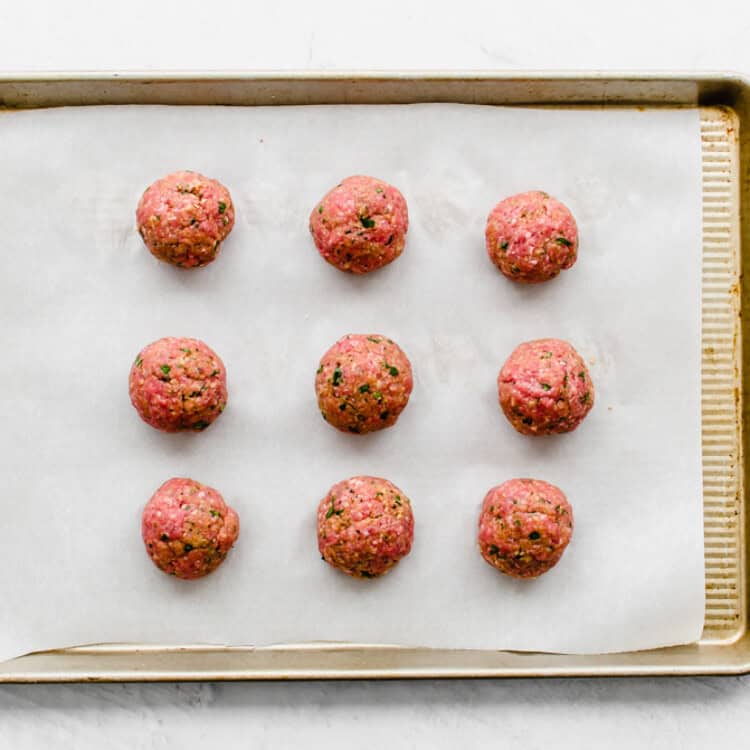 How to Freeze Ground Beef Meals
A simple description of how to freeze most ground beef recipes
Prep:
5 minutes
Cook:
15 minutes
Total:
20 minutes
Ingredients
1

pound

ground beef
Additional ingredients the recipe may call for
Before You Begin! If you make this, please leave a review and rating letting us know how you liked this recipe! This helps our business thrive & continue providing free recipes.
How to Freeze Cooked Ground Beef Recipes 
Simply add the ground beef recipe to the saute pan and cook over medium-high heat for 5-7 minutes, breaking it up with a wooden spoon or spatula along the way, until there is no longer any pink showing. Drain any excess grease. Place the cooled meat in a freezer bag or container and seal.
How to Freeze Uncooked Ground Beef Recipes 
Line a sheet pan with parchment paper or foil. Then, complete Steps 2 and 3. Flash freeze uncooked meatballs by placing on the sheet pan (or in a baking dish) in the freezer for about an hour or so. Once frozen, dump meatballs in a gallon-sized freezer bag, seal, and place in freezer.
---
Notes/Tips
Nutrition is for a pound of 93/7 lean ground beef.
Want More Easy Freezer Meals?
Try our SUPER POPULAR 1 Hour Freezer Prep sessions. We give you everything you need to throw together 6 delicious, family-sized freezer meals in just 1 hour! Anyone can do it with our simple instructions, organized shopping list, and pre-filled out freezer labels.