10+ Lazy Summer Dinner Ideas
This post may contain affiliate or sponsored links. Please read our disclosure policy.
Browse through handpicked ideas of our lazy summer dinner ideas. Recipes that work great for when you don't feel like cooking!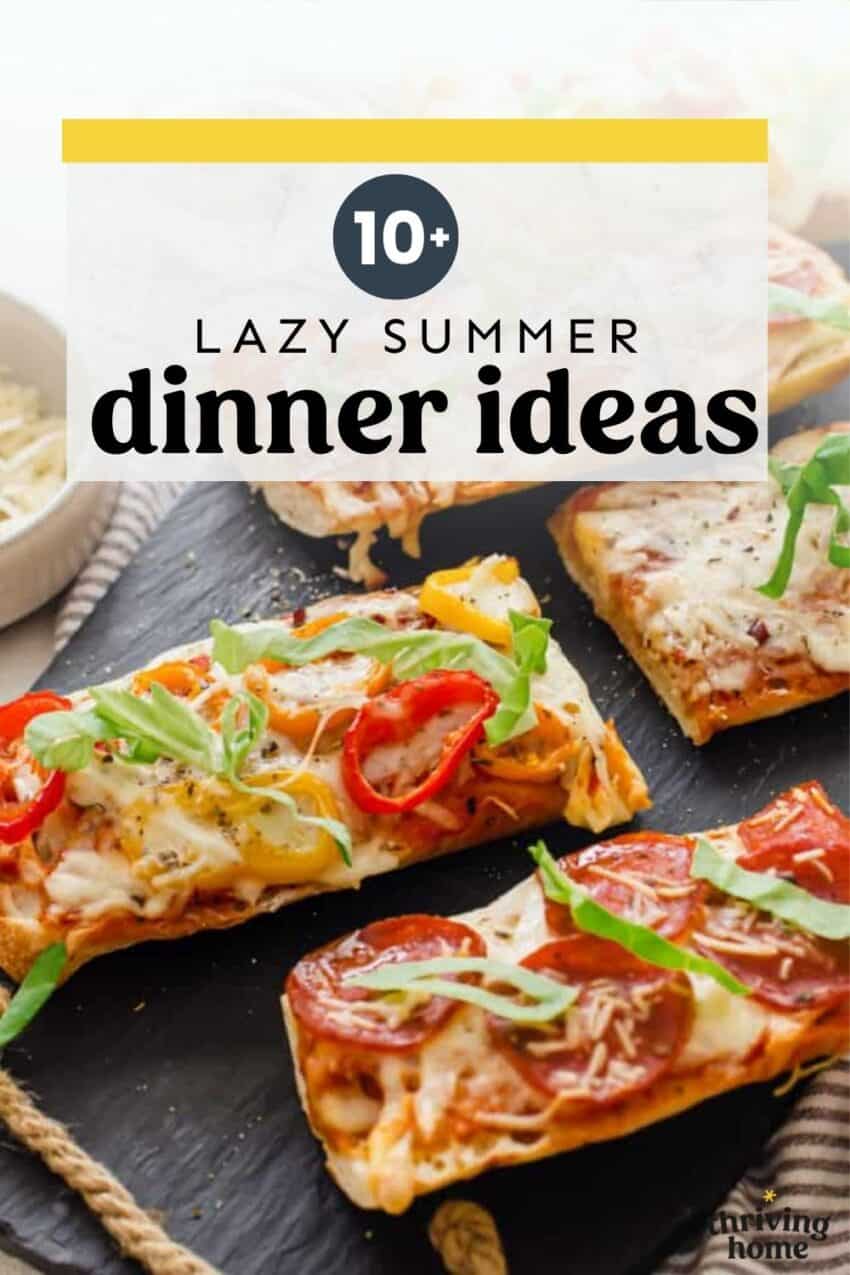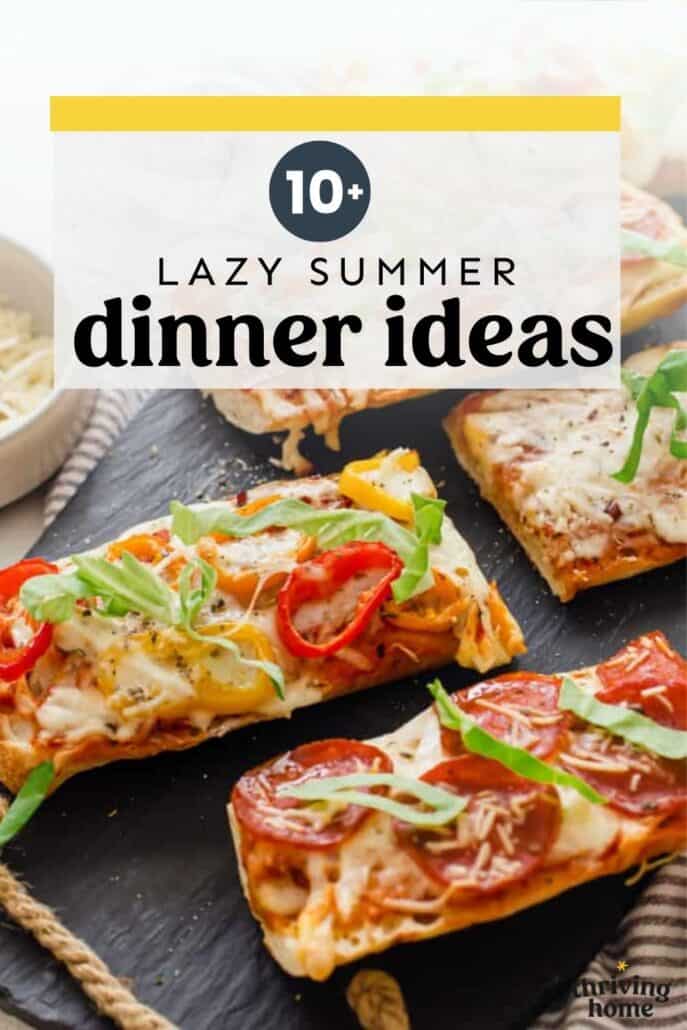 There are a few reasons why you are here:
It's too hot outside to even think about cooking.
You want to spend extra time at the pool and don't want to worry about dinner when you get home.
You need someone to tell you what to make for dinner that will require minimal effort.
Whatever your reason is, we've got your back. We've scoured our ever-growing recipe index and handpicked dinner ideas that will work perfectly for summer nights when you just.don't.have.it.in.you.
10+ Lazy Summer Dinner Ideas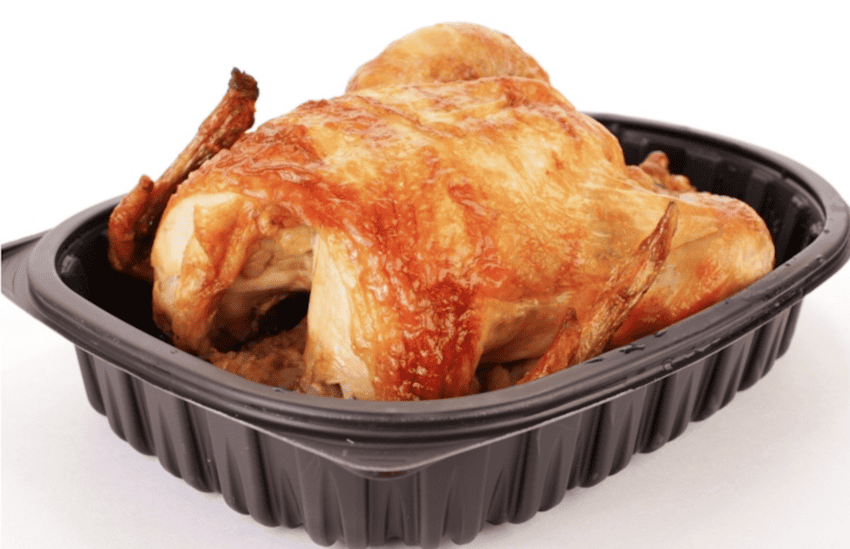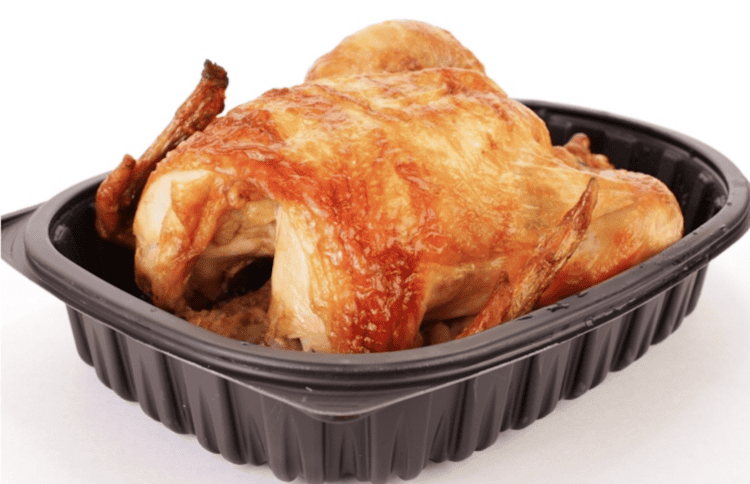 1. Rotisserie Chicken (+ 15 Ways to Use It!)
These delicious leftover rotisserie chicken recipes utilize one of the cheapest and healthiest store-bought shortcuts! Perfect for nights you don't want to cook.
See the Ideas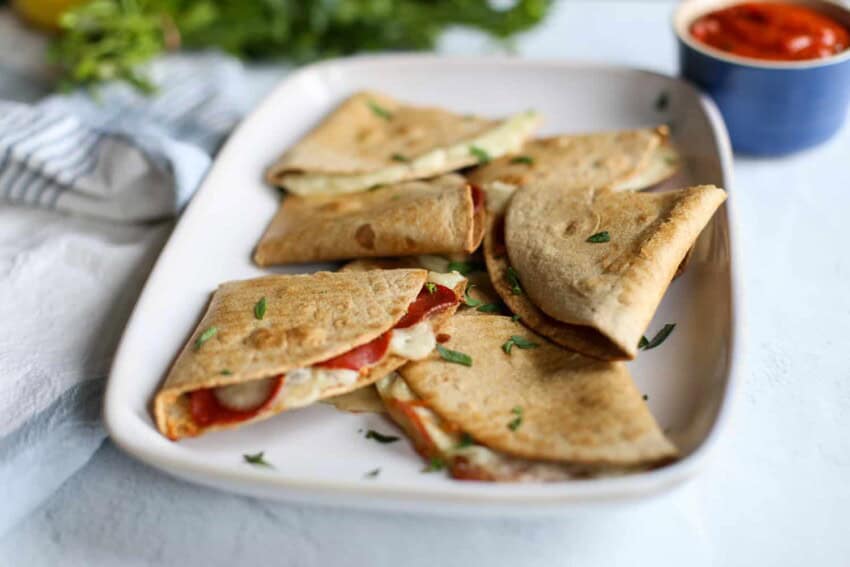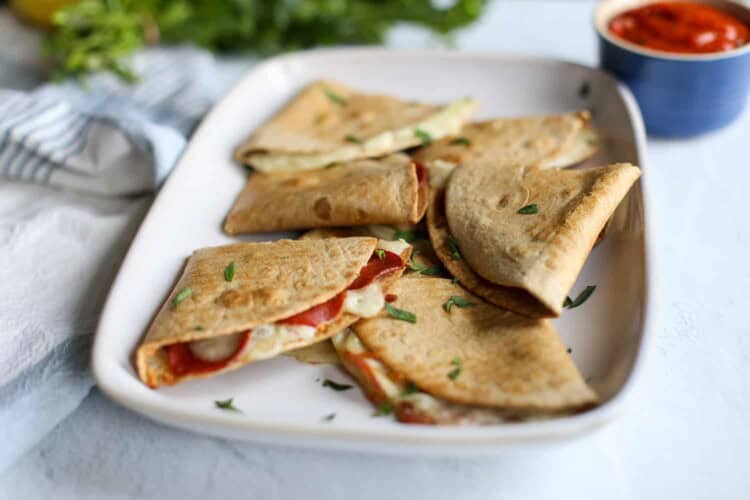 2. Pizza Quesadillas
Pizza Quesadillas are filling snack or light meal that parents can feel good about feeding their kids. This tasty pizza snack comes together fast and can be customized so easily!
See the Recipe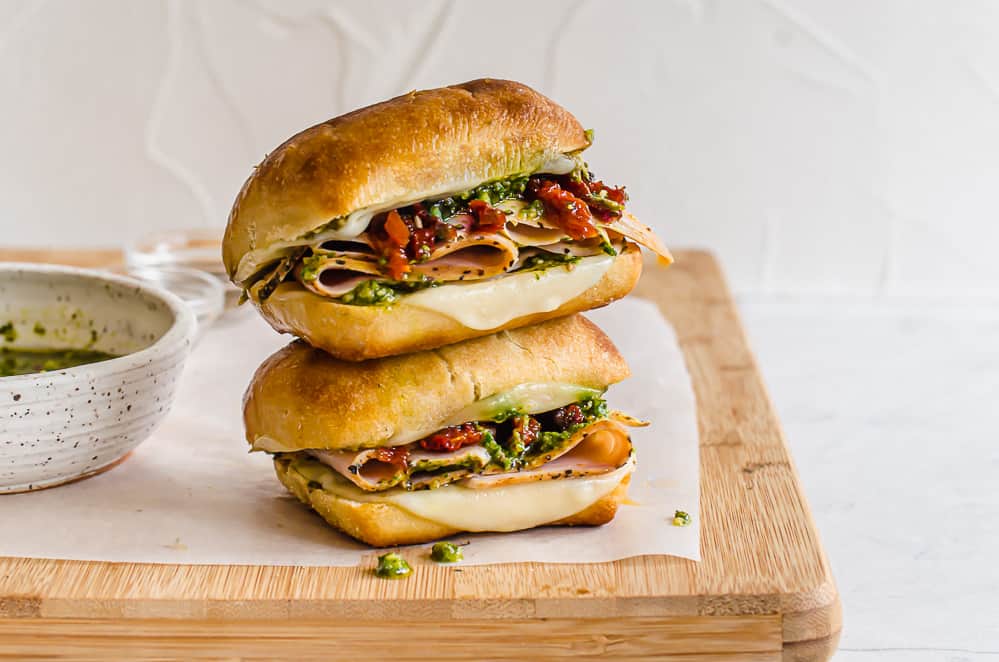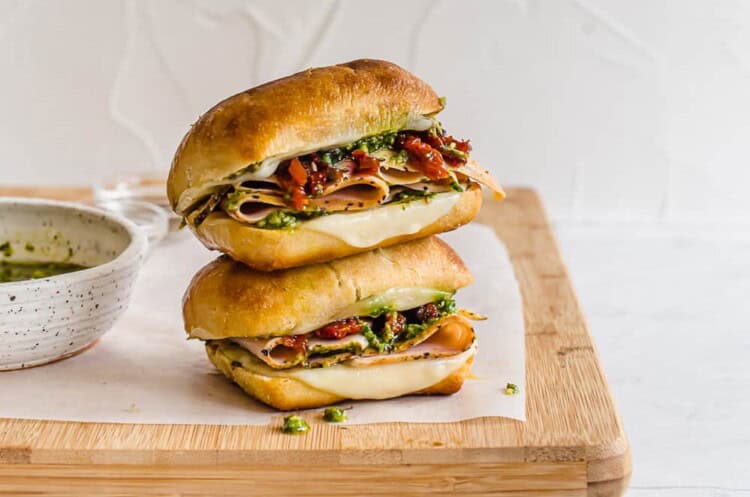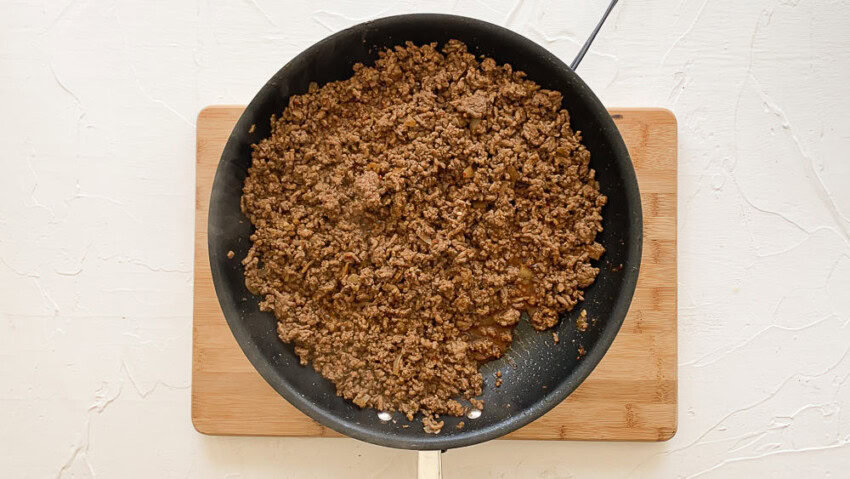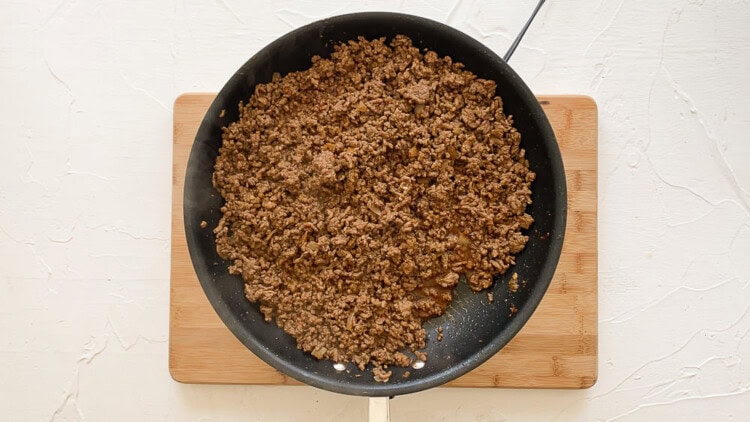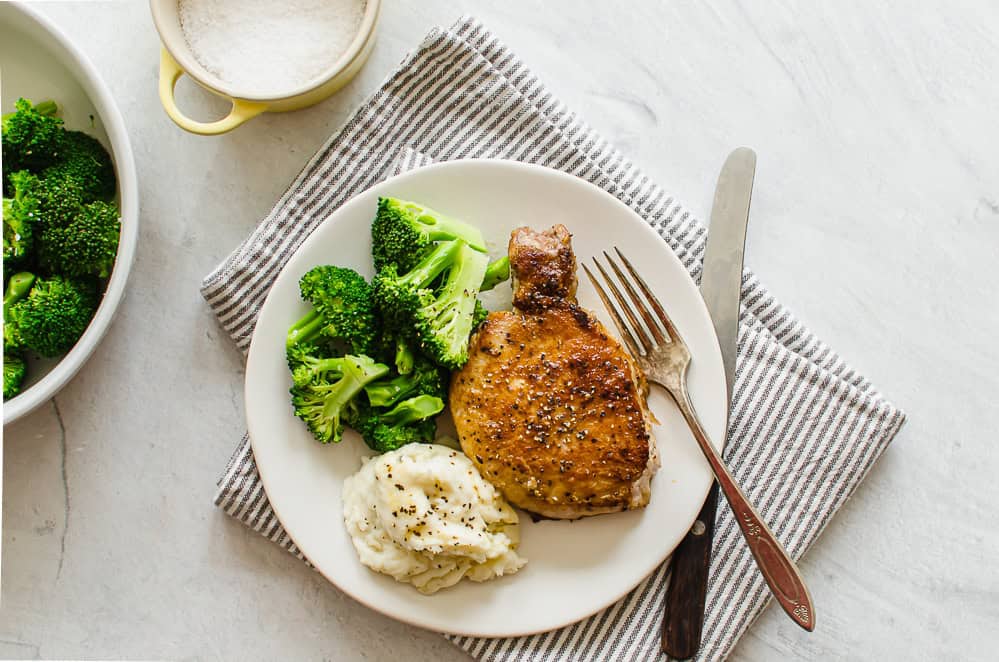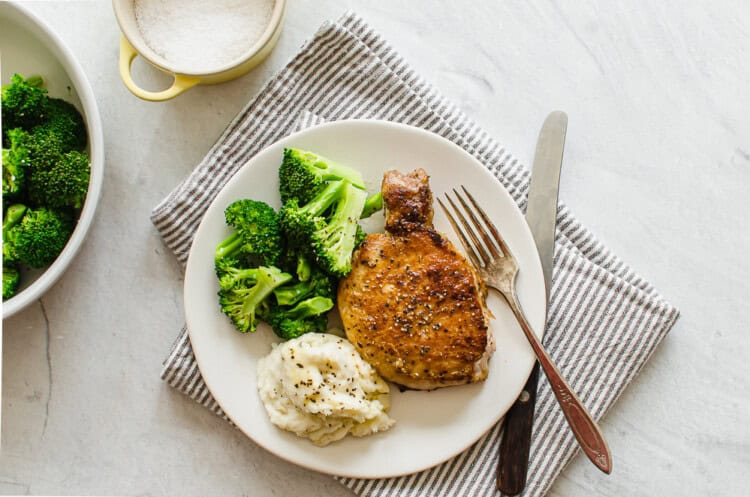 5. 4-Ingredient Pork Chops
These are a fan favorite! Simply dredge in the 4-ingredient seasoning mixture and pan fry in minutes. Serve with Baby Boiled Potatoes.
See the Recipe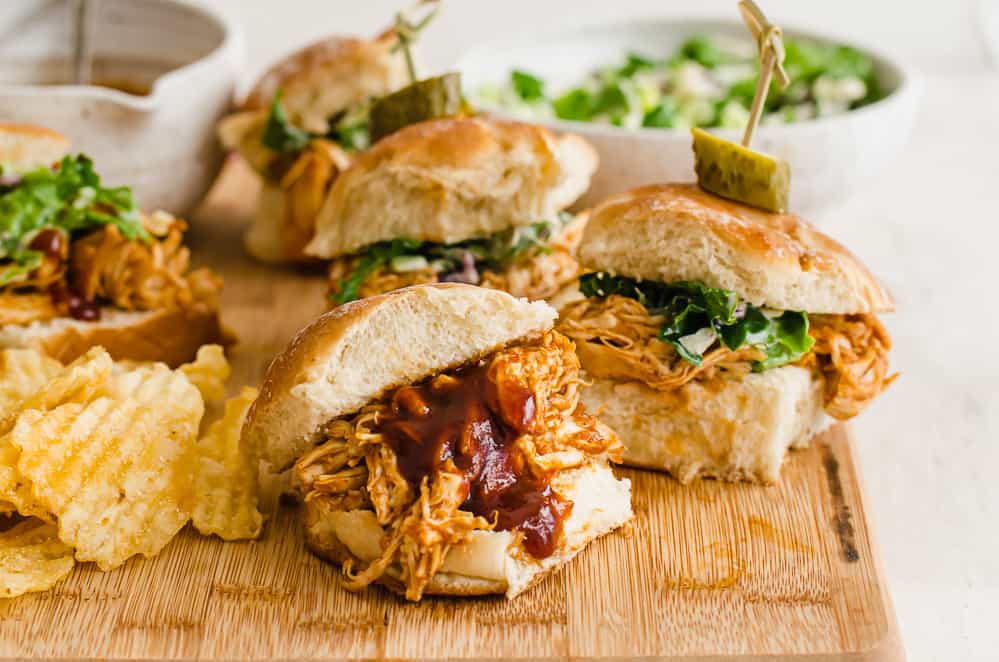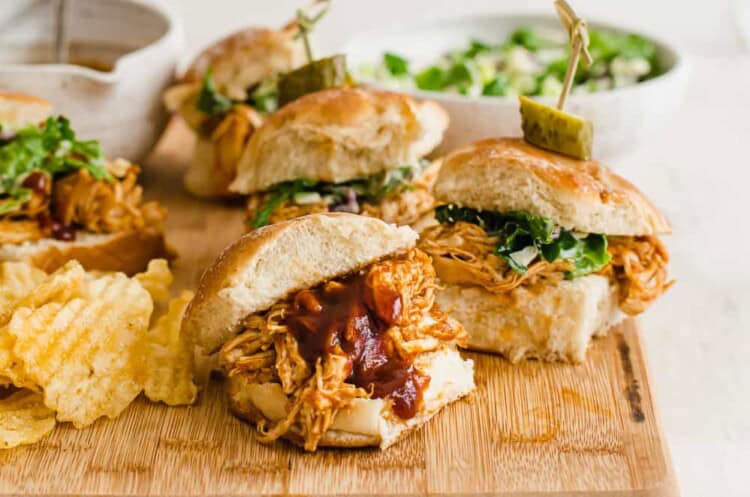 6. BBQ Chicken Sliders
Simply season the chicken and then drop it in the crock pot. Toss with some BBQ Sauce at the end. Such an easy dinner with very little hands on time.
See the Recipe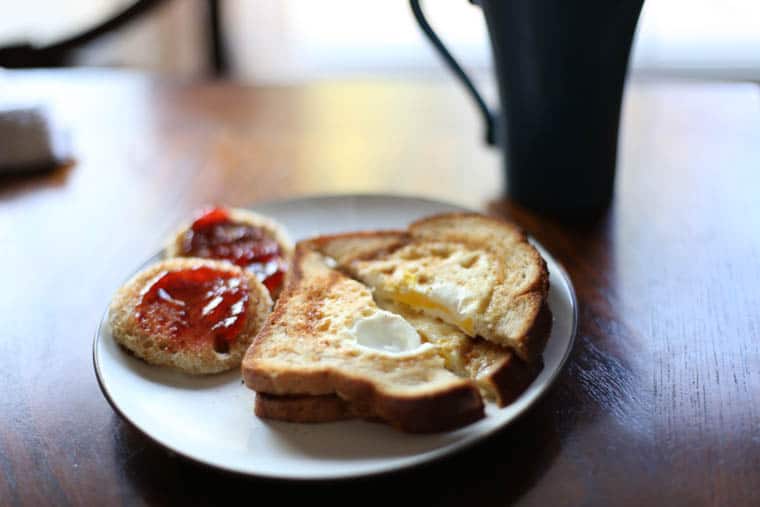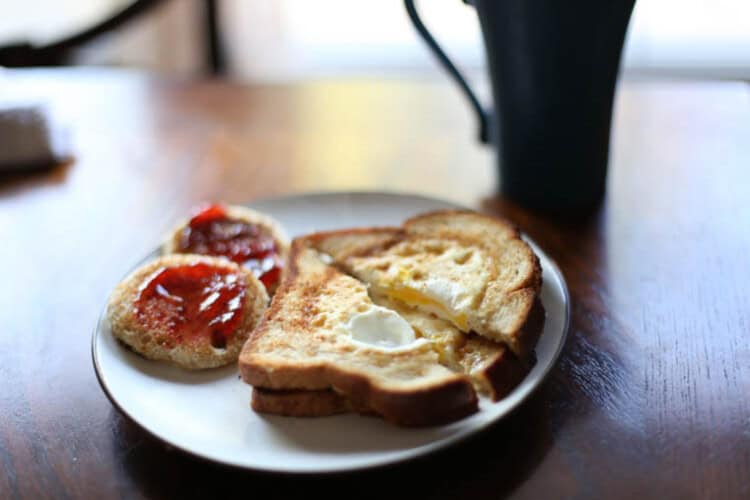 7. Egg in a Hole
Breakfast for dinner anyone? These do require few minutes on the stove but they come together fast and are a crowd pleaser. Serve with one of our smoothies!
See the Recipe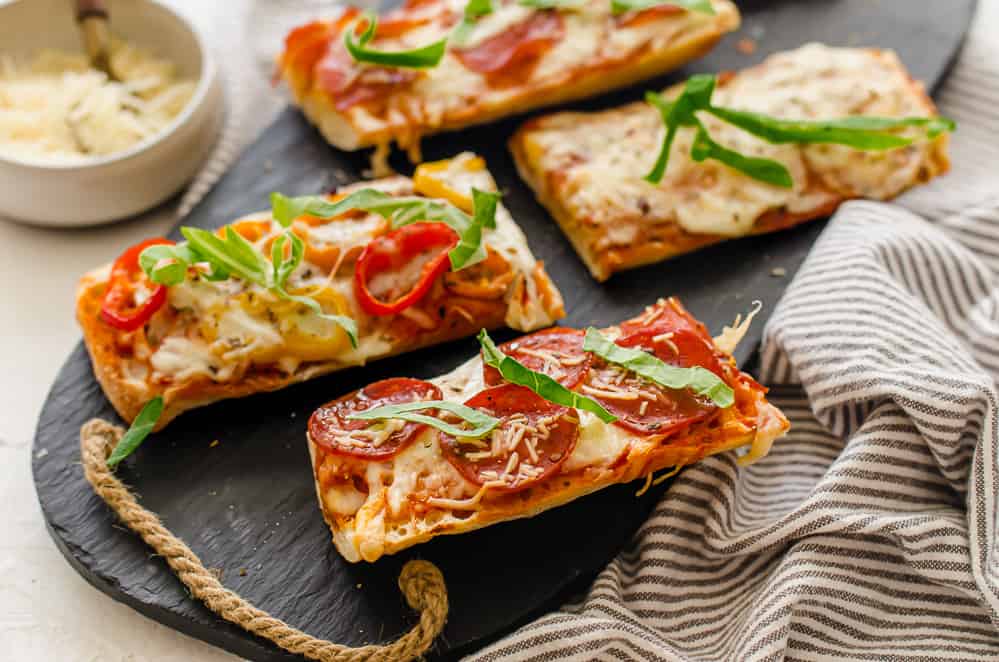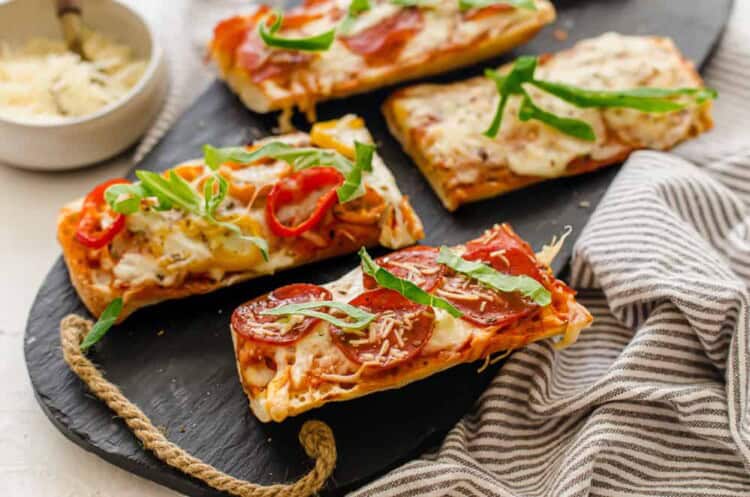 8. Pizza Bread
This pizza bread is made with simple ingredients, requires minimal effort, and is a kid favorite! It's an easy, 20 minute meal that is also freezer friendly. You can also cut it in smaller portions for an appetizer!
See the Recipe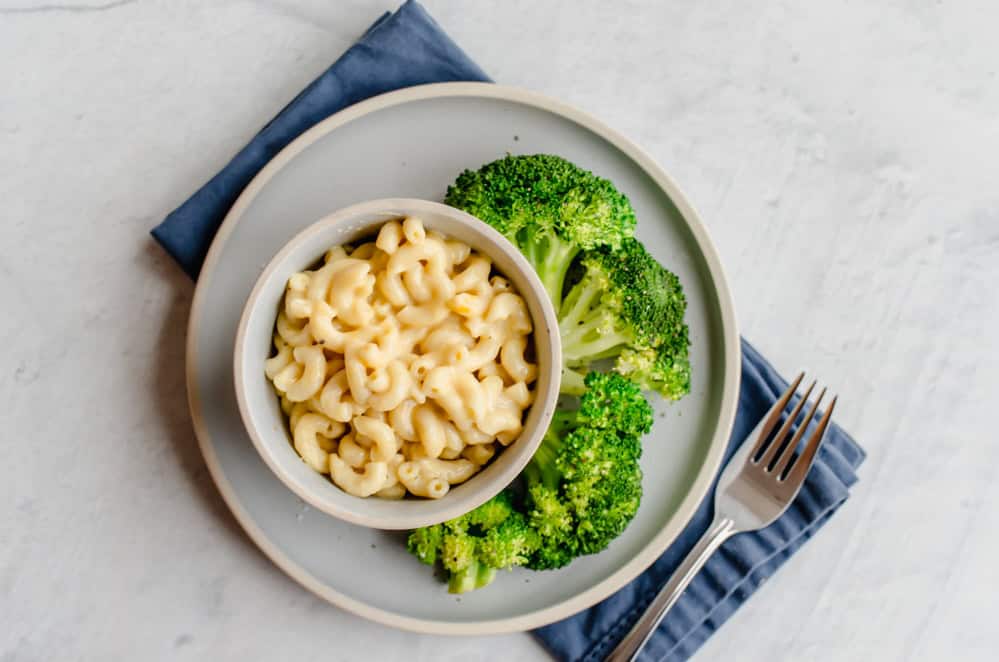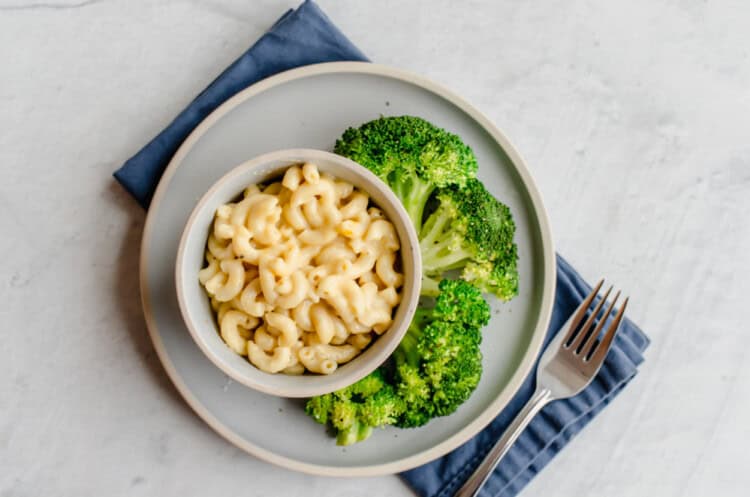 9. Instant Pot Mac & Cheese
This recipe takes just 18 minutes from start to finish, dirties only one pot, and tastes creamy and delicious! Plus, it's made with all real food ingredients.
See the Recipe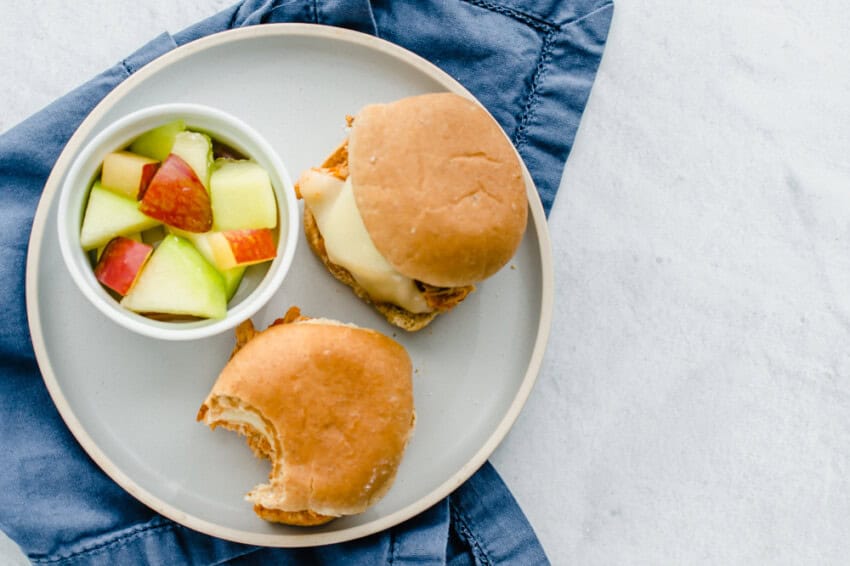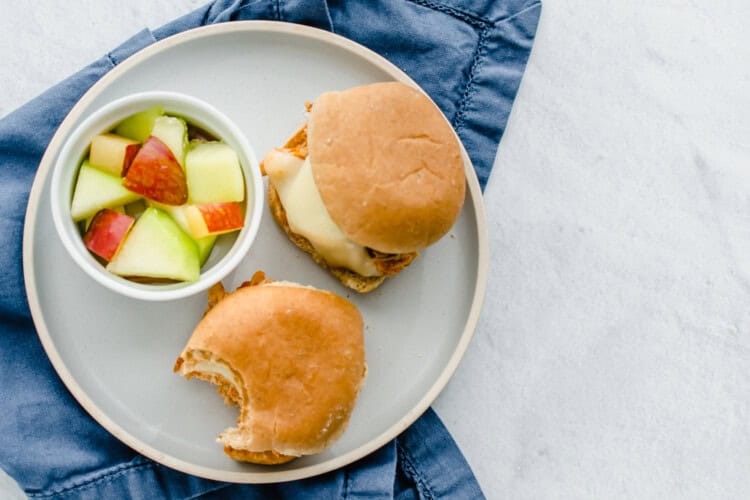 10. Chicken Parmesan Sliders
Throw a few ingredients into the crockpot (or Instant Pot), and you'll have a family-favorite dinner for a busy night. Bonus: Freezing instructions included!
See the Recipe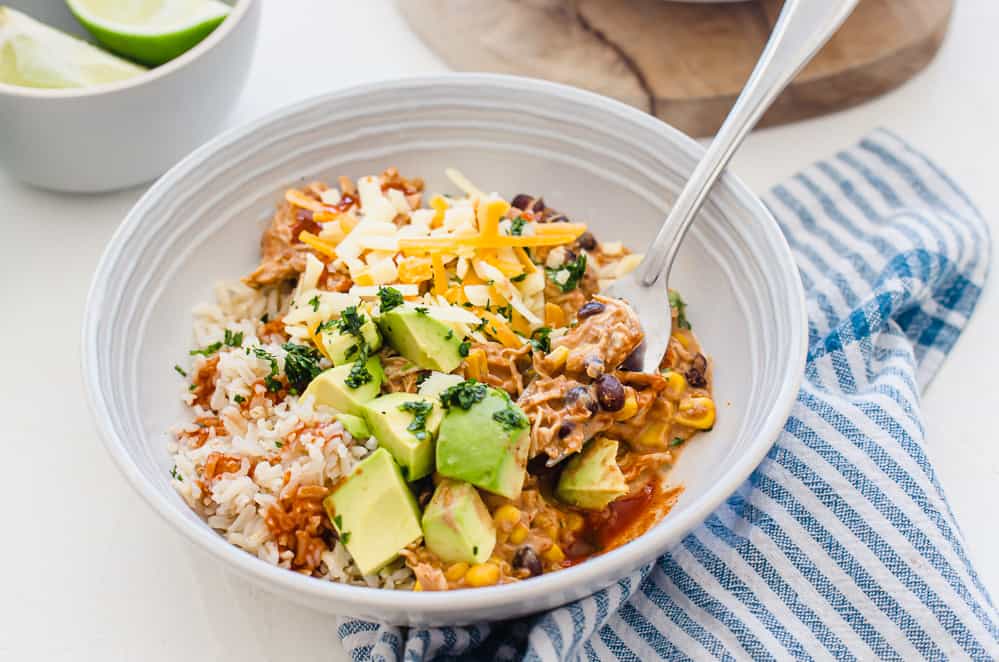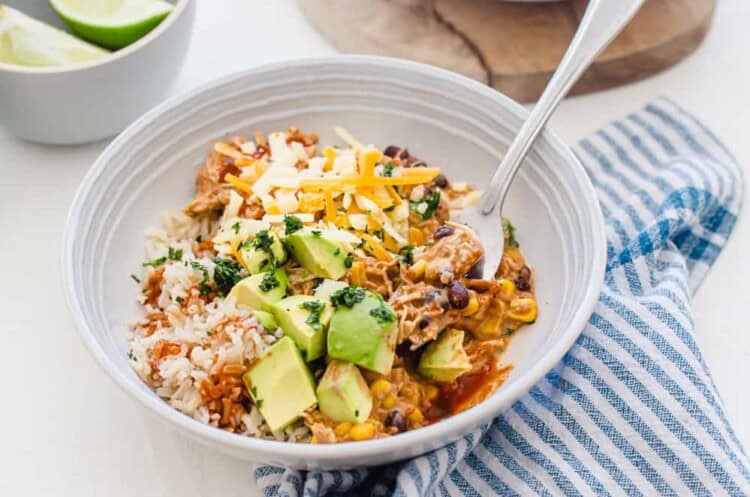 11. Crockpot Mexican Chicken
A dump-and-go recipe that won't heat up the kitchen in the summer. Serve over brown rice for a healthy and delicious summer meal!
See the recipe
More Ways to Make Dinner Easier
If you want to minimize your time in the kitchen this summer, we highly recommend you utilize your freezer. We have so many fabulous freezer meals that have freezing instructions, or try one of our 1 Hour Freezer Prep Sessions.
We also have a quick start guide to help anyone who is new to the idea of freezer cooking.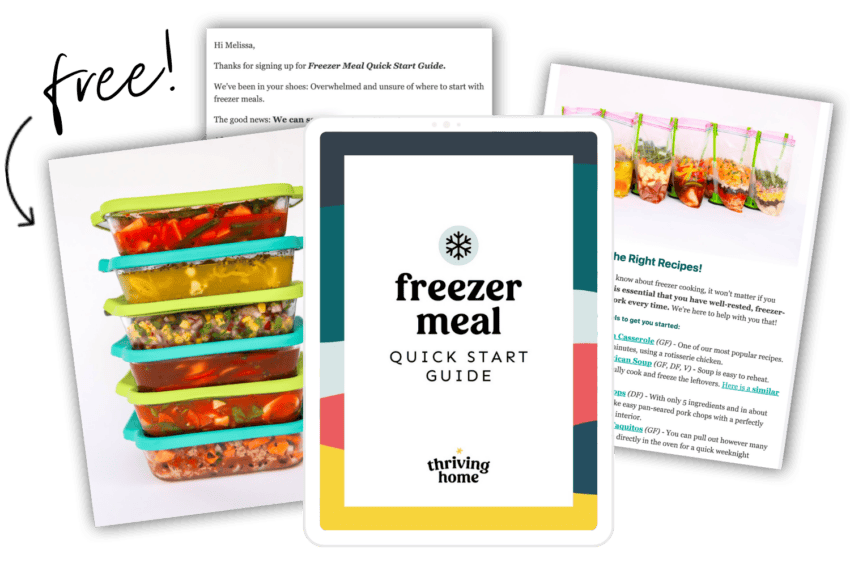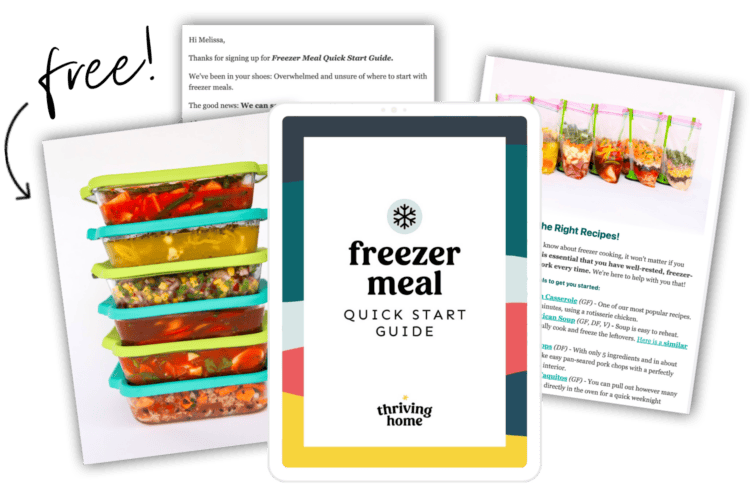 Start Here!
Freezer Meal Quick Start Guide
Get the best of the best recipes, tutorials, and freezer meal expertise straight to your inbox. A $9.99 value for free!