Hi "Feed Your Family Tonight" Listeners!
Thanks swinging by Thriving Home. We wanted to make sure you had some of our freebies to make stocking your freezer and weeknight dinners a cinch! 👇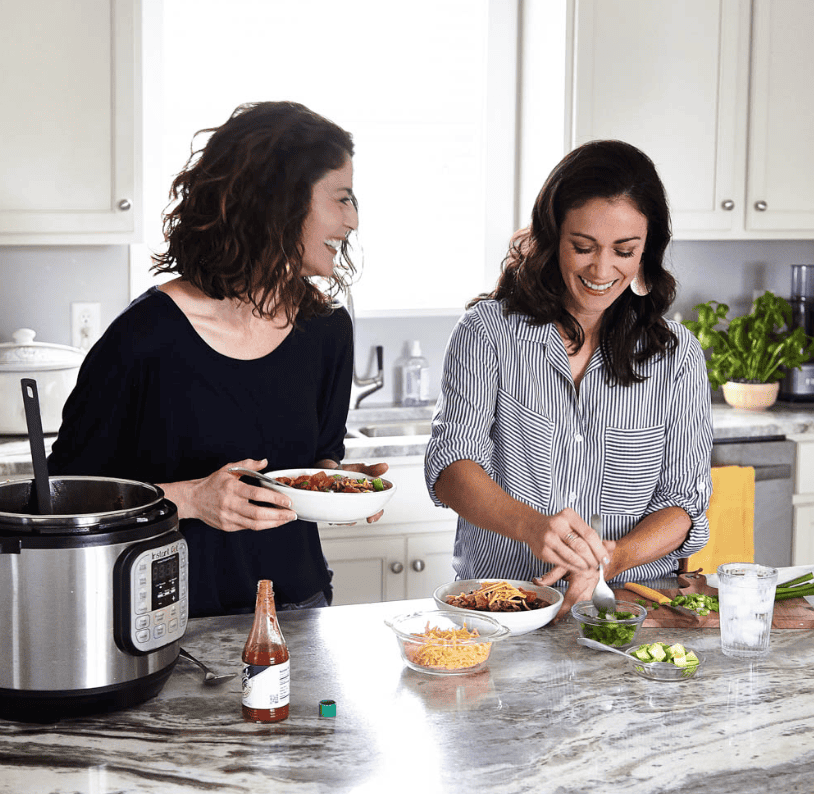 Freebies for You!
Top 10 EASY Freezer Meals – This collection of favorites will get your started right away on stocking your freezer.
Instant Pot Cooking Times Chart – We spent years testing these cooking times (for fresh and frozen meals)!
Weekly Menu Planner – A simple printable to help you plan each week.
Freezer Smoothie Pack Bundle – Stock your freezer with delicious and healthy smoothies.
Check Out Our Cookbooks
Be sure to snag our cookbooks to get started making easy, healthy meals for your family…
Stay in Touch
We'd love to stay in touch with you! The best ways are to stay connected are: