Hey Lighten Up Listeners!!
Thanks for swinging by Thriving Home! I've got some great freebies for you, along with links to all the recipes and resources I mentioned in my conversation with Melanie. Hope you enjoy! (P.S. That's me, Polly, on the left!)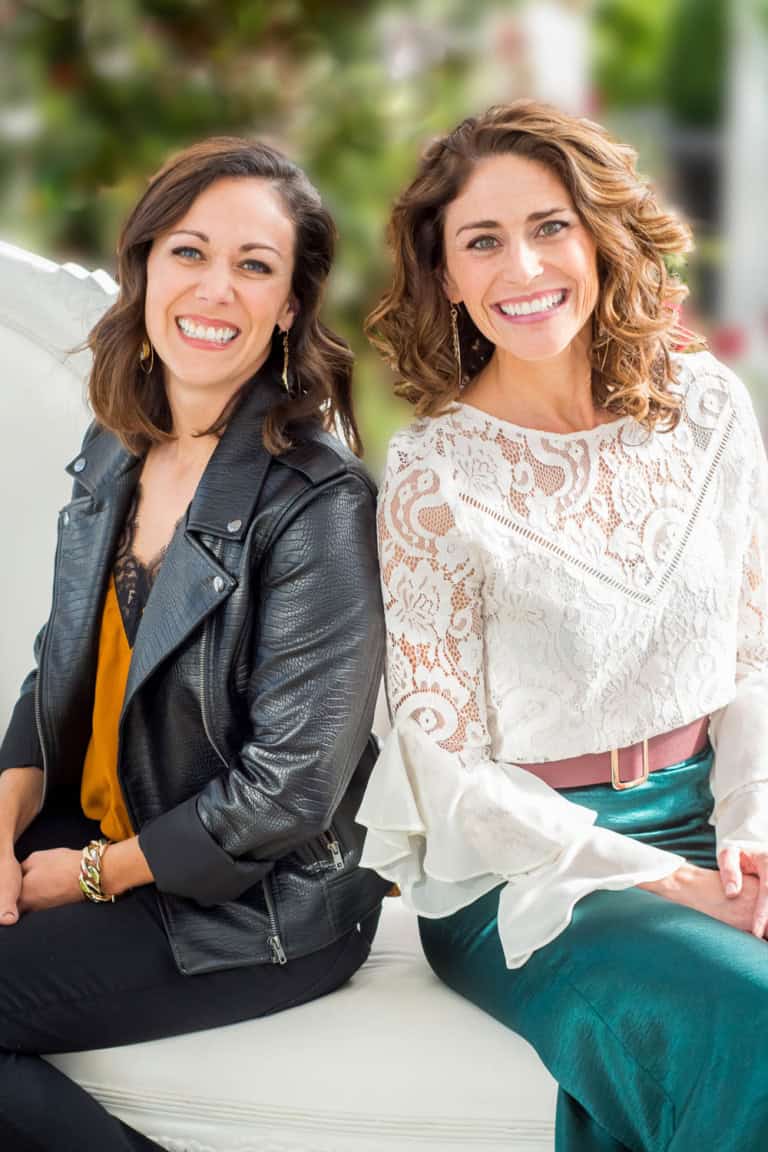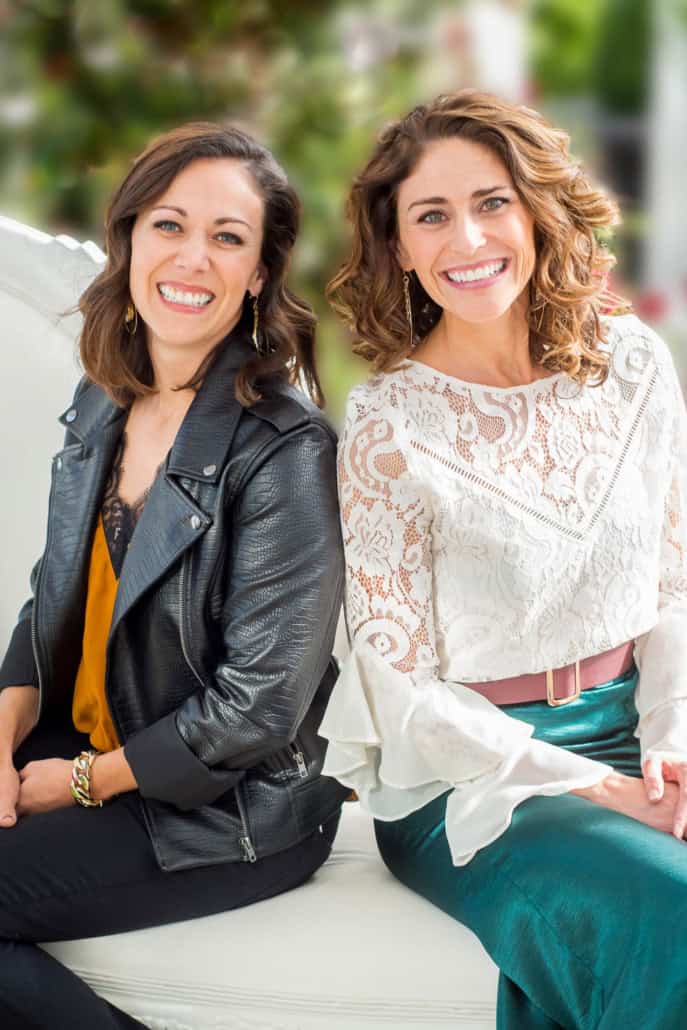 Stay in Touch
We'd love to stay in touch with you! The best ways are to stay connected are:
Freezer Cooking Freebies for You!
We'd love to get some awesome freezer cooking freebies in your hands to say thanks…
Recipes for Groups of People
Polly listed off quite a few recipes throughout the episode. Here are where you can find them!
Other Resources
Let Our Cookbooks Help!
Be sure to snag our cookbooks to get started making easy, healthy meals for your family…