Meet Polly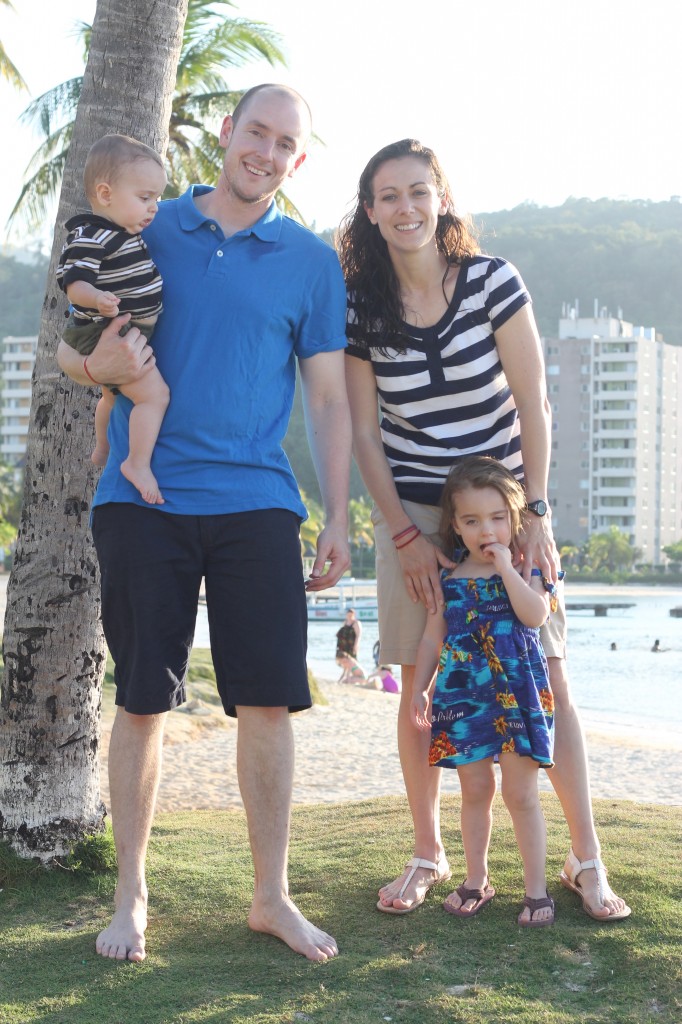 Well hey there!
Thanks for taking an interest in who I am. I've been described as a "high tech grandma" meaning that I enjoy the hobbies of an old lady but have the skills of a techie. I'm embracing the nickname because yes, I love to craft, sew, knit, find new uses for old things, garage sale, bake, and wear slippers. Since I've entered the blogging world, I've been working on my design skills and have stumbled my way through blog design and photo editing. (I'm still very much in progress!)
Before the Blog 
I graduated with a degree in Communications and minor in Human Development and Family Studies. I then stuck around and got my masters in Educational Counseling Psychology. Despite my ambitions to move to Colorado and bum around the mountains the rest of my life, I stayed in Missouri and took a job as the Director of Student Ministries at The Crossing and worked there for almost five years.
Good thing I didn't run off to the mountains because within a few years I ended up marrying the best guy I ever met. He currently works for a college ministry AND is in full time seminary. (Thus, allowing my evenings to be open for blogging!). We have two kiddos and two dogs that we dearly love.
More About Me
I get a rush out of being crafty, creative, and thrifty.  After I discovered the world of craft blogs, I was sucked into the vortex and haven't found my way out. I am continually amazed at the creativity of women around the world and feel like I'm in a constant state of nesting. I continually have to remind myself, "OK, Polly, one project at a time… you can't start that idea until you're finished with this one…"
When I'm not crafting or blogging about it, I work part time for my church for the 20-somethings ministry. I strive to glorify God in all that I do whether it be serving my family, blogging, sewing, striving to be thrifty, or even cleaning my house. I believe that God has called me to be home with my little lady and any future kiddos that he may bless us with.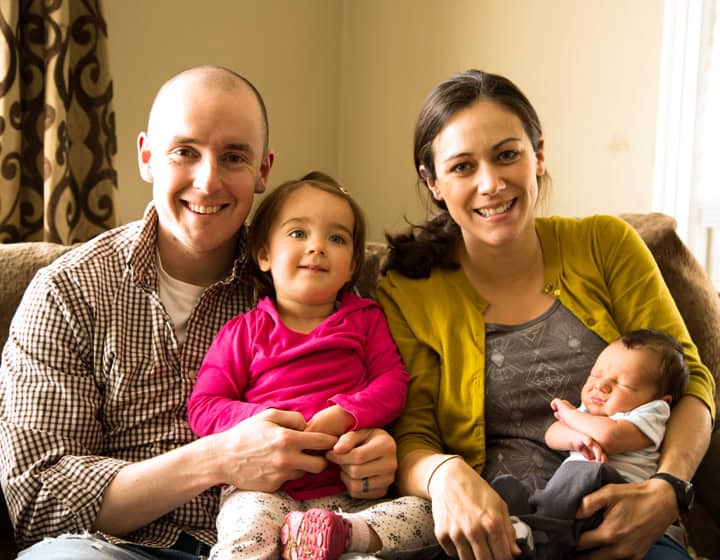 Blogging
I have found blogging to be a creative outlet for me as well as a way to keep friends and family updated on our busy lives. It to be a wonderful way to connect with other women and moms. I've gleaned so much advice, inspiration, and knowledge through other women. Rachel and I both hope that Thriving Home serves as a place for moms to be encouraged, inspired, and equipped to create an all around healthy home for their families.
Hope you can stick around and journey with us through motherhood and more!