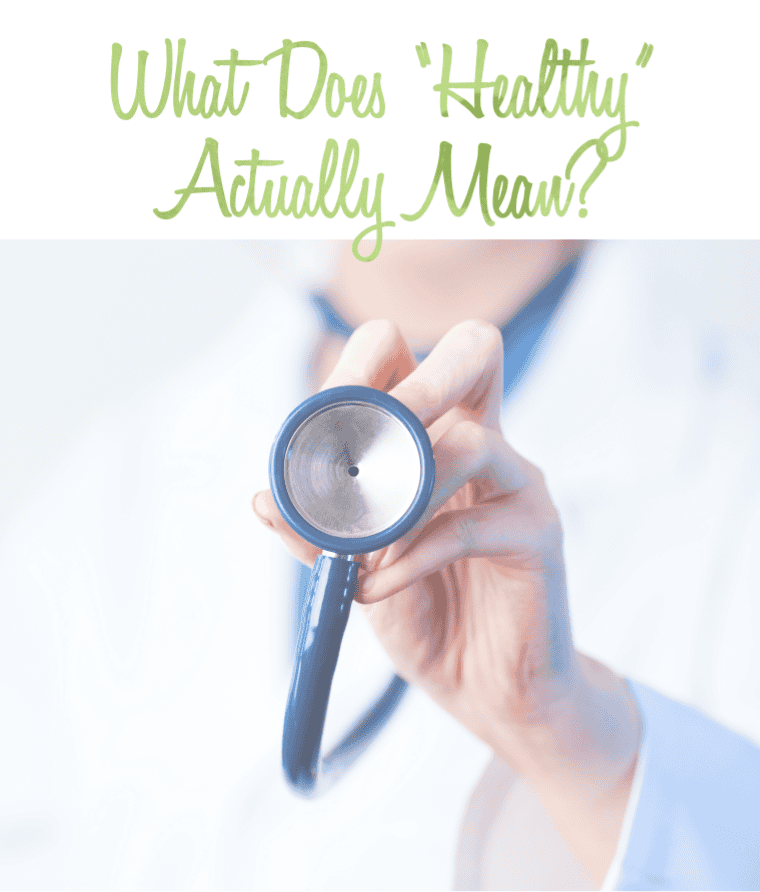 In the past 10 years, my definition of "healthy" has dramatically changed.
22 year old Polly would have described healthy living simply as limiting your calories and eating low-fat foods. Like most women, I was uninformed and misled on what would help me be "healthy." (Here is more of my story if you're interested.)
Fast forward 10 years, and my lifestyle is almost unrecognizable to that naive 22 year old.