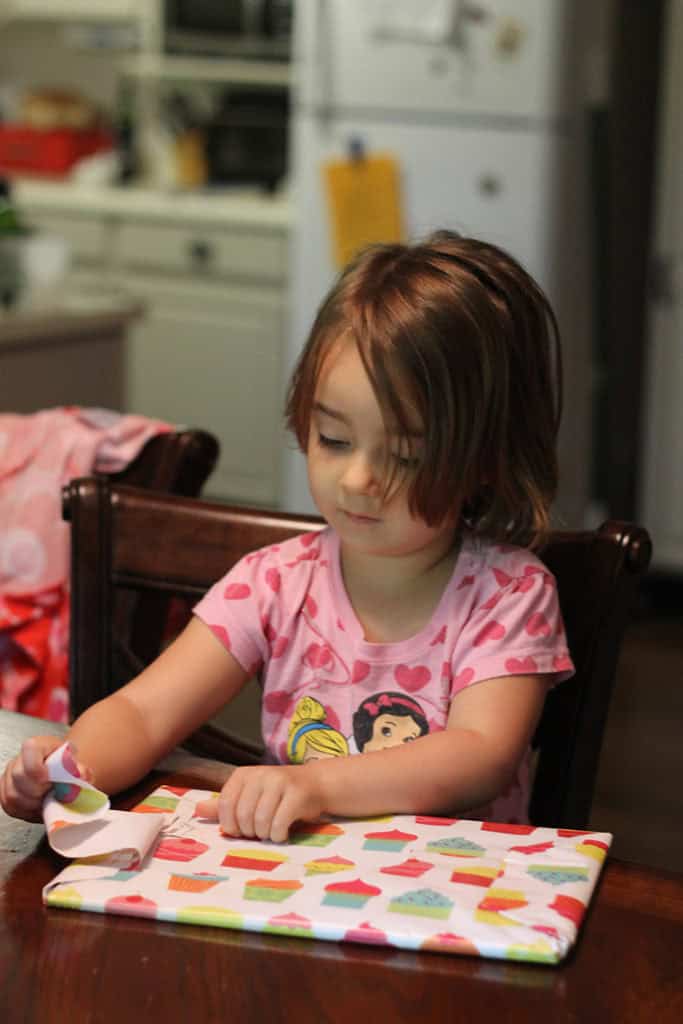 Disclaimer: Affiliate links included. This doesn't affect you or purchase price in any way. It just means that if you decide to make a purchase through our link, you help support Thriving Home because we get a small percentage of the purchase total. So thanks! P.S. All opinions are our own, always!
I'm always on the hunt for good gift ideas. Whether they be for my kids, my niece or for birthday parties, my radar is constantly up.
When I stumbled on these personalized books, made by lostmy.name, my gift radar went a little crazy. I LOVE this idea. Probably because I remember having a personalized book when I was a wee-little-one. It was a BIG deal to me. It felt magical that I was part of the story. In fact, I'm pretty sure I still have the book!
The idea of giving one of these to my kids, or any kid for that matter makes my heart happy. Just recently, I snagged a book for my daughter's birthday.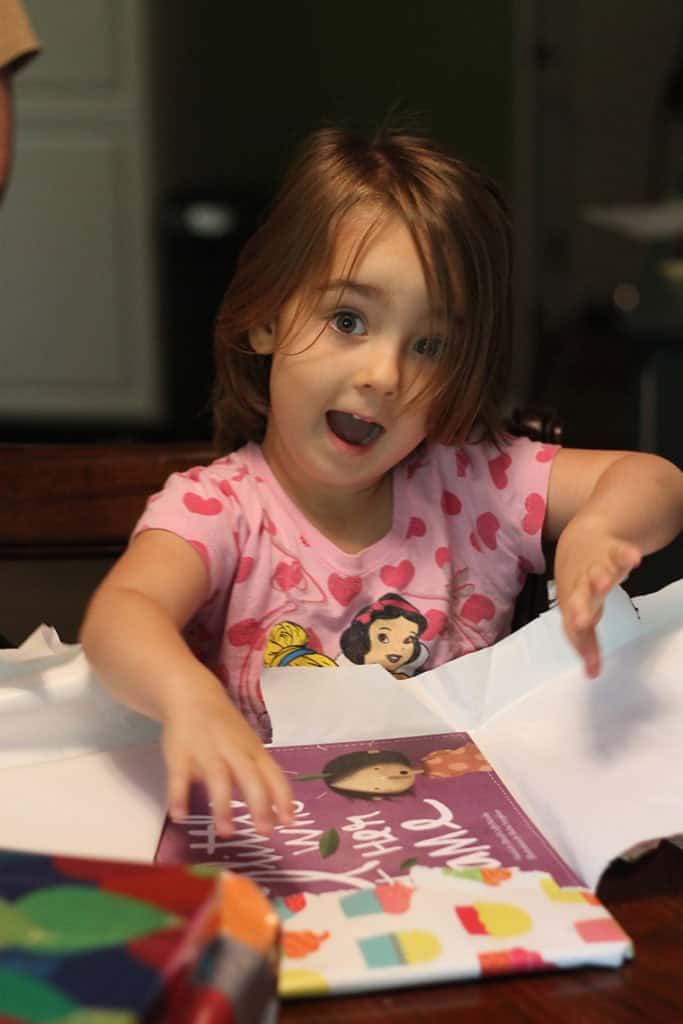 You guys. This was a hit. (Read on to find out how you can get a special Thriving Home discount on one today or WIN ONE!)