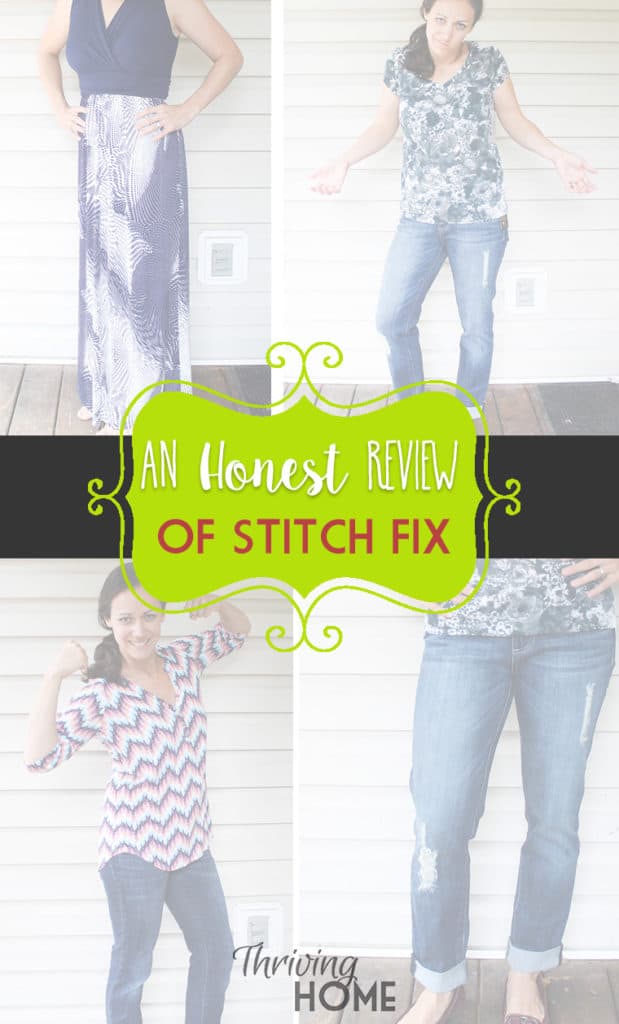 As a small-town, home-grown lake girl, I grew up wearing swimsuits in the summer and sweatshirts in the winter.
In high school, my primary goal when picking out clothes was to hide my figure. I distinctly remember wearing two sports bras at one point.
In college, when I lived in the sorority house, a roommate told me I had "a shoe problem." Since she's pretty much a famous fashion blogger now, I probably should have taken her seriously.
Needless to say, I've never been a fashionista. In fact, quite the opposite. I have never been much of a shopper and the majority of my clothes have come from either Marshals, outlets, sports apparel stores or garage sales.
Once I had kids, the little shopping I DID do dwindled down to rushed trips to closest store when my parents were in town or the occasional trip to Old Navy which is often cut short due to over-stimulated kids. When I see these trendy moms around town, I often think to myself, "How the heck do they have time to shop!?"
So here's my dilemma: I desire to dress attractively and not a decade behind but I simply don't have the time!
Enter: Stitch Fix.