Music has always been a huge part of my life–especially my spiritual life.
I kid you not, I can still recite lyrics from almost every Micheal W. Smith, DC Talk, Point of Grace and Amy Grant album produced in the 90s. If you're not familiar with these names, they are some old school Christian albums (whose songs will forever be stored away in the recesses of my memory).
Because music has such a powerful effect on its listeners–especially children–I want to share some great albums and artists that (in my opinion) are worth bringing into your home in one way or another.
And guess what? One lucky Instagram follower of mine will take home all of these! To enter, all you have to do is:
Be a follower of my Instagram account.
Tag two friends you think would like the giveaway
Entering will like you like, 3.8 seconds. Easy peasy!
Here are the albums/artists up for grabs:
Seeds of Promise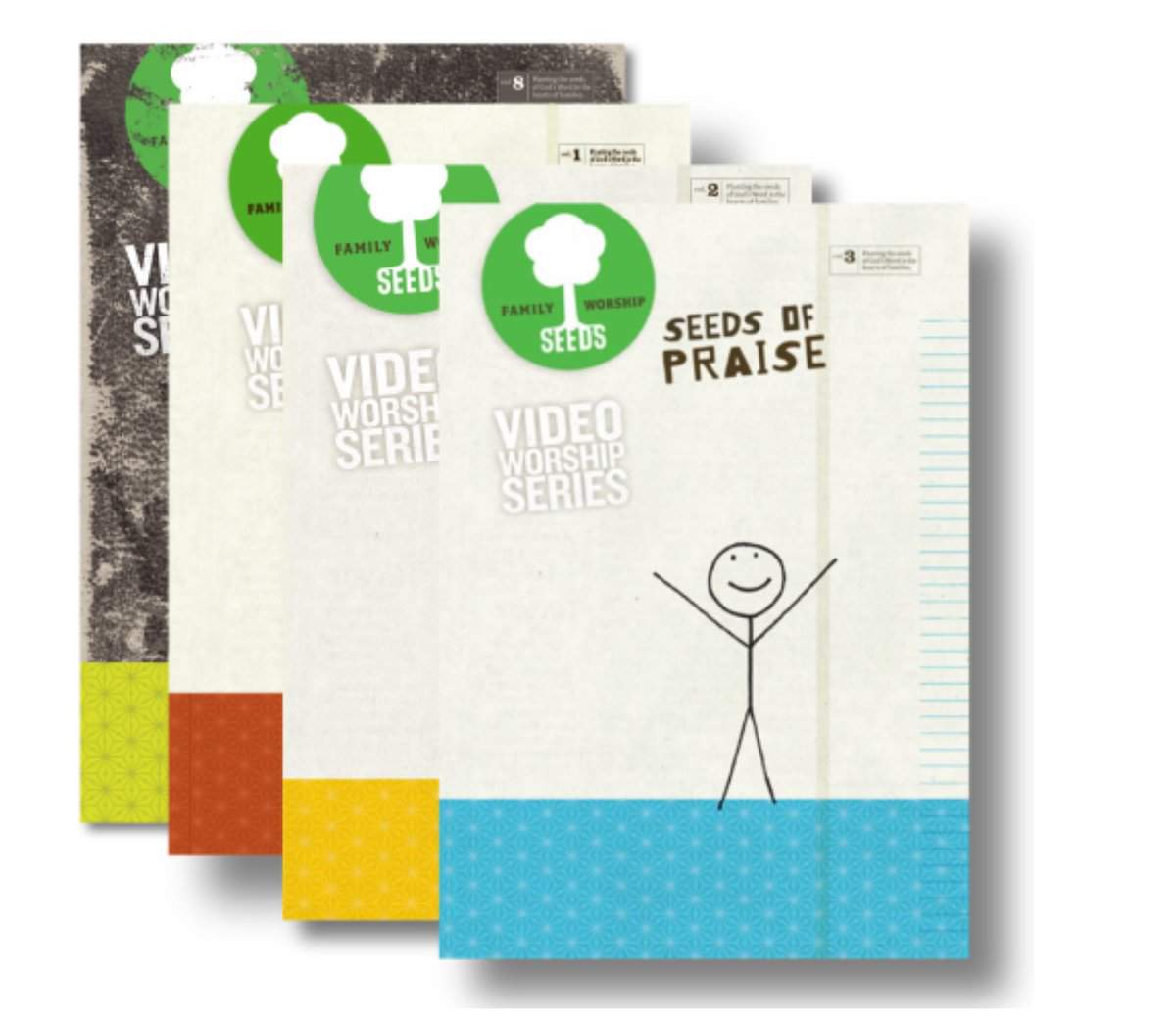 This is our Seeds DVD Pack (valued at $87.88). Half of the songs on each DVD uses the official Seeds Family Worship hand motions that have been tested across the country and were made to engage kids during worship.
Rain for Roots
A lost coin, a wedding feast, a mustard seed—Jesus uses all of these images to convey the bigger picture of the Kingdom of Heaven. The Kingdom of Heaven is Like This, by Rain for Roots, reminds little hearts and ears of the truths of these parables and the hope and promise of the Kingdom to come. 
Rain For Roots is a collective of songwriters, young mothers and friends who came together around a single vision to make new scripture songs for children. Inspired by traditional folk melodies, this band of four set out to make new, timeless songs about the old gospel Story. 
Sing the Bible with Slugs and Bugs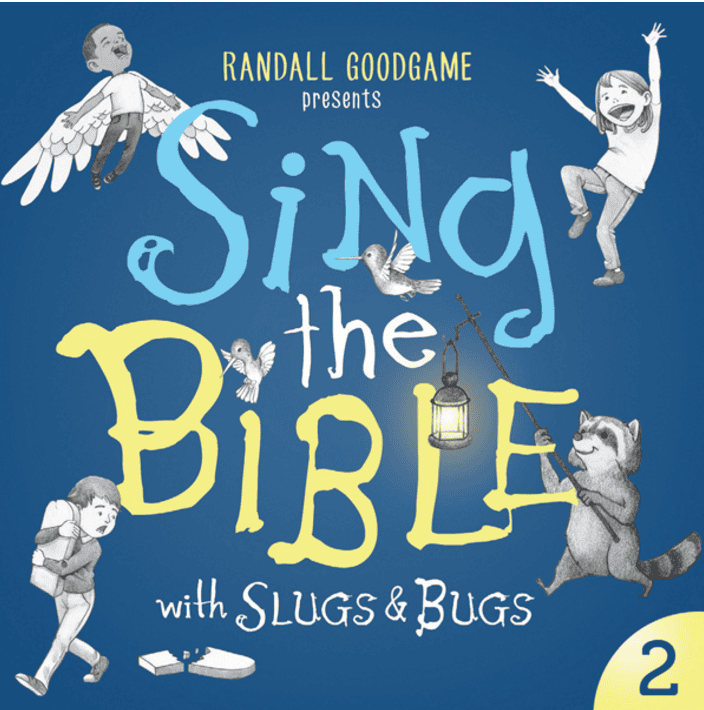 Sing the Bible Volume 2 is truly a "musical handbook for the Christian home" because the verses combine practical instruction and bedrock foundational truths. And the melodies make all that goodness easy and fun to remember.
Oh yeah, and it's really fun and groovy. And there are monsters. And raccoons. And a sharkbug. And raisins.
Yes, the fun quotient on this CD is high. At times it should remind you of Monty Python, the Muppets, and early VeggieTales. But behind the catchy melodies and the random acts of silliness, we deeply desire to partner with families for their good and for God's glory. A fan recently tweeted that our "songs and lyrics have become part of their family culture." And when the lyrics are word-for-word Scripture, that can be truly transforming.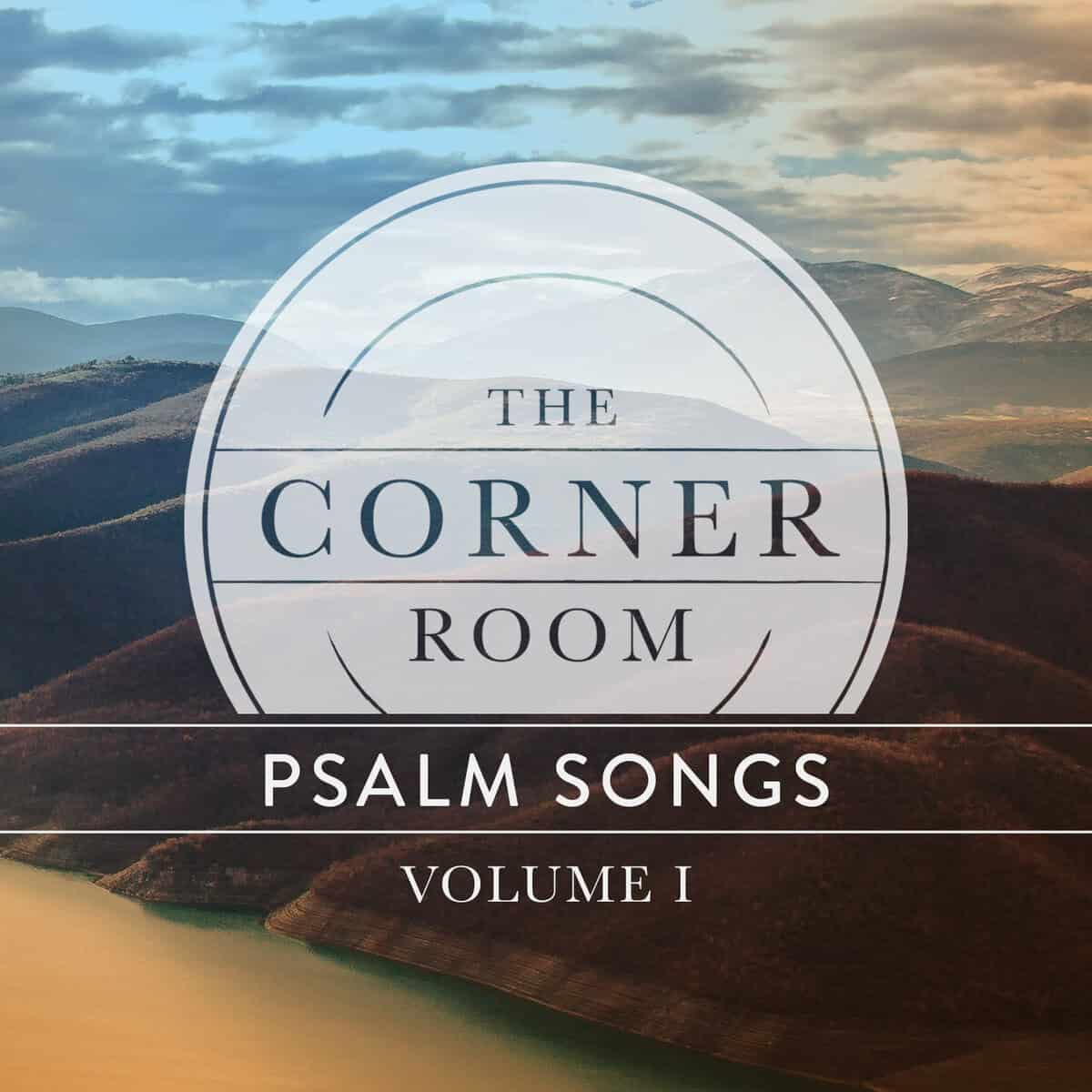 A new collection of ten musical settings of Psalms written verbatim from the ESV Bible, Psalm Songs provides a fresh and unique way for children, students, adults, pastors, congregations and others in ministry to know, sing, share and ultimately love the Word of God.  We challenge you to give these a listen and see if it doesn't impact the way you view and interact with Scripture.  When we know and love God's Word more deeply, we will know and love God more deeply. 
Hop over to my Instagram account and enter!