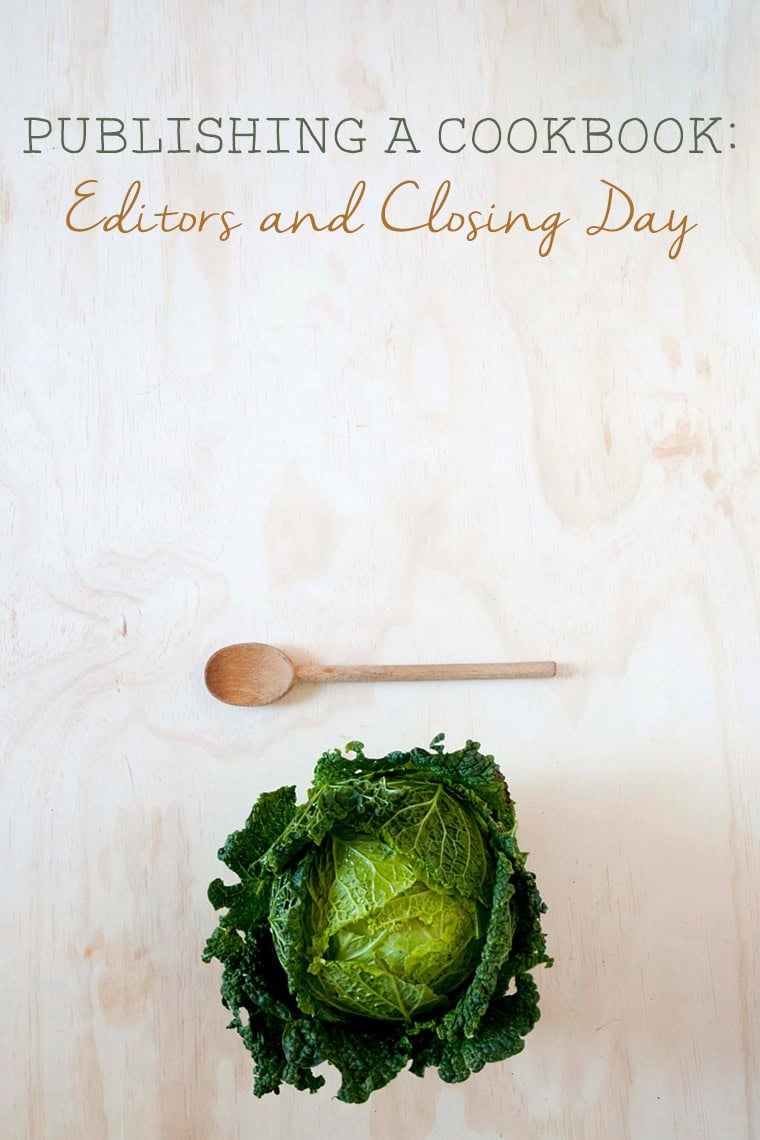 As promised, we plan on keeping you in the loop on our journey to publishing a cookbook. Today we are sharing all about the conversations with interested editors and what it looked like to land a book deal. If you haven't already read the first post in this series, The Very Beginning Steps, make sure to catch up before diving into this post.
As we perviously mentioned, Rachel and I worked for almost 6 months creating a book proposal to send out to editors. It was at this point in the process that we really saw the value of having a literary agent. Even if we were able to create an amazing proposal on our own (which we wouldn't have been able to), we wouldn't even know who to send it to. Without direct connections to editors, our proposal would have been likely lost in the shuffle. Our agent, Maria, used her mad connections to get our proposal into the hands of lots of potential editors. She told us that things would be quiet for a few weeks while the editors talked the proposal over with their teams.
So, imagine our surprise when we started to hear back from interested editors within a week! In fact, we had four editors that indicated that they wanted to chat with us more. With some major schedule juggling, we lined up four conference calls with the interested editors.