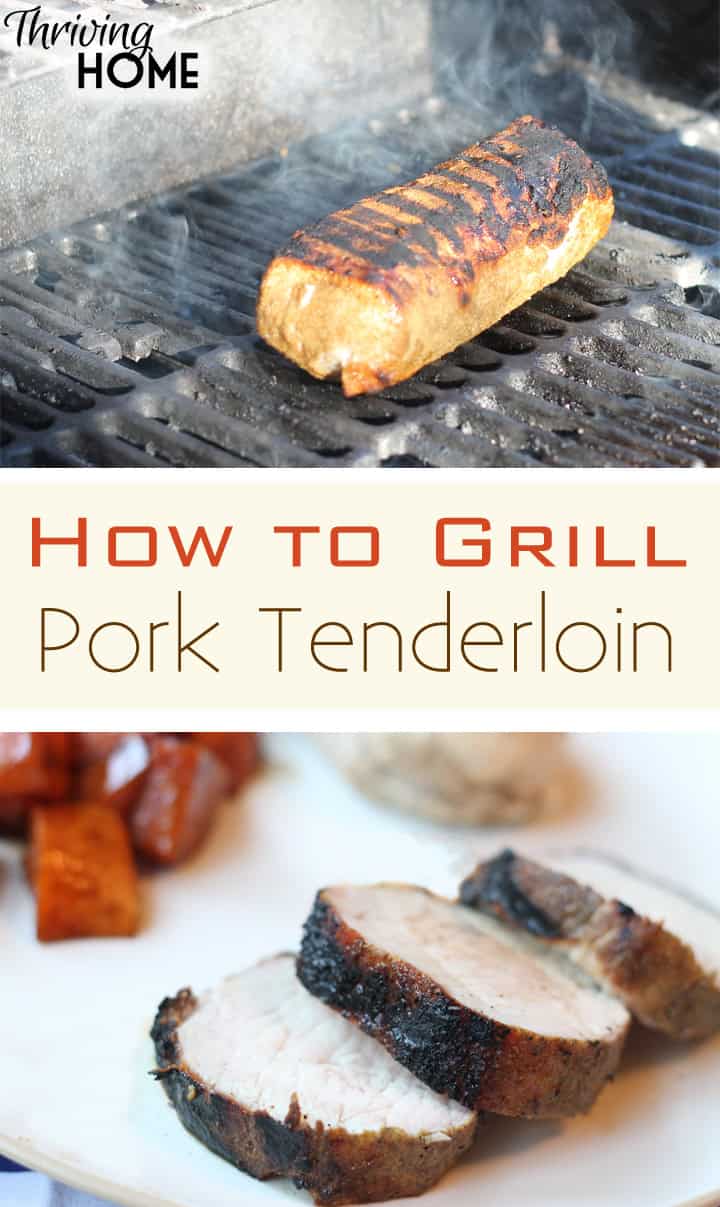 Before Rachel and I even started Thriving Home (here's the story if you're curious), I have been baking this amazing pork tenderloin recipe. I've tried out a few others but always come back to this seasoned rub. I love it. My family loves it and it makes a great make-ahead freezer meal.
I didn't think it could get much better, that was, until we grilled the pork tenderloin instead of baking it.
OH MY GOODNESS. I don't know what an open flame does to this hunk of meat but good things happen. When you grill a pork tenderloin instead of bake it, you still get the flavor and moistness but the bonus is the extra char-crispiness that coats the outside of the tenderloin.
We won't go back to baking. We just won't.
Especially after I learned about the 7-6-5 method of grilling a pork tenderloin.
Pin It