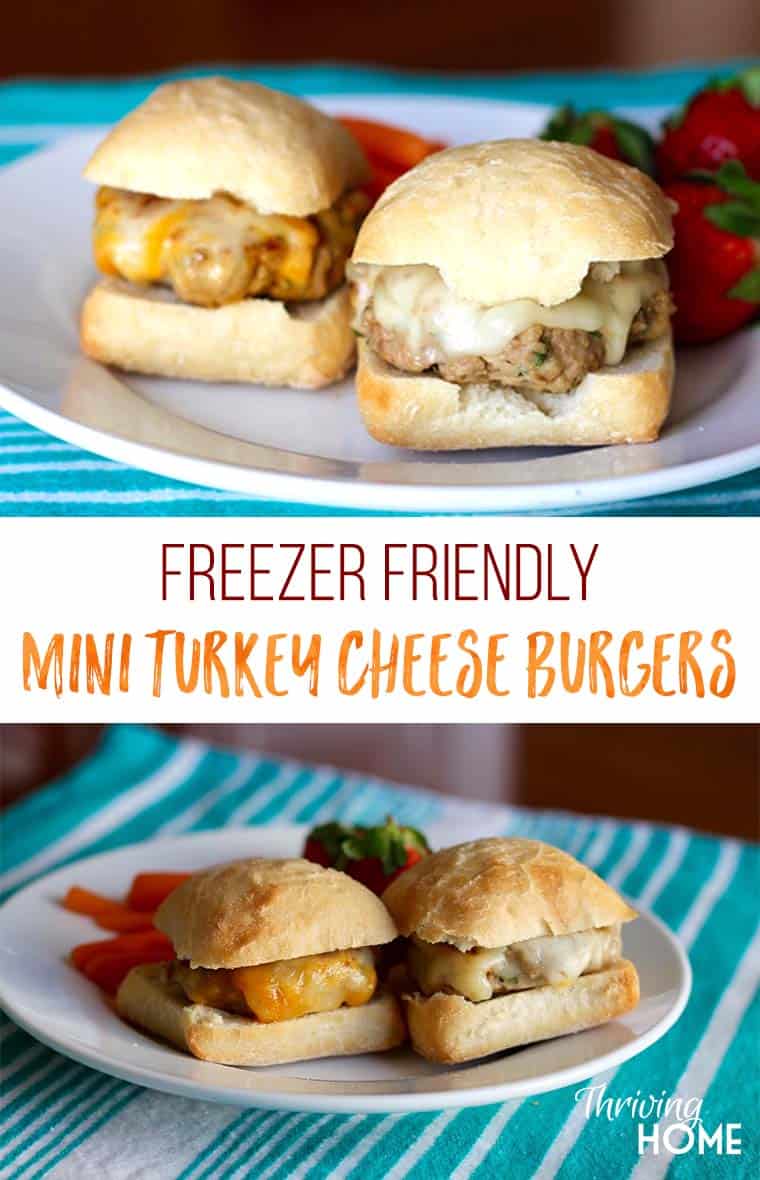 It had been an uneventful dinner so far. Everyone…yes, picky eaters and all…munched away on these easy Mini Turkey Cheeseburgers, which I served alongside some Simple Roasted Veggies that night. Uneventful dinner = a RAGING success these days. 🙂
We heard the familiar knock of my dad (aka Daddyman) at the door in the middle of said uneventful dinner. The kids raced to the door, and there he was with tool box in hand ready to fix yet another broken item in my house. Yes, I'm that spoiled.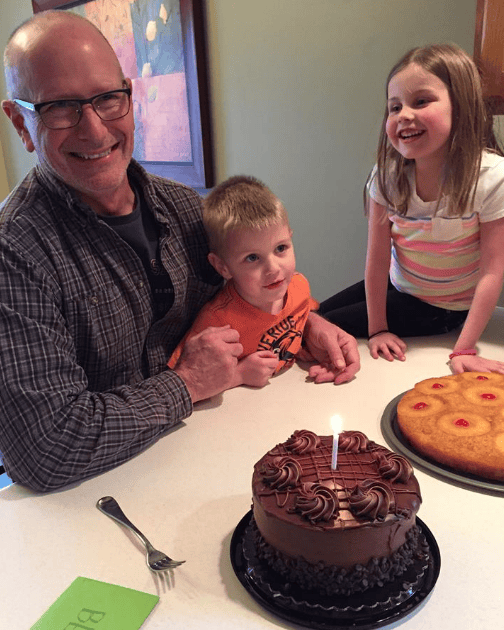 As Daddyman worked away in the kitchen, I heard him mutter, "Oooo, those look good" toward my plate of cheese-topped patties. A few minutes later, he took a break from his fix-it job to down a Mini Turkey Cheeseburger with an audible, "Mmmm!" Then, as he walked back out the door, I noticed a second burger in hand.
It makes my heart skip a beat when I make someone happy with my food, especially my daddy!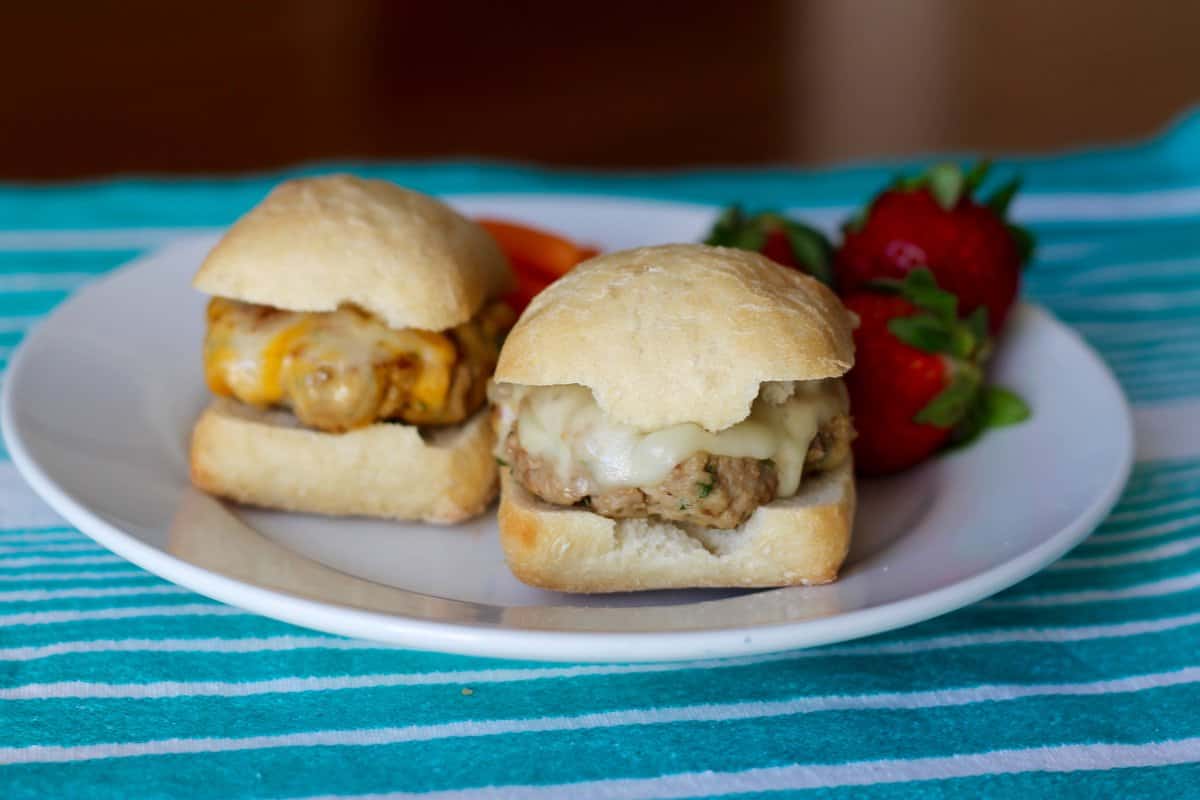 I hope you can make your people so very happy with these flavor-packed and quite healthy little burgers. Either eat them plain or doctor with them up with all your favorite cheeseburger toppings. They make for great leftovers the next few days, too.