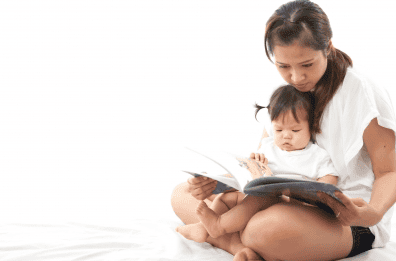 Guest post by Keith Simon, our friend and pastor at The Crossing, as well as, father of four children. This post was originally posted at Every Square Inch.
Inequality is in the news. There's economic inequality (1% vs. 99%), racial inequality (see Ferguson and Baltimore), and educational inequality (all schools are not created the same) to name just a few of the ways that some people are disadvantaged compared to others. Politicians are promising to make the 2016 presidential race a referendum on solving these inequalities.
In light of inequality's time in the spotlight, here's an interesting question. Which gives kids a greater advantage: an elite education or parents consistently reading them a bedtime story?