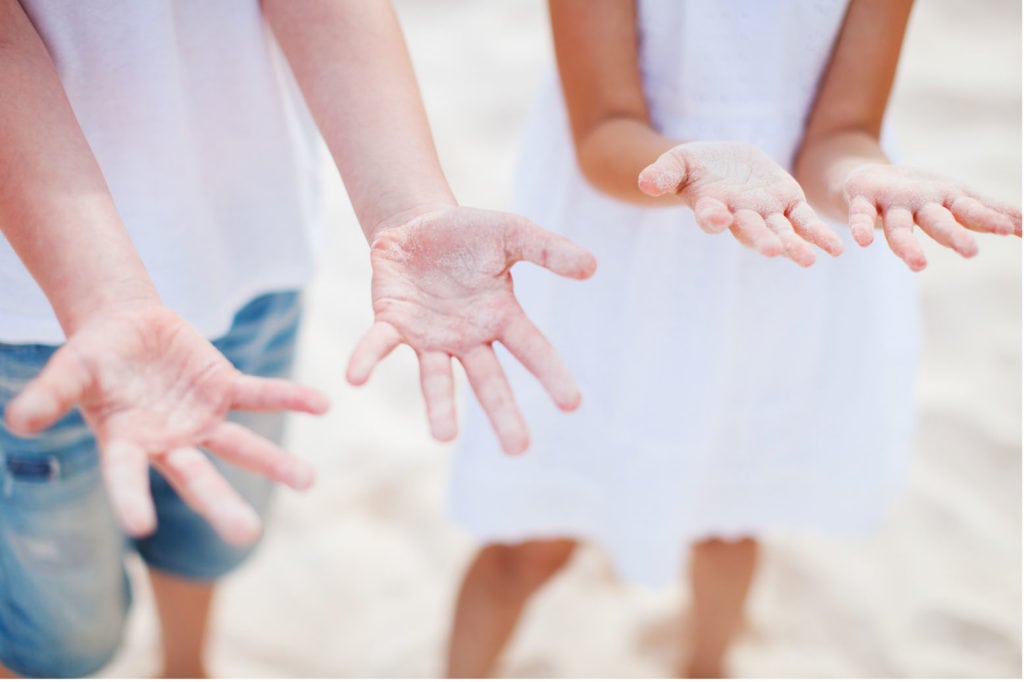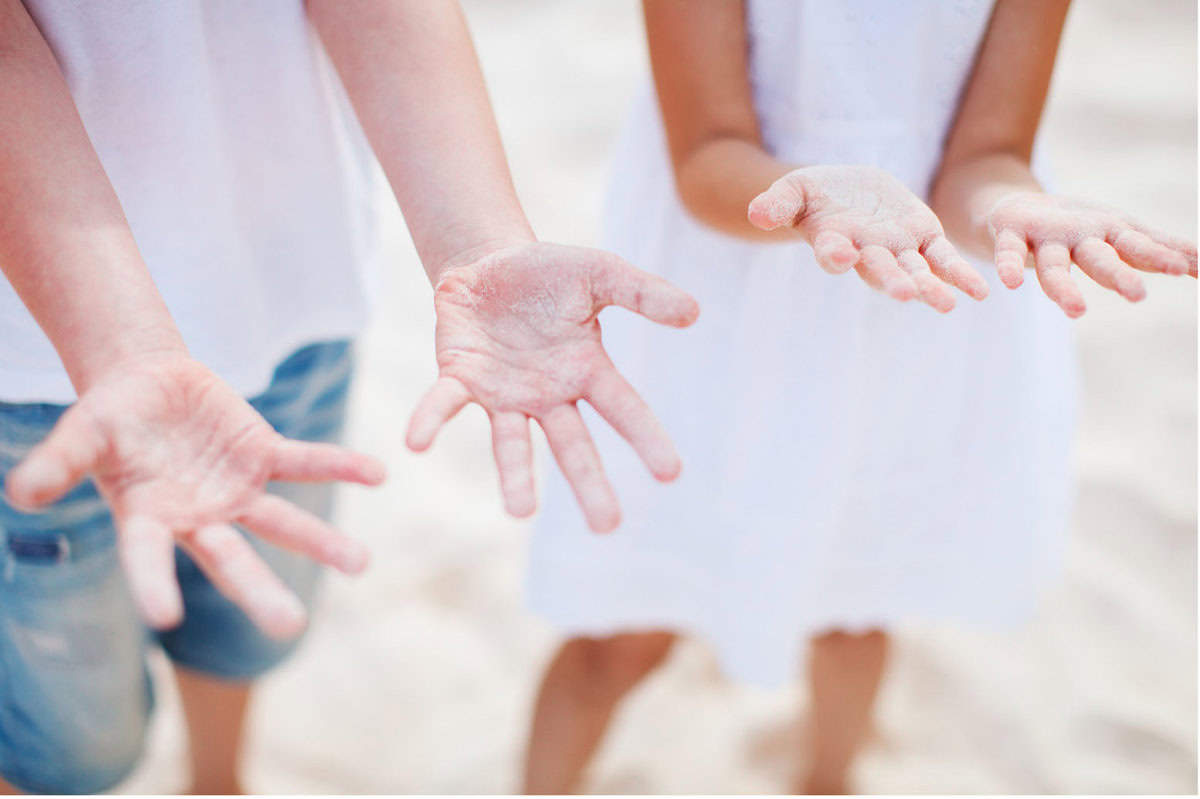 Ahh… I'm totally bummed. 
Reason I'm bummed is because you've come to this page in hopes of finding a recipe for an all-natural hand cleaner, right?
Well, not long ago it was here. 
But now it's not. 
Because of some new rules in place, I'm no longer allowed to share exactly what I use to make this stuff. 
So frustrating, right? 
If you want to know more about the oils I do use, please swing by my essential oils for beginner's post. 
Alas, here is the recipe–minus the key ingredient you need to make the hand-cleaner. .

Homemade Hand Cleaner
Ingredients:
4 ounce glass spray bottle. (You can get these for less than a dollar here)
1 teaspoon aloe vera
Water
20 drops Essential Oil Blend
Directions:
Mix the aloe vera with the essential oils. Put mixture in the bottle and then fill the bottle with water. Use as needed!
If the idea of using essential oils is new to you, make sure to swing by my post, Essential Oils: A Beginner's Guide for more information.
Enjoy!
P.S. You might also like this post on 10 Easy DIY Household Products.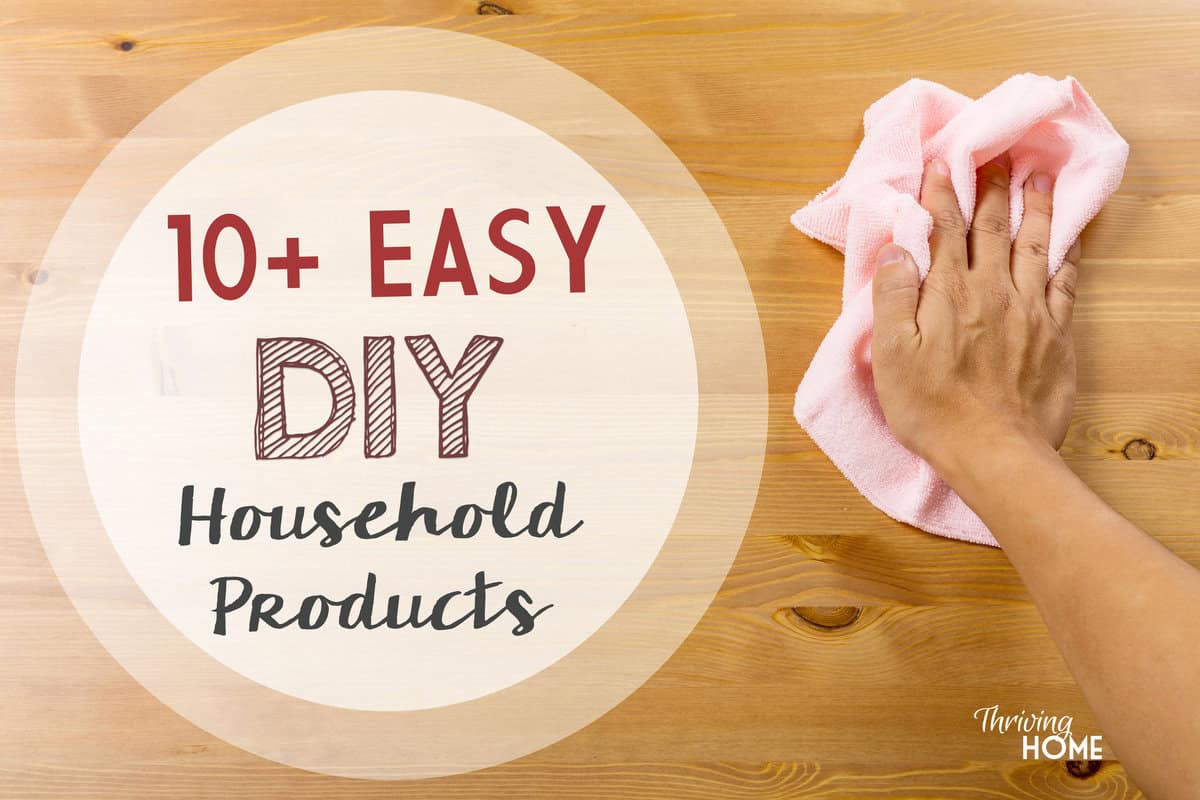 You might also like...