A good daddy deserves a good Father's Day gift. But, dads sure are hard to buy for, aren't they?
Every year was a struggle to find a gift my dad would like and now I have to find one that my husband will like, too! If you struggle as well, hopefully the gift ideas below will give you some tracks to run on. 
Gift Ideas for Dads
Disclaimer: Some of the links in this post are affiliate links. We are a participant in the Amazon Services LLC Associates Program, a means for us to earn fees by linking to Amazon.com and affiliated sites.
Here is a unique gift idea: A grilling recipe kit!
The nice thing about Tastefully Simple Kits is they have done all of the planning and thinking for you. Use their unique seasoning mixes, shopping list & recipes to equip dad to make some delicious meals on the grill.
This is the gift that keeps on giving! My husband loves his Audible subscription. On top of 30 days free, he will get 1 book a month.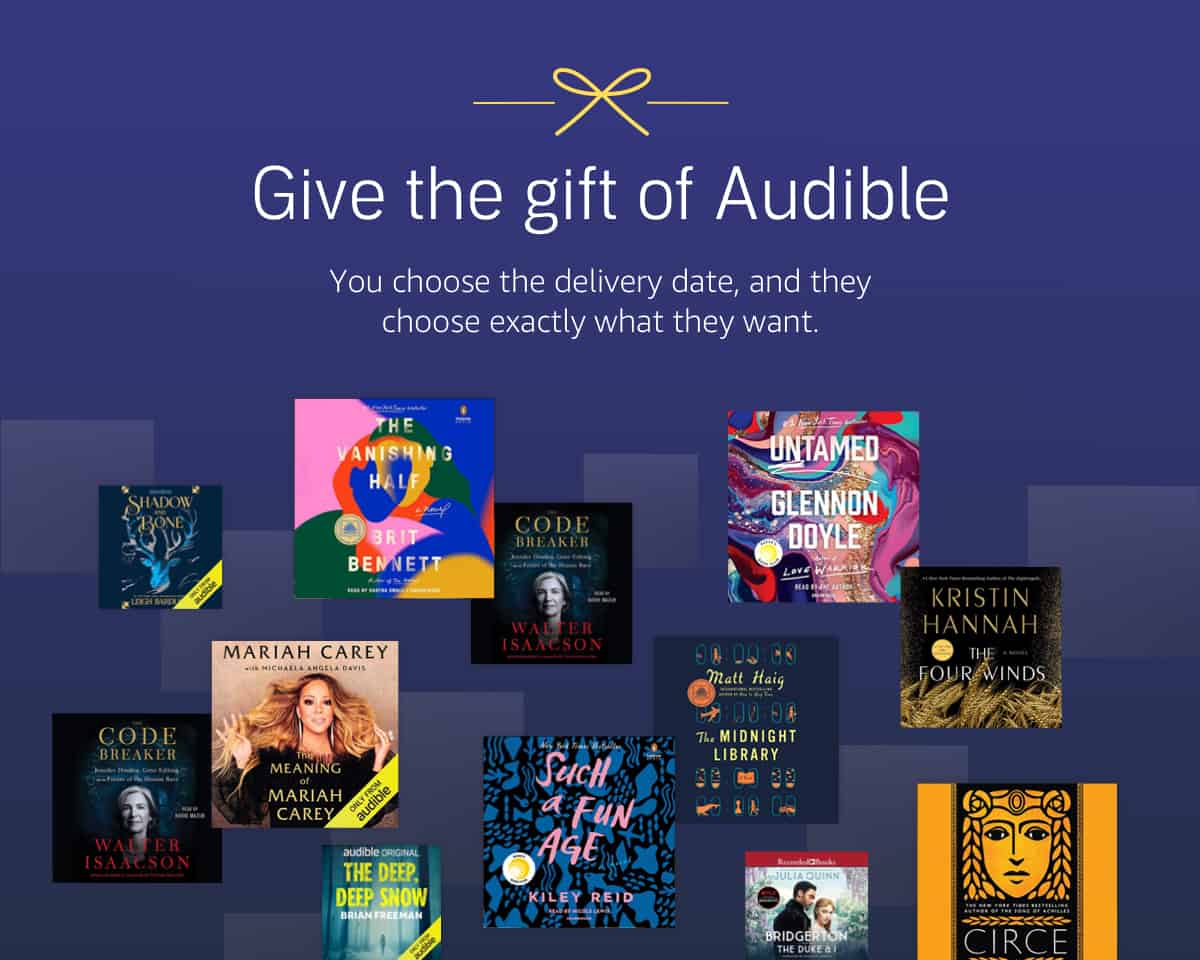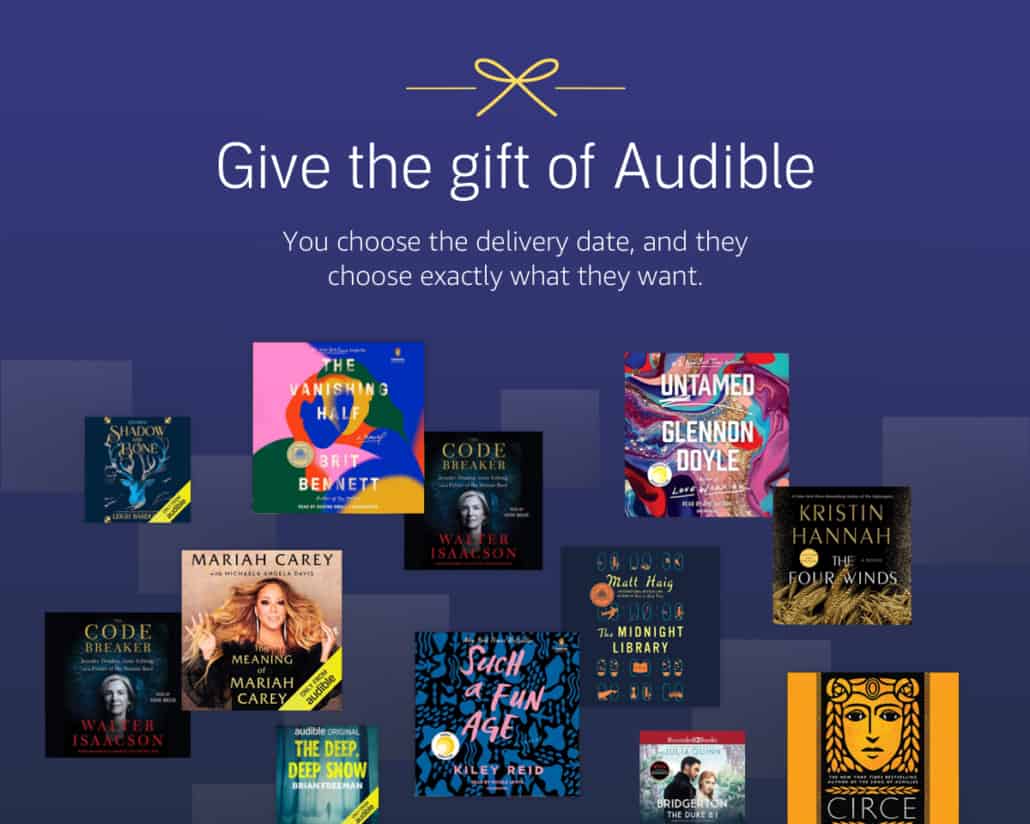 ---
My husband just got a pair of these and he claims they are the most comfortable shoes he's ever owned. Although they are a bit pricy, I'm ok paying extra for something he will use every single day.
My father-in-law, a widower, uses his air fryer almost daily. Many of our readers and friends swear by theirs, as well. This one is reasonably priced, easy to clean, recommended by our readers, and has over 2,000 reviews with five stars on Amazon. MANY readers suggested biting the bullet and getting the Ninja Foodie if you're in the market for multiple appliances in one.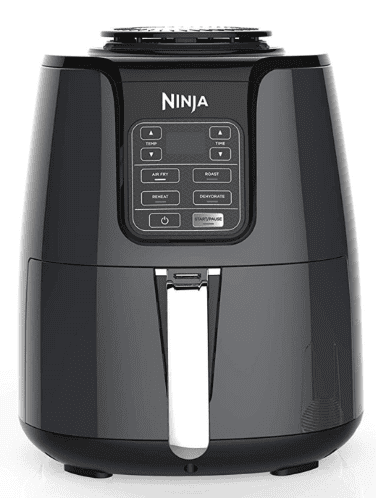 ---
I love love love this idea. I just got it for my mom and plan to do it for my dad too!
StoryWorth is the easiest way to record family stories and print them in beautiful hardcover books. Every week, StoryWorth asks your loved one a question about their life. They simply reply with a story via email or the website, and at the end of a year, all of their stories are printed into a book.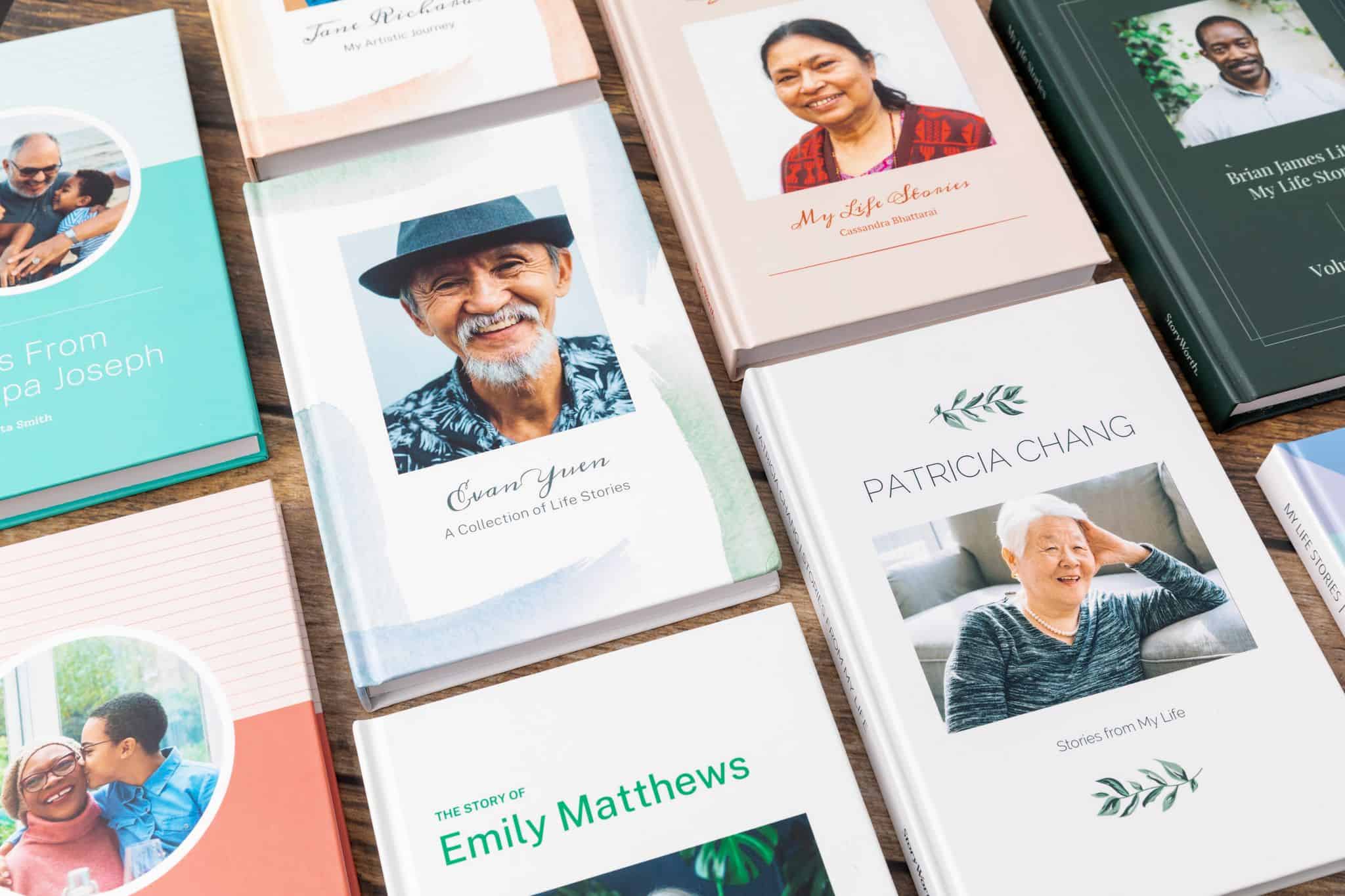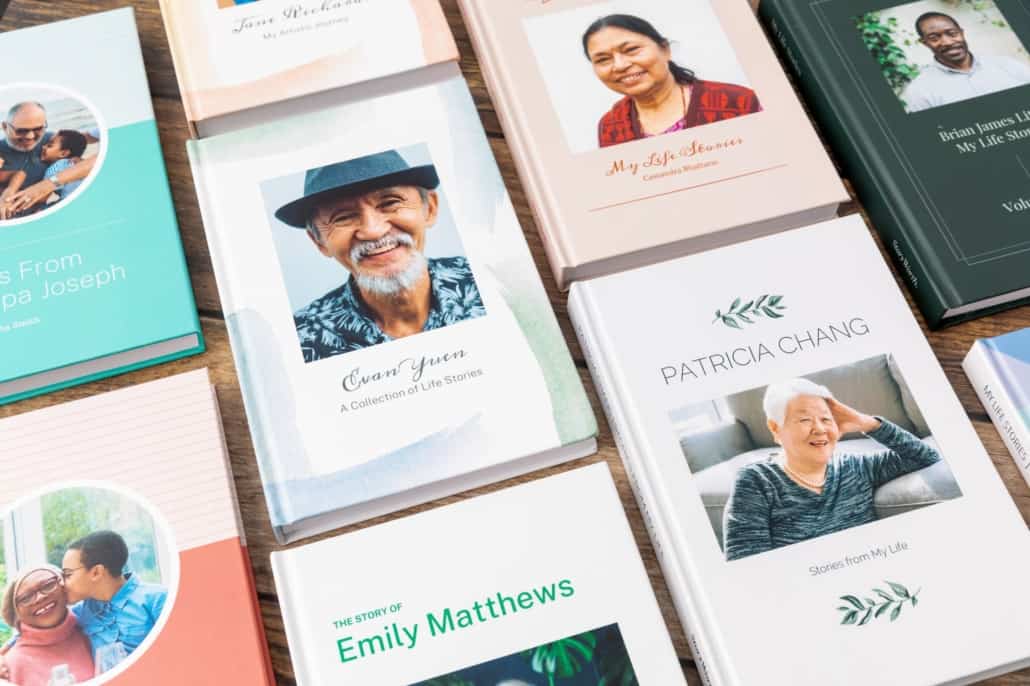 Quality meat delivered to your doorstep. A great gift for any dad! Read more about Butcherbox in Rachel's Honest review.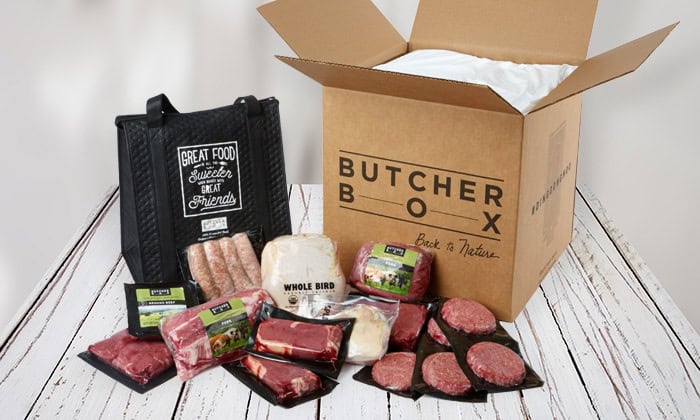 ---
This is the "going for it" gift for the Apple product lover in your life. Scratch that: THESE are the "going for it" gift. Everyone I know who has these LOVES them.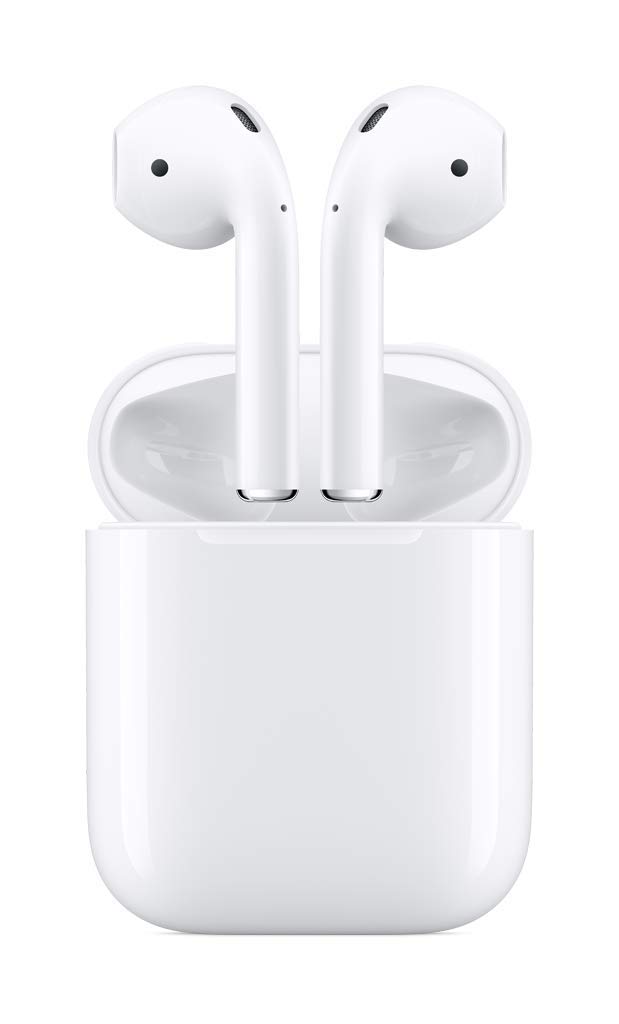 ---
If your man already has a set of airpods, getting him a personalized case for them would be a great gift. Not to mention, it helps to keep them from getting mixed up with someone else's if there are more than one set in your home.
---
It really works! We have one and it's a fun gadget that my husband loves. Nice to have around for the fire pit when it's breezy. Great for candles too.

---
What a fun, unique gift this would be for dad. You could support this small business and mail it to anyone as a special surprise.
Doubleside Toffee Company is an online candy company that makes the best chocolate-covered almond toffee, toffee popcorn, and savory almonds. They handcraft these gourmet, gluten-free treats that taste good and do good through donations to local, faith-based non-profits.
The toffee is double-coated with a blend of dark and milk chocolate that perfectly compliments the toffee and satisfies all chocolate lovers. It also has the perfect crunch- it's not too hard to bite into and never chewy. Fresh toffee is best eaten straight from the freezer and stays fresh for several months!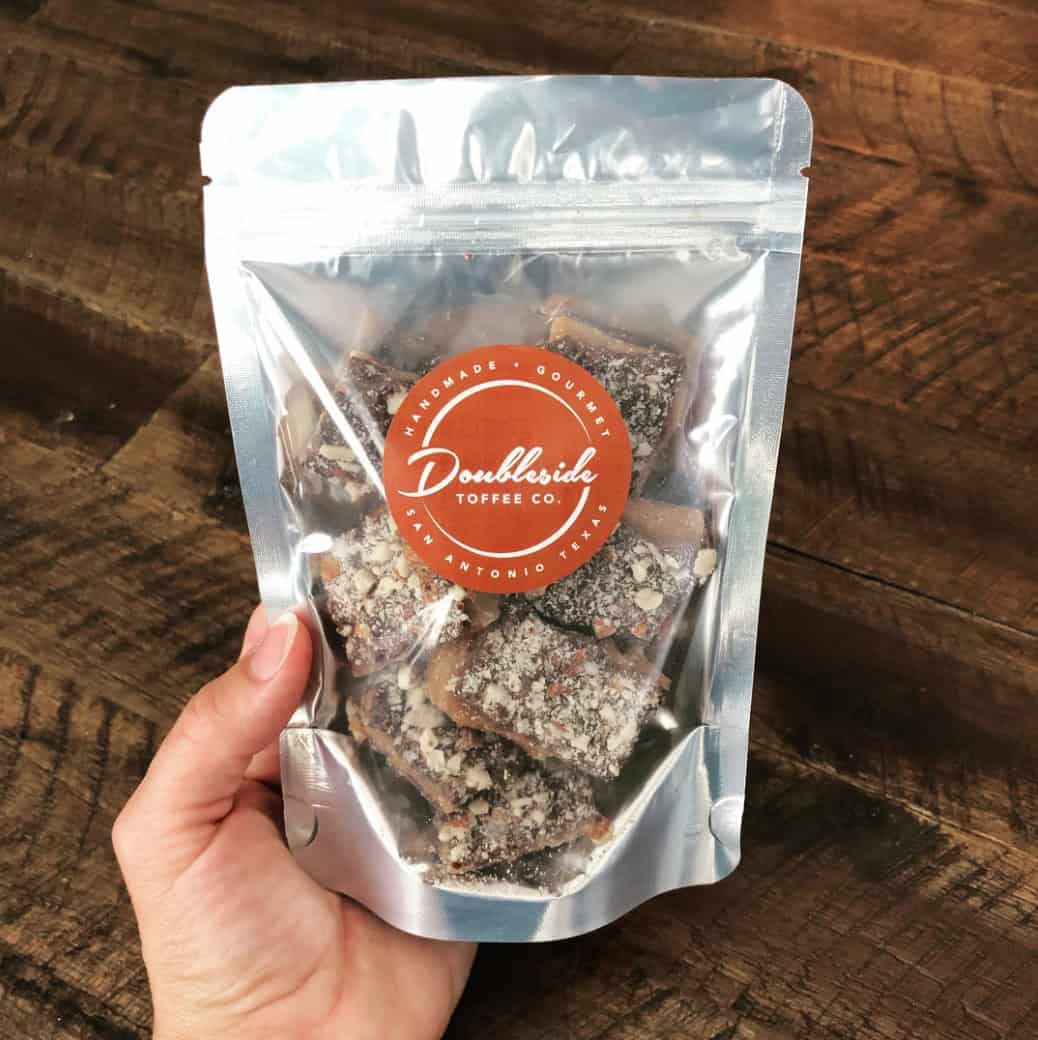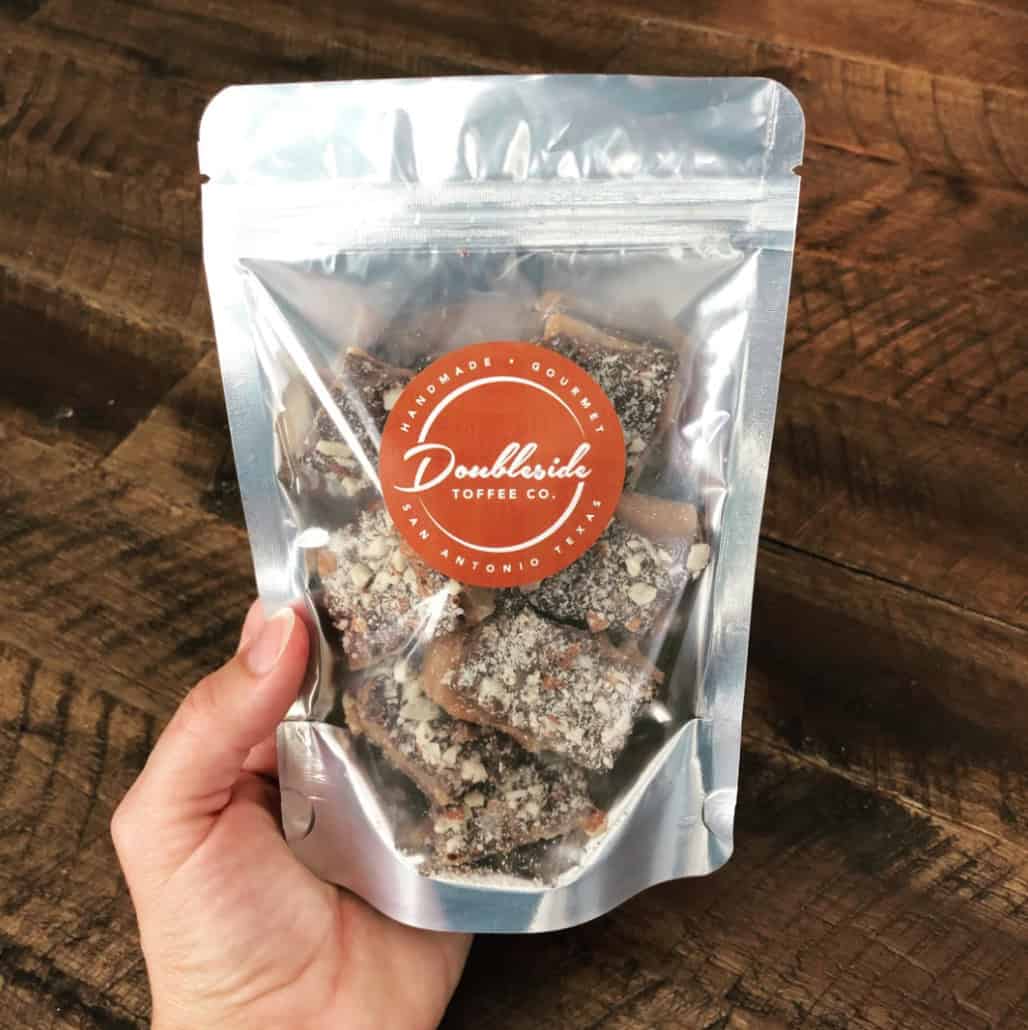 ---
My husband and my dad use this blender every single day (I do, too). Super convenient, dishwasher safe, and makes single serving smoothies-to-go. Be sure to print off our free Smoothie Recipe Pack and include it in the gift to get him started.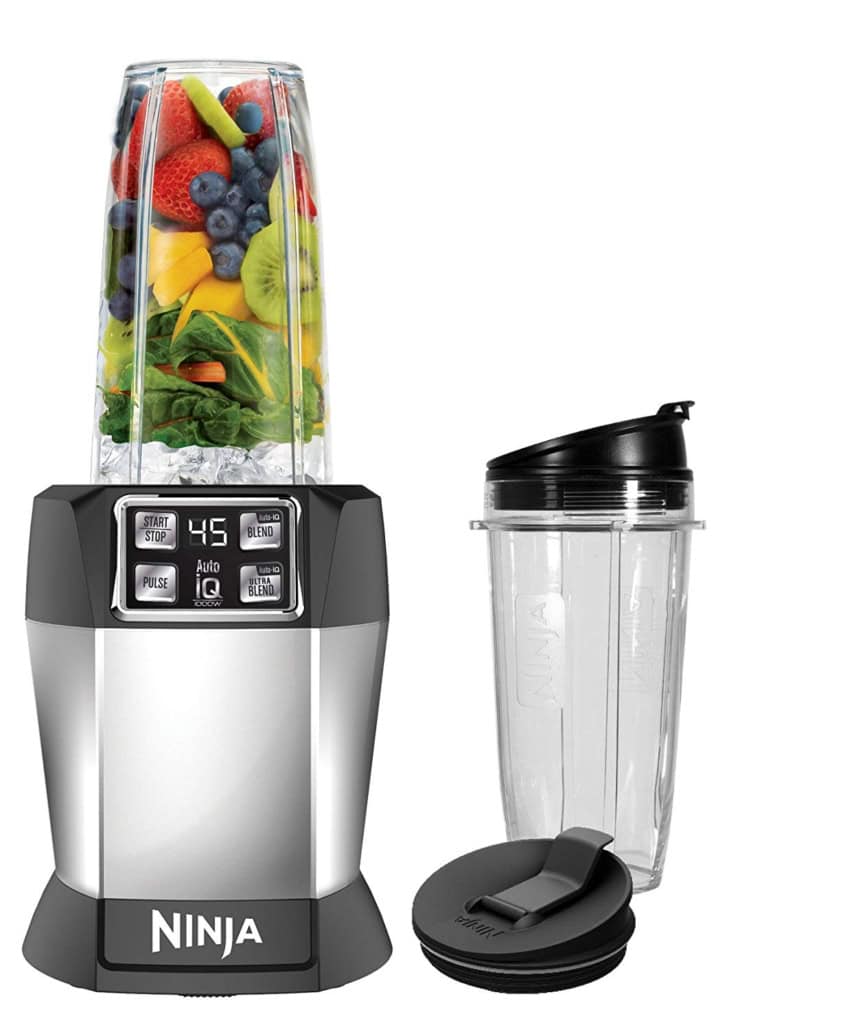 ---
This has been one of my and my husband's favorite Bibles of all time. For the man who loves to study and wants to learn more about the Bible, I think he will enjoy the quality of the commentary and the imitation leather binding. ESV is a similar translation to NIV but captures more of the poetic meaning in places like the Psalms (that's my layman's term way of describing it).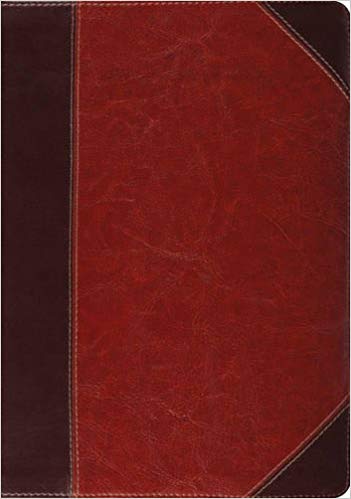 ---
If you're trying to build up his tool collection, this is one of the most useful ones he will own. One of the best drills on the market, too.
---
Oh man, this makes good coffee. Simply pour boiling water over ground coffee and you have some delicious brew on your hands.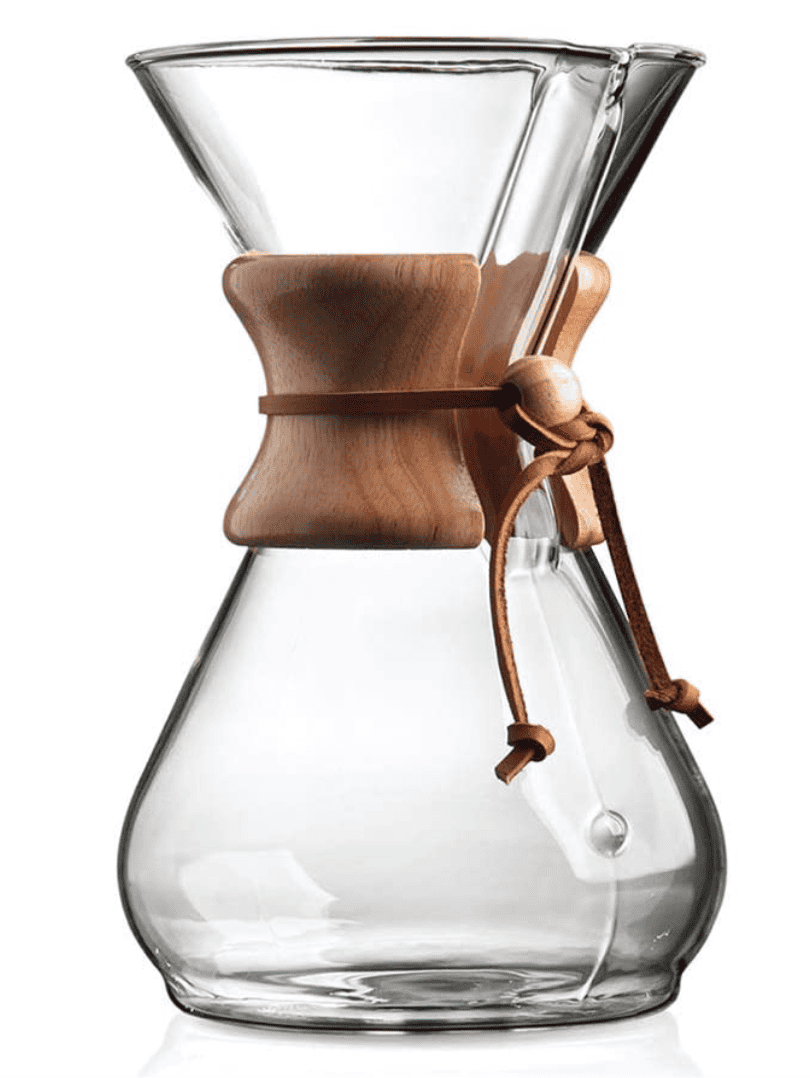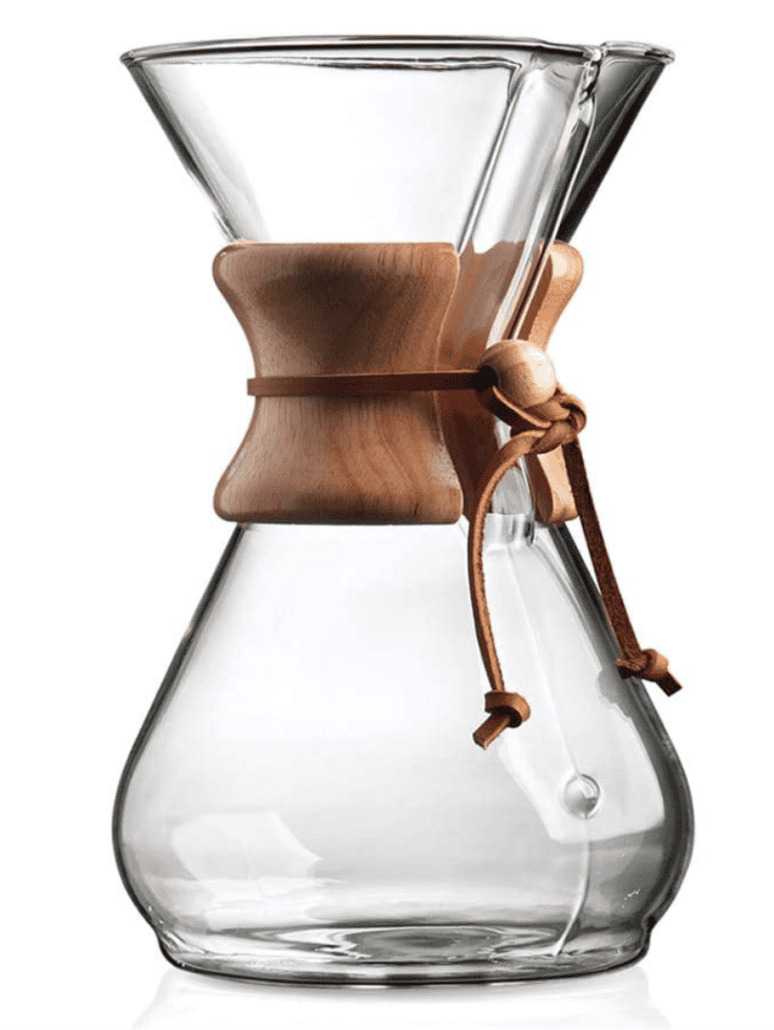 ---
Perfect for summertime! Pull these glasses out from the freezer when you're ready to have a beer-30.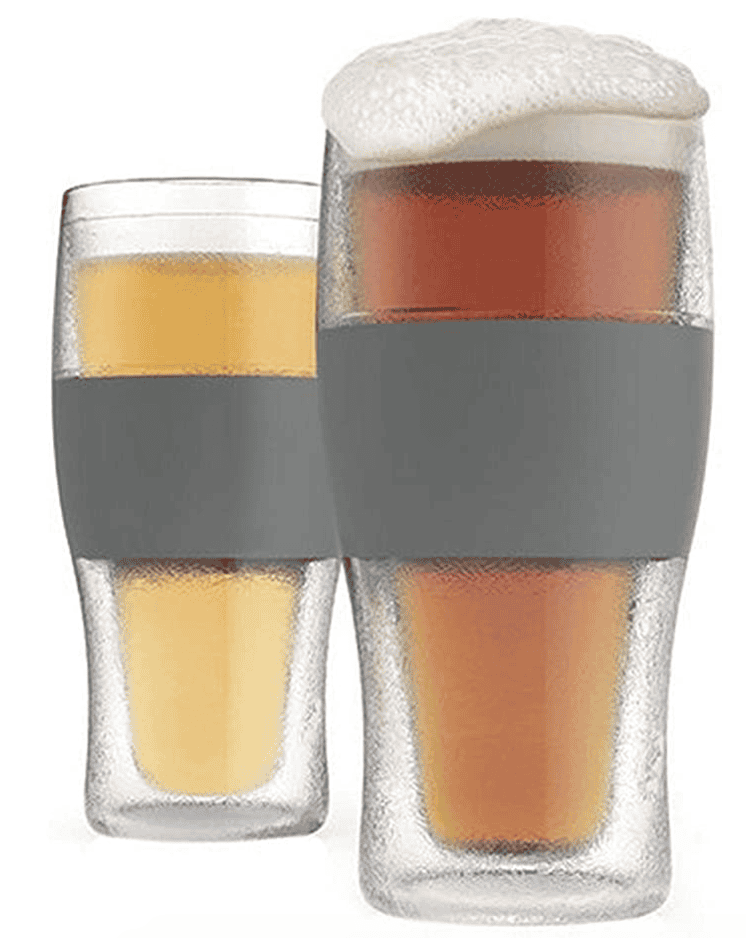 ---
Having young kids fill out questionnaires about their parents is one of the best gifts in life. They serve as a memorable, thoughtful gift that can be looked back on with fondness for YEARS. I just bought this book for my kids to fill out. I'm excited to see what they say!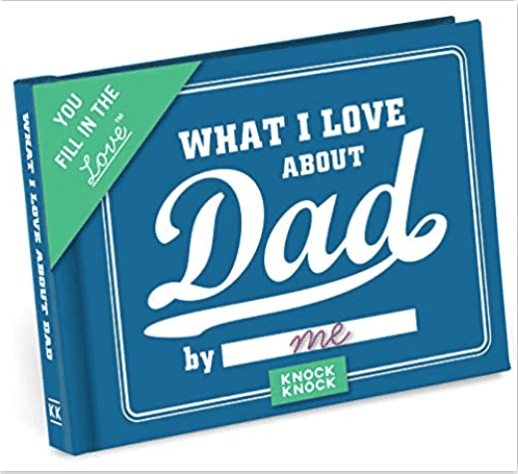 ---
If you've ever been in the car and argued about whose battery was lower, you need this. Charges up to 5 phones (not just iPhones!) at a time, twice as fast. We very much needed this on our most recent road trip!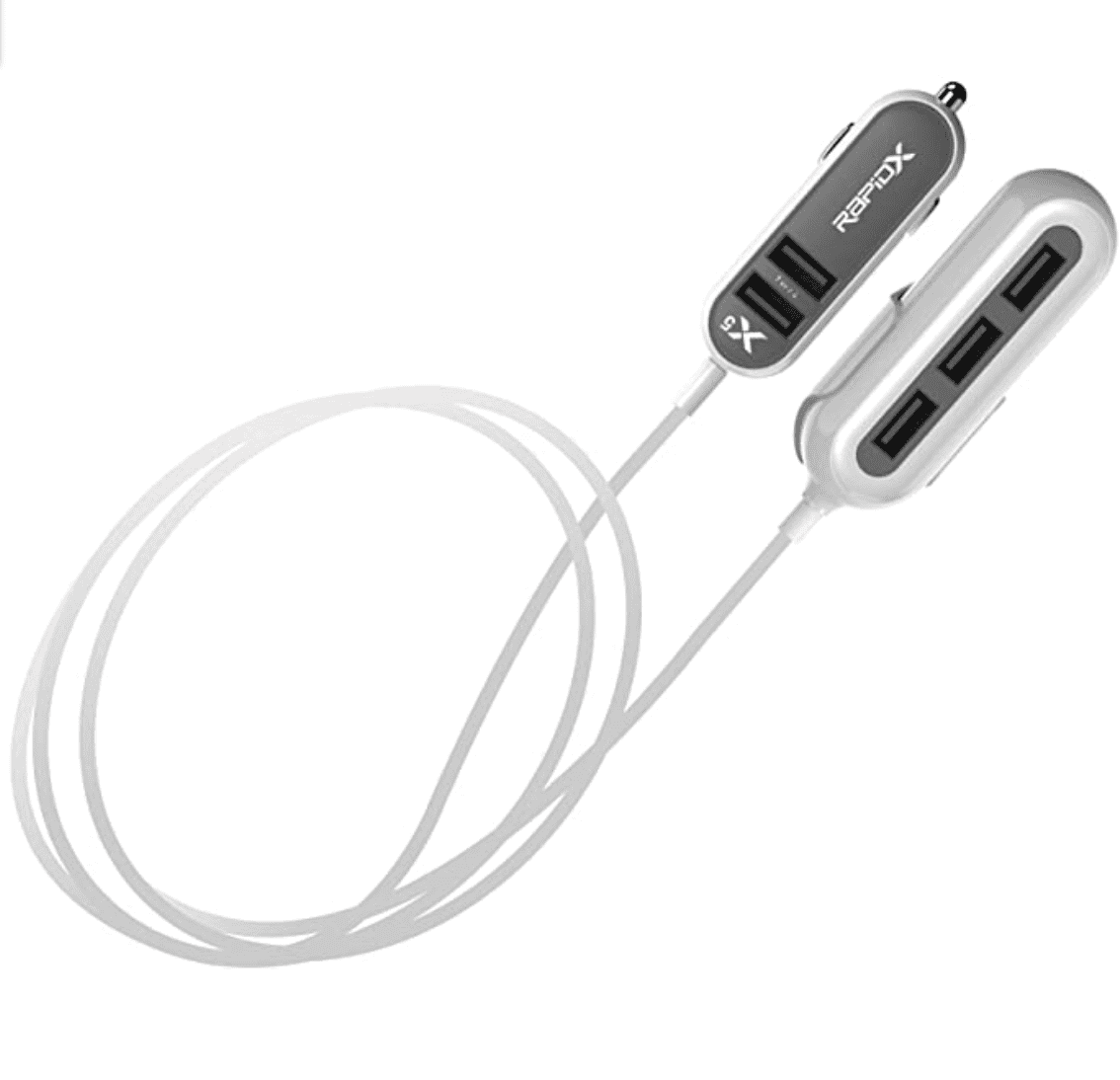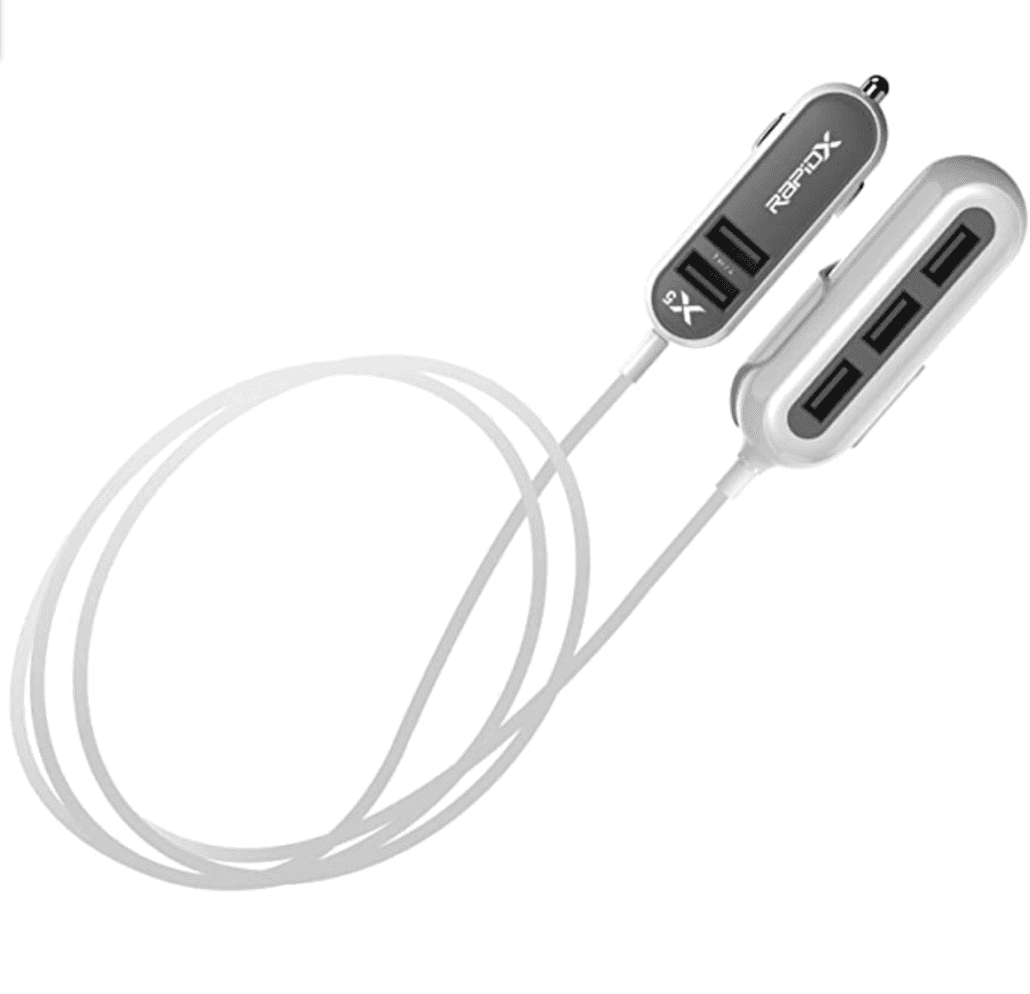 ---
One of those things that sounds a little lame at first, but in reality, would be widely used around the house. I think my husband is going to have way too much fun with this. Over 7k reviews too!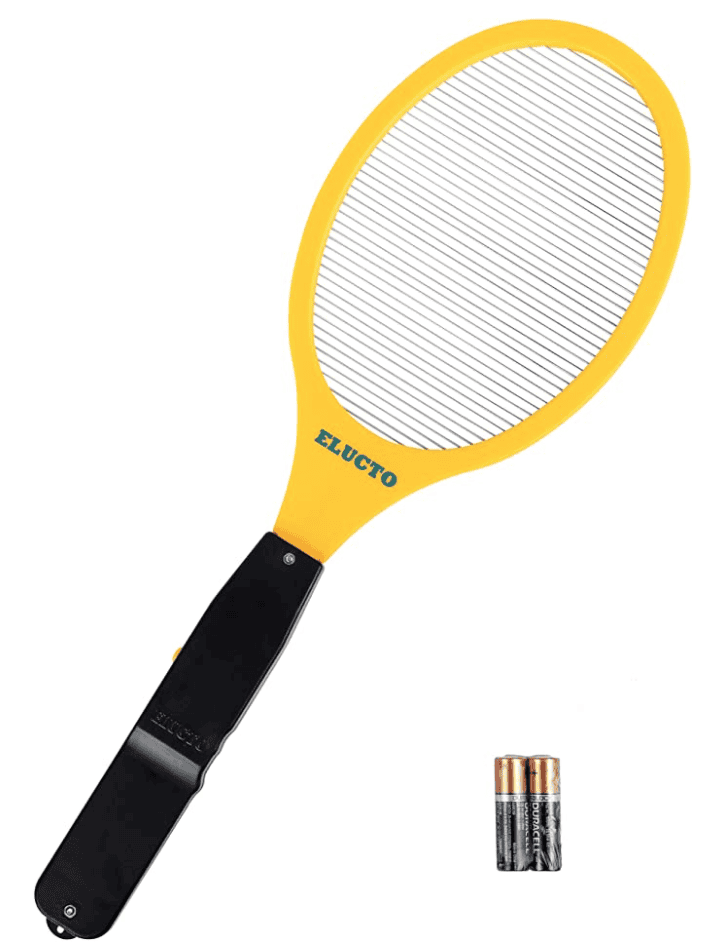 ---
Easy to install and a great price. If your man is looking to beef up security a bit, these might be a great option. They can work with a screen Alexa device, 2 year battery life, two-way talk, live view, and motion recording. Free cloud storage – Keep hundreds of clips stored up to a year with no monthly fees or service contract required.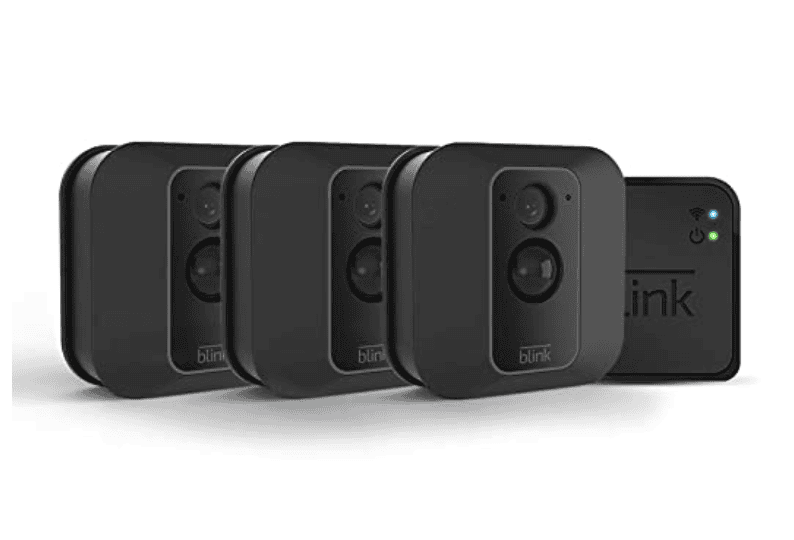 ---
My husband got some of these for Christmas and they were cooler than we thought they'd be! If you have a fire pit, these would be a great gift that everyone can enjoy.
---
These chairs are the envy of my entire small group. We've been meeting outside and some members brought these chairs. They fold up like a typical camping chair but have the rocking feature which is amazing! The links are to Dick's Sporting Goods because they are cheaper there but there are also on Amazon.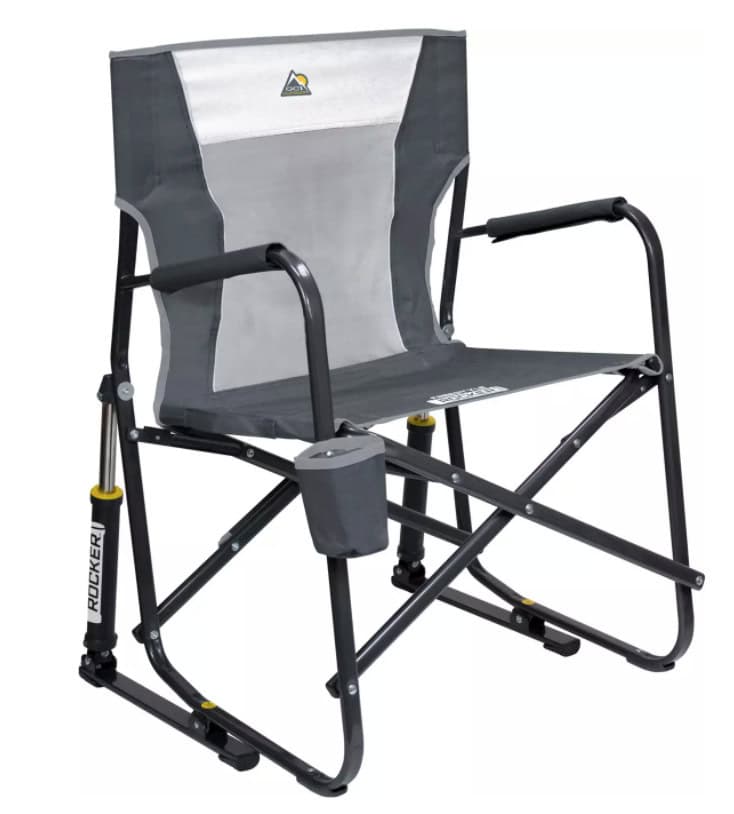 More Ideas:
Digital Meat Thermometer – For the grilling guru. A great price!
Snag a golf gift card or some concert, theater, or sporting event tickets for an "experience" gift.
Buy his favorite beverages (and maybe even wrap them individually). My friend, Jon, mentioned to me that you can buy what's supposedly the world's best beer here.
A gift card to his favorite restaurant.
A subscription to The Athletic for ad-free online sports news
https://thrivinghomeblog.com/wp-content/uploads/2020/06/Fathers-Day-Gift-Guide.jpg
1200
750
Rachel Tiemeyer
https://thrivinghomeblog.com/wp-content/uploads/2019/10/thrivinglogo.png
Rachel Tiemeyer
2020-06-09 12:25:47
2021-04-29 10:40:02
Father's Day Gift Guide