Resource for How to Talk to Your Kids About Sex (Ages 3+)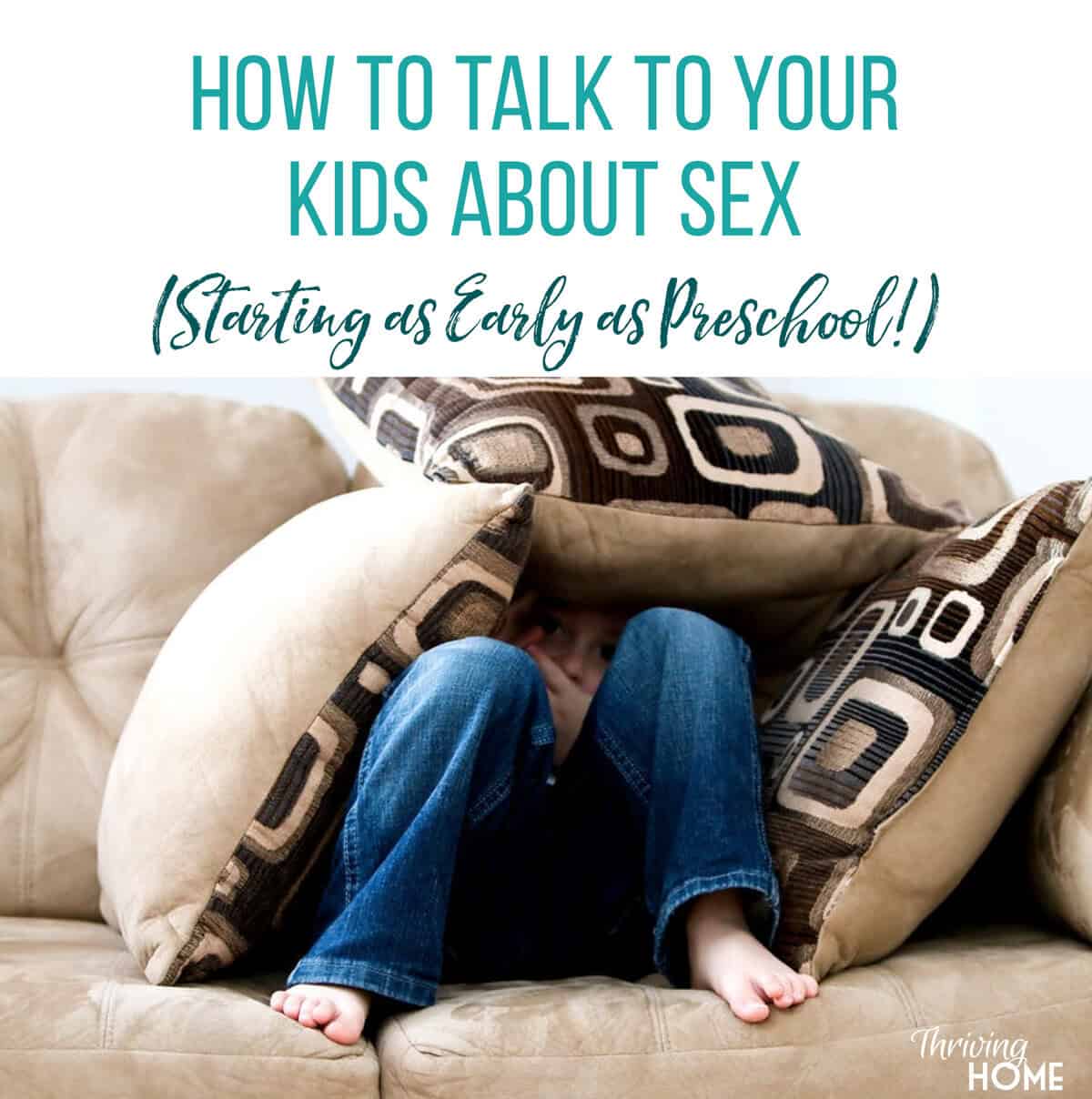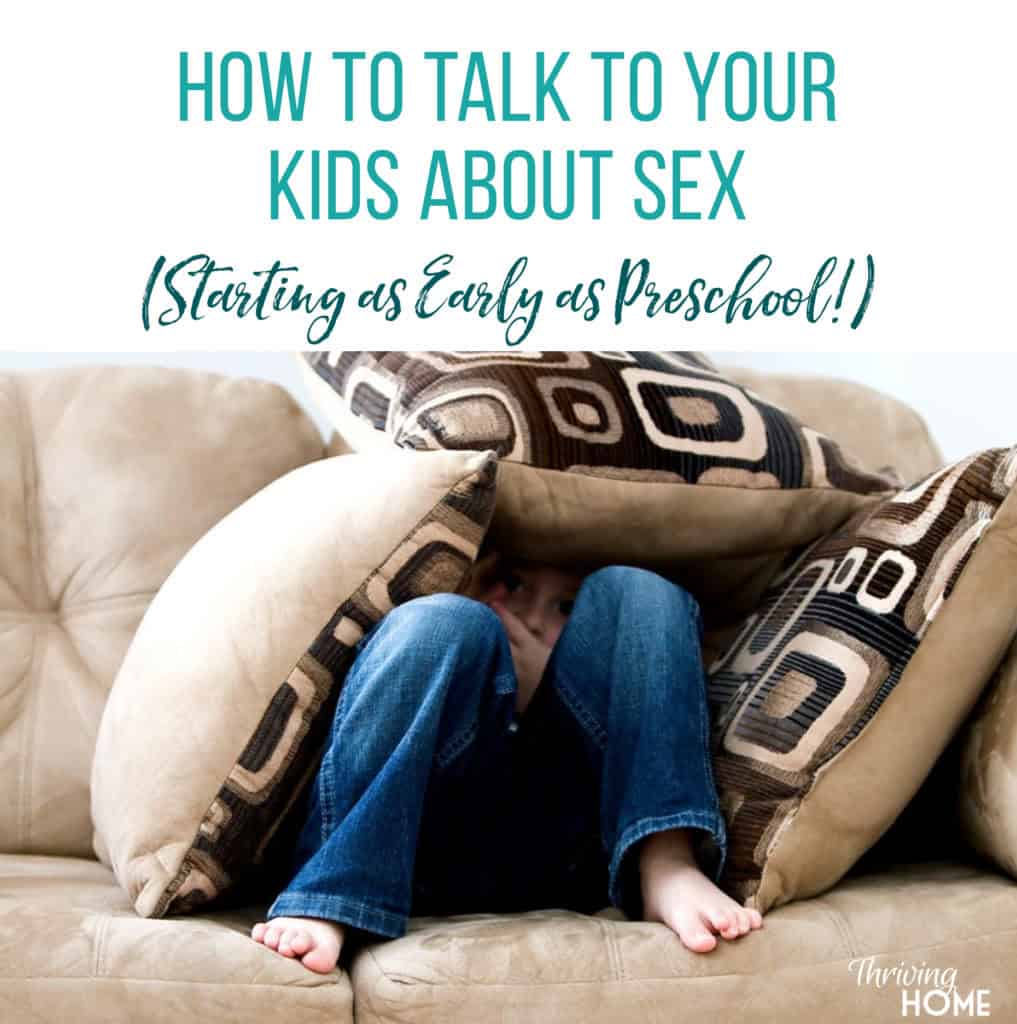 5 year old: "Mom, how do the eggs get in the mama bird's belly?"
Mom: "Um, well, (frantically trying to formulate an answer that will not spur more questions) the daddy puts them there." (Not my best parenting moment).
5 year old: "Does it hurt for the egg to come out?"
Mom: "Probably, a little bit."
5 year old: "Oh nooooo. Did it hurt when Clay came out of your belly?"
Mom: "Yeah it hurt a little bit but I had medicine to help it not hurt so bad."
5 year old: (Dramatic gasp) "I am NEVER having babies. Mom, how do I NEVER have babies?"
Mom: (Suppressing laughter and trying to remember every word of this conversation to share with her father). "Well, um. You can decide that later with your husband. You don't have to decide that right now."
5 year old: "Well, I'm deciding that right now. I am NEVER having babies."
Luckily the conversation shifted to the latest Shimmer and Shine episode leaving me behind chuckling, but also with the realization that I was not quite equipped to explain the details of reproduction to my children. I'm not necessarily afraid to have these conversations but I just hadn't done much preparing or thinking of how they would go. I mean, she's 5 years old. We aren't there yet, right? RIGHT?!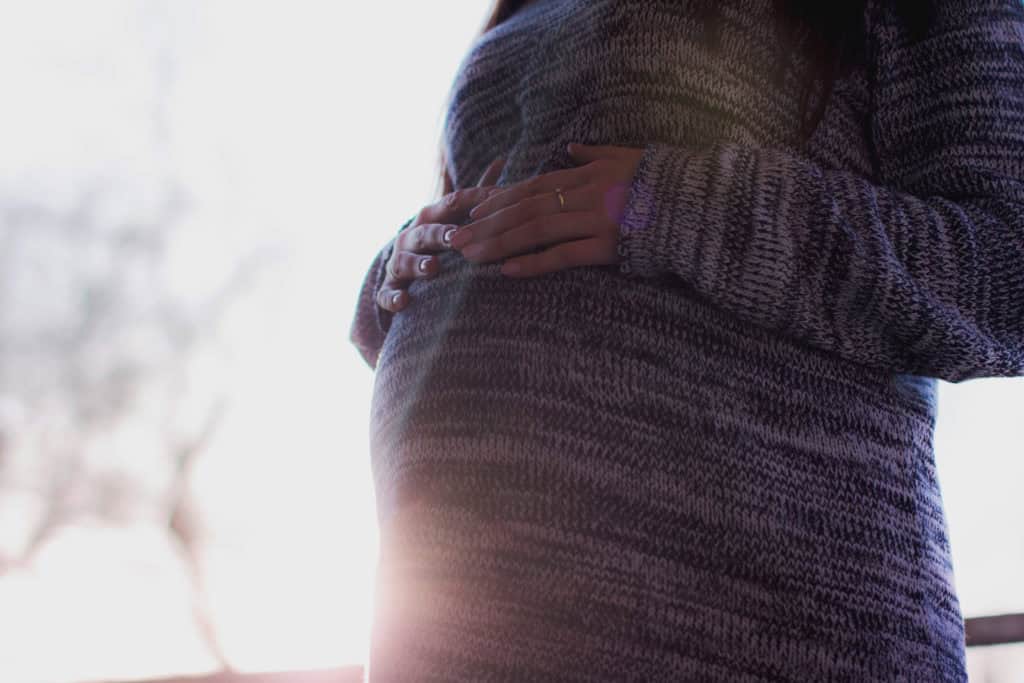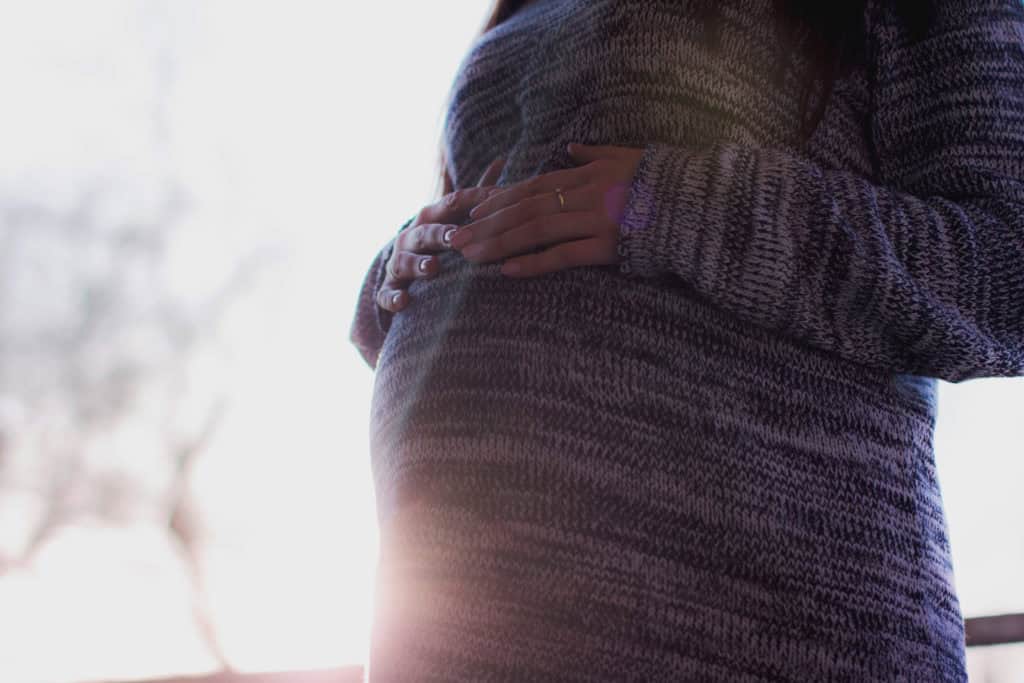 Conveniently, the next Sunday, our church was holding a class for parents addressing this very topic. Sensing that I was needing some guidance and coaching in the whole talking-to-my-kids-about-sex department, I popped in the class that was being taught by our friends, Ryan and Kelley.
I'M SO GLAD I WENT.
I walked away feeling like I was equipped with not only the big picture of where we were going with these conversations but also tangible steps on how to get there.
I'm not just sharing all of this to brag that I now feel equipped but I wanted to share about this because their talk is available online to listen to! For free! No tricks people. I simply wanted to spread the word about this great resource that has helped me and I have no doubt will help others who have fumbled through a few conversations like mine.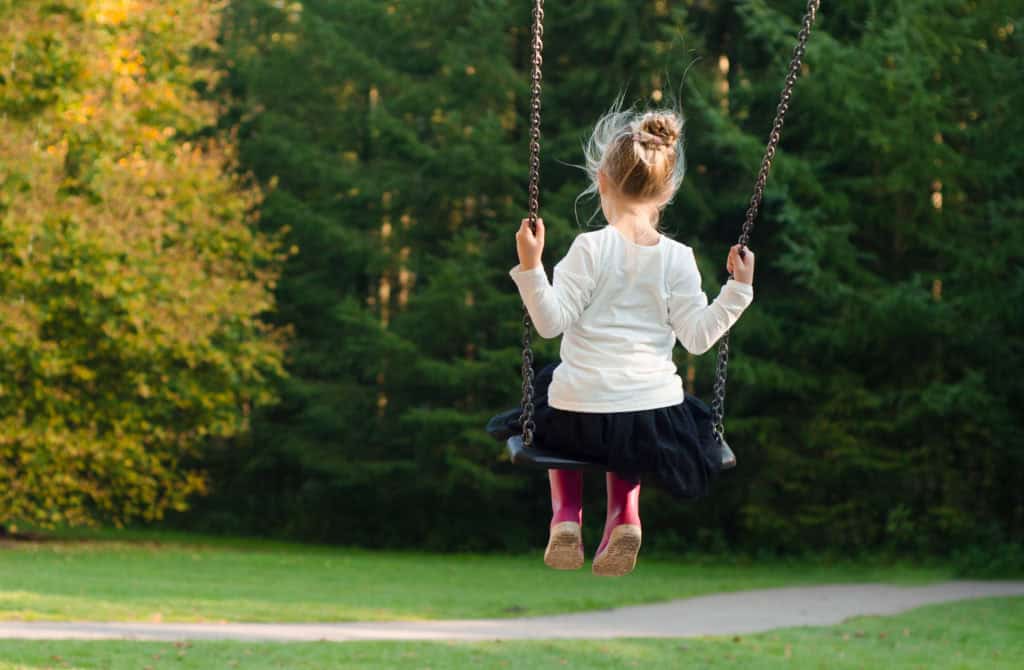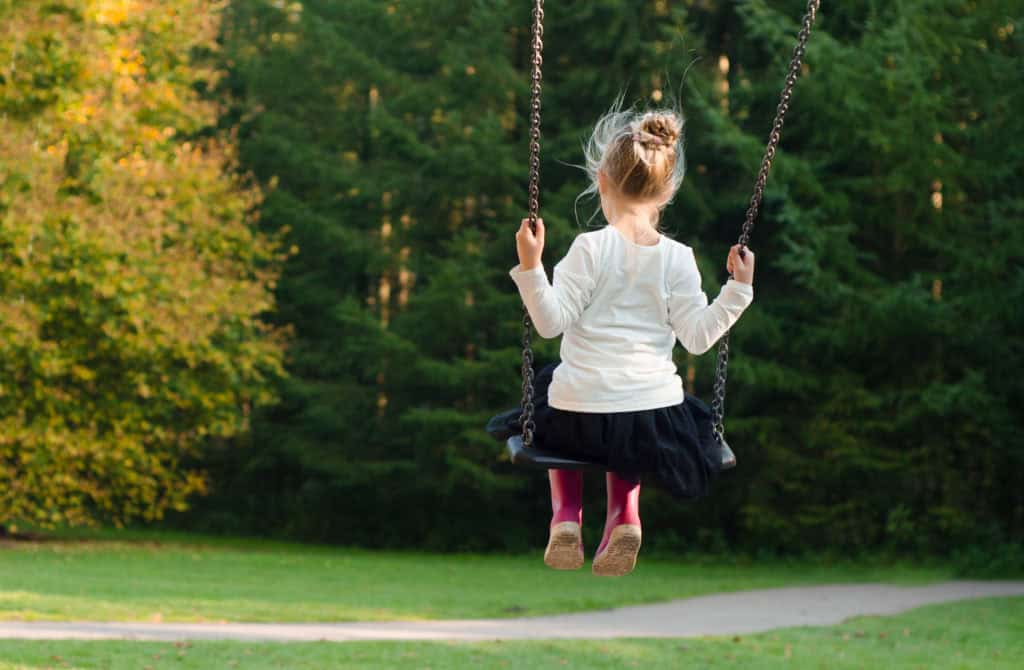 Because I'm a super practical person, I also created a resource page that has some of their recommendations as well as others we have picked up along the way. Hop over and see what books you could be reading with your kiddos, starting as early as preschool. 
I'm excited to get all these resources in your hands ASAP!
So in conclusion, here is your homework:
I have no doubt that you will some great stories and memorable conversations as you embark on this little (ok, big) parenting journey.
God speed fellow parents.
God speed.
https://thrivinghomeblog.com/wp-content/uploads/2017/05/Talking-to-your-kids-about-sex.jpg
1872
1860
Polly Conner
https://thrivinghomeblog.com/wp-content/uploads/2019/10/thrivinglogo.png
Polly Conner
2017-05-03 05:59:20
2021-03-03 15:35:13
Resource for How to Talk to Your Kids About Sex (Ages 3+)