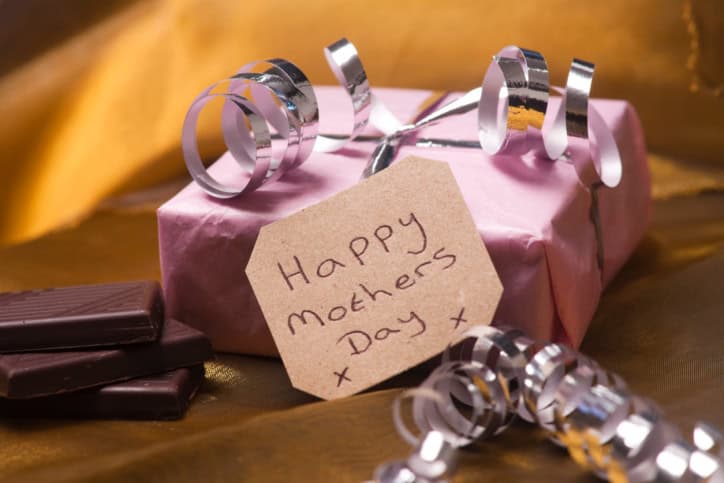 Don't forget Mother's Day is Sunday, May 13.  You should have plenty of time to make and receive an Amazon
order for your mom or wife if you do it soon.  Here are a few of my favorite things or "I wants" to get you started thinking…
(*Some of the links in this post are affiliate links. We are a participant in the Amazon Services LLC Associates Program, an affiliate advertising program designed to provide a means for us to earn fees by linking to Amazon.com and affiliated sites. Here's our full disclosure.)
Face to Face: Praying the Scriptures for Intimate Worship
I have been going through this book in my quiet times and it has been awesome.  Face to Face guides you into richer, more effective devotional times. It is filled with adaptations of Scripture that turn Bible passages into prayers that bring you face to face and heart to heart with God. I love that this book gets me in the word and into prayer at the same time. It'd be a great gift for any mom.
I think any mommy would like to dress up their feet with some crochet Toms! I've been eyeing these out for a while. I think they are so cute! They would go well with almost any outfit and would be easy to slip on in those busy moments before you have to leave the house.
You can make a mom smile on Mother's Day by snazzing up her phone with some fun accessories. I thought this hot air balloon iPhone cover was adorable.
Magazine Subscription to Real Simple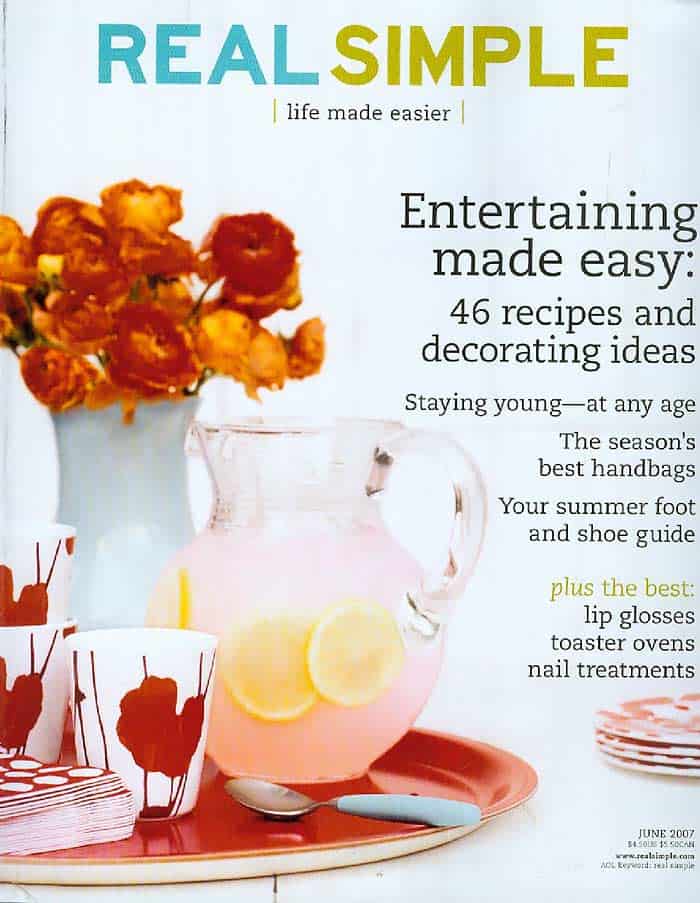 I really enjoy my subscription to Real Simple. I've found it to be a great resource for home ideas and recipes. I also like that it is something that can flip open during a nap time and zone out of kid mode. A magazine subscription is also a good gift idea for moms because it keeps giving all year long.
Twilight Woods Scented Hand Soap
This is my absolutely favorite scent of hand soap. It smells so good! Every guest that comes out of our bathroom gives their hands a second sniff and asks me what kind of soap it is. I even went so far as to give this to 4 other people for Christmas. It's that good people.
Bath & Body Works Slatkin Candles
I'm a little bit of a candle snob. I legitimately get upset when I spend money on a candle that later gives me a headache or doesn't have a good scent. After trying out lots of different brands, I highly recommend the Bath and Body Works Slatkin brand. Every scent I've gotten from there, I've loved. It is also pretty strong so you can expect the majority of your house to carry its aroma.
Amazon.com $25 Gift Card (0108)
I like getting gift cards as presents but I like even more when I know some thought and time has been put into my gift. However, when all else fails, a gift card will do. Just be thoughtful about where you buy it from or have a plan on how they are to use it. For example, you could buy an amazon card and tell the mom to buy a book they've been wanting to read.  Use gift cards with caution for Mother's Day. Try to put some thought into it and I promise that your mom will appreciate it even more.
Check out our Store or some of these posts for even more recommendations for moms:
A Must Read for Moms: Loving the Little Years