Road Trip Cards: Fun Games and Questions for the Whole Family
Updated: 11/13/20
This post may contain affiliate or sponsored links. Please read our disclosure policy.
Ditch the screens! These cards will turn road trips into fun, family time. From laugh-out-loud silly stories to name-it competitions, get ready for all ages to be entertained!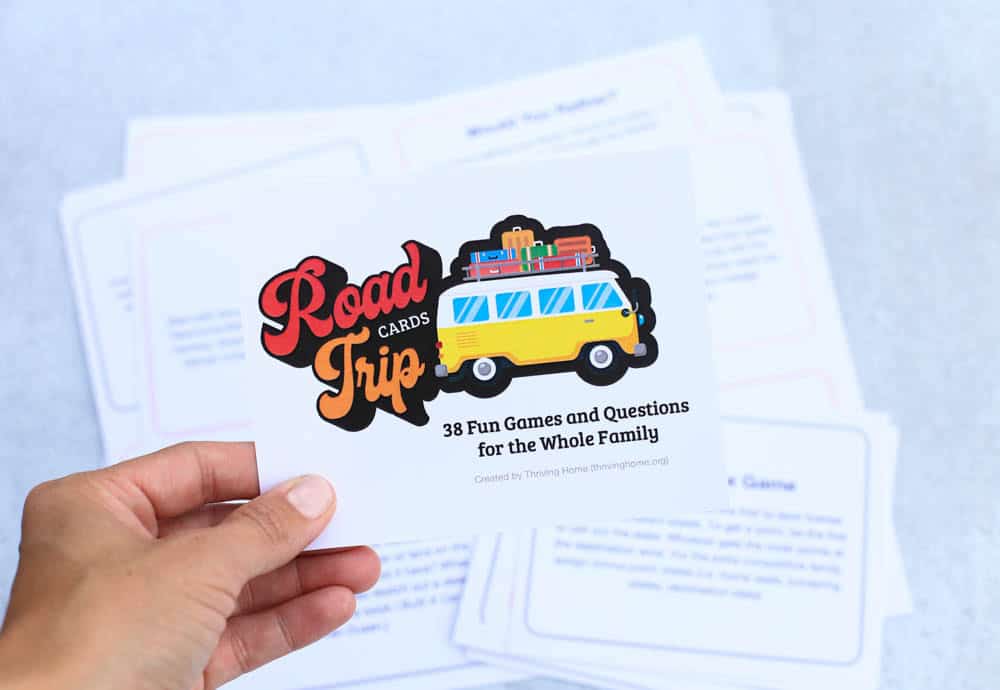 If your family is like ours, most road trips start off with cheers of vacation glee! Oh, the excitement of the beach, grandma's house, skiing, or amusement parks! We can't wait to get there. Five minutes later, the kids have eaten half the snacks and the first song request for Baby Shark has been made. The reality of being stuck in a small space with endless hours of togetherness sets in.
Are we there yet?
She's touching me!
How much longer?
I'm bored!
Being prepared is a road trip survival must. We've created Road Trip Cards: 38 Fun Games and Questions for the Whole Family to make being prepared a whole lot easier and give you an option beyond handing over an iPad full of apps and movies. These games are designed not only to keep kids off electronic devices, but to eliminate boredom, encourage conversation and create a better road trip experience!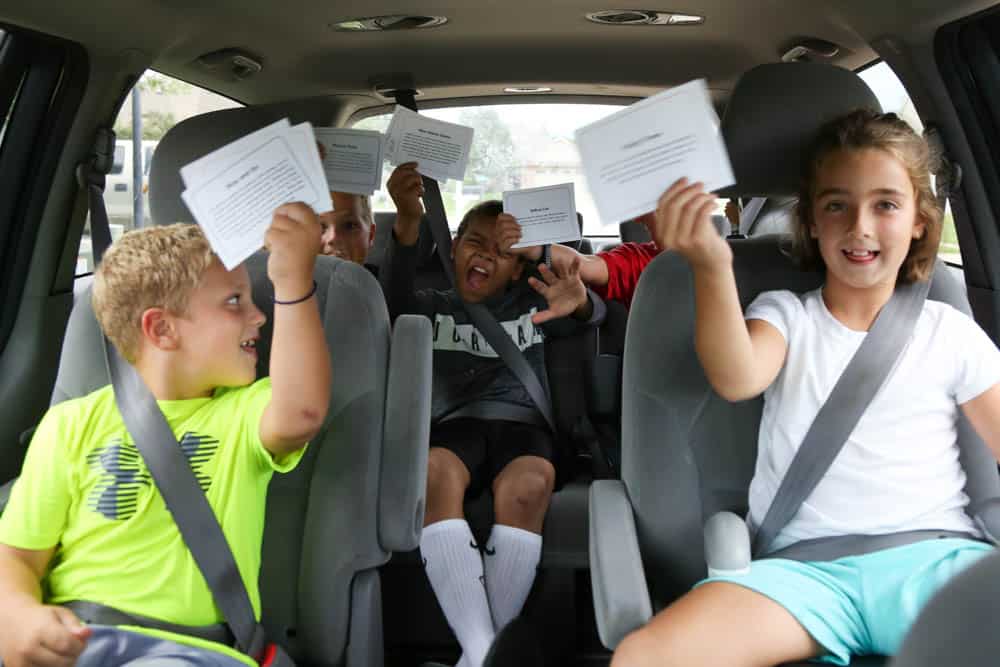 Perfect for any car trip these cards help turn complaining into fun, family memories. From laugh-out-loud silly stories to name-it competitions, get ready for everyone in the car to be entertained!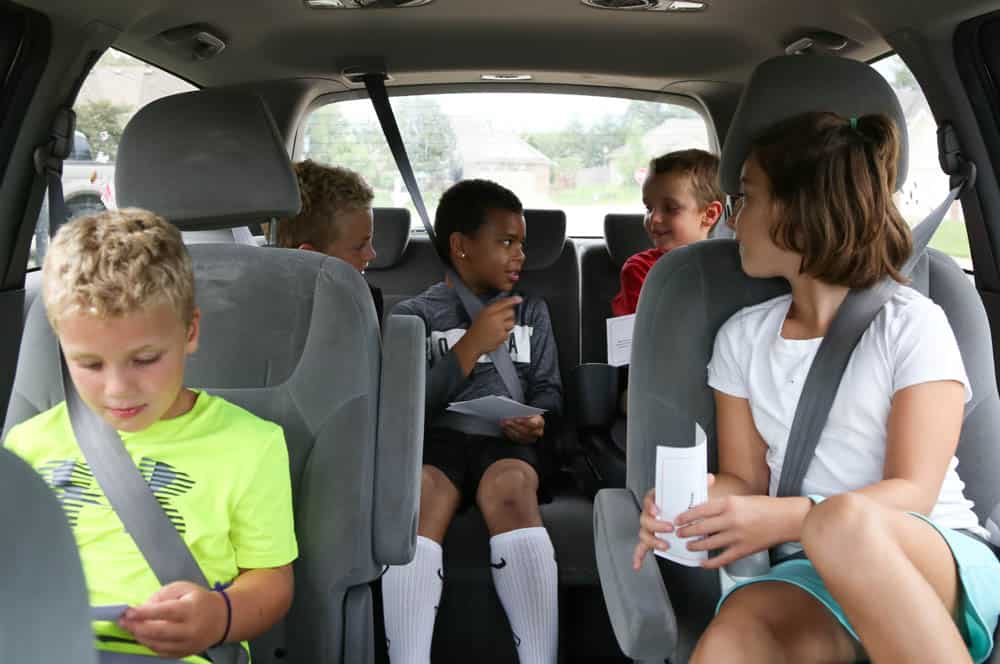 We're so excited about these road trip cards we want you to try them out with your family! Below are three sample ideas from our cards…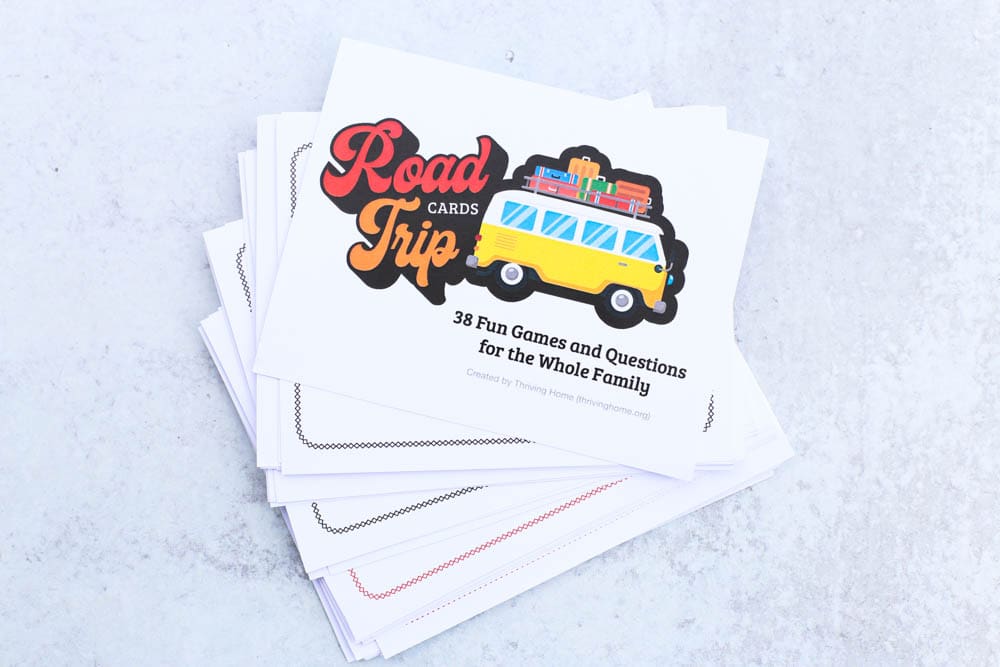 Sample 1: Imaginary Hide and Seek
For this creative game, the person who is hiding imagines themselves hiding anywhere in your home. Everyone else tries to guess where they are by asking questions. (example, Are you under the bed?) The hider can only answer questions with a "yes" or "no." Keep guessing until someone finds them; that person gets to hide next.
Sample 2: Never Have I Ever
The first person makes the statement, "Never have I ever _____" They fill in the blank with something they may or may not have done. For example, "Never have I ever eaten a bug." The next player has to decide if the statement is true or false. Rotate around the car with the person guessing going next to make the statement.
Sample 3: State Challenge
Try to name all 50 states without looking them up on your phone. Have one person write them down to keep track. When you're done, play another round and try to name the state capitols. Try working together and check your answers online when you finally get stumped.
Bonus Fun! Download the song Tour the States by Renald Francoeur and press play when you pass over a state line. Jamming to the beat, you will all know the states and capitols in no time flat! (The music video is great, too!)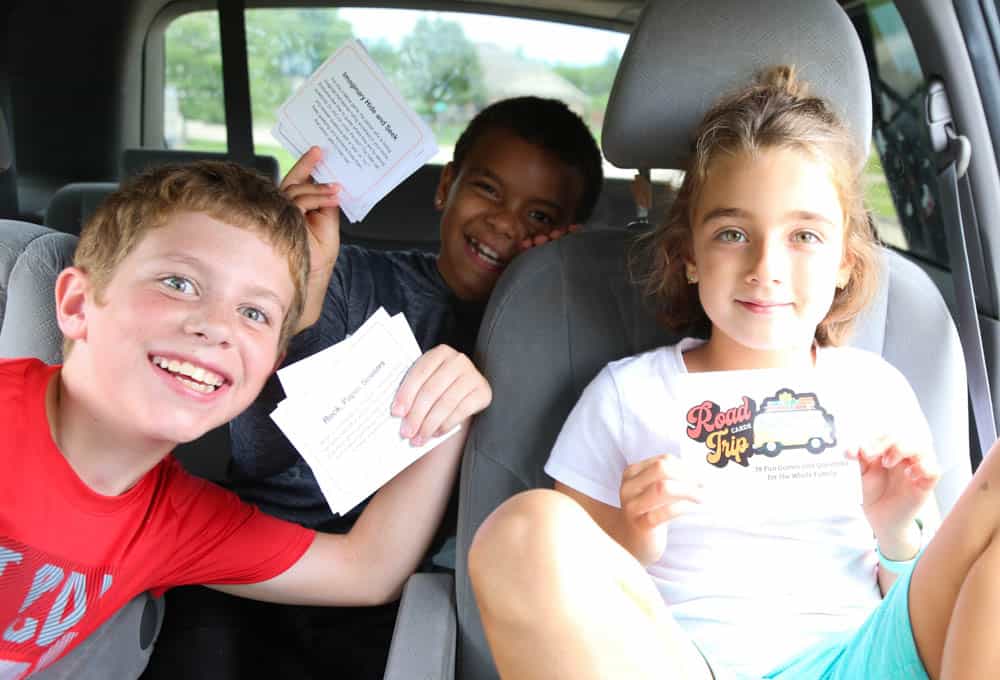 Buy a set of these 38 printable cards now for only $4.99 and print as many times you like.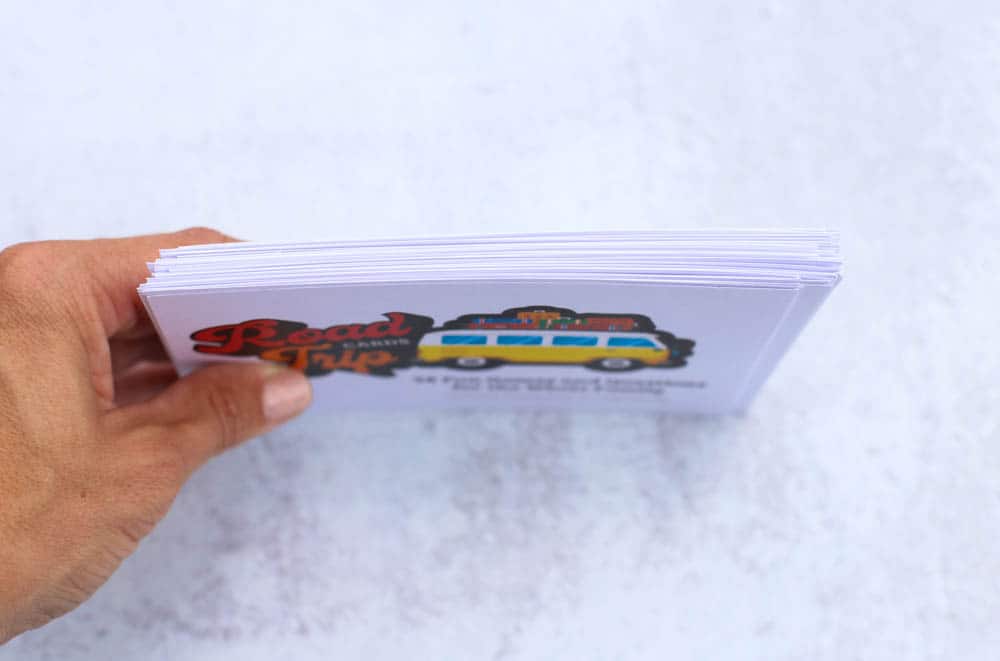 Try our Table Talk Cards, too!
Turn dinnertime into meaningful family time with our interactive discussion starters. We have sets for all ages…
---
---
About the Author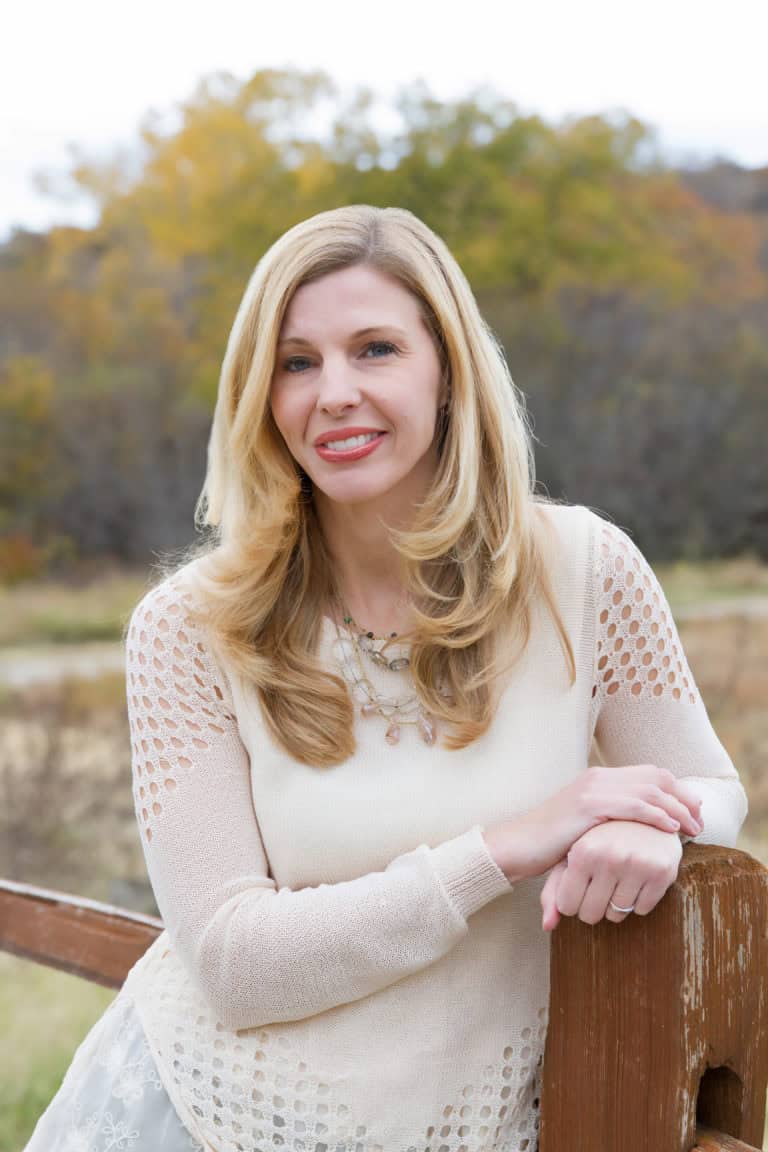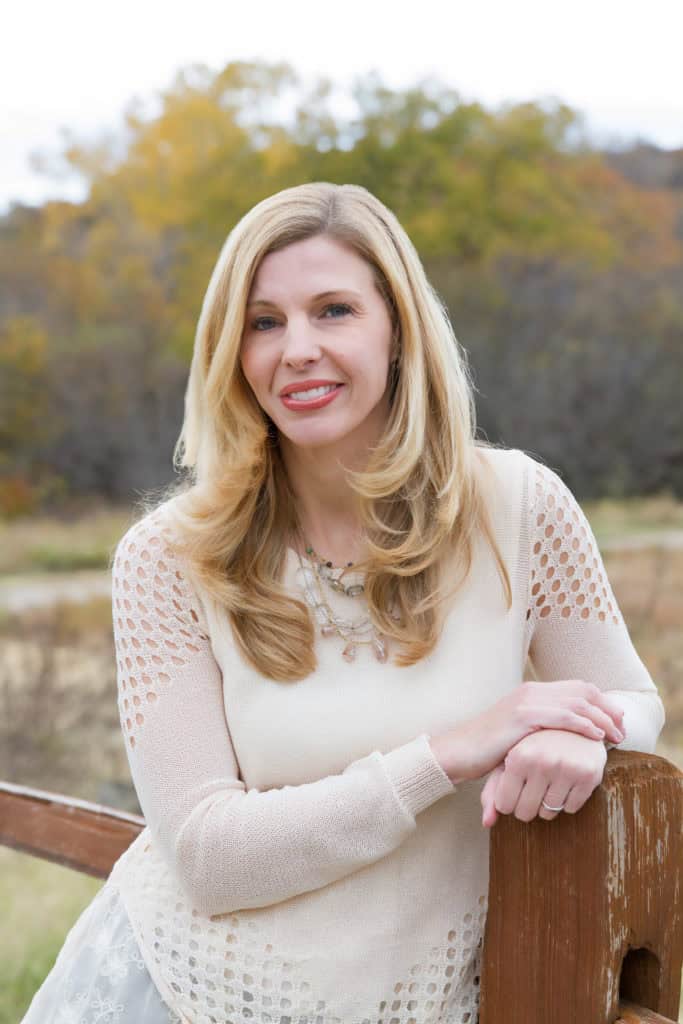 Katie Bangert is a wife, mother, unapologetic book lover and nature enthusiast. Published in five Chicken Soup for the Soul books, she somehow turned a marketing degree into a passion for writing and children's education. She hopes to inspire her readers to find the blessings hiding within the everyday.
You may enjoy these other articles by Katie: