Thoughtful Father's Day Gift Idea
This post may contain affiliate or sponsored links. Please read our disclosure policy.


I wanted to share about a DIY Father's Day gift I put together for my dad a few years ago. It took a little preliminary work but the thoughtfulness and time put into it was totally worth it.
Weeks before Father's Day, I asked my two siblings to send me 5-10 things that they have learned from Dad. I added mine into the mix and put together a pretty good list. Some things were laughable and others were meaningful.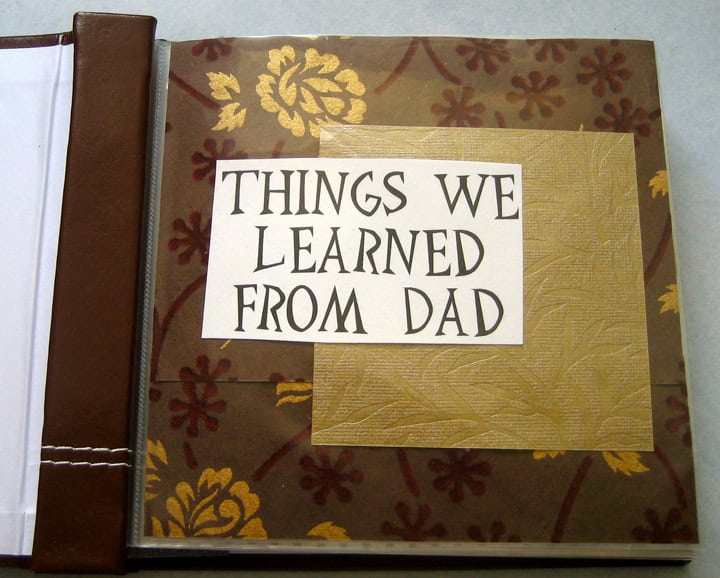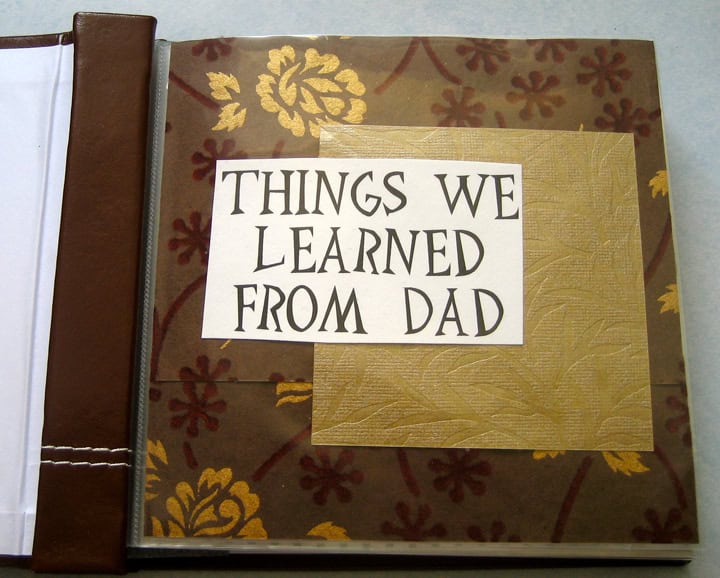 I purchased a small scrapbook from Hobby Lobby and crafted a small page of each lesson that we learned from dad.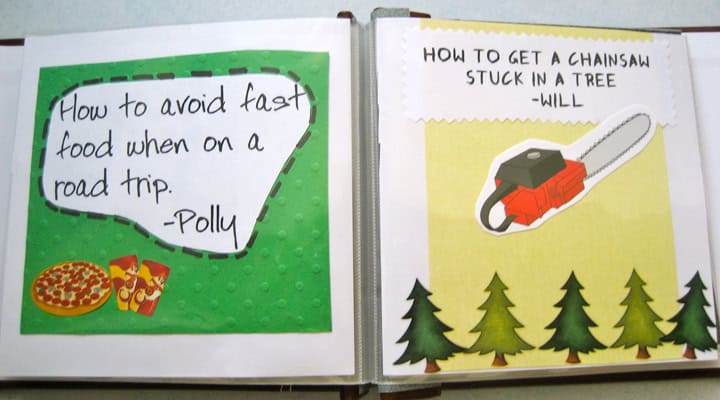 Like I said, some brought back hilarious memories and great stories to retell and others were heartfelt, genuine life lessons that we learned from our father.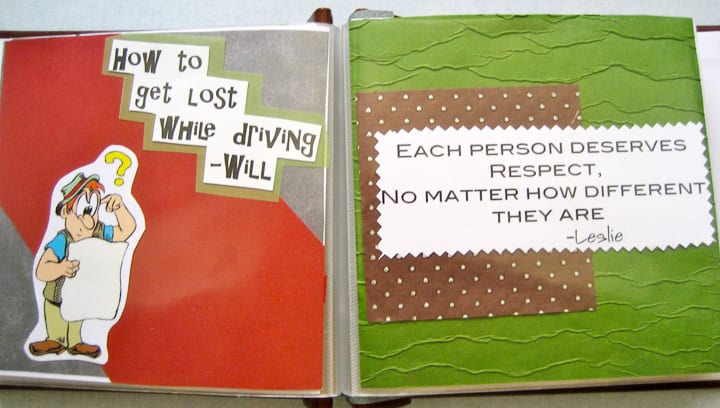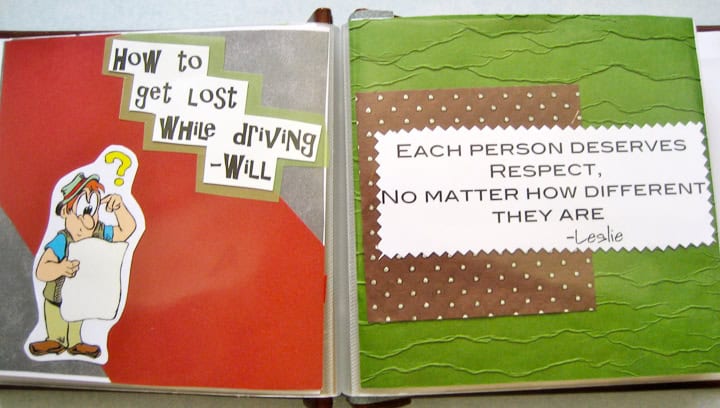 Now he has a little book to flip through to remind him of what a great dad he is to us.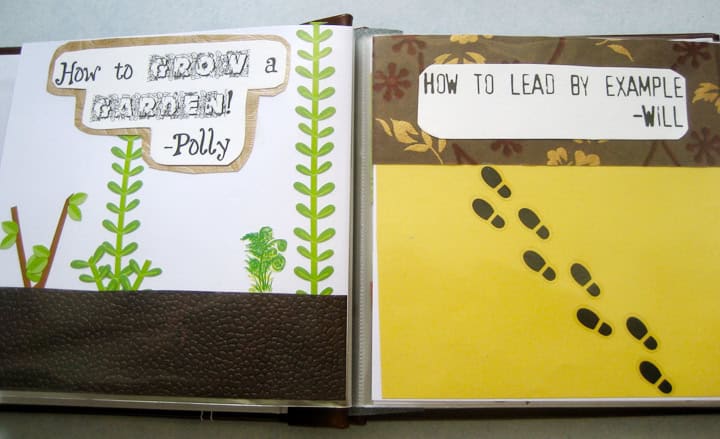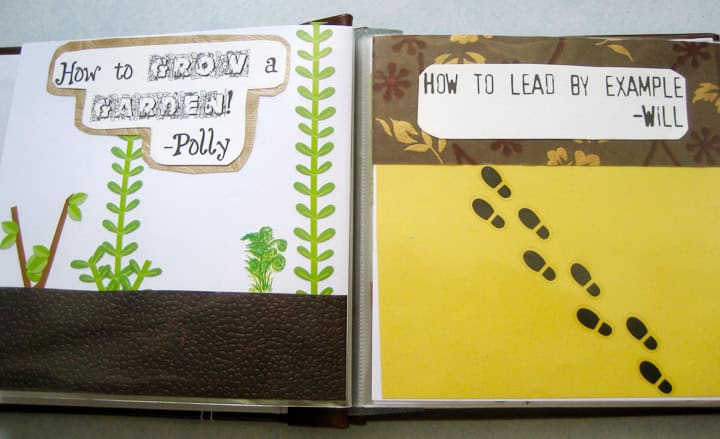 I'm sure there are lots of different versions of doing this. You could even just write the things learned down on note cards and share them with him. Hope this at leaves give you tracks to run on in appreciating your dad this Father's Day!