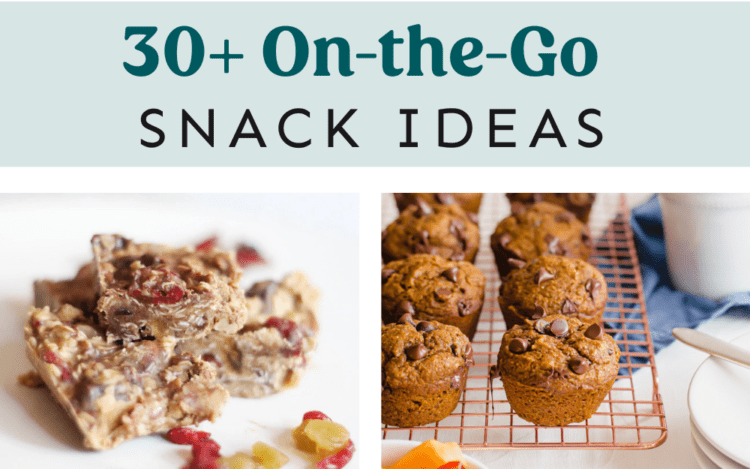 Healthy On-the-Go Snacks
Fuel your busy family with these easy and nutritious on-the-go snack ideas! From energy-boosting bites to protein-packed options, these snacks will keep them going all day long.
On-the-Go Snacks
Our Go-To Freezer Meals for Back to School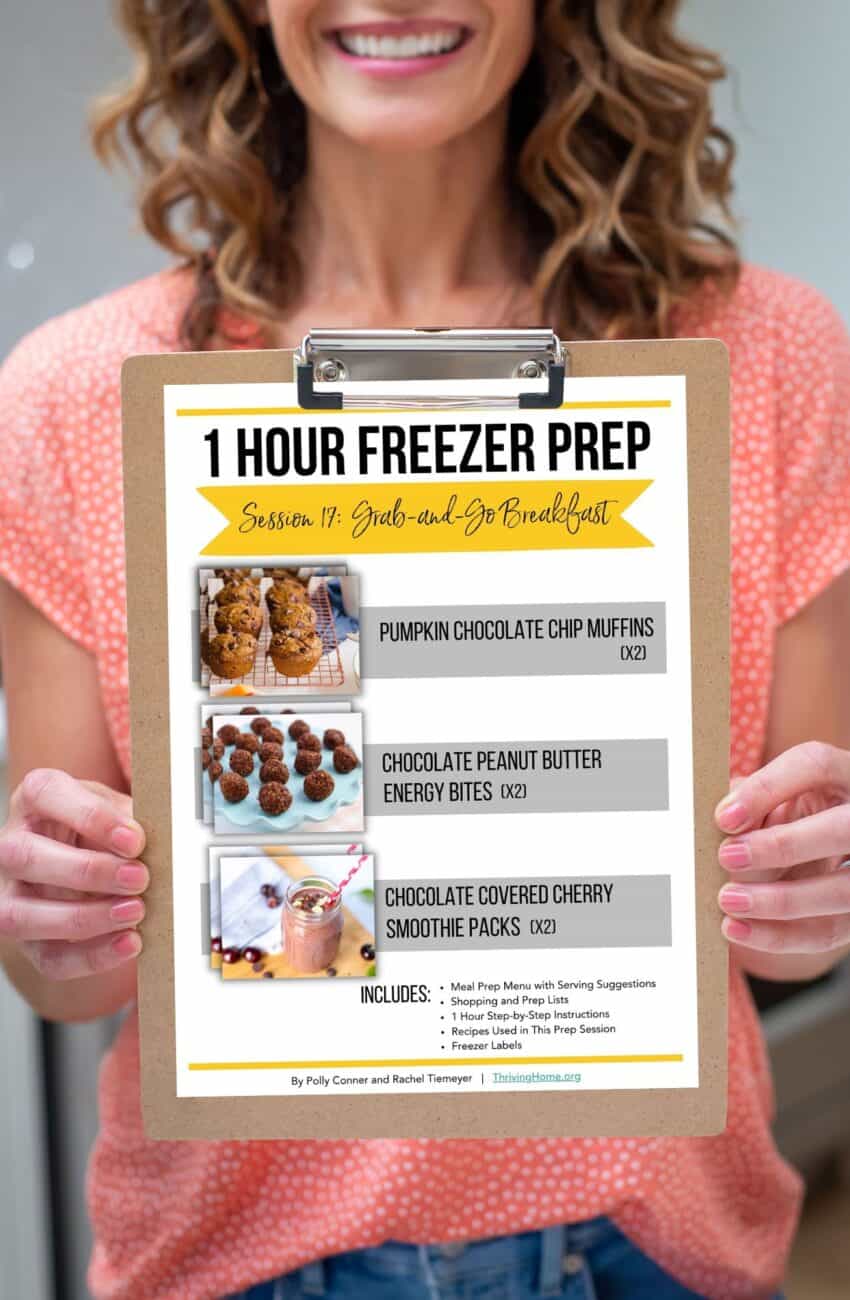 Free Download!
Make 6 Grab-and-Go Breakfasts in 1 Hour
Stock the freezer for back to school. Download and print this 1 Hour Freezer Prep Session today.
– Shopping lists
– Step-by-step instructions
– Freezer meal labels
– Gluten-free & dairy-free substitutions
Get Started With Freezer Meals
Freezer cooking can transform your busy weeknights. Here are a few of the many benefits to making them on a regular basis:
Freezer meals save money

Freezer meals save you time

Freezer meals help you eat healthier
Here are a few ways to get started!
Freezer Meal Categories
Want more freezer meal ideas? We've got hundreds!
Lunchbox Favorites
We've tried out a lot of school lunch products over the years. Here are some of our favorites.
SEE THEM ALL