"What is this freezer meal again?"
"I can't remember how long I cook this…"
"Was it 350° or 375°?"
When you begin to stock up on freezer meals, you'll find yourself asking questions like these. While it's a great thing to have a freezer stocked with healthy meals, it's not so great if you can't remember what they are or how to cook them.
We've got a quick (and cute) solution to keep track of recipe details for your freezer meals OR for meals to take to someone else—printable Freezer Meal Labels!
Printable Freezer Meal Labels
When you purchase our adorable printable Freezer Meal Labels in our Store, you will immediately receive a PDF file with 6 different trendy labels that you can print on your home computer again and again.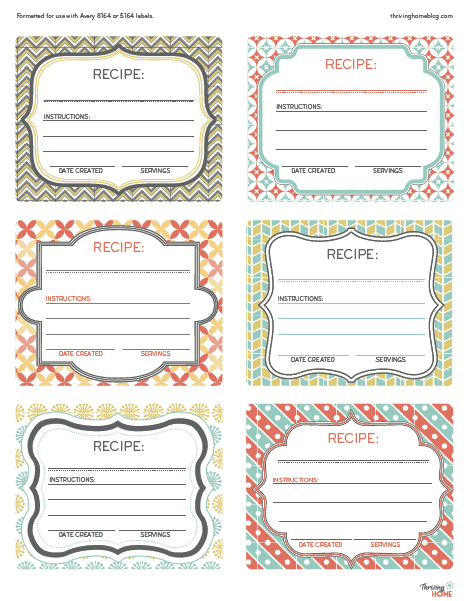 I'm particularly excited about these printable Freezer Meal Labels for the sake of others that I take meals to. There will be no confusion as to what the meal is, how to prepare it, how many it serves, and when it was made.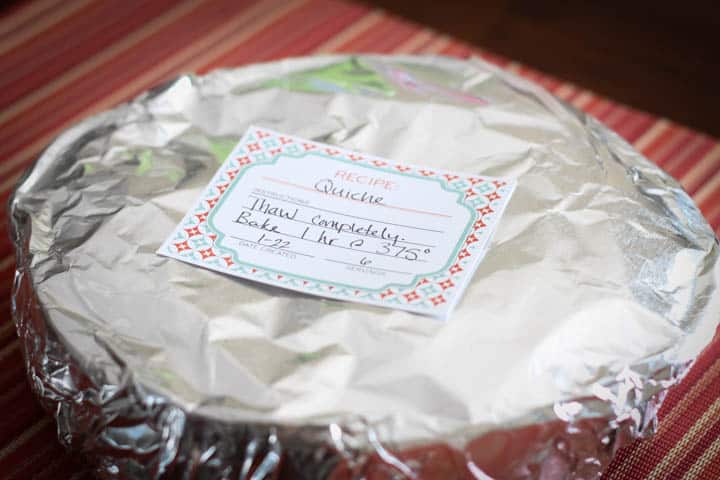 I have already put some to use as you can see above.
To get your own printable Freezer Meal Labels, you can purchase a set for only $1.99 in our Store. You will be able to immediately download them. Then print them at home on a standard-sized piece of paper or card stock. OR if you want to get fancy, you can use Avery Labels 8164 or 5164. Your choice!
FREE Freezer Meal Resources for You!
Once you have our printable Freezer Meal Labels in hand, be sure to give some of our favorite healthy Freezer Meals a try for your family. These are tried and true ones that we make again and again ourselves. Freezer meal cooking has saved us so much time and money!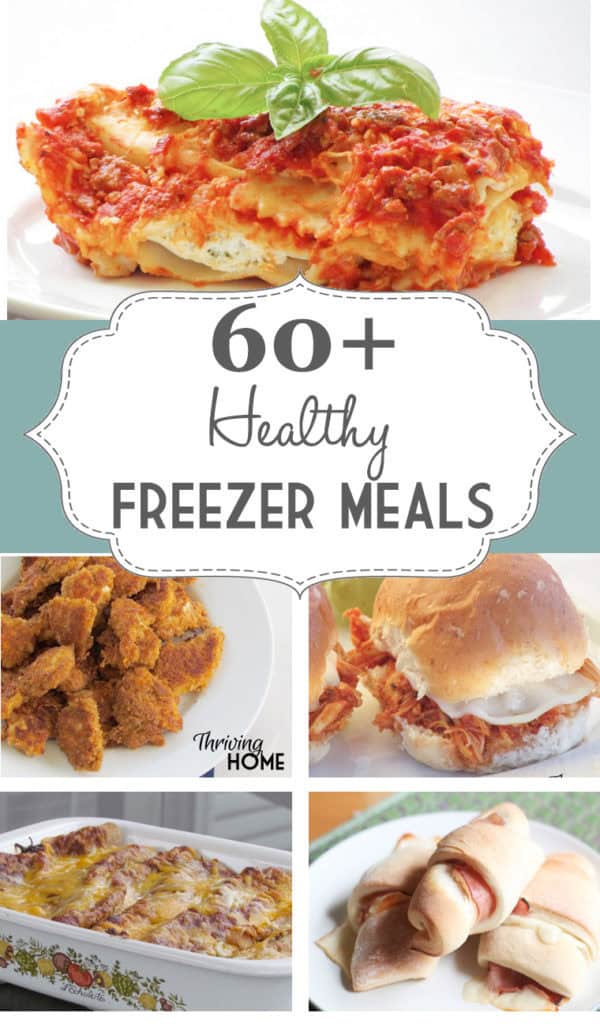 Before you get started, be sure to take our quick Frozen Food Safety Quiz to find out just how much (or little) you know!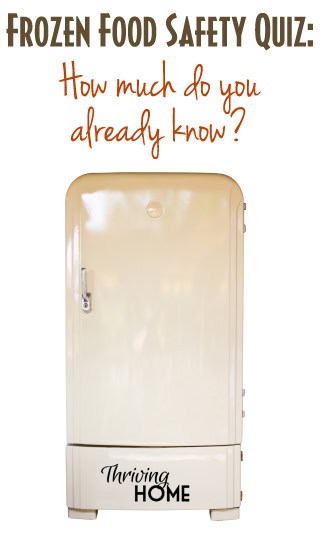 And, if you're looking to make Freezer Meal cooking an even bigger part of your life, you might consider forming your own Freezer Club. Read more about Rachel's group and how to start your own HERE. This post was featured on one of our favorite blogs, Money Saving Mom!
You might also like...