From Freezer to Table Recipe Correction
Updated: 4/4/22
Hey guys!
Dropping in real quick today with message for people who own our cookbook, From Freezer to Table.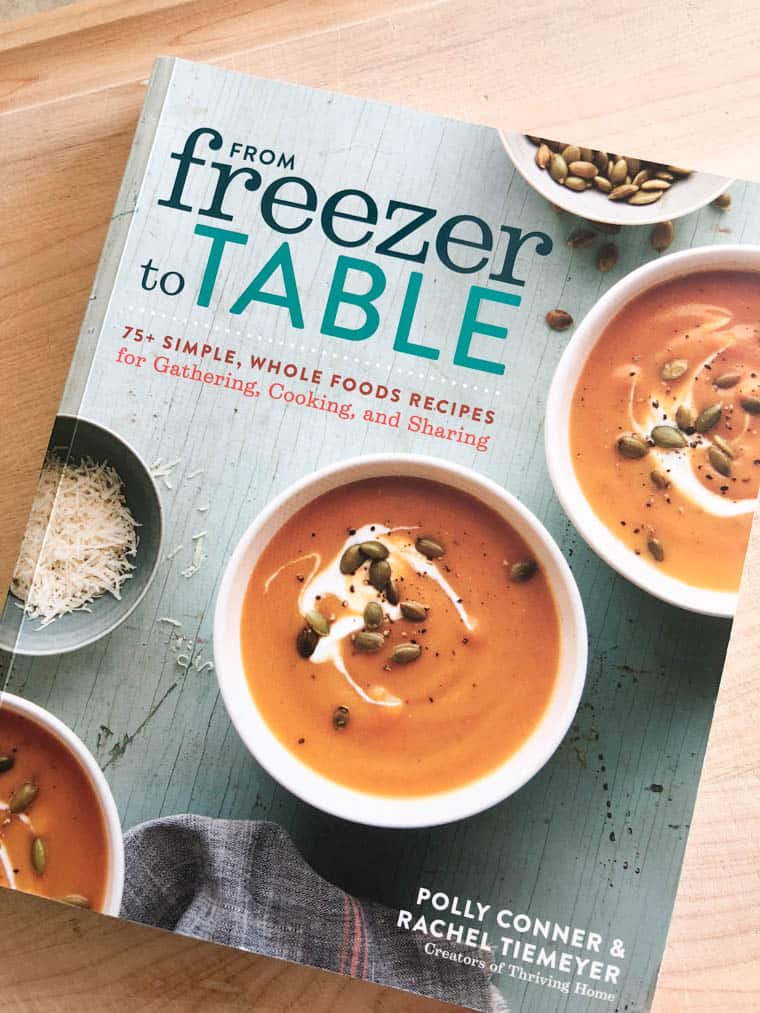 We are so proud of this book and stand behind every recipe that is in it. However, because we want you have the best experience possible while cooking from it, we wanted you to be updated with any recipe changes.
After the book was printed, we quickly realized that there was one big typo. Trust me, it has pained us to know this is out there. We are doing our best to get the corrections into everyone's hands that might own the book. That being said, please forward this on to anyone you know that owns it! We have attached a printable "bookmark" with the recipe corrections that you need to be aware of. Print it off and stick it in your book. OR, if you're not afraid to write in your book, just mark it up with the changes!
Thanks so much for your support. We truly hope this book has been a blessing to your home.
Warmly,
Polly & Rachel