Giving the Gift of Time To Our Kids for Christmas
Updated: 11/8/21
How we spend our time matters. We can always make more money, but we can never get more time. So when we give our time to someone, it can powerfully show how much they matter to us.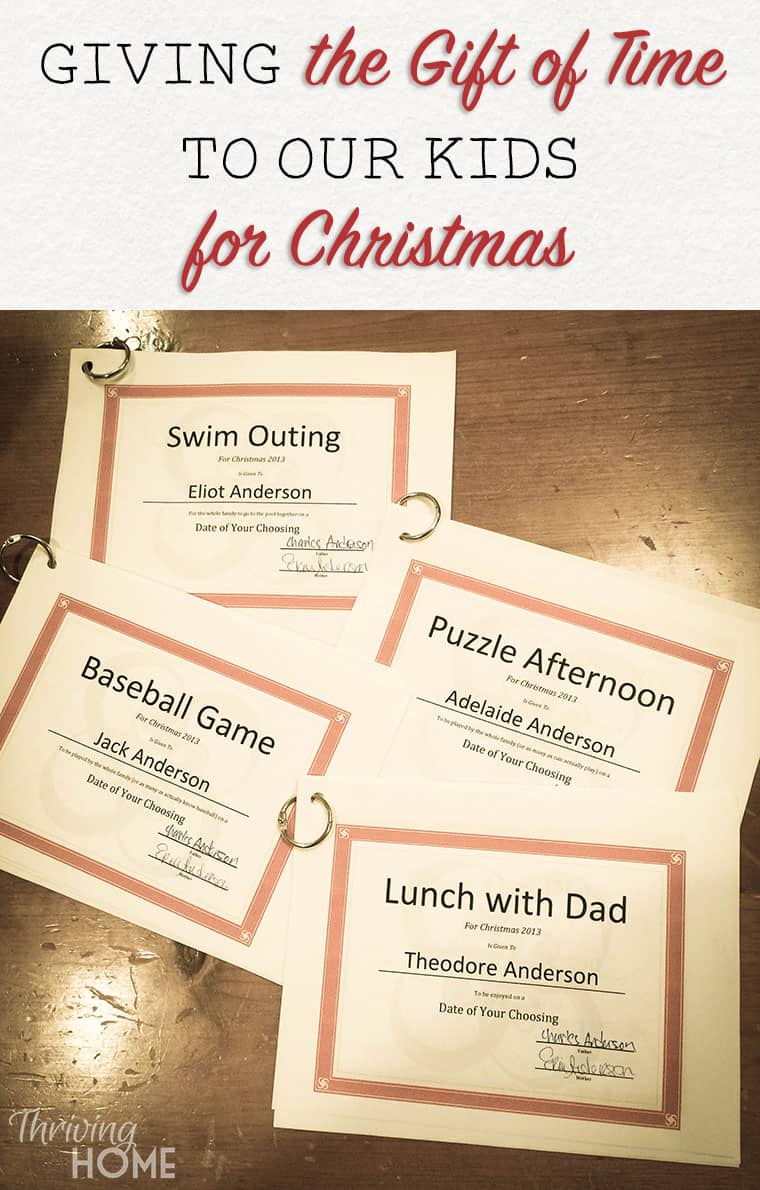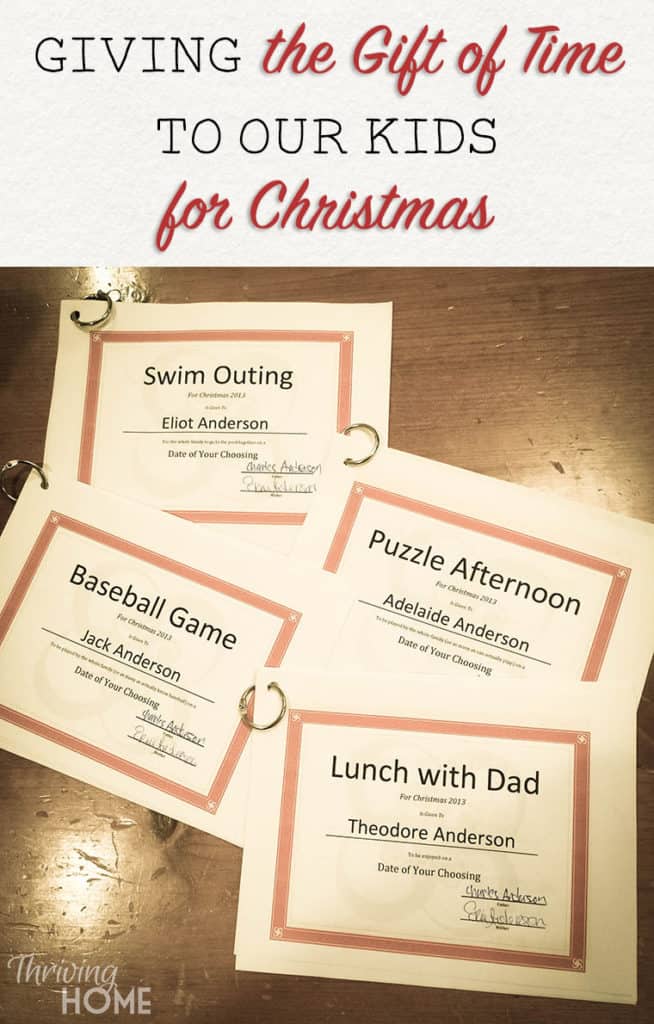 Guest post by Erin Anderson.
Being six years younger than my sister, I always wanted to be more than an annoying little sister. That's likely why I still remember when she invited me at the age of 14 to stay with her at college for a weekend.
When I was in elementary school my dad would surprise me by coming to eat lunch with me. I can still see his adult-size legs acrobatically maneuvering to get into the affixed table and benches made for pint-sized people.
I remember warming up for the district final soccer game my senior year and looking over in the stands and seeing my older brother. He hadn't told me he was coming. He was a junior in college and had a lot of other ways to spend his time, but he had made it.
Much more recently, I remember the friend who came and hung my Christmas lights just because he knew I was struggling and he cared enough to help.
What makes memories like these stand out? Time. Someone gave me their time, and I felt loved. Memories like these helped prompt our family to begin giving time coupons as Christmas presents.
As the holiday catalogs start rolling in, I can become overwhelmed with all the options. So many ideas, each one promising to be a real winner of a Christmas present. But when I stop to ask, "What will my kids remember?", or better yet, "What do I want them to remember?", it's easier to toss the catalogs in the recycle bin. We still give a few physical presents, but I want Christmas also to be a time when we celebrate relationships, specifically through spending quality time together.
The possibilities are endless on what the coupons can be for. We give some generic coupons to all of the kids and then a few that are specific to each kid's personality and interests. Here are some examples from last year:
All kids – lunch wherever you choose with Mom; lunch wherever you choose with Dad
9 year old son – family baseball game
6 year old son – family Lego party
4 year old daughter – family coloring party
2 year son – Sunday afternoon family swim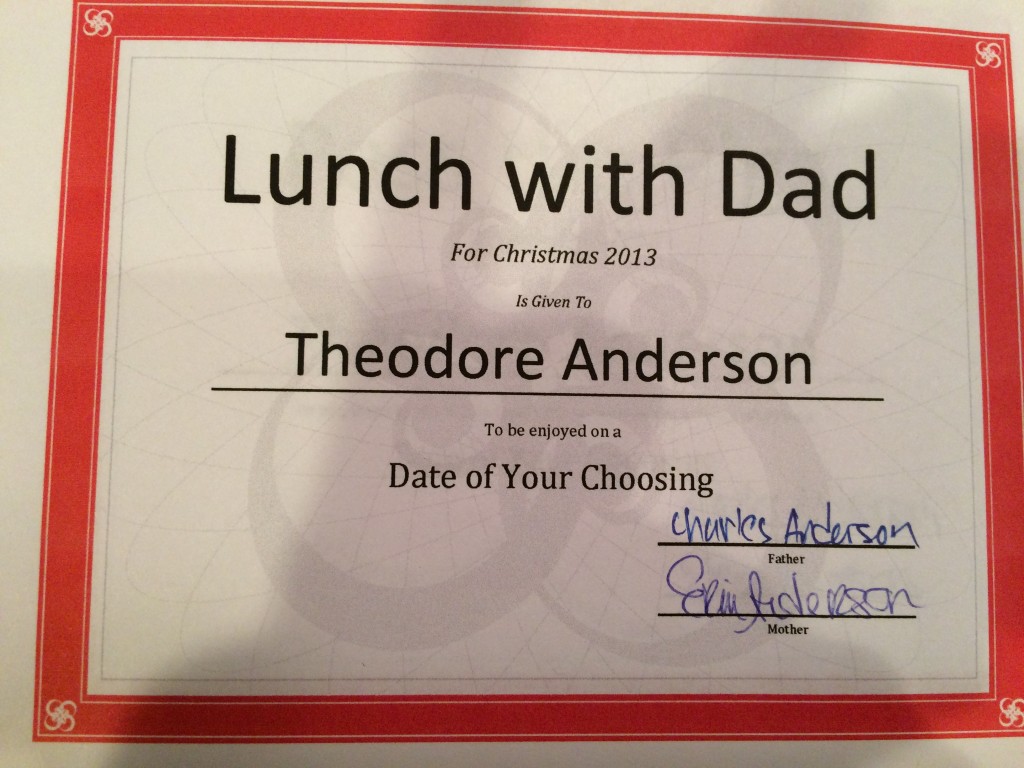 Our family rule is they need to give a week's notice to redeem their coupon. Part of the fun is the child gets to be partly in charge. They enjoy the lunch coupons in particular because of the one-on-one time and getting to pick the venue. We have gone everywhere from fast food to sit down restaurants, but regardless of our parental opinions, we try our best to not intervene!
There have been times that the coupons have not been redeemed, and times that the family events have involved arguments and scuffles. So it is far from perfect. But the message these coupons sends is one that I want to be about.
What is our goal in giving a gift? Gift giving is about creating a bond. When we understand someone else and want to give them a gift, it promotes relationship. The Christmas gift of Jesus was a gift of relationship. God sent his Son to deal with sin in order to create a relationship with rebellious people. The gift of our time is a small way we can echo God's gift and move us closer together in relationship.
About the Author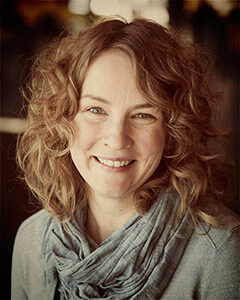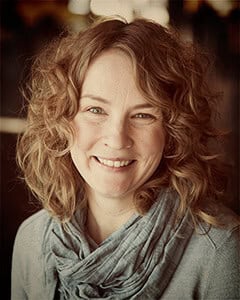 Erin spends much of her time at home teaching her four children, but also works part-time in ministry at her church and as an online accounting instructor.