Science Birthday Party: Crazy Cupcake Concoctions
This post may contain affiliate or sponsored links. Please read our disclosure policy.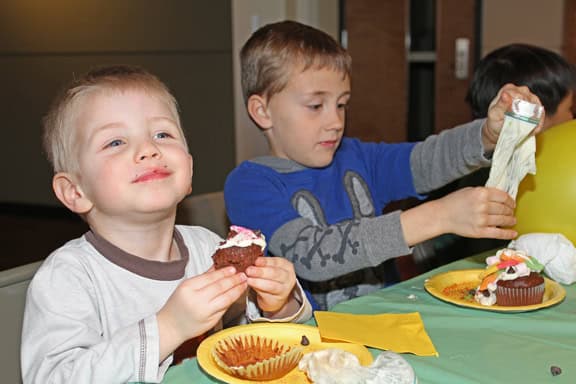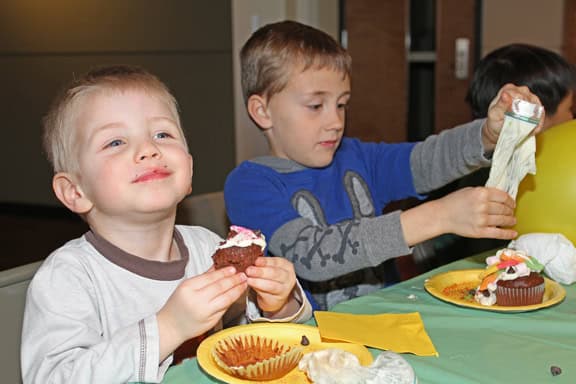 As I've been sharing in Easy and Cheap Science Birthday Party: A Complete Guide, we had so much fun at my son's 7th Science Birthday Party. One of my favorite parts of the party, to be honest, was the easiest cake idea ever. You could do this for any birthday party really.
Our little scientists performed their last experiment on their own cupcakes. Using icing and lots of fun and crazy toppings, they got to create their own Cupcake Concoctions. As you can see, they weren't necessarily pretty but, boy let me tell you, they LOVED making their own! Bonus: This saved me time decorating a cake and/or spending the money on an expensive store-decorated cake.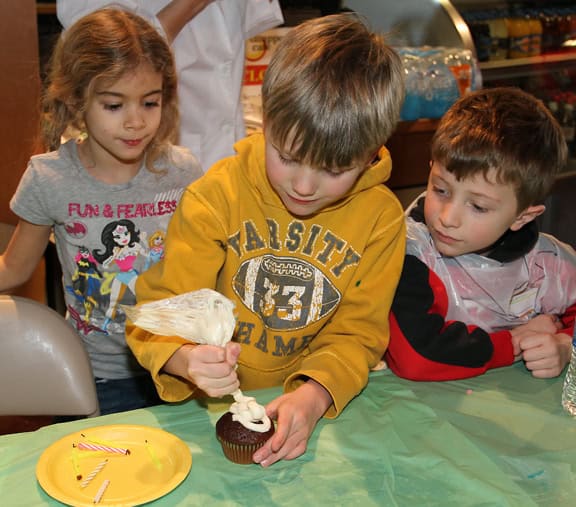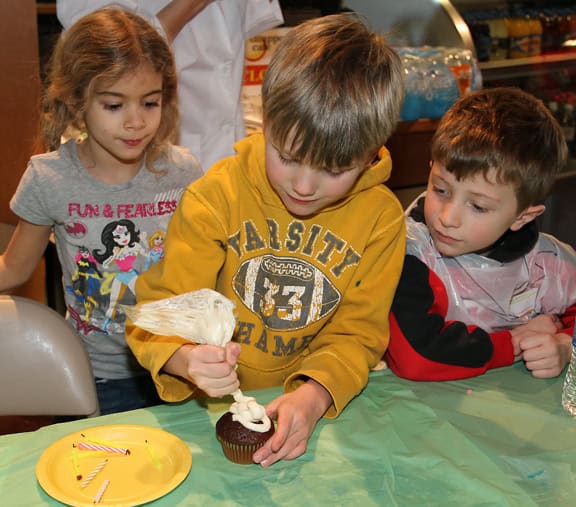 Supplies:
Cupcakes, one per child
Small ziplock baggies filled with about 1-2 tablespoons of icing, one per child
Lots of fun toppings in small bowls with serving spoons, like: gummy worms, sprinkles, chocolate chips, jelly beans, nuts, etc.
Directions/Tips:
Each child gets a cupcake and icing bag on a plate. The key to making this a doable project for lots of little kids at once is putting the icing in small individual ziplock bags. Then, we simply snipped off the bottom corner to create a homemade piping bag for each child. Then, kids use the toppings that are in bowls on the table to decorate their cupcakes to their liking.
Cost:
For 2 dozen cupcakes plus enough icing and toppings for 24 people, this cost me about $12 ($.50 per person) and I had lots of leftover toppings. Note: I did use chocolate chips, nuts, and sprinkles from home and I made homemade icing.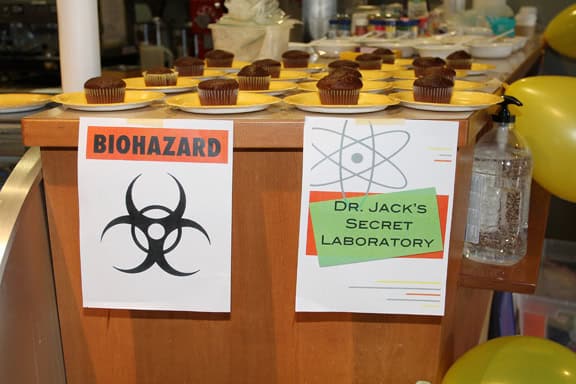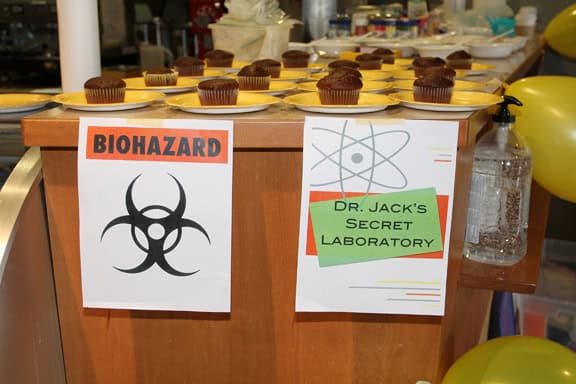 Need more Science Birthday Party ideas? Check out this post for the entire plan.
Cheap Science Party Signs, Name Tags & More
Last but not least, save more time and money with our easy and cheap decorations for the doors and walls of your party locale, plus official name tags and Secret Lab Notebook covers. Our Science Party Pack is only $4.99. Upon purchase, you will receive a download that includes these PDF files that you can print again and again:
Secret Lab Notebook front cover (8 1/2 x 11) – Learn more about how to use these HERE.
Official Access Name Tags – Use inside clip-on name badges like these, print on these Avery labels, or simply print on card stock and use safety pins to attach to shirts.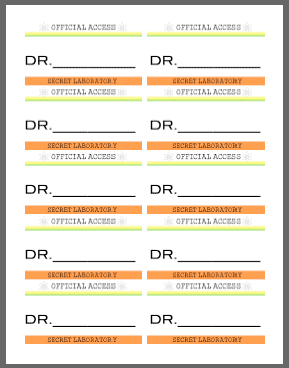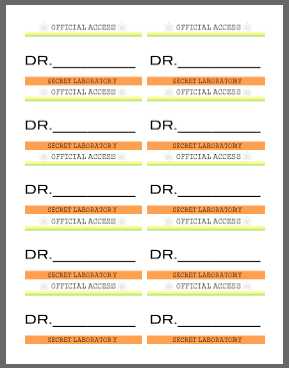 Science Laboratory sign (8 1/2 x 11)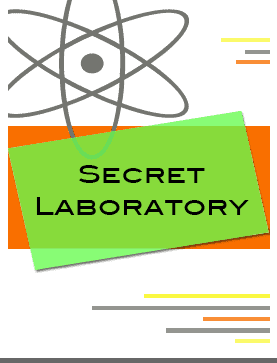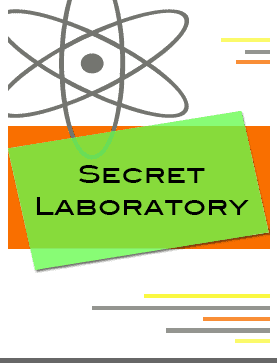 Atomic Waste sign (8 1/2 x 11)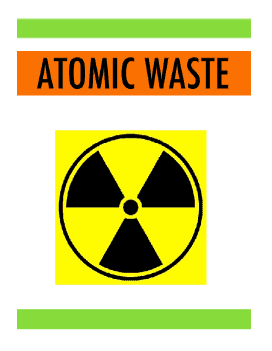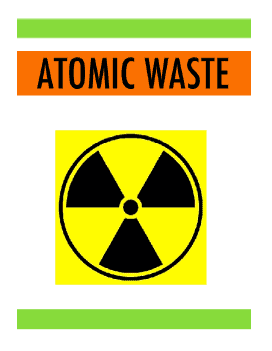 Biohazard sign (8 1/2 x 11)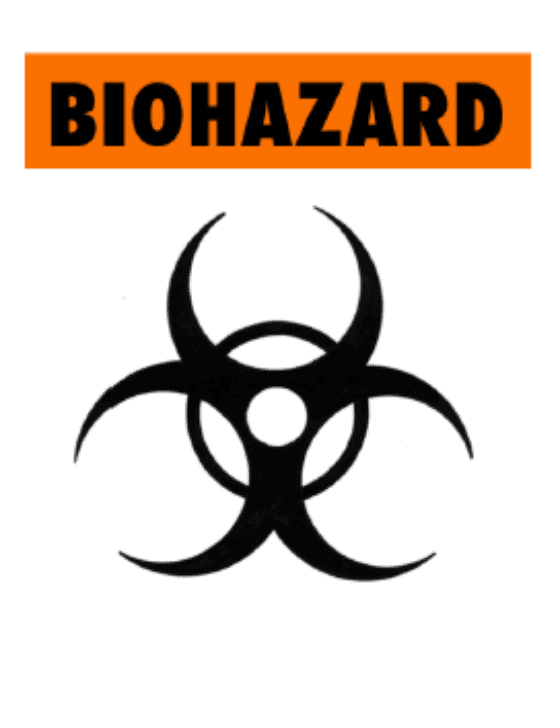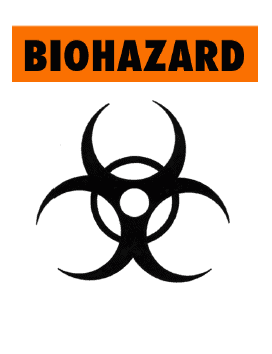 Enter at Your Own Risk sign (8 1/2 x 11)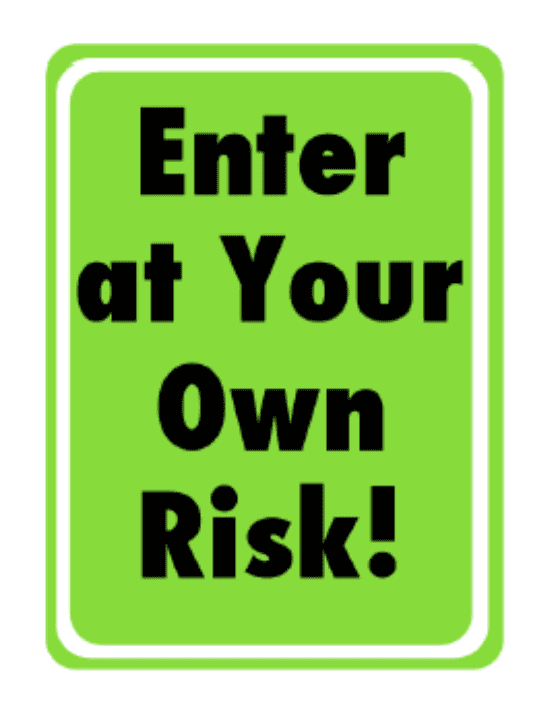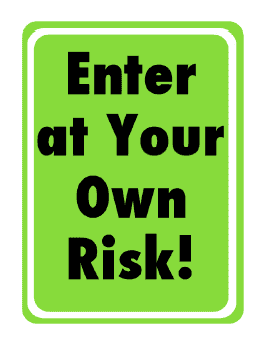 Caution: Lab Test Underway sign (8 1/2 x 11)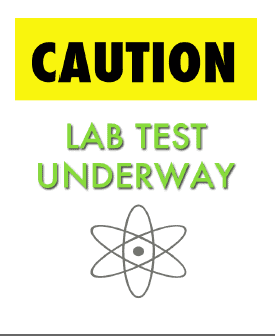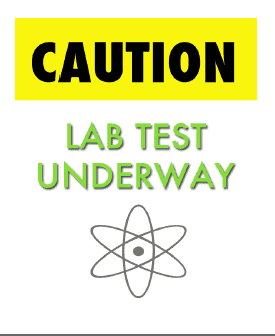 Print each of these as many times as you like so that you can cover your walls, tables, and doors with themed Science lab signs. What a deal!
Purchase our cheap Science Party Pack (only $4.99) now!