Science Birthday Party: Lab Photo Booth
This post may contain affiliate or sponsored links. Please read our disclosure policy.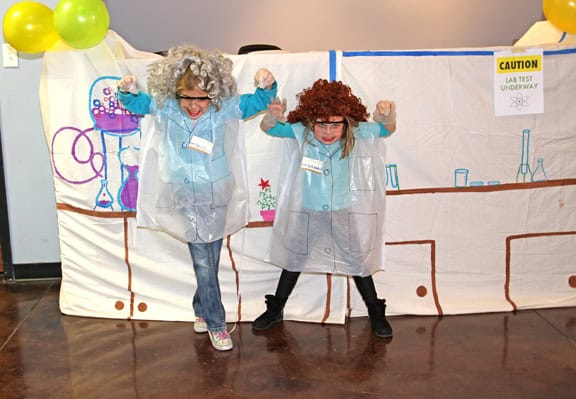 As I mentioned in Easy and Cheap Science Birthday Party: A Complete Guide, part of our decor and activities included the Lab Photo Booth. This cute photo session helped our little scientists loosen up when they arrived at my 1st grade son's Science Birthday Party.
Near the photo booth, we set out a box of wigs, silly glasses or any other "mad scientist" props for children to dress up with. I borrowed some from our church, but you could ask to borrow some from friends or purchase some from the Dollar Store, too.
Next, set up a Lab Scene as the background. We borrowed this backdrop you see pictured from some talented friends who work for a local theater company. But, it's still pretty simple if you're somewhat crafty. They used two white sheets and painted a brightly colored laboratory.
Another idea is to set up a table with a white table cloth and some beakers and a microscope for the kids to stand behind. You can also use the Caution and Warning signs in our Science Party Printable Pack as part of your lab backdrop.
Assign a family member to take a picture of each child. Then, email these later to parents with a "thank you" note in the email. Parents loved receiving a personal email with a picture of their child afterwards.
If you're able to borrow these props and/or make your own background, the cost of this part of the party is next to nothing!
Aren't these little scientists so cute?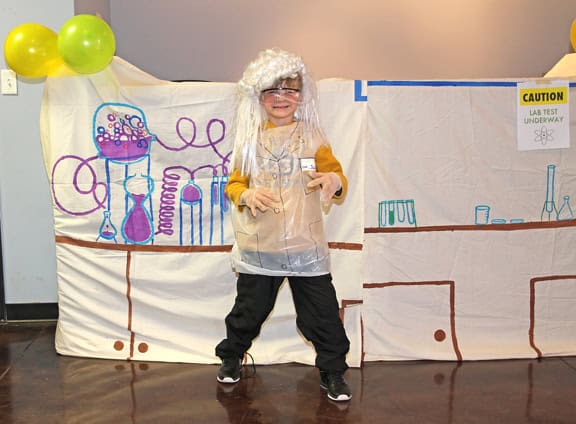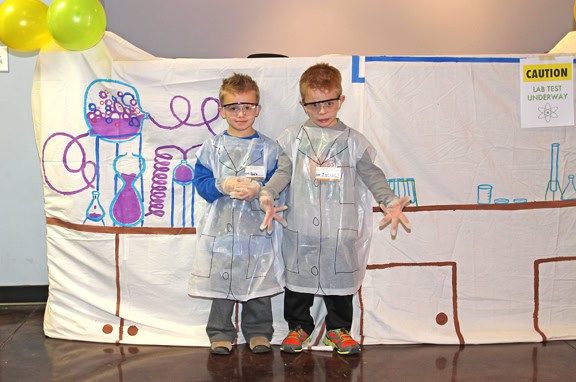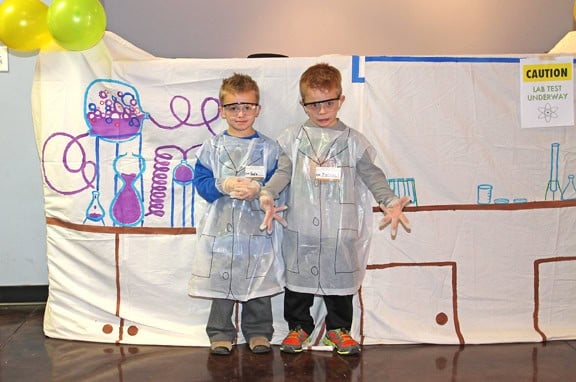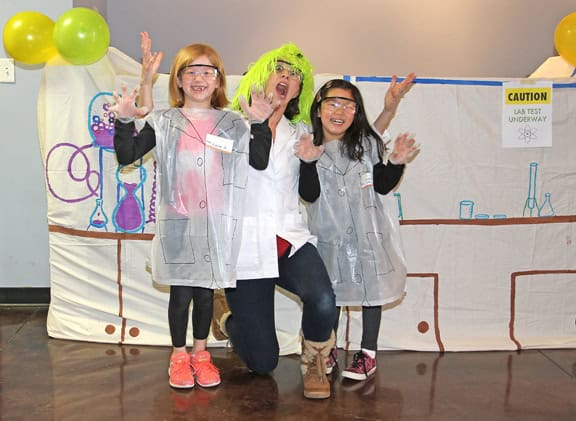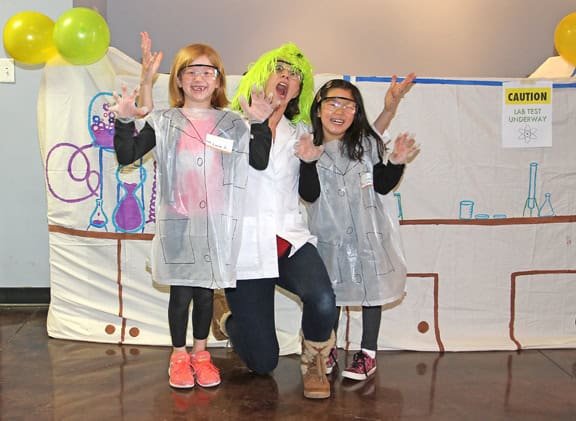 Did you know we have a cheap Science Party Pack in our Store to help you with decorations and more? Check it out HERE or learn more below!
Cheap Science Party Signs, Name Tags & More
Save more time and money with our easy and cheap decorations for the doors and walls of your party locale, plus official name tags and Secret Lab Notebook covers. Our Science Party Pack is only $4.99. Upon purchase, you will receive a download that includes these PDF files that you can print again and again:
Secret Lab Notebook front cover (8 1/2 x 11) – Learn more about how to use these HERE.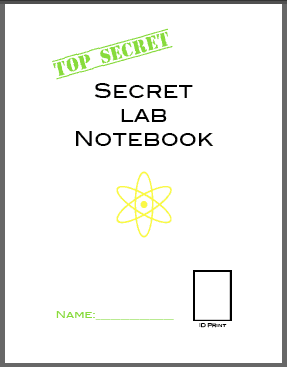 Official Access Name Tags – Use inside clip-on name badges like these, print on these Avery labels, or simply print on card stock and use safety pins to attach to shirts.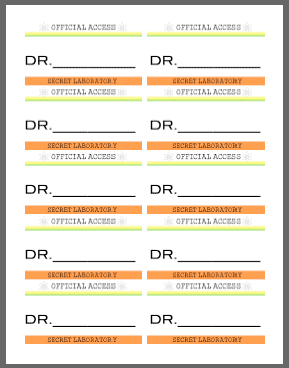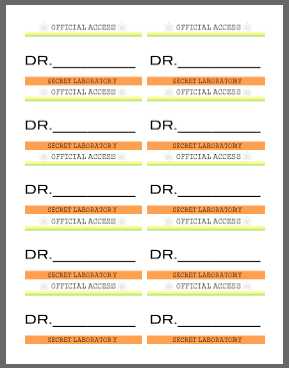 Science Laboratory sign (8 1/2 x 11)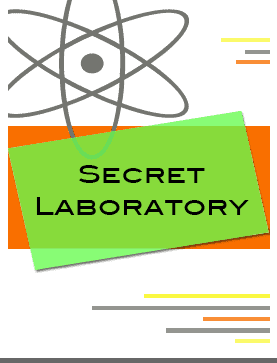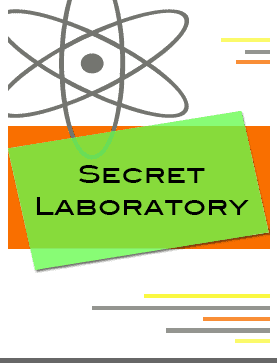 Atomic Waste sign (8 1/2 x 11)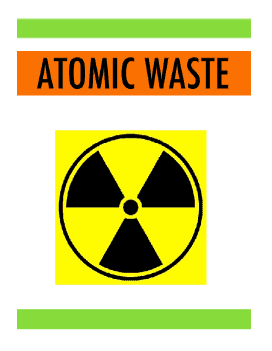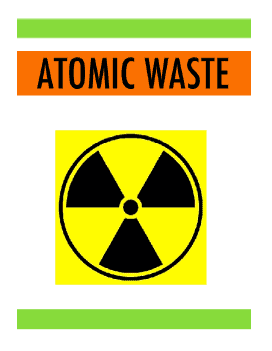 Biohazard sign (8 1/2 x 11)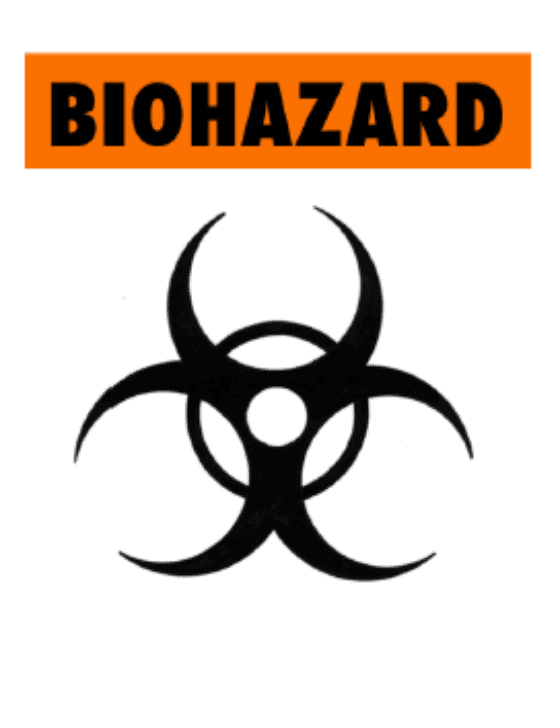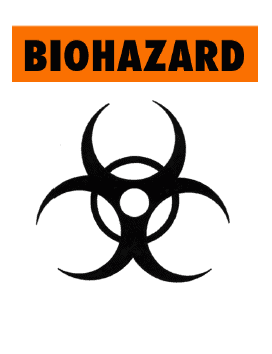 Enter at Your Own Risk sign (8 1/2 x 11)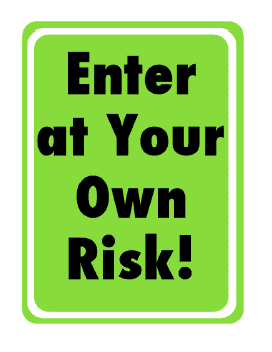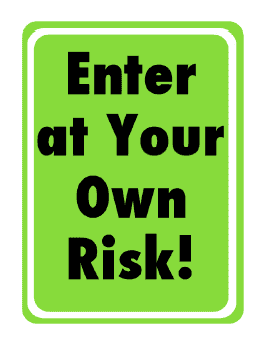 Caution: Lab Test Underway sign (8 1/2 x 11)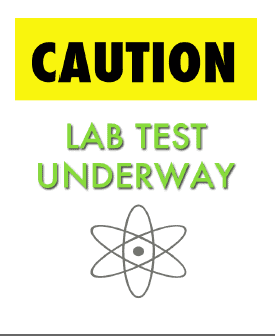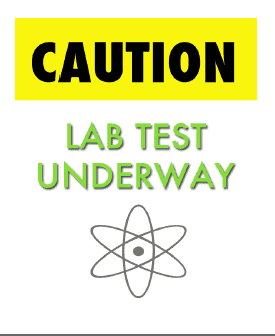 Print each of these as many times as you like so that you can cover your walls, tables, and doors with themed Science lab signs. What a deal!
Purchase our cheap Science Party Pack (only $4.99) now!