8 Things I Never Buy
Updated: 11/13/20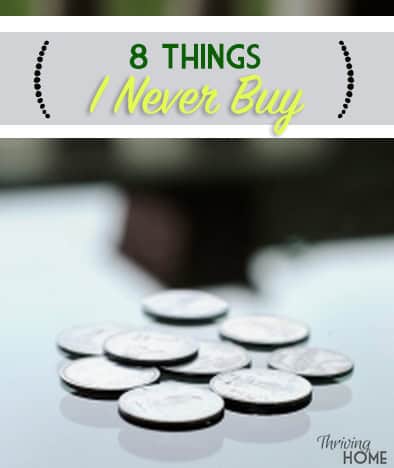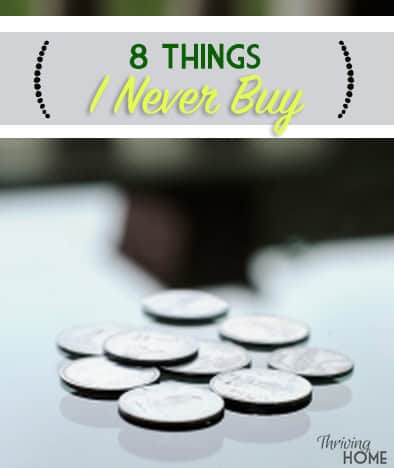 I was talking to a friend the other day about tote bags.
I know, I lead an exciting life.
I need a new one but am having a hard time forking up the money to buy good one. Reason is, I see TONS at garage sales and know I can get one for 1/4 of the price of a new one if I hold out until garage sale season.
Some might find this ridiculous but I find great joy in deal finding. I'm a hunter — especially when I have a mission.
In light of this conversation, I thought I would share about a few other things I never buy — or at least I don't buy full price.
Anyway, here are eight things I never buy:
1) Shredded Cheese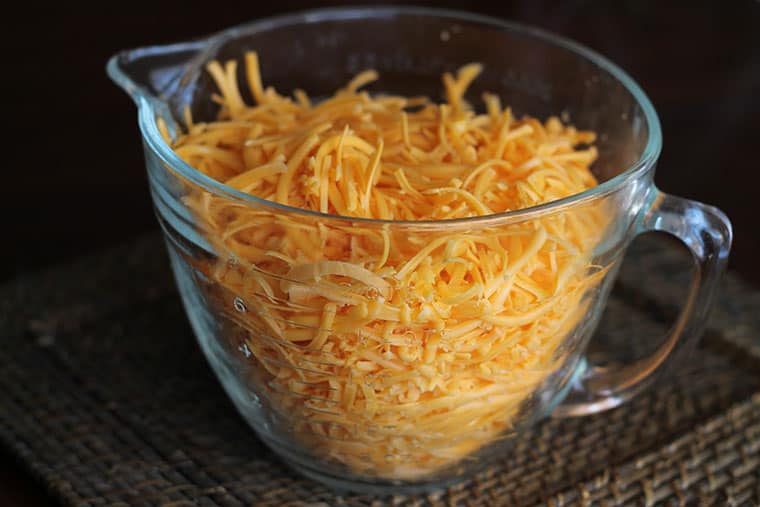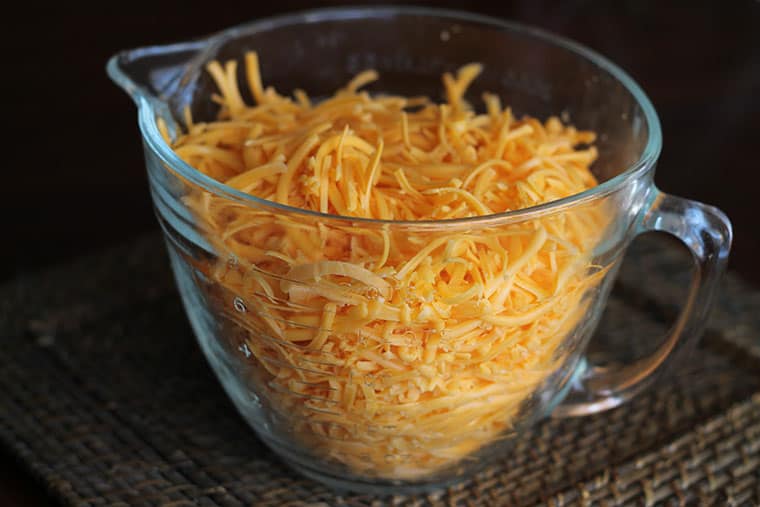 It is on rare occasion that I buy pre-shredded cheese from the store. Wonder why? I wrote an entire post on why you should shred your own cheese at home here. Check it out!
In short, Invest in a quality cheese shredder like this one or you can even use your food processor.
2) Expensive Sunglasses
I am notorious for losing or breaking sunglasses. Seriously, it's a skill. I leave them everywhere, accidentally sit on them all the time, hand them to kids for car entertainment, squash them in my purse, throw them in the bottom of the stroller and so on. There is absolutely no reason I can justify spending more than $10.00 on a pair of sunglasses. It would be a direct investment into another sunglass fatality.
3) Movies
This was a point of tension early in marriage. My husband used to come home from the store with a collection of movies that, "were only $5.00 each!" While he was proud of himself at the moment but those $5.00 unopened movies are taking up valuable storage space in our entertainment center. I think Frozen is the only movie we've actually purchased in the last two years. With Netflix, Amazon Prime and Redbox we pretty much have access to any movie we want. I have gotten quite a few children's movies at garage sales. It is nice to have those for long car rides and such but like I said, buying a movie full price is pretty much and extinct habit in our home. Although, I am seriously considering buying Into the Woods when it comes out!!
4) Toothbrushes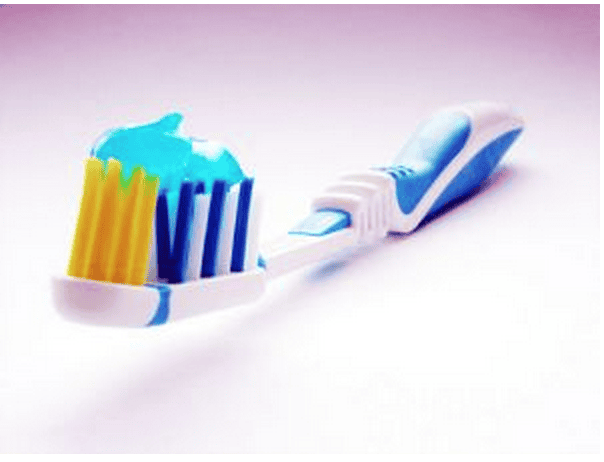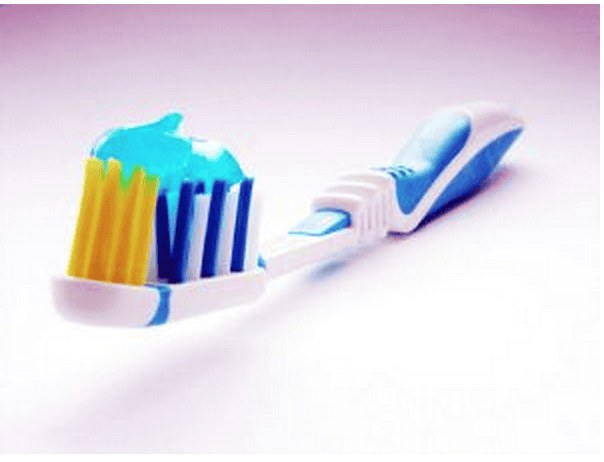 If you make regular visits to the dentist office, there is no reason to buy toothbrushes! I've even requested some kids toothbrushes when I go for my checkup and they are happy to share the toothbrush love. The last time I bought a toothbrush was well over a year ago when I was avoiding the dentist. I absolutely hate this tool they use, the ultrasonic scaler. Another story for another day though. I got over my fears and am back to getting free toothbrushes.
5) Brand new toys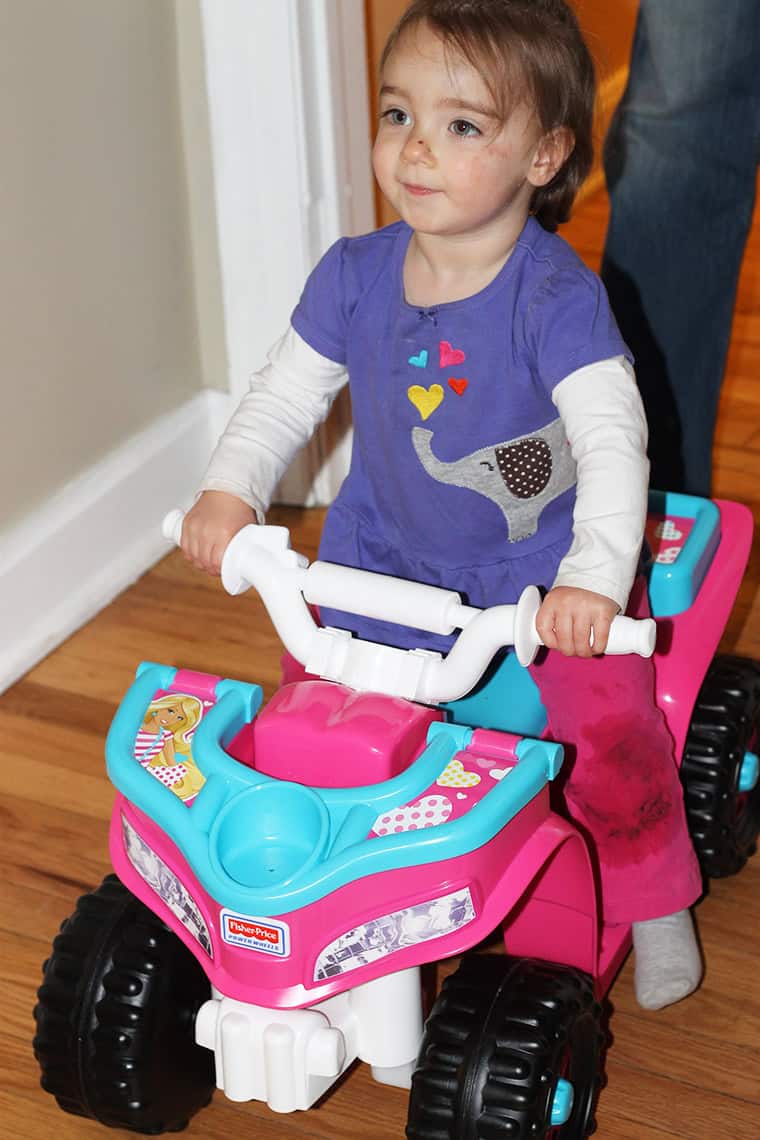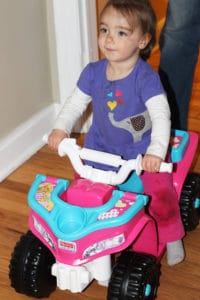 I guess it's a lie to say I NEVER buy brand new toys. I do for other people's kids and I also buy a few new things for birthdays or Christmas but I think it's safe to say that 80-90% of our kid's toys are bought second hand or have been a gift. I'm not exaggerating when I say we have probably saved thousands of dollars by simply buying things second hand. Yes, it's a little more work but I think it's totally worth it. Garage sales and Facebook groups will be your best friend in this department.
6) Name brand medicine
My sister who is a pediatric oncology nurse gave me this recommendation a long time ago. She told me to always buy off brand/generic medicine if you can.
It is natural to become concerned about the fact that generic drugs are often substantially cheaper than the brand-name versions. One may wonder if the quality and effectiveness have been compromised to make the less expensive products. The good news is, the FDA (U.S. Food and Drug Administration) requires that generic drugs be as safe and effective as brand-name drugs. The active ingredients in the drug are required to be the same as well.
So basically, when buying generic drugs, you're paying less for the exact same thing. I consider that a win!
7) Small purses
Things that are pretty much always in my purse: wallet, phone, gum, diapers, wipes, snacks for kids, granola bar for me (I have blood sugar issues), and many other miscellaneous items. There is no point for me to own or use small purses. MAYBE if I were going out on a date with my husband or out with friends but honestly, it's not worth it to me to buy a dinky little purse for rare occasions to impress…who? Nope. I'm sticking to my big ol' purse with three compartments and many glorious compartments. Did I mention I got my big ol' purse at a garage sale?
8) Cooking Spray (Misto)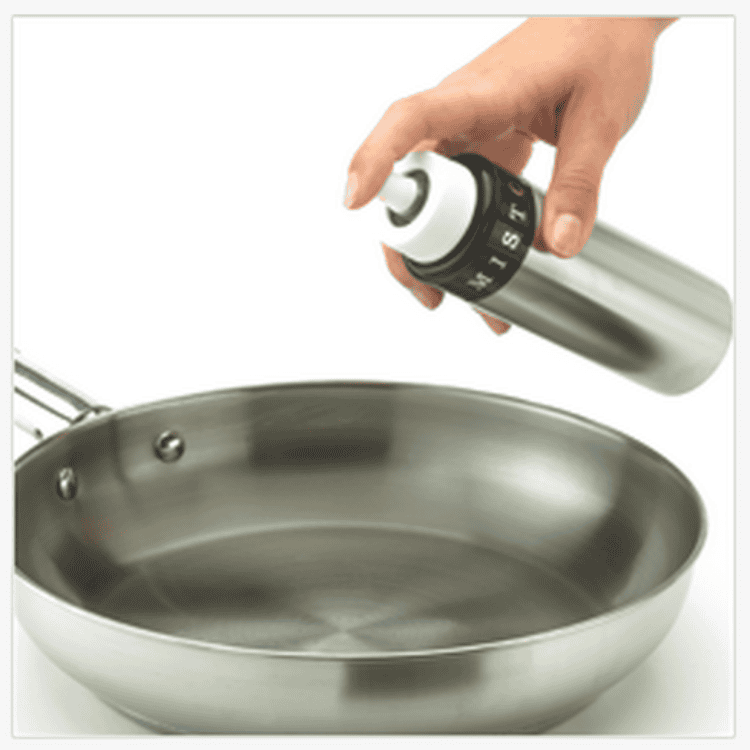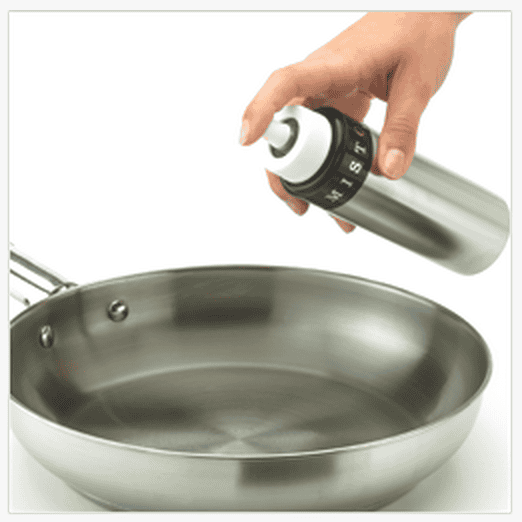 Every since I got this handy-dandy oil sprayer for Christmas, I have stopped buying cooking spray. Not only does this save money but it is environmentally friendly. The non-aerosol sprayer doesn't use chemical propellants, and it's refillable, so no more throwing cans away to end up in landfills. MISTO is BPA-free too if you're wondering.
I have two sprayers: one for olive oil and one for vegetable oil.
I'd love to hear any additions you may have to my list. I love hearing about ways others cut costs and save money so share the thrifty love in our comment section, k?
**Bonus Tip: Here is a resource sharing 5 Ways to Sell Your Clothes on Consignment. I love that there are ways to buy and sell used clothes out there without going into a stinky thrift store. 🙂