This post may contain affiliate or sponsored links. Please read our disclosure policy.
This spider handprint craft was SO easy to make. My preschooler loved seeing her handprints transformed into a spider. She also loved gluing the eye balls on her new little critter.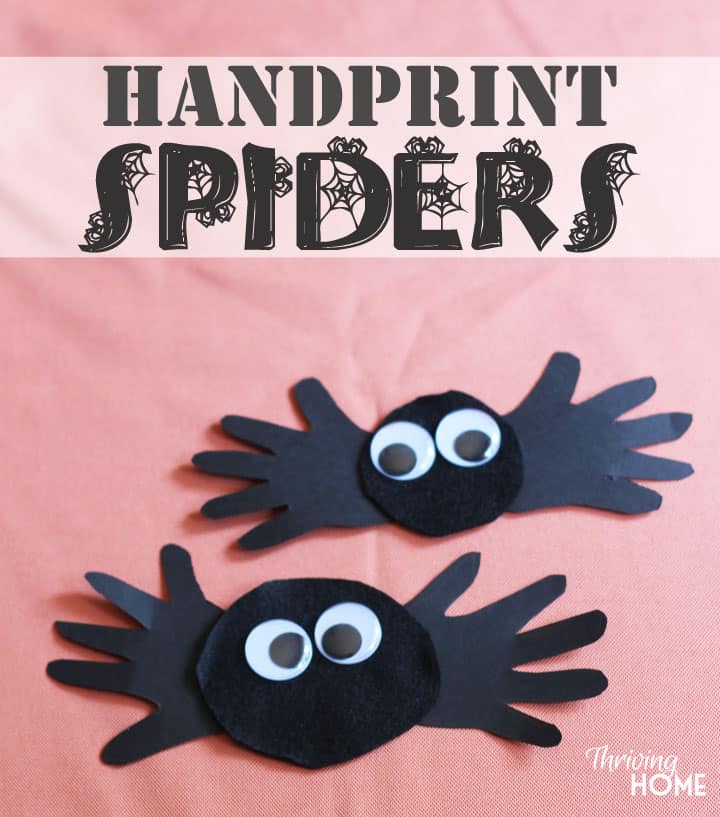 Halloween crafts can be so much fun! Whether it be our Spider Lollipops , our Q-Tip Skeletons, or our Easy Candy Corn Craft, there is a lot of spooky fun to be had around this holiday!
Materials Needed: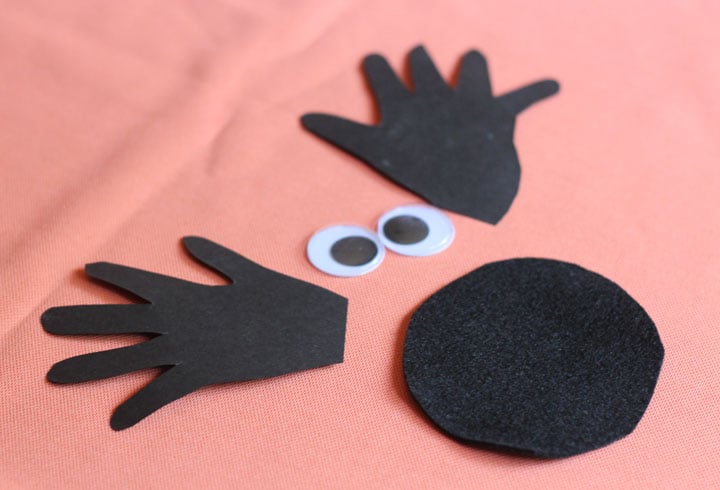 How to Make Handprint Spiders
Have the child place their hand down with fingers spread out. Using a pencil, trace around the hand. Cut out the handprint as best as you can. It doesn't need to be perfect!
Cut the black felt into a 2-3 inch circle. Again, this doesn't have to be perfect.
Glue the hands on to the back of the felt and then the eye balls on to the front.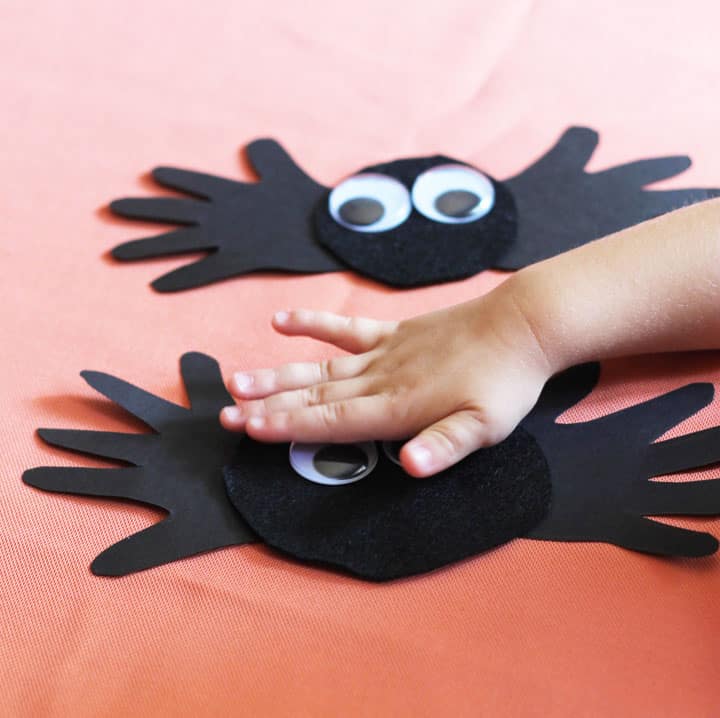 My little one couldn't even keep her hands off these long enough for me to get a picture!
Another fun idea would be to glue a big Popsicle stick onto the back and make it a puppet.
Variations
Glue a big Popsicle stick onto the back and make it a puppet.
Use different size eye balls for a goofy looking spider.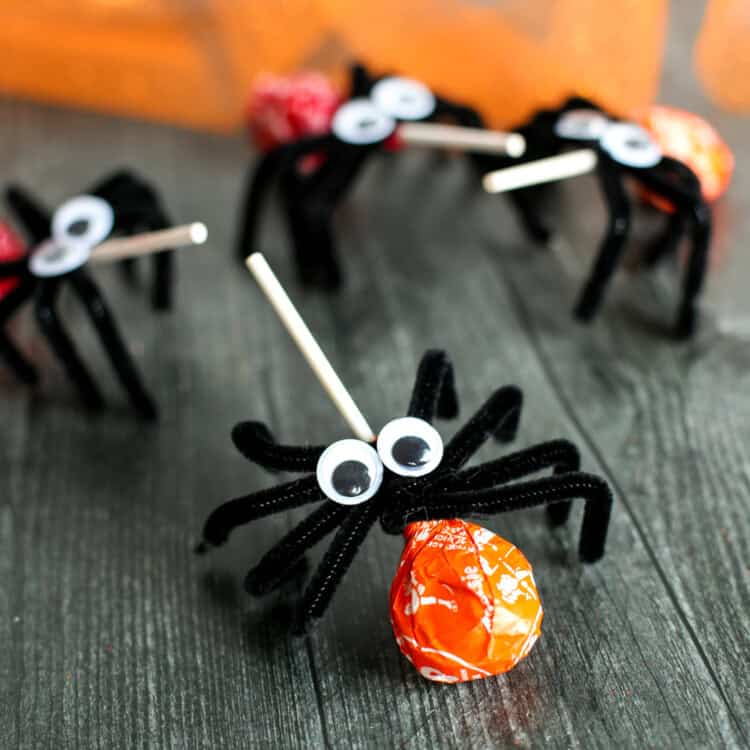 See 31+ Halloween Crafts!
Our Halloween crafts are widely popular in the fall months. Check out more ideas!
See all the craft ideas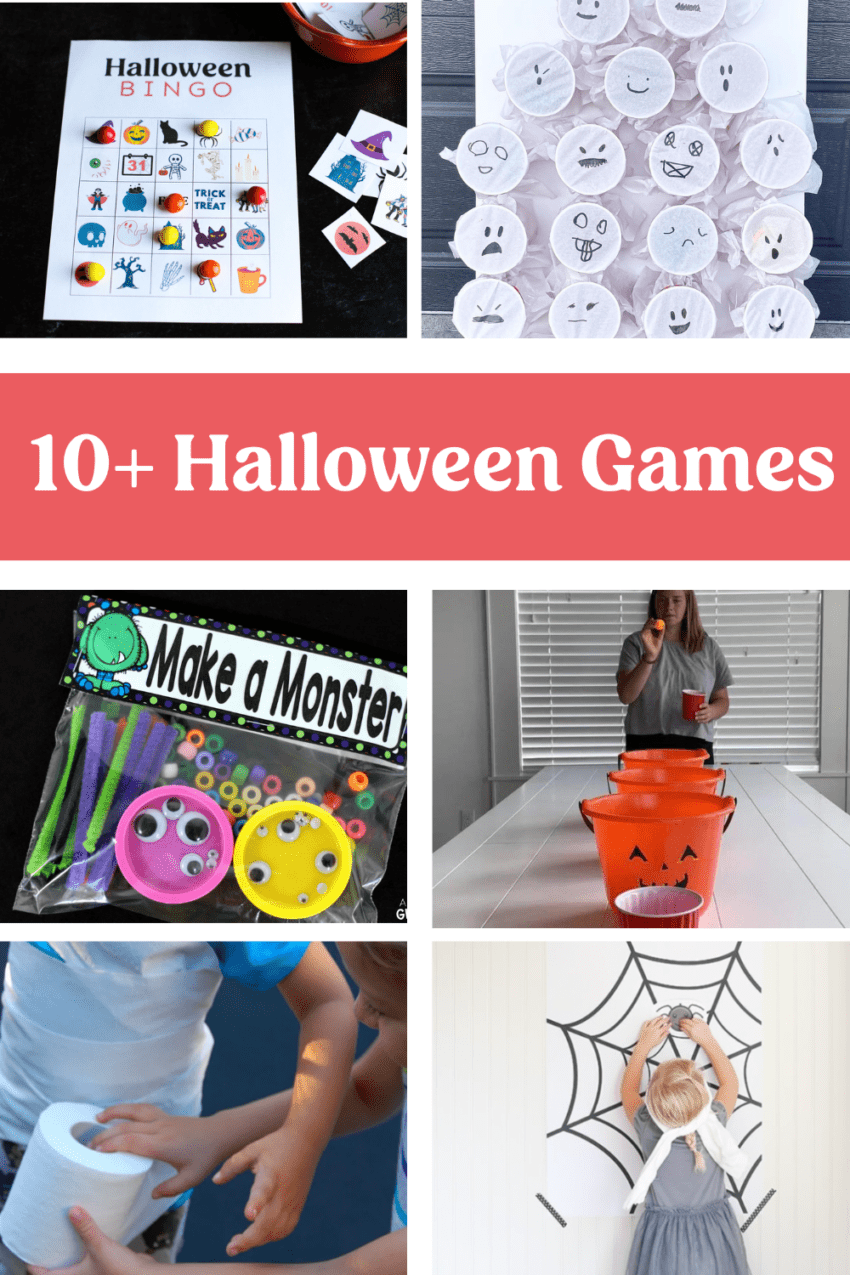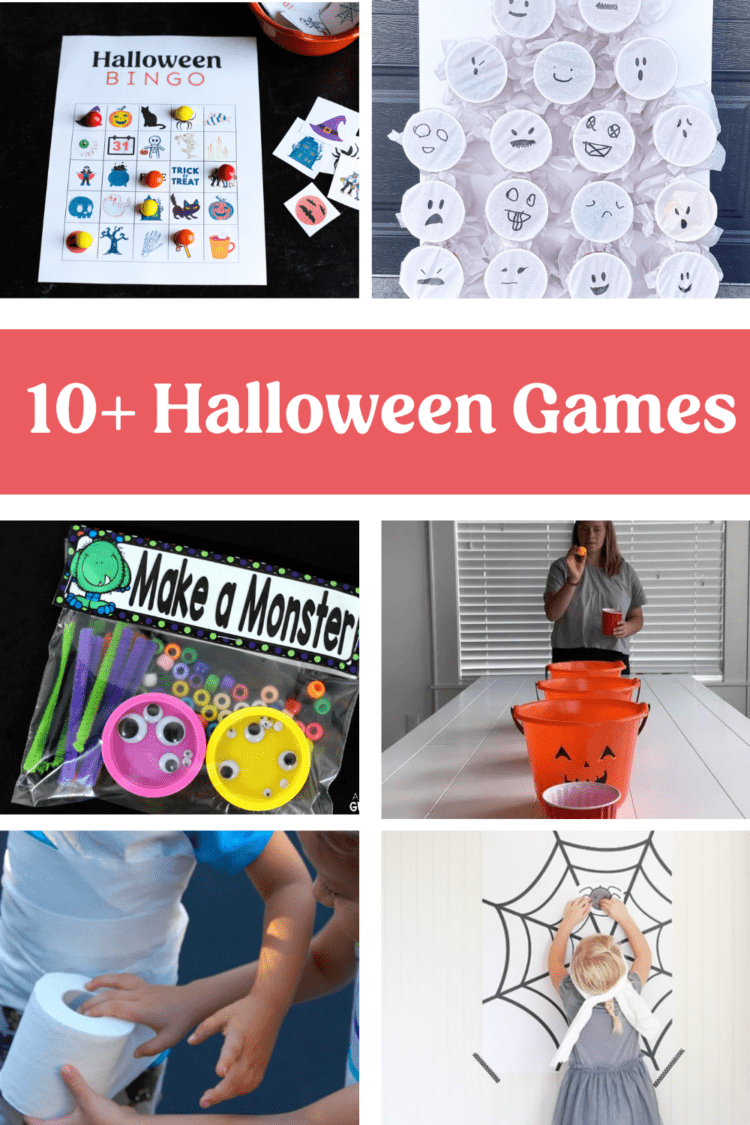 10+ Halloween Games for Kids
Check out more games that are perfect for Halloween class parties!
10+ Halloween Games