10+ Halloween School Party Ideas
Updated: 10/18/21
This post may contain affiliate or sponsored links. Please read our disclosure policy.
Need some ideas for a Halloween school party? Or even some game ideas to play at home with your kids? Keep reading…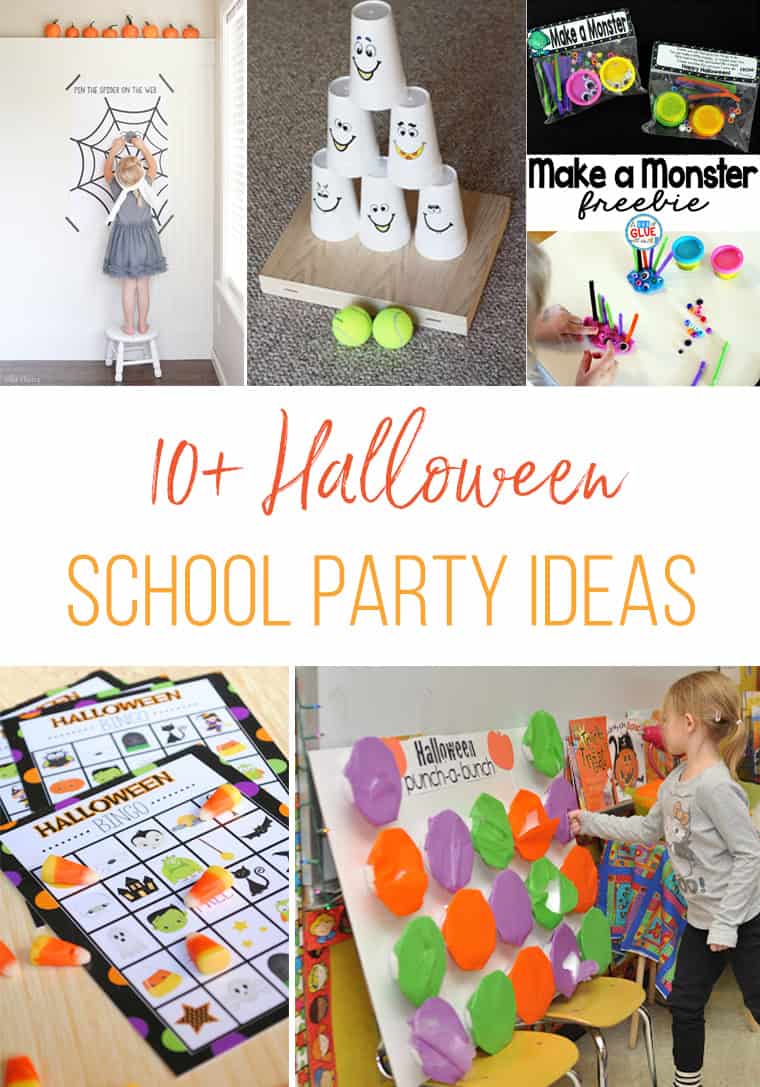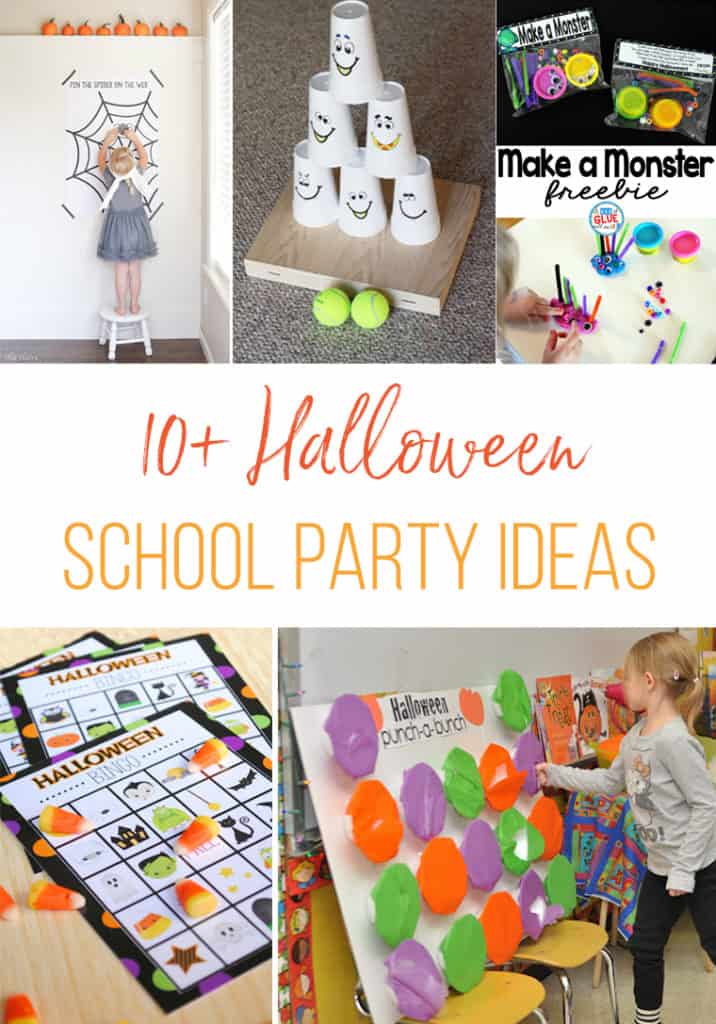 Am I the only one who draws a blank when it comes to brainstorming up school party ideas? I feel like I see awesome game ideas all year long but when it comes time to produce one, I got nothing.
I blame it on mom brain.
If you are in the same boat and want to keep some run Halloween games on hand, this post if for you!
10+ Halloween Games for School Parties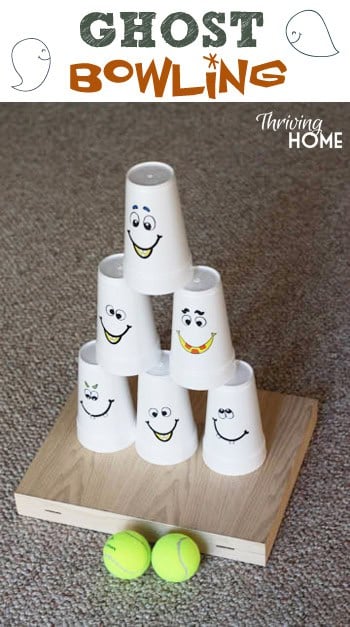 These free printable cards are so cute! Melissa Rose, the designer, also has free printables for Halloween party favors and decorations on her site.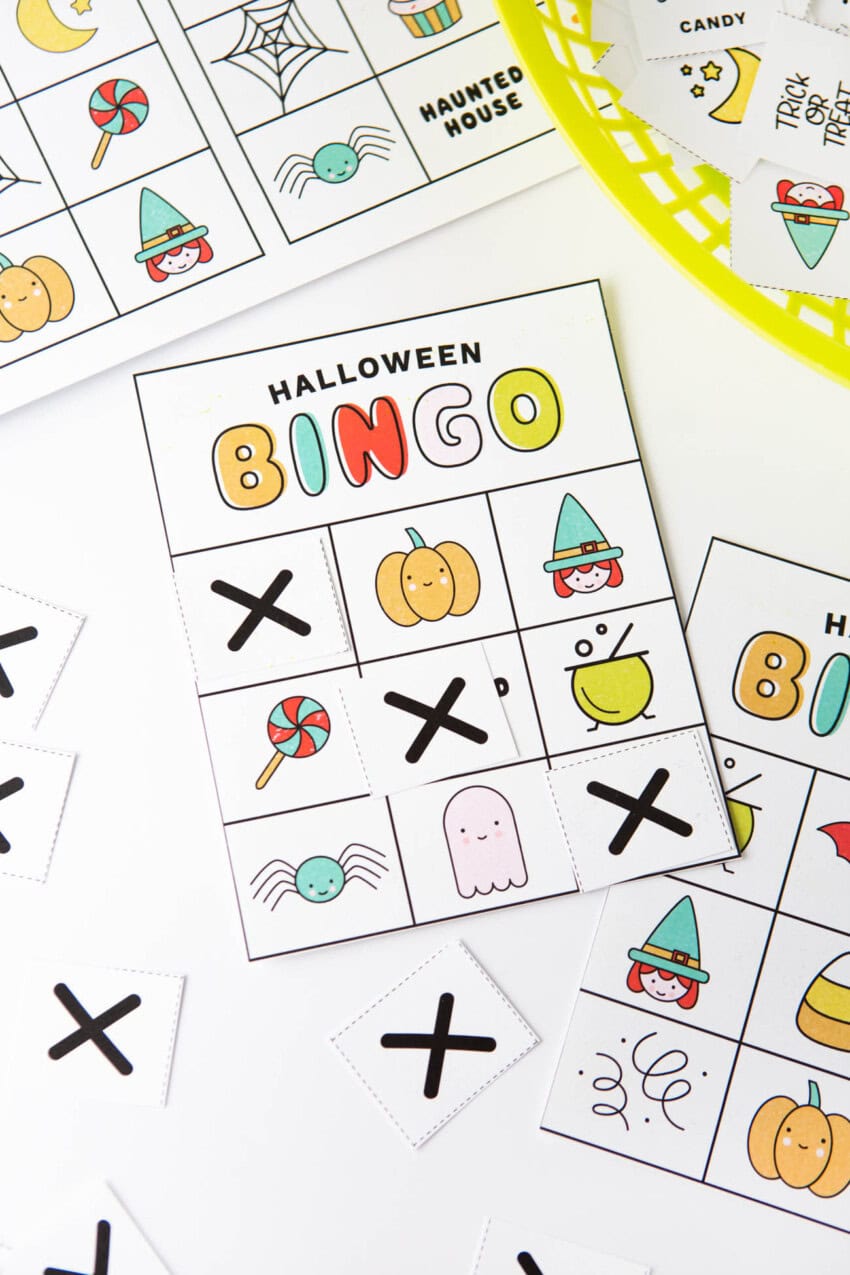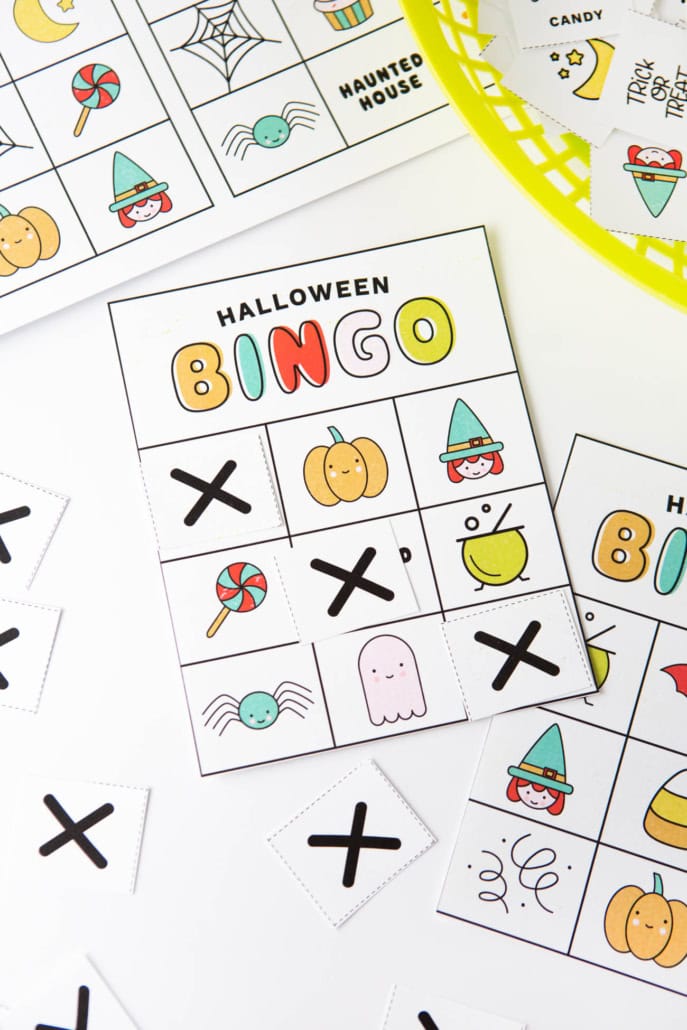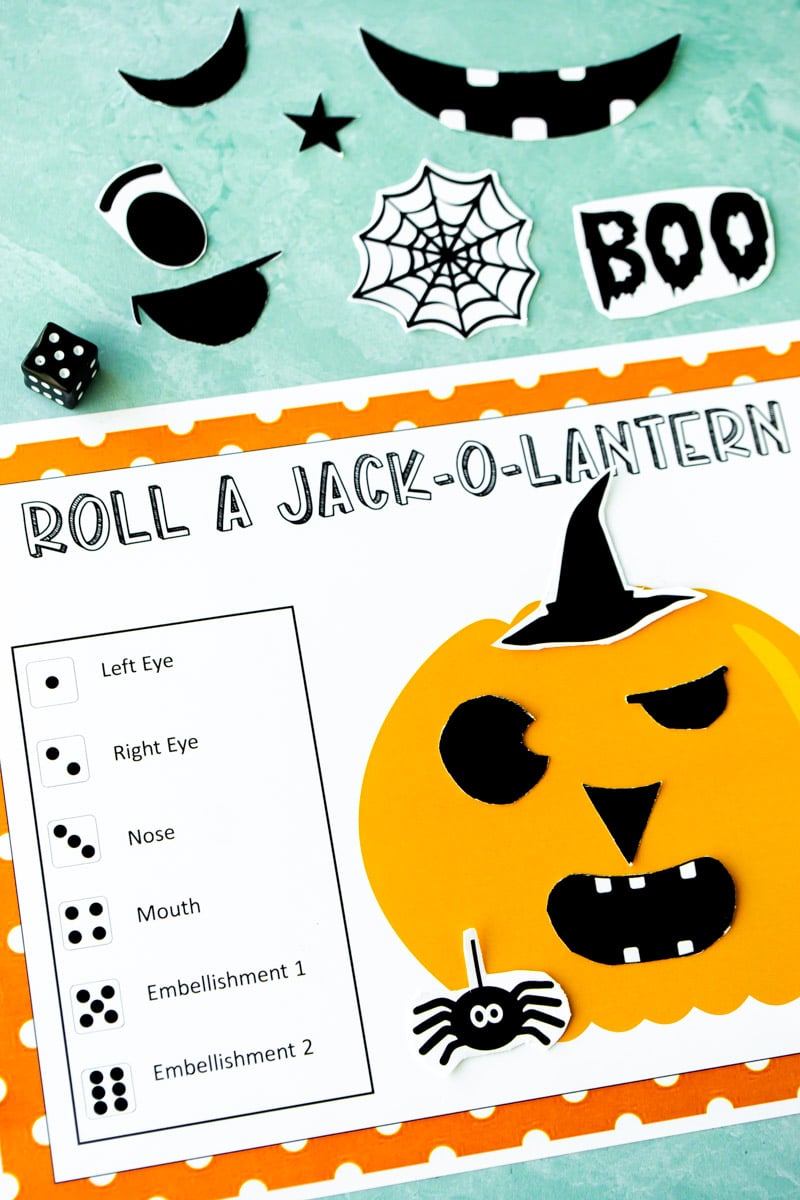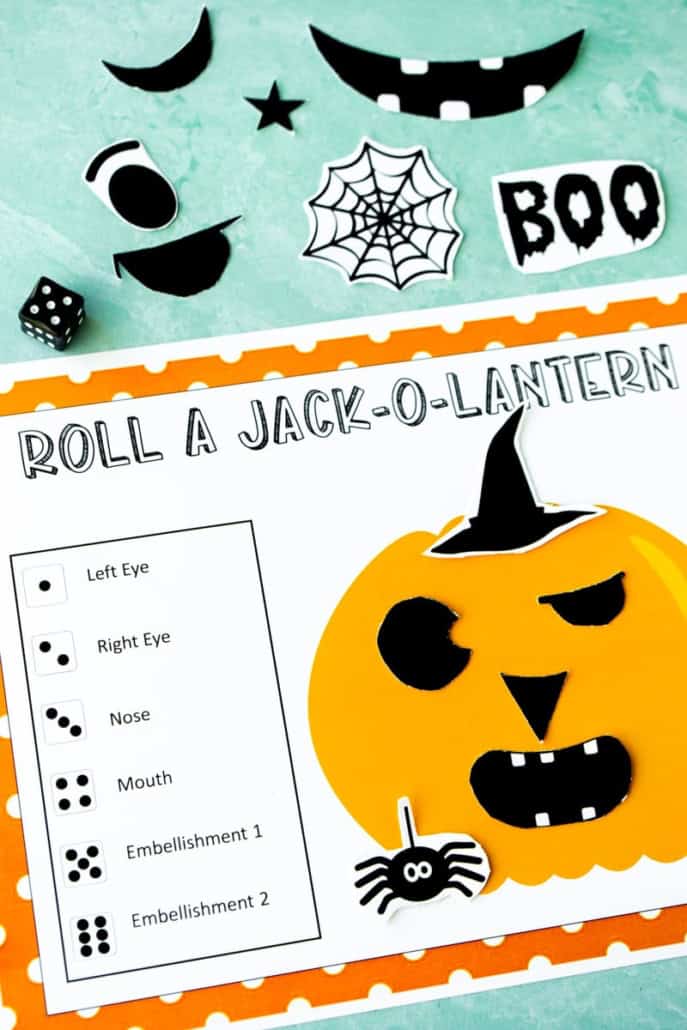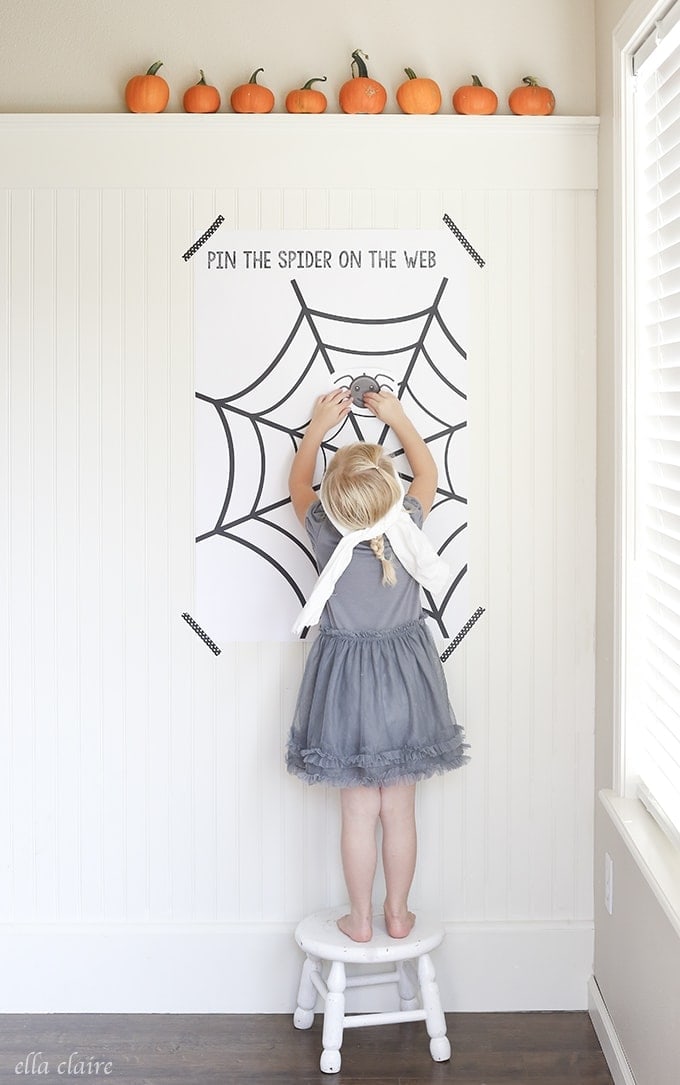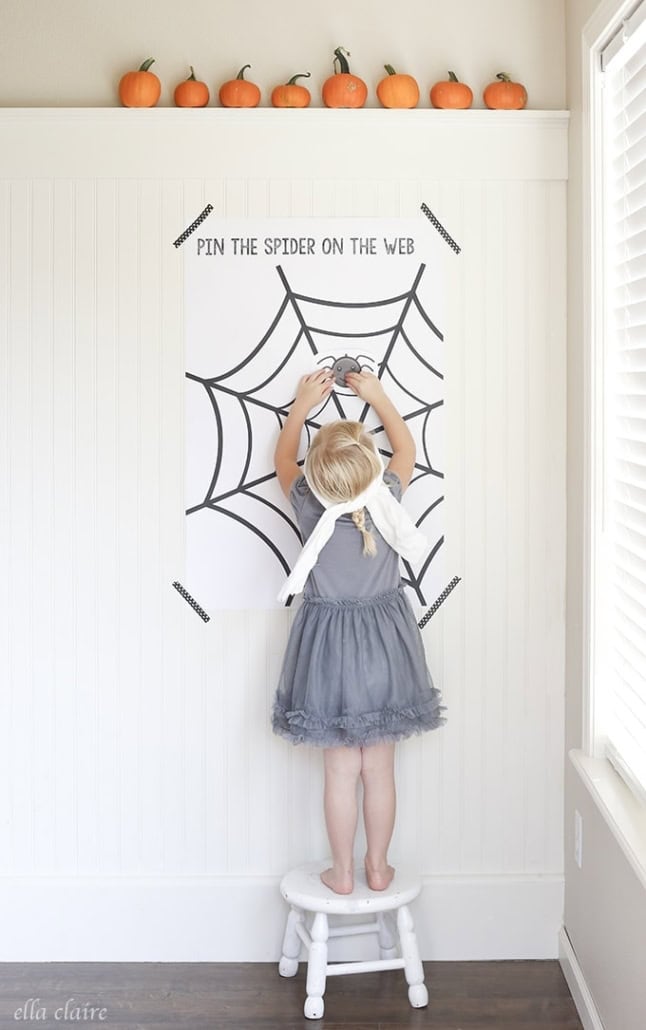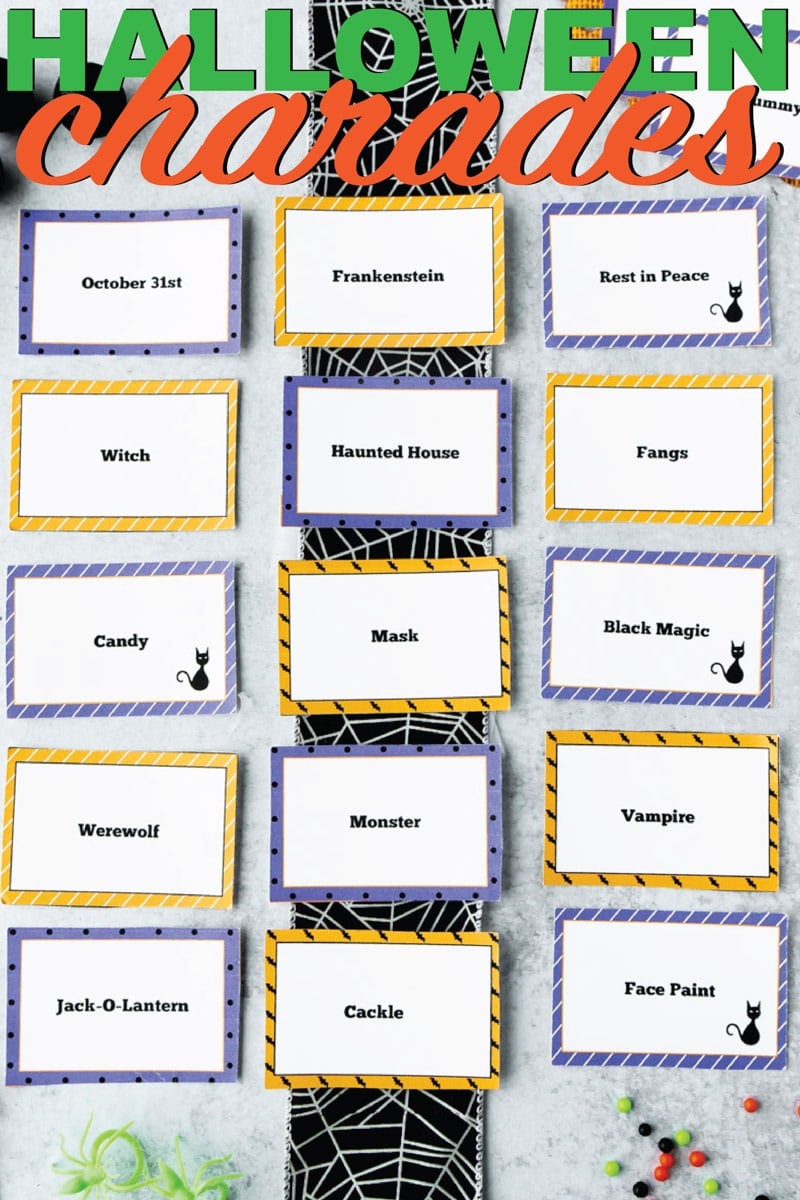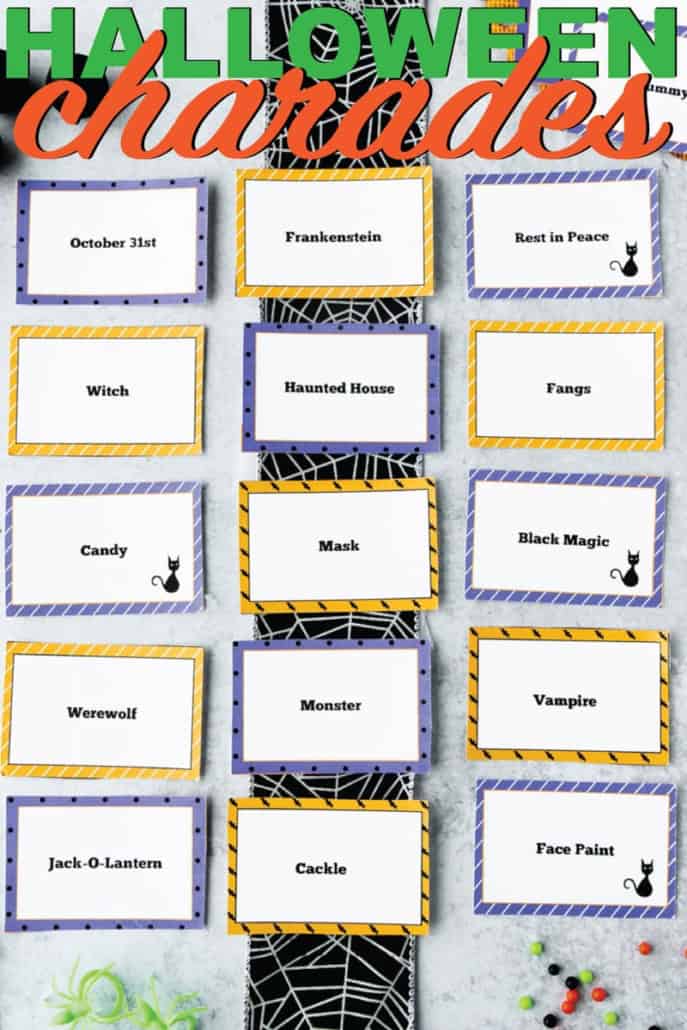 Pick a few of these fast-paced games and turn them into Halloween theme!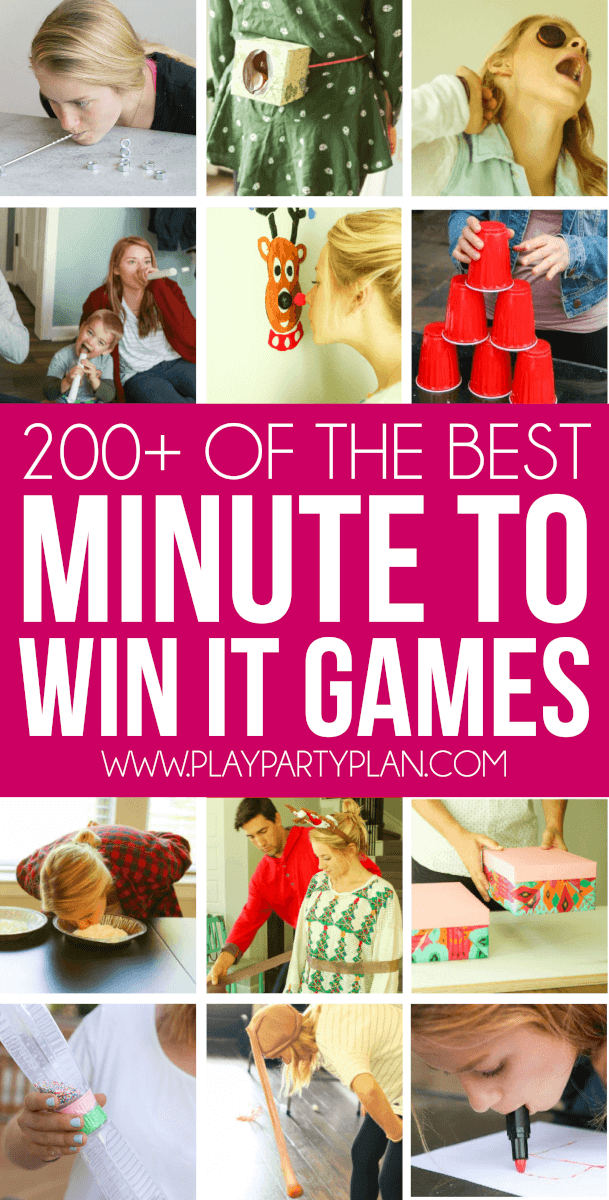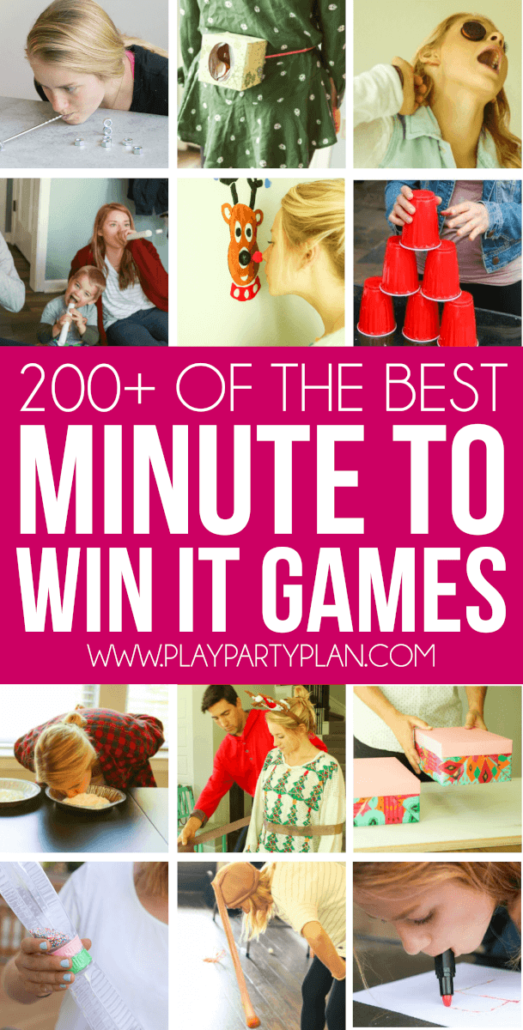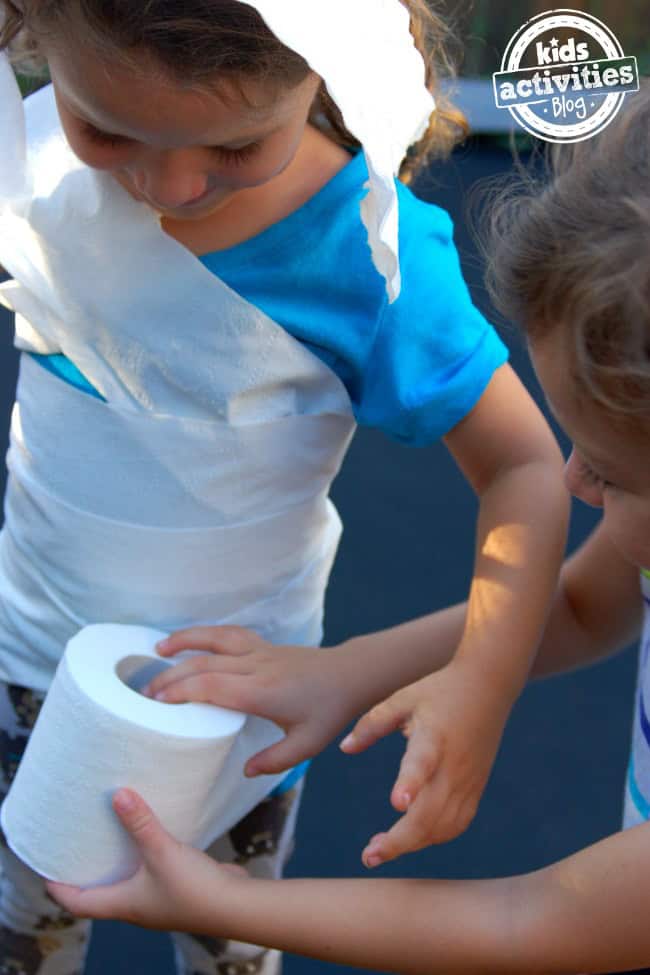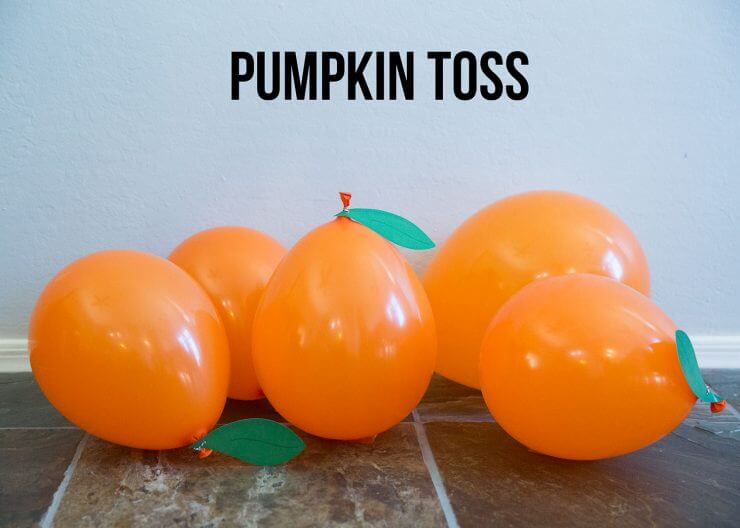 Make sure to pin this post so you have it on hand for any future school parties or Halloween gatherings in the future!