10+ Halloween Party Games for Kids
This post may contain affiliate or sponsored links. Please read our disclosure policy.
Need some game ideas for a Halloween party for kids? These are perfect for school parties or to play at home with your own children.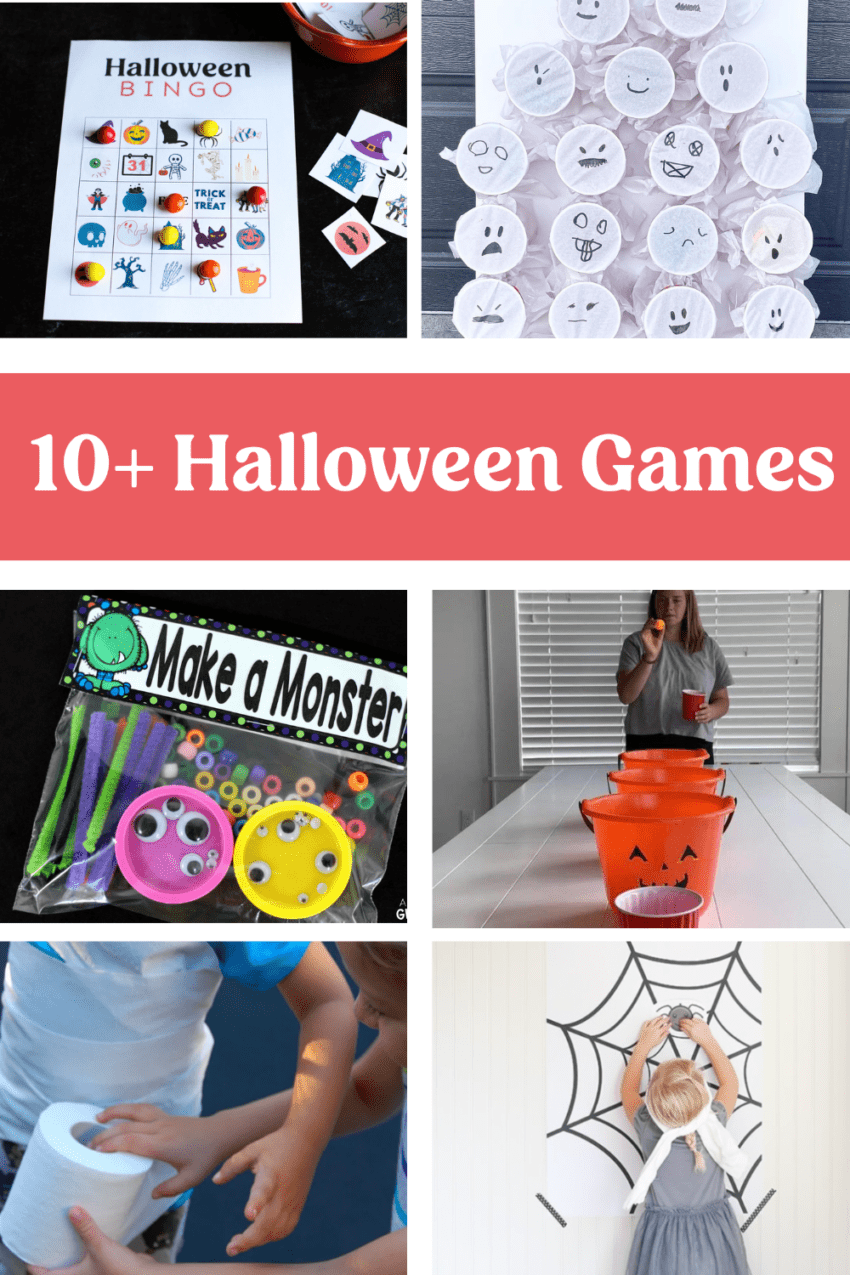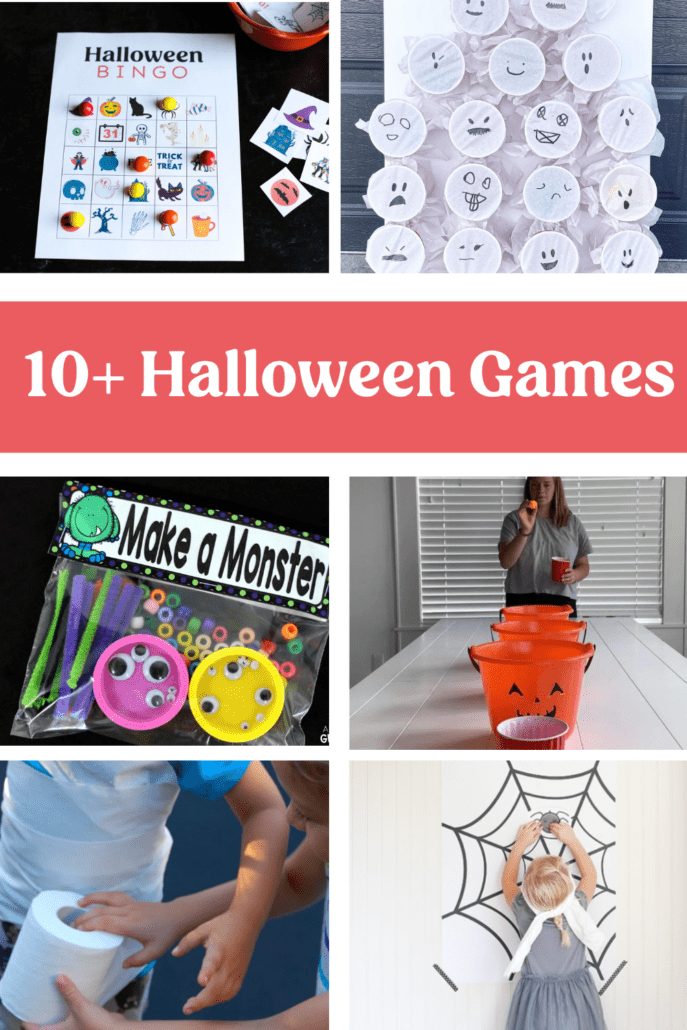 Am I the only one who draws a blank when it comes to brainstorming up school party ideas? I feel like I see awesome game ideas all year long but when it comes time to produce one, I got nothing.
I blame it on mom brain.
If you are in the same boat and want to keep some run Halloween games on hand, this article if for you!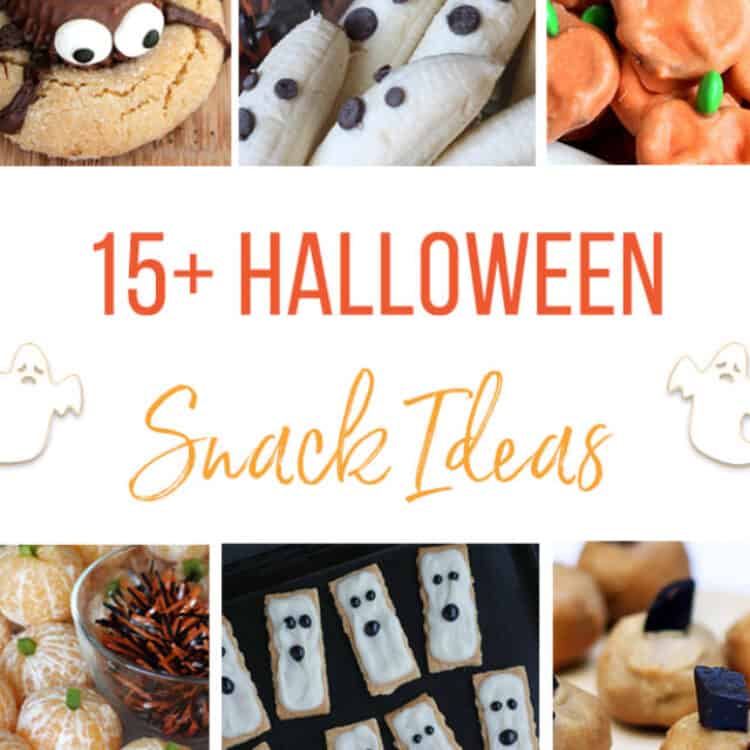 10+ Halloween Games for Kids
These group games are perfect for class parties!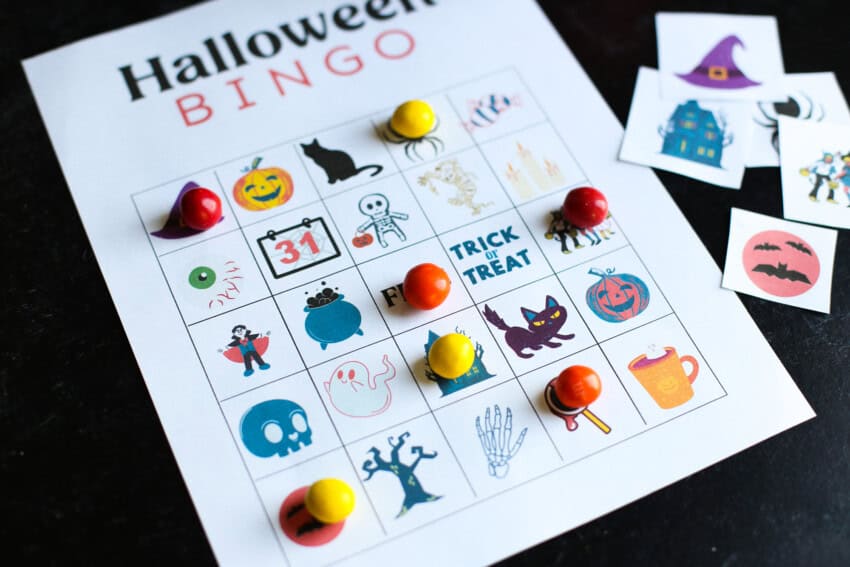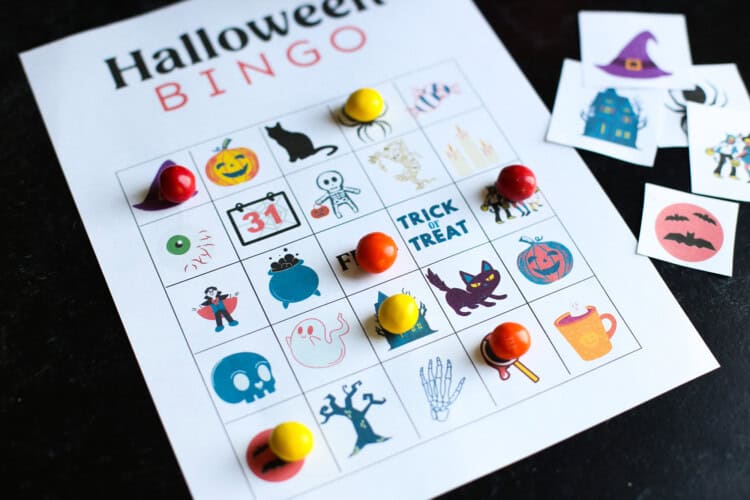 Halloween Bingo
Everyone loves Bingo! Use our free printable to enjoy this spooky version for ages 3 and up.
See the Game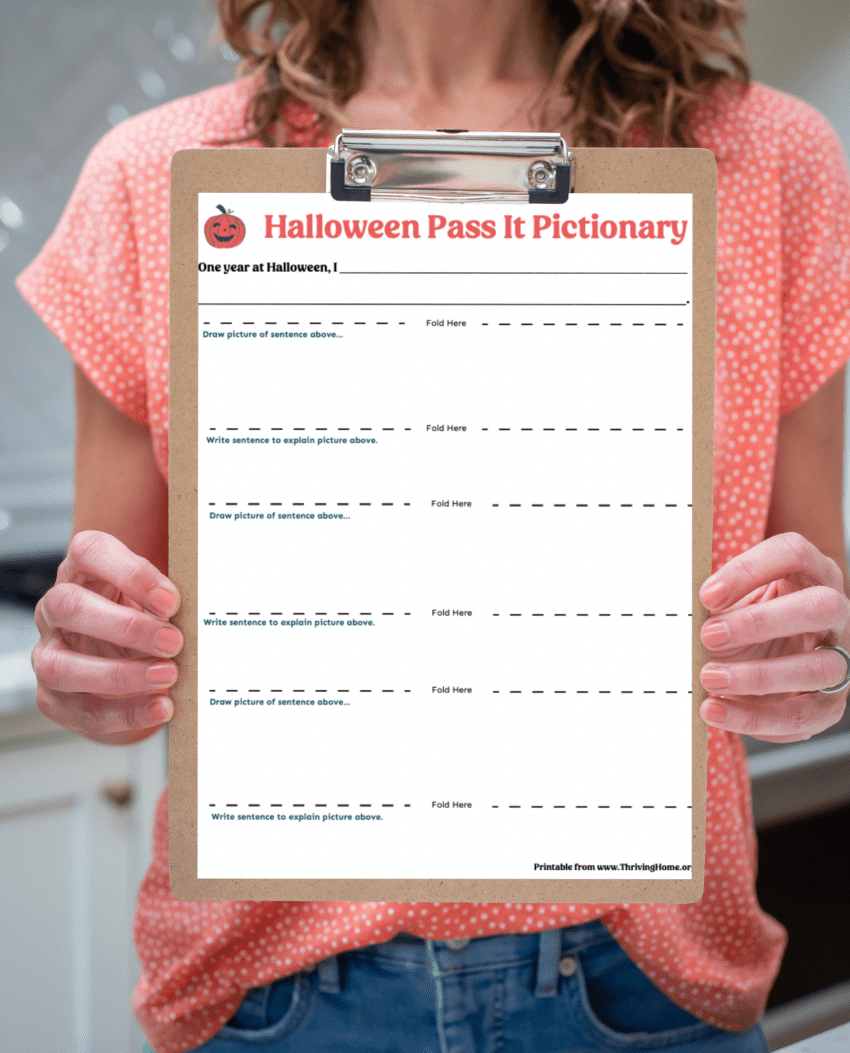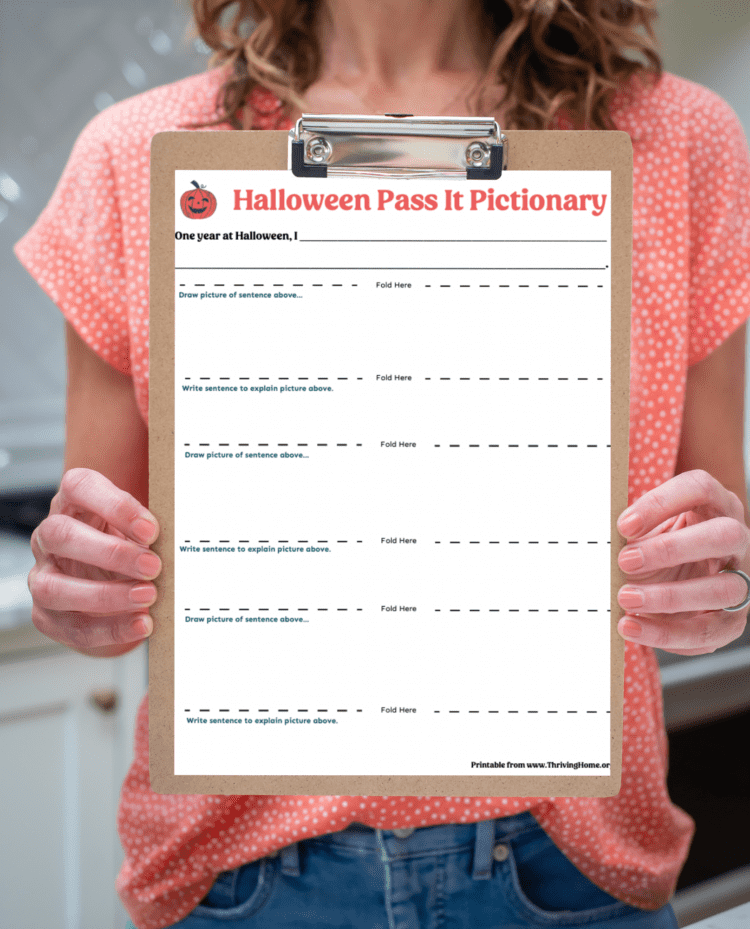 Halloween Pass It Pictionary
This game is similar to "telephone" or "gossip" except on paper. In Halloween Pass It Pictionary, there is no winner but it's incredibly engaging and hilarious. Perfect for 3rd graders and even through adults. Believe me, you'll get some good laughs. Free printable!
See the Game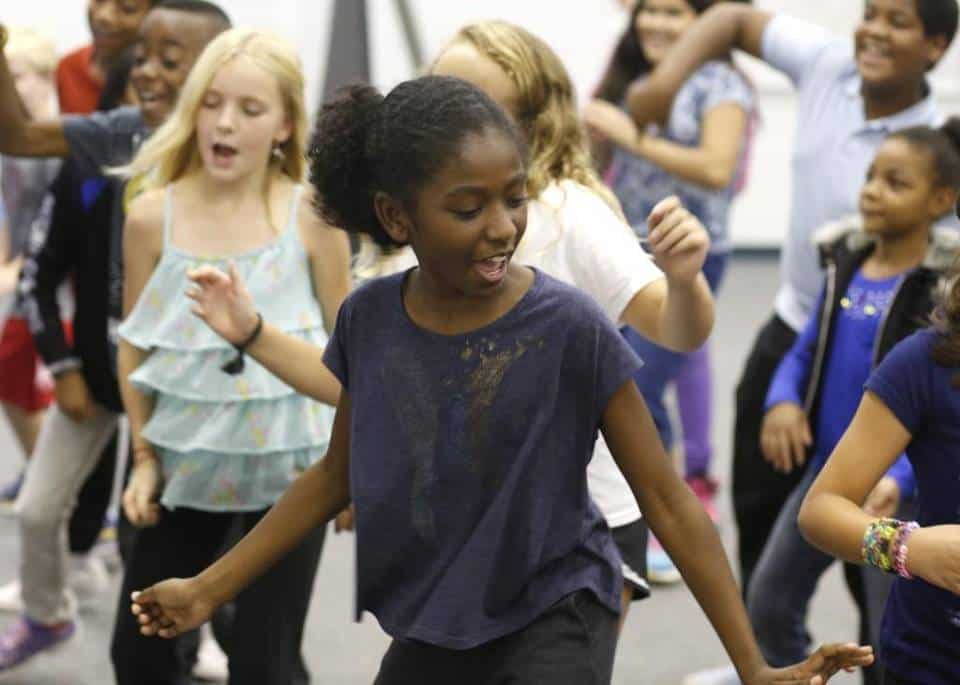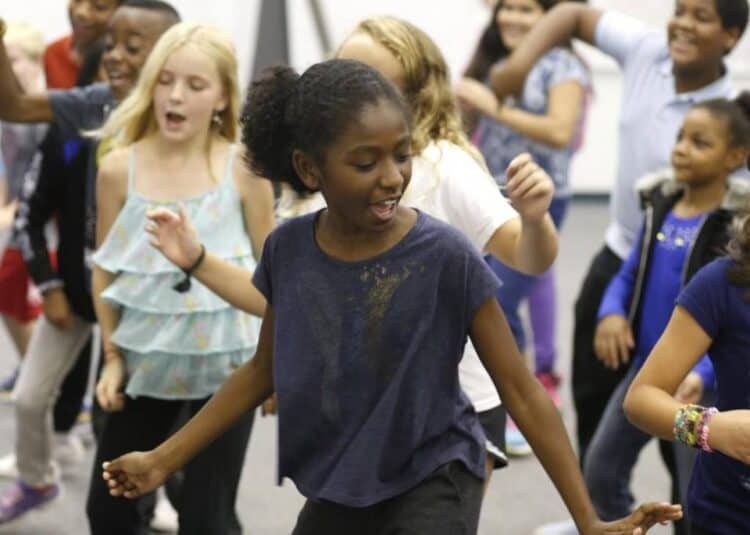 Halloween Freeze Dance (with a Twist!)
Try this fast-paced and fun game at your next Halloween party or in the classroom. Kids, ages 4 and up, love Halloween Freeze Dance!
See the Game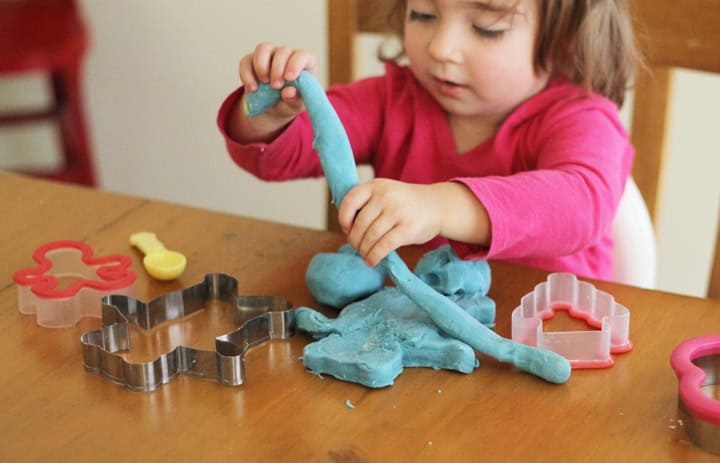 "Make a Monster" Game
Preschoolers and elementary-aged kids love this creative game! Each child will create a monster using the play dough and supplies provided. Prizes are given for the Most Creative, Scariest, and Silliest.
See the Game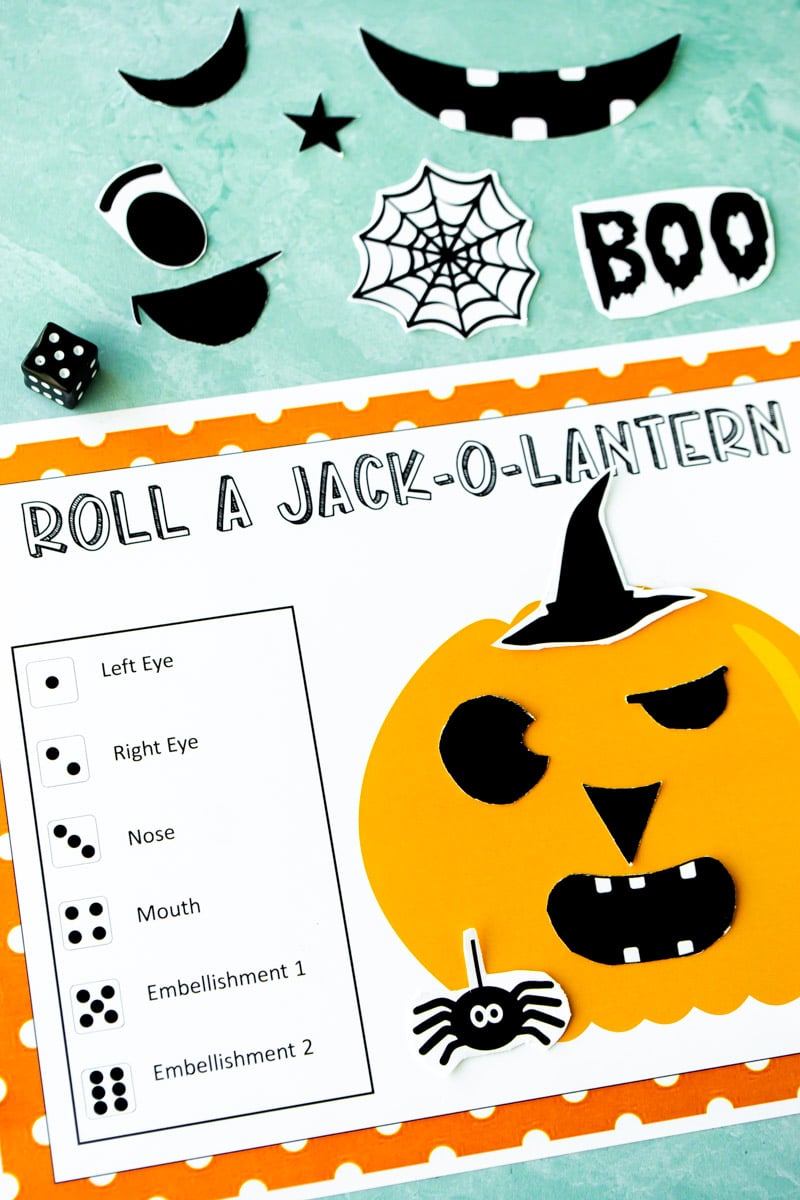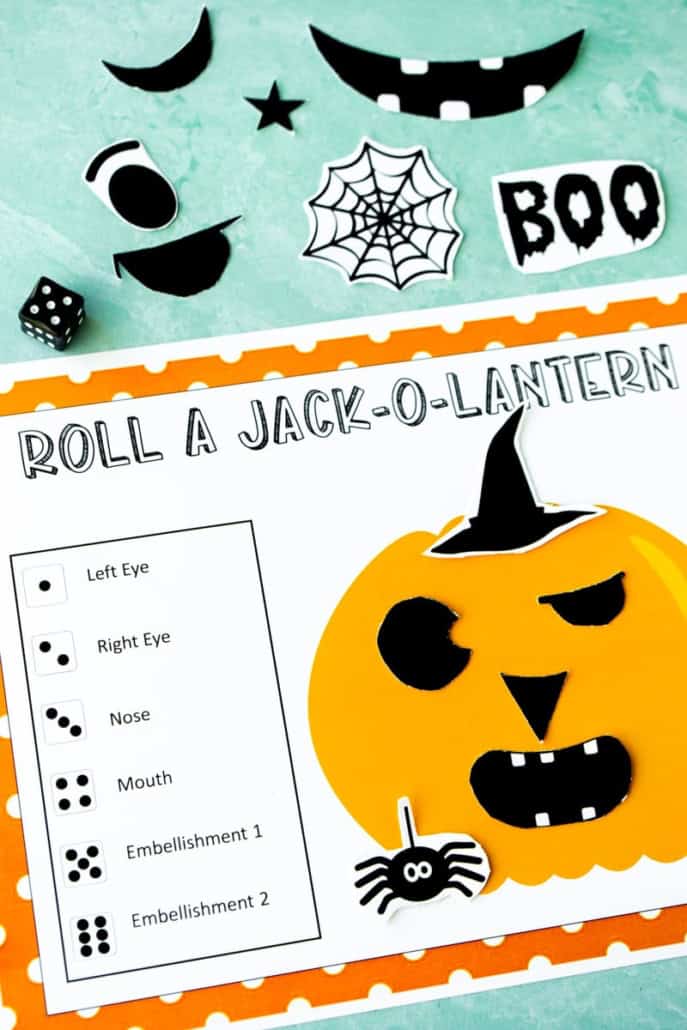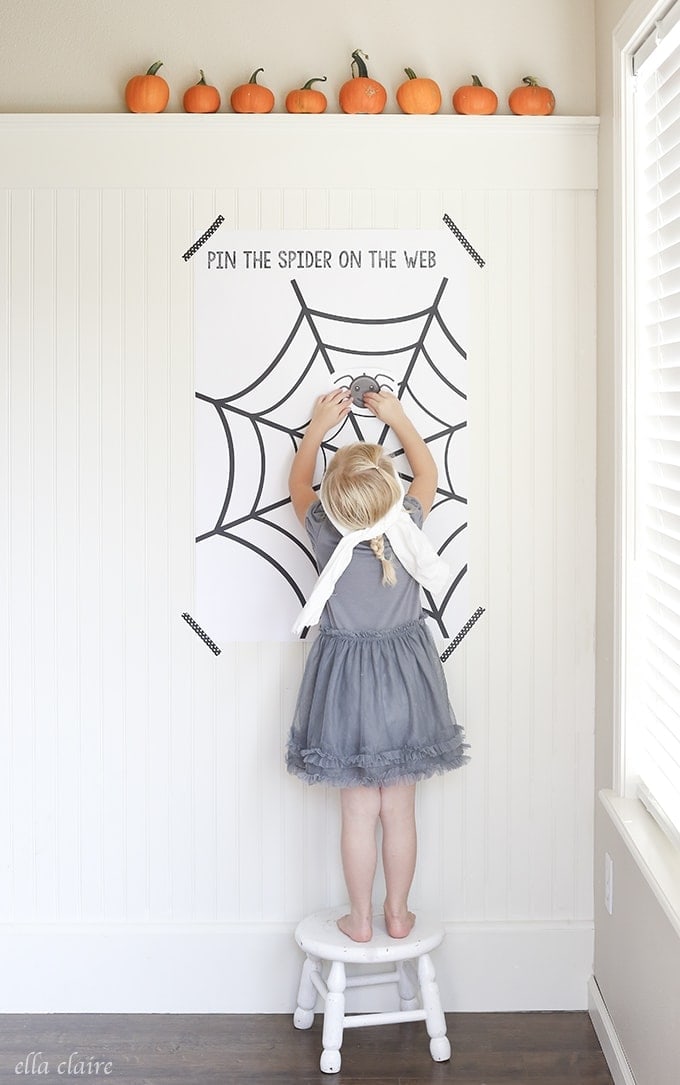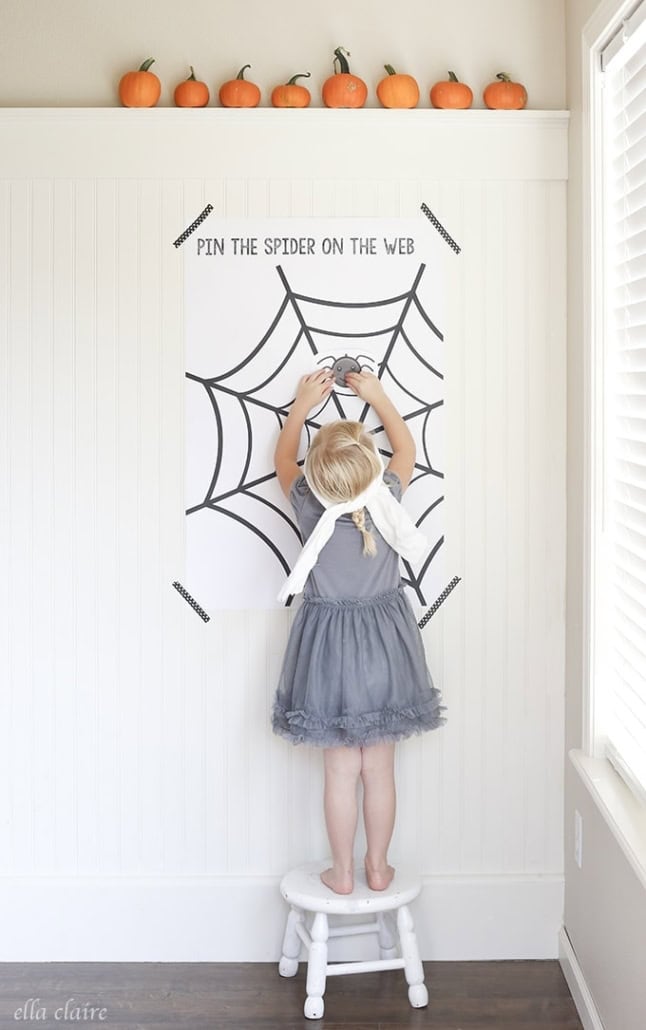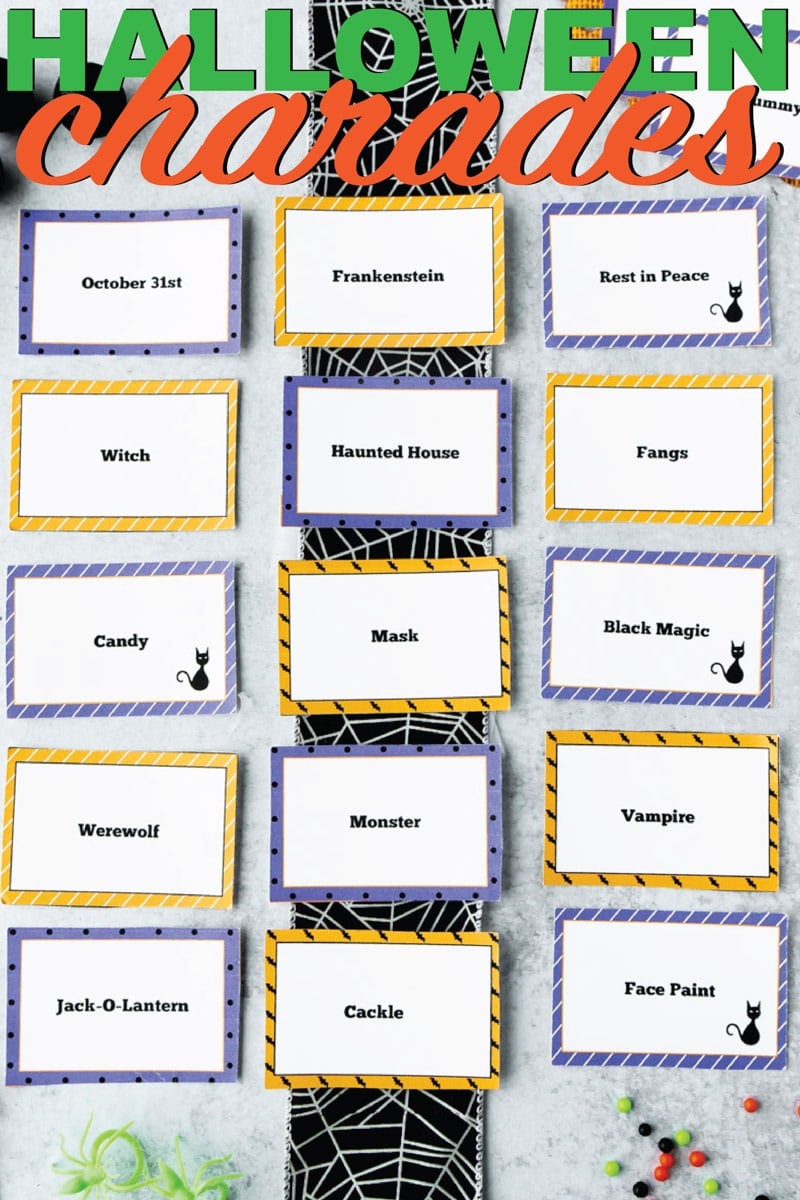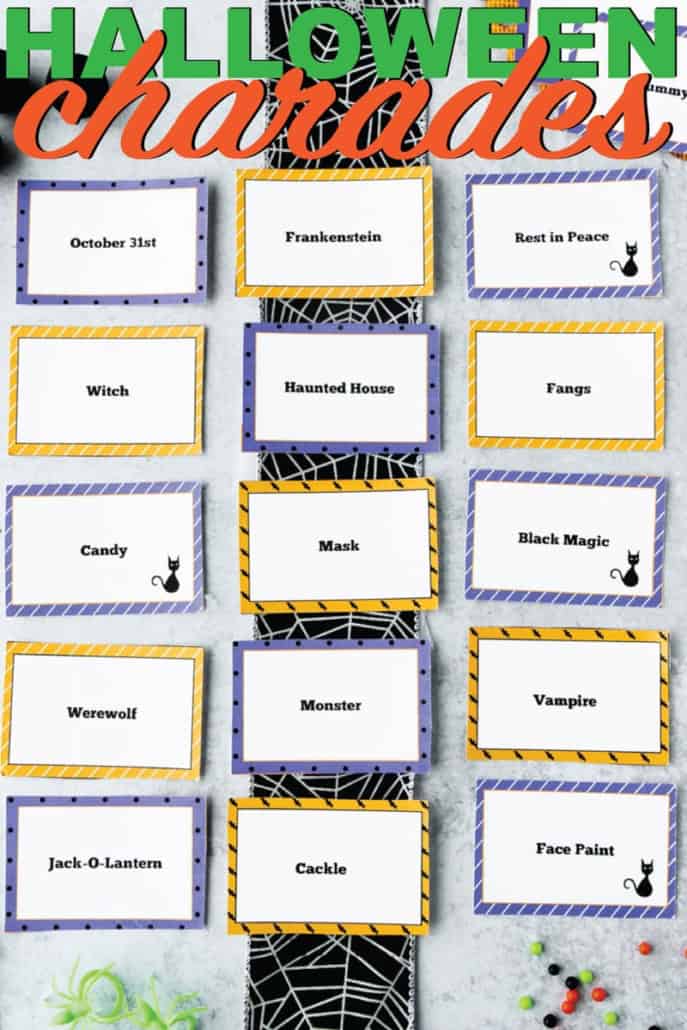 Pick a few of these fast-paced games and turn them into Halloween theme!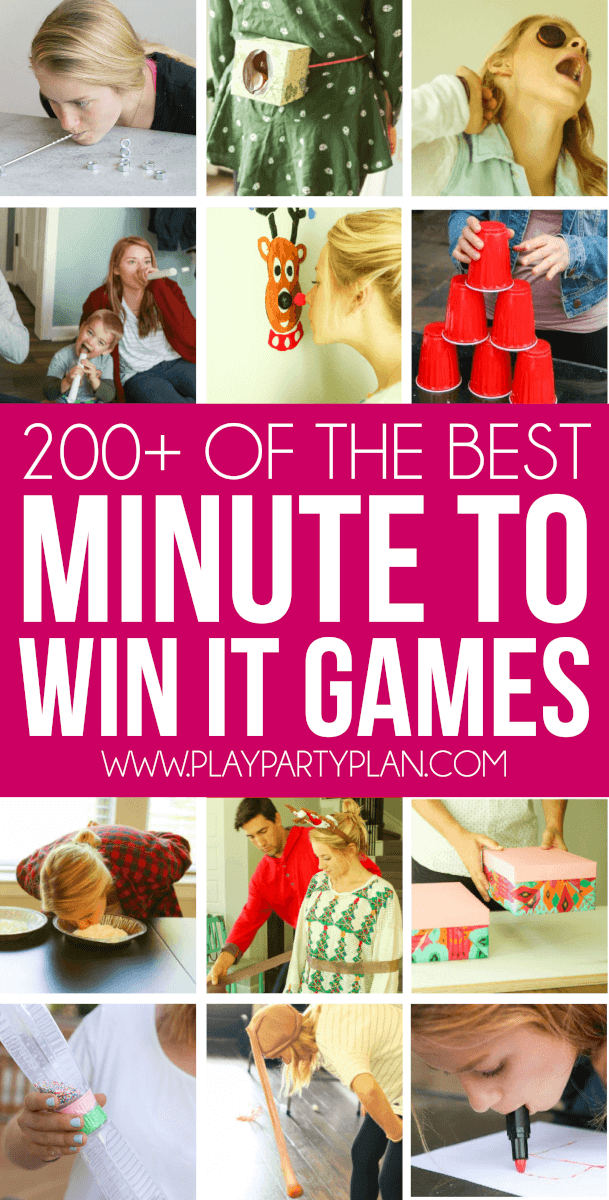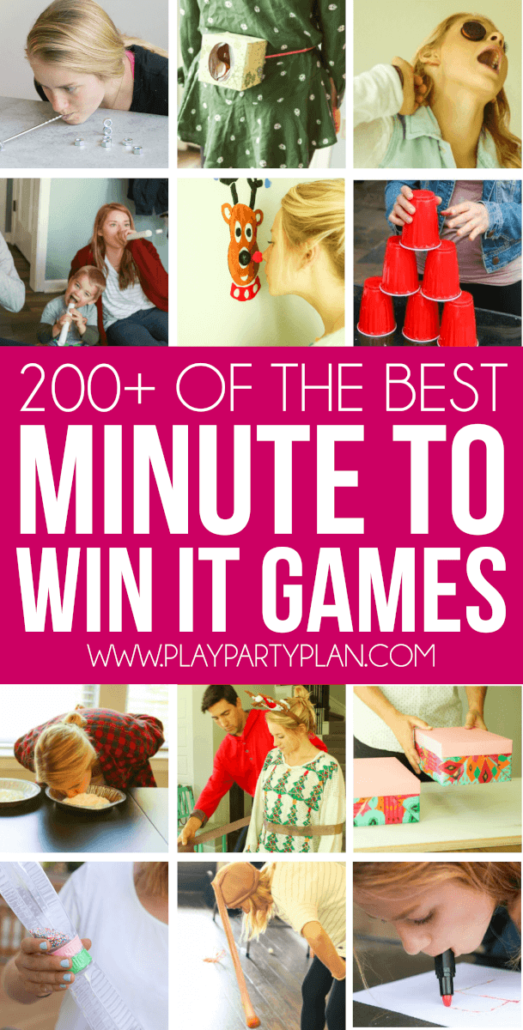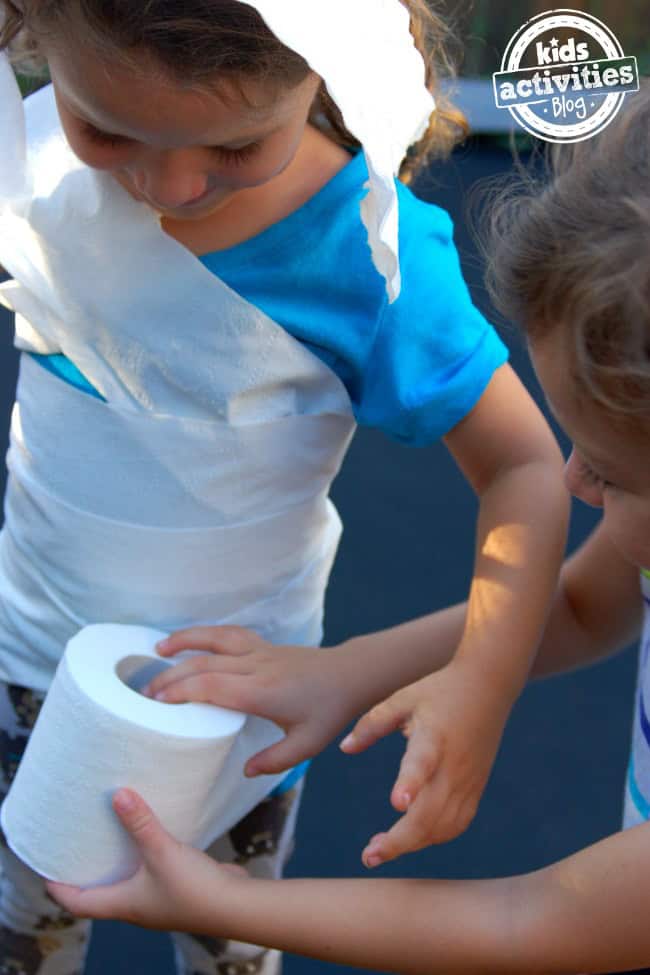 Pumpkin Pong
Players have to bounce ping pong balls to get them to try to bounce into plastic pumpkins!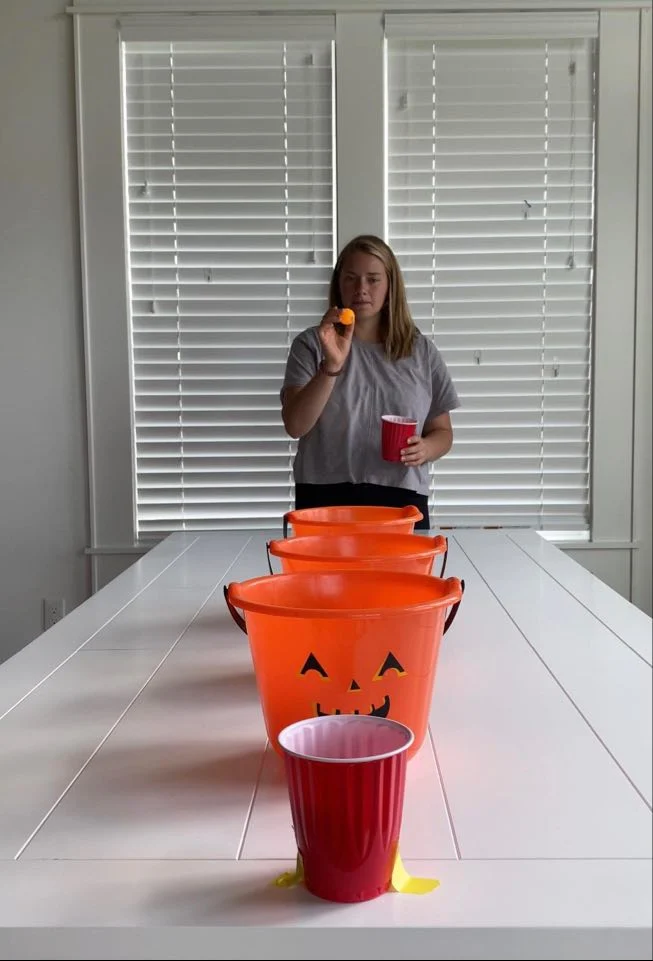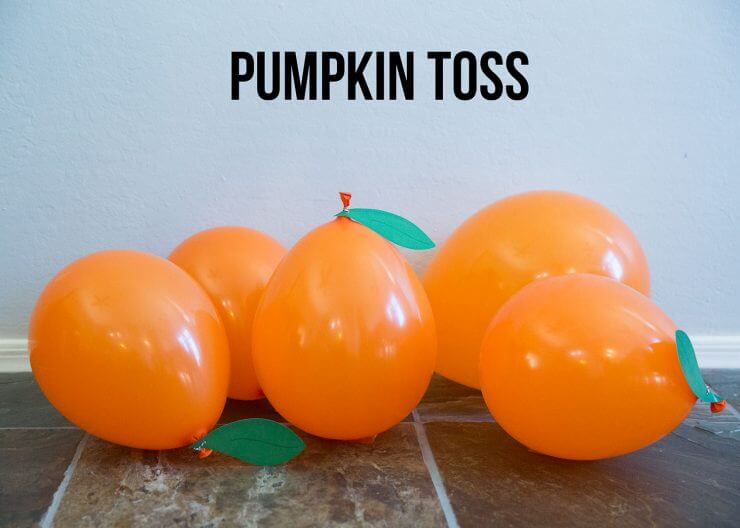 Make sure to pin this post so you have it on hand for any future school parties or Halloween gatherings in the future!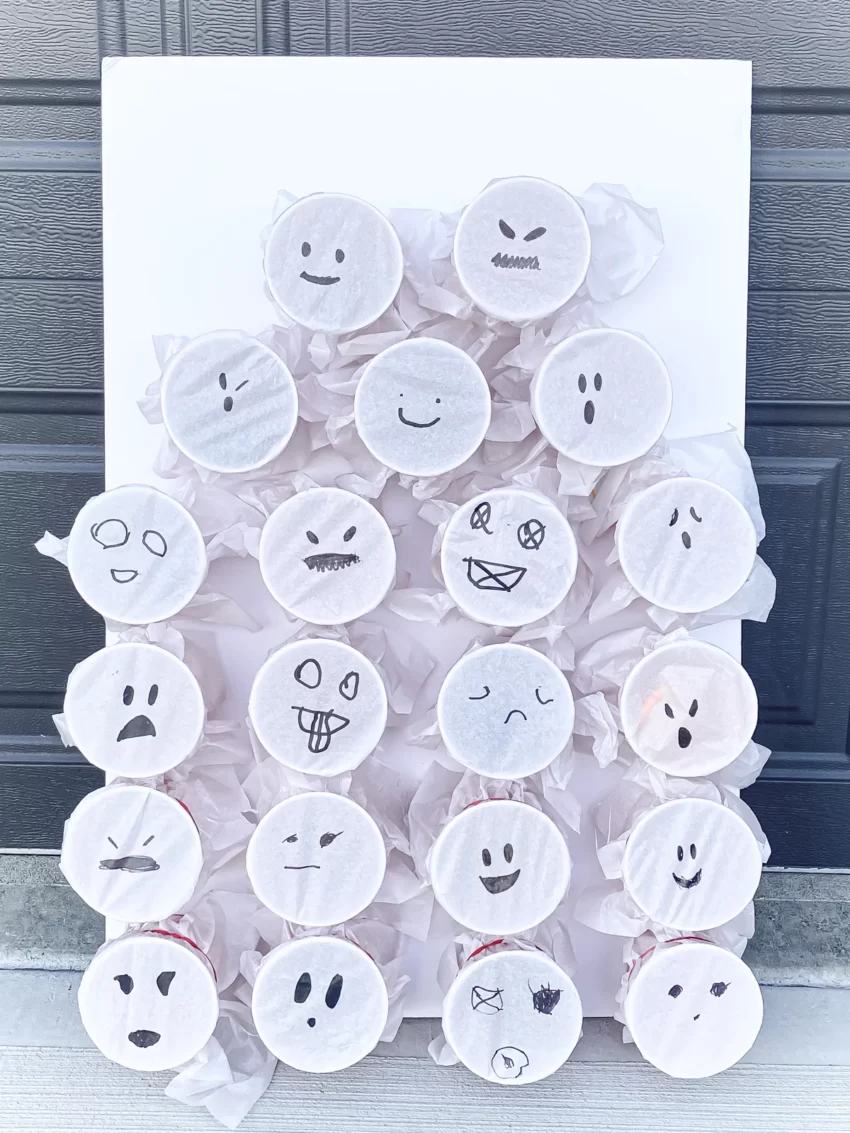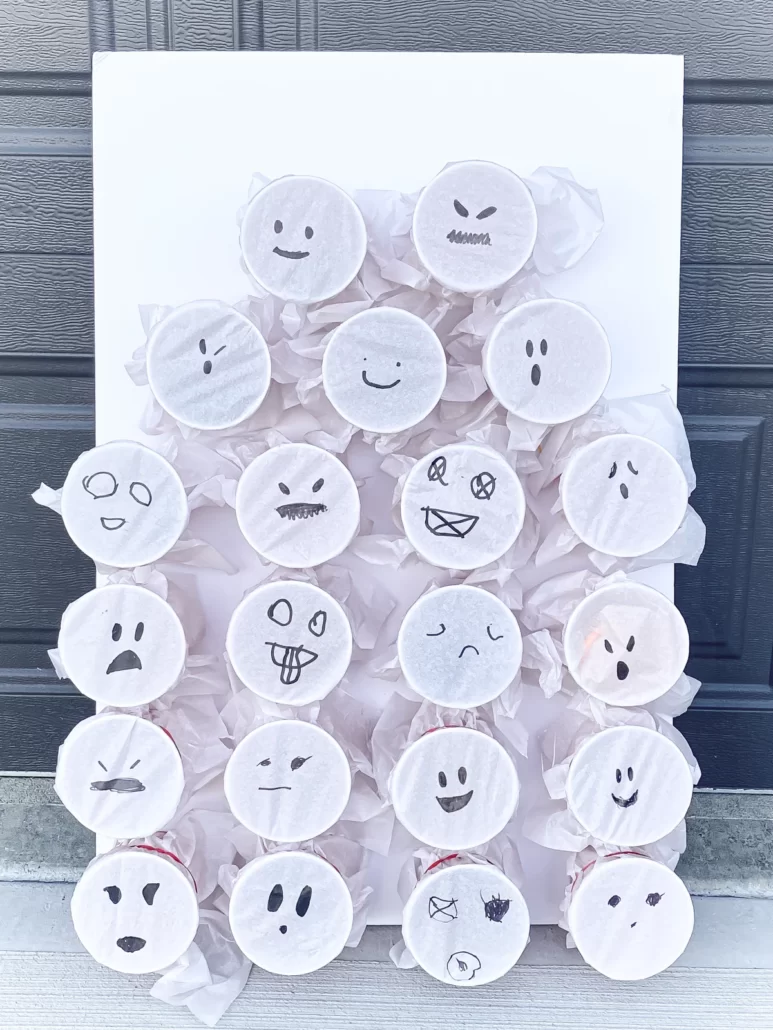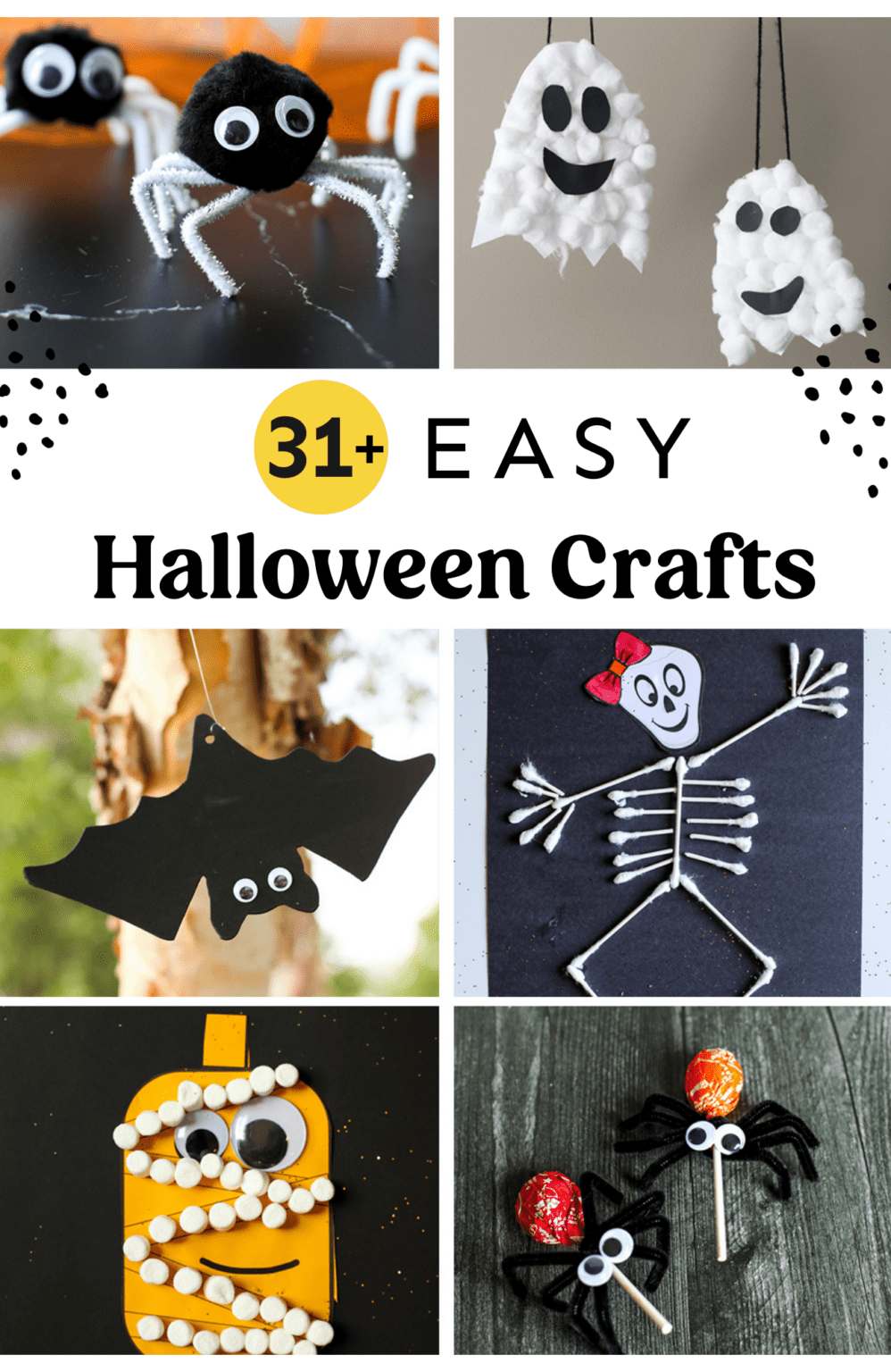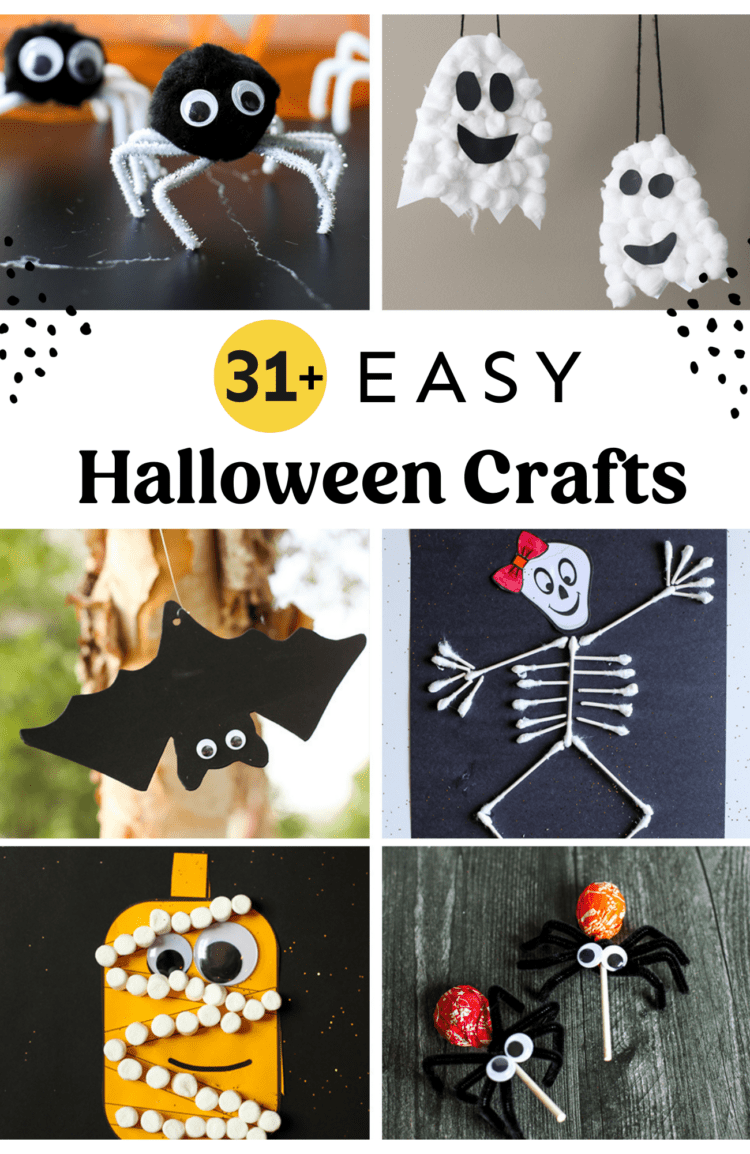 31+ Halloween Crafts for Kids
Preschool and even older kids will enjoy these simple crafts for Halloween. You likely have most of the supplies at home.
See 31+ Halloween Crafts