This post may contain affiliate or sponsored links. Please read our disclosure policy.
Preschoolers and elementary-aged kids love this creative game! Each child will create a monster using the play dough and supplies provided. Prizes are given for the Most Creative, Scariest, and Silliest.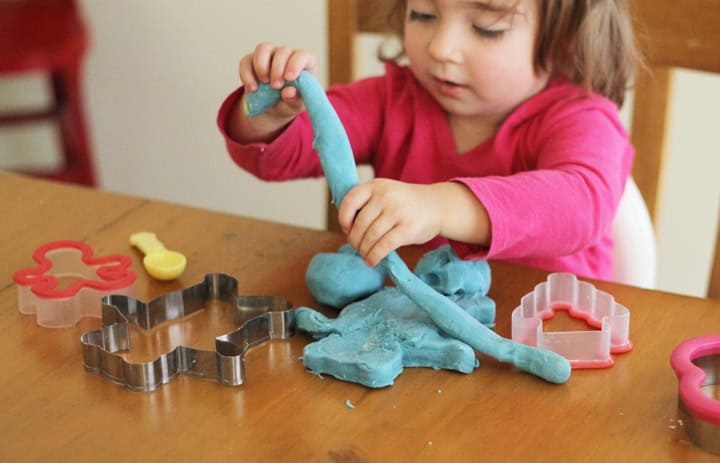 What Ages?
Perfect for ages 3 and up. Even elementary-aged kids love this one!
Supplies Needed
Each child will need:
Optional: cookie cutters, a few googly eyes, a few 1-inch pieces of piper cleaner, a few small feathers, any other small craft items you want to throw in the mix (i.e. beads, etc)
A small ziplock bag (to take home their creation)
How Long Does It Take?
About 5 minutes for kids to create the monster. Then, you'll need to judge and give out awards.
How to Play "Make a Monster" Game
Children will have 5 minutes to create a monster using the provided supplies. They will have fun even if it is just the play dough, but the additional supplies make for even more creativity.
When kids are done, have an adult volunteer come around with a tray and collect all the monsters.
While another game is being played a judge can choose the Most Creative, Scariest, and Silliest Monsters. At the end of the next game, award prizes and show off the winning monsters. Let kids take home their creations in a baggie.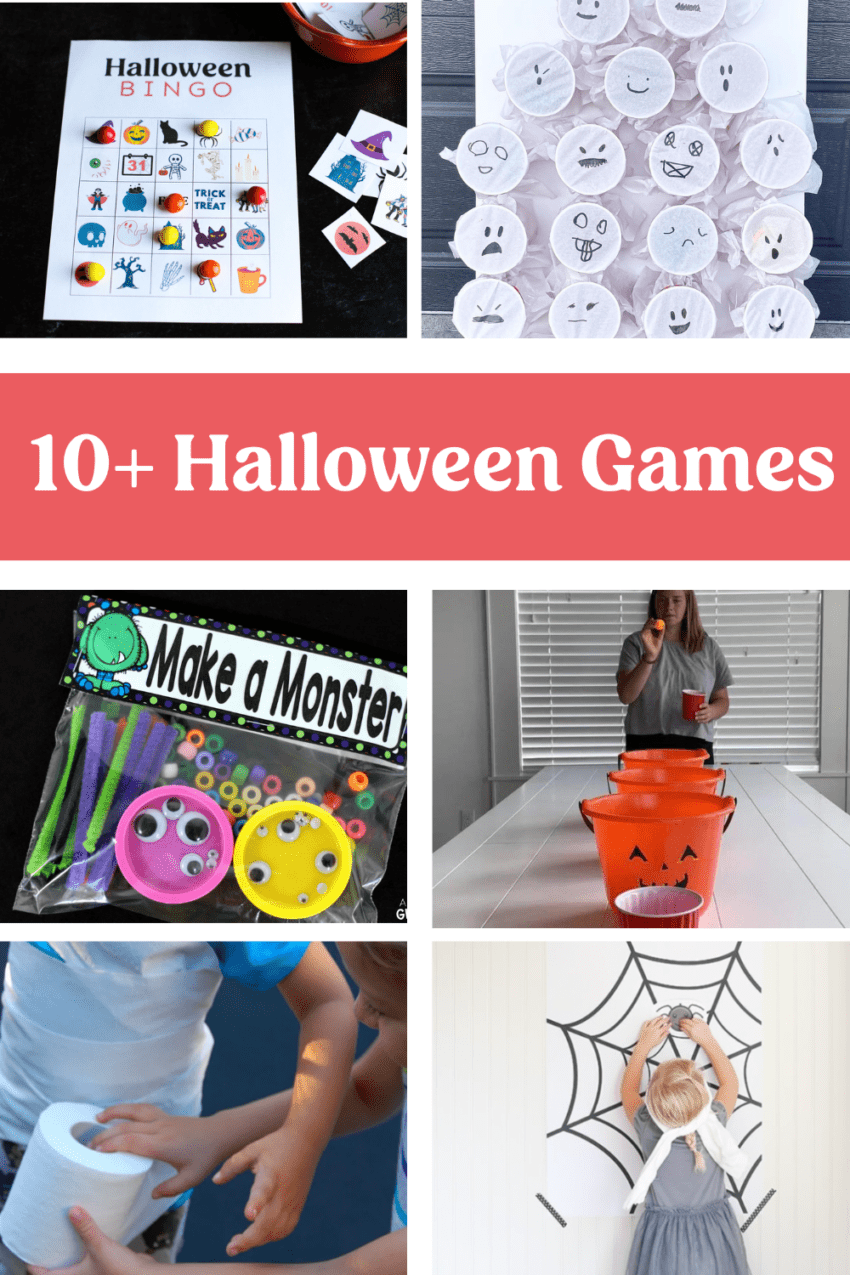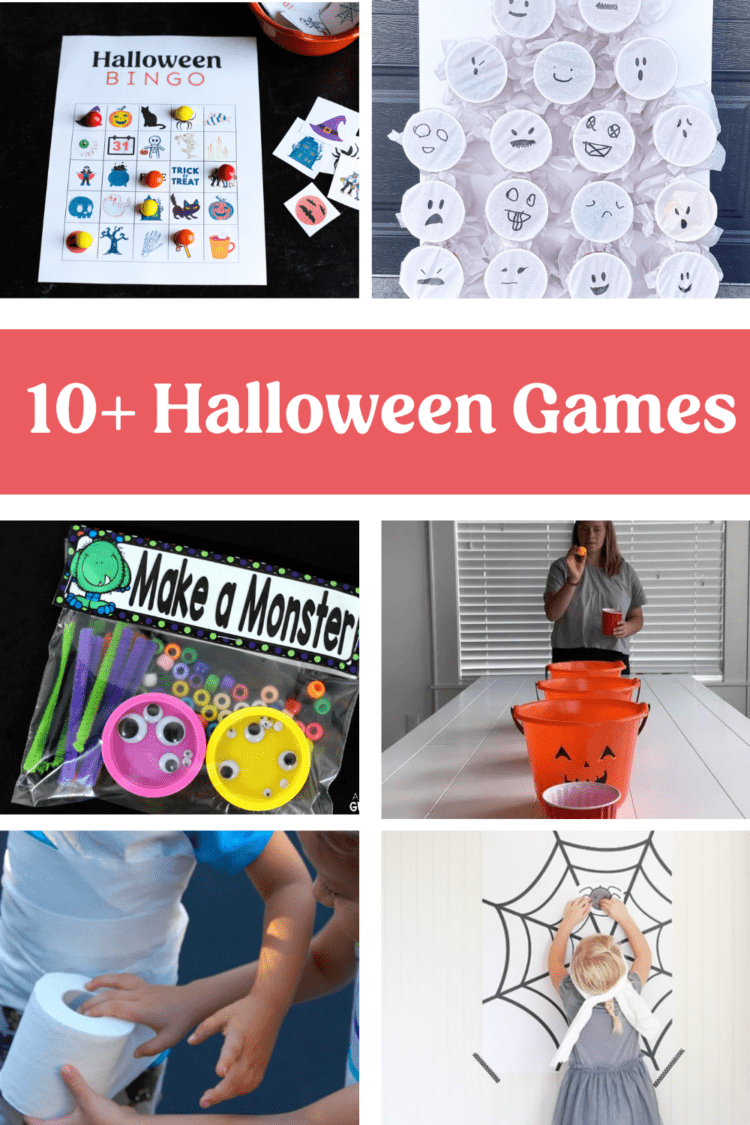 10+ Halloween Games for Kids
Check out more games that are perfect for Halloween class parties!
10+ Halloween Games