Paper Plate Pumpkin Halloween Craft
This post may contain affiliate or sponsored links. Please read our disclosure policy.
This is a simple and easy Halloween craft that your preschooler will love. Paper Plate Pumpkins are potentially a little messy on the front end, but your little one will love what they create.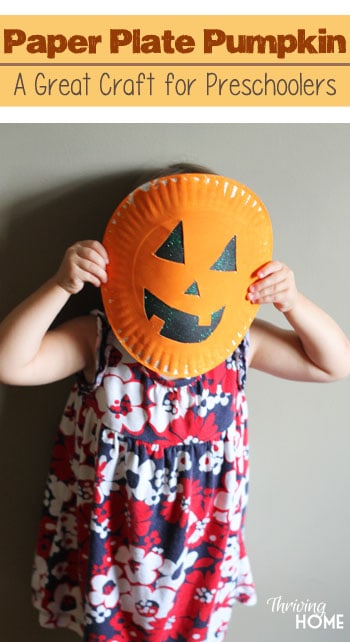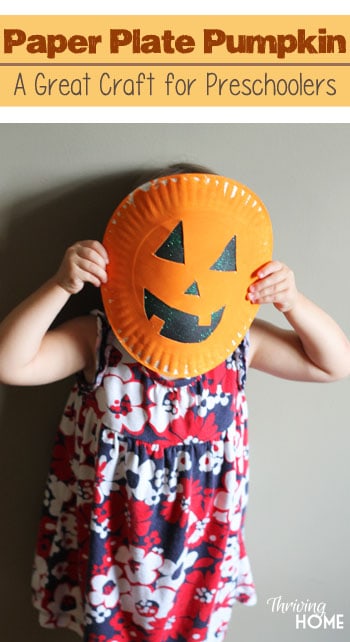 Note: We are a participant in the Amazon Services LLC Associates Program, an affiliate advertising program designed to provide a means for us to earn fees by linking to Amazon.com and affiliated sites. Read our full disclosure policy here.
Before you get started on your Paper Plate Pumpkin, don't miss our popular round-up of 31 Easy Halloween Crafts for Preschoolers here.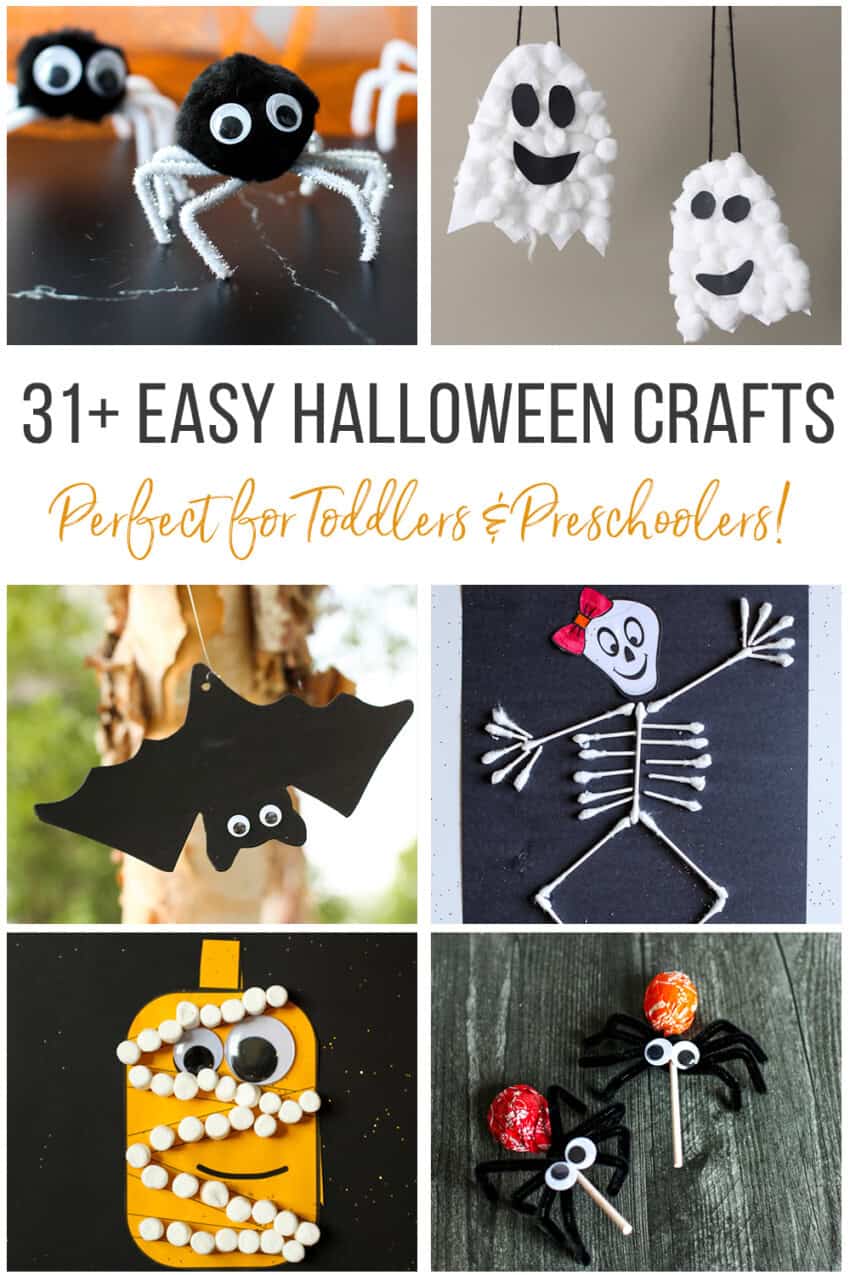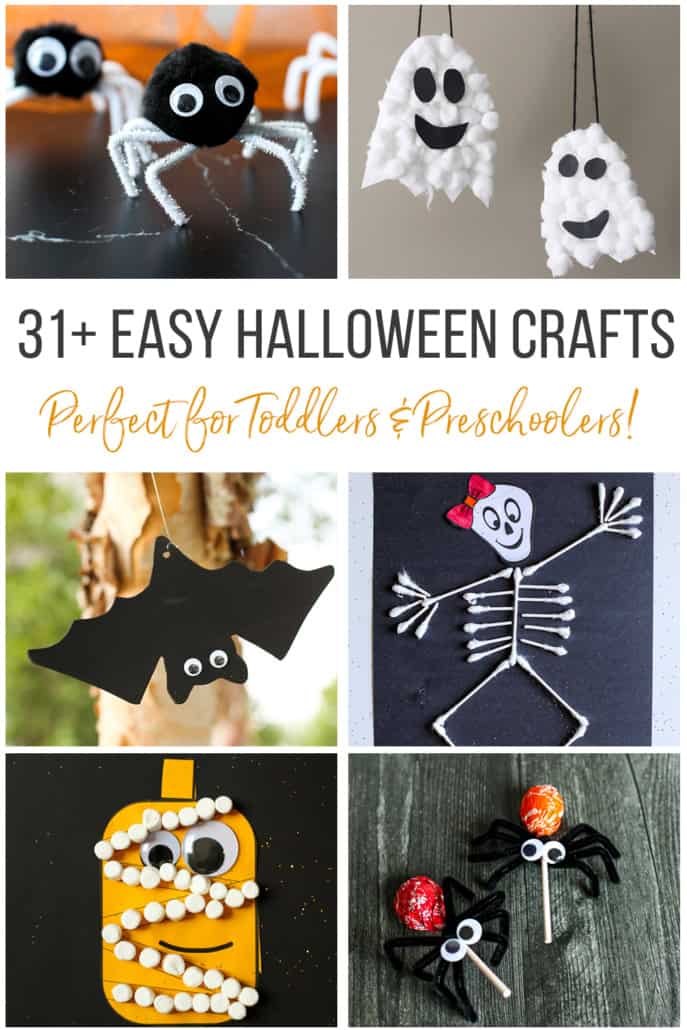 Now, it's time to get crafting on your Paper Plate Pumpkin…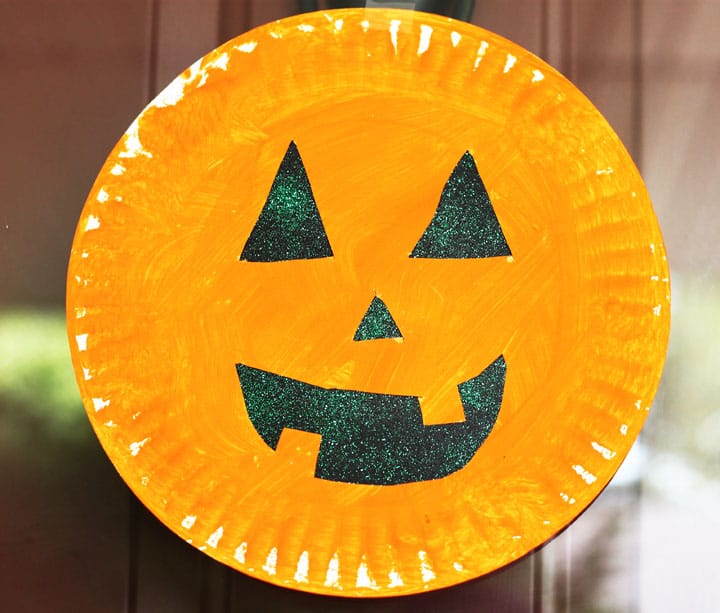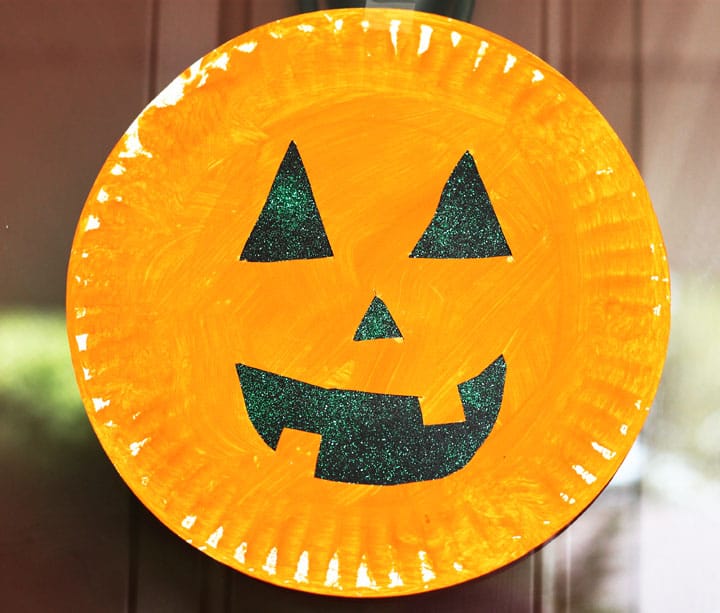 Materials Needed:
How to Make Paper Plate Pumpkins:
1. Draw a little pumpkin face on the front of the plate that will serve as a template for cutting. I had a little problem with the mouth as you can see. Good thing this won't show when it's done!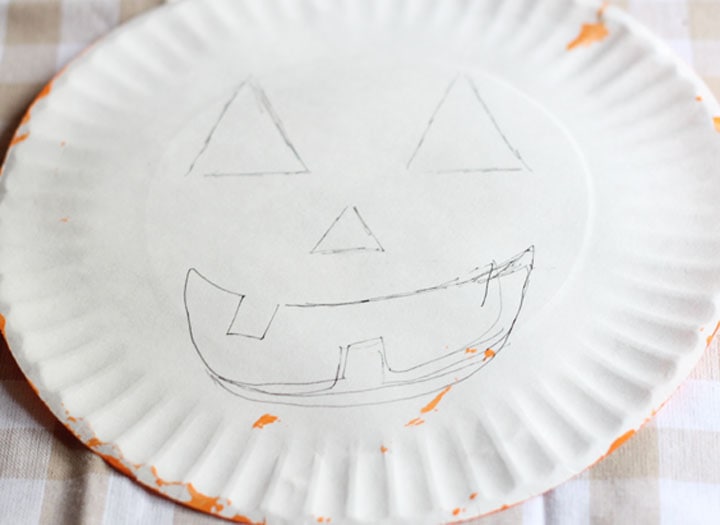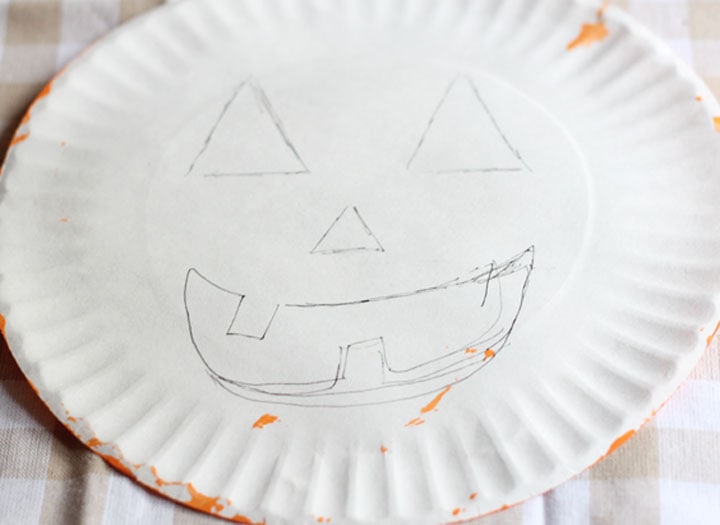 2. Paint the back side of your paper plate all over with orange paint. Your preschooler won't object to helping with this part!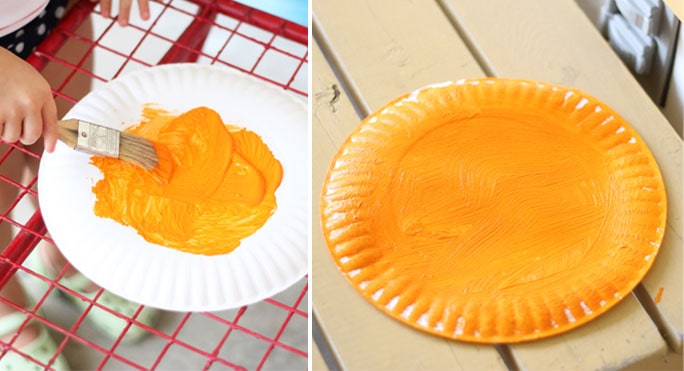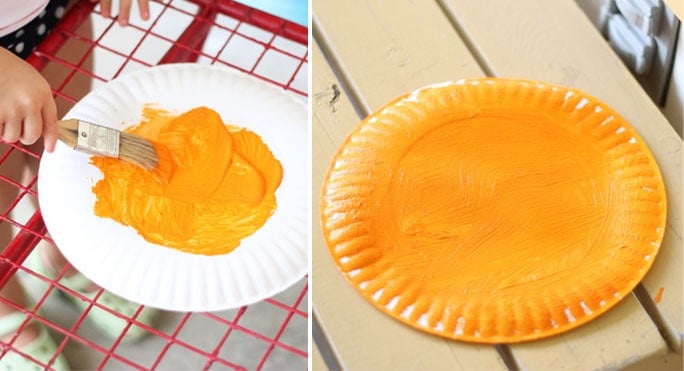 3. While that is drying, start to glitter up your black piece of paper. I used a spray adhesive and then let my little gal sprinkle the glitter on. If you don't have spray adhesive, just smear glue all over your black paper and glitter it up the old fashioned way. Heck, you don't even have to use glitter if you don't want to.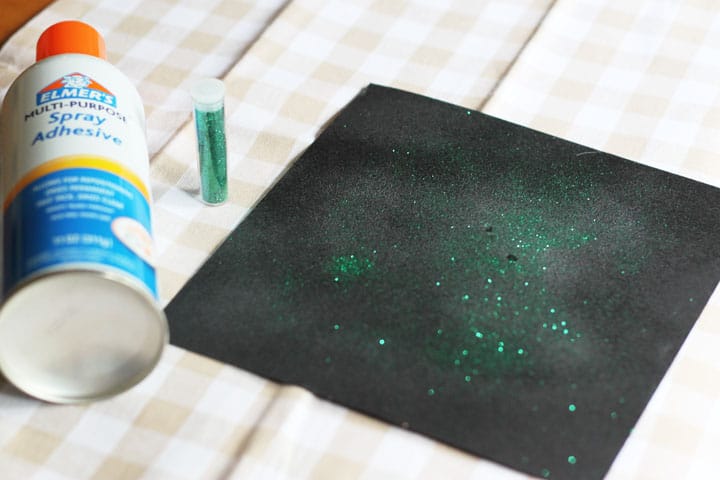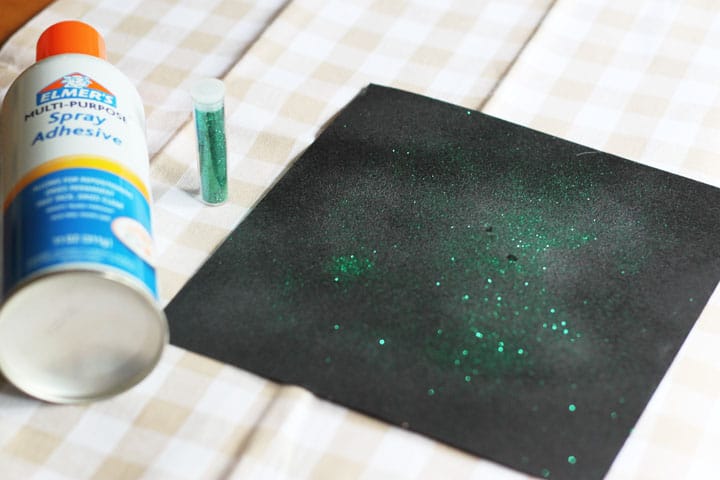 4. Once the paint is dry, cut out your template you drew. If you have a skilled scissor user, let your little one do the cutting. My gal instantly goes for her hair when she is given scissors, so I did the cutting for this project.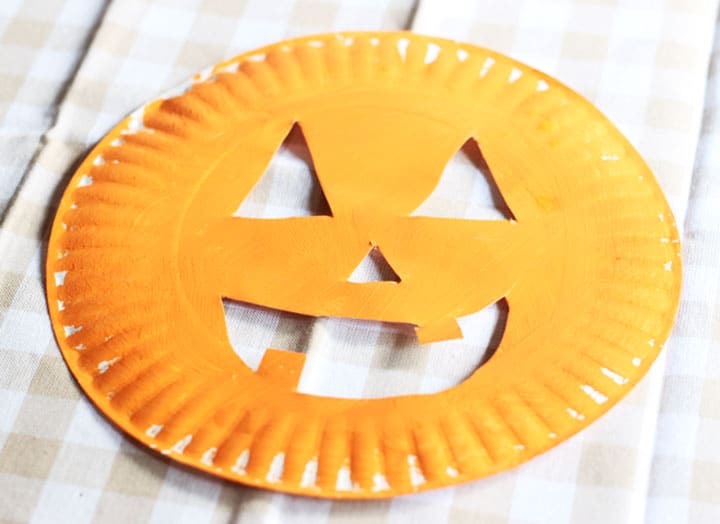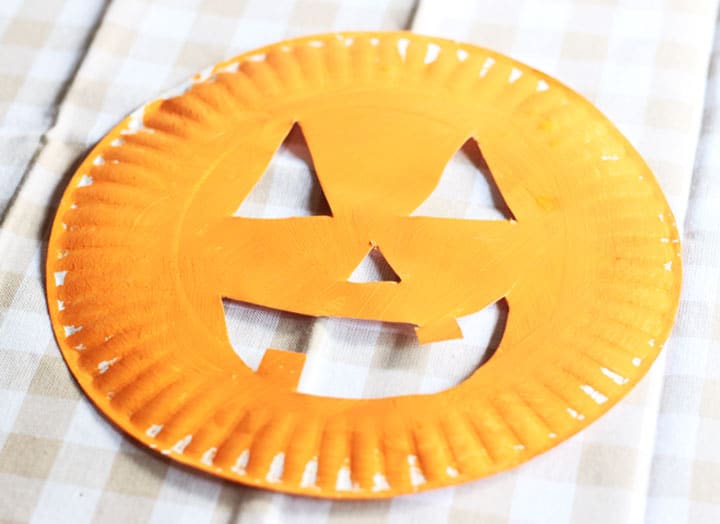 5. Glue your glittered paper onto the back of your pumpkin face.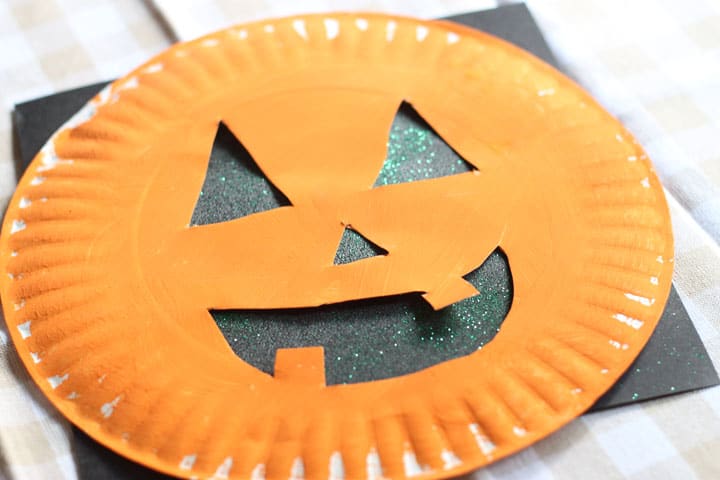 6. Trim the excess off and you're done!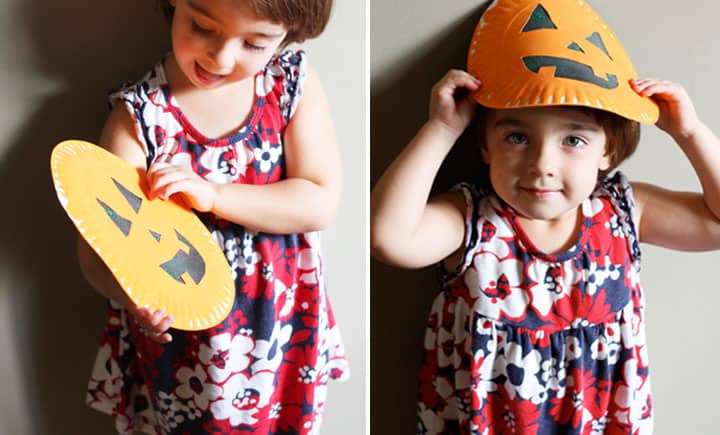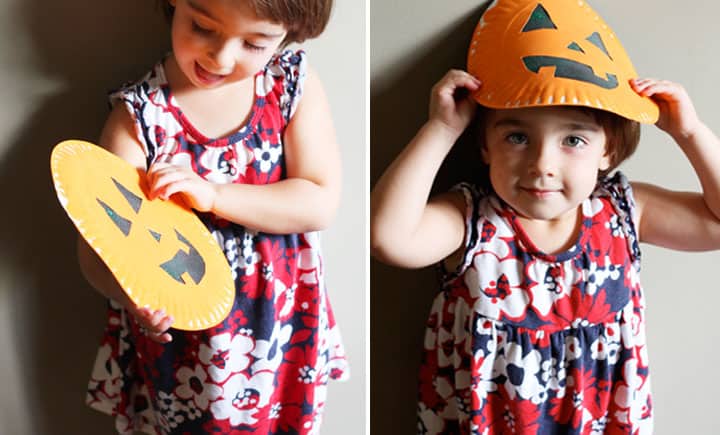 Make a few to hang around your house!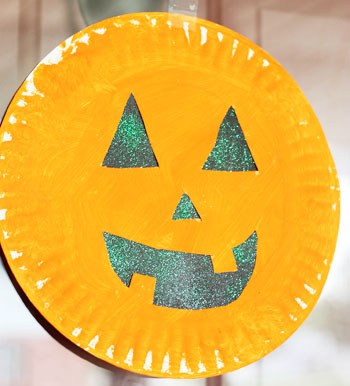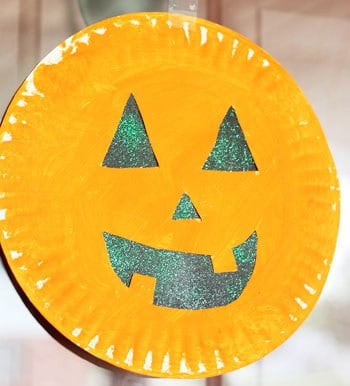 More Easy Halloween Crafts for Preschoolers
Be sure to check out more super simple crafts in our round-up of 31 Easy Halloween Crafts for Preschoolers and Toddlers.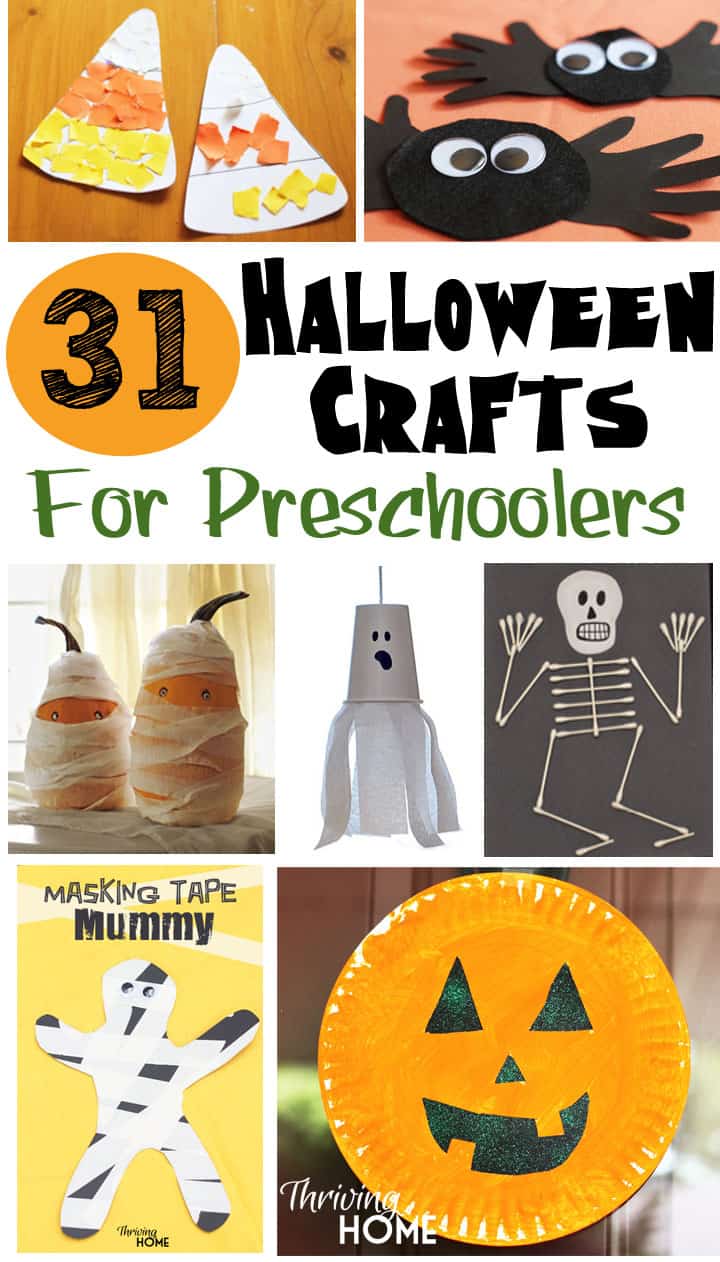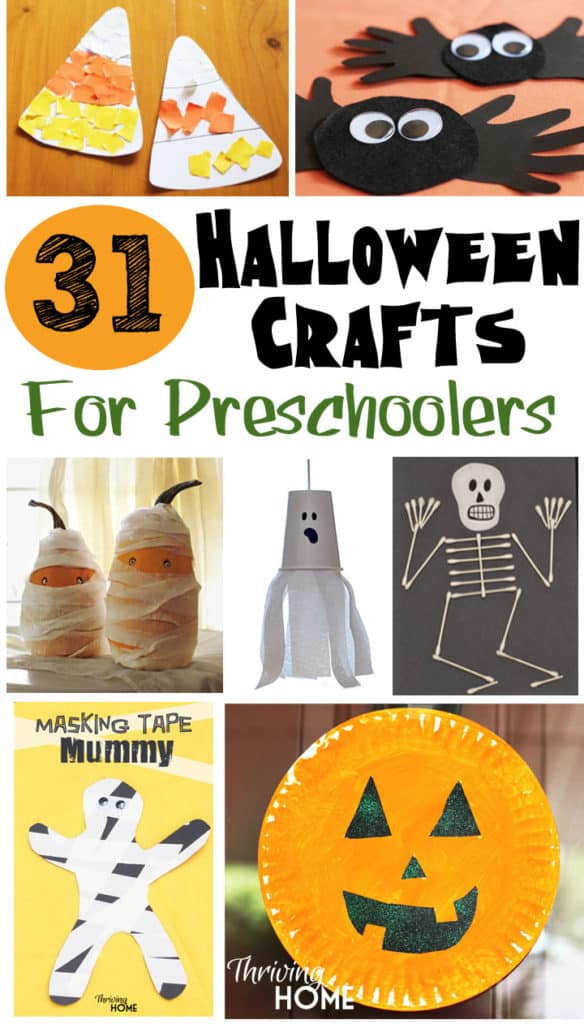 Snacks to Serve Up for Halloween
Try serving up one of these fun 15+ Halloween Snack Ideas for your fall crafternoon or next Halloween party, too.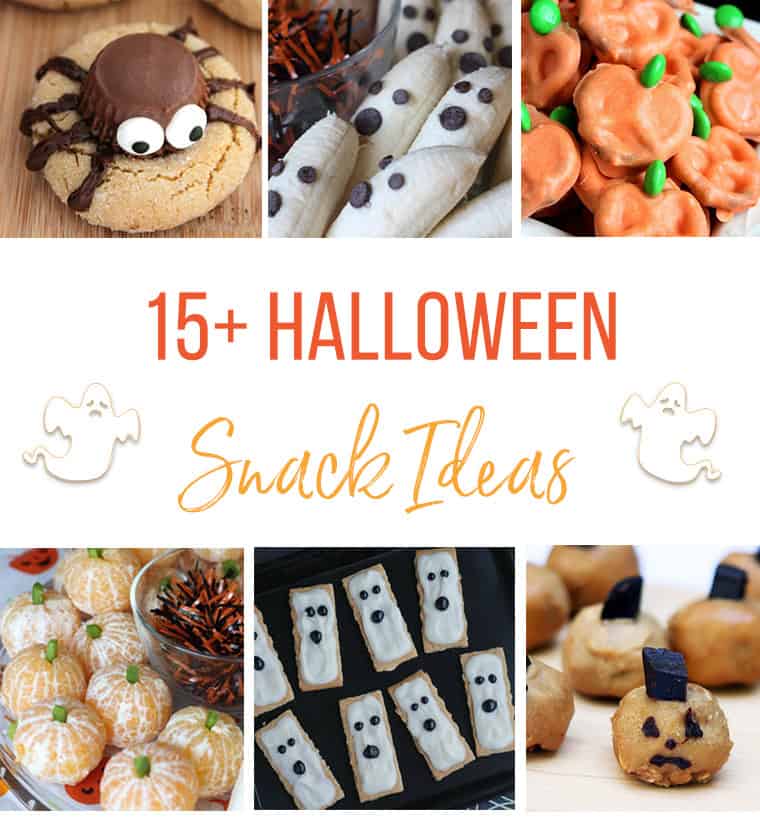 Halloween Party Ideas for Preschoolers
If you're planning games and activities for a Halloween party, we've rounded up the perfect Preschool Halloween Ideas here.