Pipe Cleaner Spider Craft
Updated: 6/16/22
This pipe cleaner spider craft is done in 5 minutes and turns out so cute! Would be a great school Halloween Party craft since all ages can do it.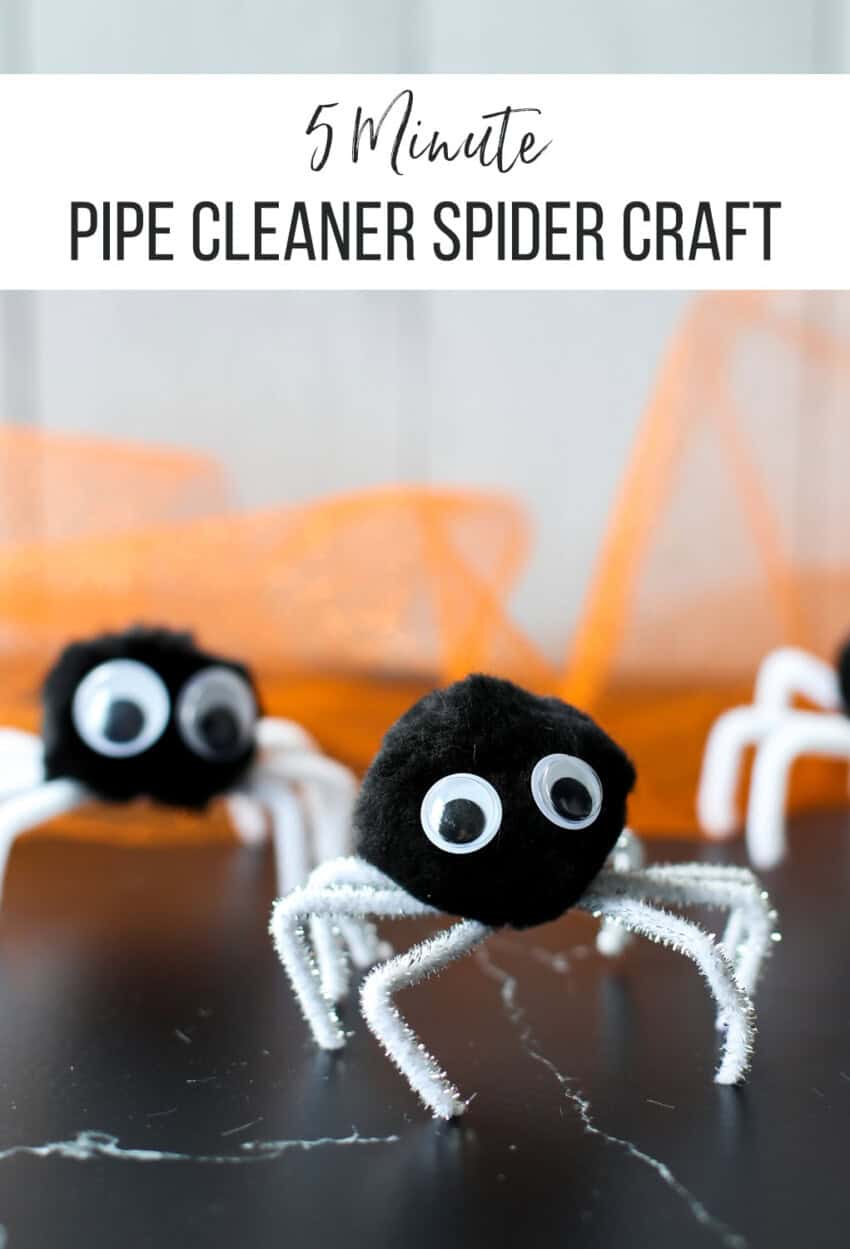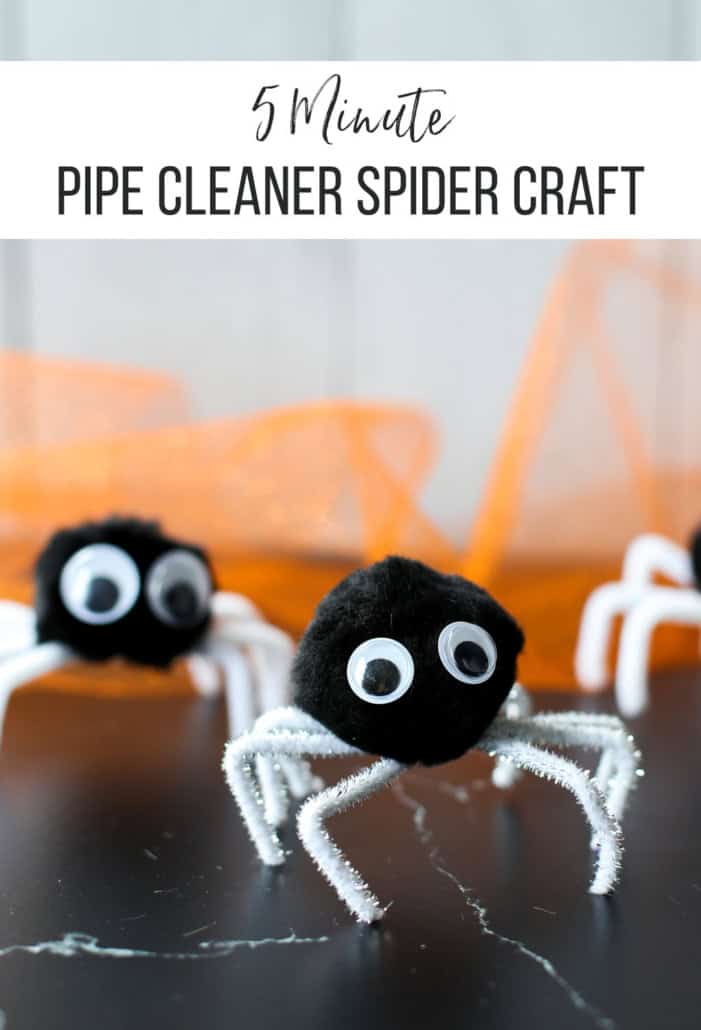 Look no further for a perfect Halloween Craft for preschoolers. This easy spider craft is doable for little hands but can also be quite fun for older kiddos. They come together quickly and any well-stocked craft bin will have the pieces you need to make Pipe Cleaner Spiders.
First, watch this short video to see how it all comes together.
A 30 Second Video of How to Make Pipe Cleaner Spiders
Now that you know the direction you're going, let's get Halloween crafting!
Step 1: Gather your supplies
What you need for pipe cleaner spiders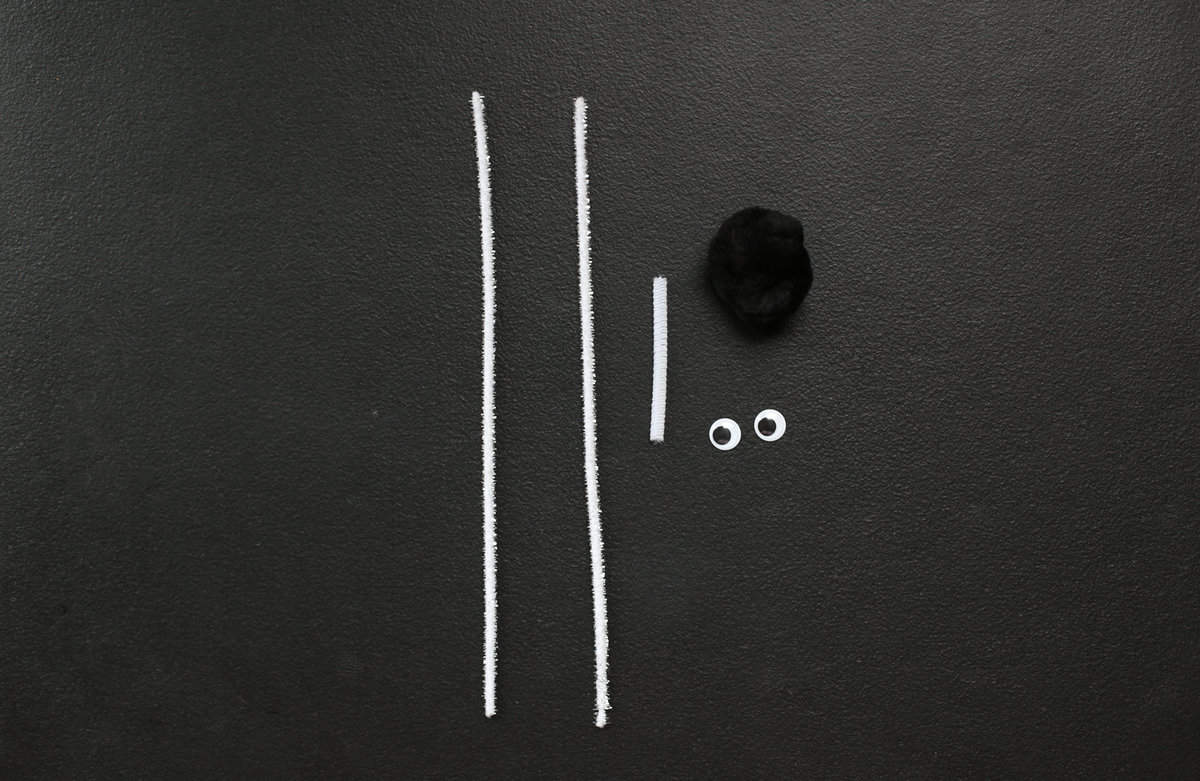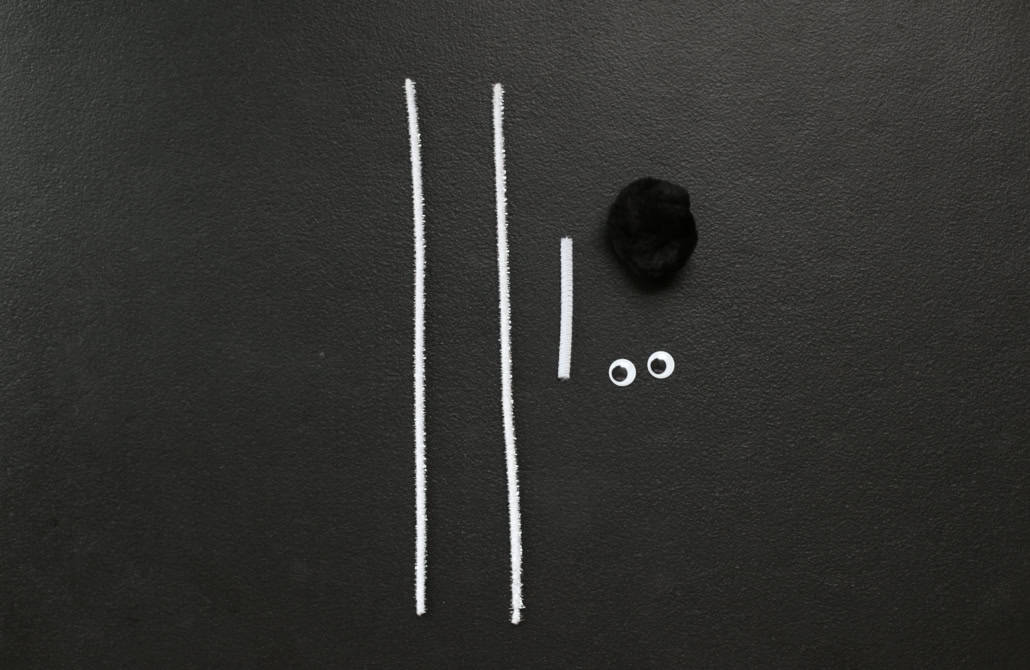 Step 2: Cut your 2 long pipe cleaners in half (making 4 shorter pieces)
An easy way for kids to gage the half way point is to have them fold the pipe cleaners in half first. Use some quality scissors and cut them in half.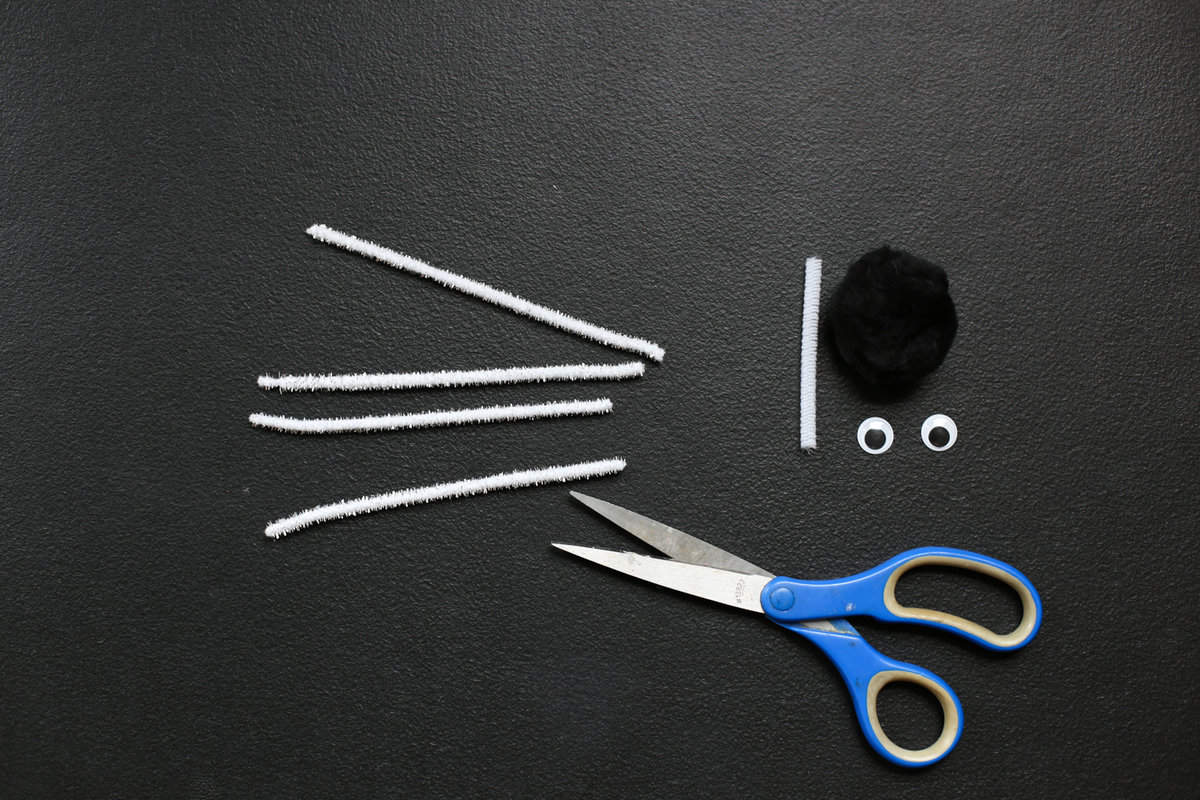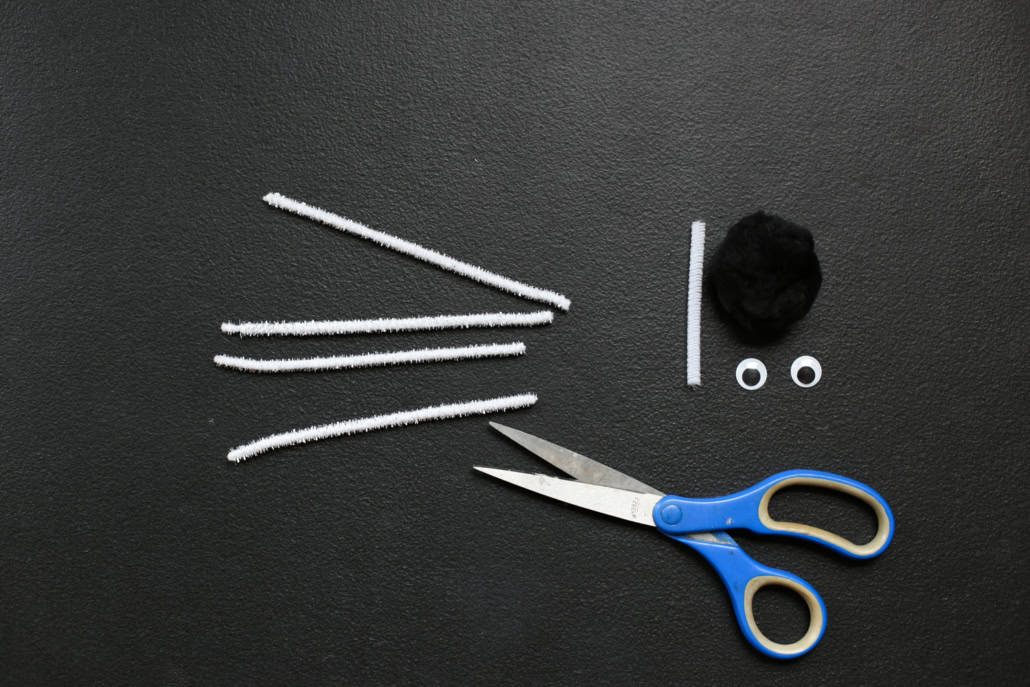 Step 3: Make the Spider Legs
Using the smallest pipe cleaner piece, wrap up the longer 4 pieces.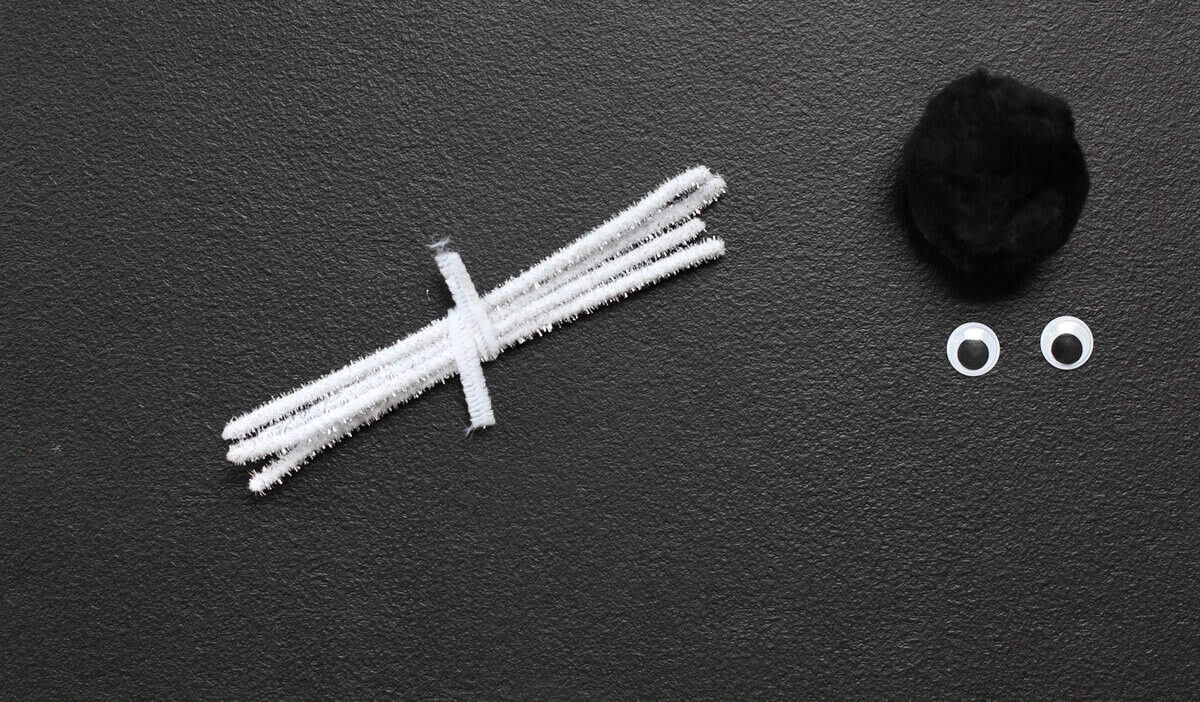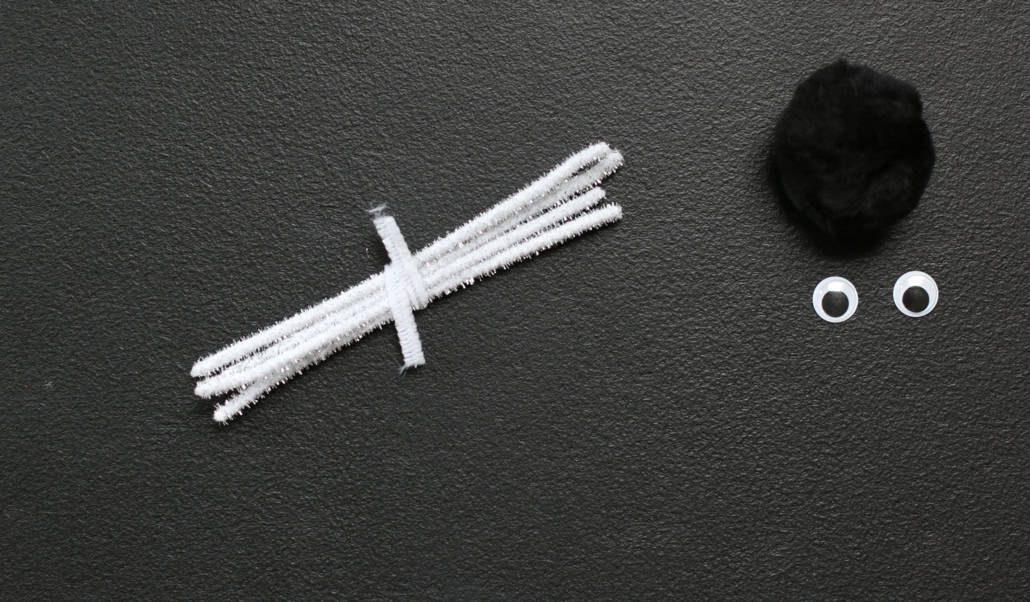 After the center is secured, make sure to spread those spider legs out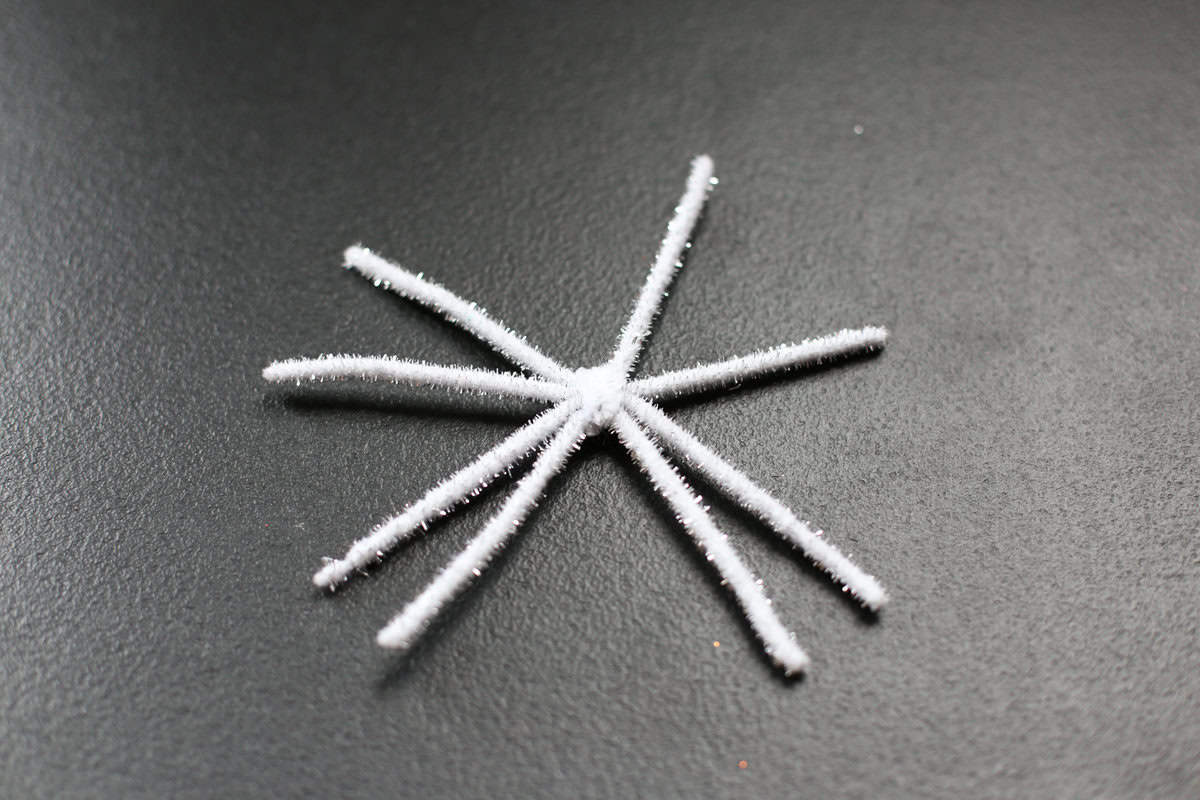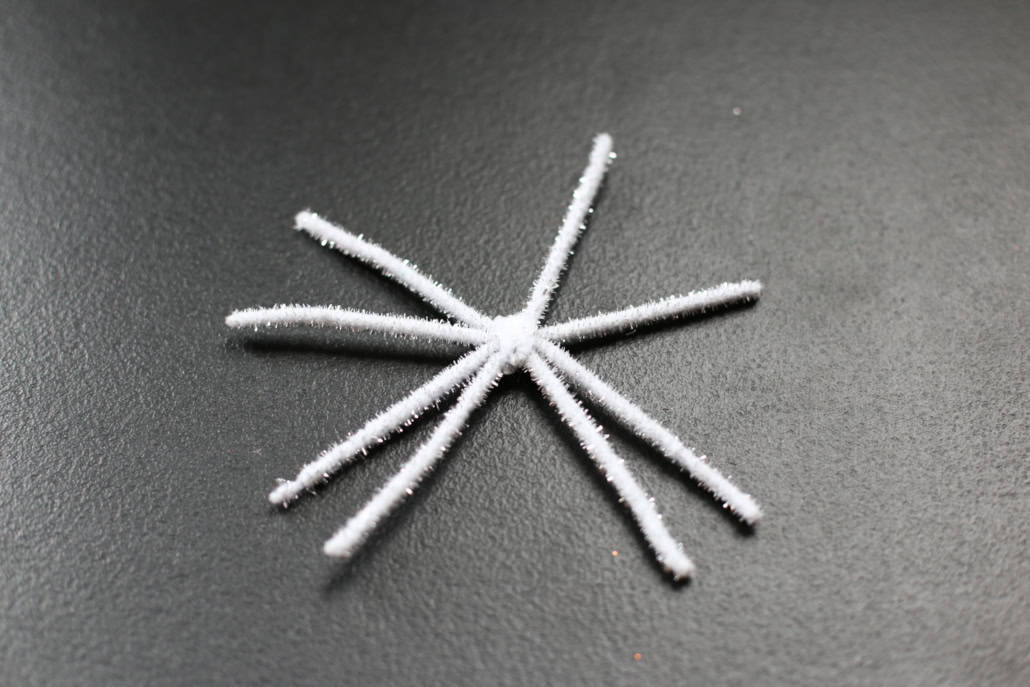 Now give them a little bend. This makes them look more "spidery"!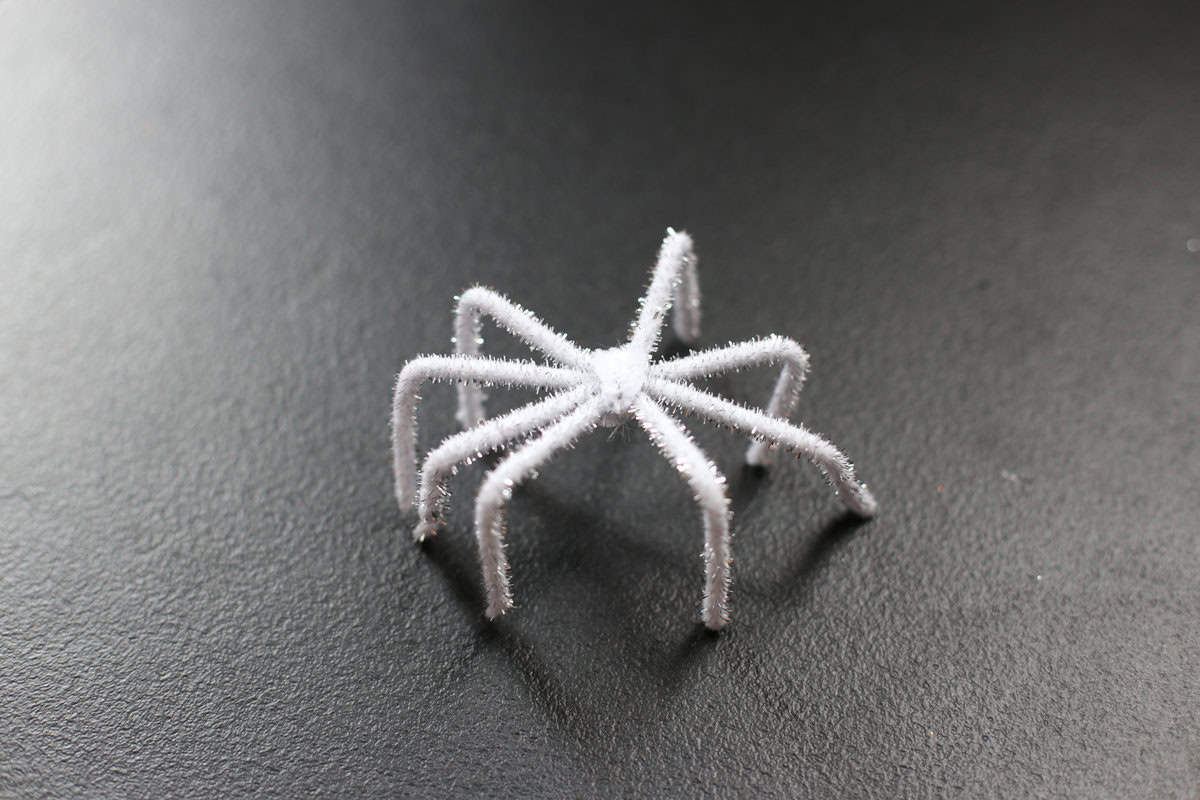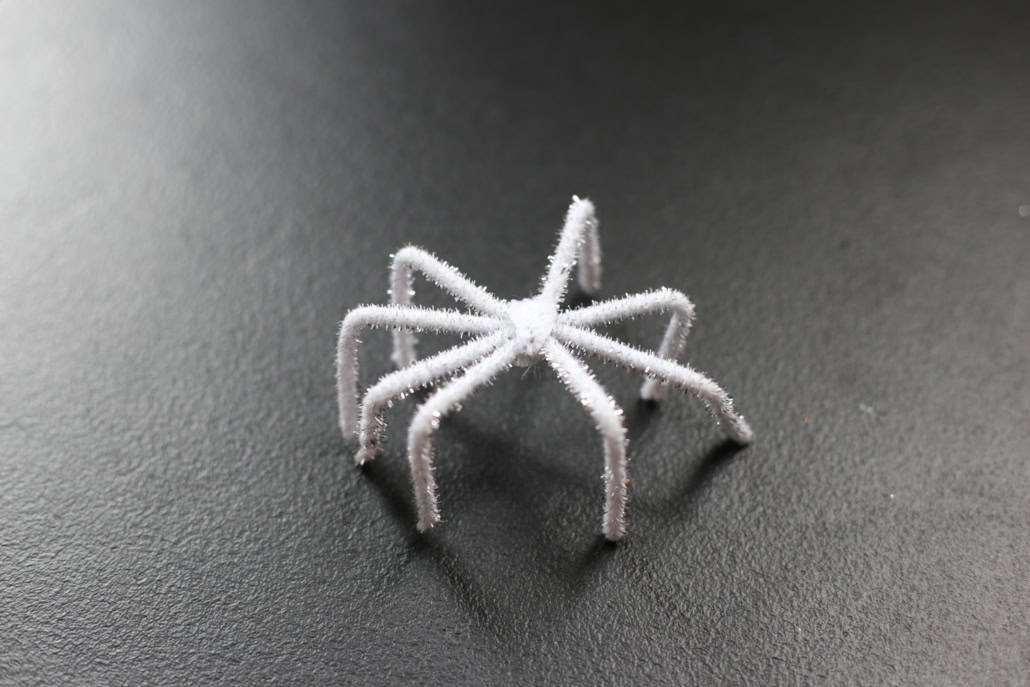 Step 4: Add the eyes
If you have adhesive googly eyes, stick them on the pom pom. If not, use glue to attach the eyes. Give it a little time to try!
Feel free to have fun with these. You can choose bigger eyes or make them a little uneven.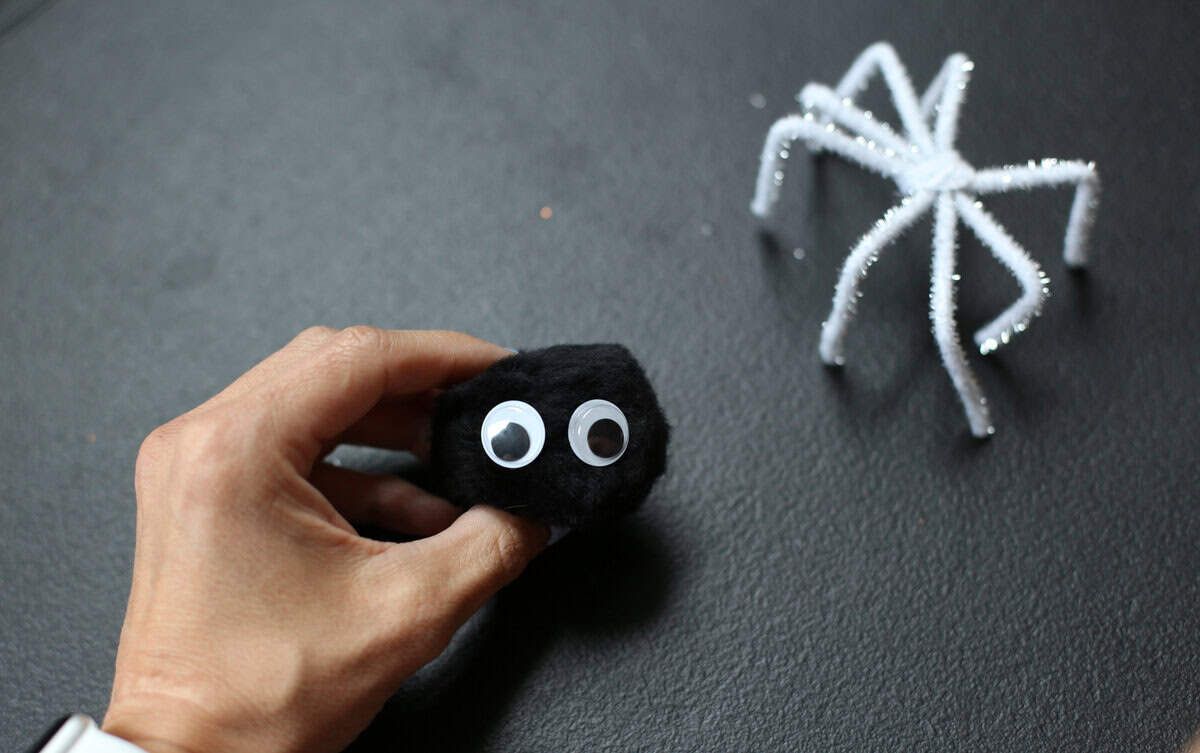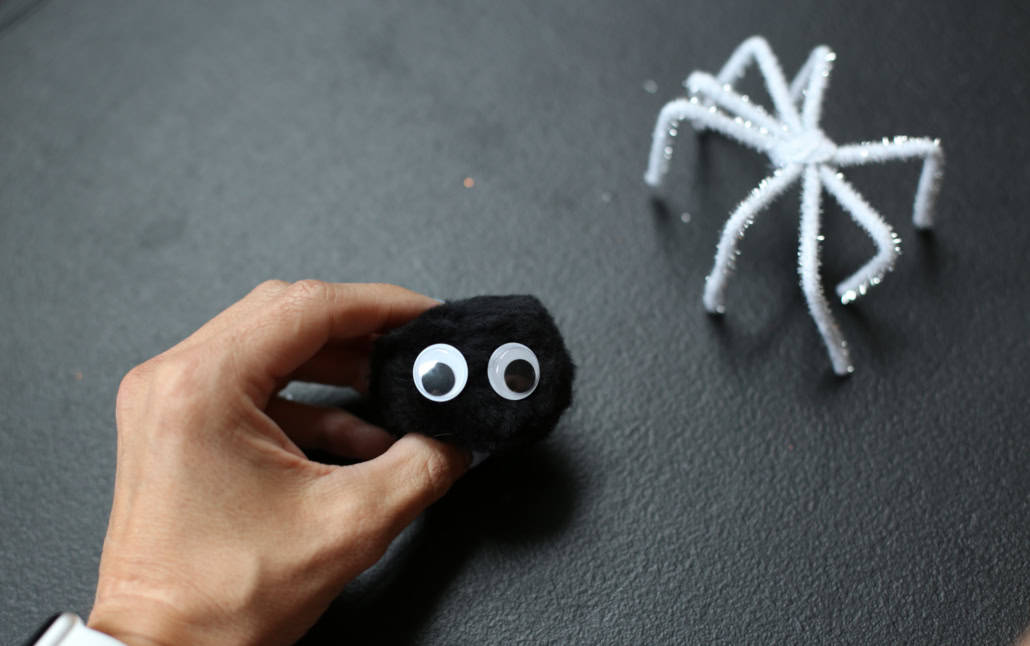 Step 5: Attach the head to the body
A hot glue gun is ideal for this but if you have little hands helping, using a craft glue will work fine. Just add a bit and give the glue a few minutes to dry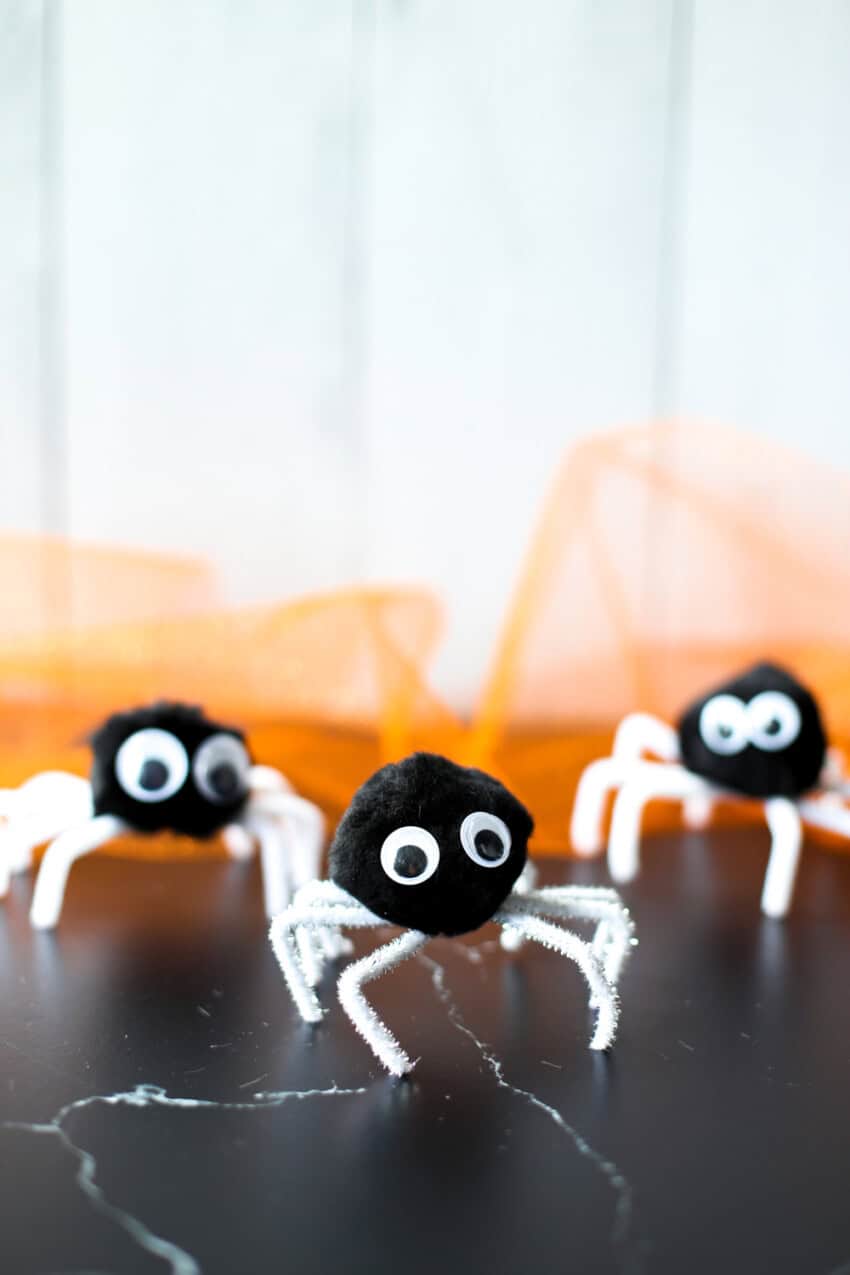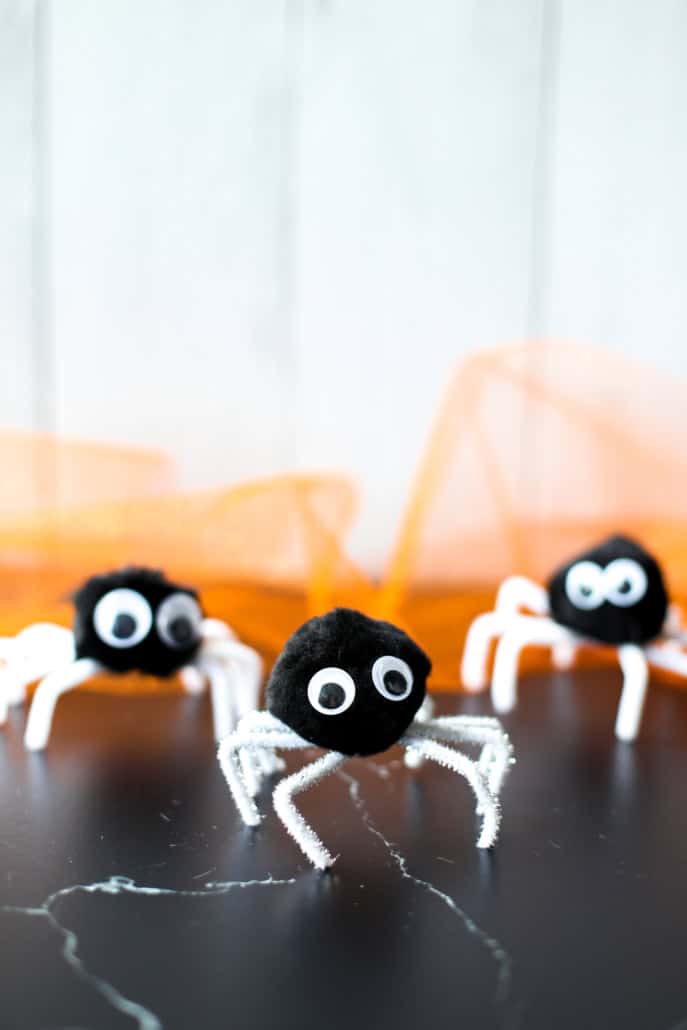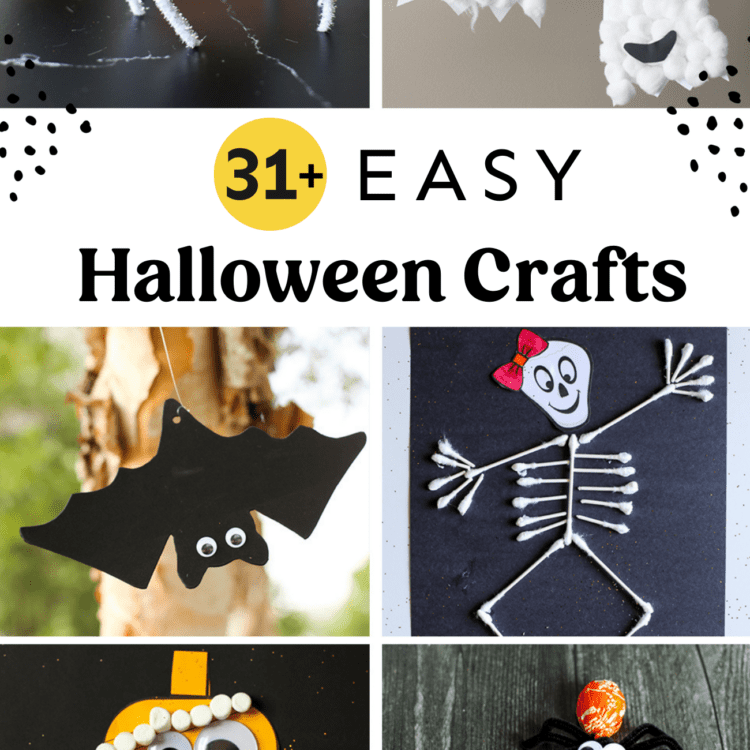 See ALL of our Halloween Crafts!
Over 100,000 people have used our Halloween crafts over the years. Be sure to hop over and browse around for more spooky ideas!
31+ Halloween Crafts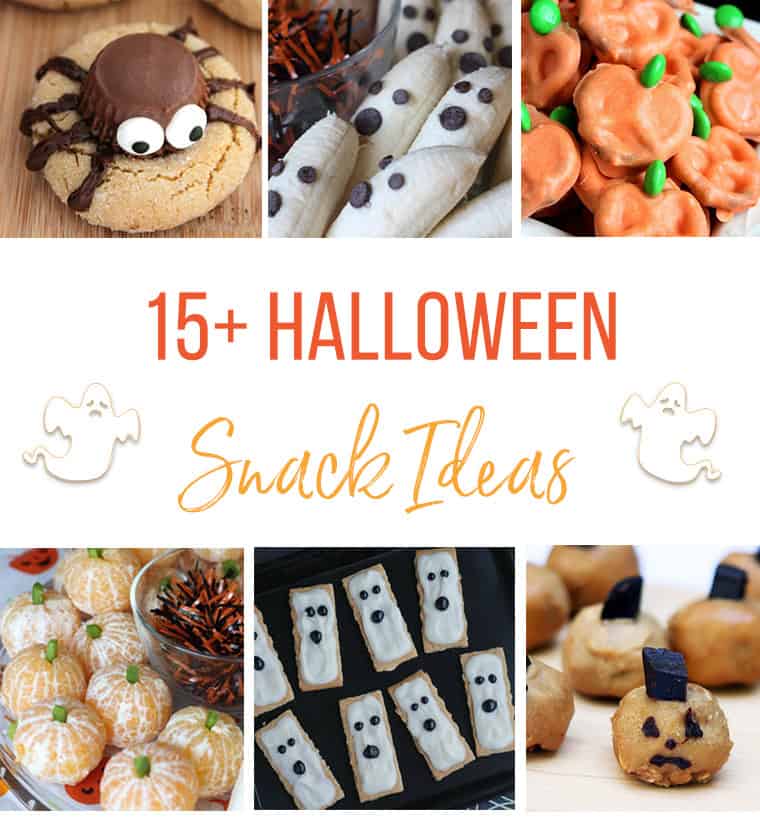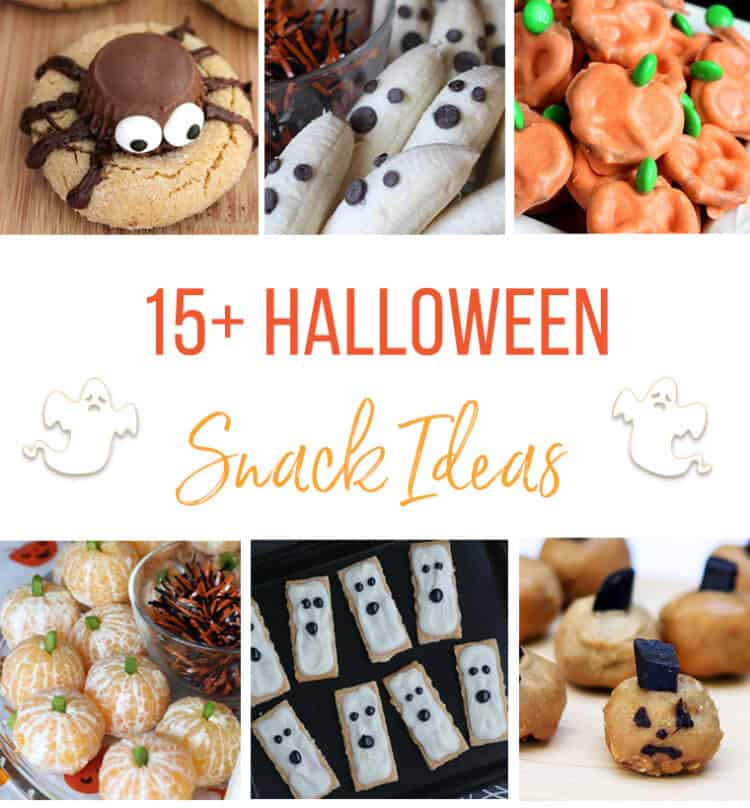 Snacks to Serve Up for Halloween
Try serving up one of these fun 15+ Halloween Snack Ideas for your fall crafternoon or next Halloween party, too.
See the Snacks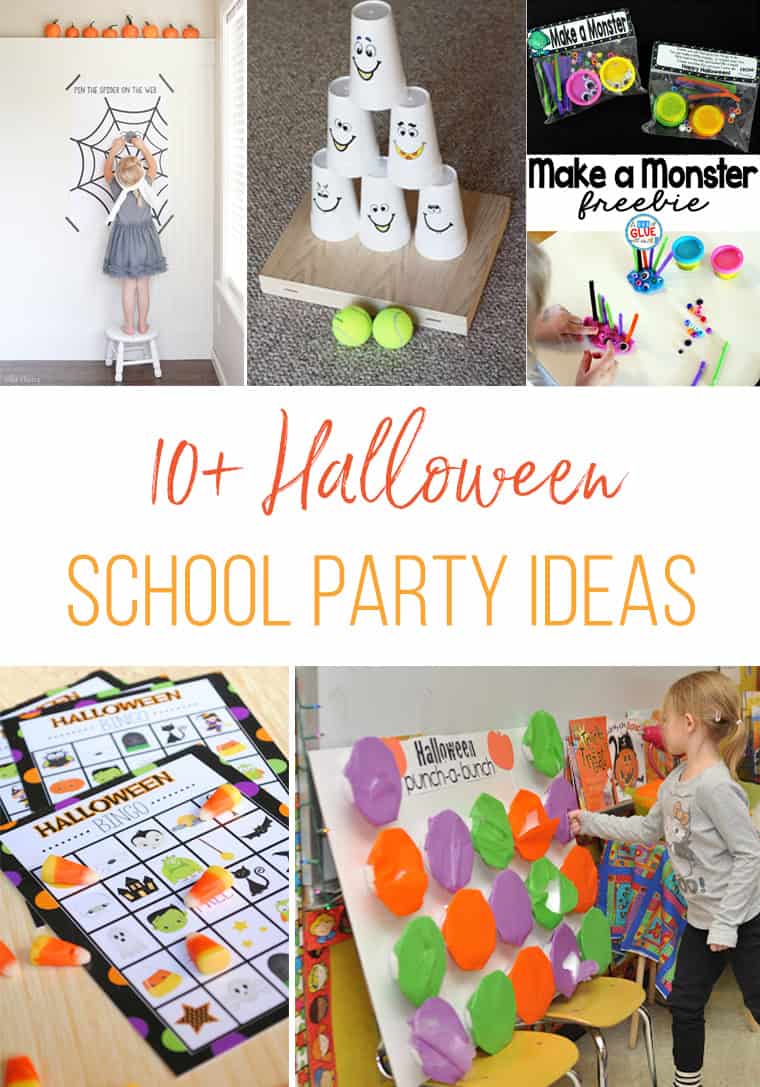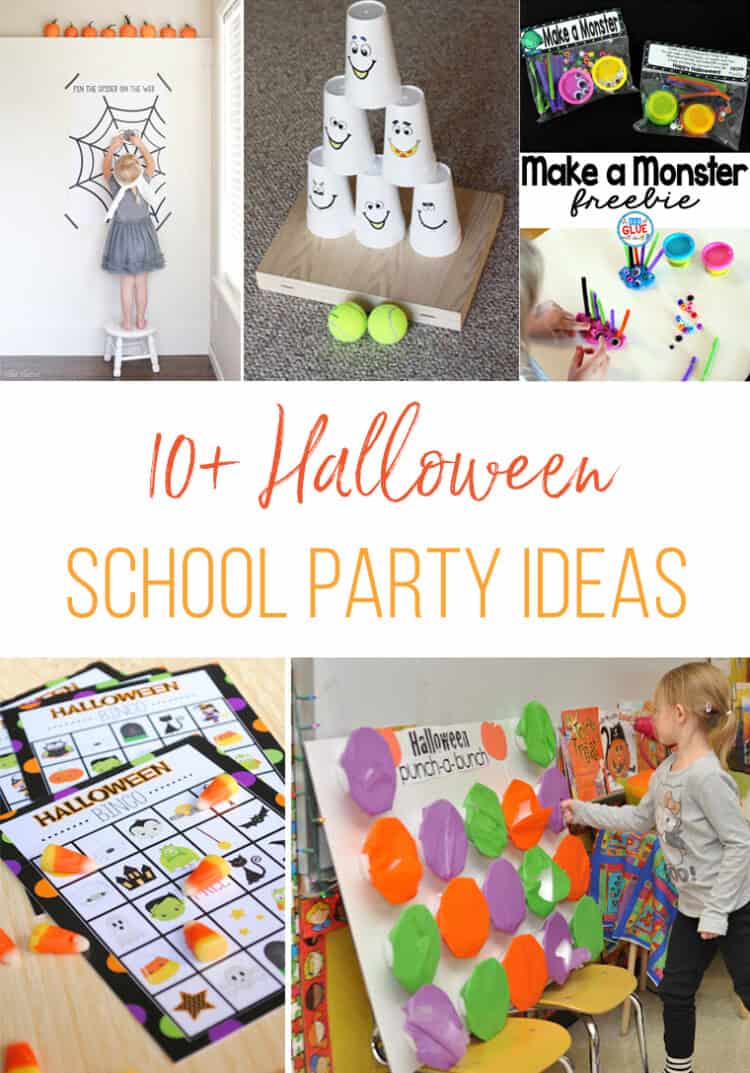 Halloween Party Ideas for Preschoolers
If you're planning games and activities for a Halloween party, we've rounded up the perfect Preschool Halloween Ideas.
See the Party Ideas