Six Things I Planned to Do Differently with My Second Child: A Follow Up
This post may contain affiliate or sponsored links. Please read our disclosure policy.
About three months ago, I wrote a post about Six Things I Will Do Differently with My Second Child.
Now, a little over two months after having my second, I am taking the time to evaluate these previous claims. Did I do as I said or did things go differently than I had planned? Read on to find out.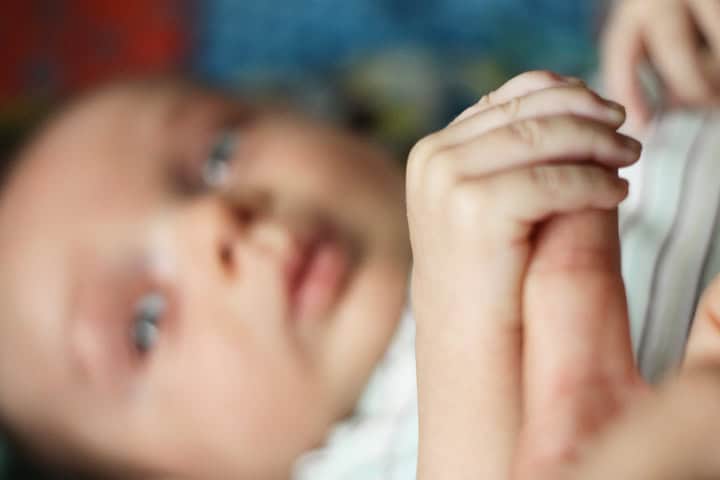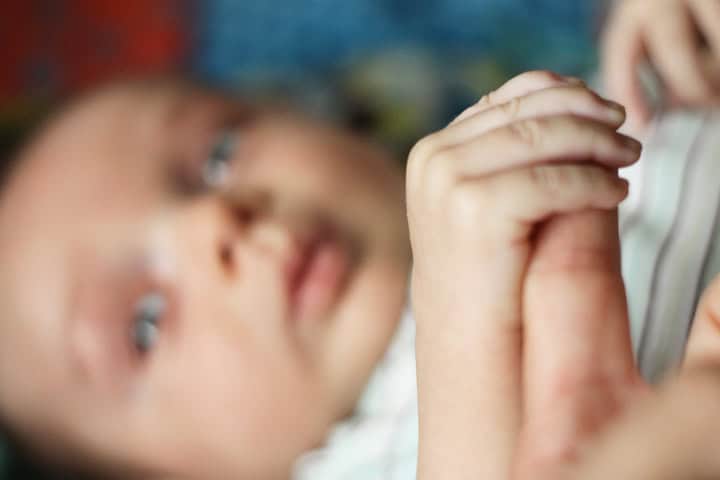 Claim #1: Buy Less Clothes
Yep. I succeeded in this one. In fact, I almost didn't have enough newborn clothes! Now that he's in 3 month we are good to go but I almost had to go buy a few more onesies and pj's. Luckily he grew quickly. He still has nearly half of the clothes that my first child did and we are doing fine. One advantage to having spring/summer babies is that they are totally fine in a onesie.
Claim #2: Embrace Sleep Deprivation
I'd say I do ok at this 90% of the time. I don't freak out when I am up 5-6 times a night like I did with my first. I just take the hits and keep on moving. I also think the fact that I'm way less mentally stressed helps with not feeling as tired during the day. One thing that has really helped is getting to bed earlier. This has cut into blogging time but getting an extra hour or two of sleep is worth it. I start to get stressed if I'm up past 10 a few nights in a row because I know it will catch up with me. But overall, I am not mourning my loss of sleep.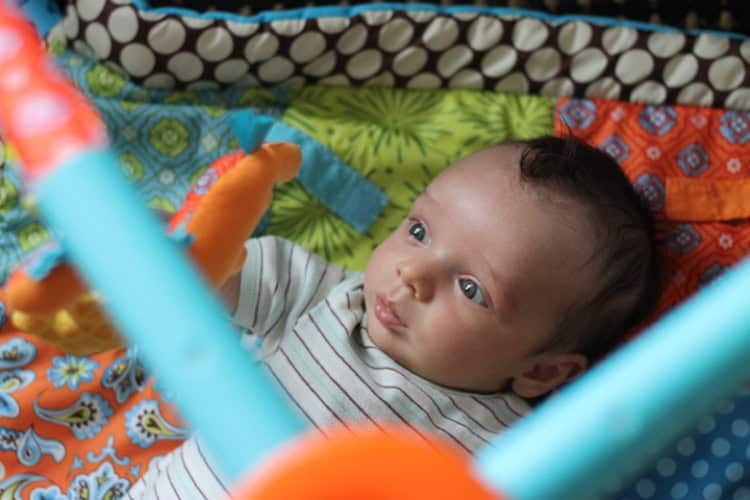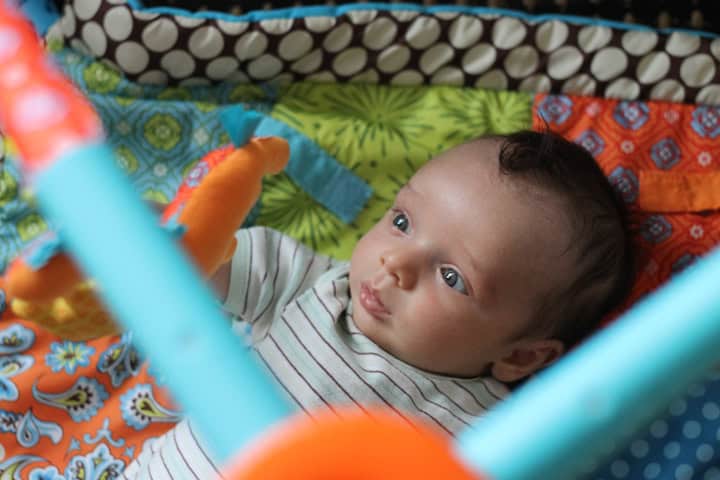 Claim #3: Not Get so Stressed about Sleep Issues
This is the area I have seen the biggest change in myself. I am WAY more flexible about when and how long he naps. I'm also way more flexible about HOW he naps (in the swing, in my arms, in the carseat, etc.)I am not trying to manipulate his sleep in any way. I'm letting him do what he wants to do and it SO much less stressful for me. We try to keep somewhat of a Sleep-Eat-Wake routine but if he gets out of whack with that I just let it work itself out. I haven't been a stickler about any kind of schedule. Sometimes he eats every 2 hours and then the next every 4. The one consistent thing I try to do is feed him when he wakes up. That way he's alert and gets a full feeding and then when he gets fussy later, I know he's tired and not hungry. Other than that I feel like I've been one laid back mommy in this area.
Claim #4: Talk to Other Moms and Use Google Less
Check. I have intentionally not googled things to find out what other babies are doing. I think the only thing I've googled about this child is "helping clogged tear ducts." I have a few other mom friends in the same stage of life who I bounce a few questions off of here and there but other than that I have put the books down and steered clear of what my baby "should" be doing.
Claim #5: Line Up Some Good Books
So I actually did buy a few good books for my Kindle with the intention of having something to read in the middle of the night. The problem is, I read them both before the baby got here. Whoops! I hunted down a few other books that have kept me busy on occasion. Here is my most recent reading list:
Claim #6: Gear Up for the Fourth Trimester
I'd give myself a B- in this area. I wish I would have fought to have a more Biblical approach to the first few weeks rather than a soldier through mentality. I was quick to anger with my toddler and husband and excused my behavior as just being tired and hormonal.
I didn't have nearly as bad of baby-blues as I did with my first. I did have my weepy moments though. At one laughable moment I told my husband he didn't need to console me, just hold me. There was nothing to console me about. I just wanted a good cry. The nice thing about the second time around though is I was familiar with the hormonal waves of emotion. I knew they would pass and they weren't a result of me not being equipped to be a mom.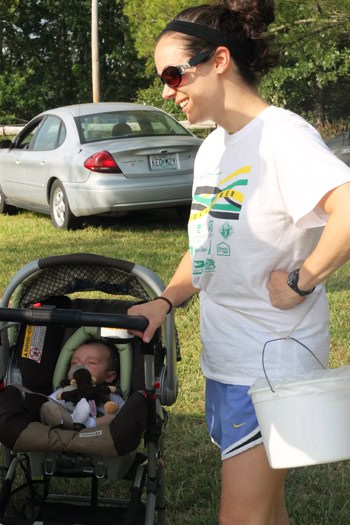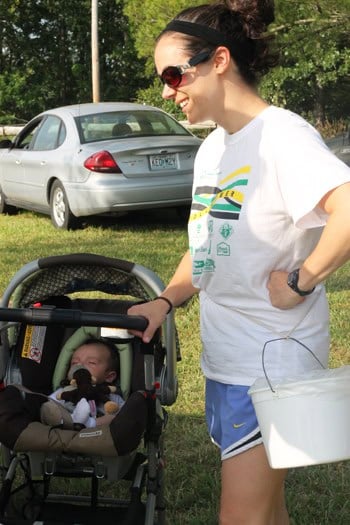 So there you have it. The second child has been different is so many ways for me. Mostly for the better. Thanks for all your encouragement through the crazy journey of going from one to two kiddos.