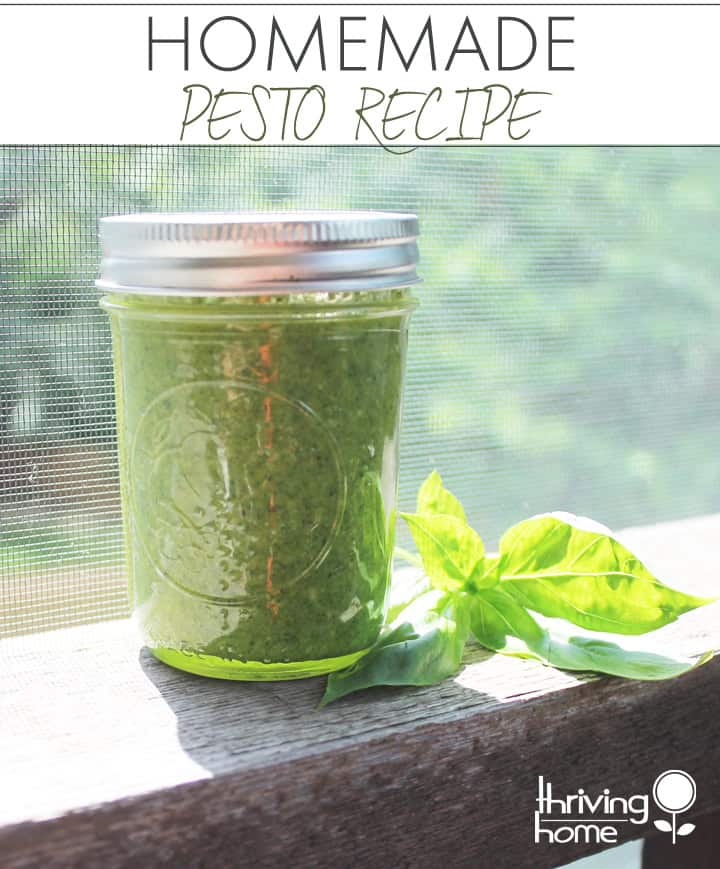 This was the first year I have grown my own herbs. Not sure why it took me so long. I tend to avoid things that are unfamiliar so growing my own herbs was an unknown to me. That was until my dad showed up to my house with a cilantro, oregano, parsley, dill, and of course basil.
No easing my way into herb growing huh? Here is my consensus on each herb so far:
Dill: Huge and useless. It died without me using it once. (All the pickle makers out there just let out a gasp)
Cilantro: Loved having this around. Used it in our cheesy chicken enchiladas and other mexican dishes.
Oregano: Eh. Haven't used it much. I did put some on our "gourmet pizza recipe" but that's about it.
Parsley: LOVE having this around as well. Used it a ton. It's been great for recipes like meatball subs, marinara sauce, oven omelet, and many more.
Basil: My favorite. Not only does the plant get huge but I have found a lot of uses for my lovely basil leaves. My favorite use of the basil leaves is making homemade pesto.
I had no idea making my own pesto was so easy. I had always bought it in jars at the store but was amazed at the difference between fresh pesto and jarred pesto. No competition. Fresh and homemade is better.
Want to make your own?
All you need is a few ingredients and a food processor.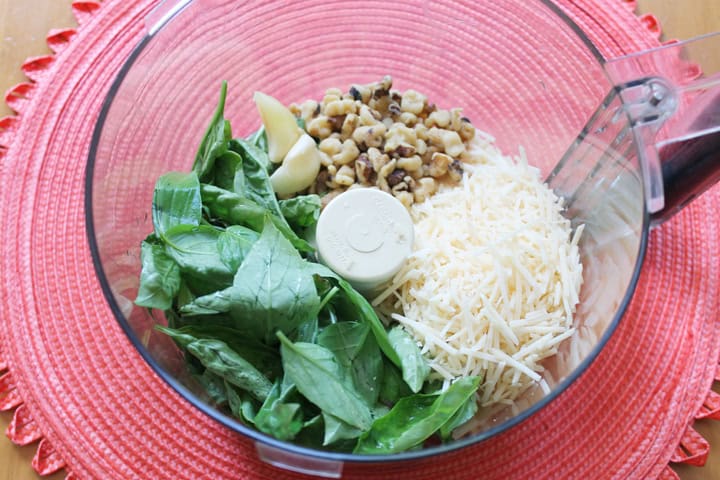 Homemade Pesto Recipe
Ingredients
2 cups packed fresh basil leaves
2 cloves garlic
¼ cup pine nuts (I used walnuts because I couldn't find pine nuts at the store)
½ cup freshly grated Parmesan cheese
⅔ cup extra-virgin olive oil, divided
Kosher salt and freshly ground black pepper, to taste
Instructions
Combine the basil, garlic, pine nuts and cheese in a food processor or high-speed blender and pulse until coarsely chopped. Add the oil and process until fully incorporated and smooth. Season with salt and pepper, to taste.
Now put your pesto to good use in a few of these recipes!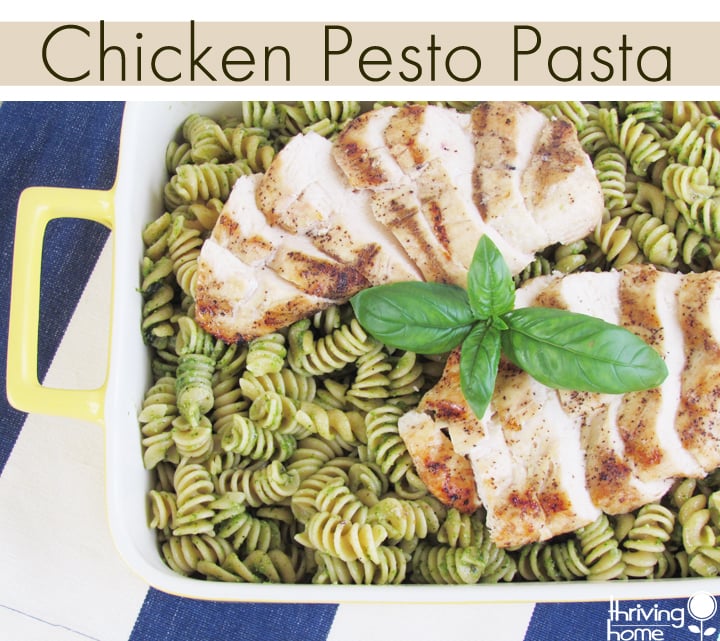 Check out these 50+ ways to use up other summer produce, too.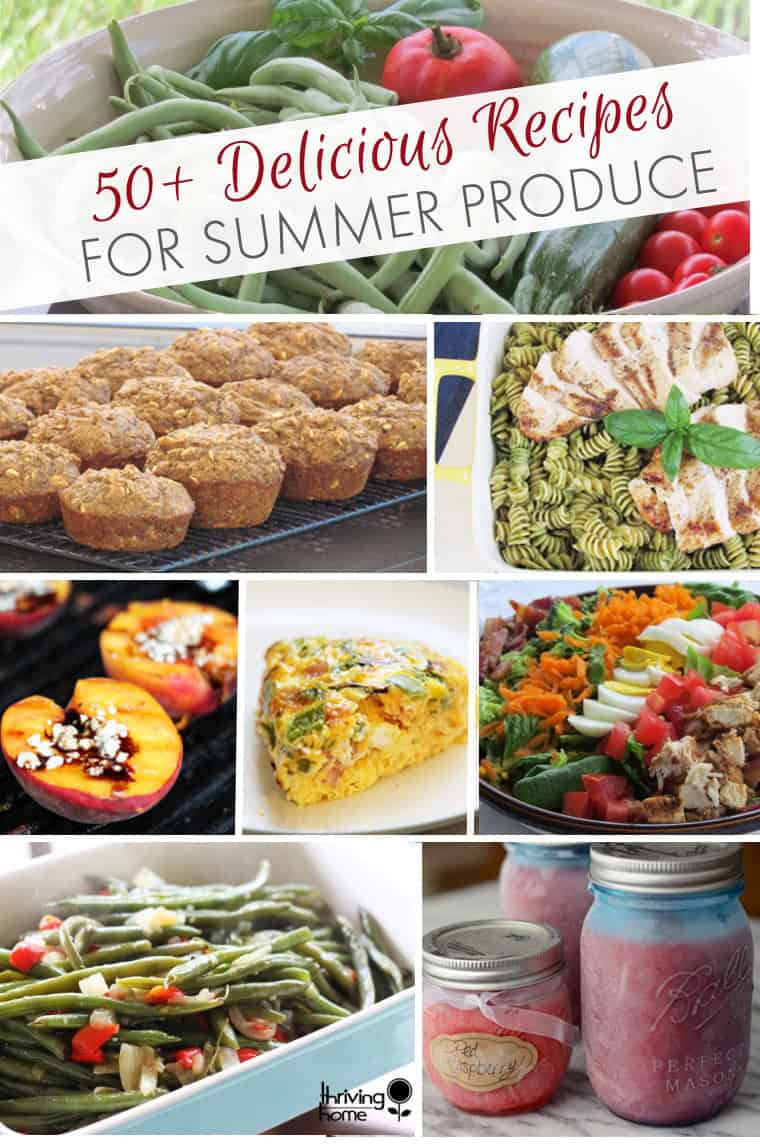 You might also like...