This post may contain affiliate or sponsored links. Please read our disclosure policy.
Once you've made homemade pizza sauce, you'll never go back. Once you've realized you can make LOTS of pizza sauce and learn how to freeze it, you'll for SURE never go back! Here is a delicious sugar free pizza sauce recipe PLUS instructions on the best ways to stock your freezer with it.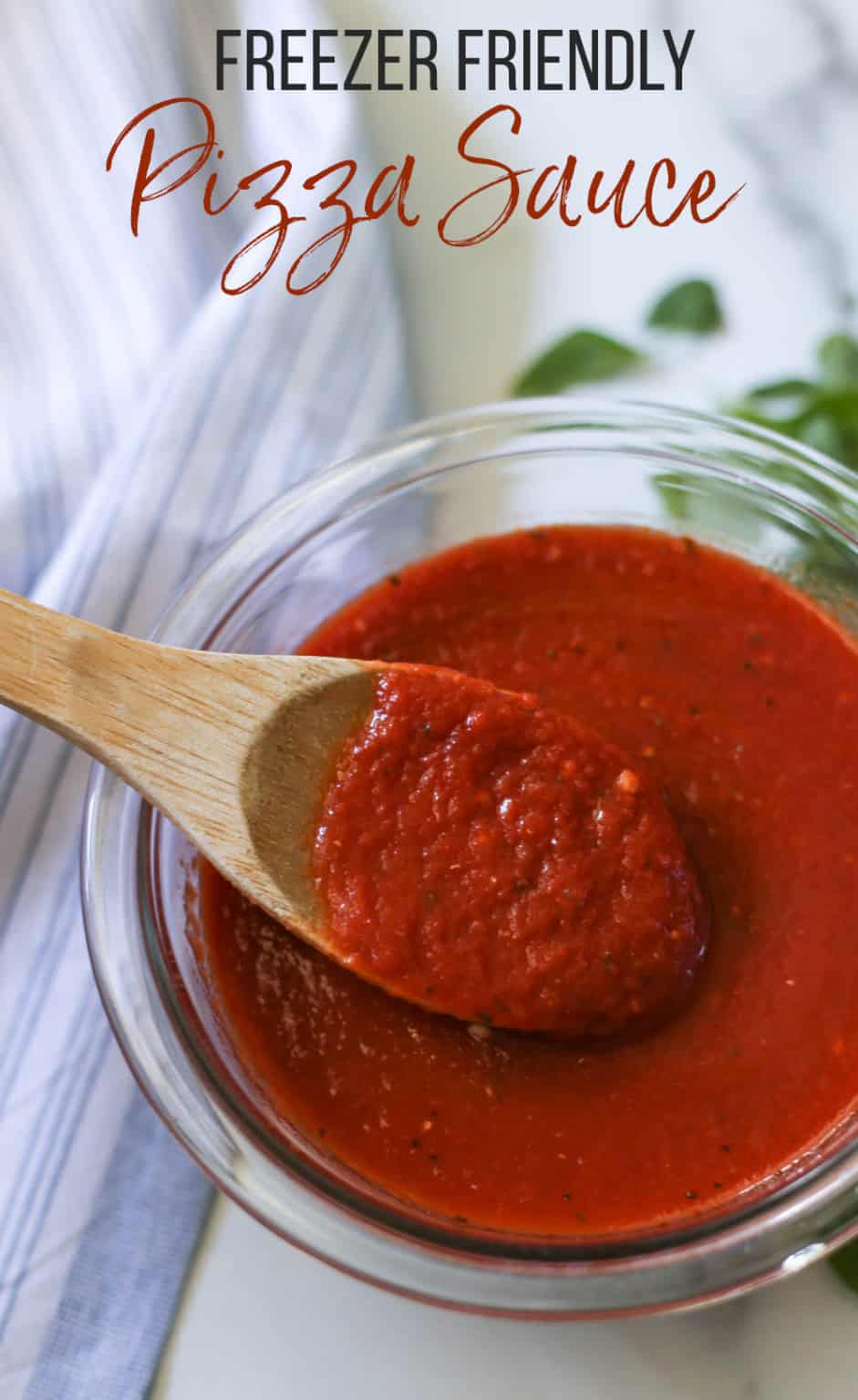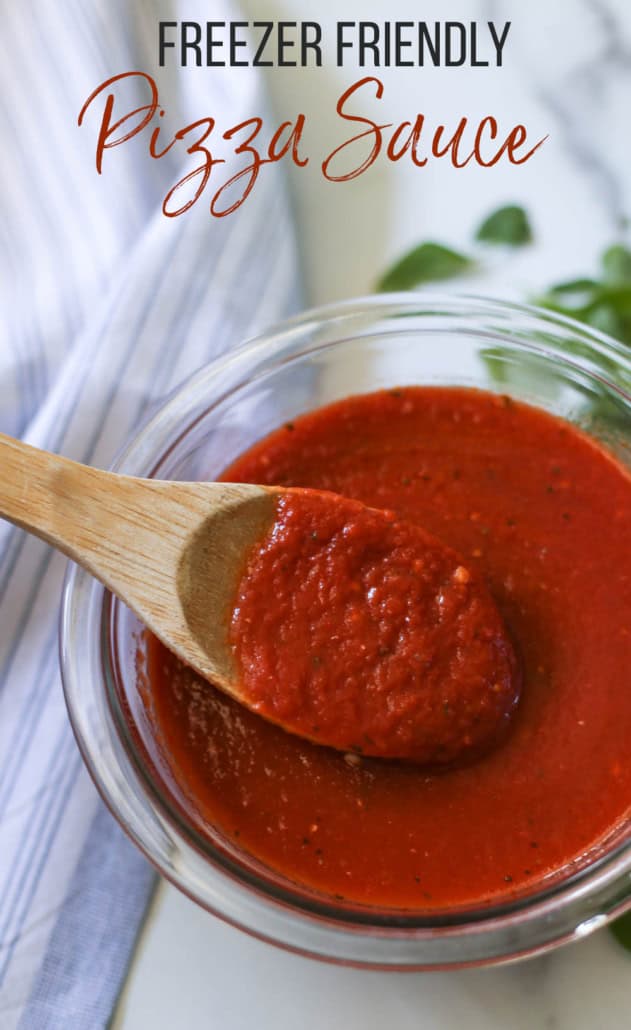 Why make it homemade?
I mean, doesn't this stuff come in a jar or can at the store? Why should I make it at home?
Here's the short answer: It's tastier and healthier.
Here's the longer answer: It's SO much tastier and SO much healthier.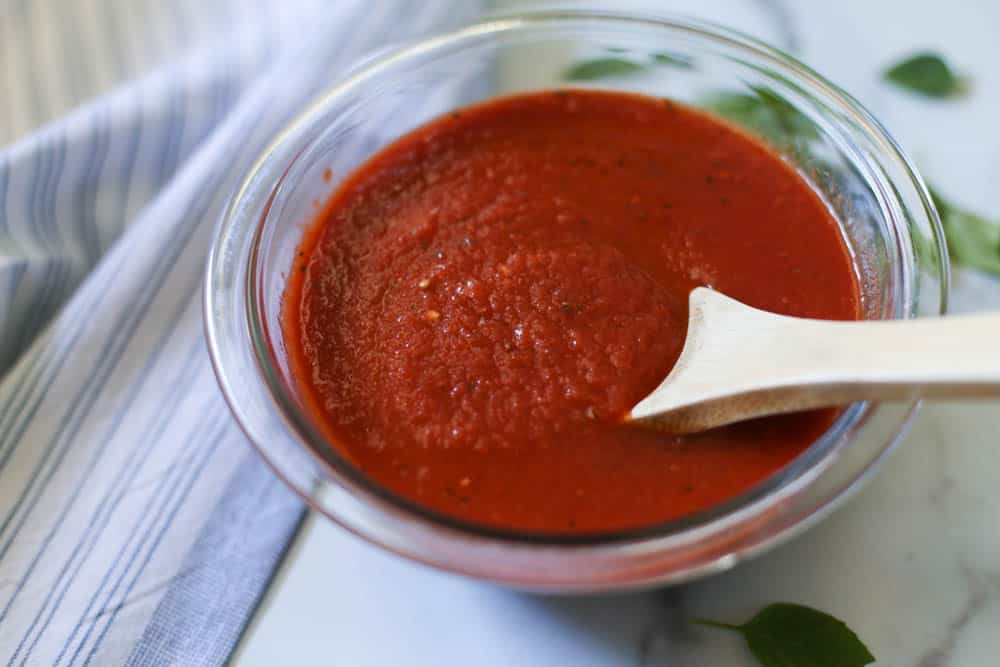 OK, but in all seriousness, as a rule of thumb, ingredients like pizza sauce, pesto, marinara sauce, and salad dressings are just better when made from scratch. The ingredients are less processed, there are less additives and preservatives, and you can modify the taste depending on what you like!
Whenever possible, we try to make things from scratch. You'd be surprised at how easy it is to make your own things like hot chocolate, croutons, BBQ sauce, and even breadcrumbs.
Can you freeze pizza sauce?
Have some leftover pizza sauce? Don't let it go to waste! Just like marinara sauce, pizza sauce freezes beautifully and can be used months and months down the road! Whether it be from a can or a homemade recipe, you'll be glad to get your money's worth by using every last drop.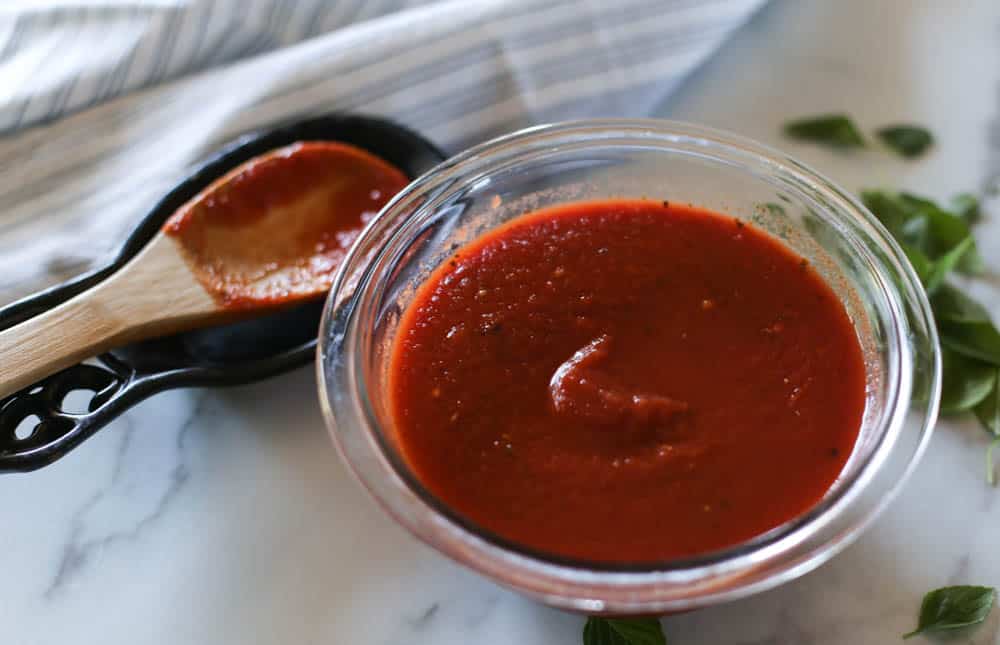 What's the best way to freeze sugar-free pizza sauce?
There are many ways to freeze pizza sauce. Just keep this in mind: air is the enemy of freezer food. The less air exposure your sauce gets, the longer it will last. Because of this, my preferred way to freeze sauces is in an airtight freezer bag.
My second preferred method is to freeze pizza sauce in a mason jar or freezer container. Here are some that we use and recommend.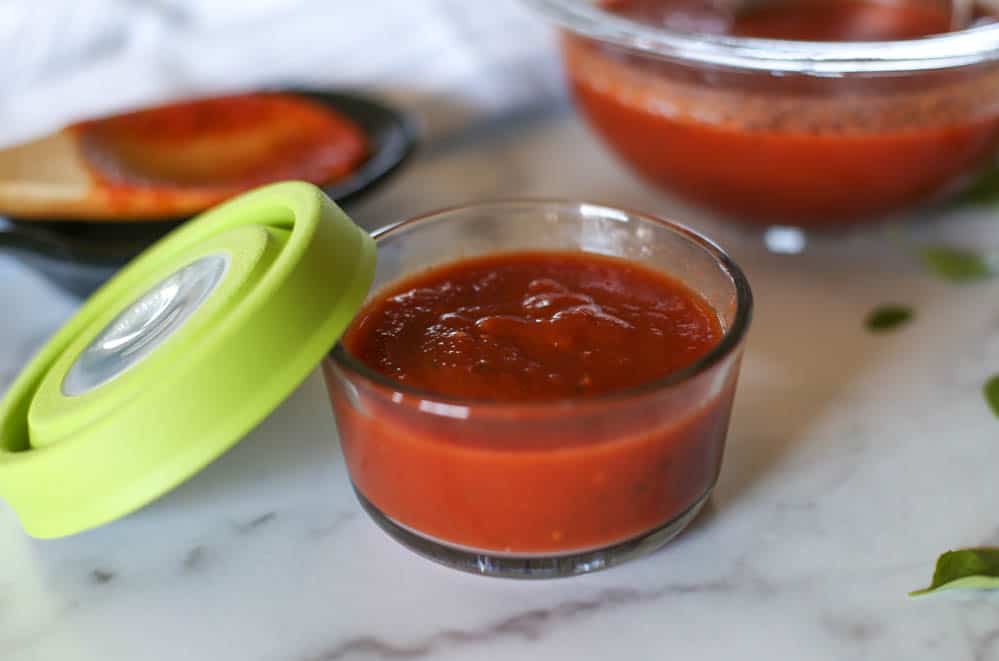 I also think Soupercubes would be a great option for freezing pizza sauce or other liquid recipes. I have been using Soupercubes for all sorts of recipes that I want to freeze in small portions.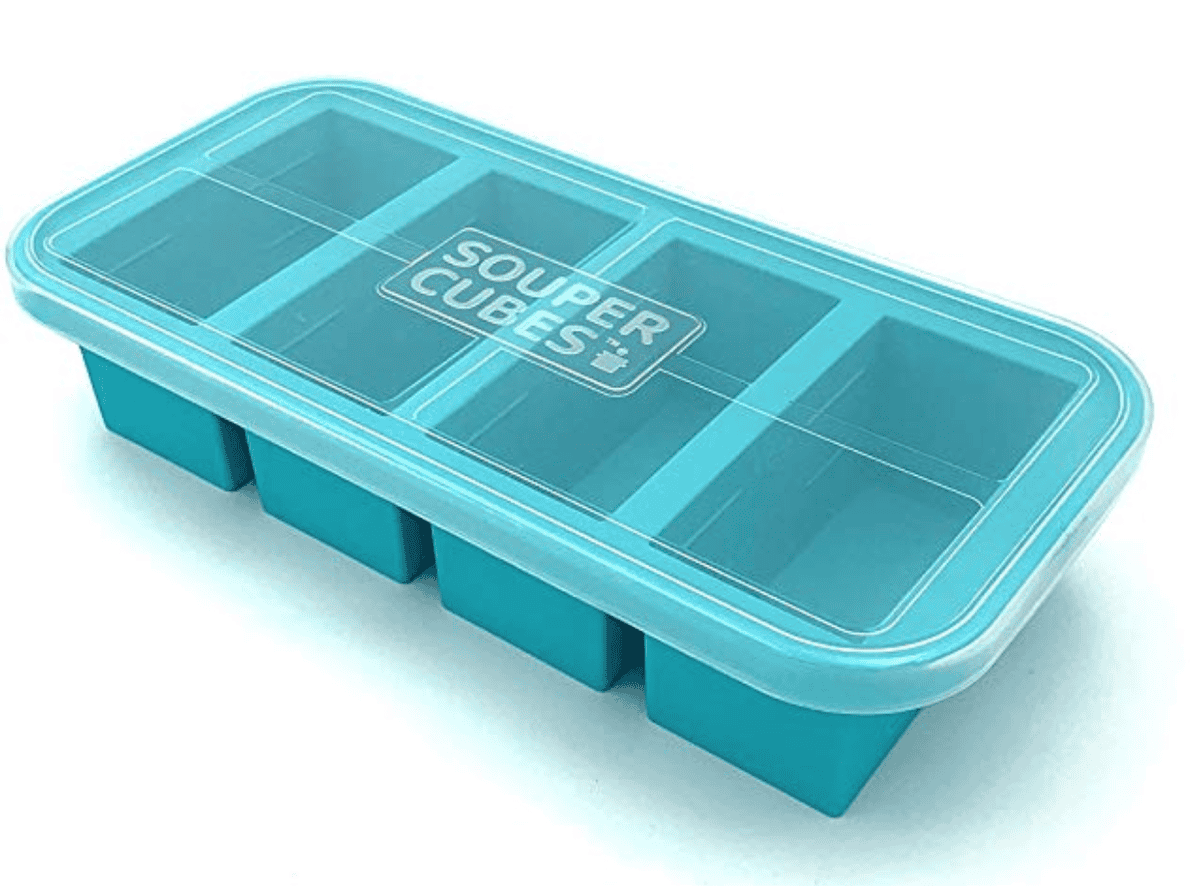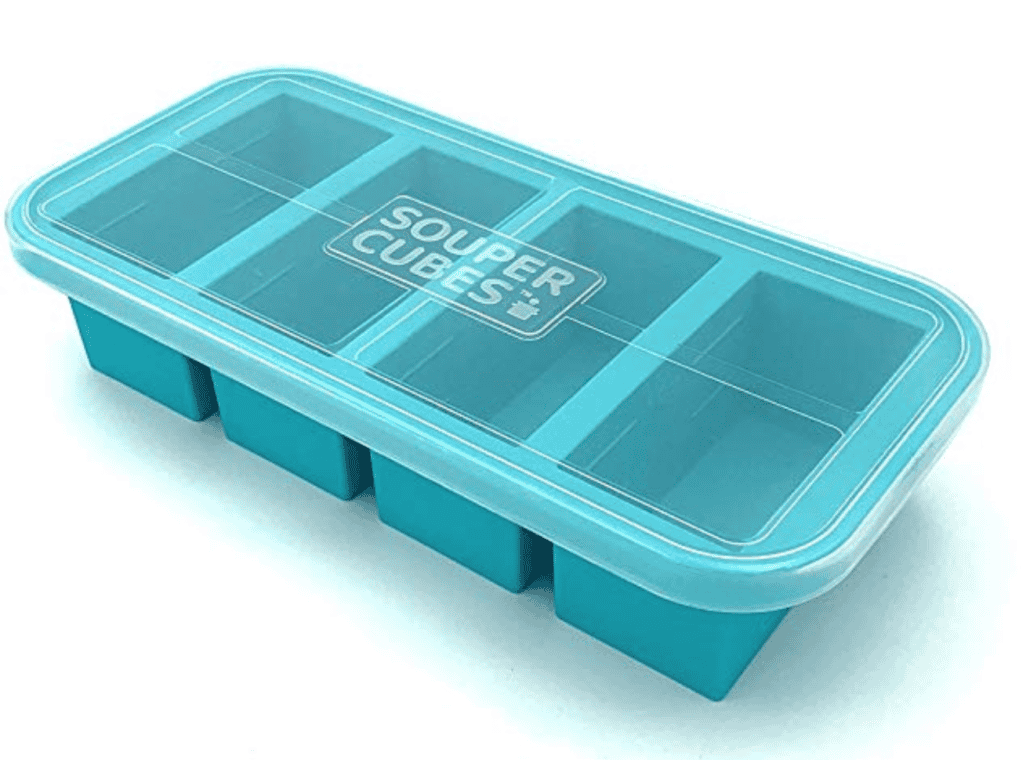 Ways to Use Homemade Sugar-Free Pizza Sauce
Once you've got a healthy stash of pizza sauce in the freezer, here are some ways to use it!
English Muffin Pizzas – These freezer-friendly English Muffin Pizzas are something all ages enjoy, and you can easily double and freeze extras for later.
Use with our Zucchini Pizza Crust – You'll be shocked at how good this actually is!
Pizzadillas – a kid favorite!
Whole Grain Pizza Bread – An easy weeknight meal.
Use with our Whole Wheat Pizza Dough – Make pizza night a fun family affair with lots of topping choices!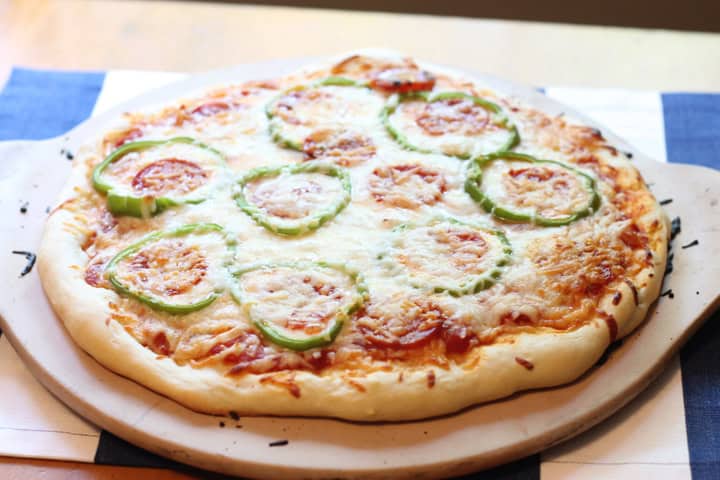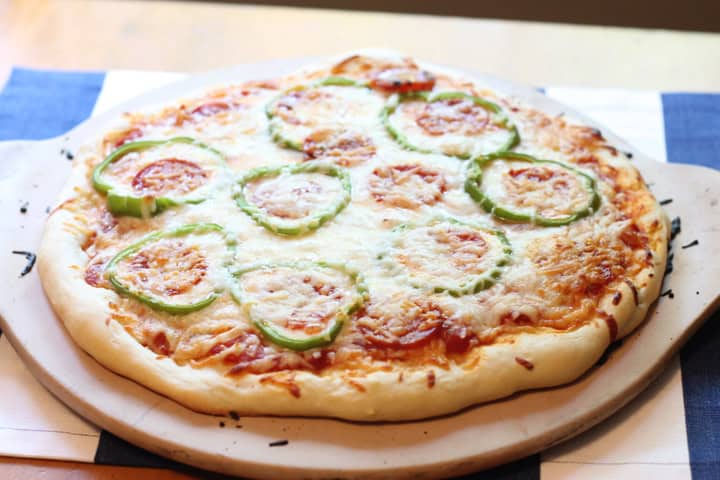 Ready to make your own sugar-free pizza sauce? Follow the recipe below!
More Homemade Sauces You'll Love
Enjoy!
Did you make this? Snap a photo and tag us on Instagram at @thrivinghome so we can see your creations and cheer you on!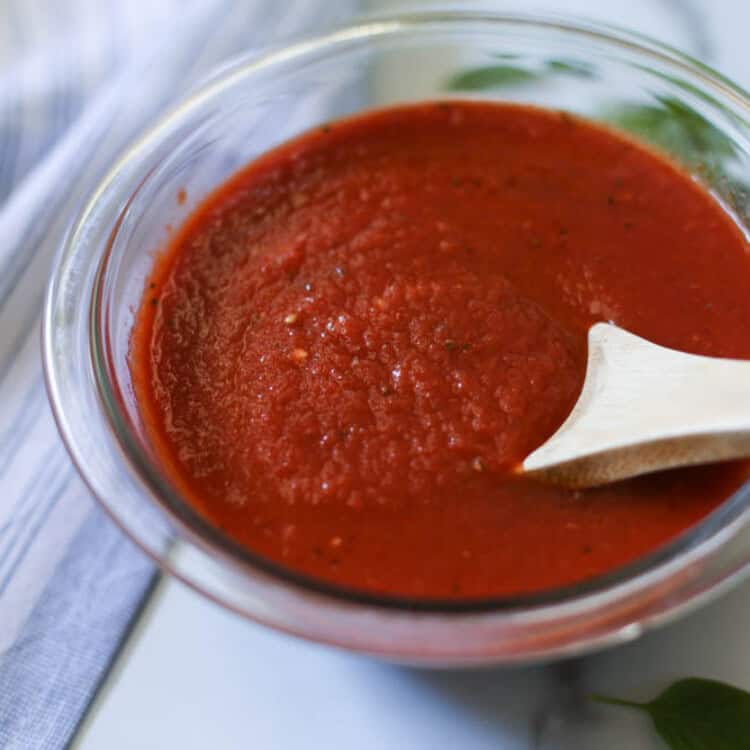 Pizza Sauce
Using this delicious and easy homemade pizza sauce recipe, you can make your homemade pizza taste like restaurant quality. I'll never go back to the artificial, expensive canned stuff again.
Prep:
20 minutes
Cook:
35 minutes
Total:
55 minutes
Ingredients
1

to

2

tablespoons avocado or olive oil

1

medium onion, chopped finely

3

cloves garlic, minced

1/2

cup

low sodium chicken broth
Three

15

-ounce cans crushed tomatoes

1 teaspoon

dried oregano

8

to

10

fresh basil leaves, chopped
Salt and pepper
Before You Begin! If you make this, please leave a review and rating letting us know how you liked this recipe! This helps our business thrive & continue providing free recipes.
Instructions
Make It Now:
Heat the oil in a large skillet over medium high heat. Once it's shimmery, add in the onions and cook until they are soft, about 4 to 5 minutes. Stir in the garlic and cook another 30-60 seconds.
Whisk in the chicken broth, picking up any brown bits off the bottom of the pan. Cook until the liquid reduces by half, about 1-2 minutes.
Add in the crushed tomatoes, dried oregano, fresh basil, 1/2 teaspoon salt, and 1/4 teaspoon pepper.
Reduce the heat to low and simmer for 30 minutes, stirring occasionally. You may want to put on the lid and open it a crack to prevent splatters.
Taste and season with more salt and pepper to your preference. You can also use an immersion blender at this point, if you want a smoother sauce. (Freezing instructions begin here.)
Freeze For Later: Cook sauce as directed. Let cool completely. Once cooled, pour into mason jars (leave 1 inch of head space at the top) or Souper Cubes. Store for up to 3 months in the freezer.
Prepare From Frozen: Thaw sauce in refrigerator overnight or using the defrost setting on the microwave. Warm over low heat on the stovetop or in the microwave.