Top 10+ Healthy Homemade Salad Dressings
Updated: 10/17/22
This post may contain affiliate or sponsored links. Please read our disclosure policy.
Making healthy homemade salad dressings is easier than you think. They are cheaper, healthier, and tastier, too. Why would you not!? Here are 10+ easy recipes to start with when making your own salad dressing at home.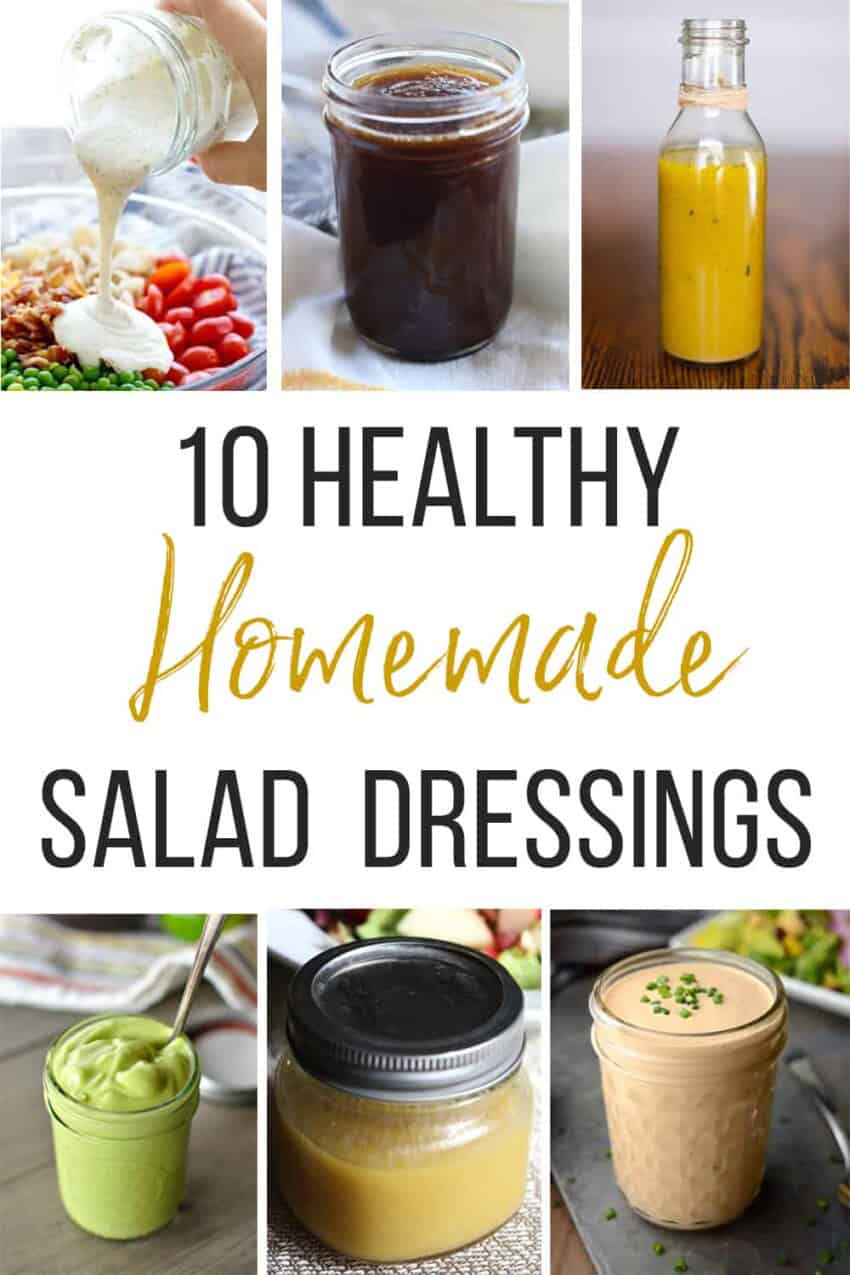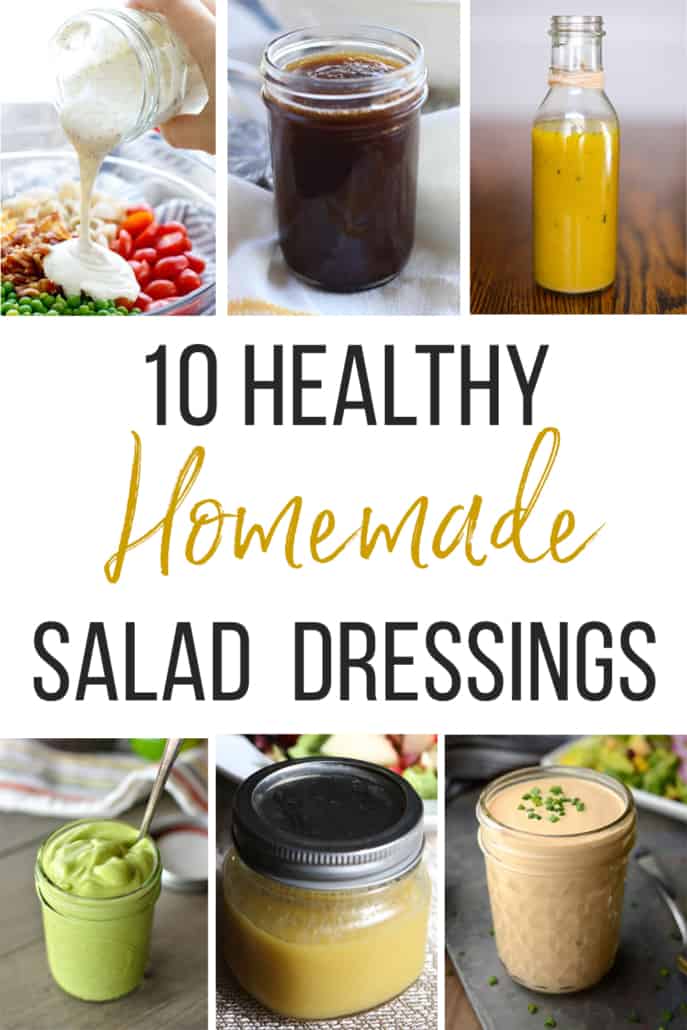 Confession: I'm a half-hearted gardener.
I want the fruits of a great home vegetable garden but don't want to put in the work. I simply want to plant the seeds, walk away, and have a thriving garden in a few weeks. One can dream, right?
Despite my lack of time and effort, I still managed to grow a little spinach and lettuce this year that I am quite proud of. It's also worth noting that these plants are SURVIVORS. Despite all odds (i.e. being planted by a 3 & 5 year old, not being regularly watered, and fending off the encroaching weeds), they have grown!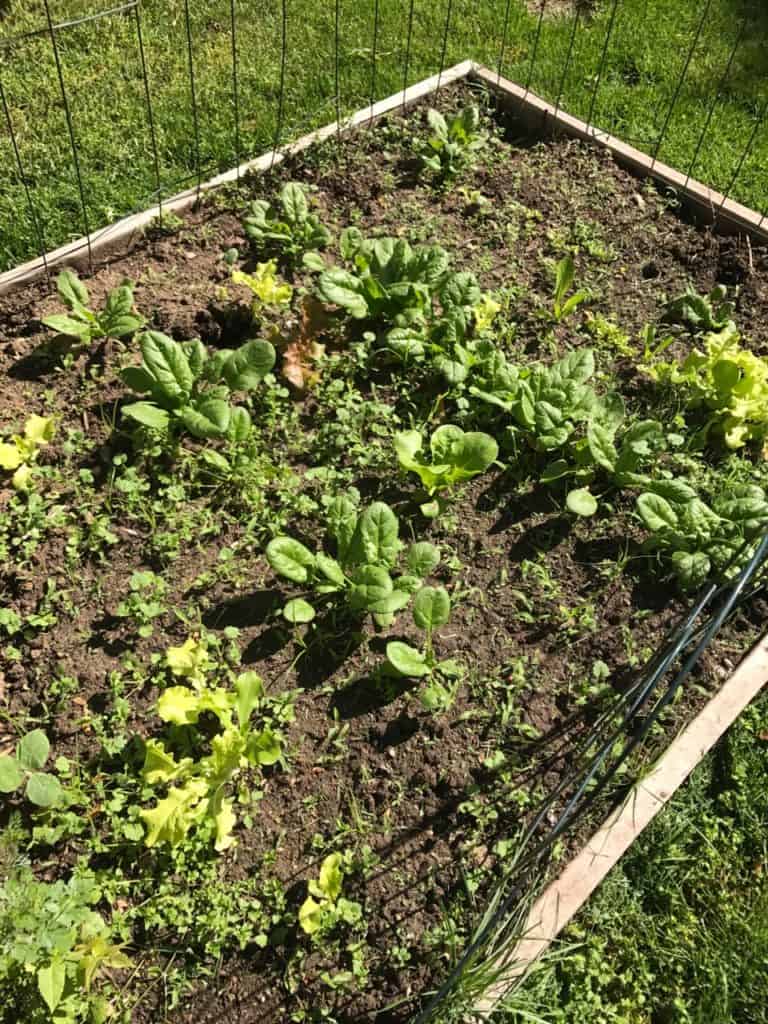 Now that it's time to harvest my crop, I have been on the hunt for some great salad dressings and researching the very best ways to make and store them.
Why Make Homemade Salad Dressings?
Let's start at the beginning, though. Is it really worth all the effort to make salad dressing at home rather than buy it at the store?
Yes! Here's why…
They are healthier. Because you are in control of all of the ingredients, homemade salad dressings tend to be much healthier.
They taste better! You just can't package up the fresh taste of real ingredients. Once you start making dressings at home, you'll have a hard time going back! You can customize them to your liking too.
Homemade salad dressing is cheaper! The markup on bottled salad dressings is CRAZY—most of them you can make for pennies on the dollar.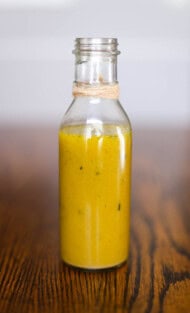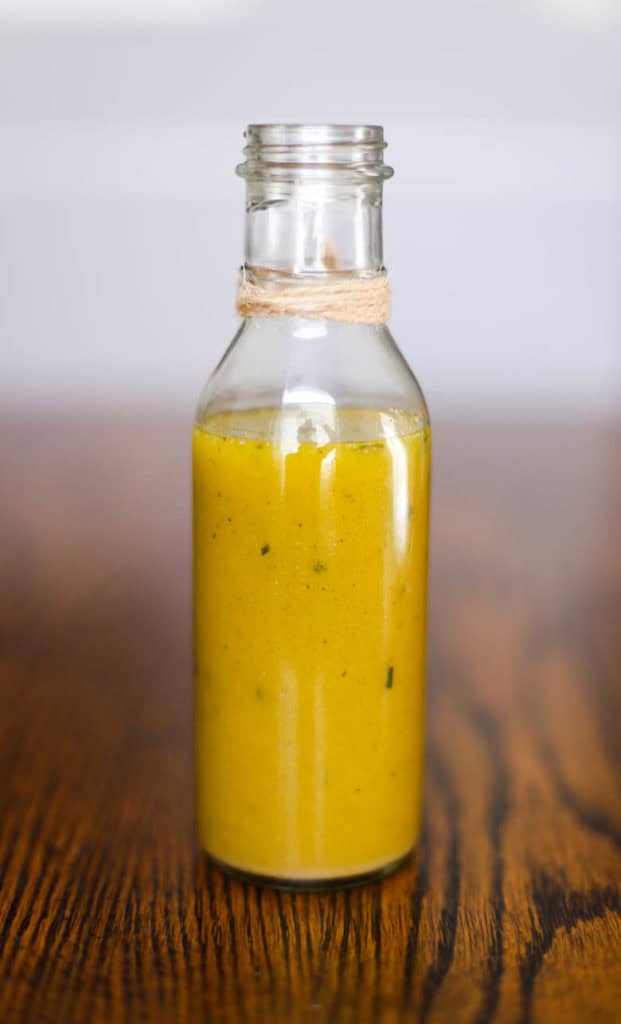 How to Make Homemade Salad Dressings
Most homemade salad dressing recipes can be made using the jar-and-shake method. Just grab a mason jar with a tight-fitting lid (or a cool salad dressing jar like the one pictured above), toss in all the ingredients, and give it a good shake until it's well-blended.
Storage Tips for Homemade Dressing
Storage times will vary depending on what ingredients are in the dressing but always store in an air-tight container in the refrigerator. Most vinaigrettes (oil-based) can last for 2-3 weeks in the refrigerator or in the freezer for months. Dairy-based or mayonnaise-based dressings last about 1 week in the fridge and don't freeze well at all.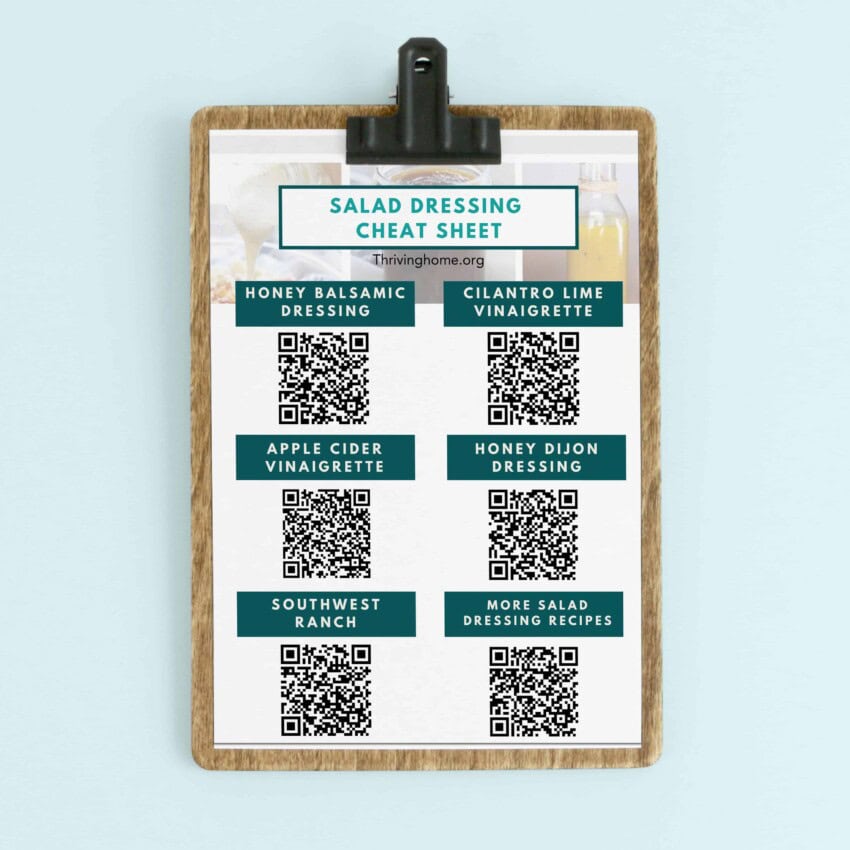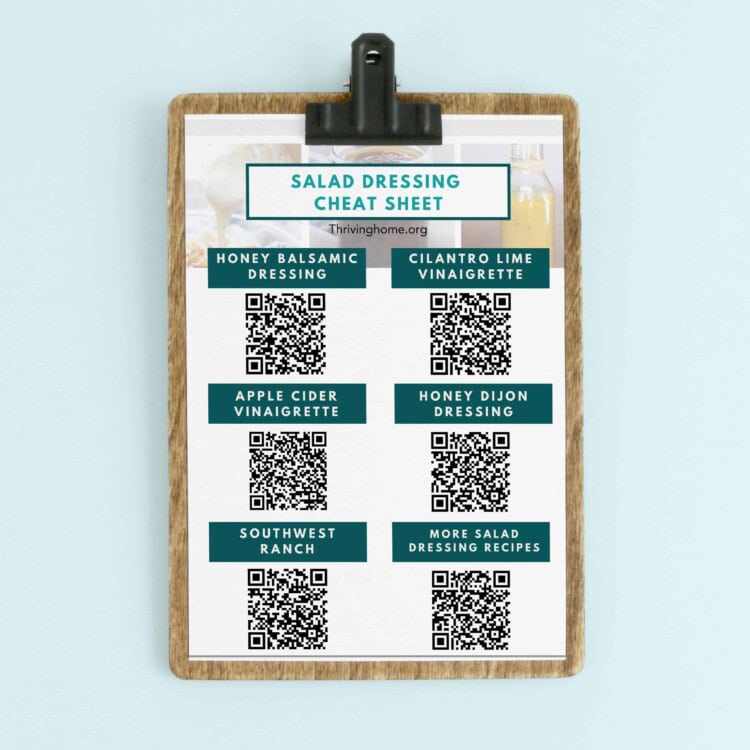 Salad Dressing Cheat Sheet
Our best homemade salad dressings all in one place!
Download it.
Print it.
Use it over and over again!
10+ Healthy Homemade Salad Dressing Recipes
This slightly sweet, slightly tangy balsamic dressing is incredibly easy to make. Keep Honey Balsamic Dressing on hand for quick and healthy salads any day of the week. Works great as a marinade for chicken, too.
Use it on this Strawberry Avocado Salad for a perfect pairing of flavors!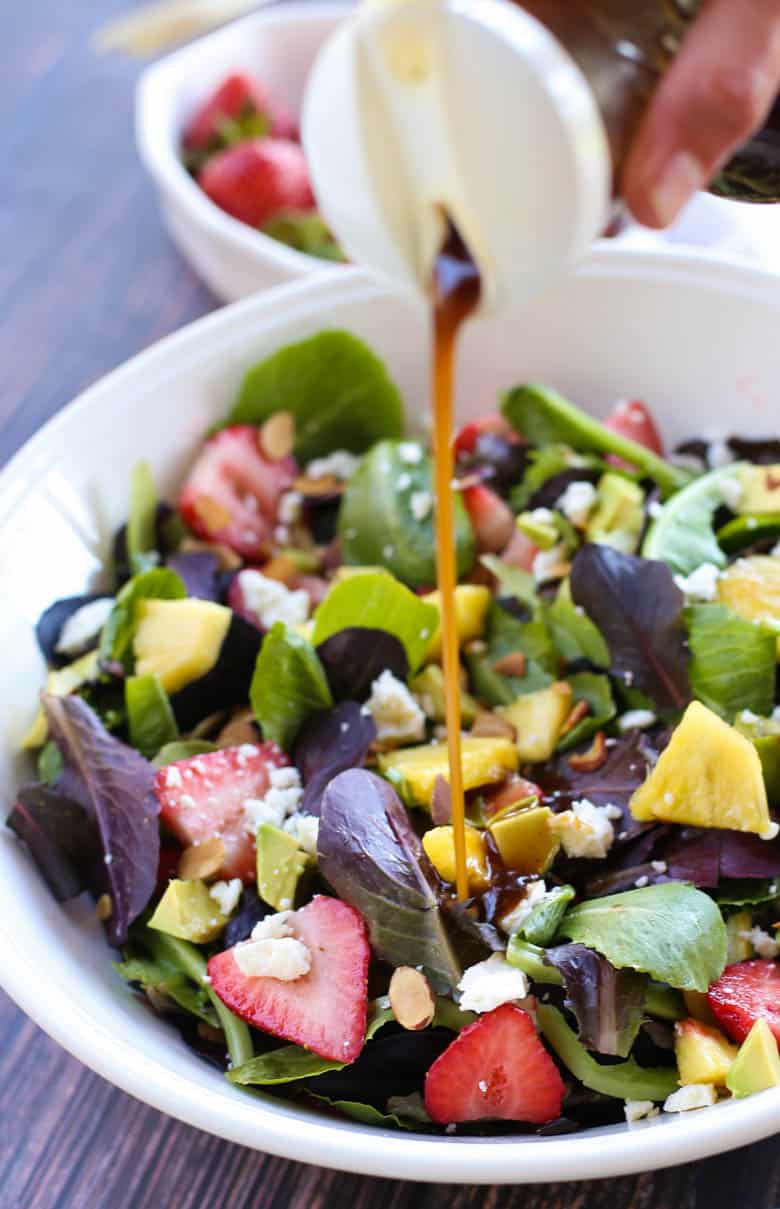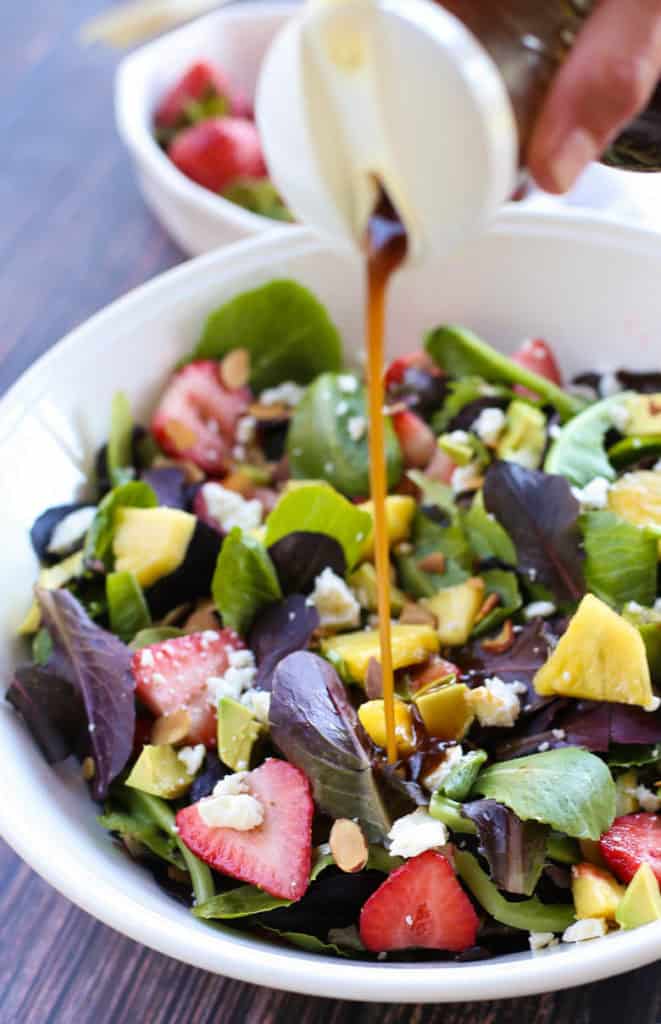 The dressing is just about perfect in my estimation–citrusy, light, yet creamy-tasting. A simple mix of baby spinach, dried cranberries, feta or goat cheese crumbles, and some toasted pecans was complemented well by the Creamy Citrus Dressing.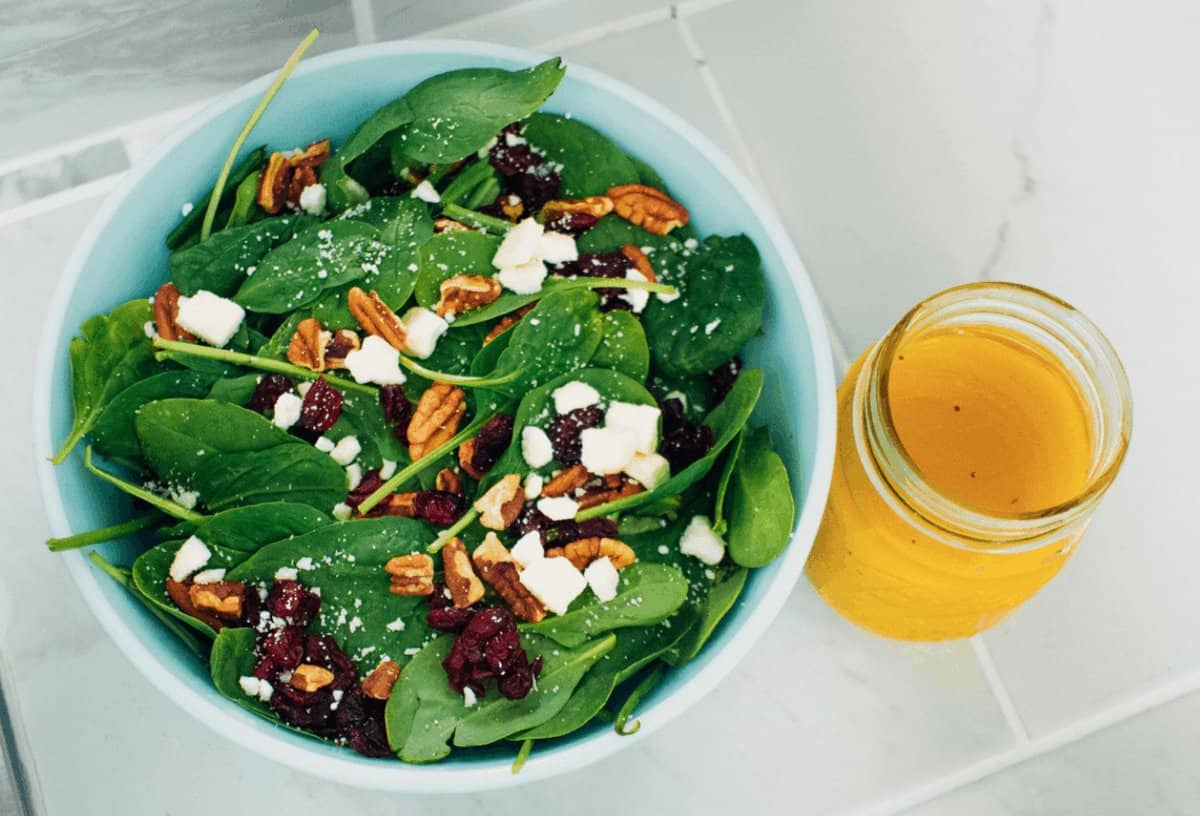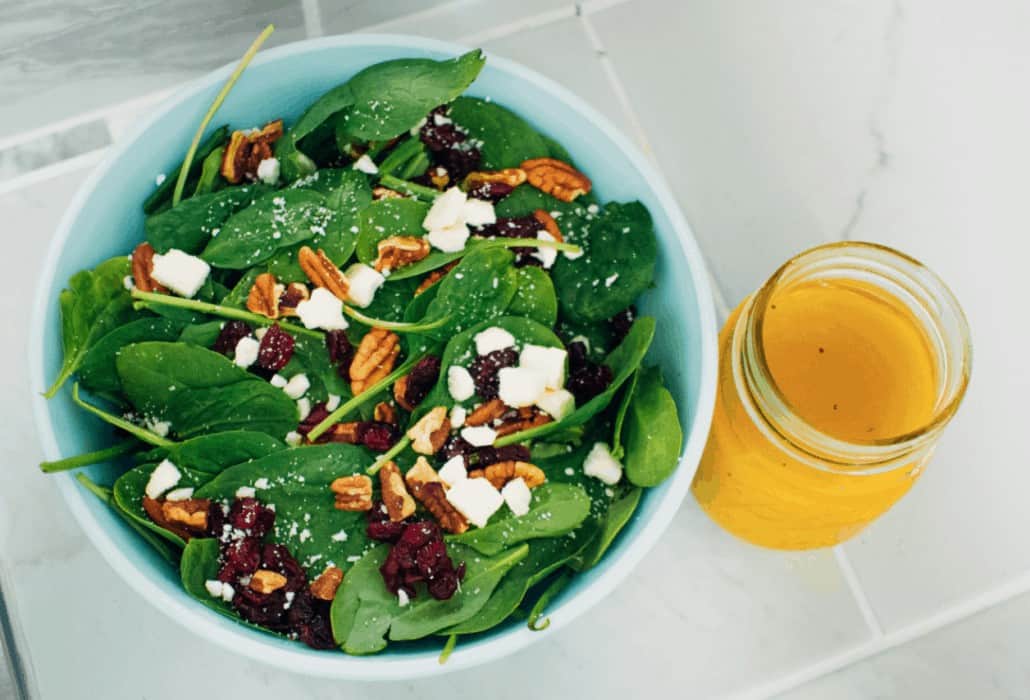 This light, flavorful Asian Slaw Dressing served on a coleslaw salad is delicious. It's a healthy side dish that is perfect for the spring and summer months. Use this Asian Slaw Salad recipe for inspiration on what to serve it on.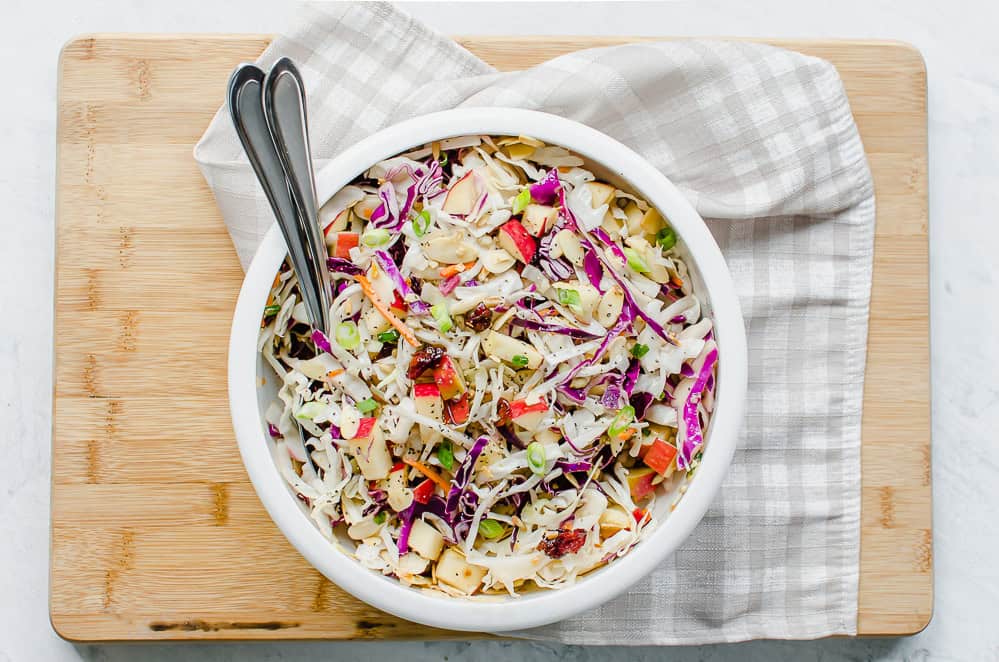 With only 5 simple ingredients, you can have this tangy, sweet honey dijon salad dressing ready to go! My favorite combo to add this dressing to is red leaf lettuce, apples, Craisins, feta cheese and toasted almonds.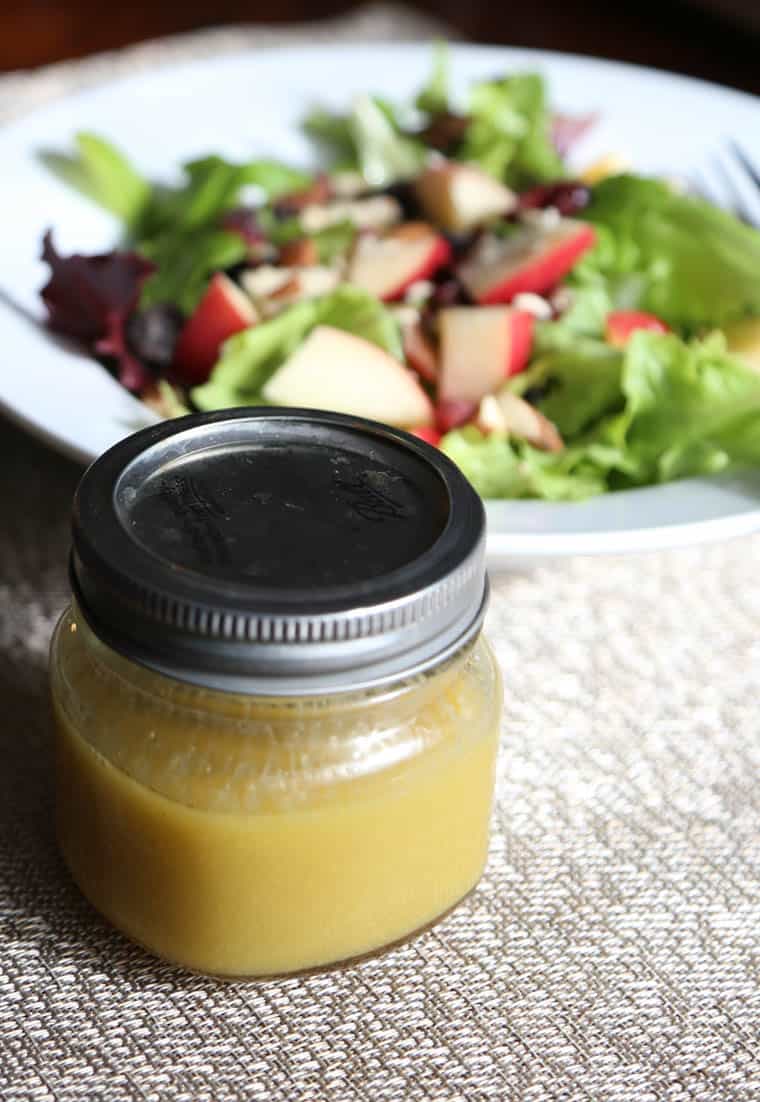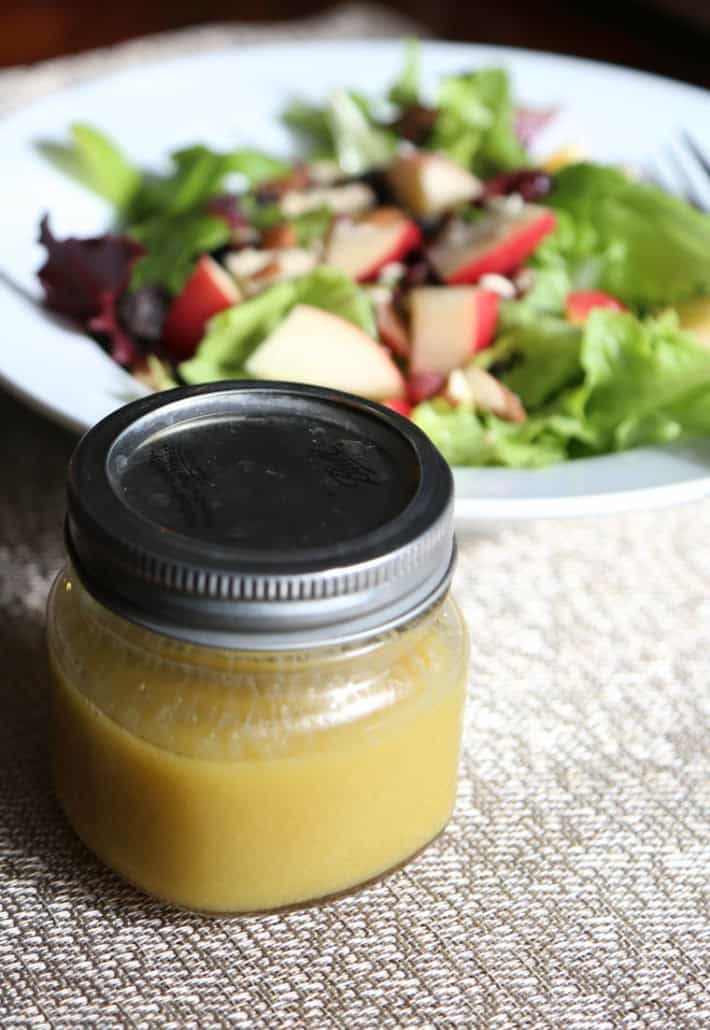 This Balsamic Parmesan Salad Dressing is my default homemade dressing and has been for years. It's a deeply flavorful yet versatile vinaigrette that our entire family loves.
A little creamy, a hint of spicy, and 100% delicious, this homemade southwest ranch dressing takes minutes to throw together and is super versatile.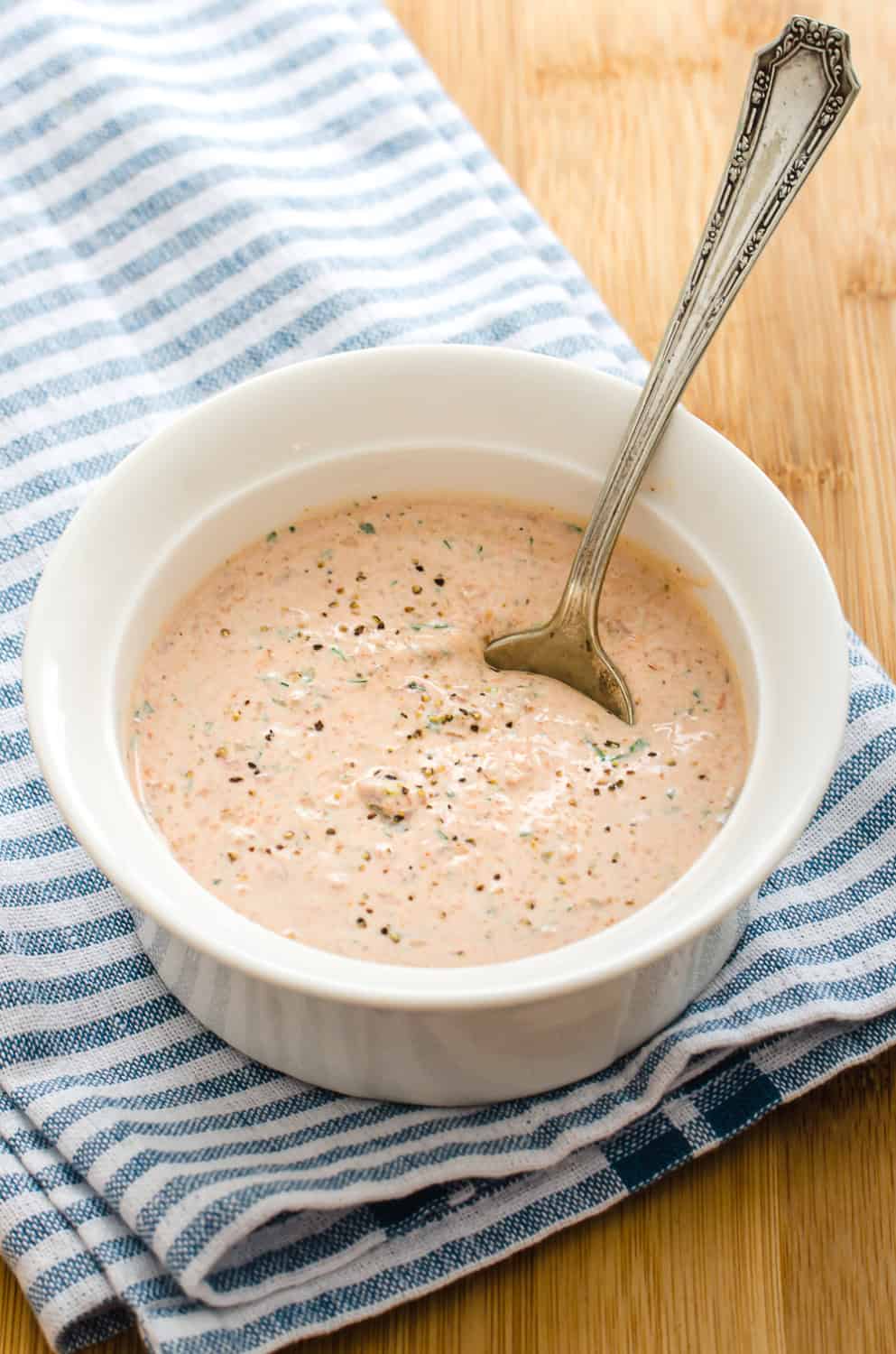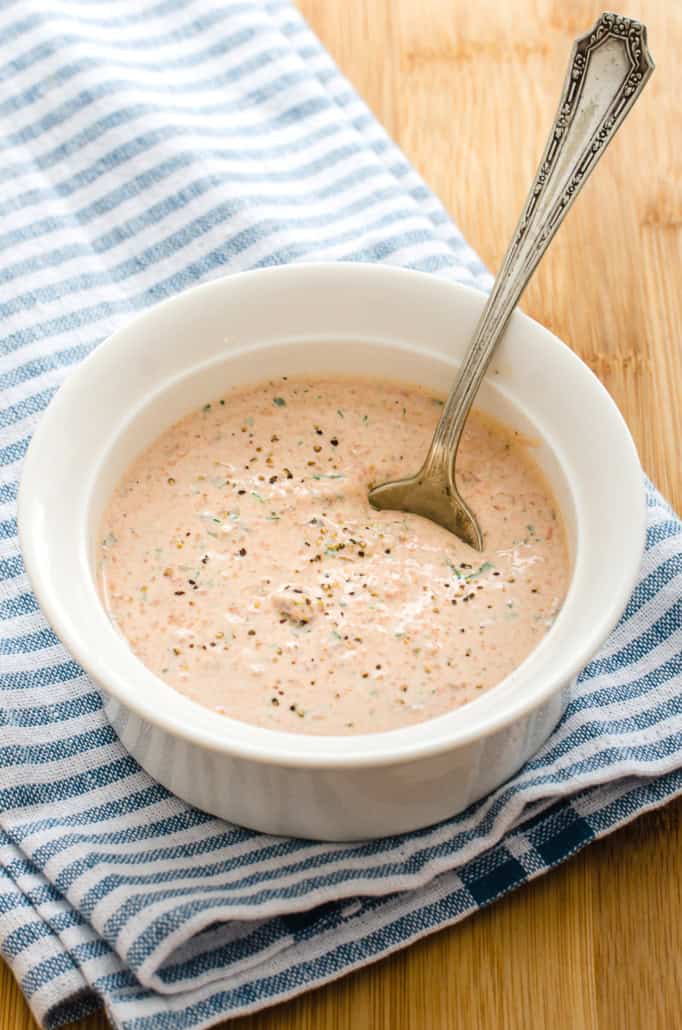 It's a little sweet and a little tangy and a beautiful golden color. Serve it on our Autumn Chopped Salad for a delicious salad!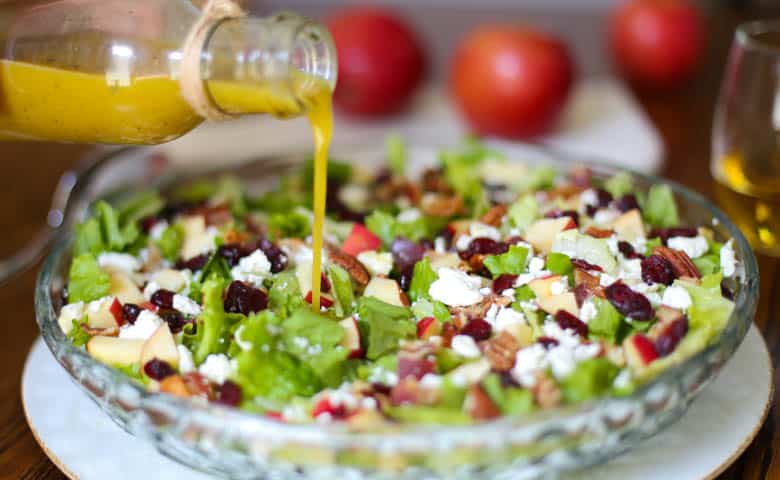 Try this light, citrusy dressing on our Strawberry Fields Spinach Salad.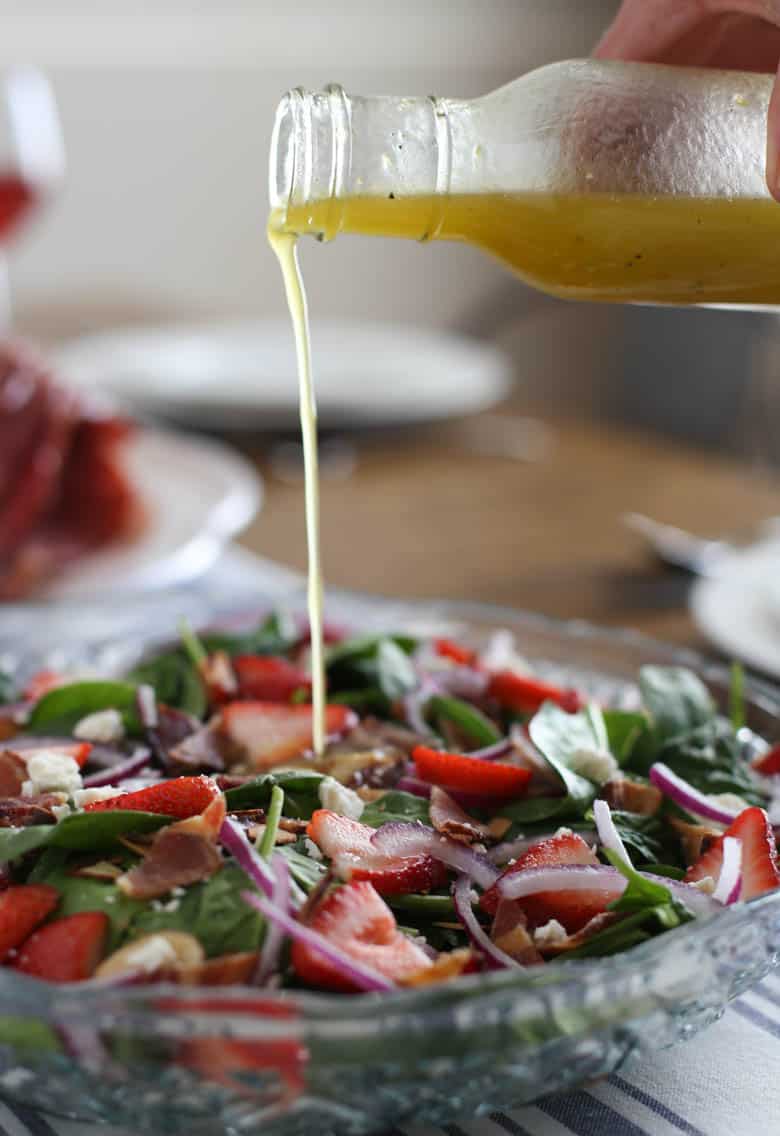 The savory vinaigrette on My Favorite Cobb Salad is really what turns this it into something you won't easily forget. The complexity of ingredients like Dijon, Worcestershire, garlic, lemon juice, and more are simply amazing.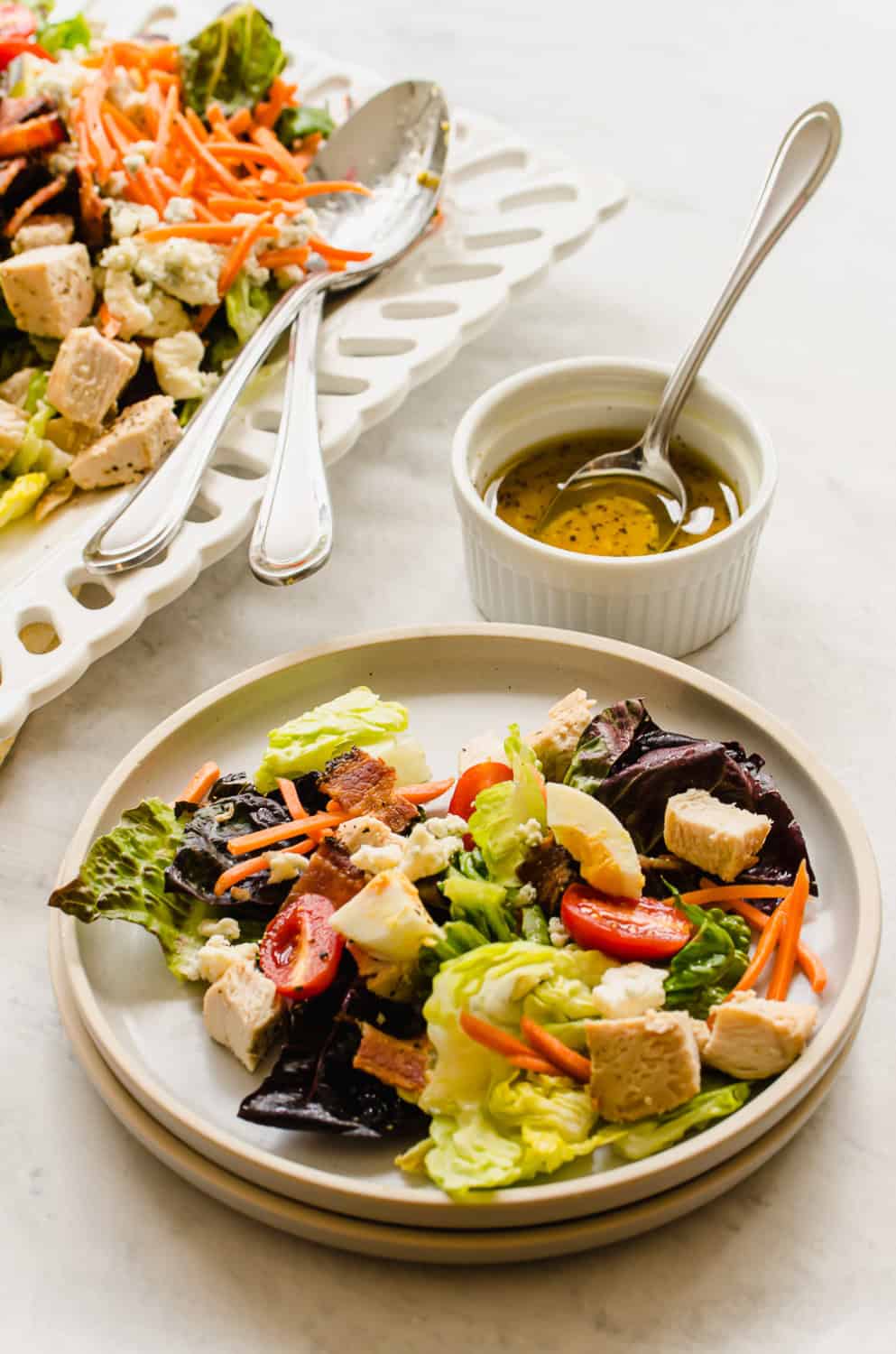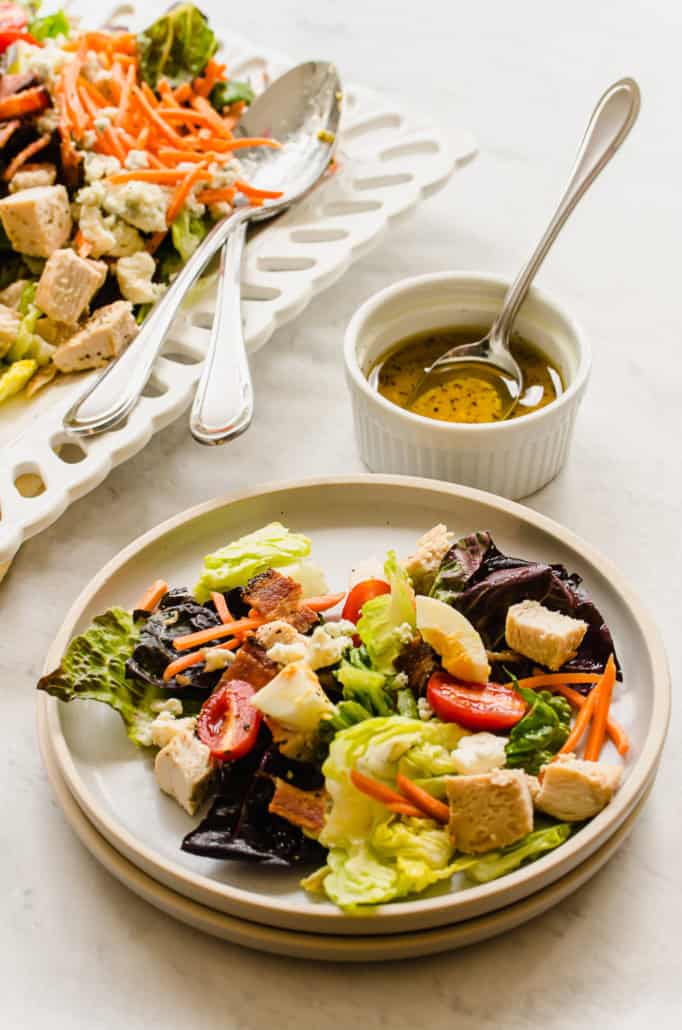 Here's a down-the-pipe homemade Ranch dressing that's easy to throw together and better than store-bought.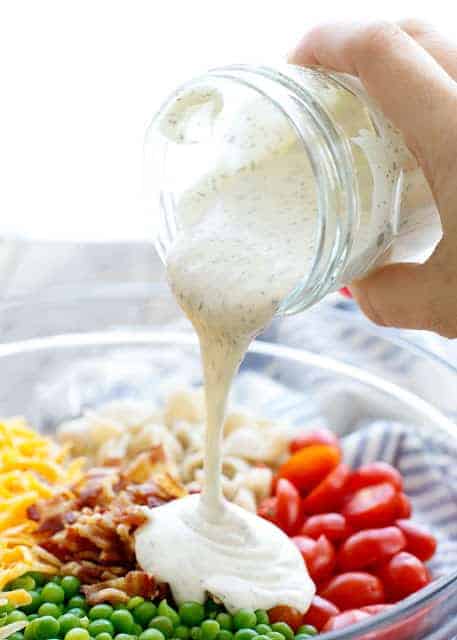 A copycat recipe of the famous, secret recipe for Greek salad dressing from Christo's Restaurant in Brockton, Massachusetts.
The sweet and vibrant flavor of this Cilantro Lime Vinaigrette homemade salad dressing will bring life and flavor to any salad. Serve it on any Mexican inspired salad (like our Mexican Chopped Salad) for a delicious, crowd-pleasing side dish.