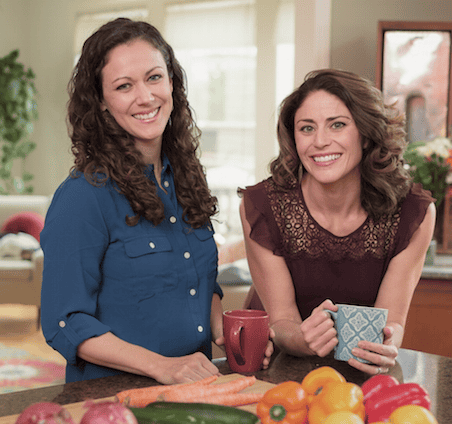 Hey there! Thanks for stopping by our little labor of love we call Thriving Home. Just to clarify, that's what we're striving for not what we've achieved!
Our names are Polly and Rachel, and we are moms, friends, and– oddly enough–look-alikes. Our husbands regularly confuse us from behind. Thankfully no awkward incidences have occurred so far!
Our goal is to encourage moms to thrive in every area of home life. We try to keep it real when it comes to our healthy recipes, raising little (and increasingly bigger) people, and growing in our faith in Christ.
As self-proclaimed "freezer cooking evangelists", one of our main specialties and passions is equipping others to make freezer cooking a lifestyle. We know from our 15+ combined years of experience that cooking in this way can save you money, time, stress, and–most importantly–enable you to eat healthy meals at home with your loved ones. You'll find everything you need to get started freezer cooking right here on our blog.

Want to get our latest easy, healthy recipes and parenting resources? Sign up here for our weekly newsletter and get our free Menu Planner, too!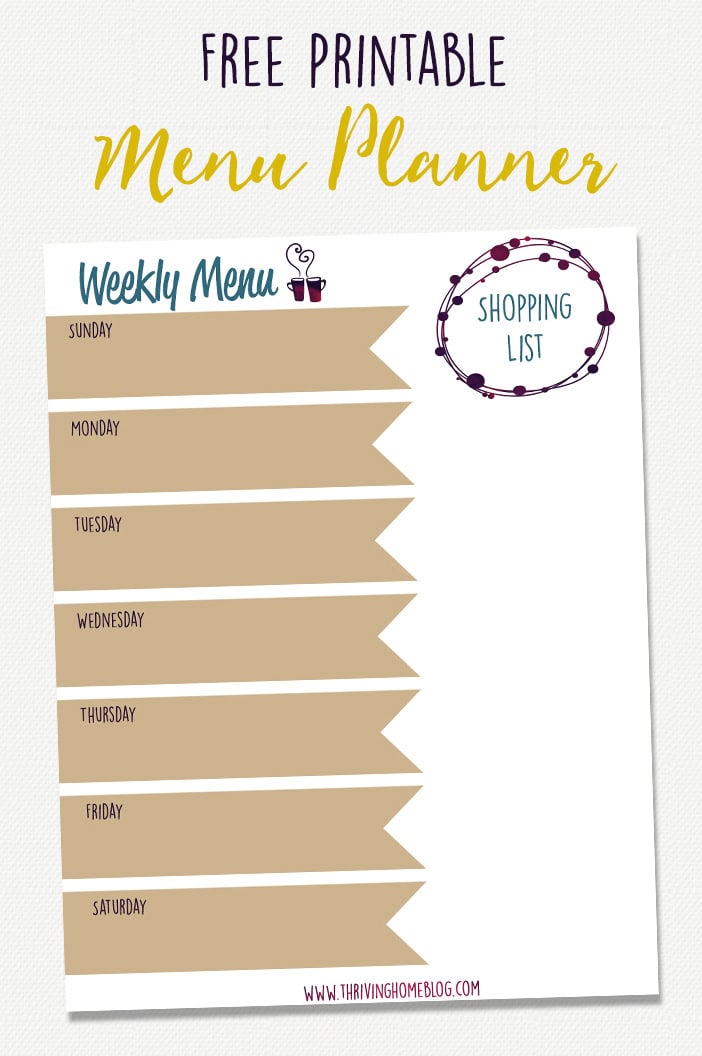 More About Polly and Rachel
My name's Rachel. I'm a wife and mom of three elementary-aged kids with a bent toward natural, healthy living. I love learning and talking with others about the topics of just about any health-related topic, cooking and food, parenting, and faith. You'll often find me walking on a trail with a friend, striking some yoga poses, or playing almost any sport with my kids (I secretly want to never grow up). You can read more about me here.
Hi there. My name is Polly. I'm a wife and mother of three little ones. I've been described as a "high tech grandma", because I enjoy the stereotypical hobbies of a grandma–crafting, sewing, knitting, baking, and slipper-wearing–but have the skills of a techie. I'm embracing the nickname! I'm an on-the-go person who loves the outdoors and being creative. You can read more about me here if you're interested!