Gingerbread Man Coloring Page
This post may contain affiliate or sponsored links. Please read our disclosure policy.
Download and print this free Gingerbread Man Coloring Page. It's free and ready for your child's creativity.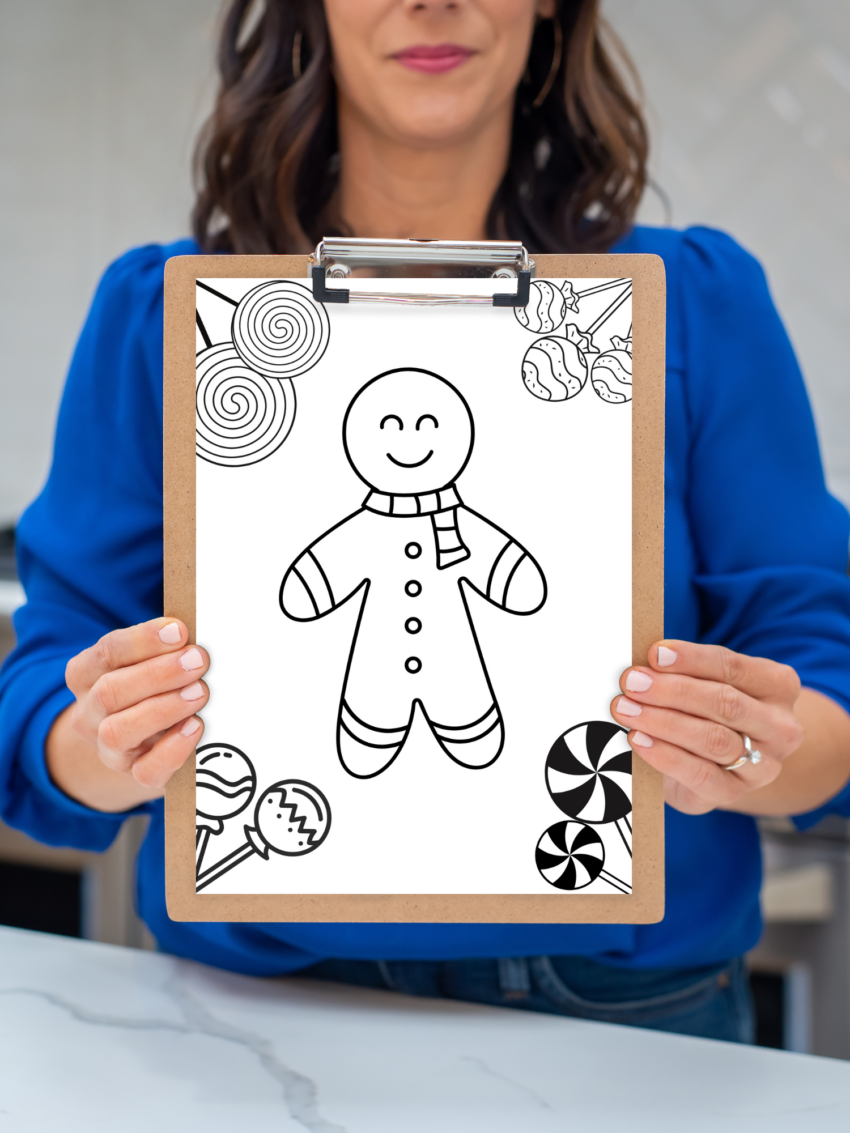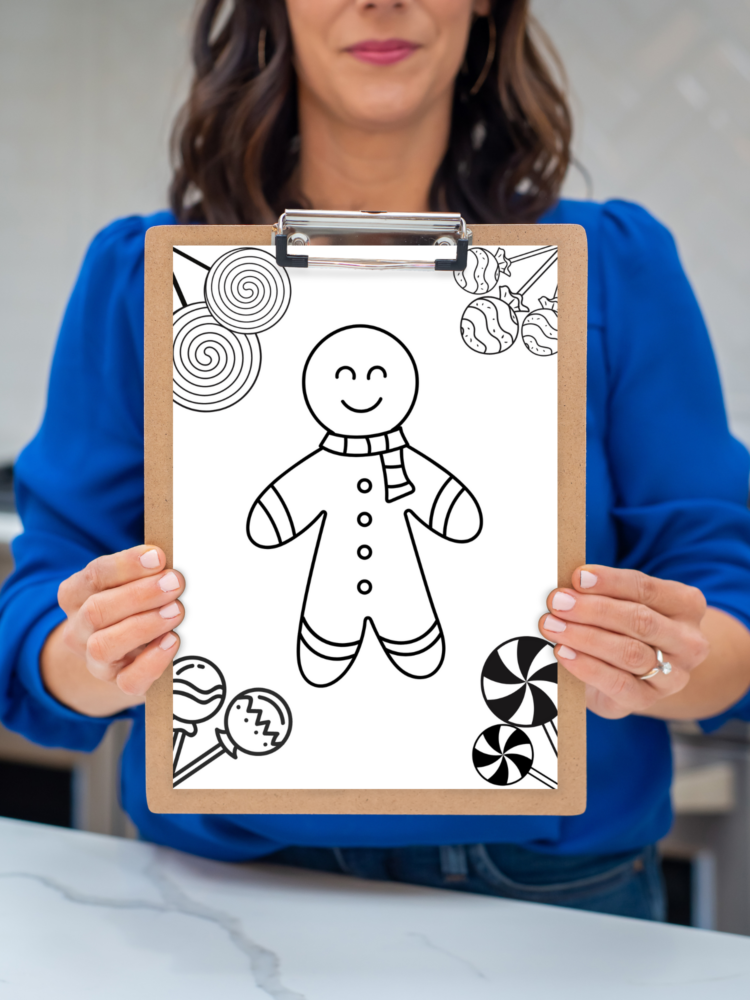 Download and Print!
Gingerbread Man Coloring Page
Why You'll Love this Gingerbread Man Coloring Page
It's totally free! Download and print it as many times as you want.
Coloring pages are a great non-screen activity for the winter months.
It's one of a kind. Similar to our snowman coloring page it is a custom design.
Kids love coloring the different candy and customizing their gingerbread man. So much potential!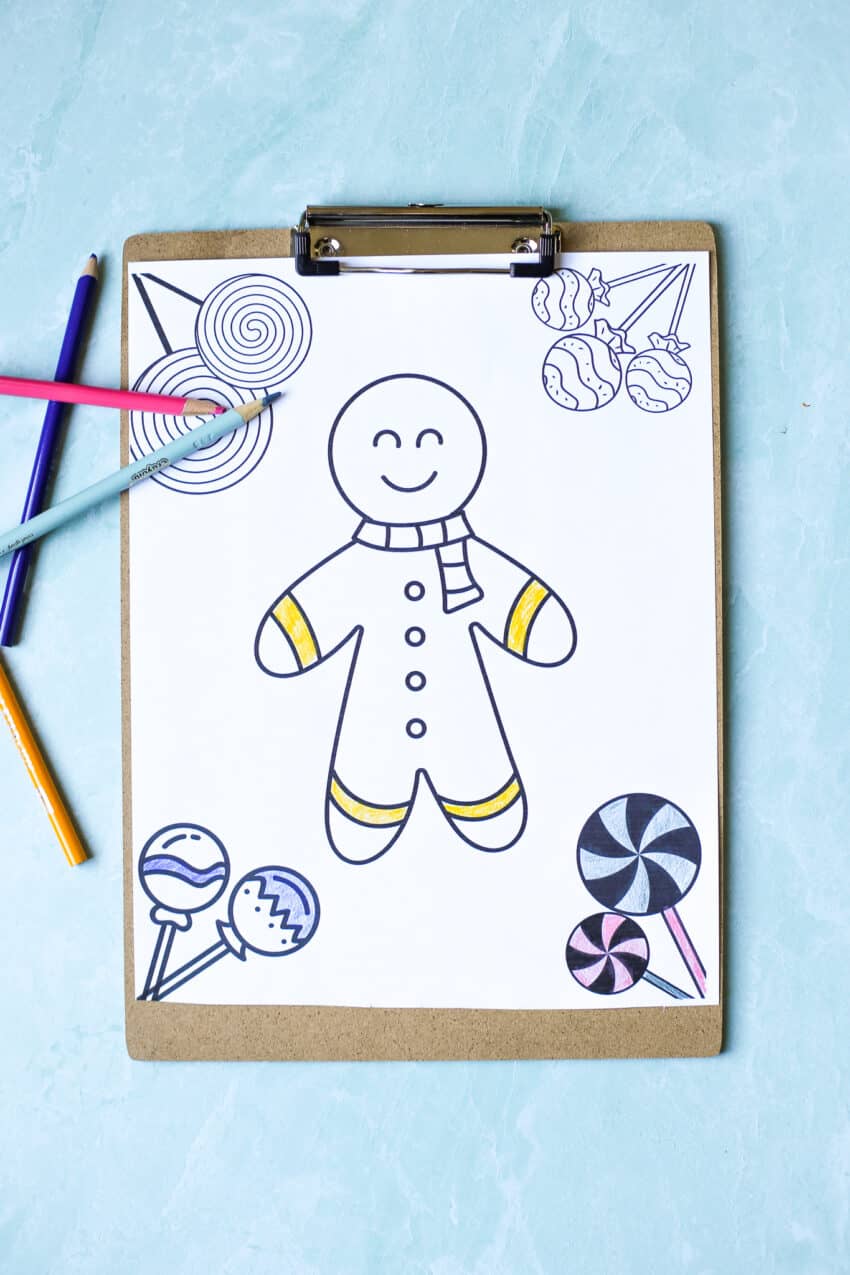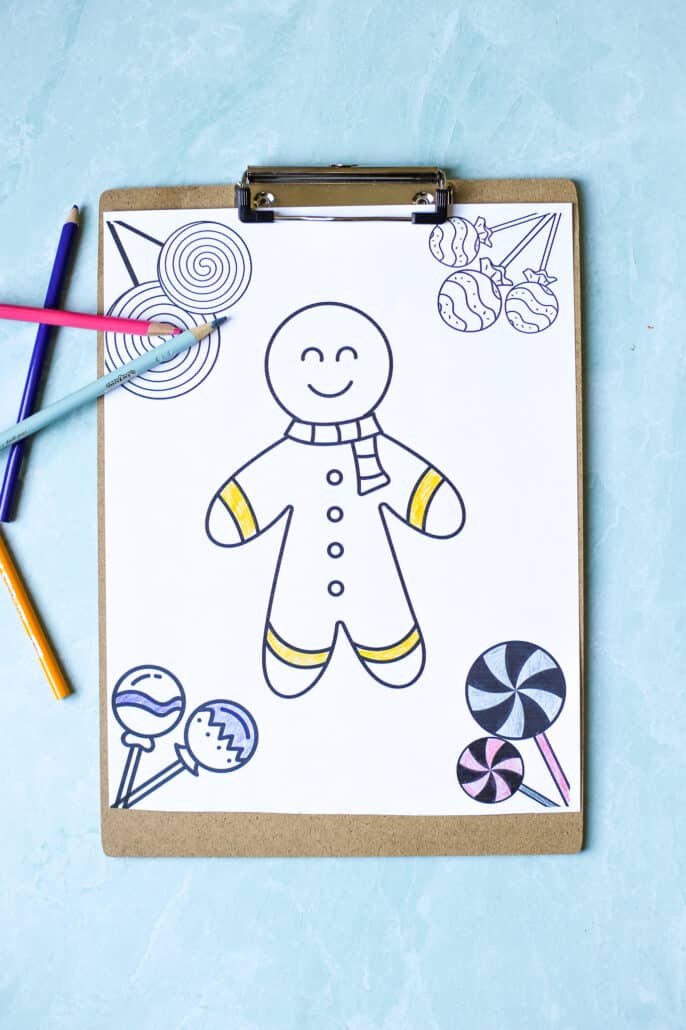 Recommended Coloring Tools
You can choose your own adventure when it comes to this printable. Here are a few of the coloring tools we recommend:
Fine Line Markers – Since the snowflakes are a bit on the small side, using fine-tipped markers is recommended. Fear not, bigger ones will work fine if that's all you have.
Colored Pencils – This is my preferred method of coloring. The possibilities are endless. Kids love this cloth roll that stores these colored pencils.
Dual Tip Markers – These markers are perfect for coloring pages like the one above. You can use the bigger tip for the larger images and finer tip for the smaller, detailed images.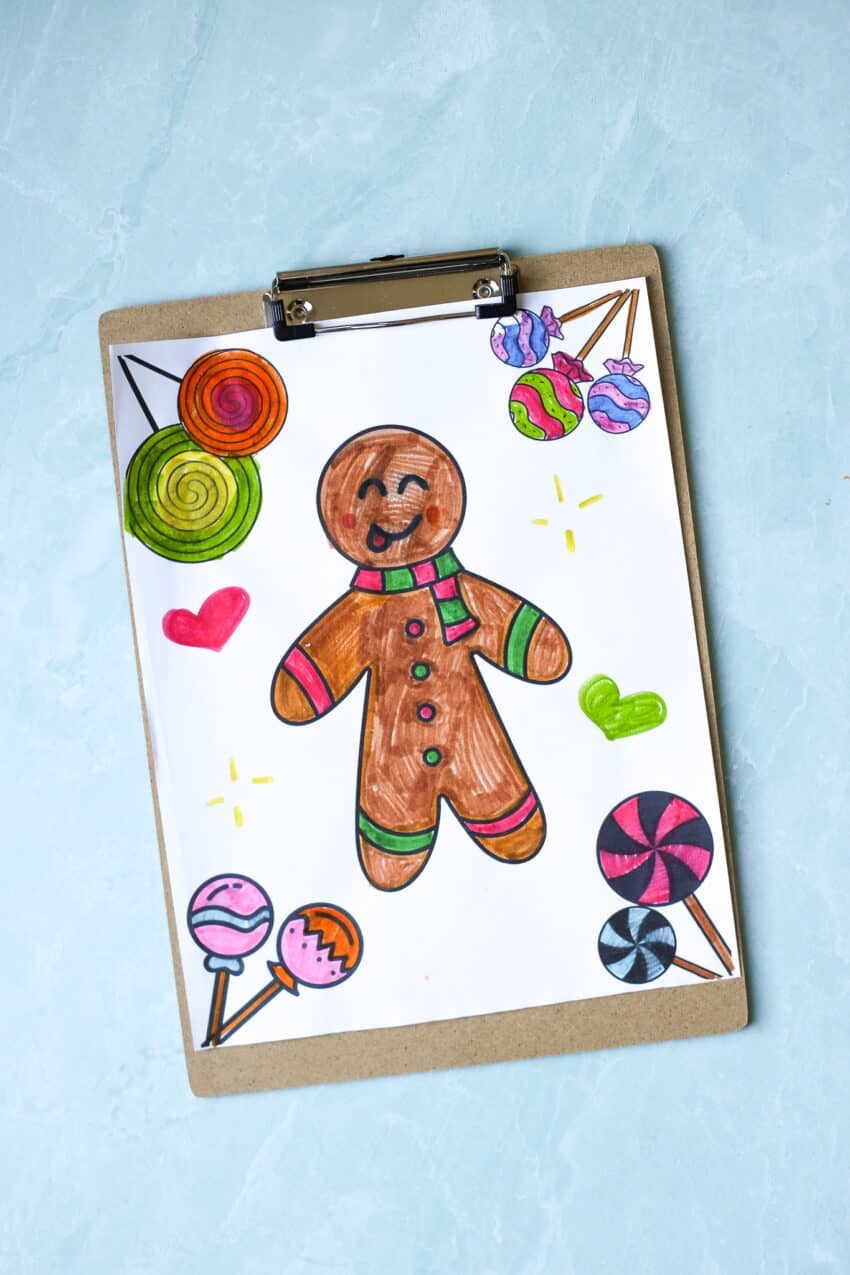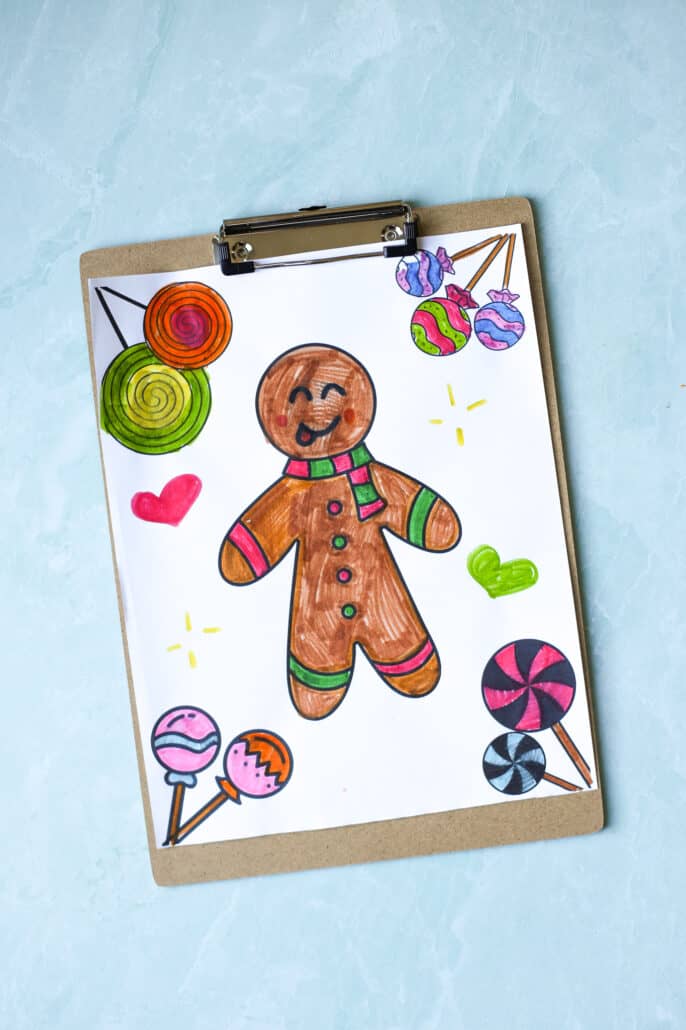 Download and Print the Coloring Page
We hope this coloring page is a freebie you can use in your home all winter long!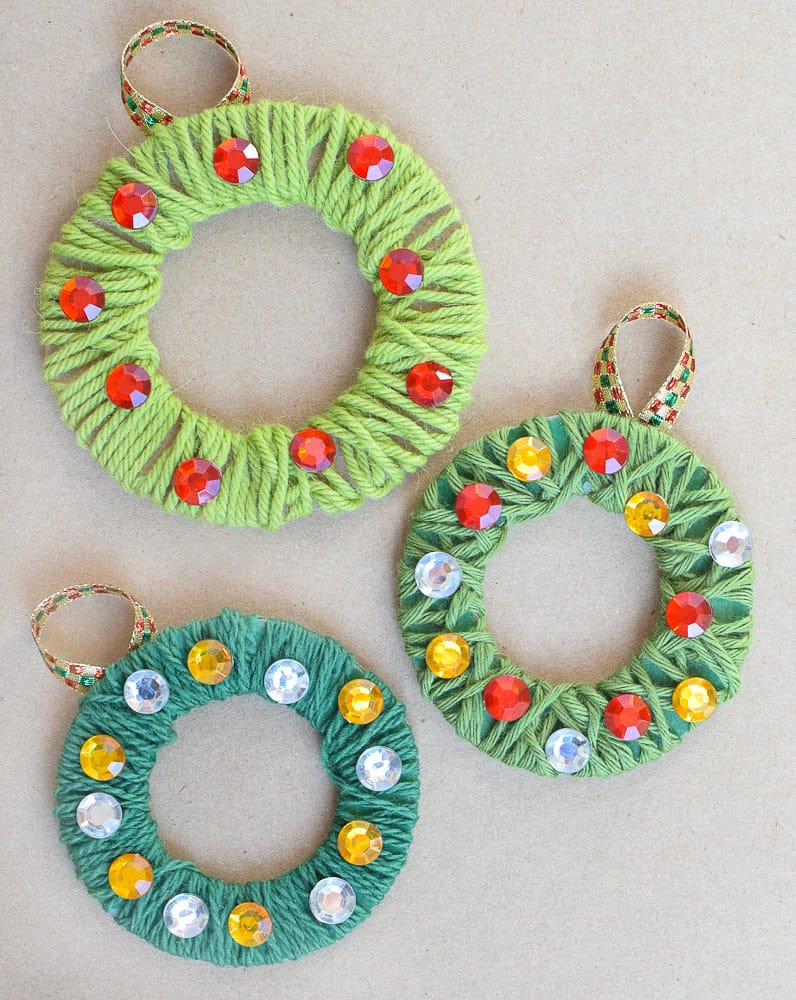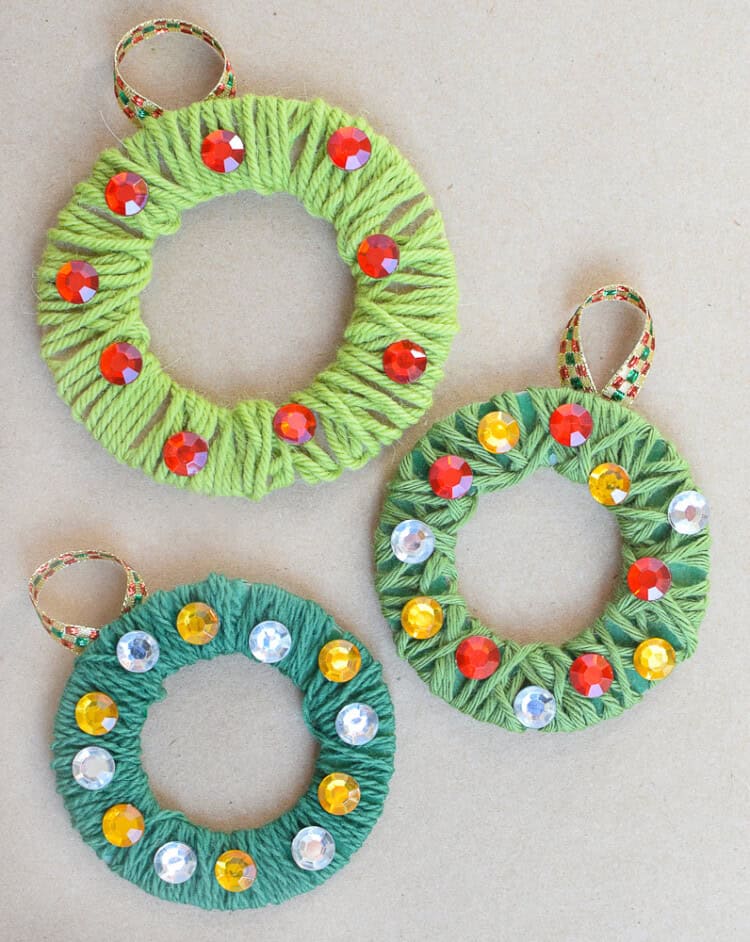 See More Christmas Crafts
Looking for more crafts like this? You'll love our roundup of Easy Christmas Craft Ideas.
See Them All