Fun Idea to Do With Kids While You Wait
Every parent of preschool and elementary kids has been there. The dreaded wait…at a restaurant, the doctor's office, an amusement park, you get the idea. Kids start to whine. Your head starts to hurt. Well, we have a really fun idea to do while you wait, and it doesn't involve a device!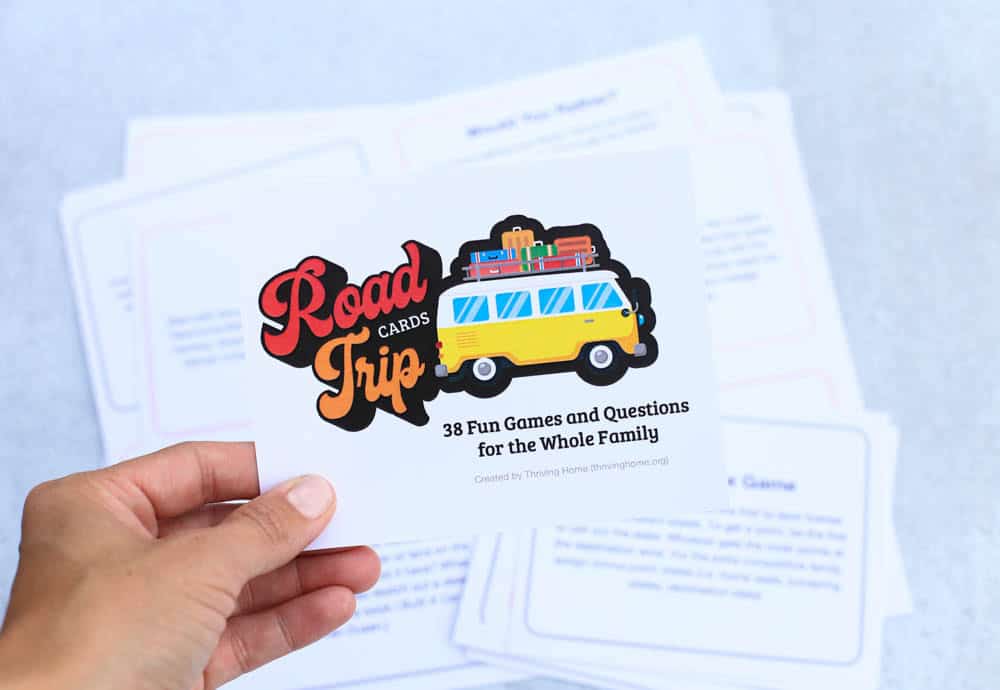 By Katie Bangert, Contributing Author
On a recent trip we made a BIG discovery…the Road Trip Cards are NOT just for road trips. You guys, this is a waiting game-changer!
We were standing in line at Disneyland for Soarin' and even the FastPass+ line was forever. If you have been to any type of amusement park with children, the joy of the two-minute experience is usually preceded by endless lines where your children are not supposed to shove, push, climb or swing from the metal railings. Hilarious. My children were doing all of the above including bumping into me.
I felt the "I'm about to lose it" tingling sensation, but out of nowhere I said, "Guys, let's play hide and seek!" Four heads jerked towards me (my husband with a "have you finally lost it look") BUT, I had their attention! "Let's play hide and seek," I repeated again, explaining the rules from one of the games on the 35+ Road Trip Cards: Fun Games and Questions for the Whole Family.
Pick a spot anywhere in our home. We are going to guess where you are and try to find you.
They were in! Everyone got a turn to hide. The line still moved slowly, but they no longer seemed to care. The best part is the family in back of us stopped what they were doing and watched us play. During round four, one of them tugged at their parent. "Mom, that sounds like a fun game, can we play too?" I usually don't, but I couldn't resist giving myself mom points for this one.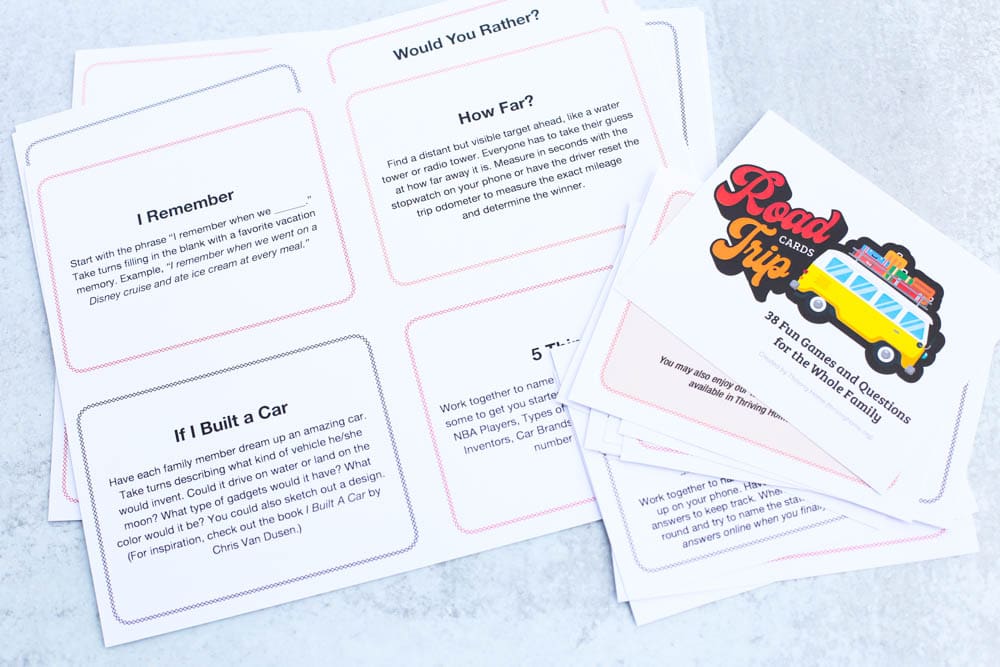 Here are some other great ideas for using these cards!
At a restaurant when the food is taking too long
In lines
At the doctor's office
Shopping at the grocery store
During a sibling's sports practice/game
Stuck in traffic
Anytime you are waiting! (see the theme here?!)
These cards make waiting so much easier! No more whining. No complaining. Happy kids equal happy parents.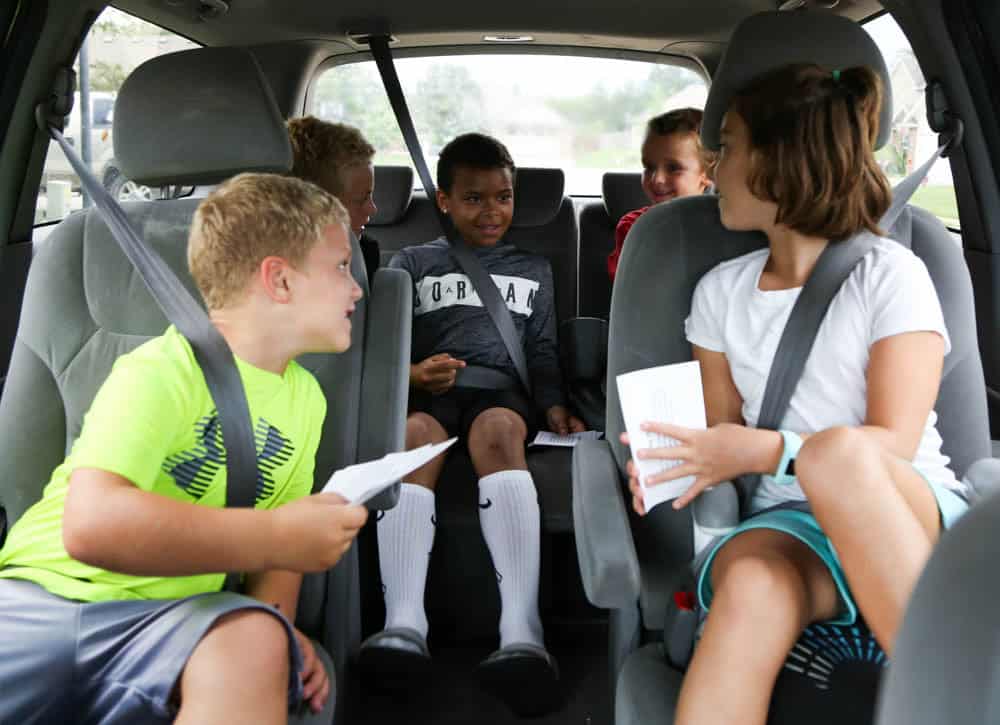 More Ideas for Families
Try our Table Talk Cards at your next meal…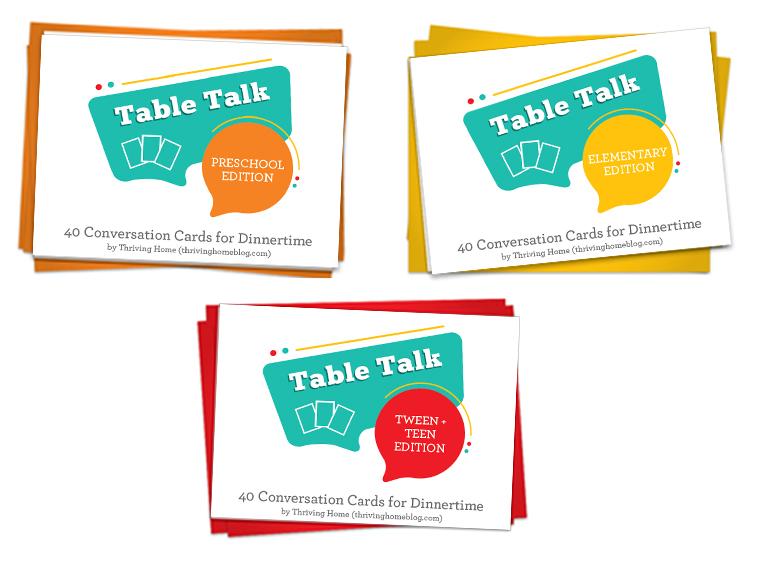 Planning a Disney trip yourself? Learn from Polly's own experience and research!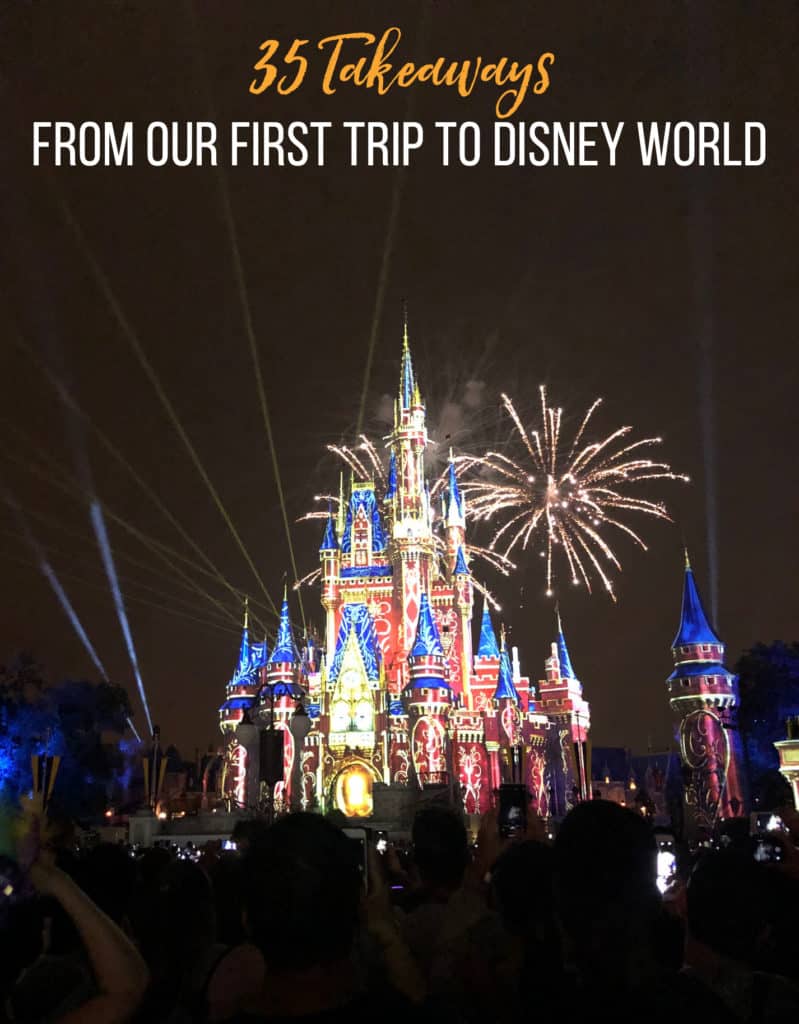 https://thrivinghomeblog.com/wp-content/uploads/2019/08/Road-Trip-Cards-20.jpg
676
1000
Rachel Tiemeyer
https://thrivinghomeblog.com/wp-content/uploads/2019/10/thrivinglogo.png
Rachel Tiemeyer
2019-10-09 08:00:00
2021-01-27 14:01:15
Fun Idea to Do With Kids While You Wait