Is Flaxseed Good for You?
This post may contain affiliate or sponsored links. Please read our disclosure policy.
Is flaxseed good for you? YES! Is it easy to get more flaxseed into your diet? YES! I hope this post helps you to add a little flax into your life. Your body will thank you.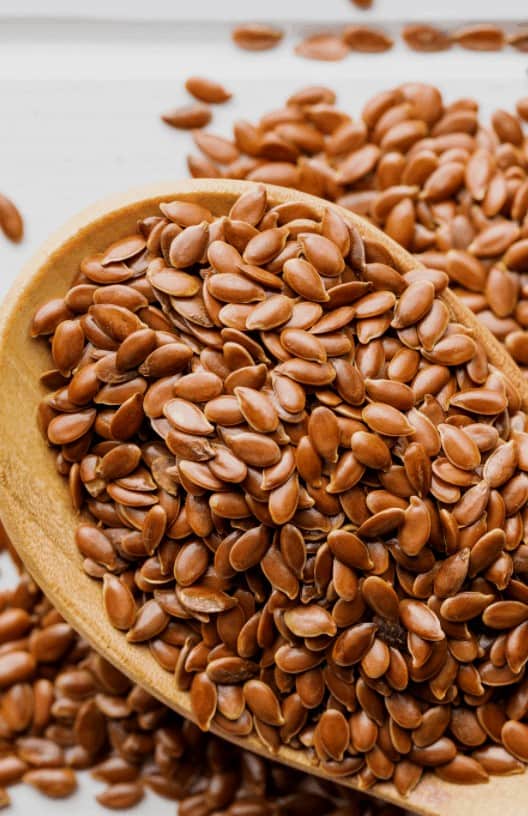 What is Flaxseed?
Flaxseed is a food and fiber crop that is grown in cooler regions of the world. Flaxseed was cultivated in Babylon as early as 3000 BC. Fun fact: In the 8th century, King Charlemagne believed so strongly in the health benefits of flaxseed that he passed laws requiring his subjects to consume it (source).
Most nutritionists recommend using ground flaxseed instead of whole (source). It is easier to digest this way and honestly, it's a lot easier to include in everyday recipes and freezer meals when it's ground up. I usually find it in the baking goods section of the grocery store near the yeast, cornmeal, flour, etc.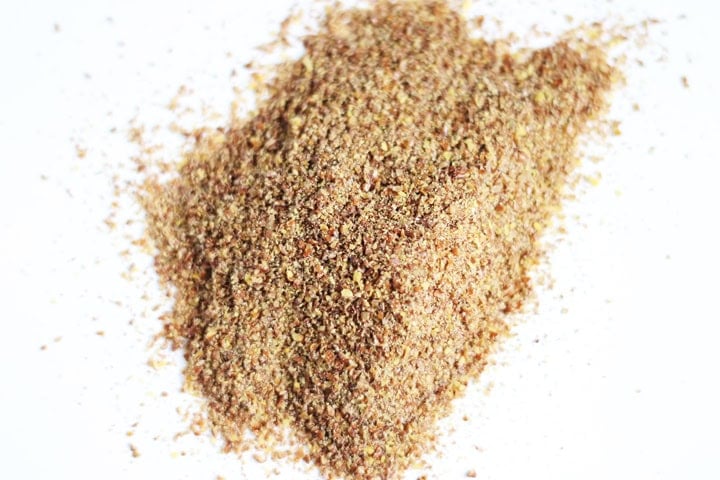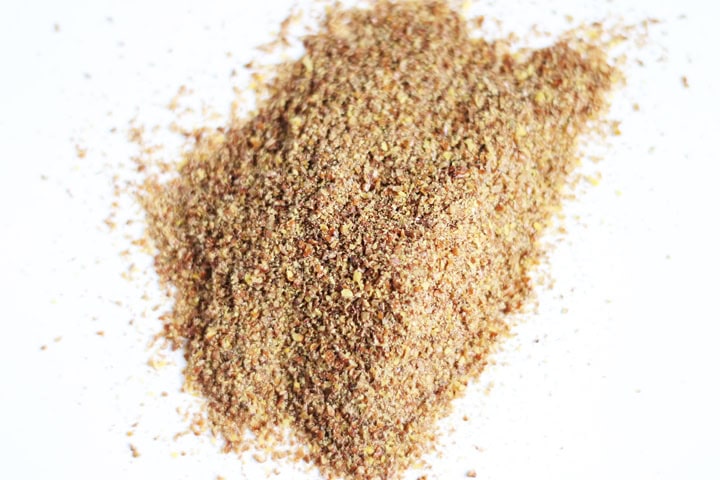 Benefits of Eating Flaxseed
Let's move on and talk about why flaxseed is so good for you!
Flaxseed is rich in beneficial fiber.
Flaxseed is high in Omega 3's (which is good to add to your diet if you don't eat much fish!)
It is used to improve digestive health.
It can help lower the risk of heart disease, cancer, and diabetes.
Flaxseed is an excellent source of two fatty acids that are essential for human health – linoleic acid and alpha-linolenic acid.
It helps reduce inflammation (which can be a significant factor in conditions such as migraine headaches, rheumatoid arthritis, diabetes, asthma, inflammatory bowel disease, etc.)
It fends off dry eyes.
Protects bone health.
There are lots of other benefits to flaxseed but I'll stop there. I think you get the picture. It's crazy good for you.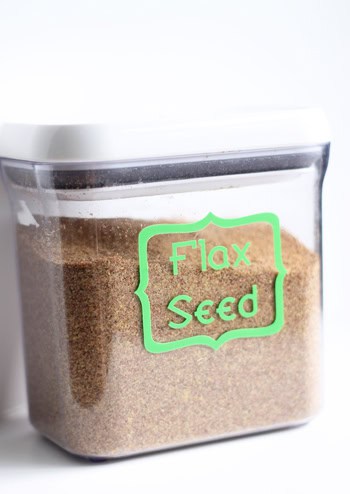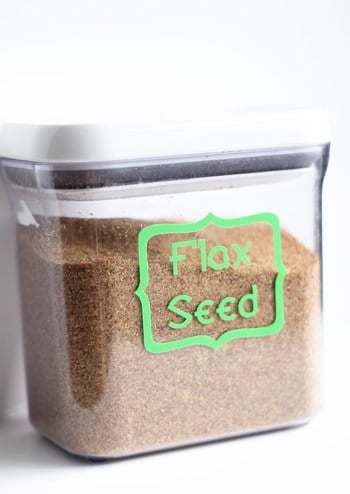 Easy Ways to Add Flaxseed to Your Diet
Thankfully flaxseed is fairly tasteless and can be easily added to everyday foods. Here are some practical ways you can use it.
Recipes that Use Flaxseed
If you've poked around our recipe index, you'll find that quite a few recipes use flaxseed. Here is a round-up of some of our recipes that include flax seed. Enjoy!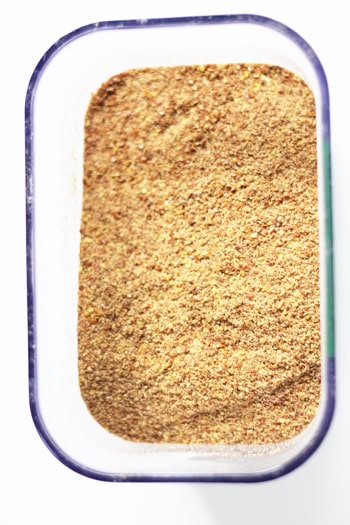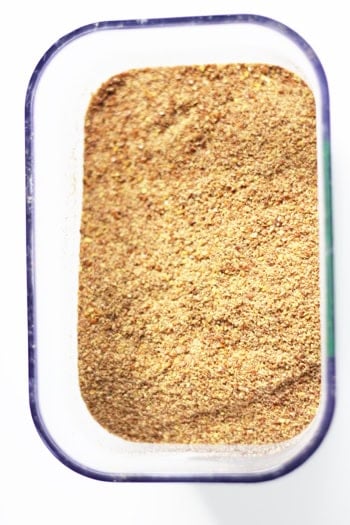 Want More Healthy Snack Ideas?
Swing by our 30+ Healthy On-the-Go Snack Ideas! We include tricks on how to get your family to actually eat them too!