How to Freeze Zucchini
Updated: 12/5/21
This post may contain affiliate or sponsored links. Please read our disclosure policy.
When you have an abundance of zucchini, no need to let it go to waste – freeze it! Here is how to freeze zucchini so you can use it months down the road.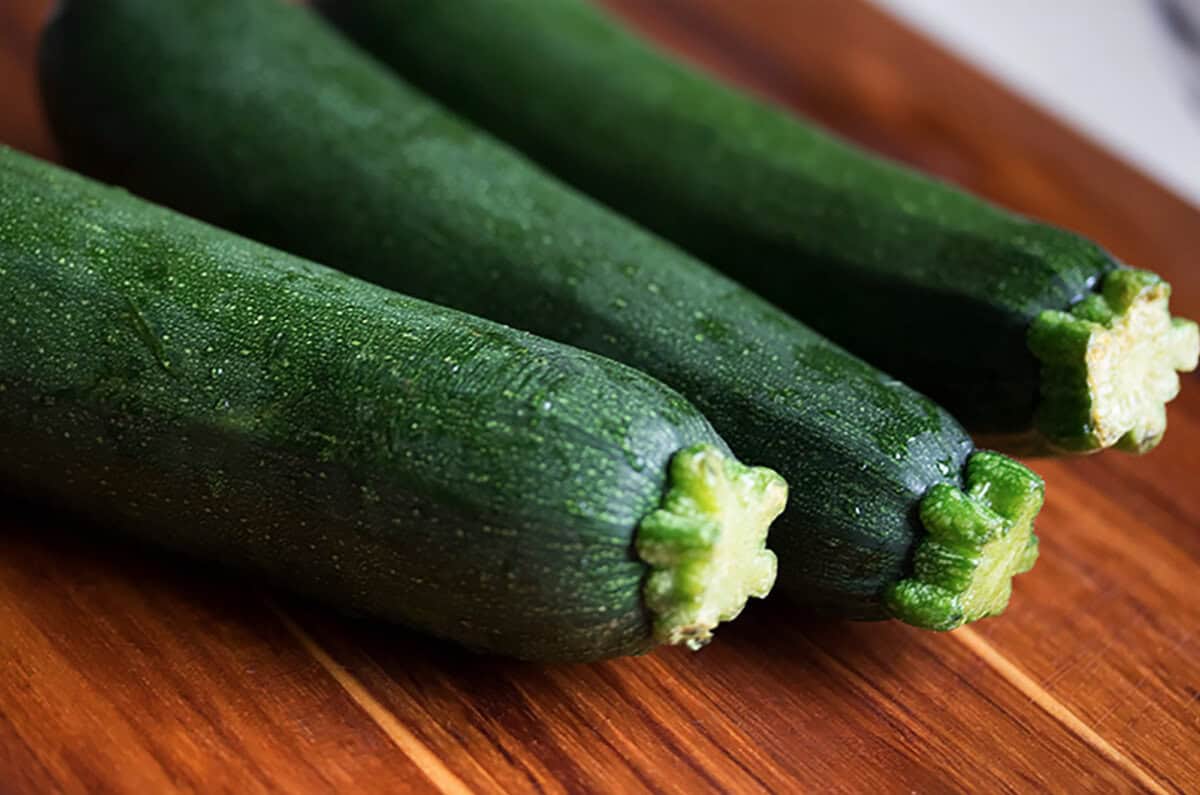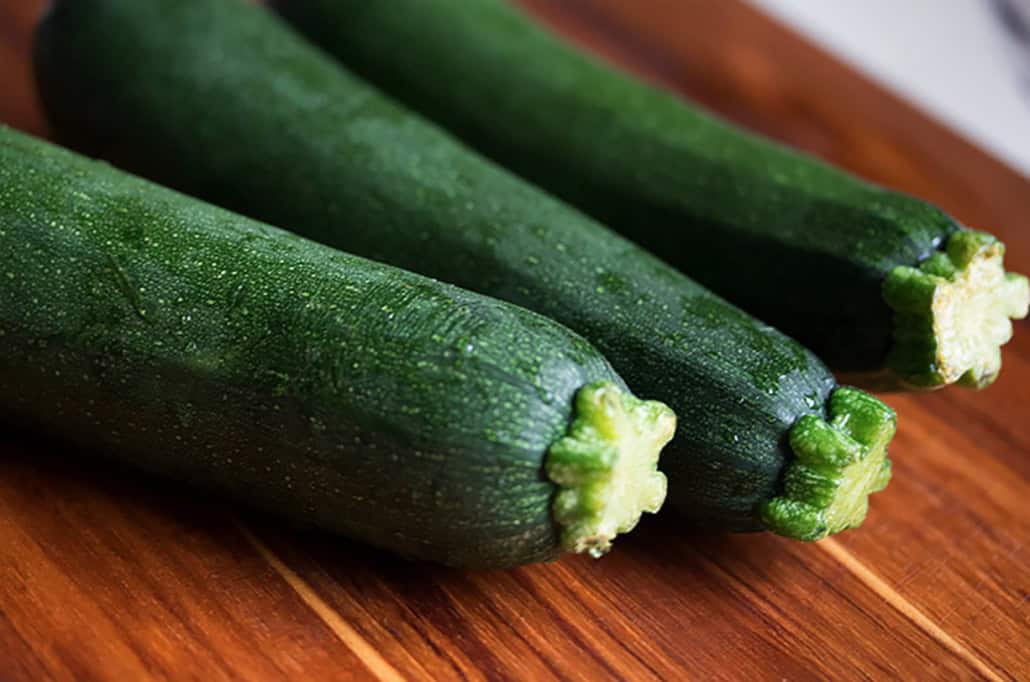 I have NEVER had such a great zucchini harvest. It seems like every time I go down to my garden, there are huge zucchinis waiting for me. I have zucchinis in all shapes and sizes and hardly know what to do with them. Here is a snapshot from of me and this MONGO zucchini I just picked.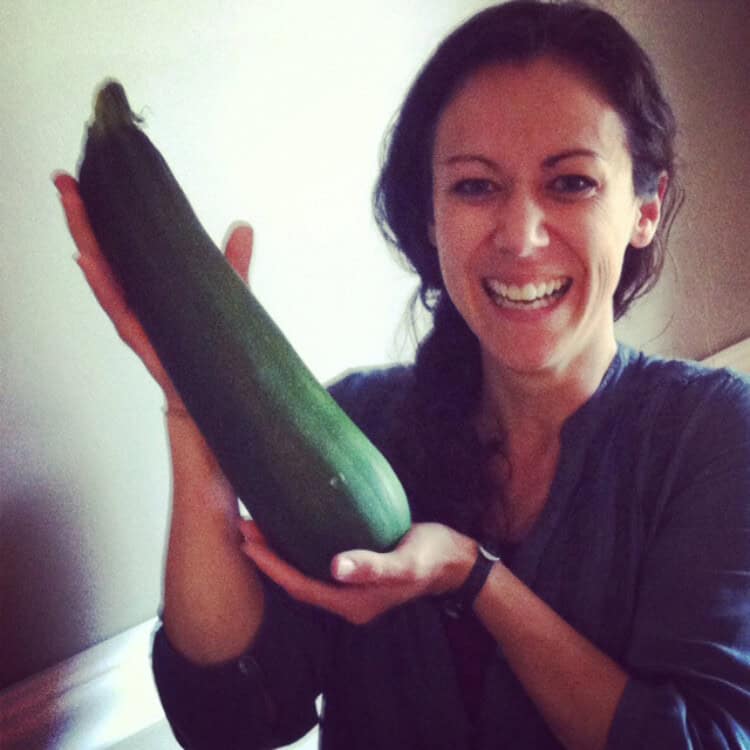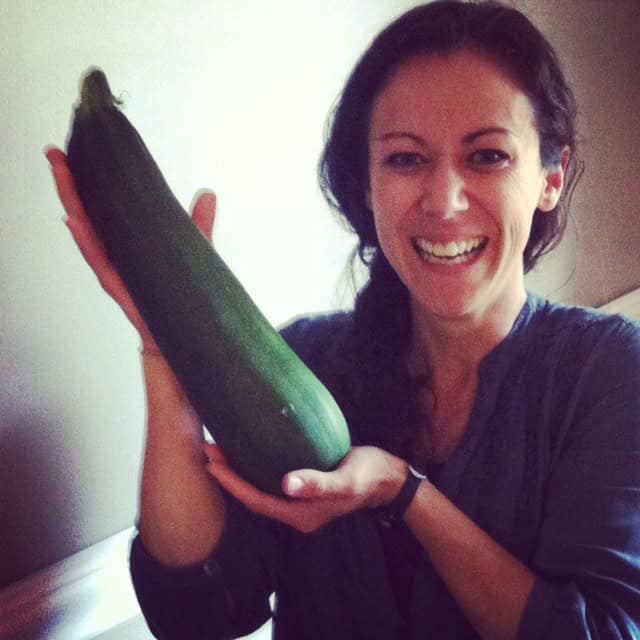 Since zucchini is one of those vegetables you can sneak into kid favorites, I love having a stash of it around.
How to Freeze Zucchini
Like freezing green onions, freezing zucchini is super easy.
After washing your zucchini, simply grate up your whole zucchini.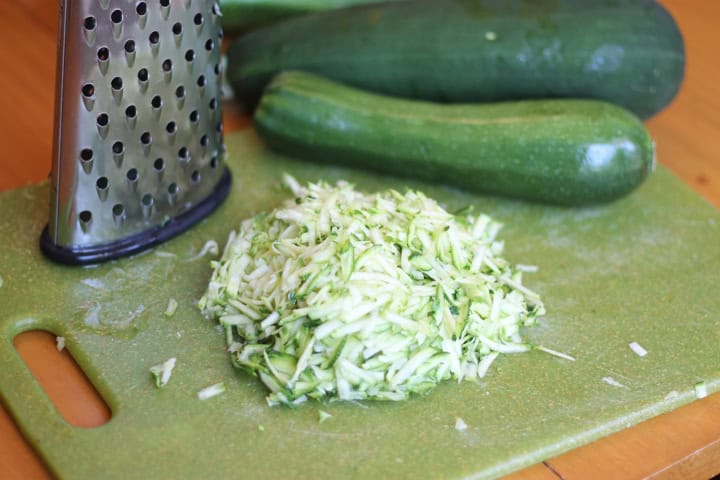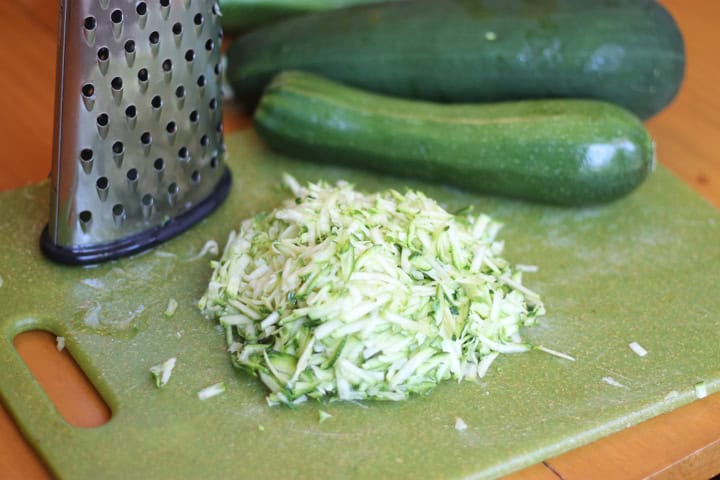 I found that one medium zucchini ends up being about two cups. I like to freeze my zucchini in two cup increments because that seems to be a common amount for a recipe. It can be hard to break apart once it's frozen so you don't want to put a ton into one big bag.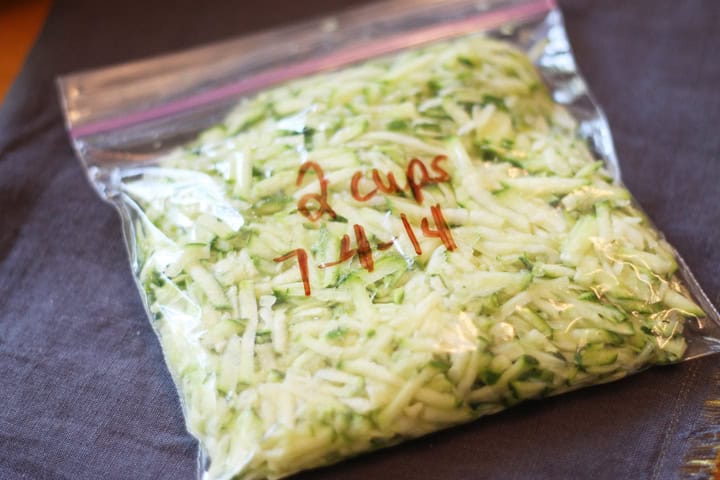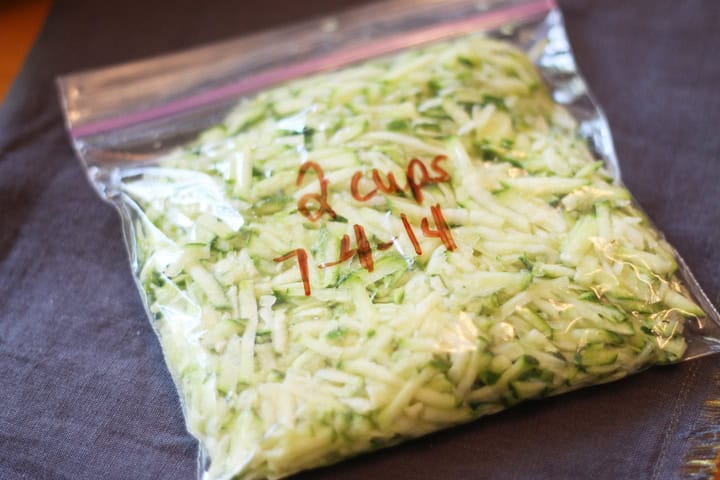 Sometimes after you thaw your grated zucchini, it needs to be drained a bit. Just depends on how much water your zucchini had before shredding it up.
Now when you are have a hankering for some delicious baked goods that require zucchini, just pop a bag out from the freezer and get cooking!
Recipes to Use Frozen Zucchini In
Now that you have a stash of frozen zucchini, here are some great ways to use it up!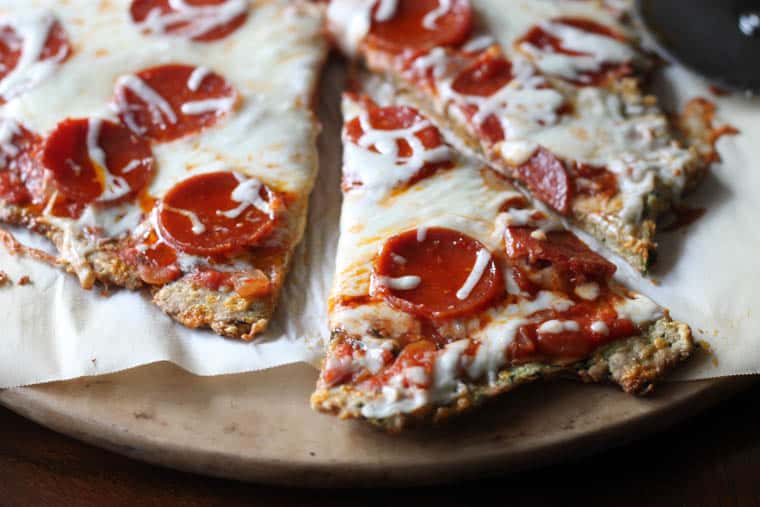 Zucchini Chocolate Chip Breakfast Cookies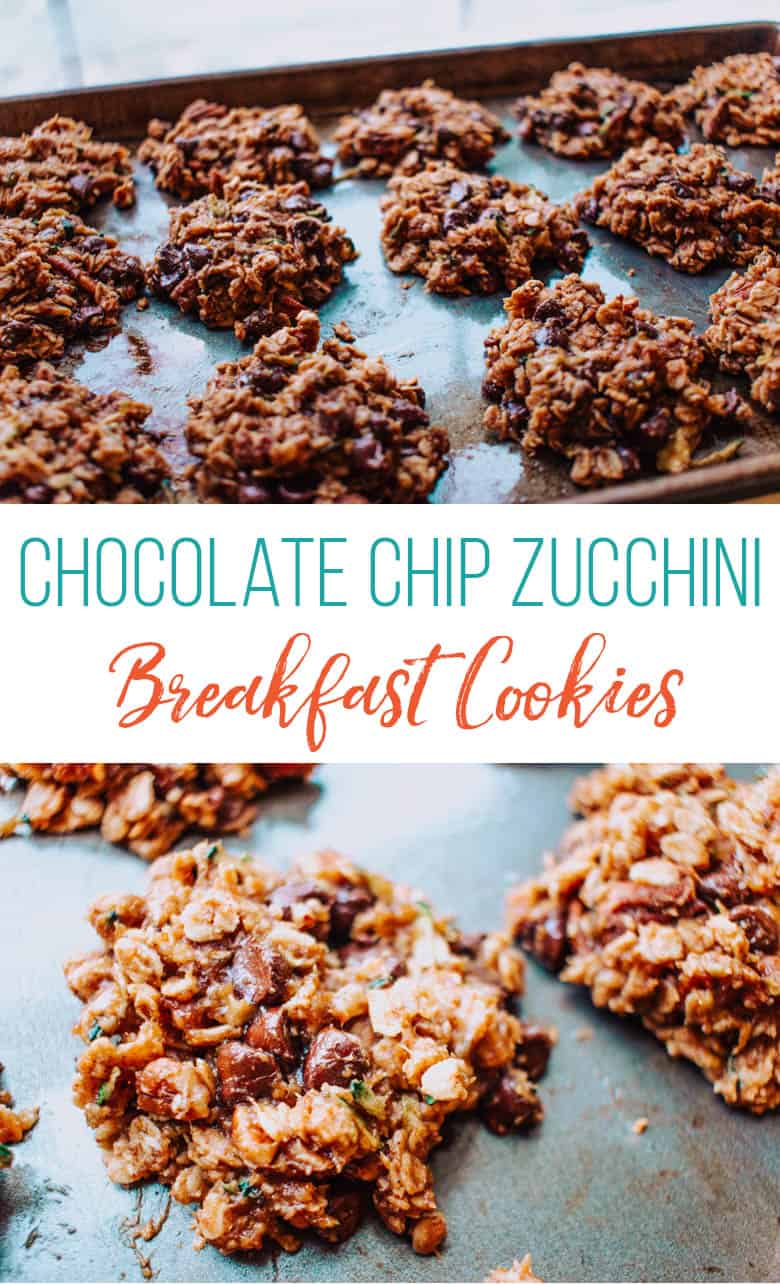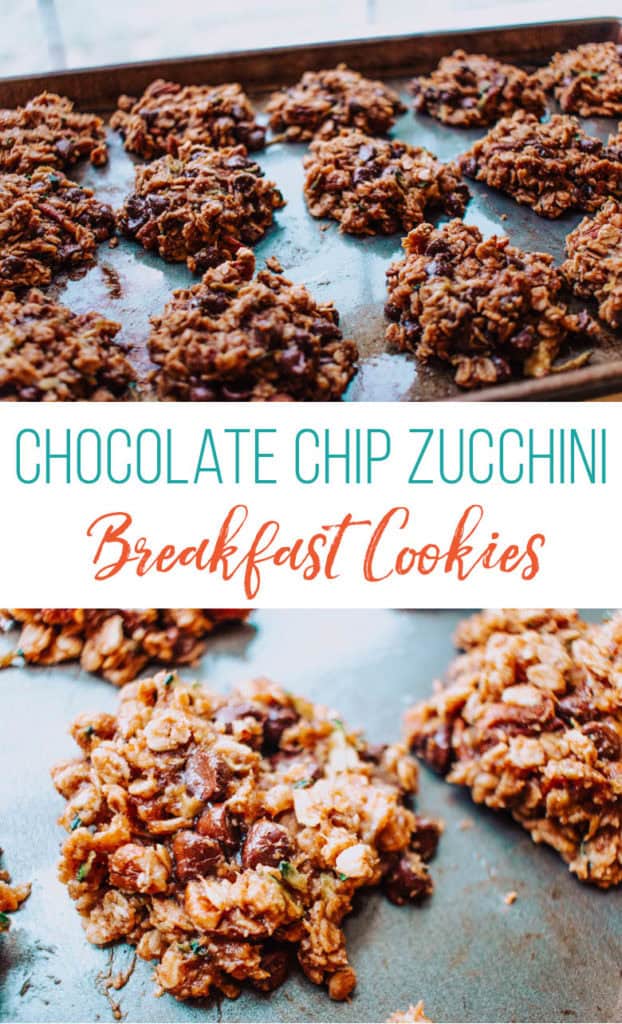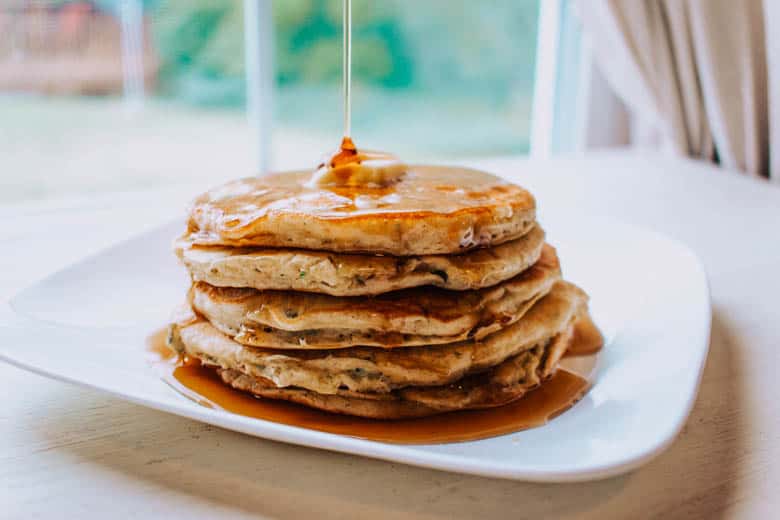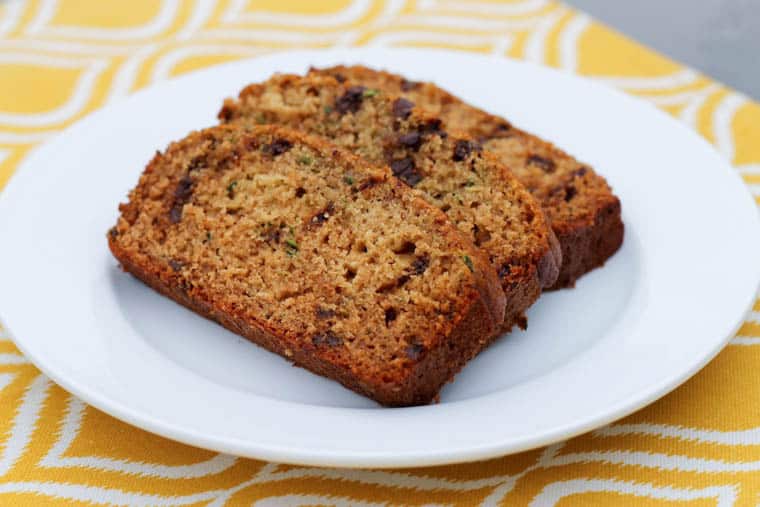 What Else Can You Freeze?
Wondering what else you can stock up on and freeze? Here are quite a few articles that might help you out!