Crock Pot Roast
Updated: 10/26/22
This post may contain affiliate or sponsored links. Please read our disclosure policy.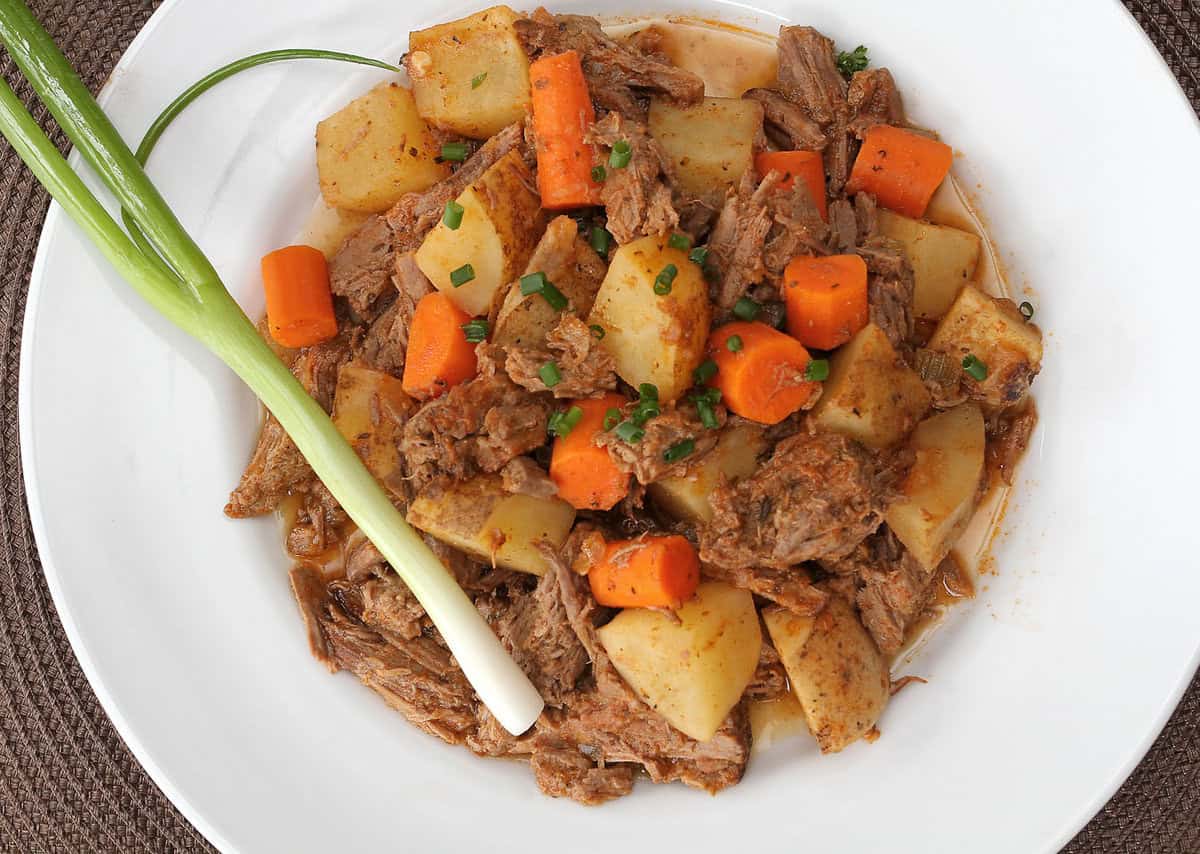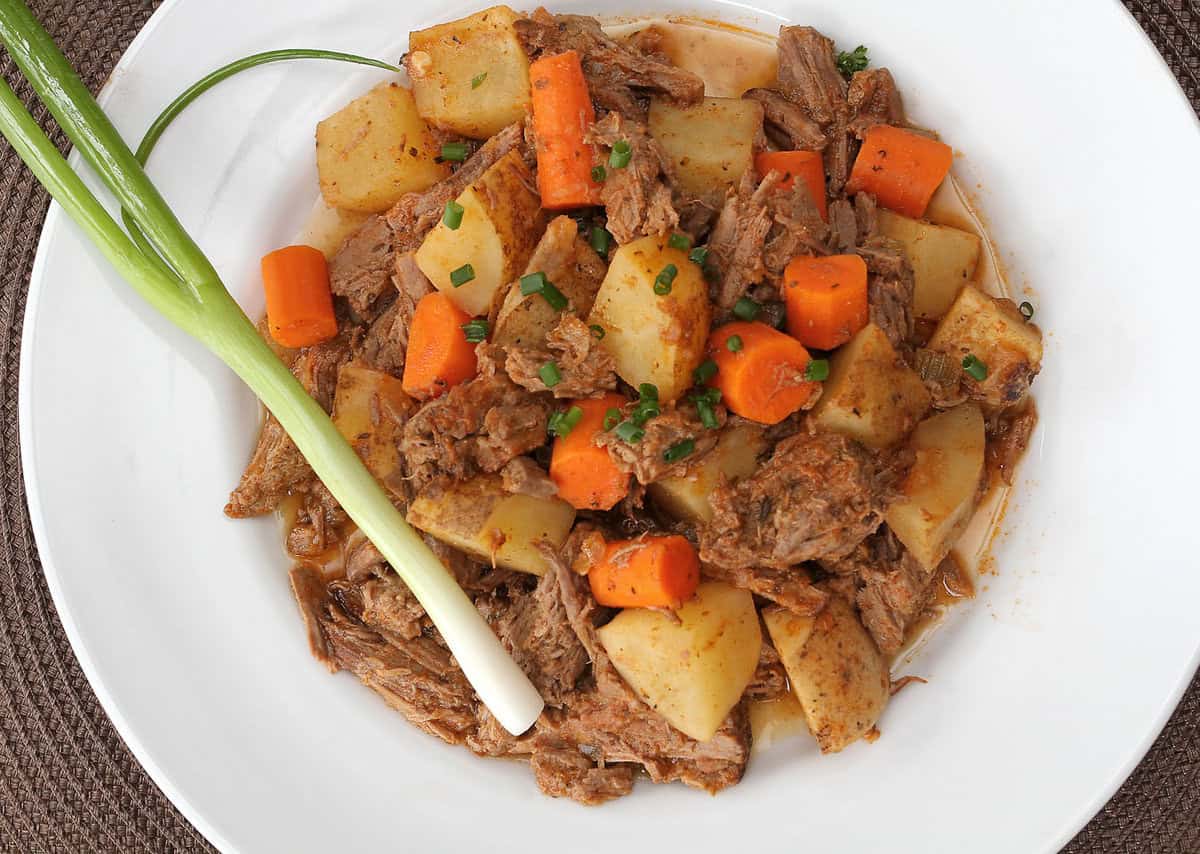 About the Recipe
I try my hardest to cook from scratch and avoid processed foods when possible. My favorite Pot Roast recipe from the past included a brown gravy packet mix and Italian dressing packet mix…bummer!
So, I began to research how to create one without the use of those packets (full of MSG, sodium, and who knows what) or a "cream of something" soup, which is what 99% of the recipes online call for.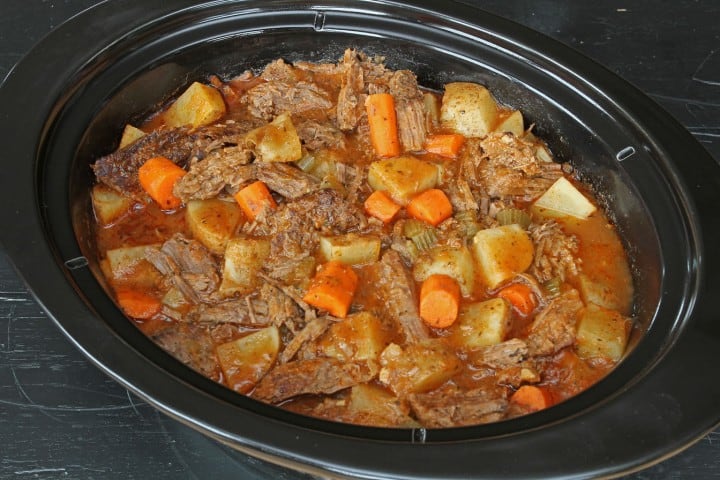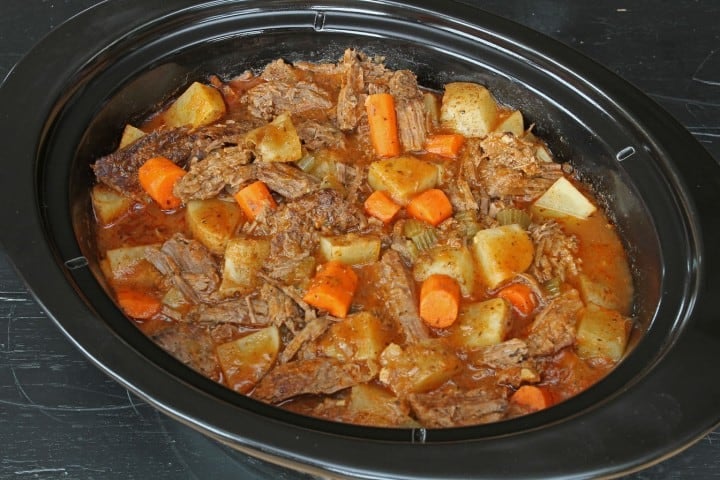 I realize there are many paths to an excellent homemade roast, but I have tested and tweaked this one MANY times over the years. This real food Crock Pot Roast, along with some Homemade Wheat Sandwich Bread to sop up the sauce, might well be my favorite comfort meal of all time.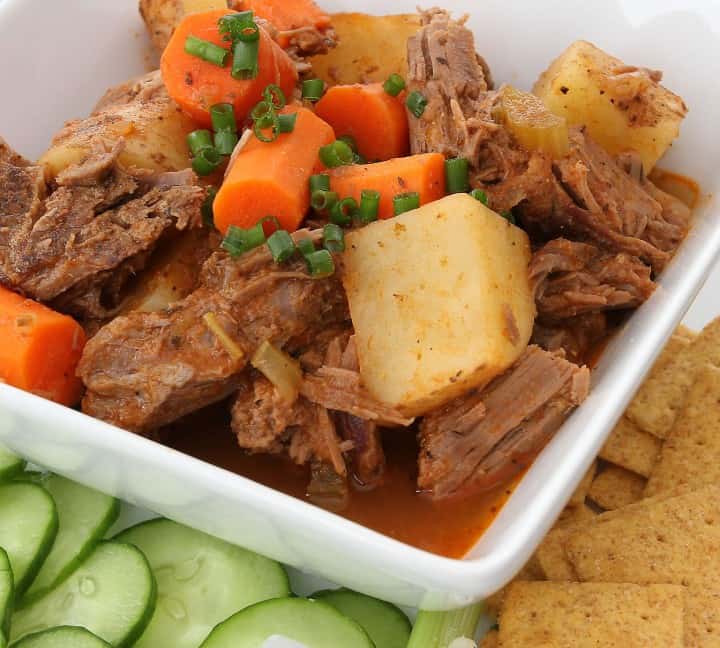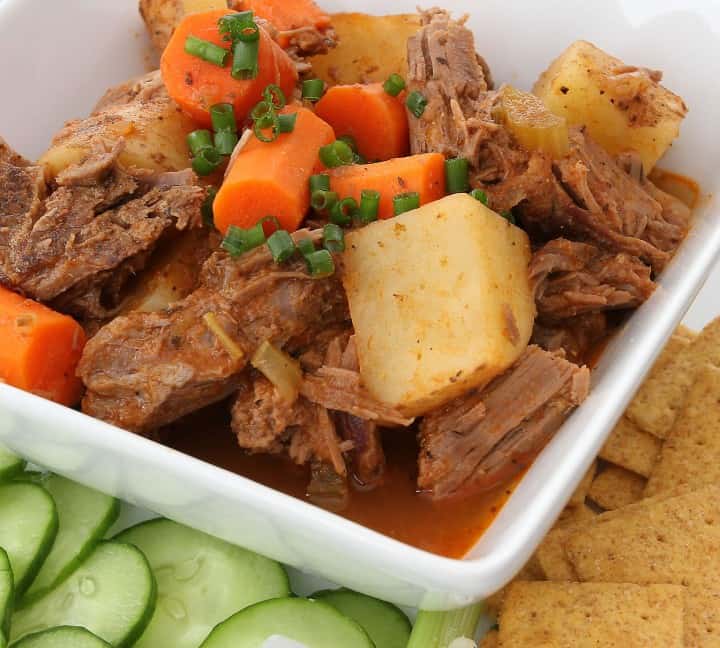 Photo credit: My dad, Curt
Did you make this? Snap a photo and tag us on Instagram at @thrivinghome so we can see your creations and cheer you on!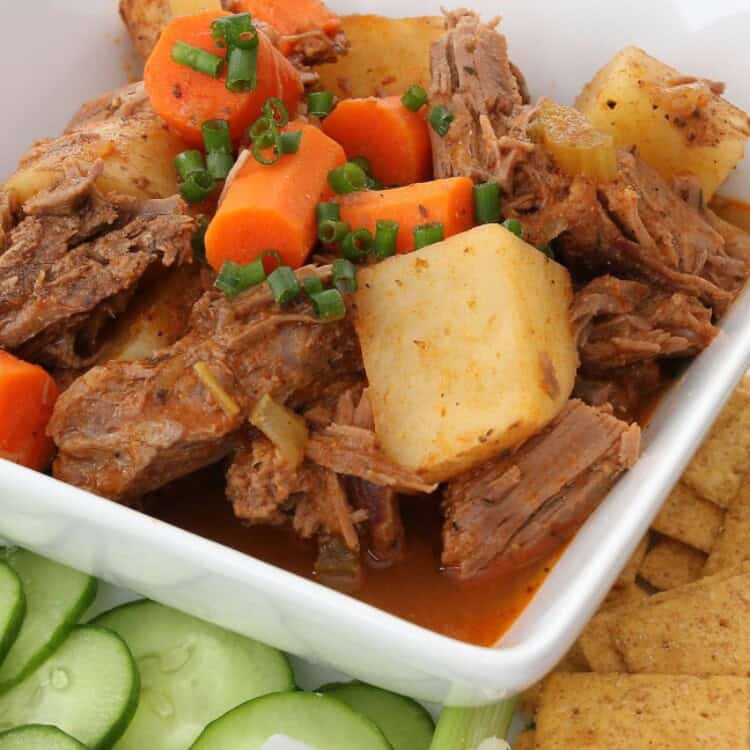 Slow Cooker Pot Roast
Slow cooker pot roast is a comforting one pot dinner that's wonderful to serve to a group.
Prep:
20 minutes
Cook:
8 hours
Total:
8 hours 20 minutes