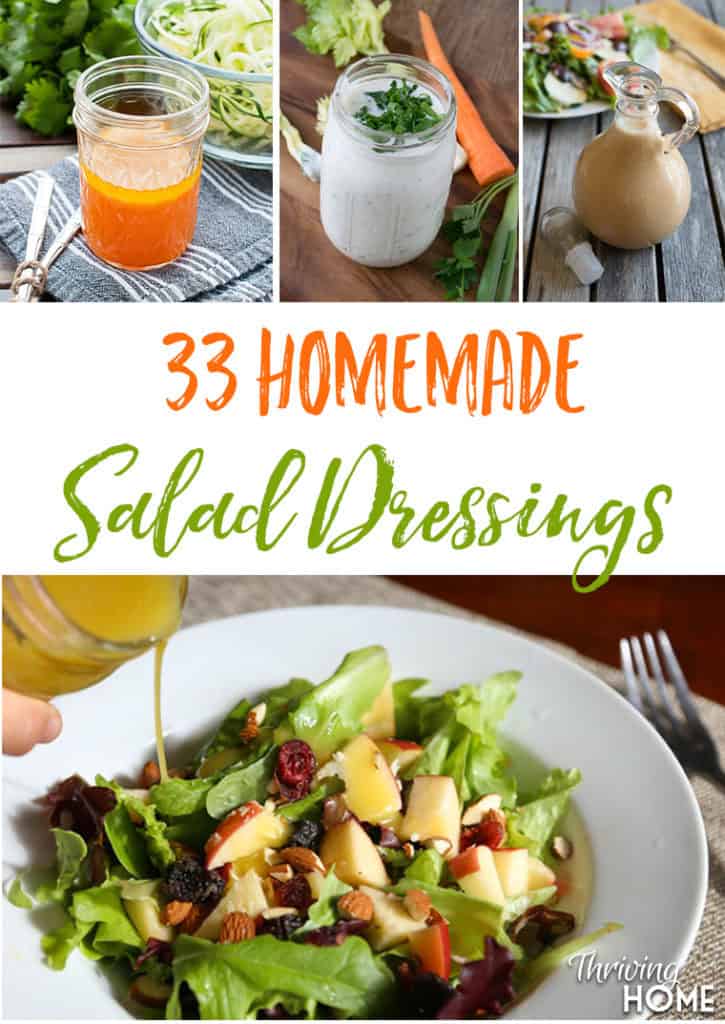 Confession: I'm a half-hearted gardener.
I want the fruits of a great home vegetable garden but don't want to put in the work. I simply want to plant the seeds, walk away, and have a thriving garden in a few weeks. One can dream, right?
Despite my lack of time and effort, I still managed to grow a little spinach and lettuce this year that I am quite proud of. It's also worth noting that these plants are SURVIVORS. Despite all odds (i.e. being planted by a 3 & 5 year old, not being regularly watered, and fending off the encroaching weeds), they have grown!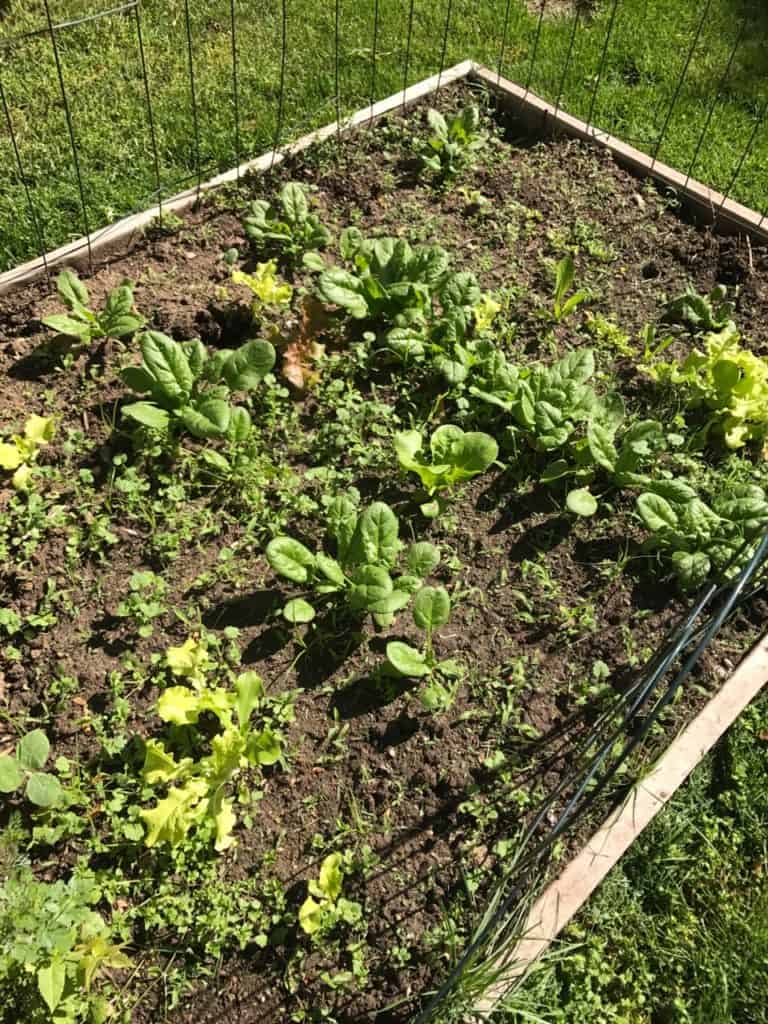 Now that it's time to harvest my crop, I have been on the hunt for some great salad dressings. Since I'm probably not the only one excited to eat fresh lettuce and spinach, I thought creating a roundup of homemade salad dressings would be helpful. Truth be told, I'll probably use this resource the most! Anyway, hope you guys are enjoying the fresh produce that comes with the spring season. Enjoy!
33 Homemade Salad Dressings
Honey Siracha Lime Dressing – Peas & Crayons
Garlic Ginger Sesame Dressing – Fork & Beans
Red Wine Vinaigrette – Culinary Hill
Balsamic Parmesan – Thriving Home
Carrot Ginger Dressing – Cookie & Kate
Maple Walnut Vinaigrette – The Yummy Life
Creamy Turmeric Salad Dressing – Saffron Trail
Balsamic Blueberry Vinaigrette – Live Eat Learn
Creamy BBQ Ranch Dressing – Where You Get Your Protein
Sweet Basil Vinaigrette – Wholesomelicious
Honey Dijon Vinaigrette – Thriving Home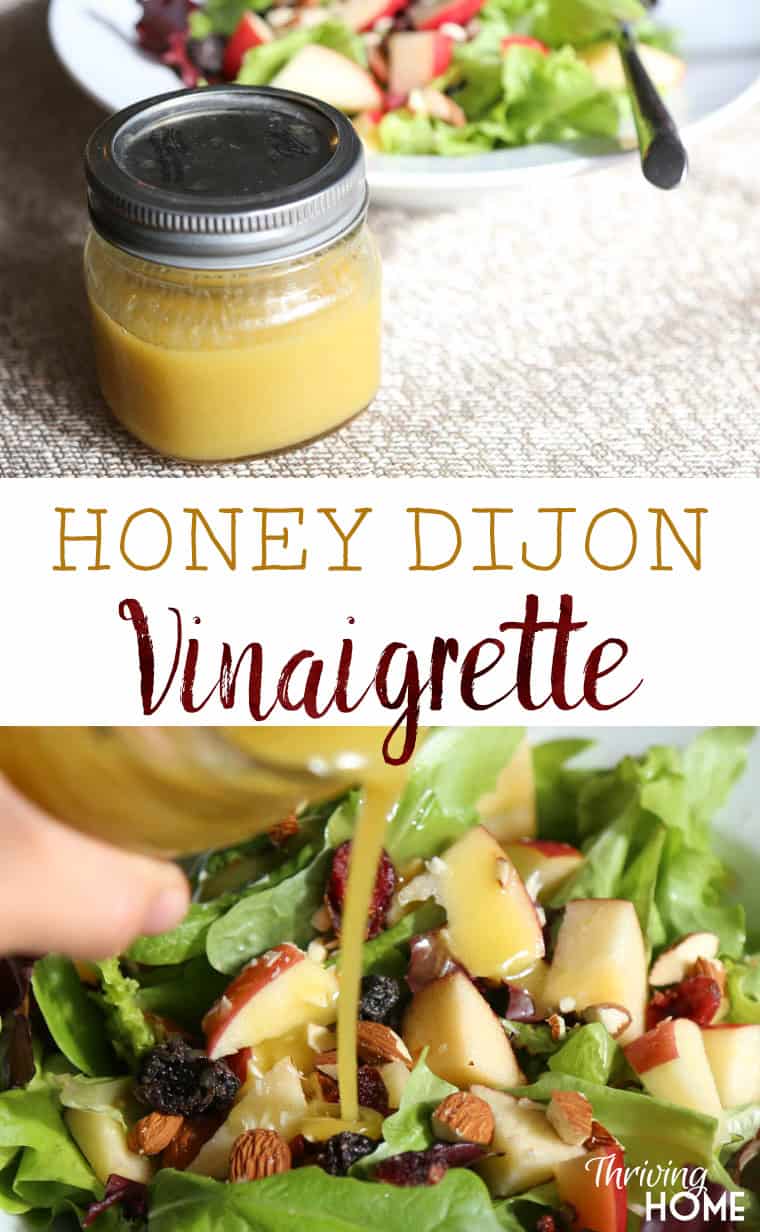 Lemon Poppyseed Vinaigrette – The View from Great Island
Thai Peanut Dressing – A Dash of Soul
Chunky Blue Cheese Dressing – Domestic Superhero
Mango Salad Dressing – Posh Journal
Pineapple Vinaigrette – Bargain Briana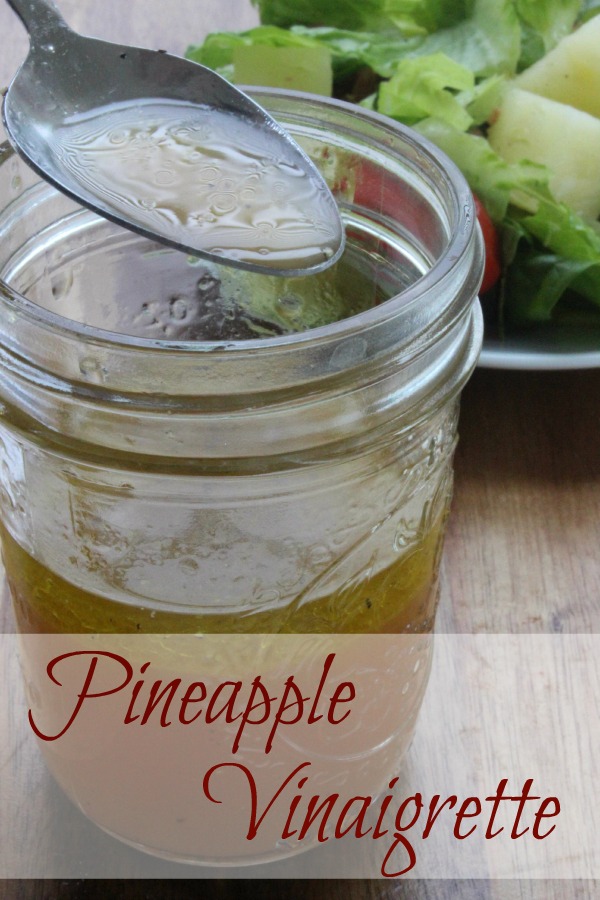 Lemon Bruschetta Salad Dressing – Lauren Greutman
Sweet Onion and Citrus Dressing – Cooking with Curls
Catalina Dressing – Little House Living
Apple Cider Vinaigrette – Eating Bird Food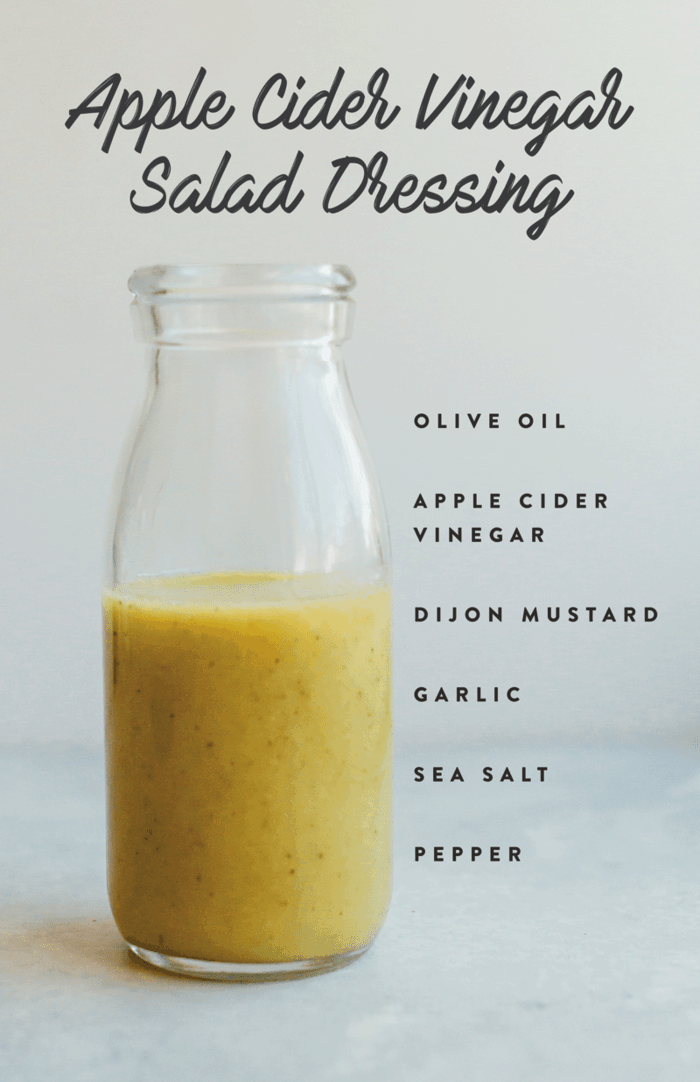 Wasabi Cucumber Ranch Dressing – Peas & Crayons
Roasted Red Pepper Balsamic Vinaigrette – Knead to Cook
Jalapeño Popper Dressing – Closet Cooking
Sweet and Sour Dressing – Tasty Kitchen
Creamy Cranberry Salad Dressing – Cooking on the Weekends
Shallot and Grapefruit Dressing – Cooking Light, Health.com
Greek Salad Dressing – A Family Feast 
Spicy Chipotle Hummus Dressing – Popsugar
Mayo-Free Ranch Dressing – Sugar-Free Mom
Creamy Avocado Dressing – Simply Scratch
French Dressing – A Family Feast
Raspberry Lime Vinaigrette – Will Cook For Smiles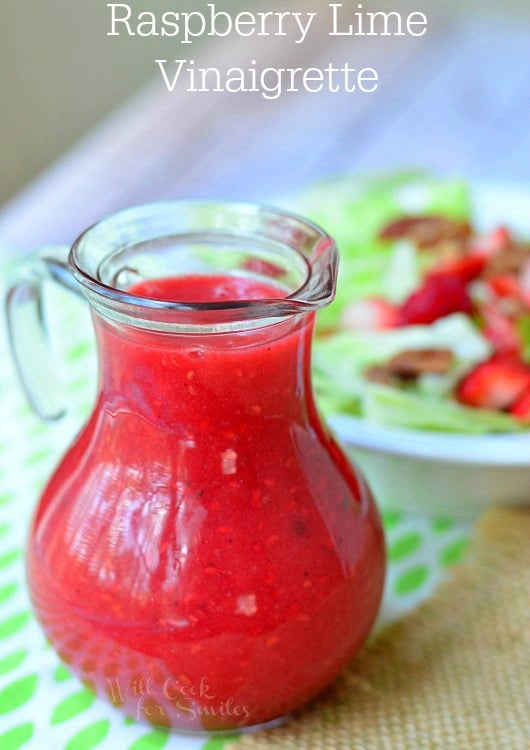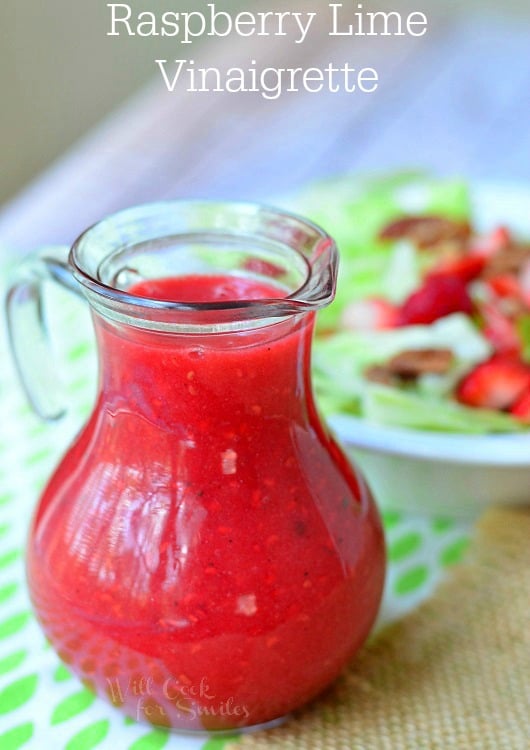 Asian Citrus Vinaigrette – A Family Feast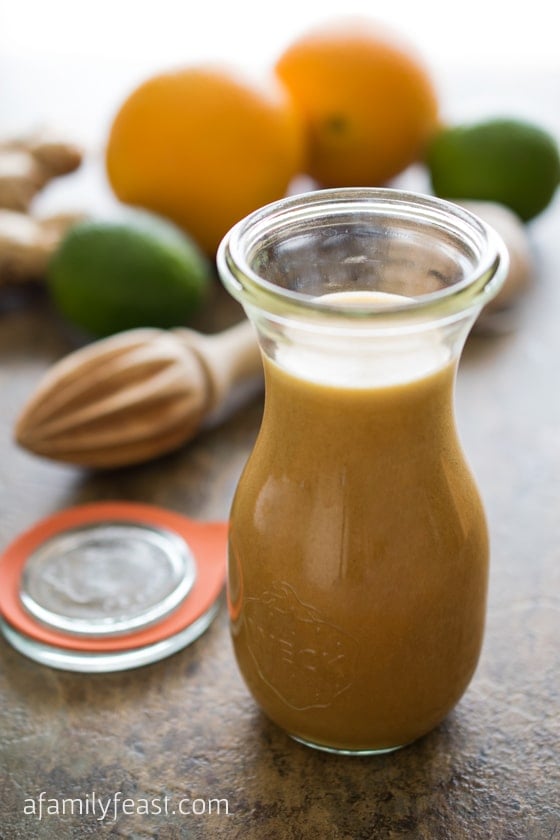 You might also like...