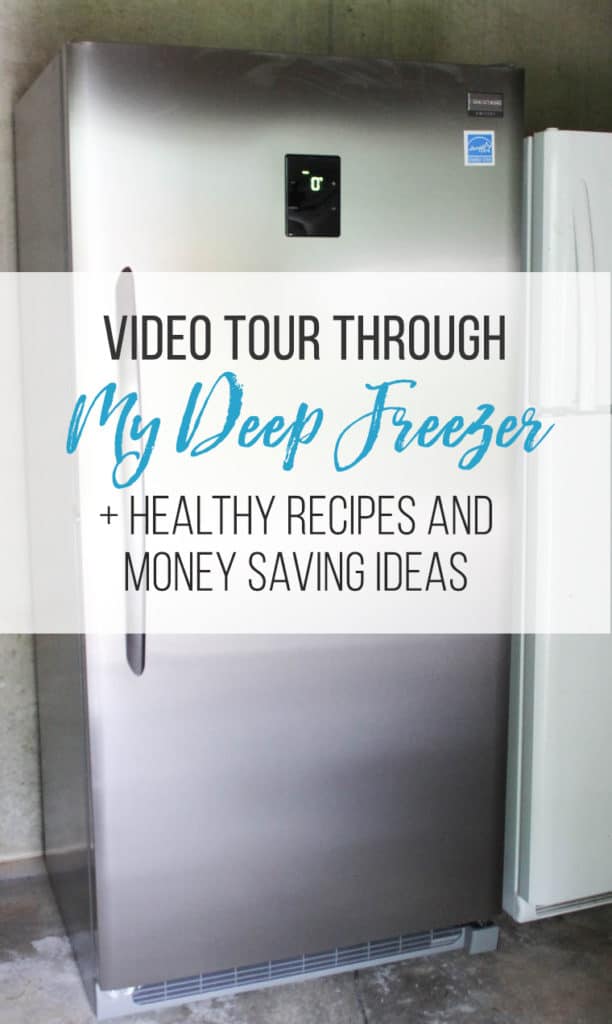 My 4th grade son is all about watching unboxing videos on YouTube these days, especially when comes to Rubik's cubes. It's a whole new universe for me. Who even knew "cubing" was a thing? Anyway, it got me thinking that it could be fun to do my own version of an "unboxing" video. Except, mine is a peek into my freezer.
I've been working hard in the New Year at restocking (and organizing) my freezer so we can eat healthy and eat at home all together, as much as possible. Here's a quick 5 minute look at what freezer meals I've been stashing away and some super simple tips for cutting down on food waste (which means saving money!).
Links to all the recipes from the blog that I mention are below. Let's take a look into my ice box now, shall we?
Don't you just love those glass freezer containers with the colorful lids? Those are our favorites! Learn more about what we freeze our food in HERE.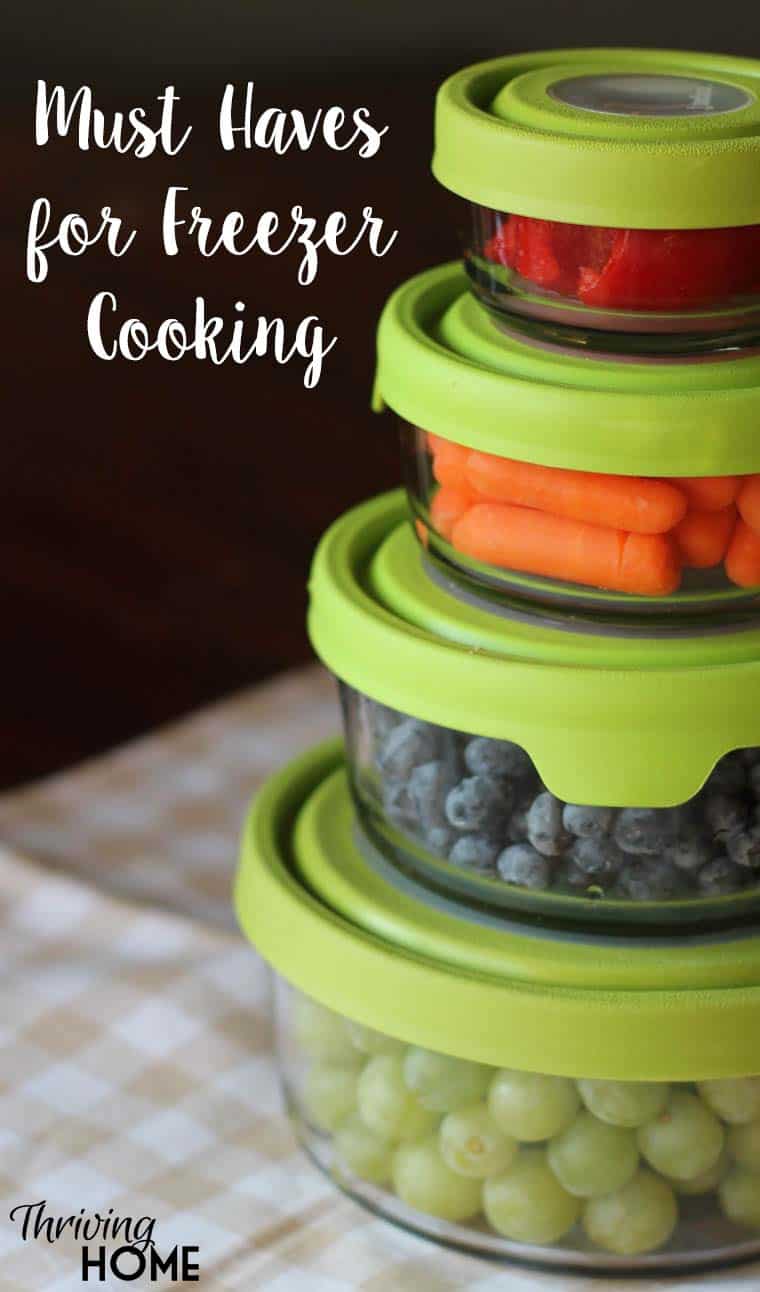 If you want to read more about how to start Freezer Cooking this New Year, start HERE.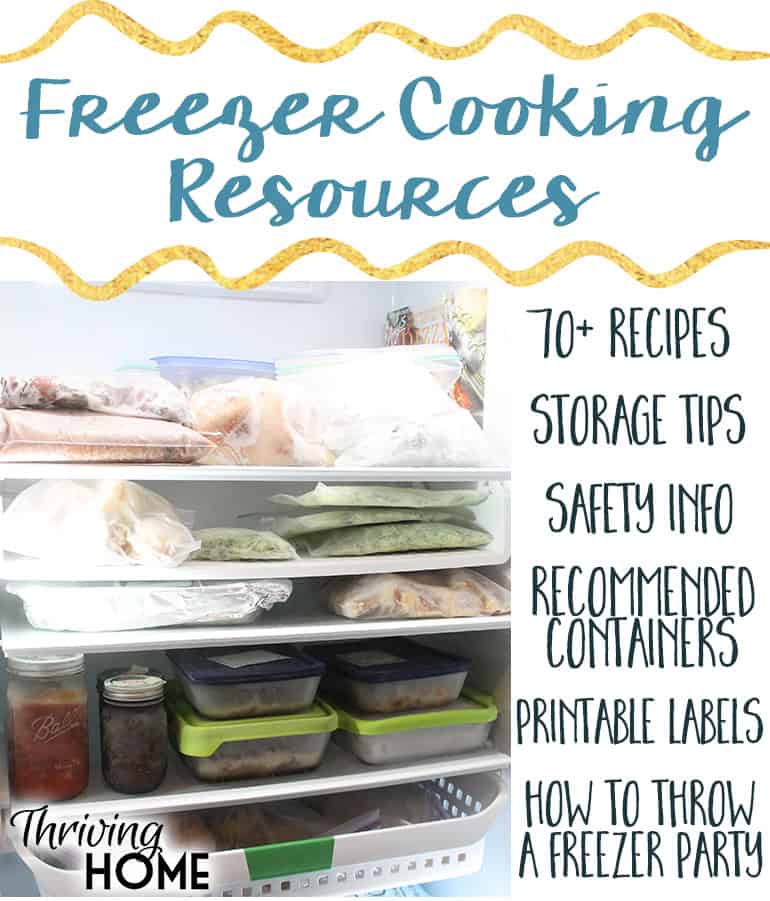 If you just want to peruse our 100+ family-approved, healthy freezer meals, check those out HERE.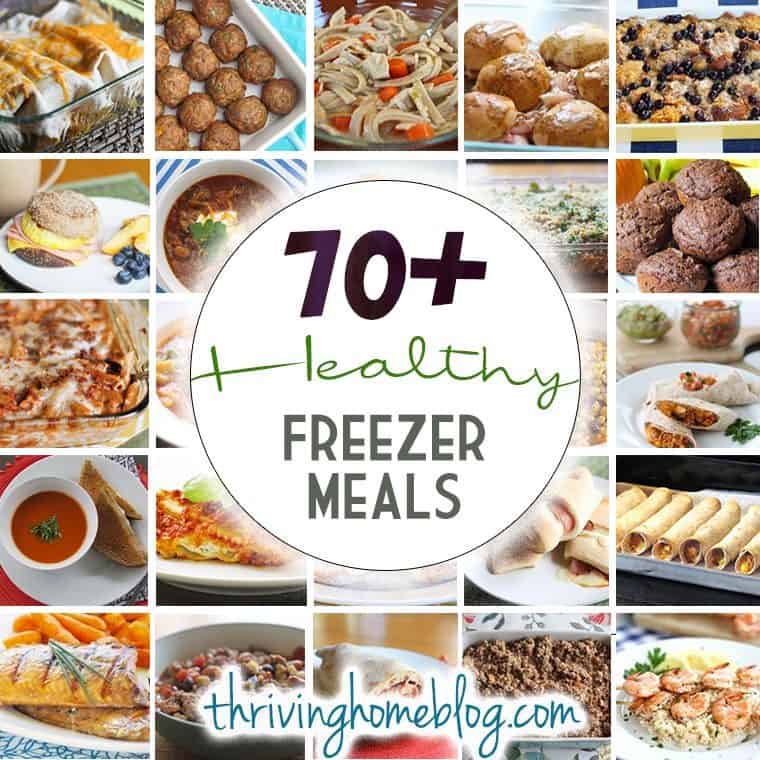 Below are links to the freezer recipes I mentioned in the video that are on our blog. The ones I mention that are in our forthcoming cookbook will be available in Fall 2017. You may want to sign up for our weekly email newsletter, so you know when it's released to bookstores and Amazon. Happy Freezer Cooking!
Italian Sausage and Tortellini Soup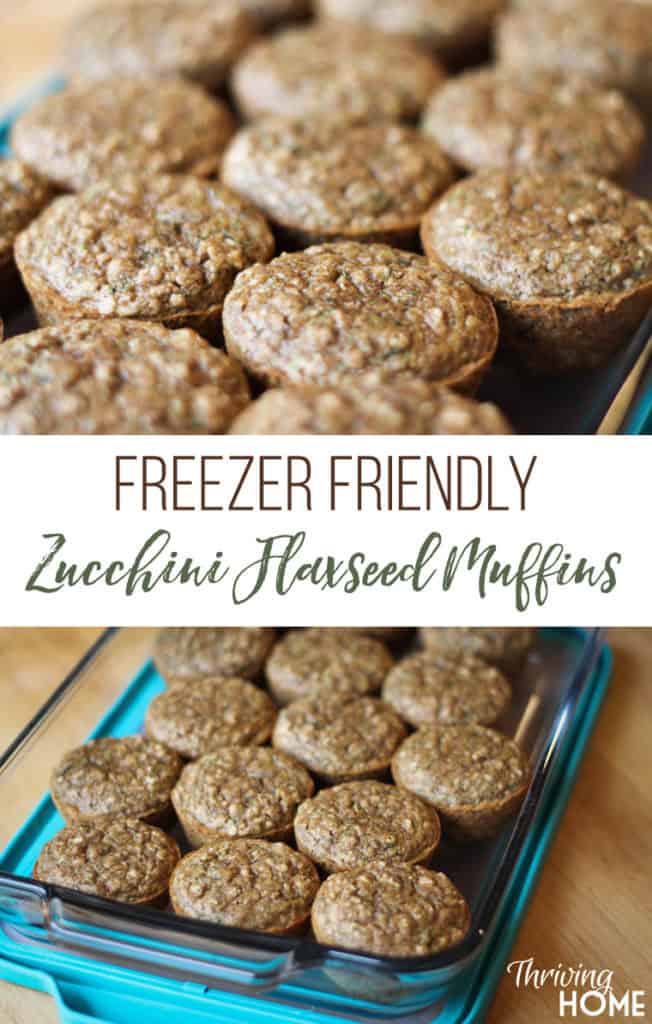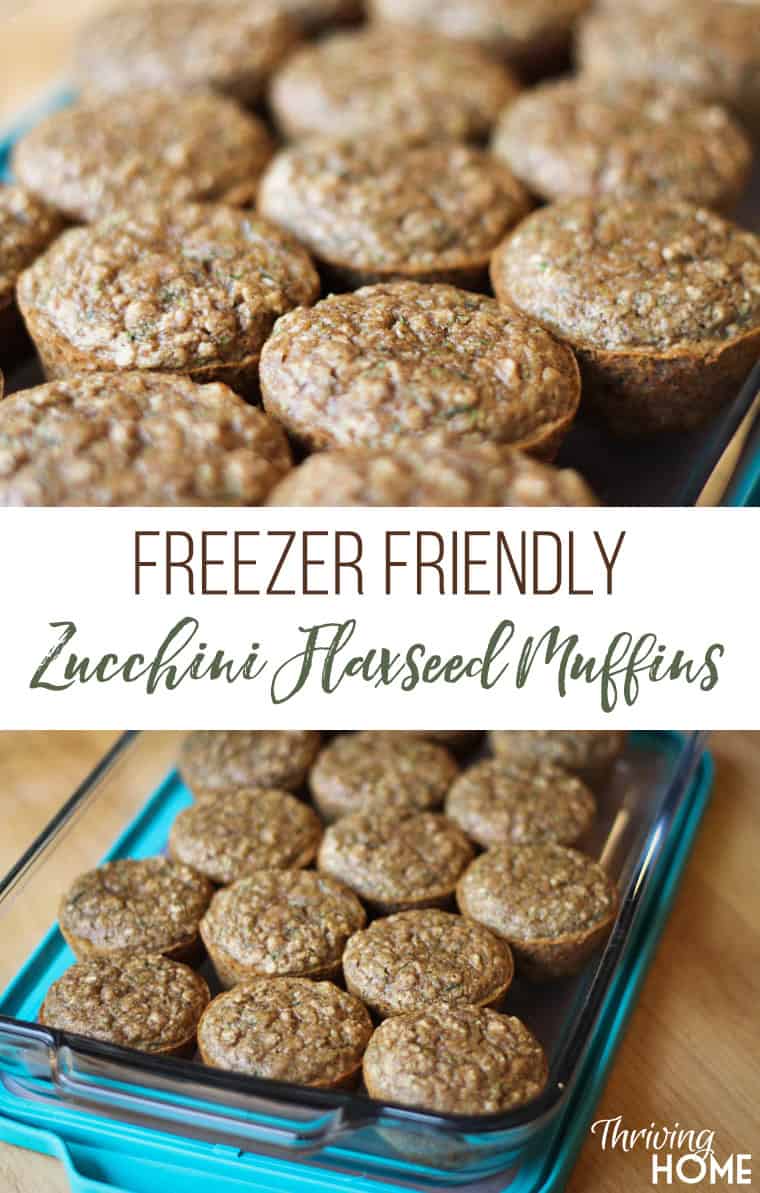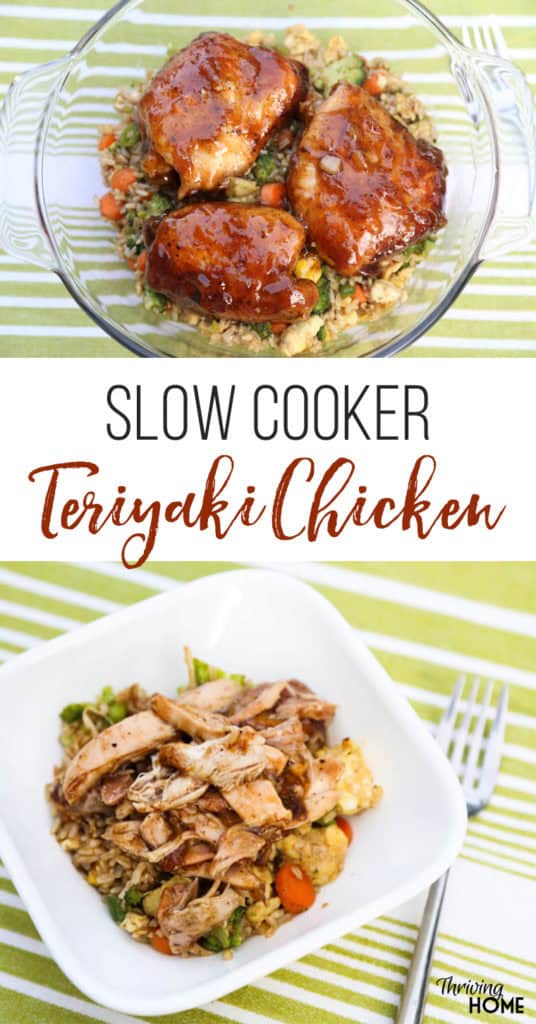 Chicken, Brown Rice, and Veggie Casserole

Blueberry Pumpkin Baked French Toast
Apple Cinnamon Baked French Toast
10 Uses for Ripe (or Frozen) Bananas