15+ Overripe Banana Recipes
Bananas gone brown? Fear not! Here are 15+ ways to use overripe bananas in delicious, healthy recipes. Never throw away a ripe banana again!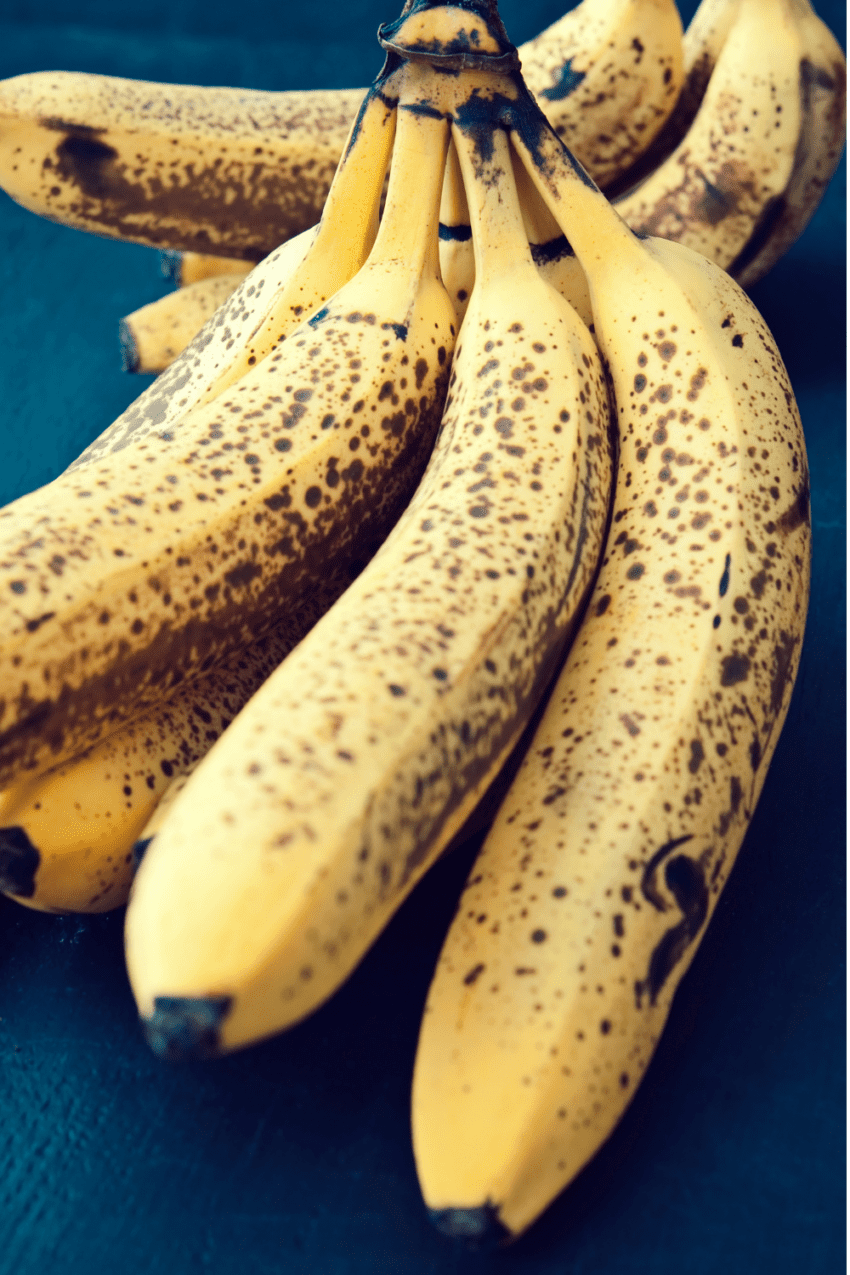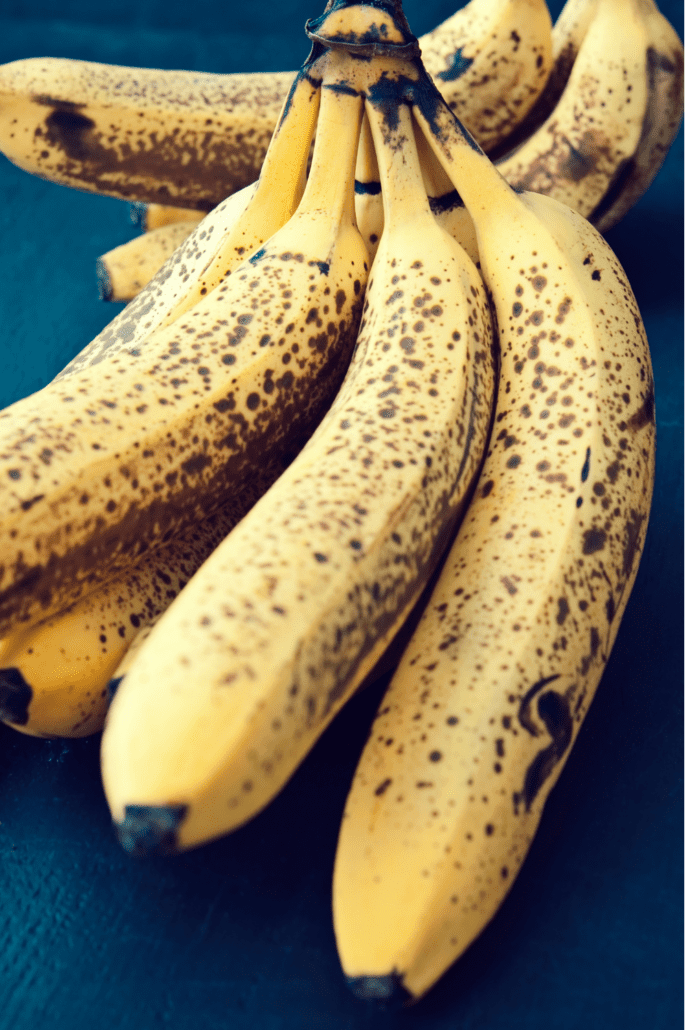 Why Overripe Bananas are the BEST
Bananas getting spotty, brown, soft, and overripe? Think it's time to throw them away?
Stop, I tell you. Stop!
While you may see a banana decomposing right before your eyes, I see a banana that is in perfect condition to use as an ingredient. In fact, it's when bananas are a bit mushy and start losing their firm texture that they are the sweetest and even healthier. (source)
When a banana is almost or fully all brown, basically all the starch has broken down into sugar — they're sweeter, which is why people often use mushy bananas to bake with!
How to Freeze Bananas
While we've written an entire post about How to Freeze Bananas, we'll provide the short and sweet version here.
If you don't use up a ripe banana in the recipes below, you should freeze them until you are ready to use them.
Yes, their texture will be mushy after being frozen and thawed, but since they will be used in recipes, that won't matter. It's an ingredient that I almost always have in my freezer stash along with my freezer meals.
I've found the best way to freeze bananas is to peel them and then break them in half. Having the overripe bananas in smaller increments makes it easier to grab what I need for the recipes below.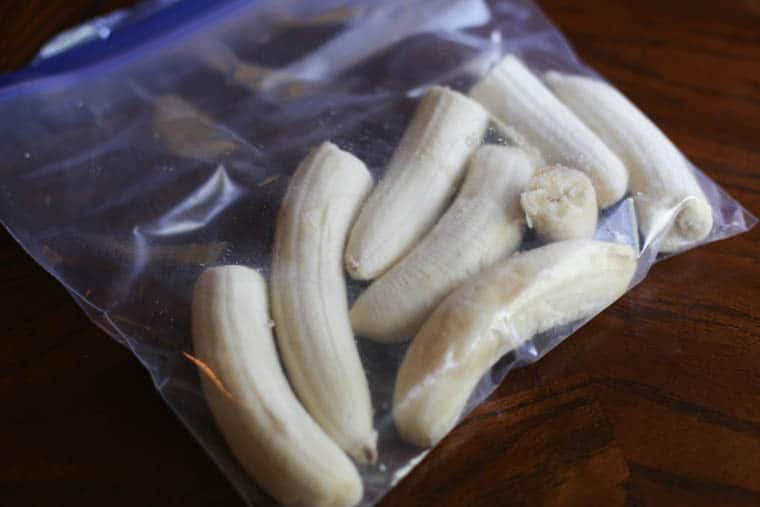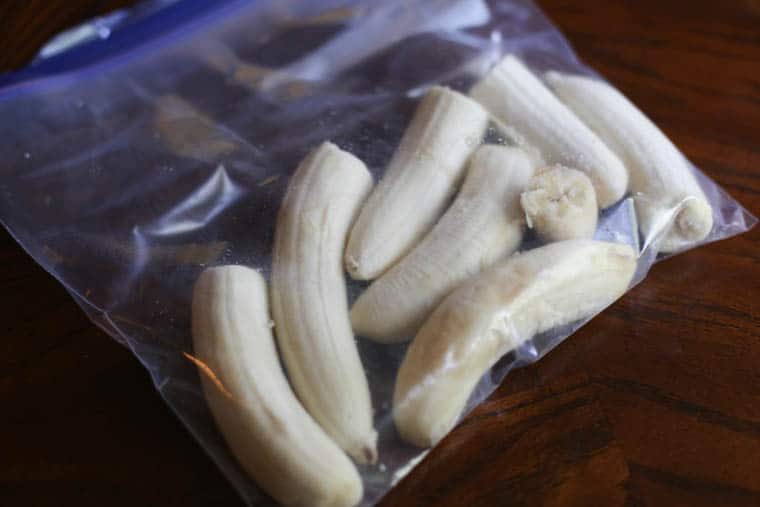 15+ Recipes to Make with Overripe Bananas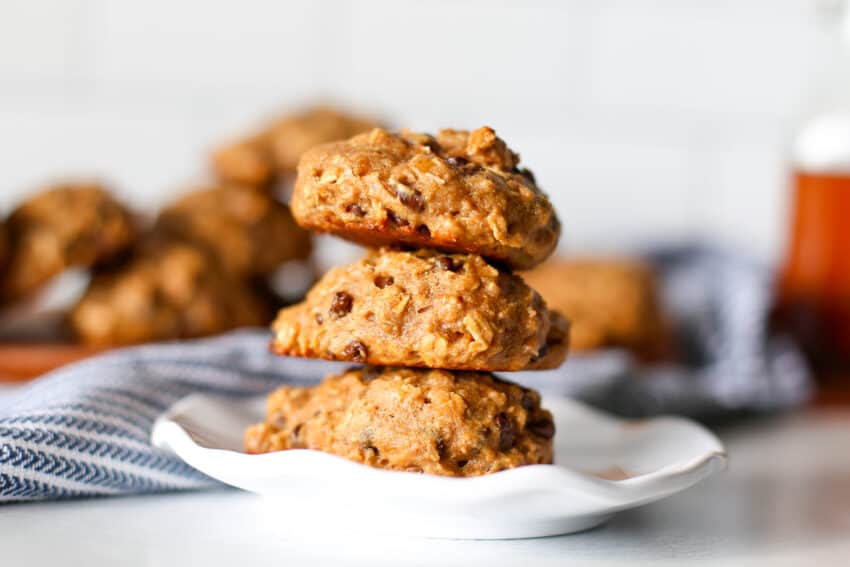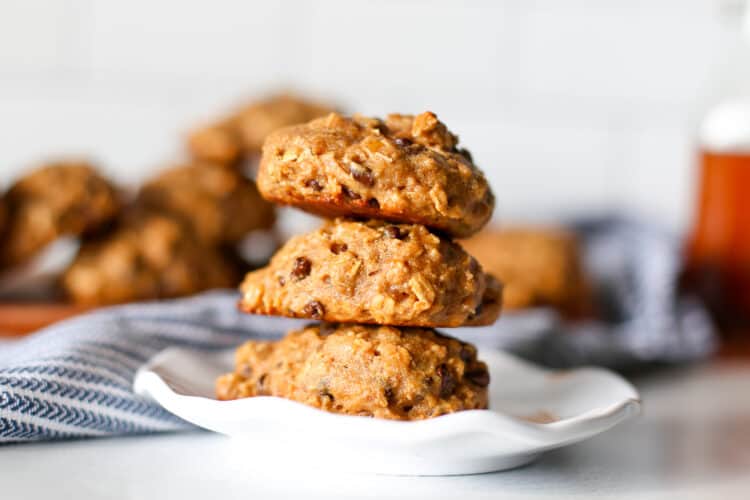 Banana Breakfast Cookies
These breakfast cookies are jam-packed with nutrition and flavor. All ages love them, and they make a great grab-and-go breakfast. Double the recipe so you can stock the freezer with them!
Get the Recipe