Pipe Cleaner Craft: Popsicle Pals
Updated: 11/13/20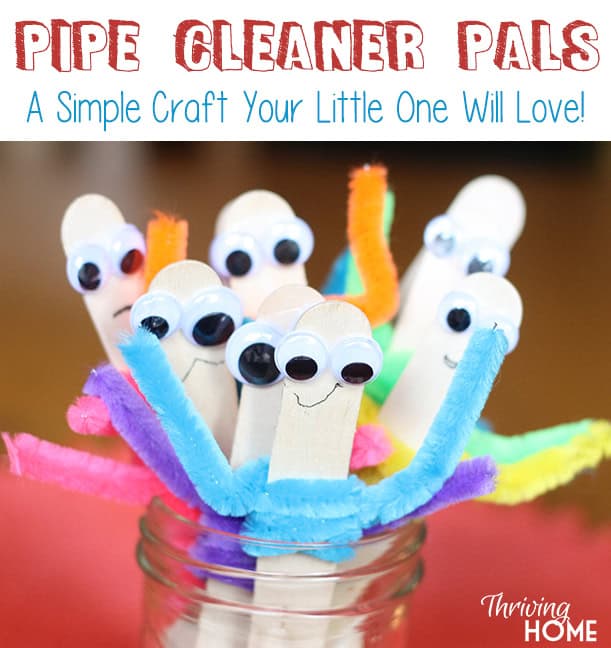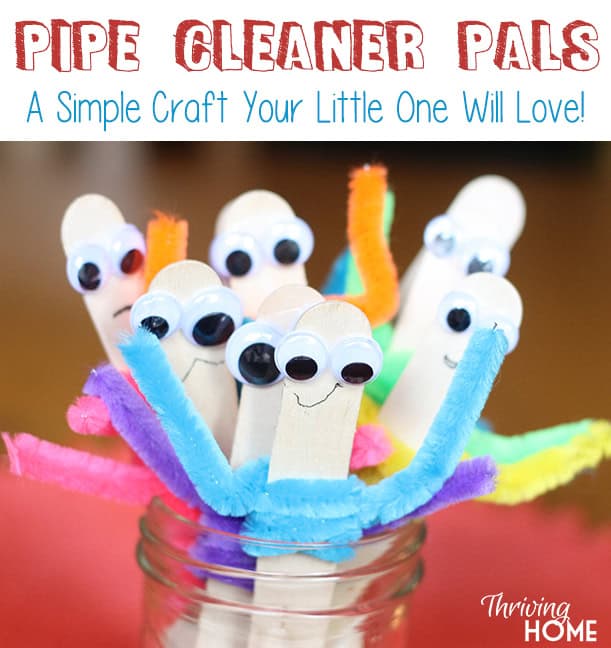 I love simple craft ideas that my preschooler can actually do with me AND makes very little mess.
I'm sure you do too.
That's why it is vitally important that you take this craft idea seriously. Like, pin it three times kind of seriously. You will not regret the 5 minutes it takes to make one of these little guys.
Or the 30 minutes it takes to create a small community of these little Popsicle Pals.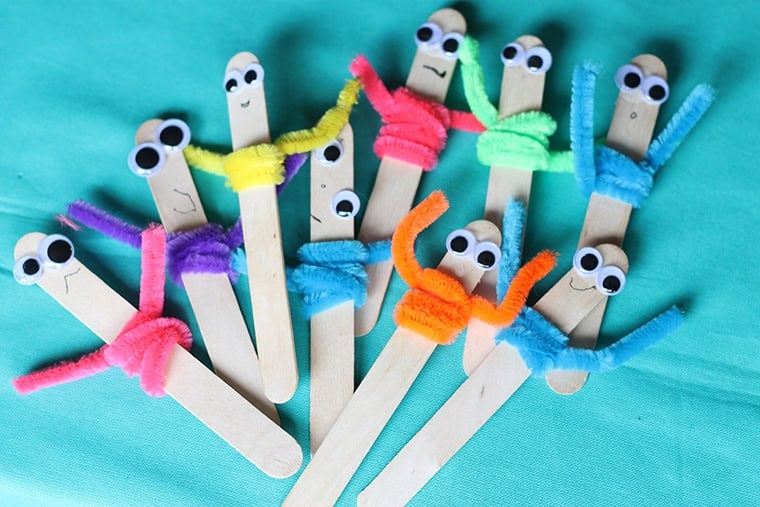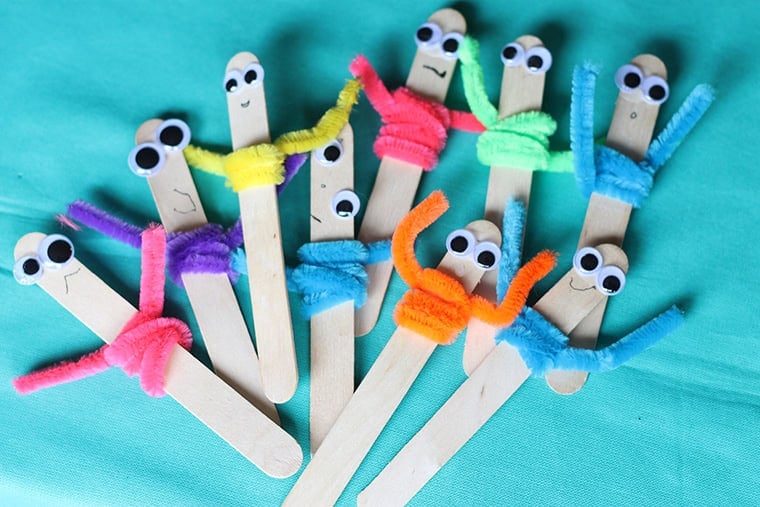 My daughter loved gluing the eyes on and then drawing little mouths on them. She also loved to name them once they were done.
Here is what you need:
Large popsicle sticks, pipe cleaners, eye balls and glue. That's it!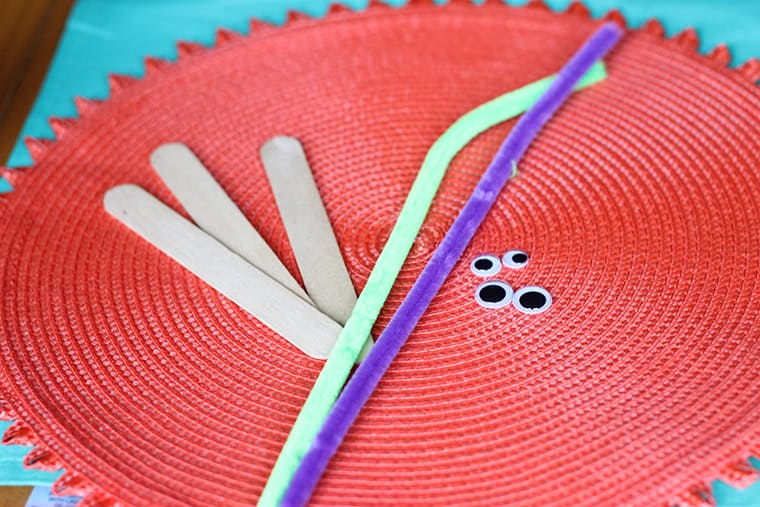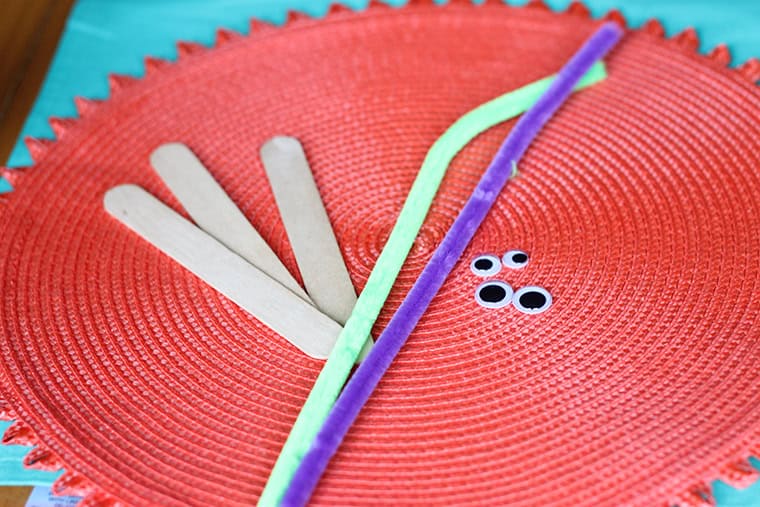 Simply glue the eyes on, wrap the pipe cleaner around a few times, making sure to leave excess on both sides for the arms. Draw a little mouth on and you're done!
This one is my particular favorite.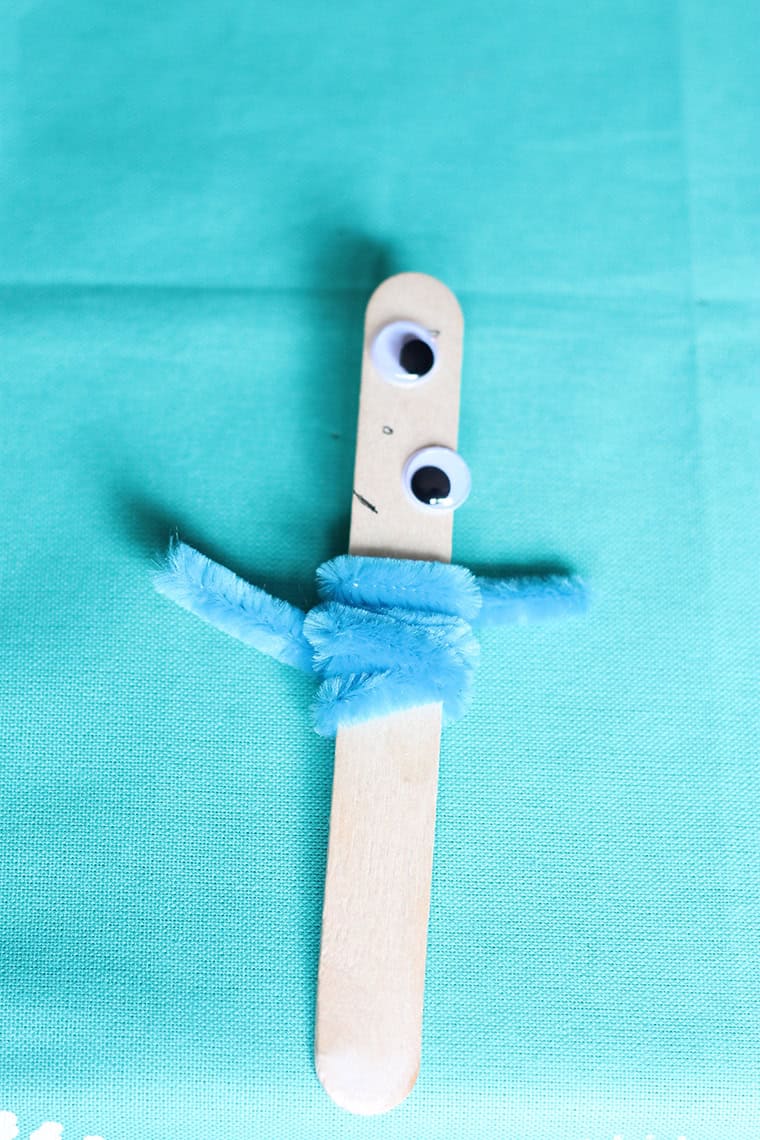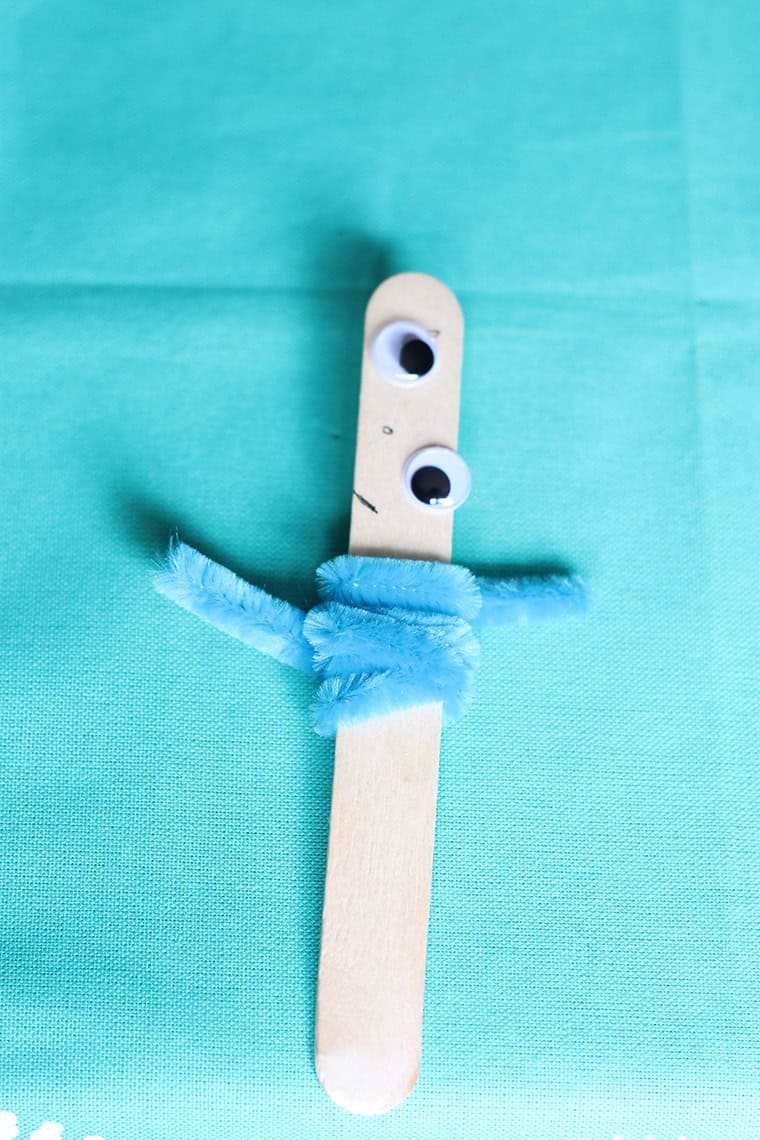 It's a great little craft that can be fun for a variety of ages.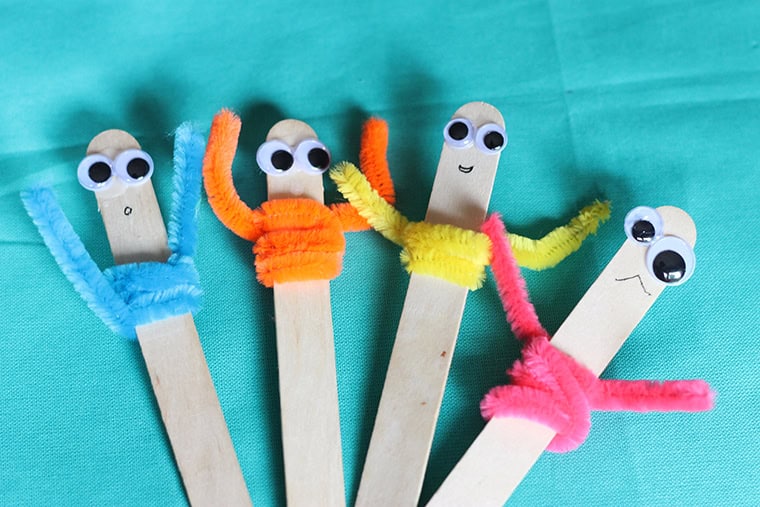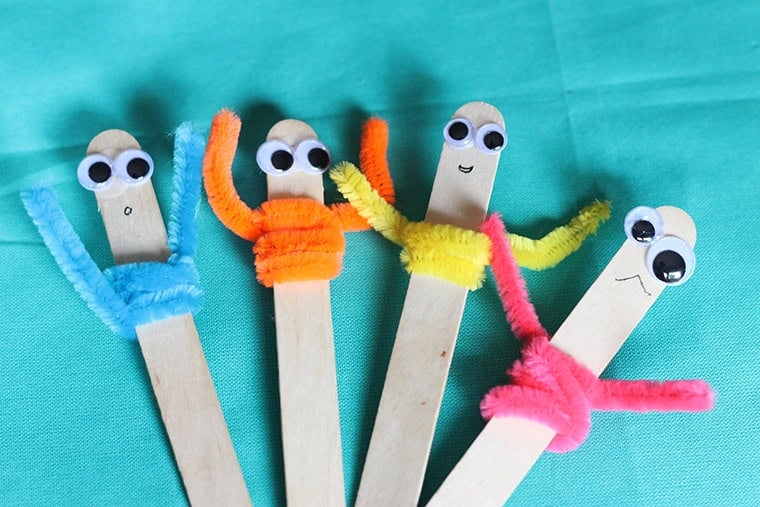 You're welcome.
Make sure to check out other creative ideas we've shared about in the past!