Pumpkin Craft {with Marshmallows} for Preschoolers
Updated: 6/16/22
This post may contain affiliate or sponsored links. Please read our disclosure policy.
This easy pumpkin craft is the perfect Halloween craft for little hands. Use the free printable pumpkin template and let the kids glue their marshmallows to make a "mummy pumpkin" on paper.
Just keep an eye on how many marshmallows actually make it to the craft!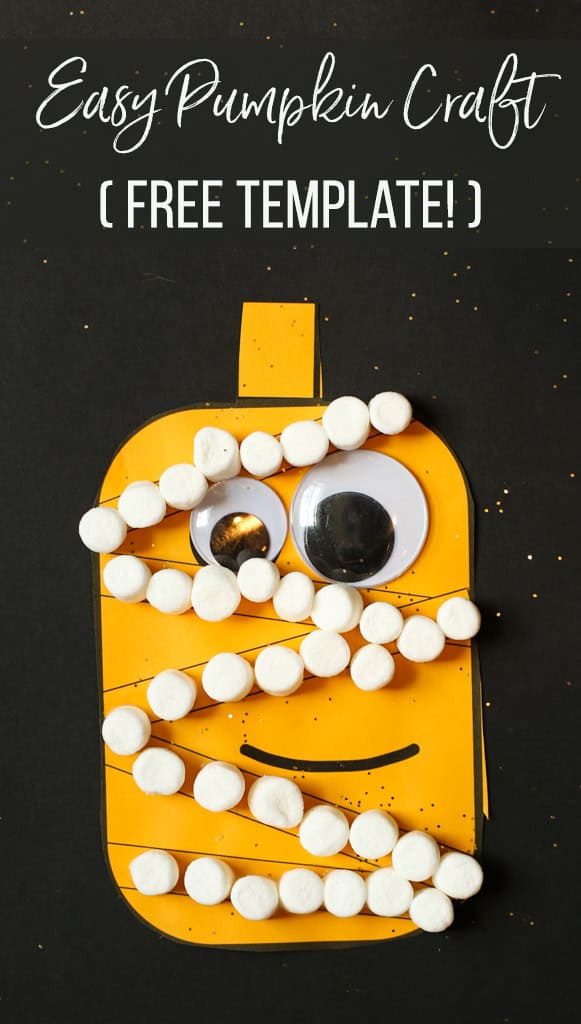 A Short Video on How this Pumpkin Craft Comes Together
What You Need for this Craft
Marshmallows
Glue
Googly eyes (optional)
Pumpkin Template (download for free below!)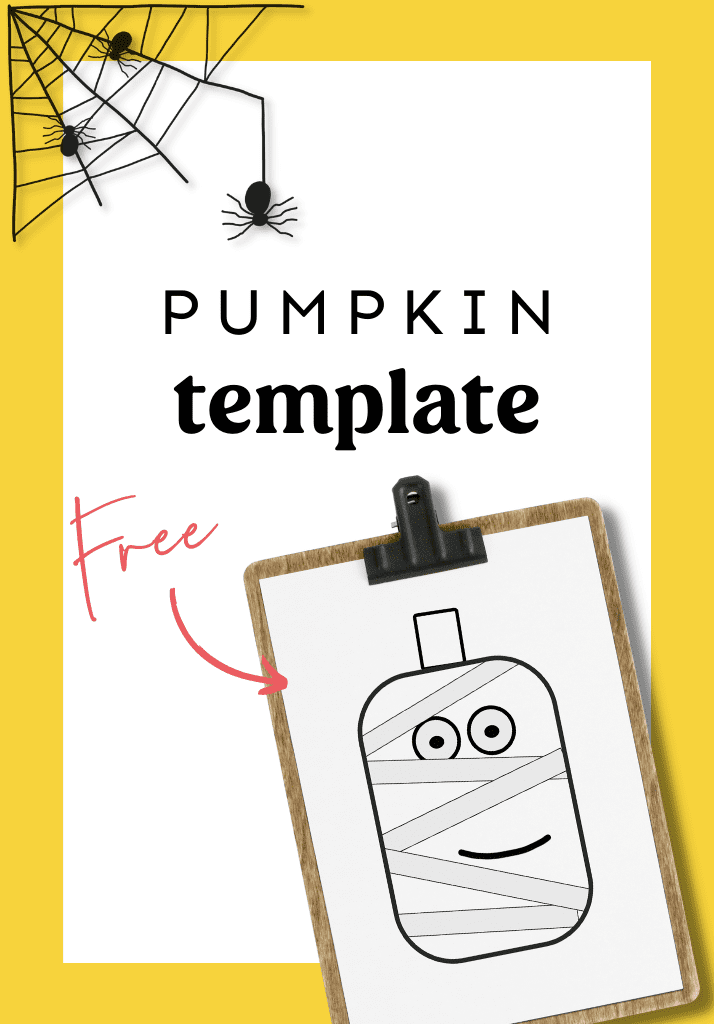 Download and Print:
Pumpkin Template
Get Crafting!
Print the template on either plain white paper or orange paper.
I personally like the look of orange paper. If you only have white, you could always have your little crafter color in the pumpkin before adding marshmallows.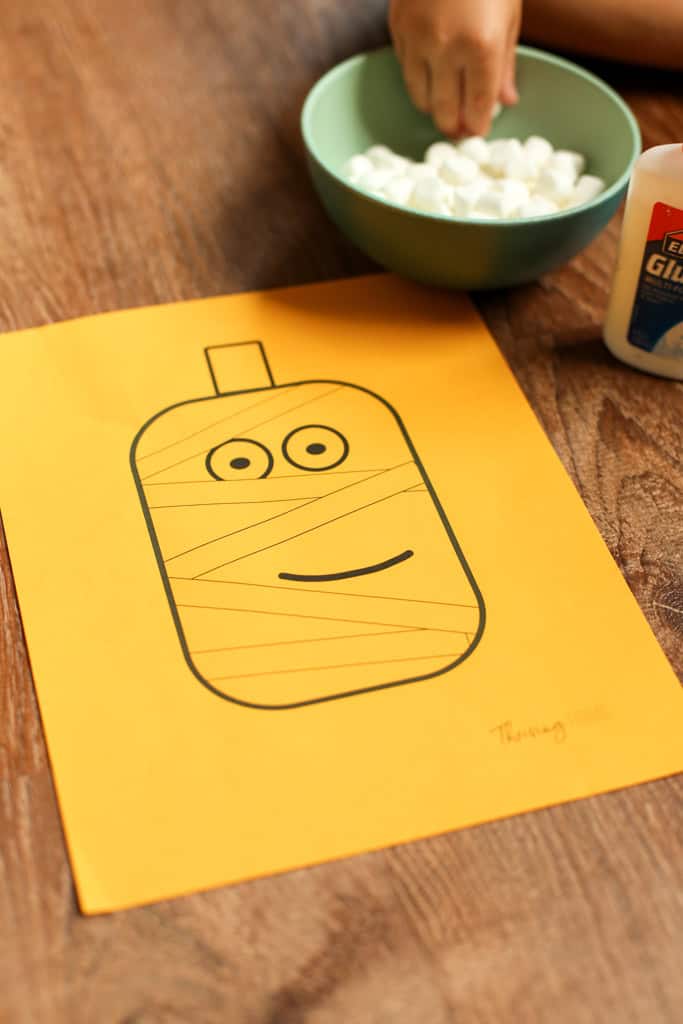 If you want to add googly eyes, do it before gluing on the marshmallows!
Start by adding a line of glue to the rectangles on the pumpkin.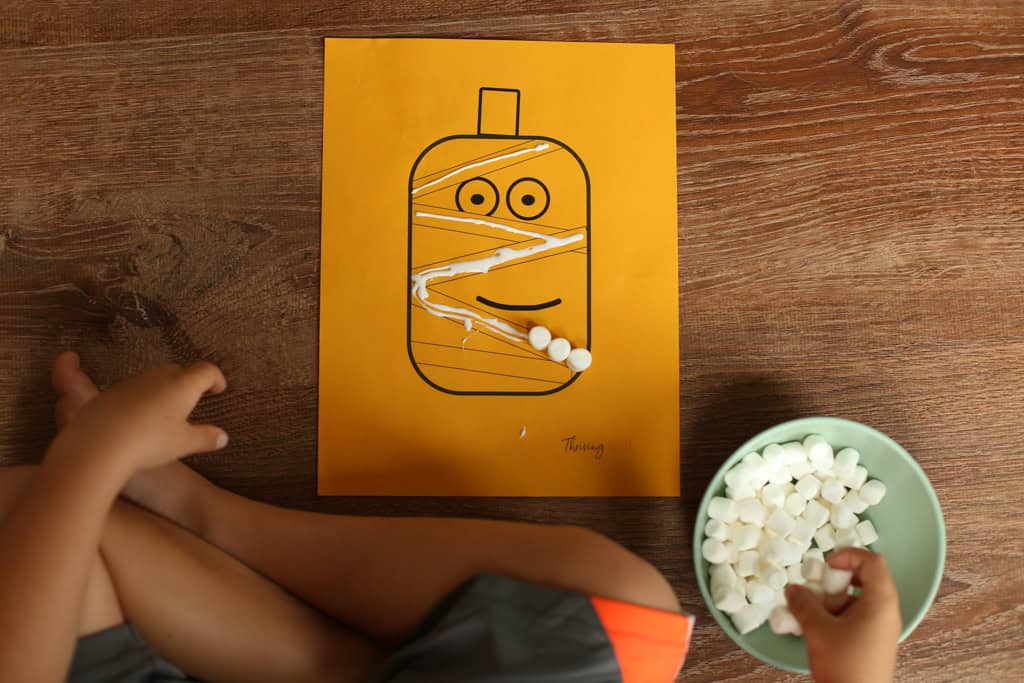 One by one, add the marshmallows. My son lined his up pretty uniformly but don't feel like it has to look like that. Messy is cute!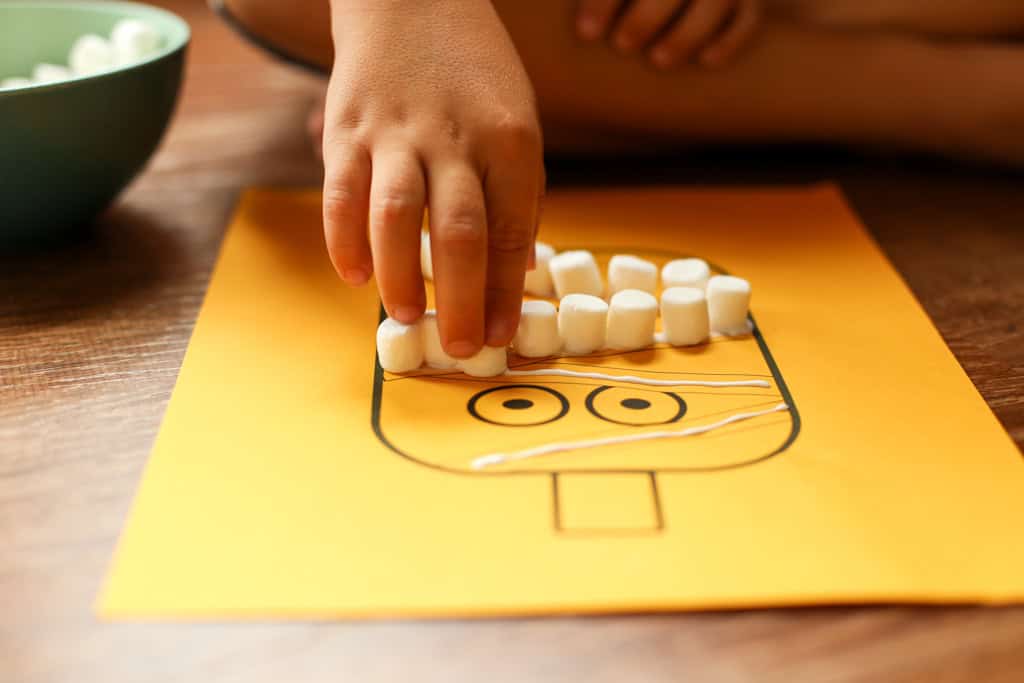 Let the glue dry and then cut the pumpkin out.
You now have the sweetest pumpkin craft! These pumpkin mummies will be a hit with all ages.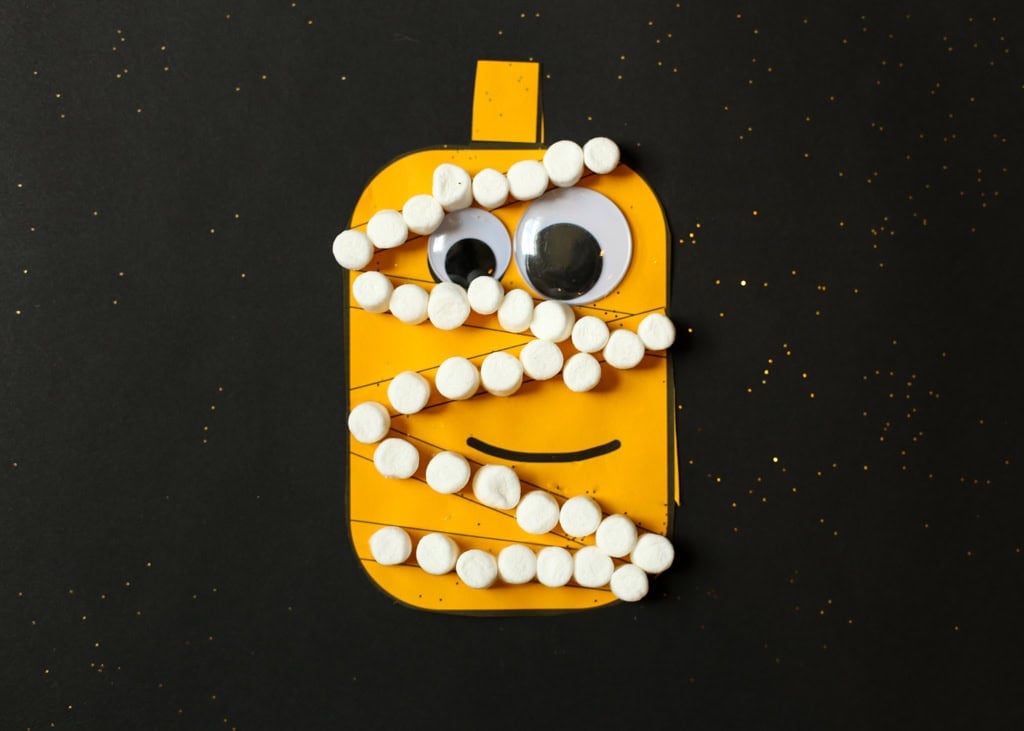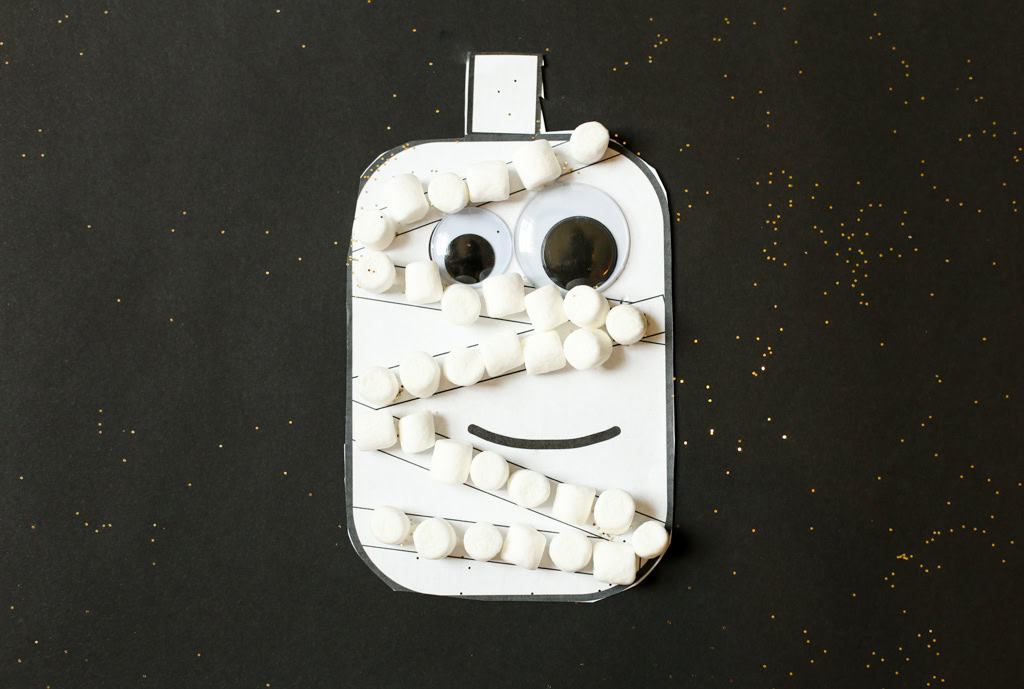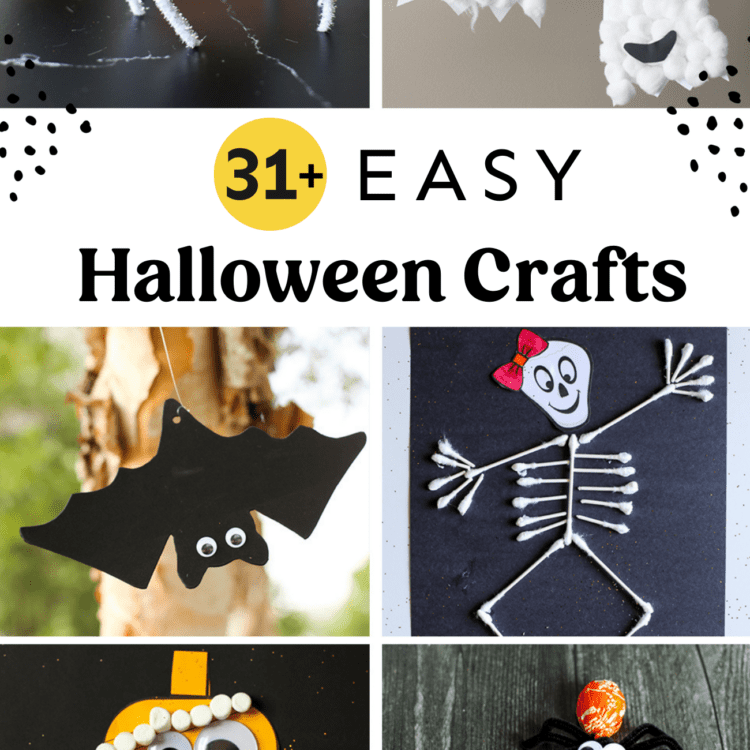 See ALL of our Halloween Crafts!
Over 100,000 people have used our Halloween crafts over the years. Be sure to hop over and browse around for more spooky ideas!
31+ Halloween Crafts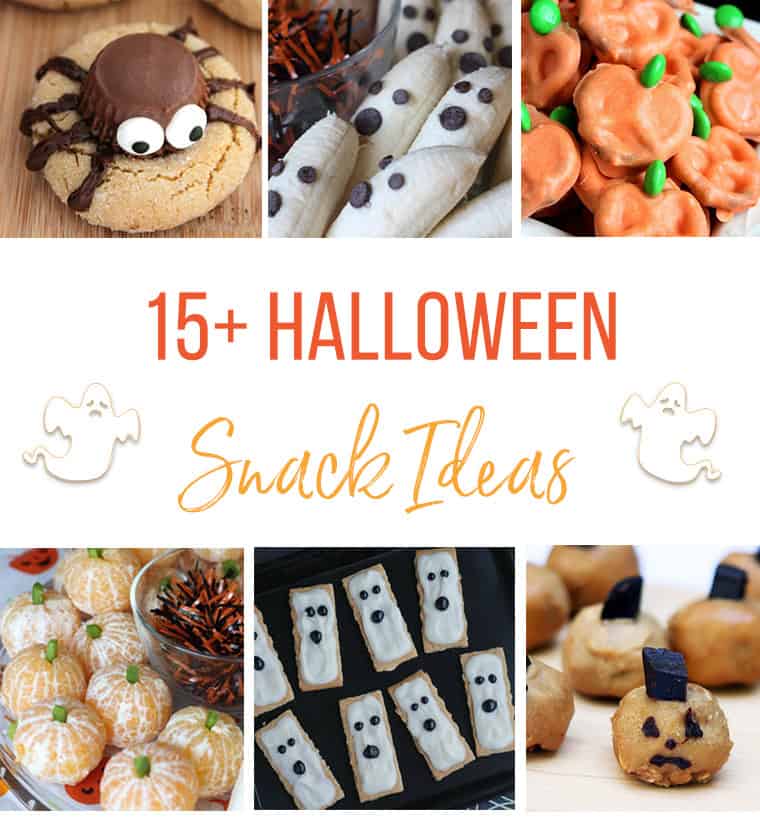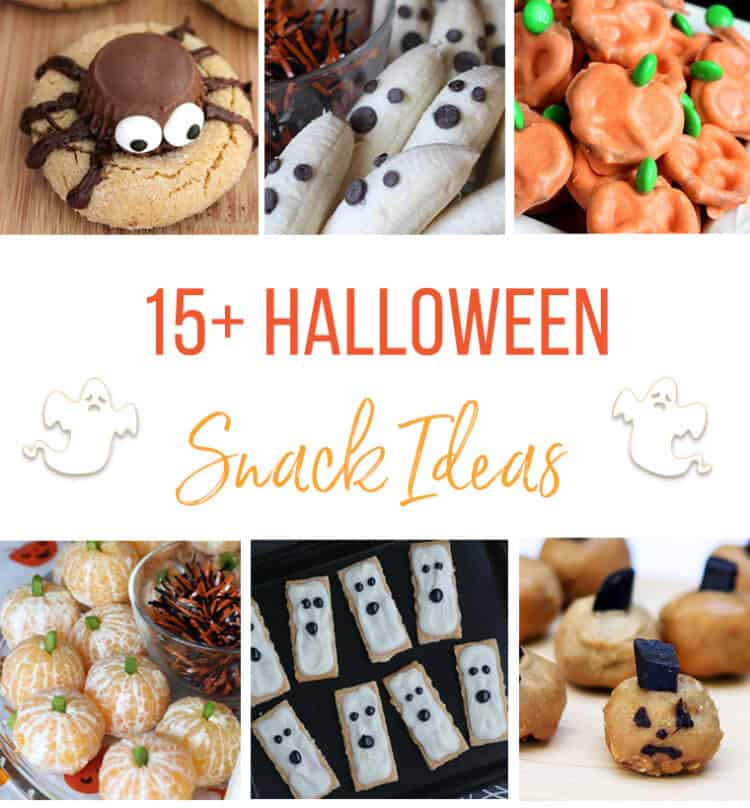 Snacks to Serve Up for Halloween
Try serving up one of these fun 15+ Halloween Snack Ideas for your fall crafternoon or next Halloween party, too.
See the Snacks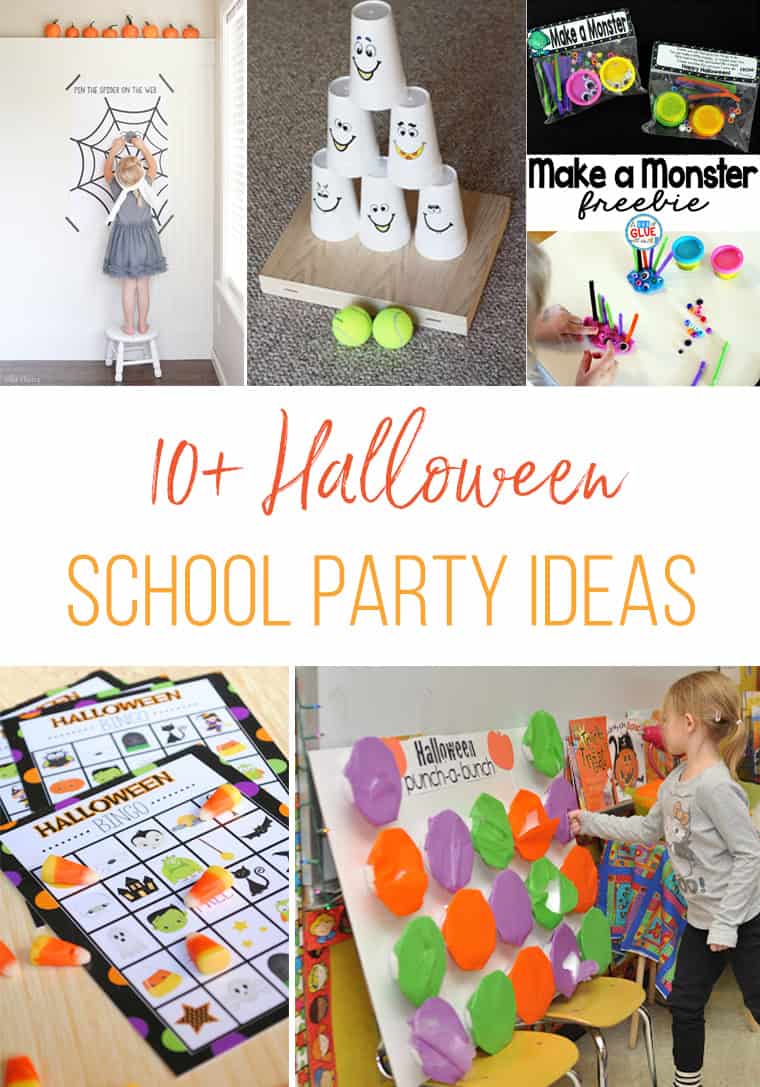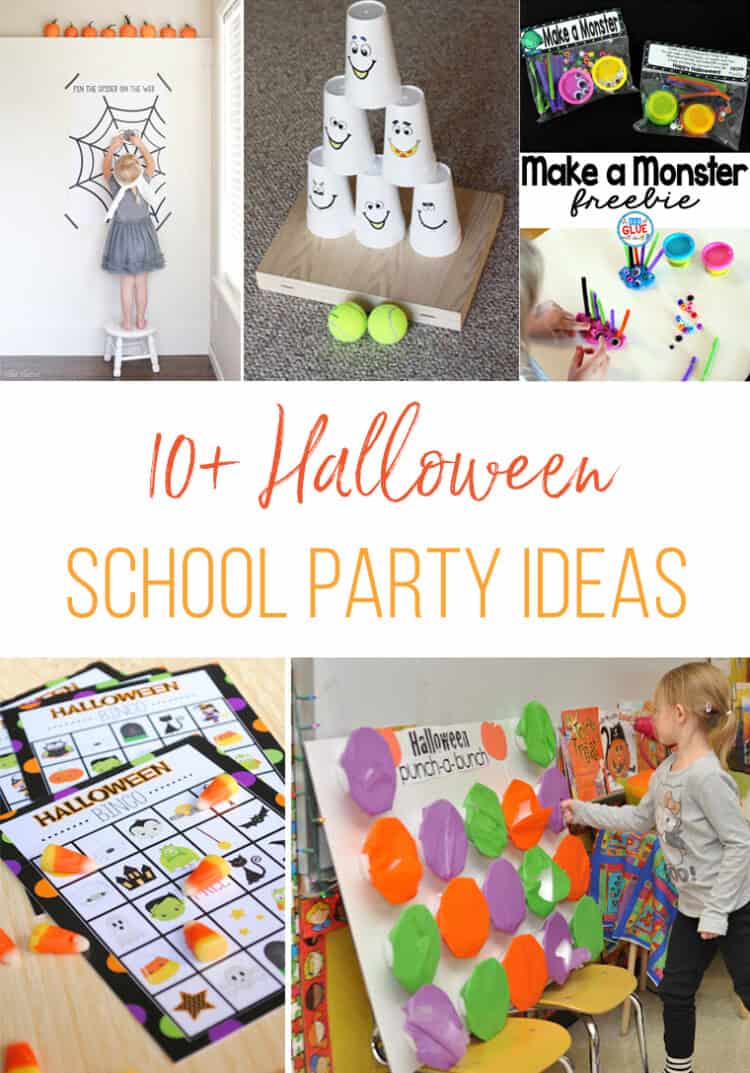 Halloween Party Ideas for Preschoolers
If you're planning games and activities for a Halloween party, we've rounded up the perfect Preschool Halloween Ideas.
See the Party Ideas