This post may contain affiliate or sponsored links. Please read our disclosure policy.
Butter makes everything better, amiright? That's why it's so smart to buy butter in bulk when it's on sale, especially right before the holidays. As cookbook authors and freezer cooking experts, we have found that freezing butter is one of the best ways to preserve it when you stock up.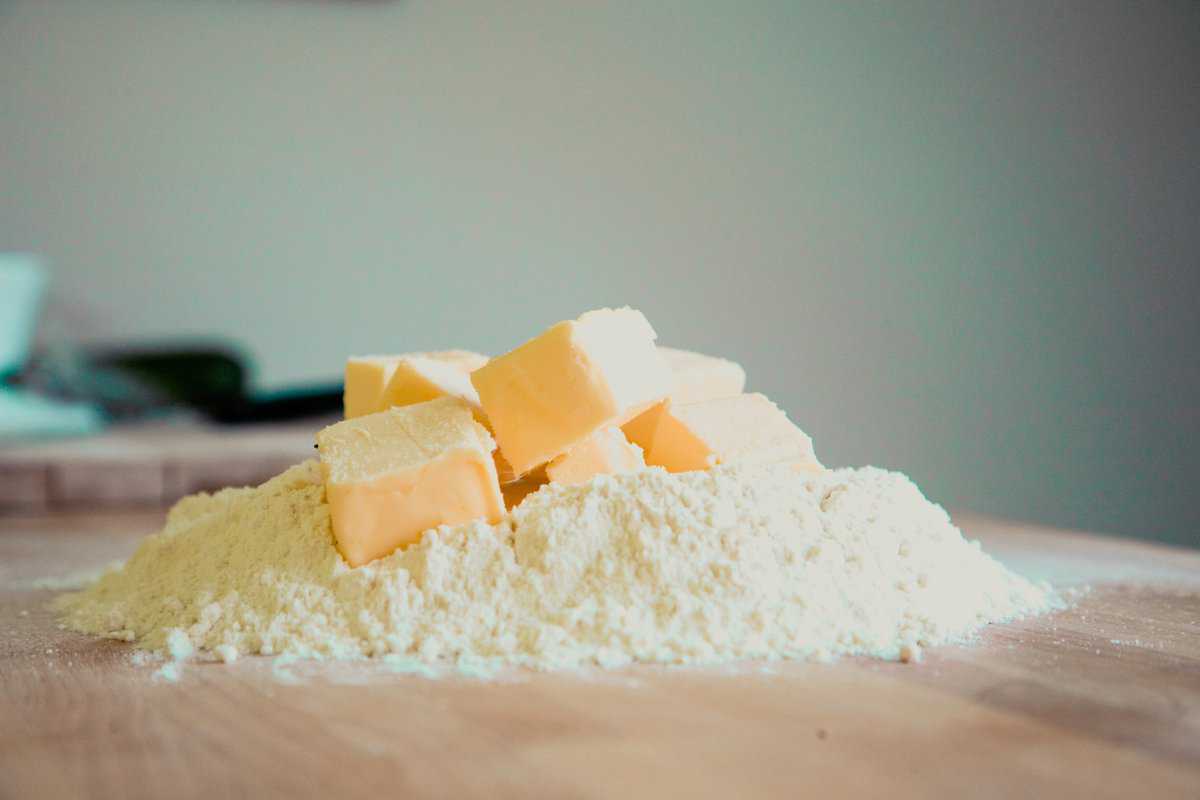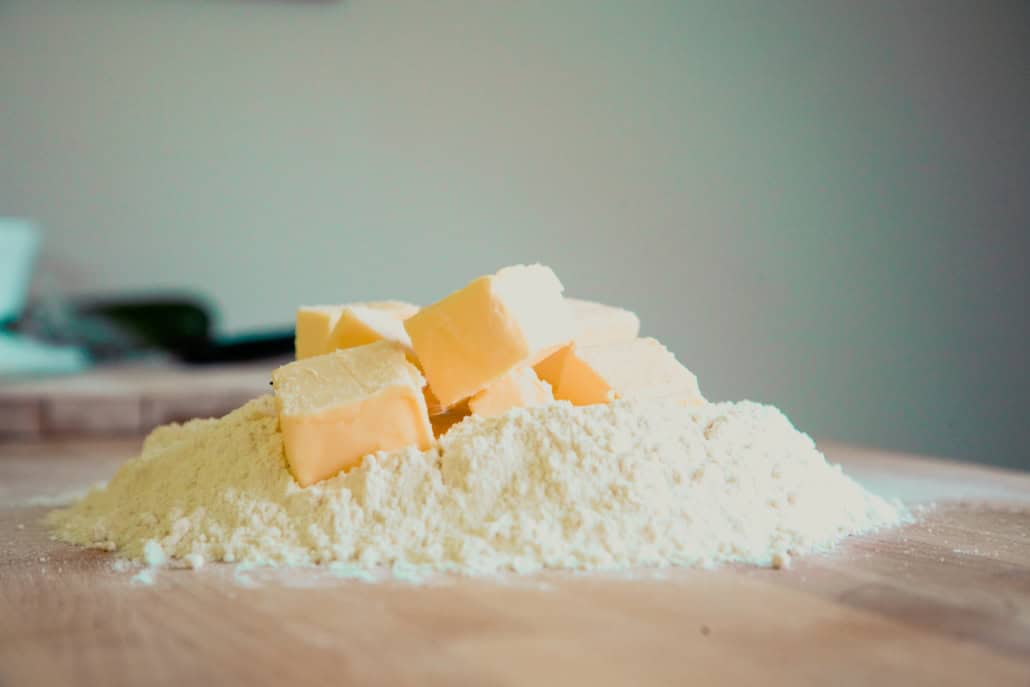 Freezing Butter
Butter freezes very well! According to Land O' Lakes, having extra butter on hand and freezing it is a good idea. This way you don't run out when the urge to bake something hits. 
While many foods are great candidates for freezing, maintaining optimal taste and texture is always the biggest concern. Follow our expert instructions for freezing butter to ensure that you have fresh product whenever you need it.
How to Freeze Butter
The simplest way to freeze butter is to keep it in the original packaging and place that inside a gallon-size freezer bag. However, the form of butter you buy and how you plan to use it can influence how it should be frozen:
Butter sticks – Butter sticks can be kept in the wrapper and frozen in a gallon-size freezer bag or a freezer-safe container.
Butter blocks – We recommend cutting butter blocks into portions that you would use in a recipe. Cut the butter into smaller blocks, wrap each block in plastic, then place in a freezer bag or freezer-safe container for freezing.
Tub butter – Since tub butters are not packaged in freezer-grade materials, the best way to freeze them is to transfer them into an airtight, freezer-safe container. Divide into smaller containers as needed so you can use a little bit at a time.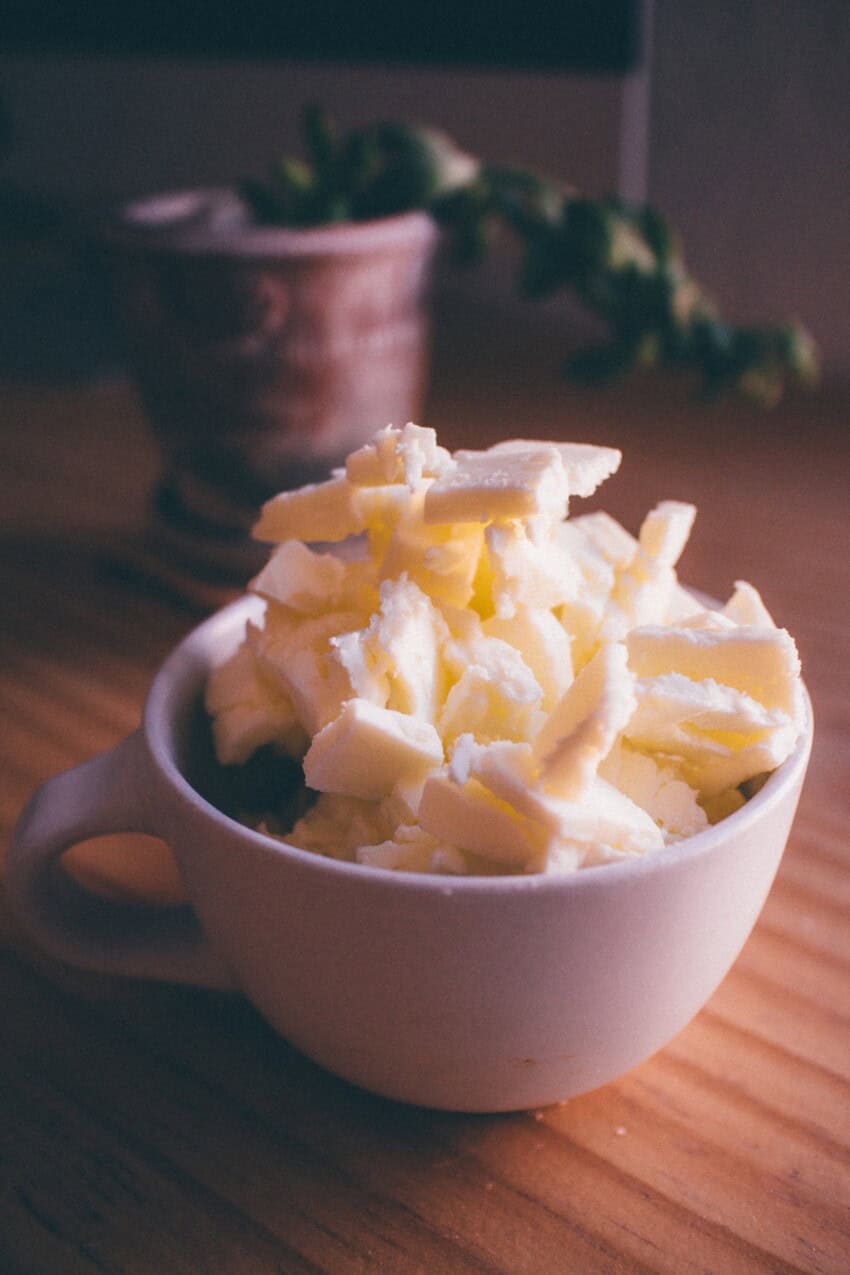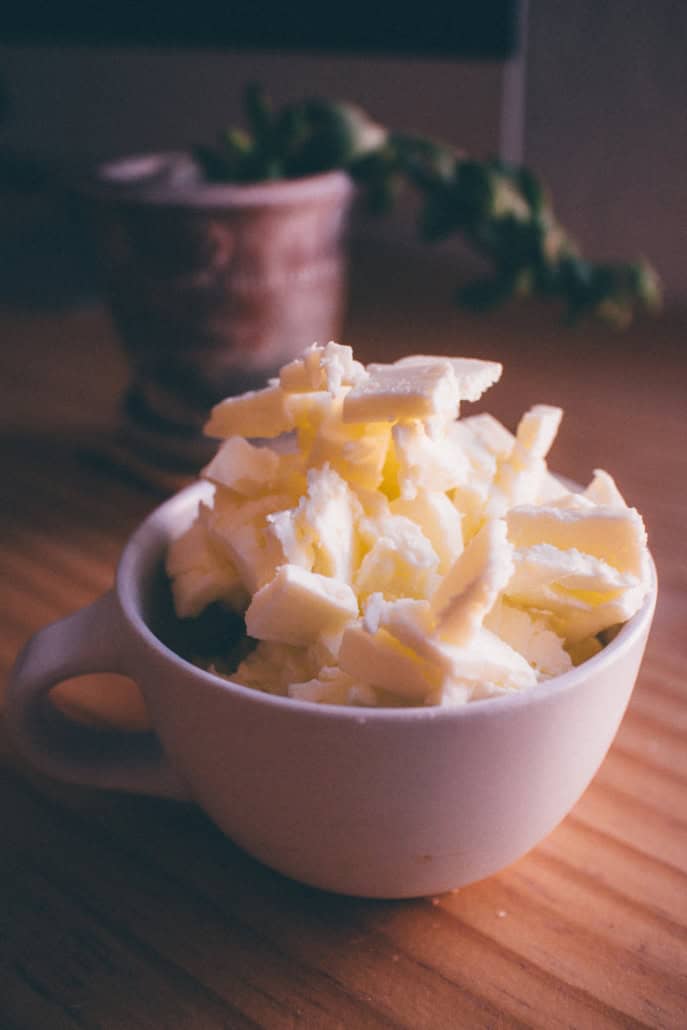 How long can it stay frozen?
According to the USDA, as long as frozen food is kept at 0°F in the freezer, it is safe to consume for an indefinite amount of time. However, after a year or so, you will likely notice signs of freezer burn on butter.
During our research and recipe testing for our cookbooks, From Freezer to Table and From Freezer to Cooker, we learned that most frozen foods, including butter, should be consumed within 3-6 months for optimal taste and texture. Be sure to freeze your butter well before the USE BY date for safety purposes. That way you'll have plenty of time left to use your butter after it thaws out.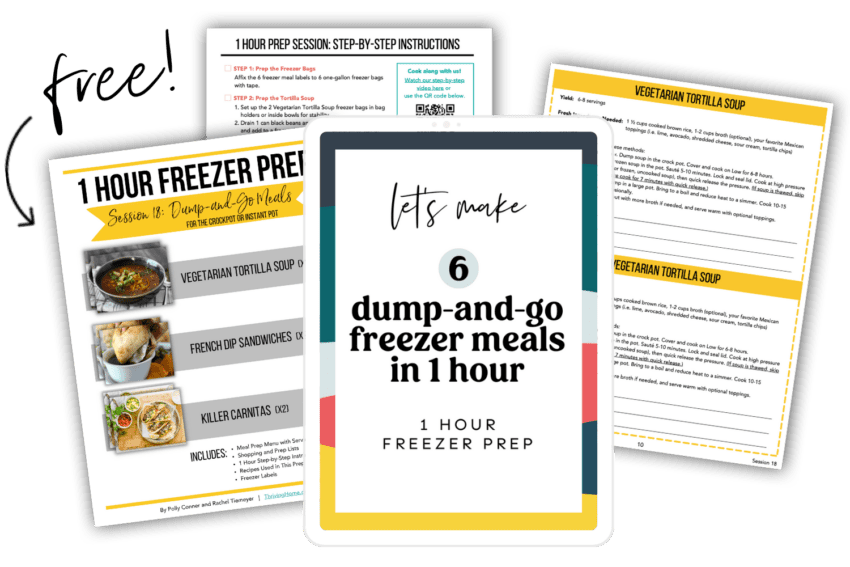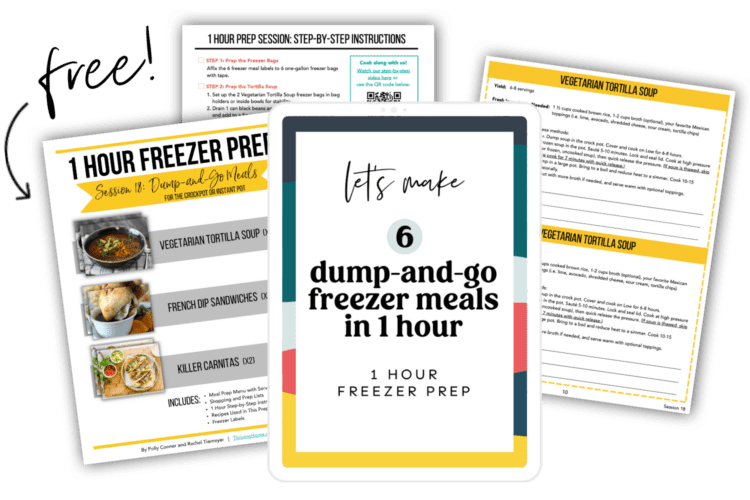 Try 1 Hour Freezer Prep Today!
Make 6 Dump-and-Go Freezer Meals in 1 Hour
Shopping & equipment lists
Step-by-Step instructions & video tutorial
Serving suggestions & dietary substitutions & more
Try Session 18 (a $6.99 value) for free!
How to Defrost Frozen Butter
We have found that the way you defrost frozen butter depends on how you plan to use it. Thaw butter according to these different uses:
For softening and spreading – If a recipe calls for softened butter or you'd like to spread it on toast, thaw the butter slowly in the refrigerator for 6-8 hours. You can then let it sit at room temperature for an hour or so to soften it evenly throughout.
For melted butter – You can defrost butter in the microwave if you need to melt it for a recipe. Place the frozen butter in a covered microwave-safe container and heat in 30-second increments at 70% power, stirring in between heatings until melted.
For cold butter – In pie crusts, scones, and pastry doughs, butter can be grated directly from the freezer with large holes of a box grater. Or thaw in the refrigerator.
Once frozen butter is thawed, you should plan to use it within 30 days for the best flavor.
Recipes to Use Up Your Frozen Butter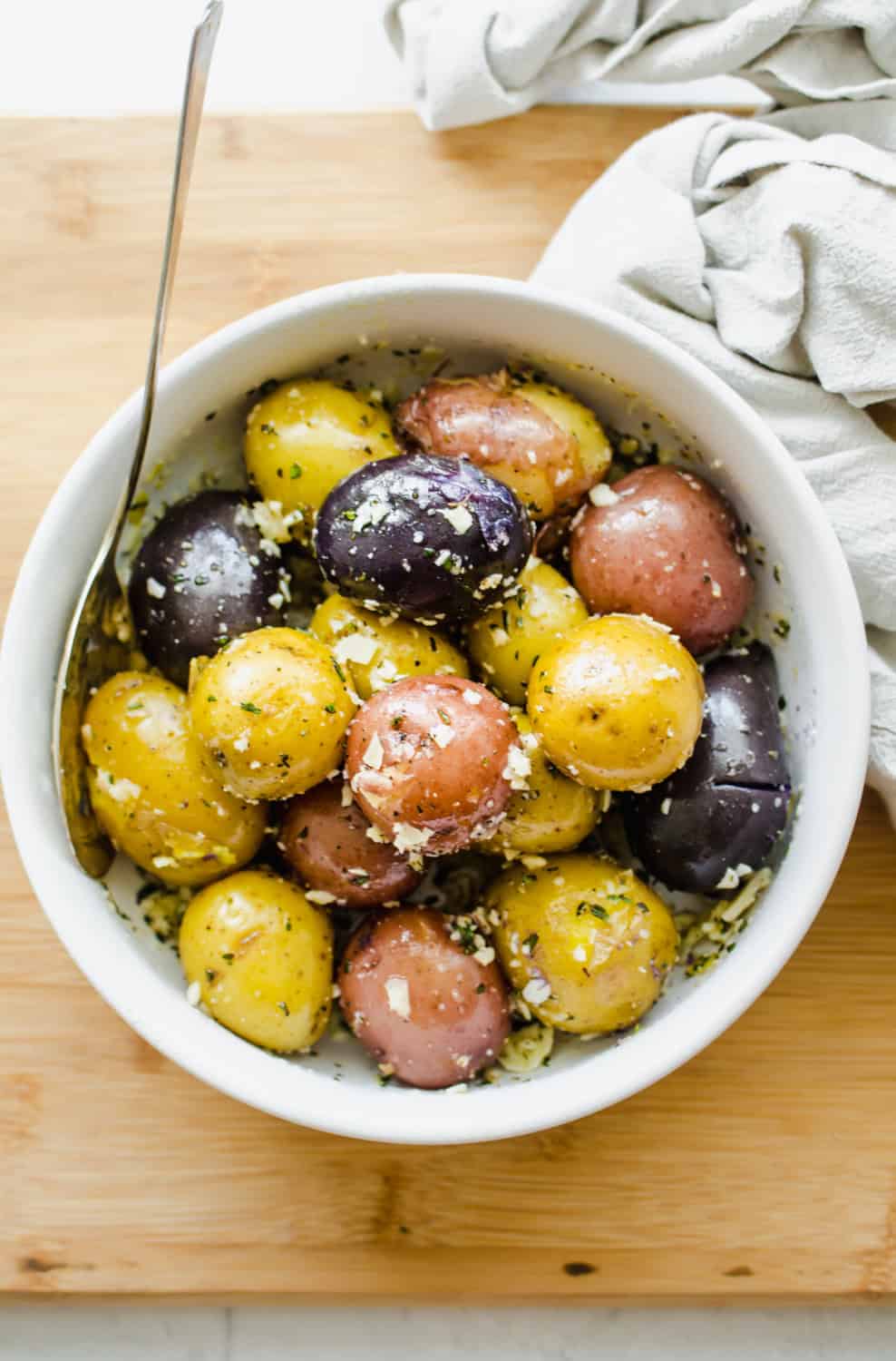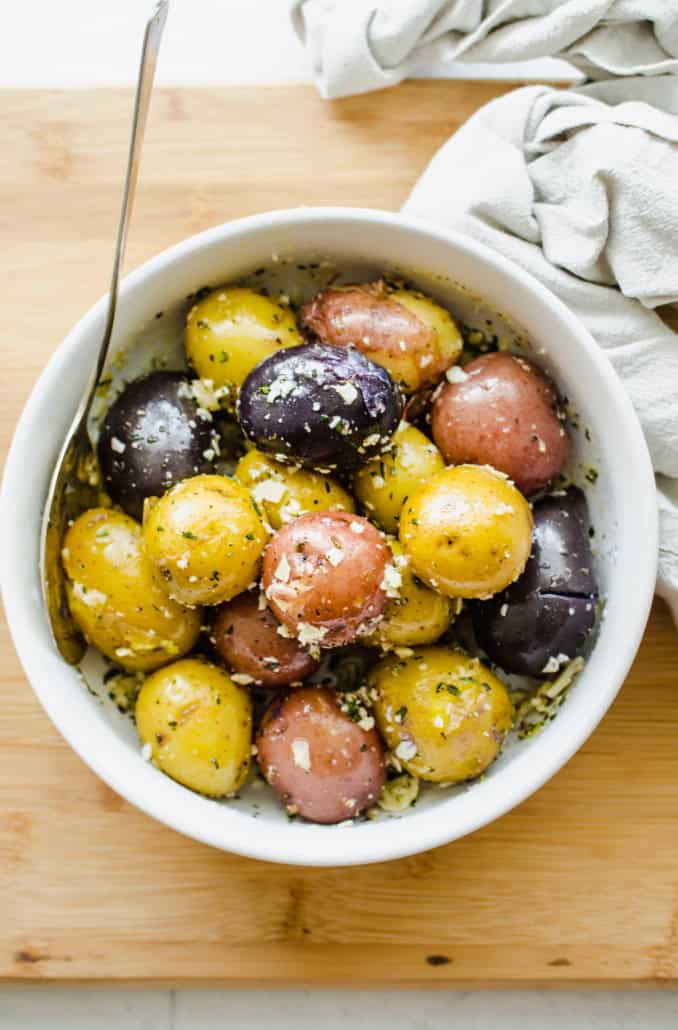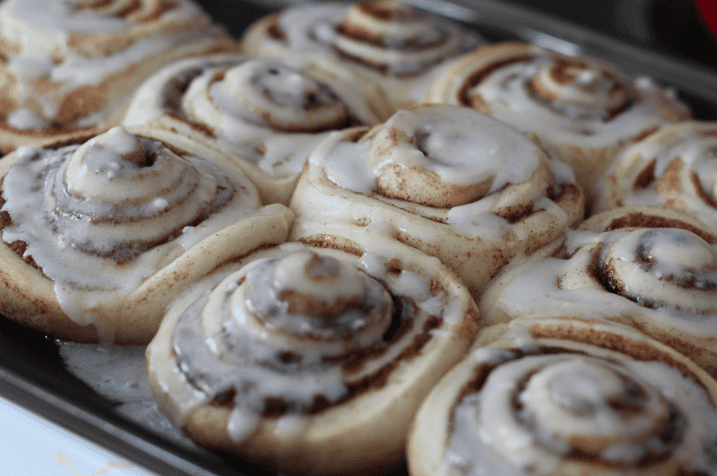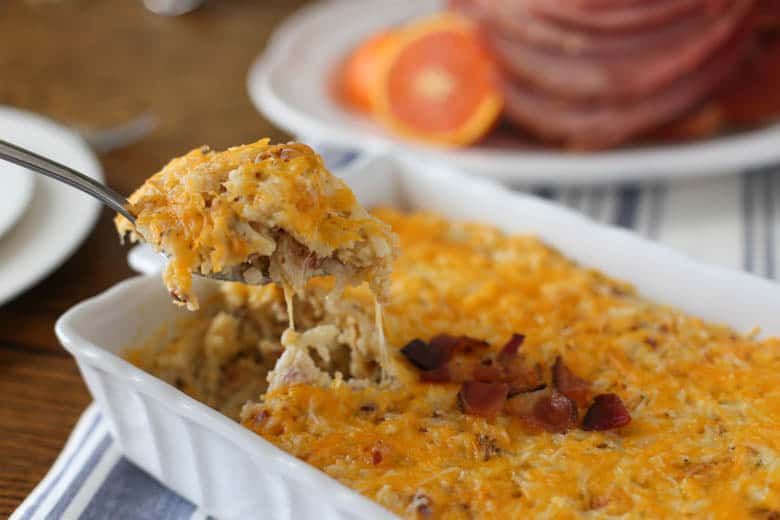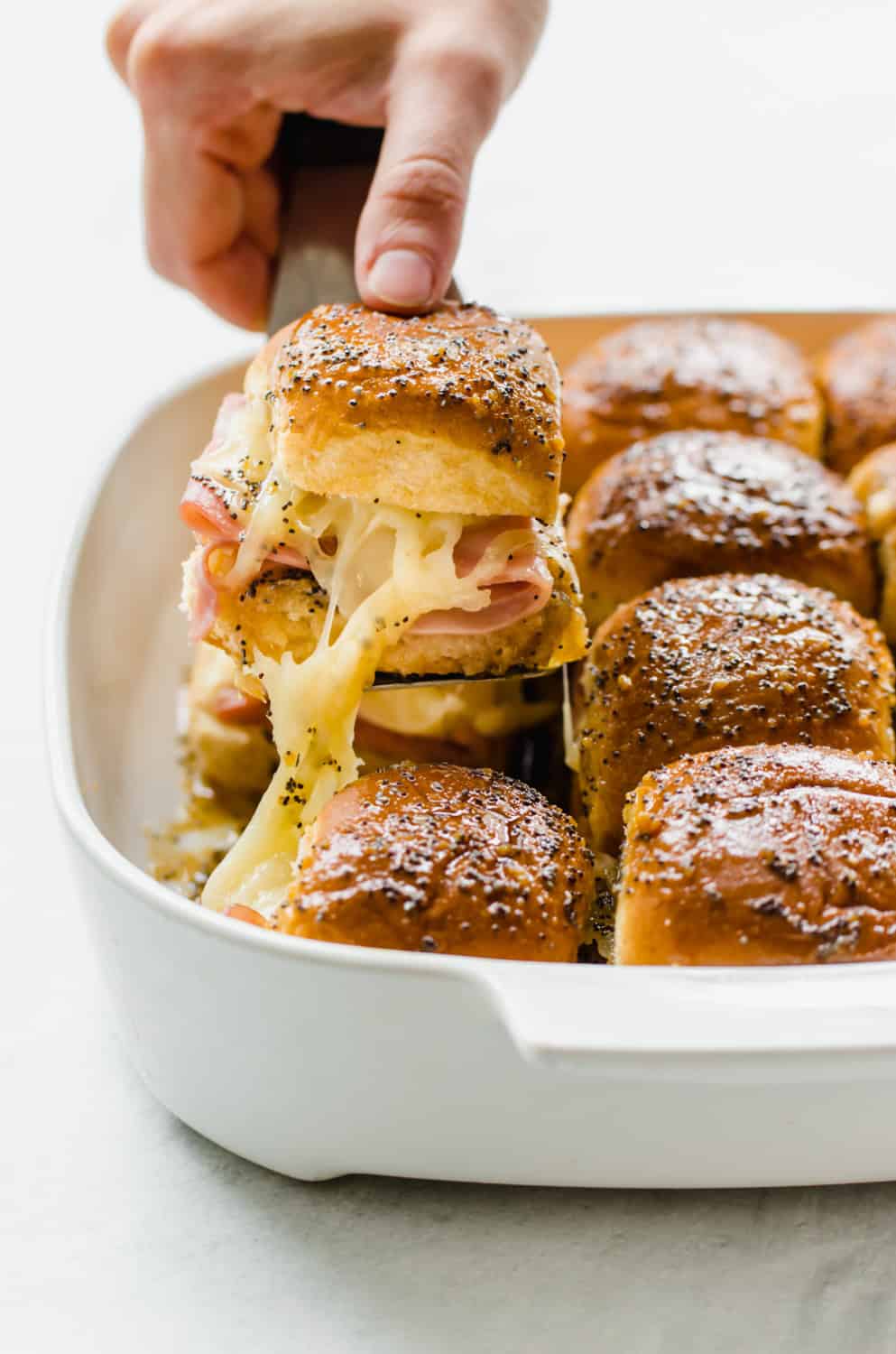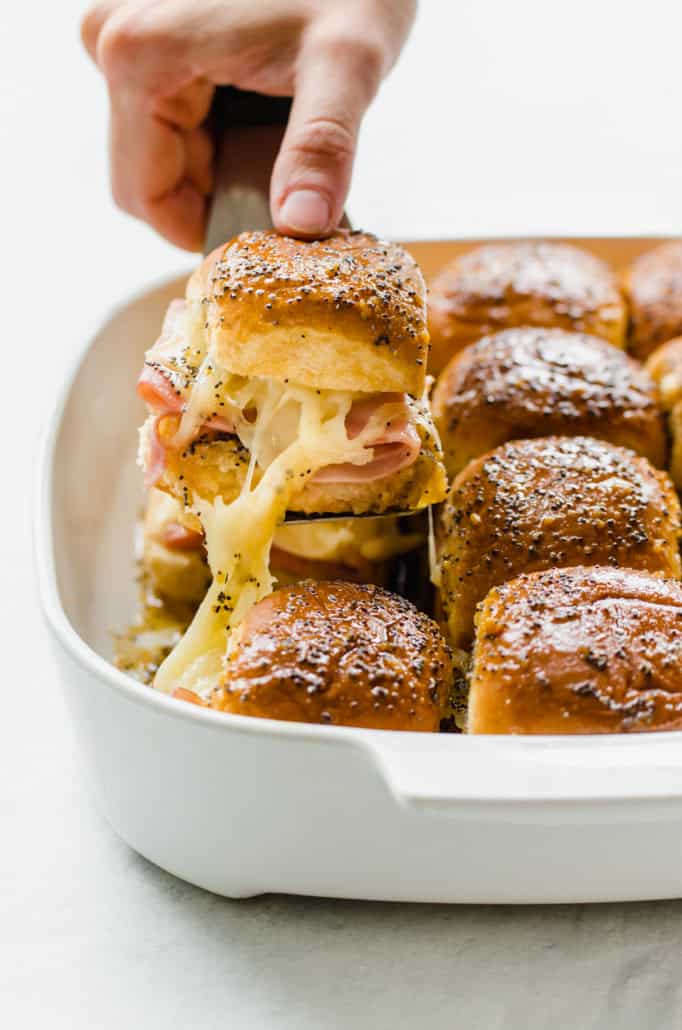 Bottom Line
Butter is one of the best kitchen staples to stock up on and freeze! Freeze butter for up to 6 months and thaw according to how you would like to use it.
What Else Can You Freeze?
Wondering what else you can stock up on and freeze? Here are more well-researched and well-tested articles we wrote from our experience.