Instant Pot Chicken and Cheese Taquitos
This post may contain affiliate or sponsored links. Please read our disclosure policy.
This kid-friendly Instant Pot Chicken and Cheese Taquitos recipe goes from frozen chicken breasts to a delicious dinner on the table in 45 minutes with very minimal hands-on work. You can easily double and freeze these for later.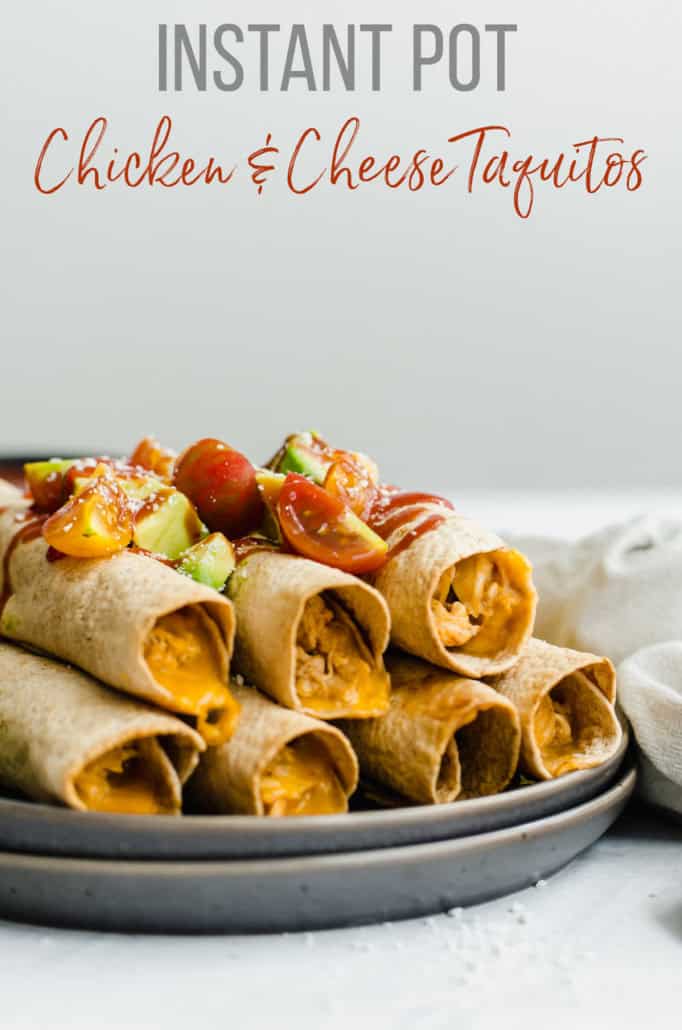 How We Developed and Tested This Recipe
Polly and I spent over two years researching, developing, and testing Instant Pot recipes for our second cookbook called From Freezer to Cooker. It is a monstrous labor of love, and, thankfully, we had the help of 500 readers on our Recipe Testing Team along the way. Instant Pot Chicken and Cheese Taquitos is one of the only recipes that appears both in our cookbook and on our website here. This meal was a HUGE win with them!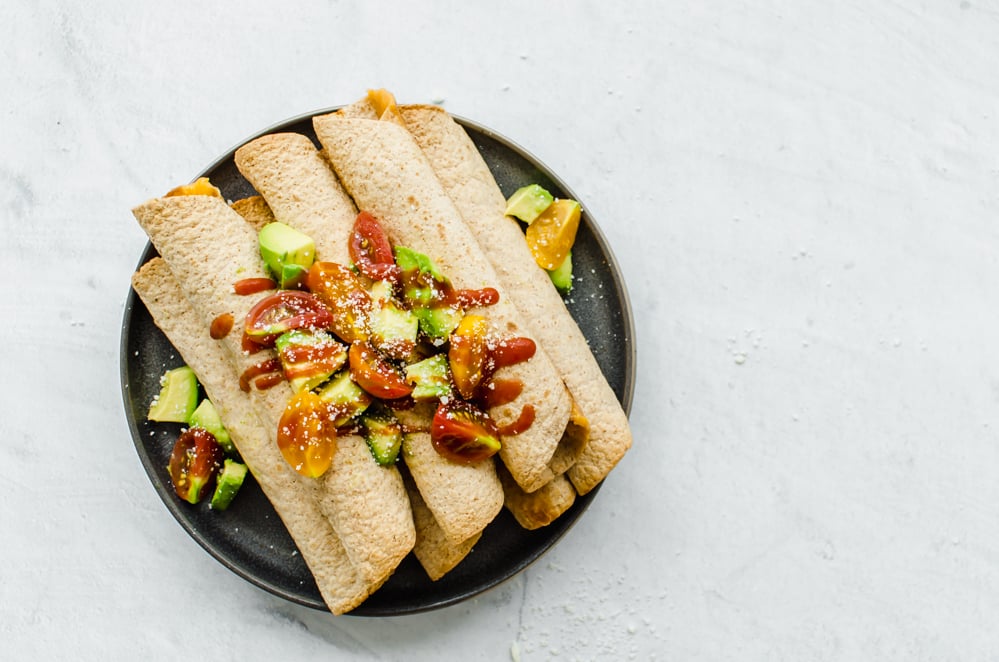 The inspiration for this easy dinner recipe originally came from our popular Slow Cooker Chicken and Cheese Taquitos. Both the Instant Pot and slow cooker versions have proven to be a favorite dish not only our own households but many of our readers' and recipe testers' homes, too. In fact, I had a mom tell me just yesterday that her pickiest eater told her that he loved this recipe. I could see the wave of relief on her face as she told me that story.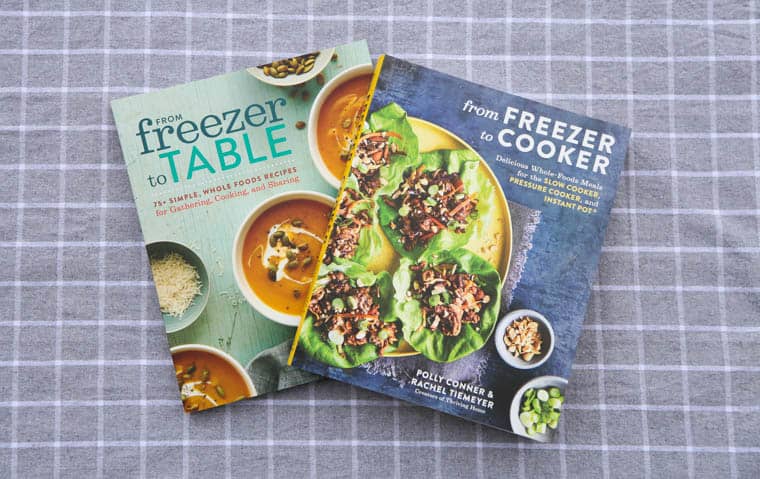 If you're looking for recipes that work in both the Instant Pot AND Slow Cooker AND that you can make ahead and freeze, we think you're going to love From Freezer to Cooker. Or, if you just want to learn more about freezer cooking and find some of our hands-down favorite freezer meals for families, try our first cookbook, From Freezer to Table.
What We LOVE About Instant Pot Chicken Taquitos
Quick Dinner: If you missed the window for the slow cooker version of this recipe, you can still make it in the Instant Pot in time for dinner. This recipe only takes 7 minutes of pressure cook time (or 15 minutes with frozen chicken). Now, keep in mind that it will take some time for your Instant Pot to build pressure first (about 10 minutes for fresh chicken and 20 for frozen). This Instant Pot Chicken and Cheese Taquitos recipe went from frozen chicken breasts to our table in about 45 minutes with very minimal hands-on work.
Can Use Frozen Chicken Breasts! We've all been there…dinner time is rapidly approaching and all we have on hand are FROZEN chicken breasts. I've got good news, though. Unlike the slow cooker, you can cook frozen meat directly in the Instant Pot. Unfortunately, the USDA says it's not safe to put icy ingredients in a slow cooker. It keeps the food in the "danger zone" for too long, a temperature range where bacteria flourishes. Not worth the risk! So, if you are working with frozen chicken breasts, Instant Pot to the rescue!
Make Ahead and Freeze: Once you've rolled up your taquitos, you can either cook them right away or freeze them for later. We give you detailed instructions for how to do this below. Be sure to double this recipe so you can make the best use of your time in the kitchen. You'll thank yourself in the future when you've got dinner already done for another night!
Cooks Directly From Frozen: The AMAZING thing about this particular freezer meal recipe is that you can take out however many taquitos you want from the freezer and cook them DIRECTLY FROM FROZEN. This is the perfect solution for those busy weeknight meals.
All Ages Love It! We've heard over and over from readers and recipe testers on our team for From Freezer to Cooker how much their entire family loves this recipe.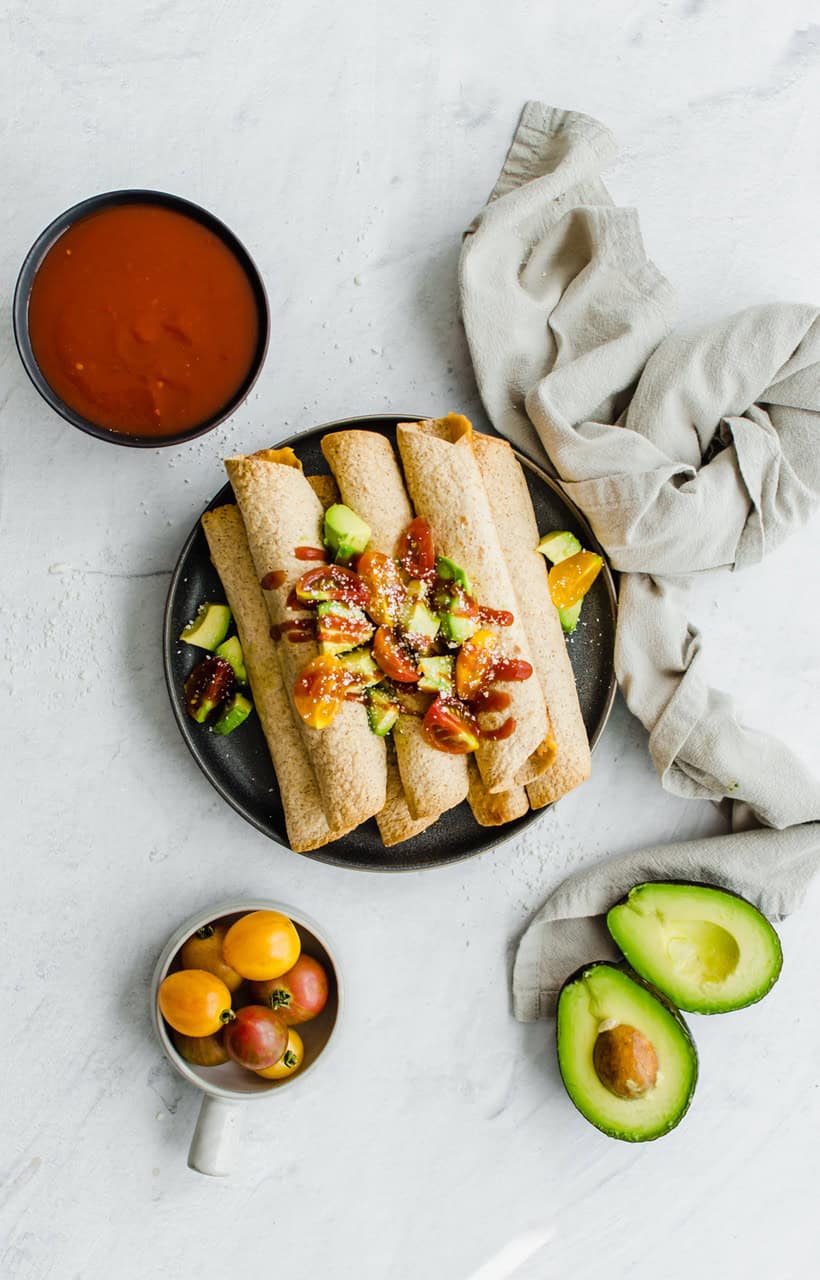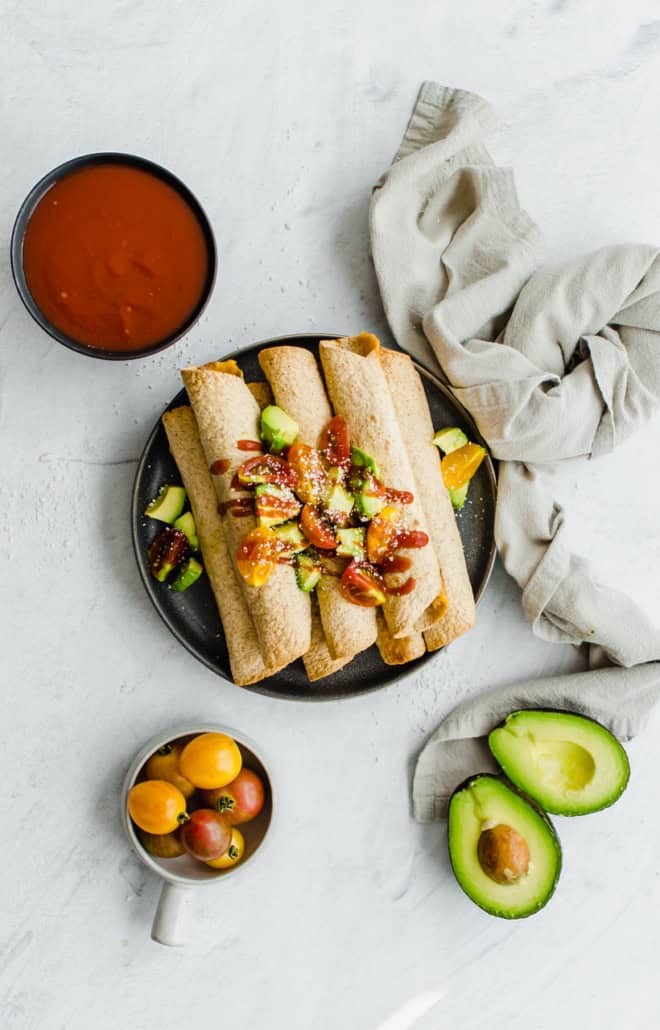 Watch How to Make Instant Pot Chicken Taquitos
Step-By-Step Instructions
Step 1:
You are going to LOVE how simple this is. Start by placing your chicken breasts in the Instant Pot and then seasoning with some taco seasoning (try our Homemade Taco Seasoning here). Then, add some chicken broth.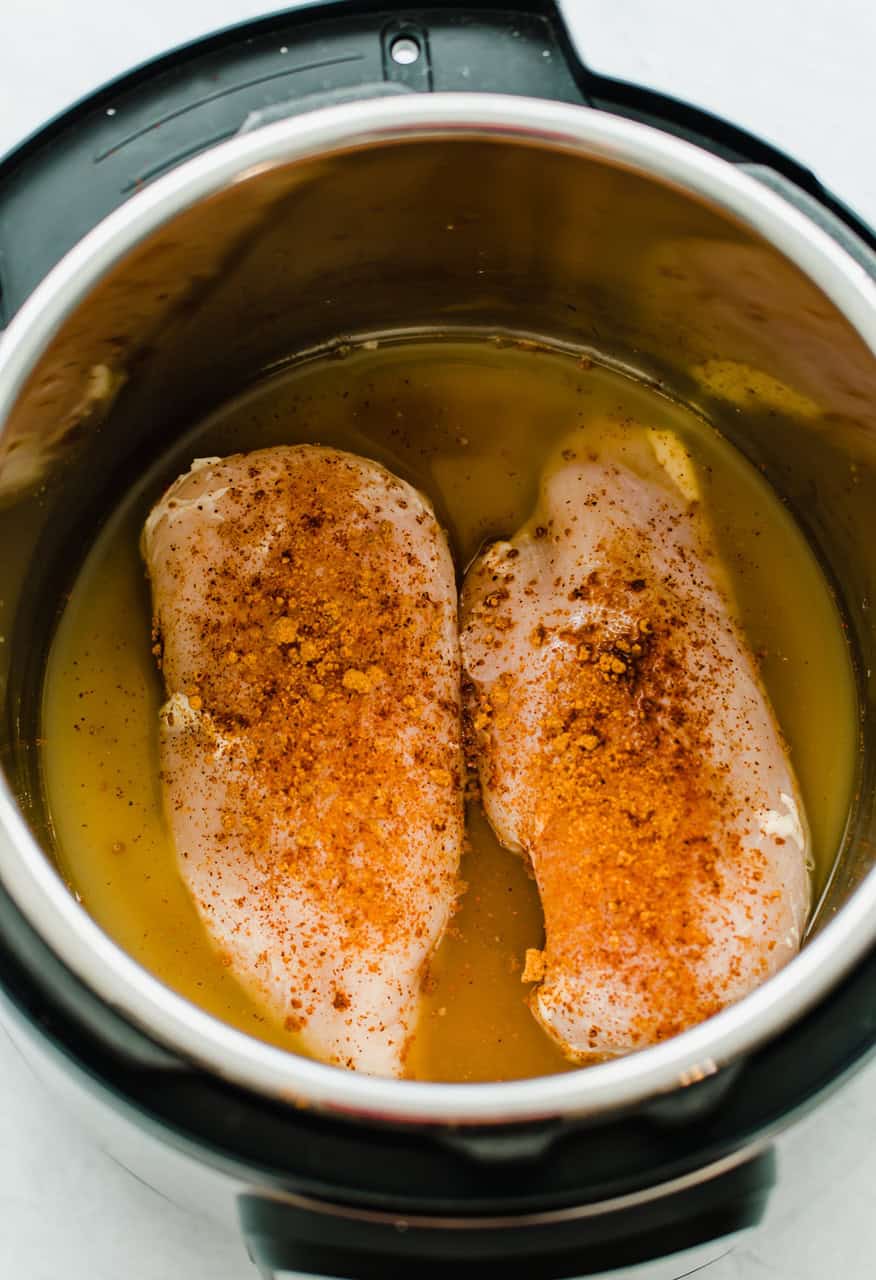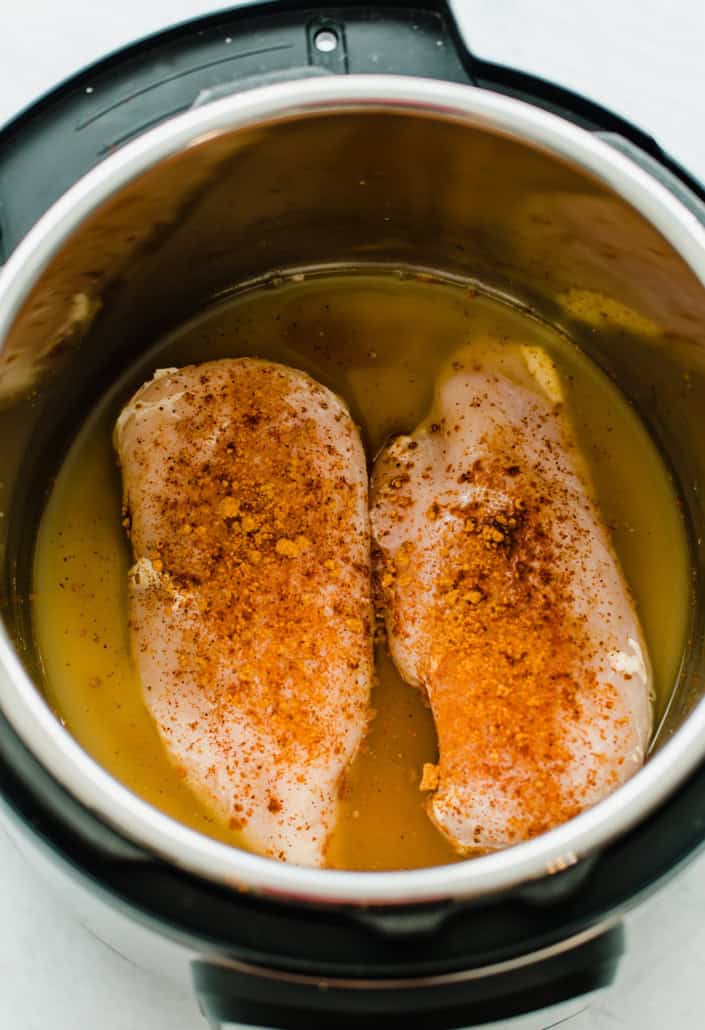 Now here's the key: Do not overcook your chicken! If you follow our recipe, you're good to go. But…be sure to download and print off our Instant Pot Cooking Times Chart that we spent two years developing for our cookbook. This guide will help you pressure cook both fresh and frozen meals perfectly! It's our gift to you!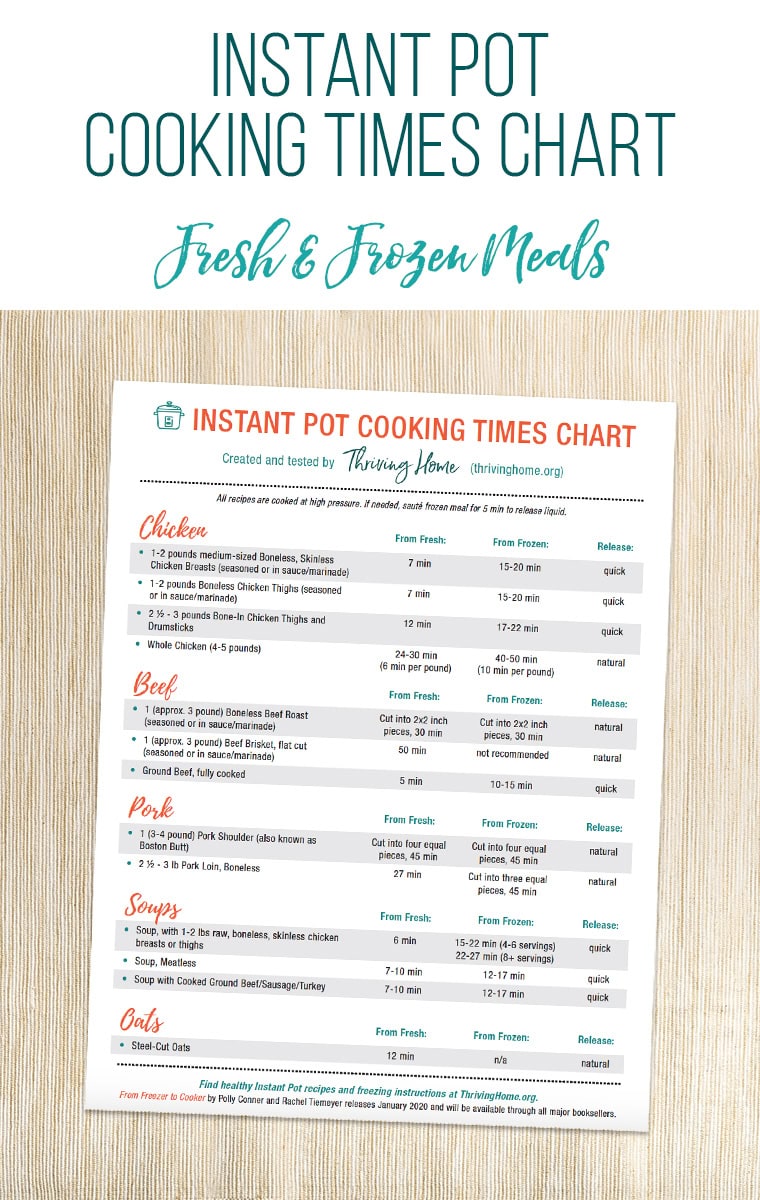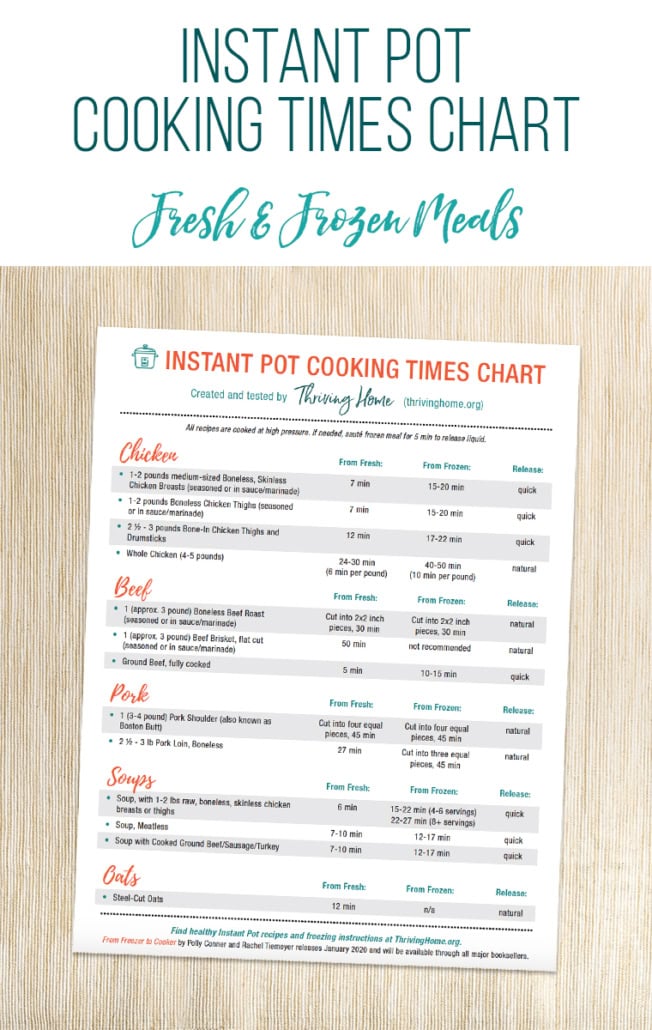 Step 2:
Once that chicken has cooked, grab two forks and give it a good shred. Return it to the Instant Pot and stir it around with the broth.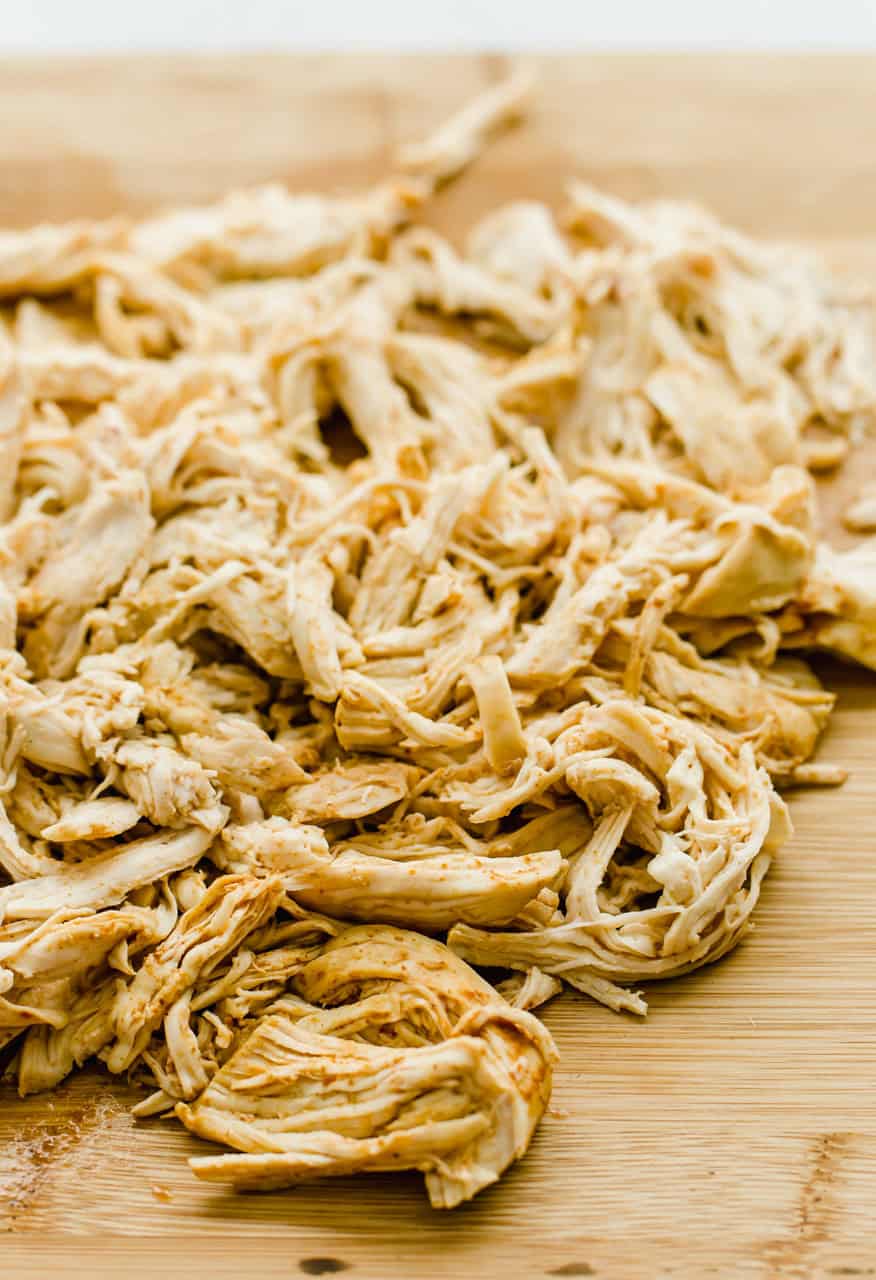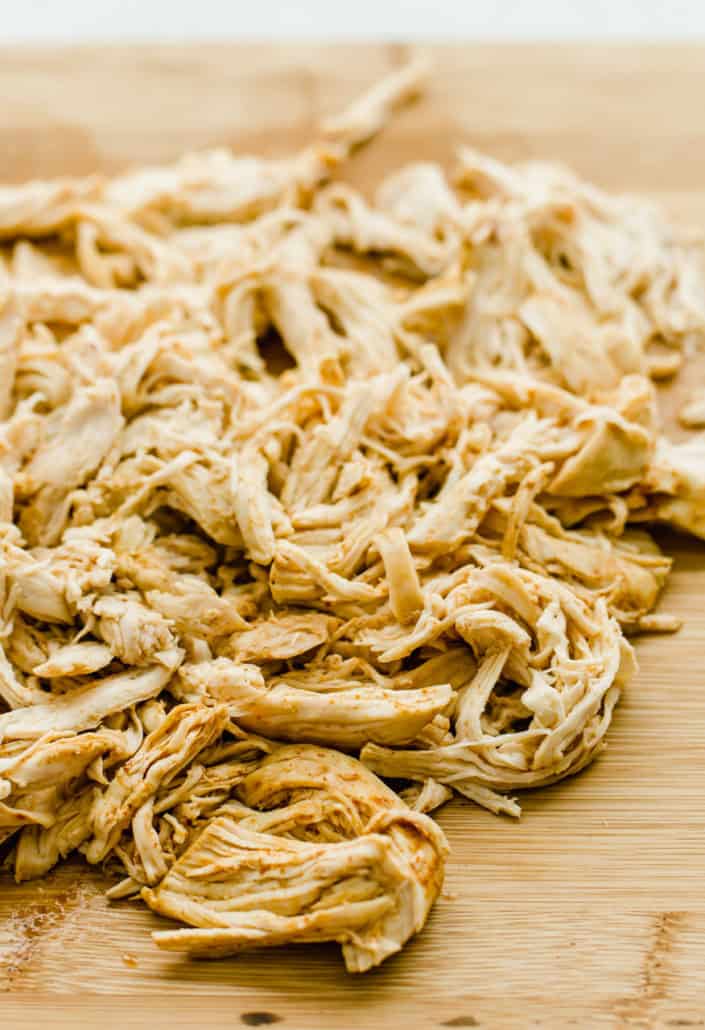 Step 3:
Then, stir some cream cheese and salsa into the shredded chicken mixture. Next, tightly roll up the chicken mixture and some shredded cheese in each tortilla.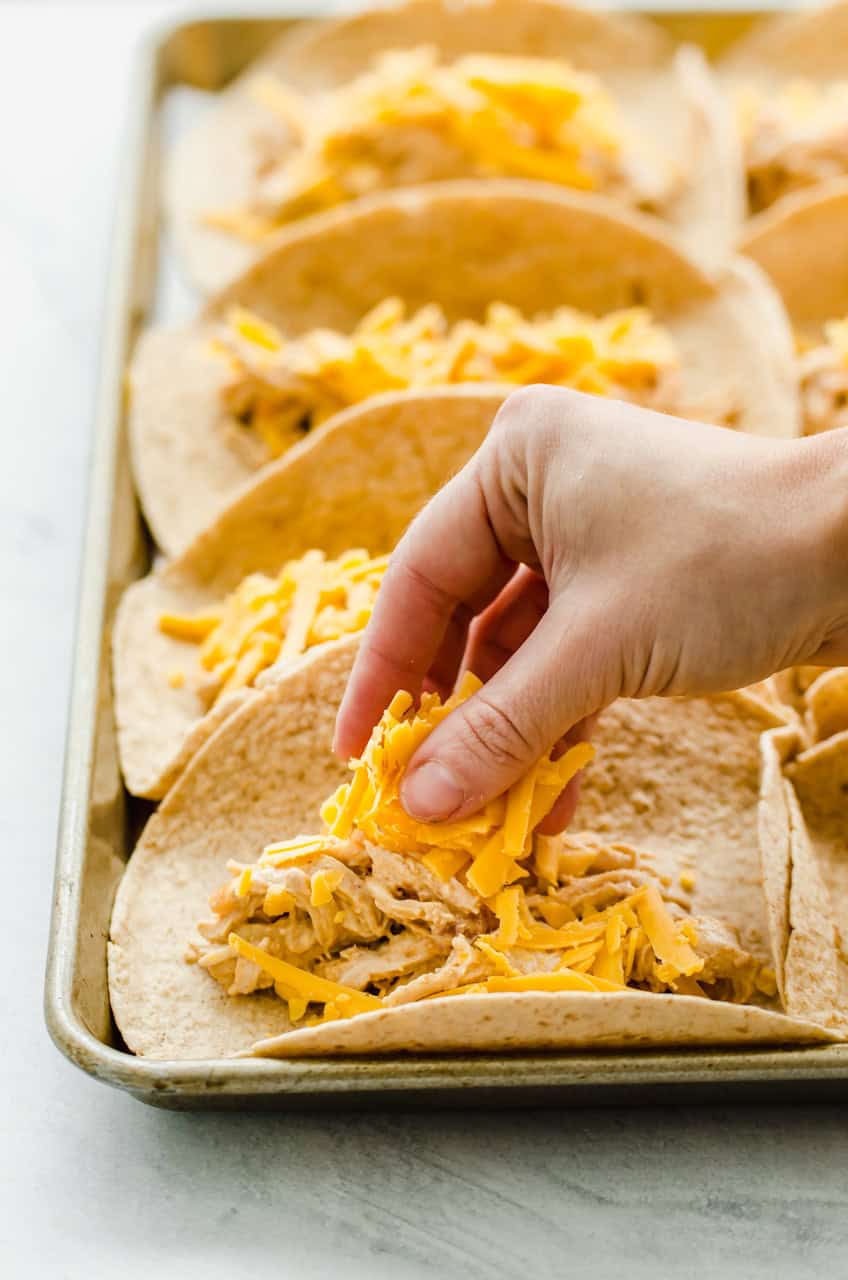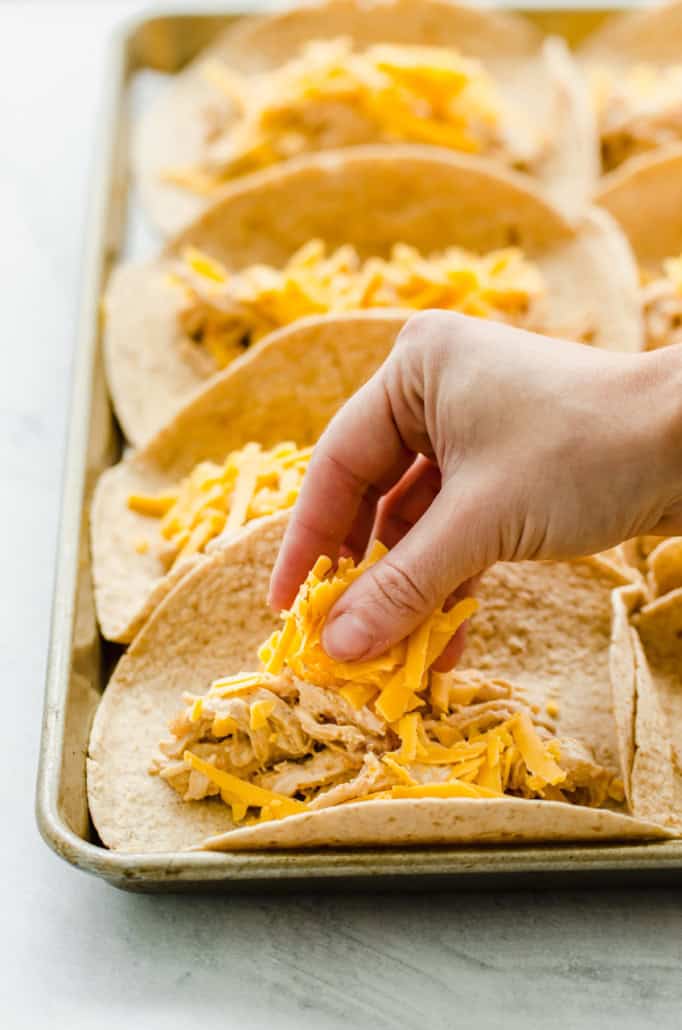 At this point, you can freeze a batch for later. Then, on a busy night, just pull however many you need out of the freezer, place them directly in the oven, and bake! This is such a smart use of your time in the kitchen. Your future self will be singing your praises!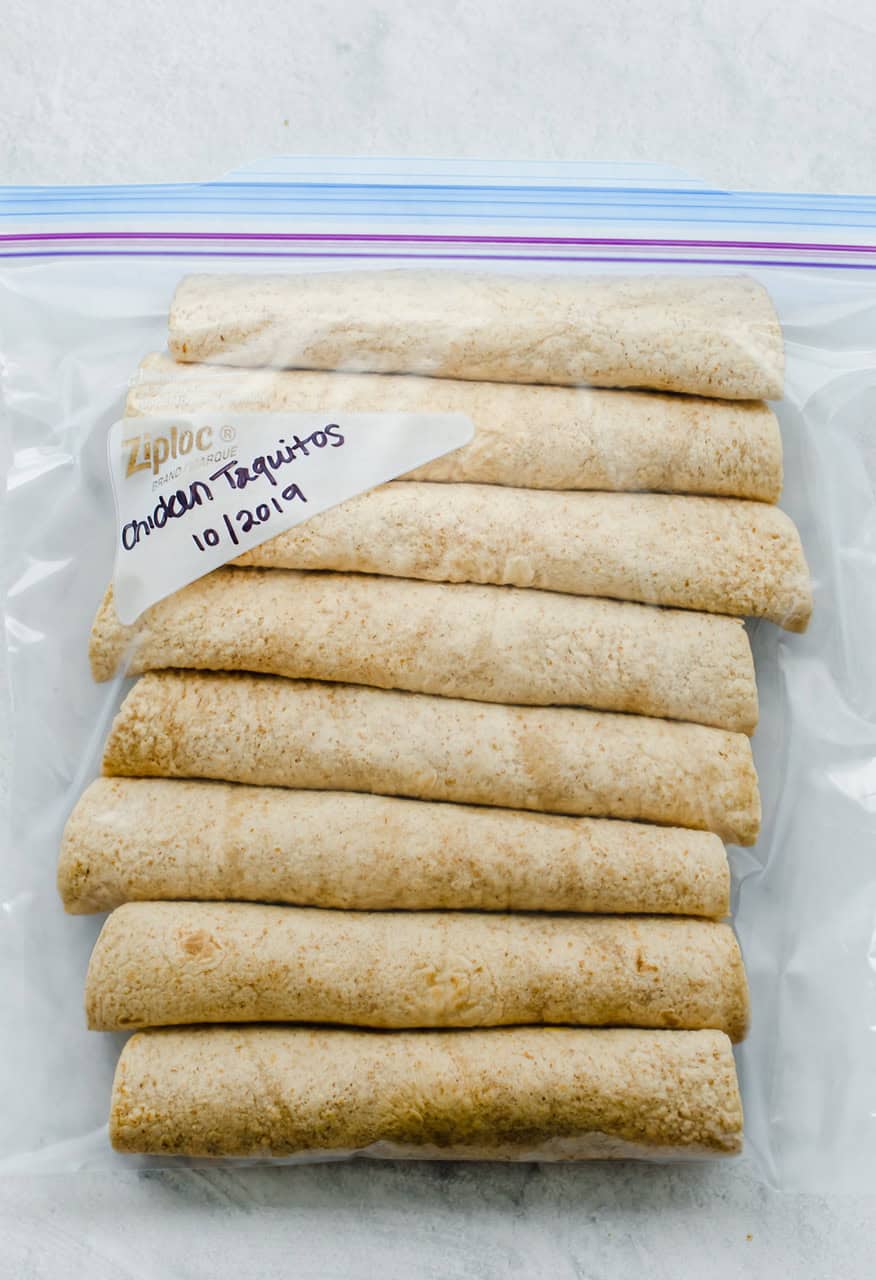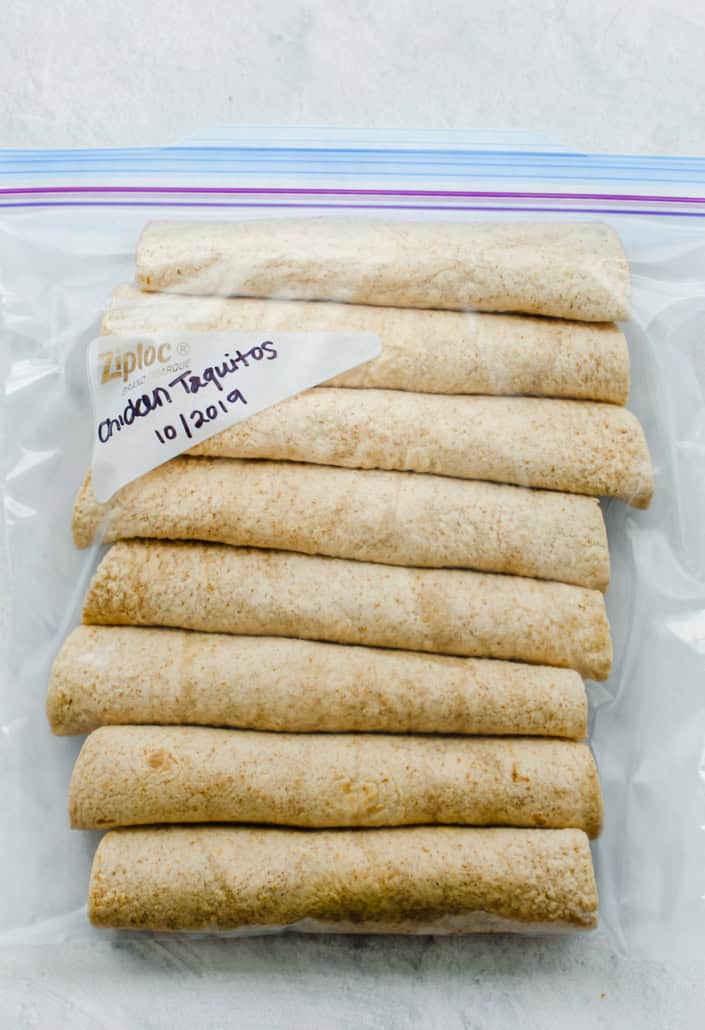 Step 4:
If you're making this recipe now, you'll pop the rolled up taquitos in the oven until they are melty and golden brown.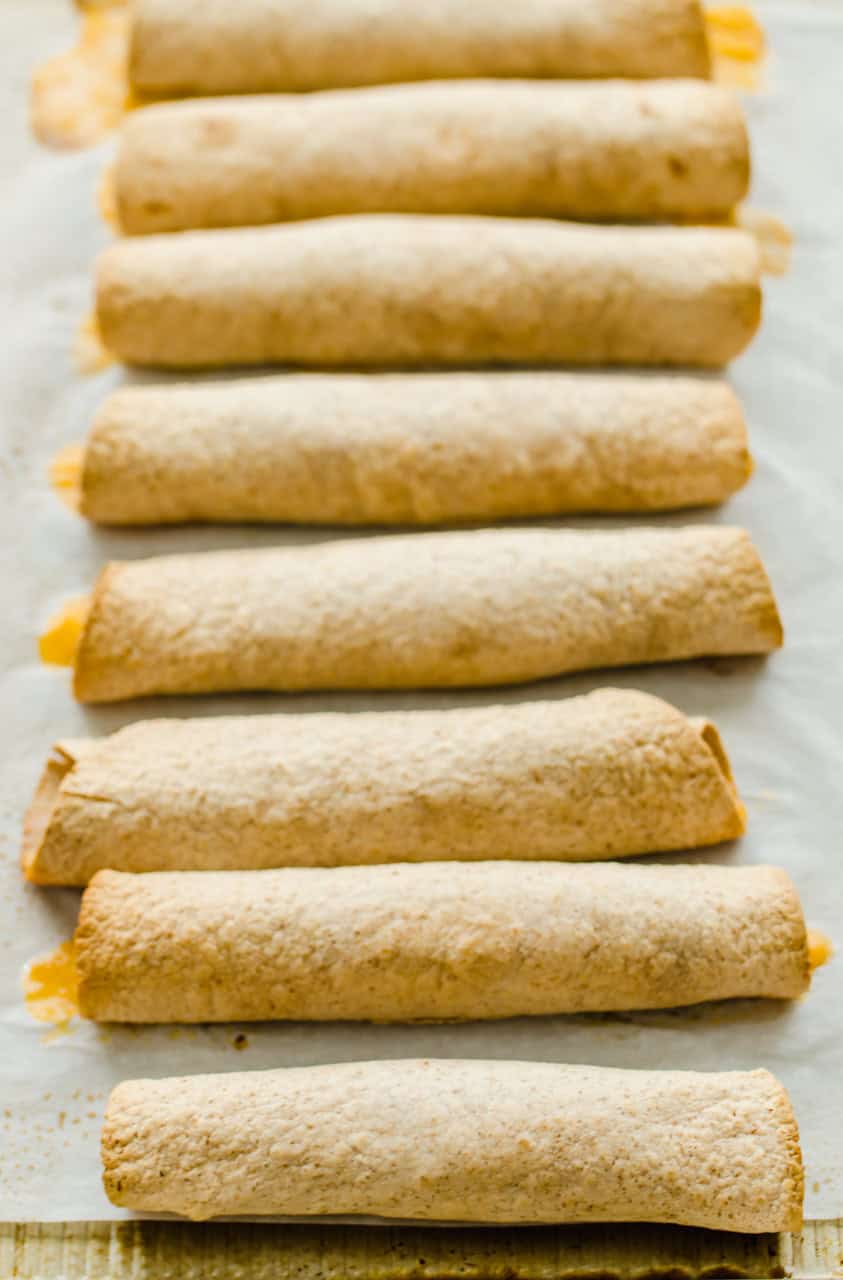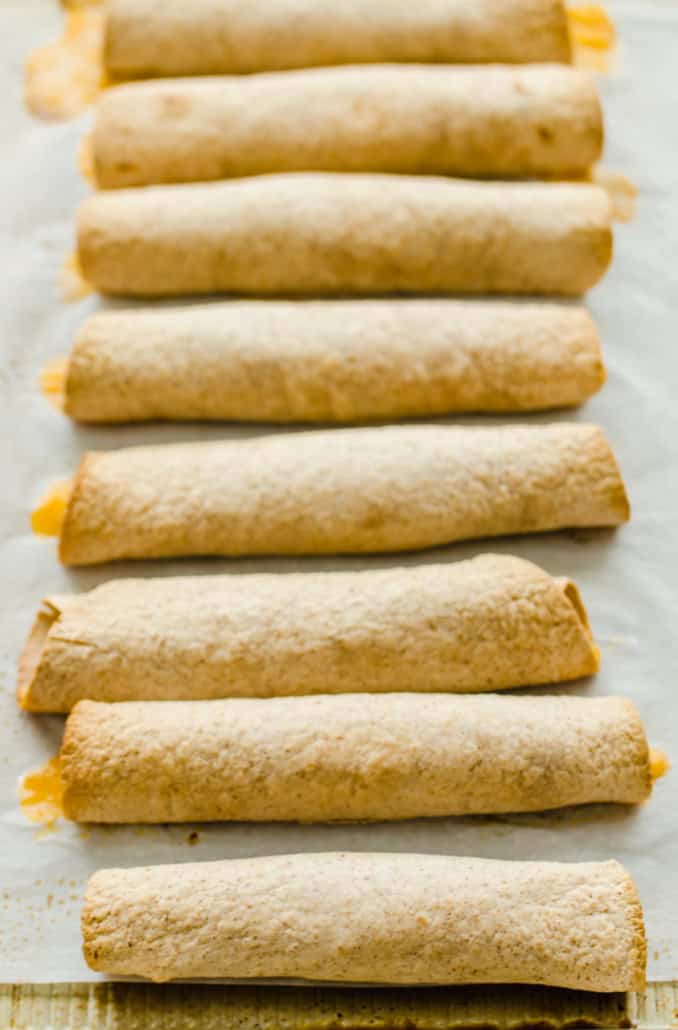 Step 5:
Serve warm. To round out the meal and take this crunchy, baked (read: healthier!) meal to the next level, serve with some of these sides or toppings: Homemade Guacamole or Creamy Avocado Dip, sour cream or plain Greek yogurt, and your favorite salsa. We love this Roasted Corn and Black Bean Salsa for something a little different.
Side Dishes to Go with This Recipe
What to Do With Leftover Tortillas
P.S. If you have leftover tortillas, did you know you can freeze them? Here is the best way to freeze tortillas for later.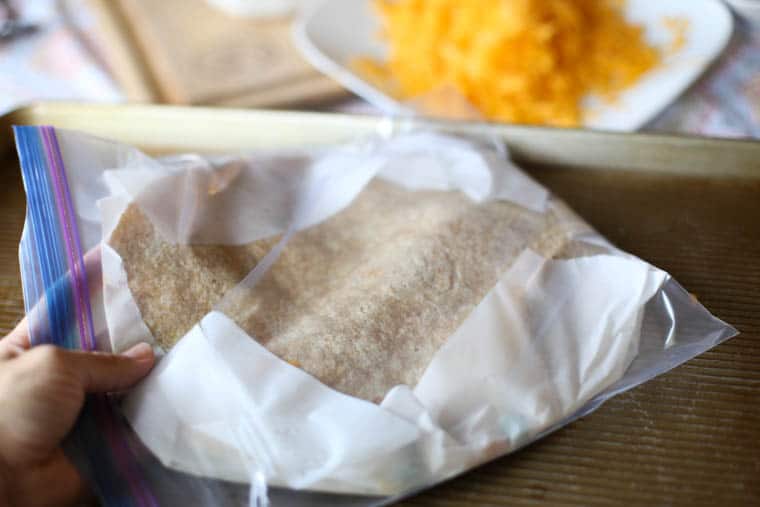 Are you ready to be the dinner hero in your house? It's time to get cooking some Taquitos!
Did you make this? Snap a photo and tag us on Instagram at @thrivinghome so we can see your creations and cheer you on!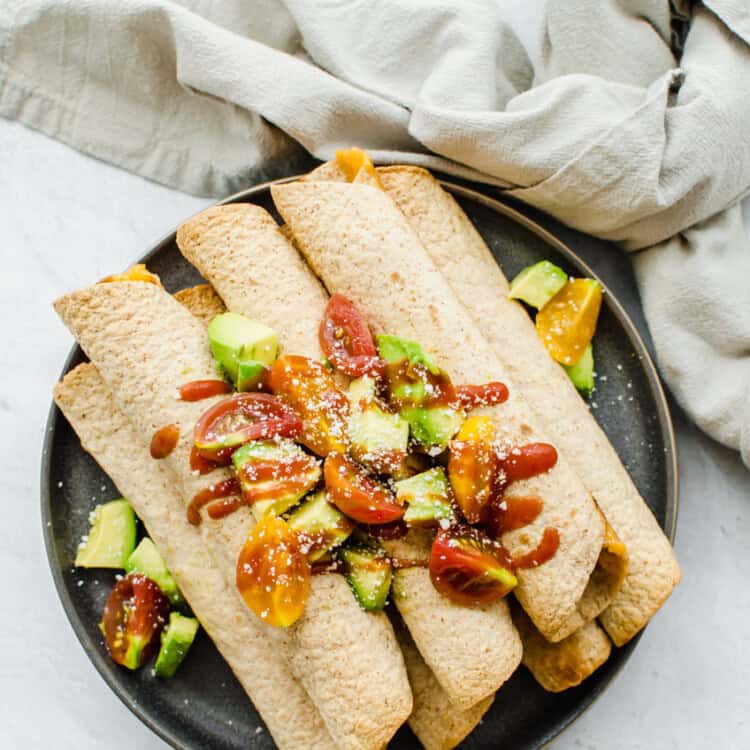 Instant Pot Chicken and Cheese Taquitos
With just a few simple ingredients, this kid-friendly Instant Pot chicken dinner takes minutes to whip up. It's also freezer-friendly and goes straight from the freezer to the oven!
Yield:
4

servings (2 taquitos per person)

1

x
Prep:
5 minutes
Cook:
40
Total:
45 minutes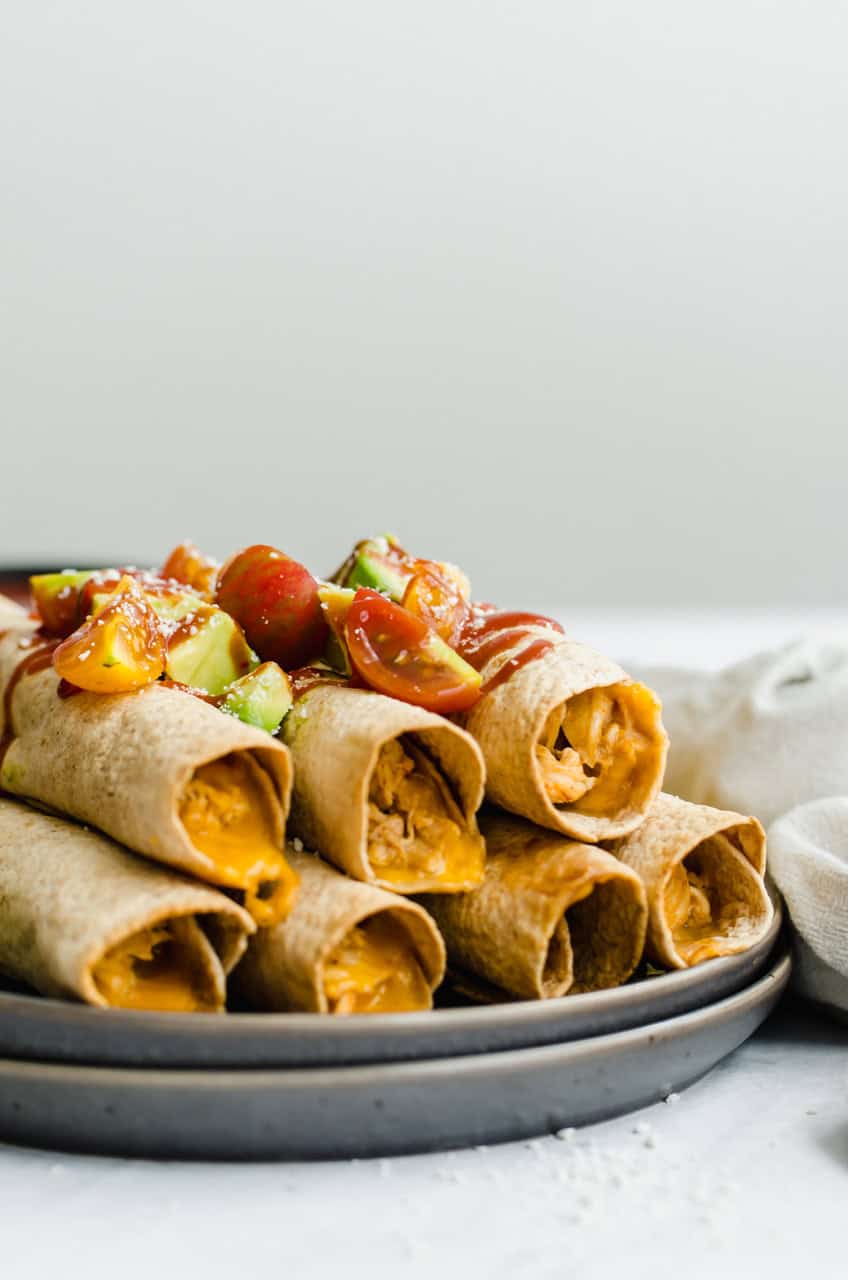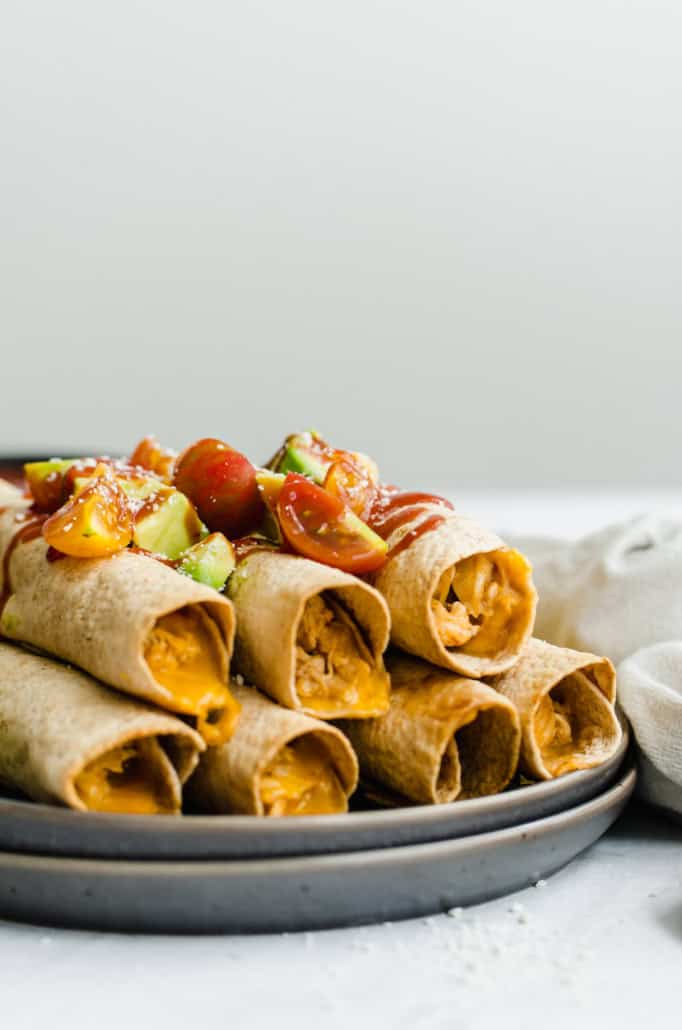 Want More Freezer Meals for the Instant Pot?
We've got you covered. Hop over to this post highlighting 20+ Best of the Best Freezer Meals for the Instant Pot. It includes freezer meal instructions for EVERY recipe plus tons of pro tips and tricks we've learned over the years.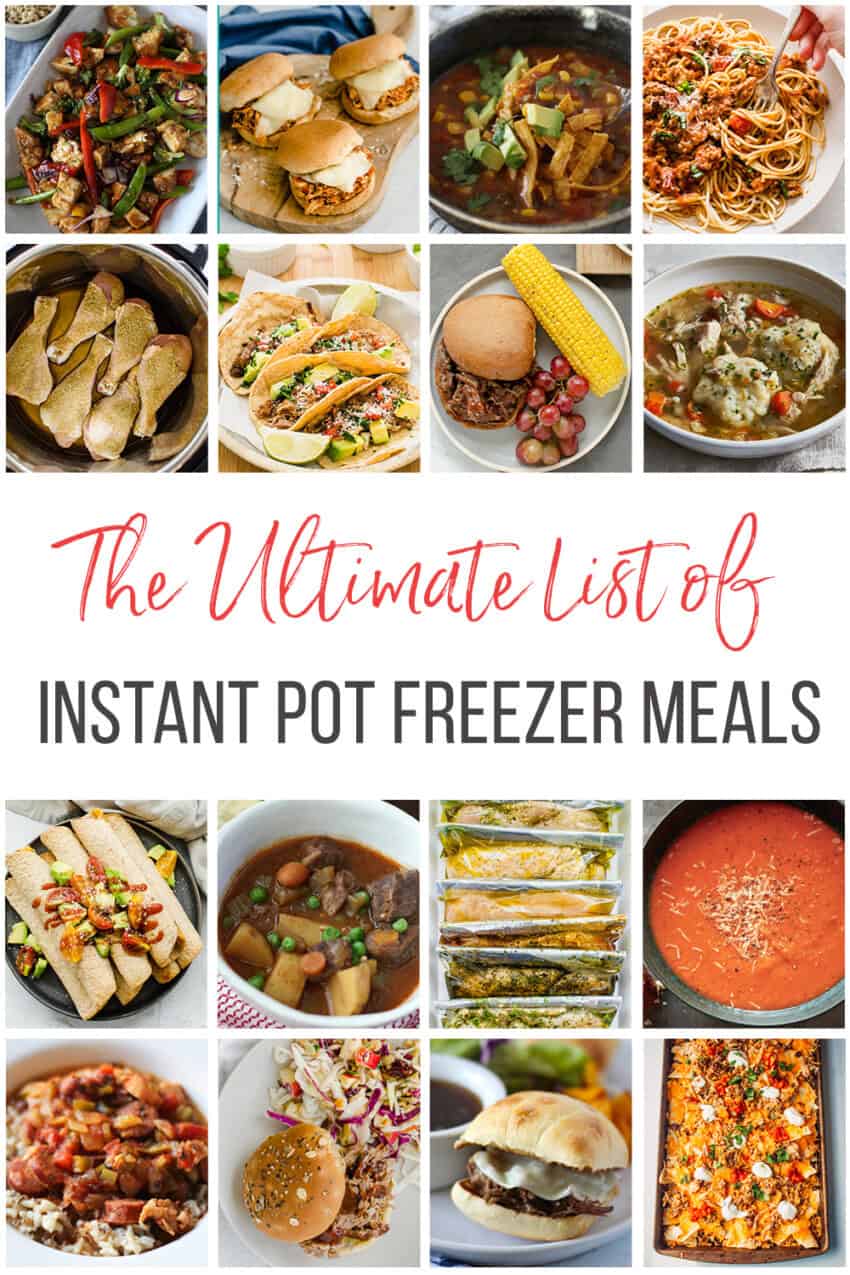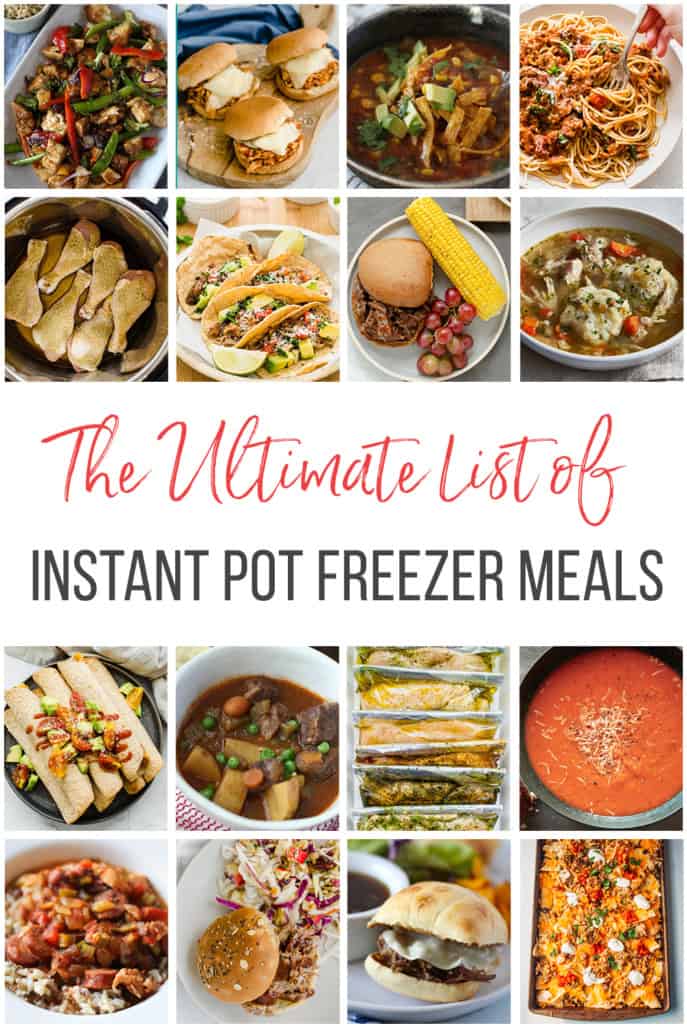 ---