25+ Amazing Mexican Recipes
The ultimate collection of tasty and easy Mexican recipes that will satisfy your cravings without a trip to the restaurant!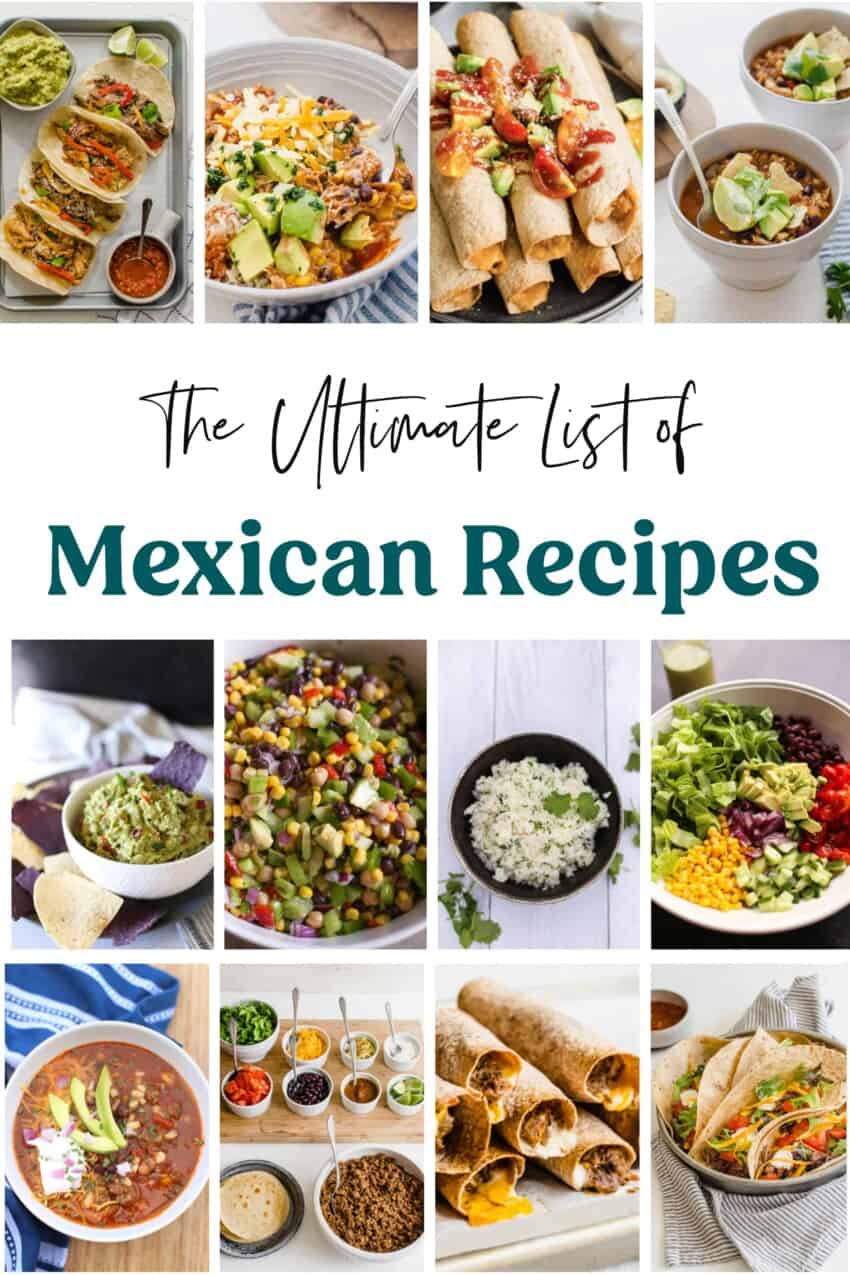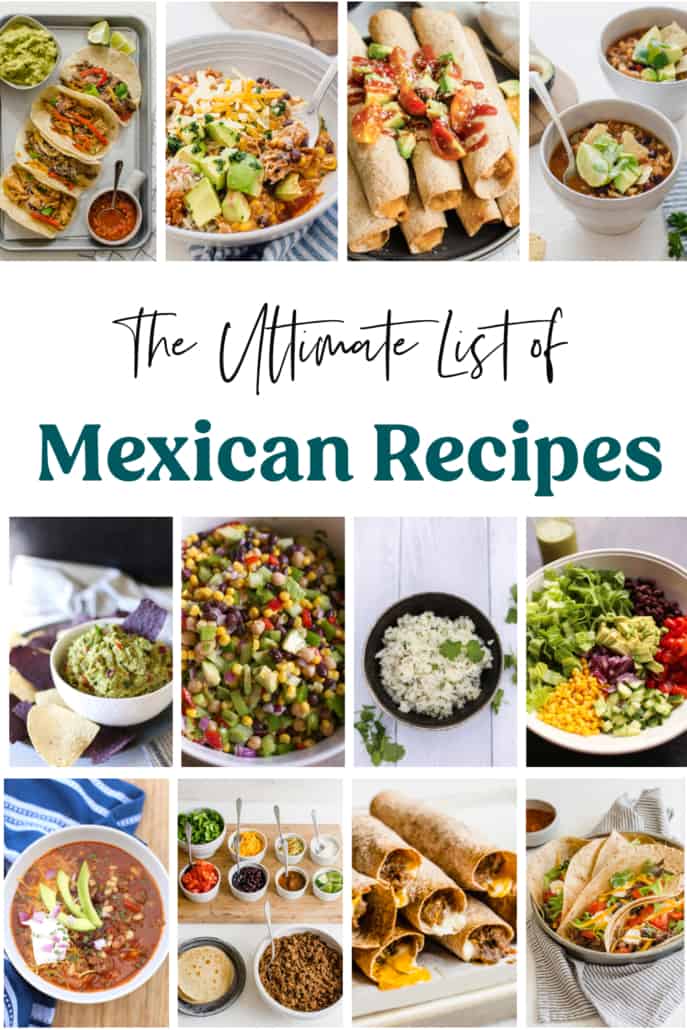 About Our Recipes
First, however, let's discuss what makes our recipe unique. "Real food meets reality" is how we like to describe our simple, healthy, family-friendly recipe collection. Whether you are searching through our freezer meals, cookbooks, 1 Hour Prep Sessions, or Recipe Index, you'll find that all of our recipes have a similar feel.
We strive to make the recipes on our website and in our cookbooks:
Delicious: If a recipe isn't one that our own families like, it simply doesn't make the cut. Like you, if we're going to spend time cooking, we want some yummy food on the table!
Whole Foods: We try to cook with as many whole food ingredients as possible, including a variety of vegetables and fruits, whole grains, healthy fats, and local or organic meats. But, when convenience is a necessity, we recommend products or tips for selecting the least processed foods to use in a recipe.
Freezer-Friendly: When one of our recipes works to make ahead and freeze it (with good results!), we provide instructions on how to do that the best way. Find all of our freezer meal recipes here or in our cookbooks.
Easy to Prepare: We know you have a packed schedule. As much as you may love cooking (or not), your time is precious. So we provide recipes that are simple enough for anyone to make. We try to find the shortest path to the best result in every single one.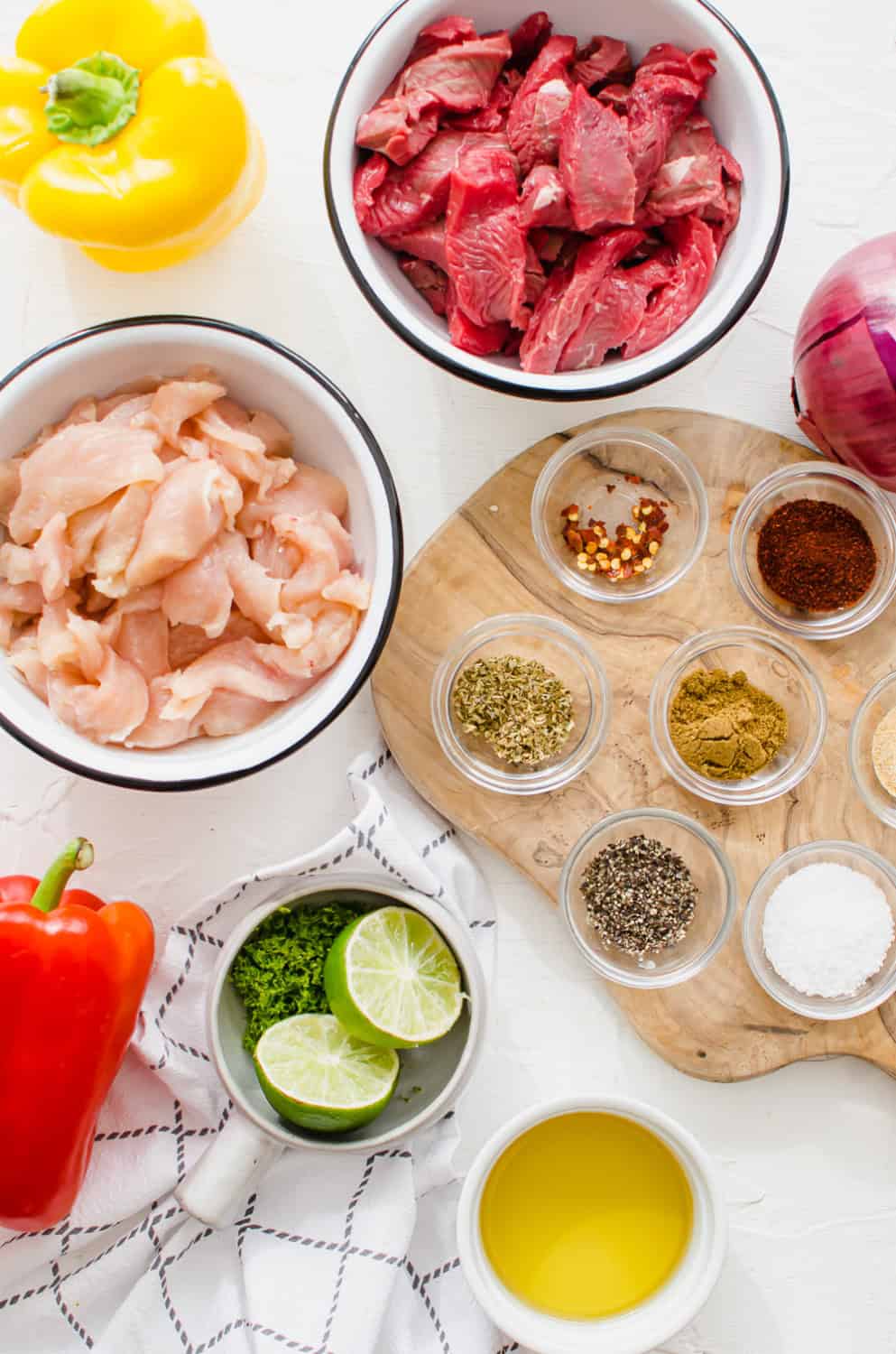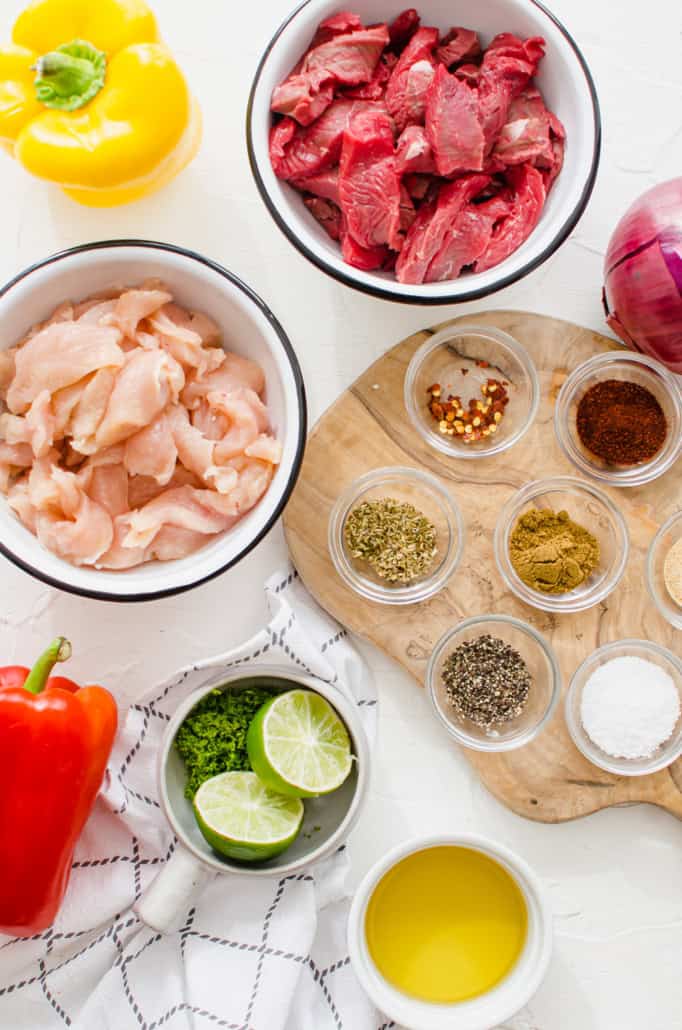 ¡Ándale, let's get cooking!
Appetizers, Sides, & Salads
Whether you need a pre-dinner nibble to hold guests over or something super tasty to take to a holiday party, we've got something here for you. Enjoy browsing our appetizers, sides, and salads!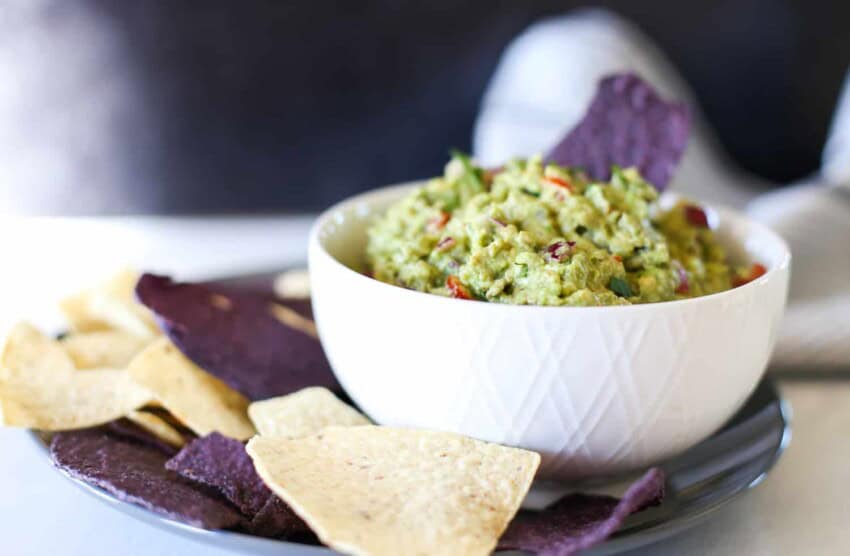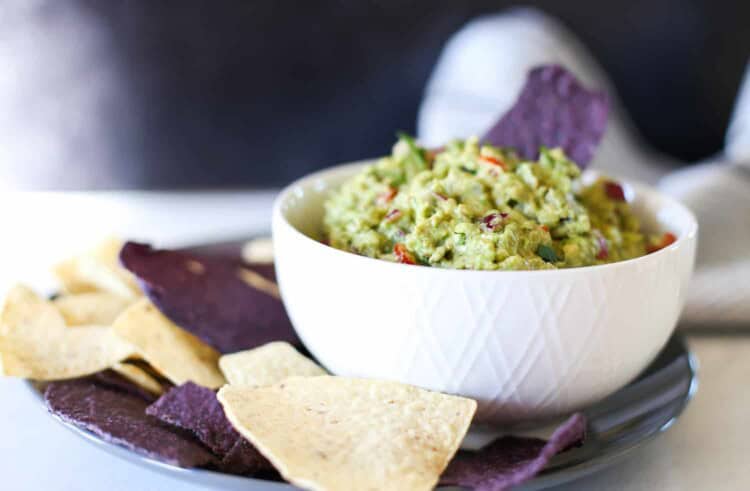 Chips & Guacamole
If you are serving a Mexican recipe, Chips & Guacamole are an essential side dish. The fresh ingredients and seasoning blend in this guacamole will have you coming back for more and more. The recipe was created to serve the masses but my guess is leftovers won't be much of a problem.
Chips and Guacamole
---
Chicken and Pork Recipes
You can never have too many ideas on how to cook Mexican chicken or pork. You can bake it, slow cook it, Instant Pot it, stir-fry it, freeze it… you get the idea!
Wondering how long it takes to cook chicken or pork? Check out these helpful articles:
Now on to some delicious Mexican chicken and pork recipes…
---
Beef Recipes
Whether you're looking for a new taco recipe or a simple way to make fabulous fajitas, we have plenty of Mexican beef recipes for you to choose from below. Make sure to check out our Top 10 Ground Beef Freezer Meals, too!
---
Soups
Condiments