10 Must-Try Pumpkin Recipes
This post may contain affiliate or sponsored links. Please read our disclosure policy.
With 10+ years worth of content, it can be easy to forget about some amazing pumpkin recipes that we have shared over the years. Since fall is in full swing, we thought it would be great to resurface some of these gems and get them back in the spotlight.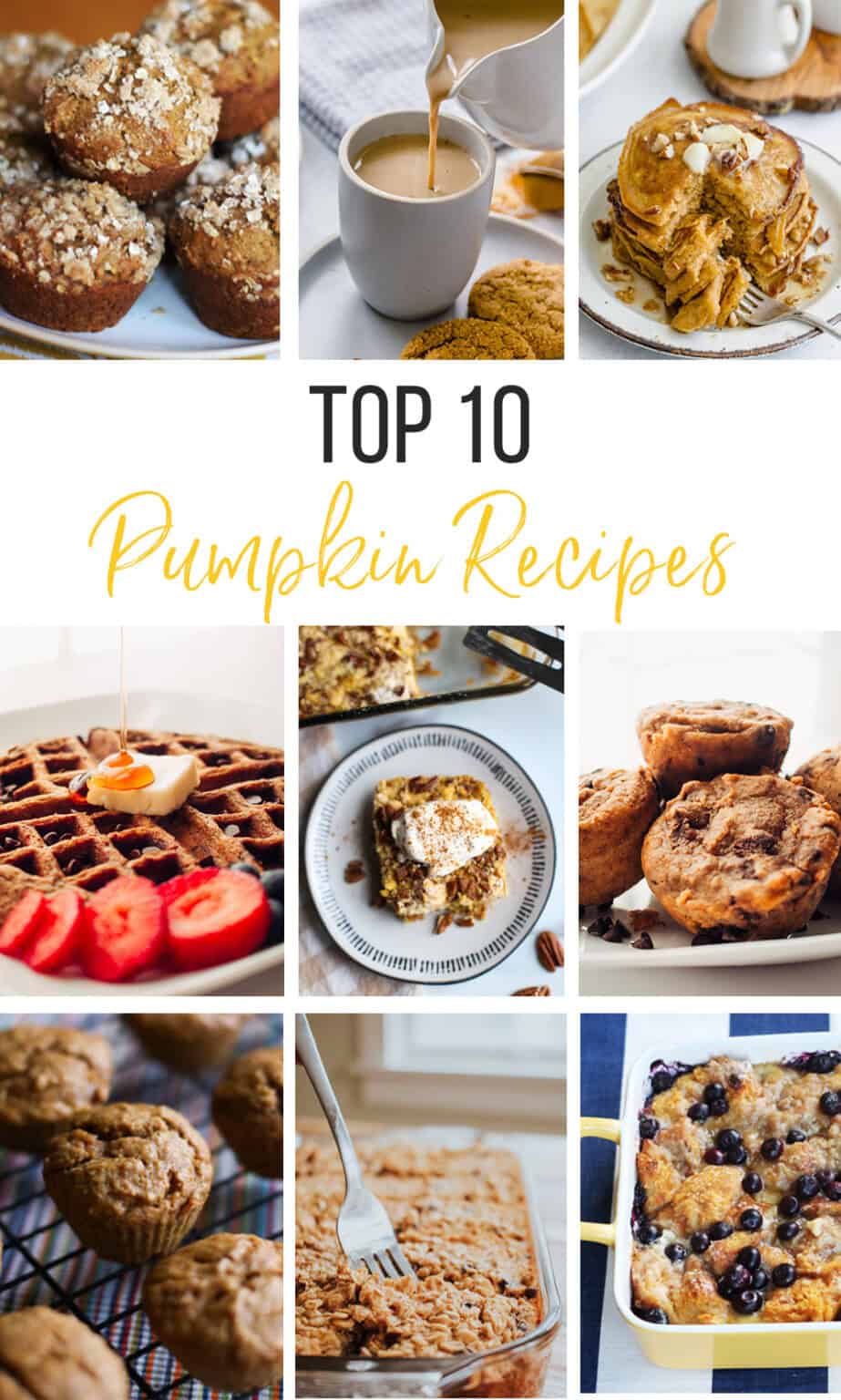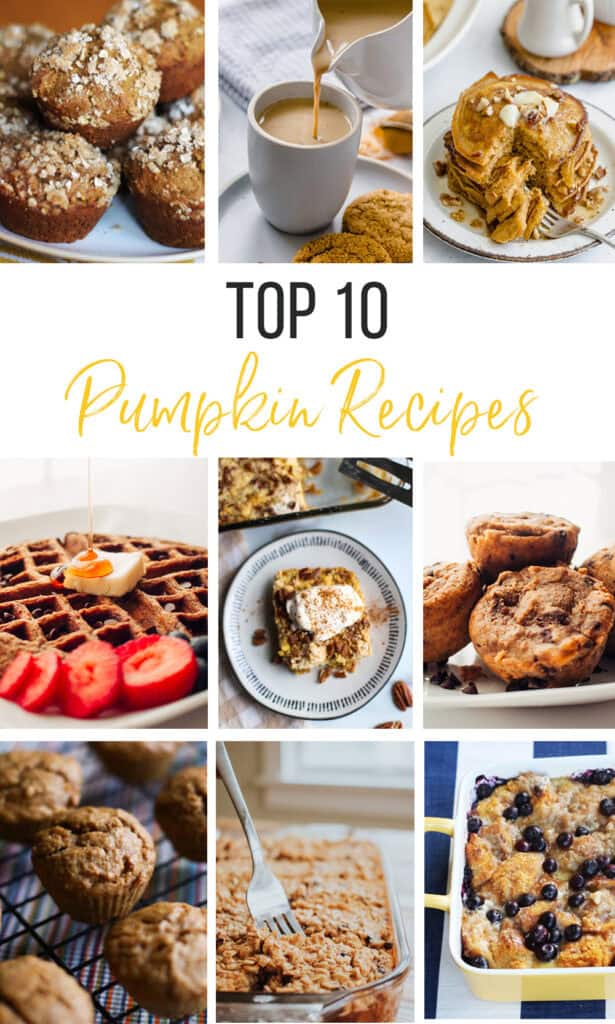 Top 10 Pumpkin Recipes
This Homemade Crock Pot Pumpkin Spice Latte is EASY to make and is my go-to drink when entertaining in the fall or winter. Made with REAL ingredients from your pantry. Everyone loves it and is amazed that it's made in a slow cooker.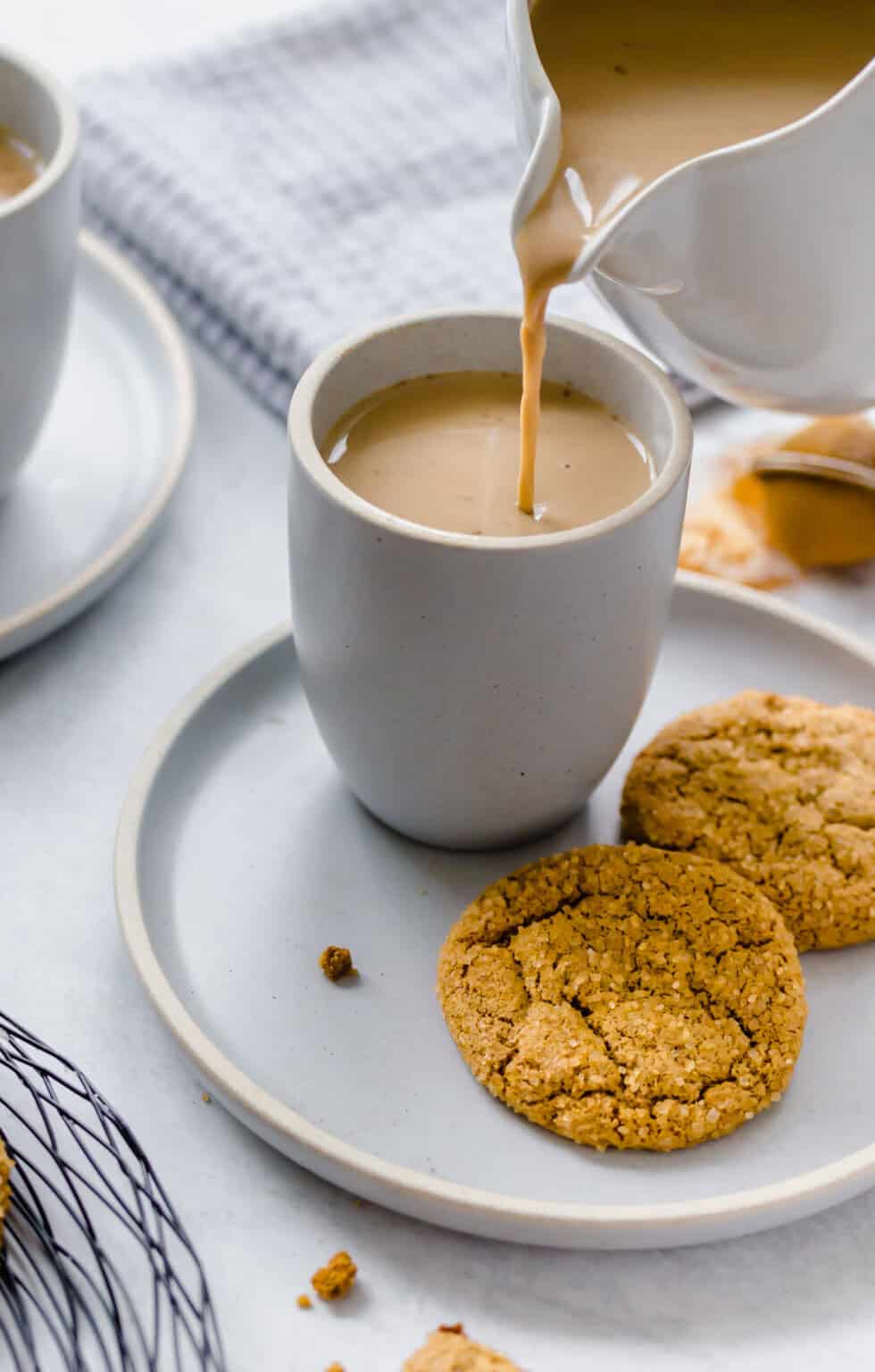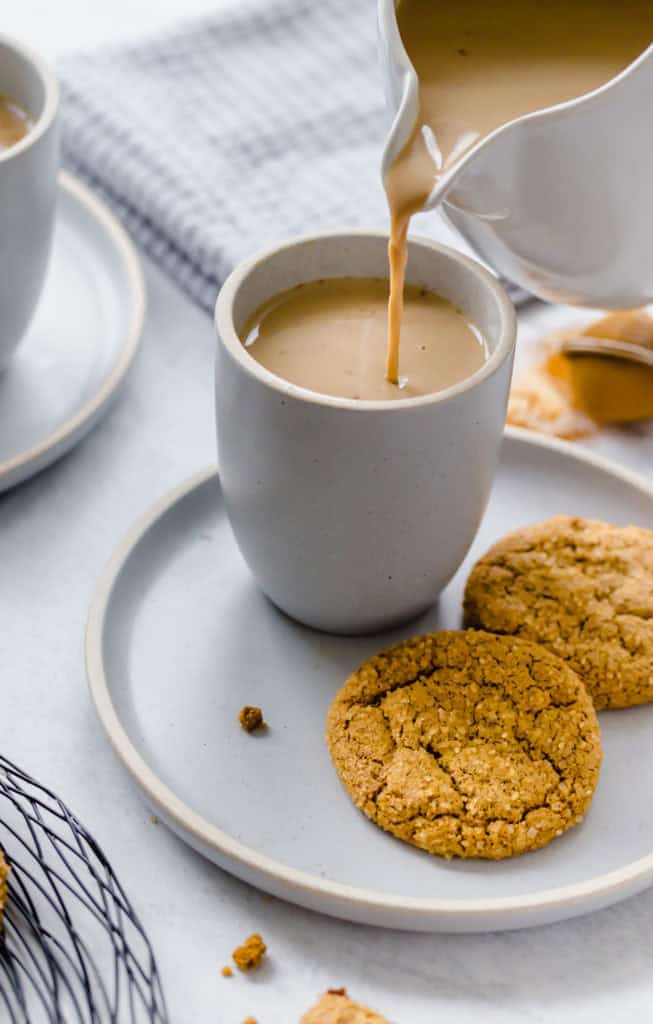 Over the years, I've become sort of a muffin snob. After testing dozens of muffin recipes, I can confidently say that this is one of my all-time favorites. The muffin's soft, moist texture is perfectly complemented by the crunchy, sweet crumble topping. Plus, with all the autumn-inspired spices, these surprisingly nutritious muffins pack a delightful "pumpkin pie" punch. Tip: Here are 2 Ways to Store or Freeze Muffins to make them last longer.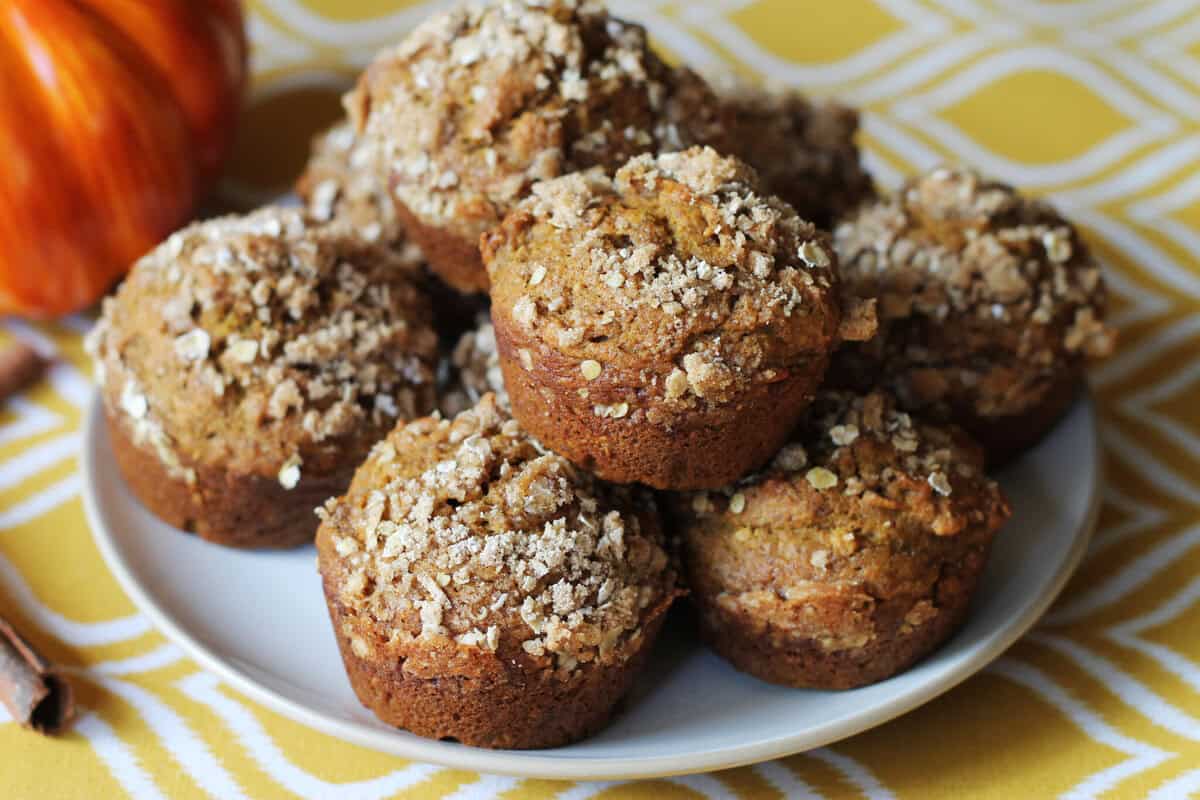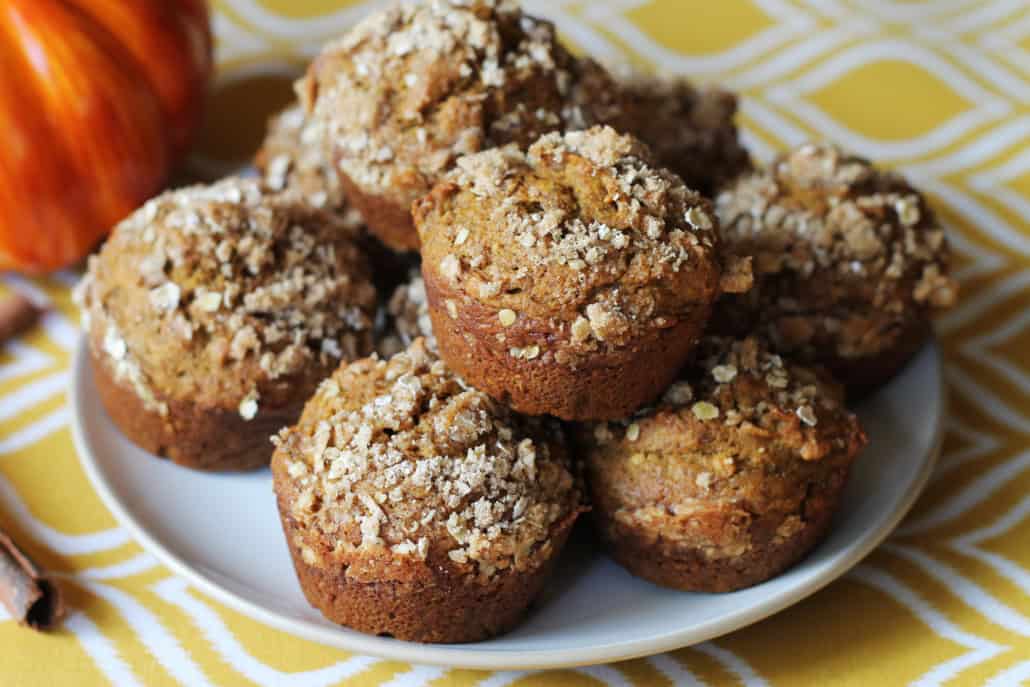 Easy to make, this crowd-pleaser recipe goes a long away (serves 9-12 people). It is a delicious twist on classic pumpkin pie that almost any age will like. It's also a great make-ahead recipe. Perfect for holiday parties!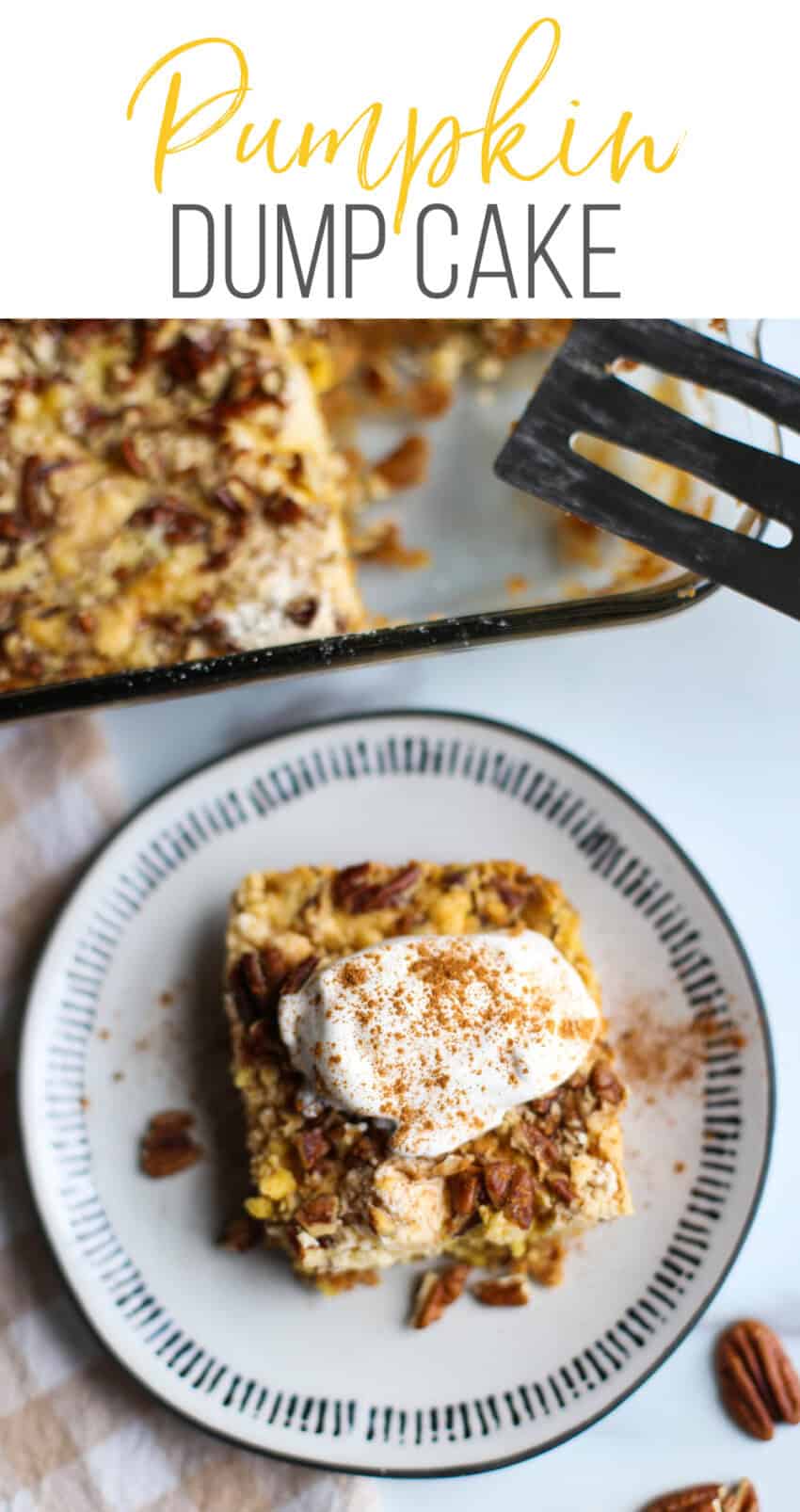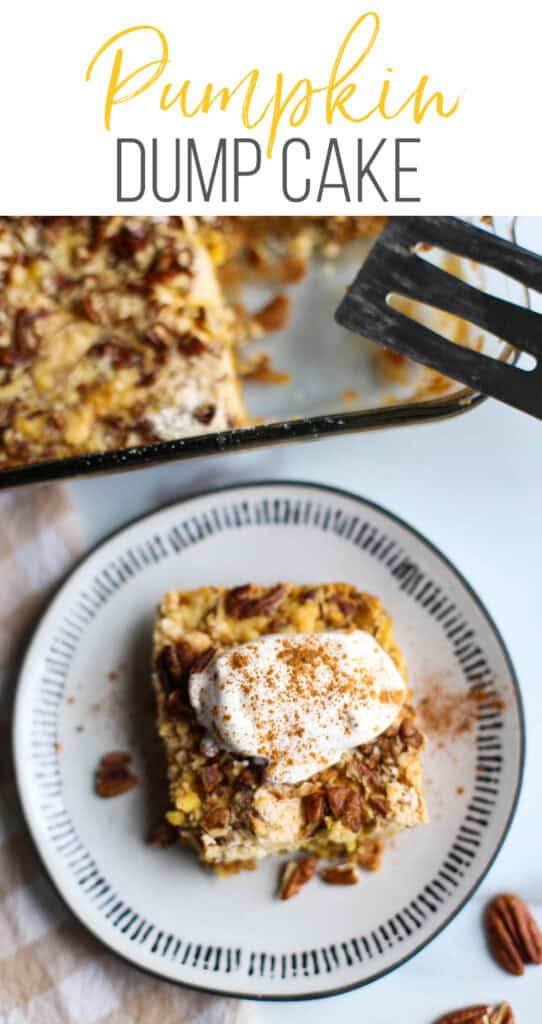 Whole Wheat Pumpkin Pancakes. An easy, nutritious, freezer-friendly breakfast idea that the whole family will devour. Double the batch and freeze cooked pancakes for future busy mornings! We also have Zucchini Pancakes and Sweet Potato Pancakes, if you're looking for variations.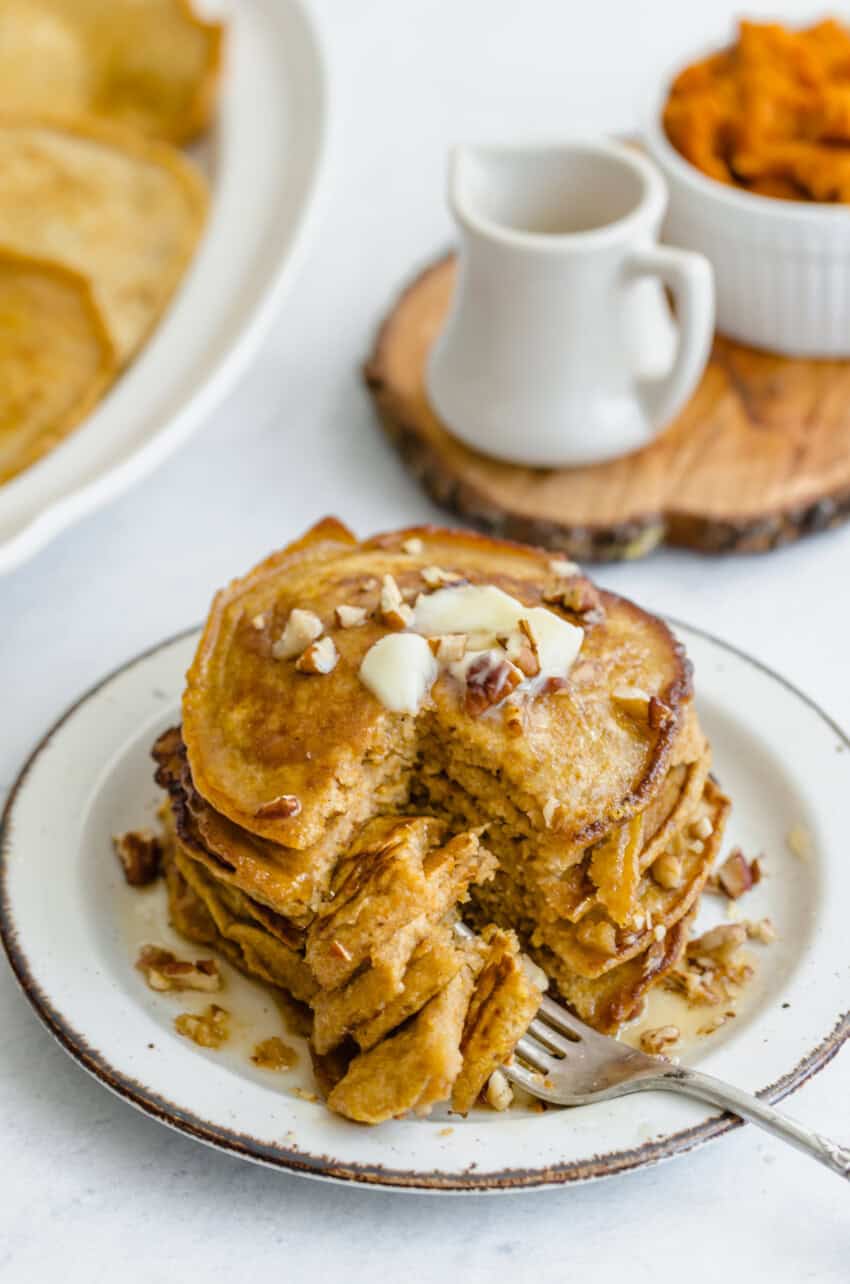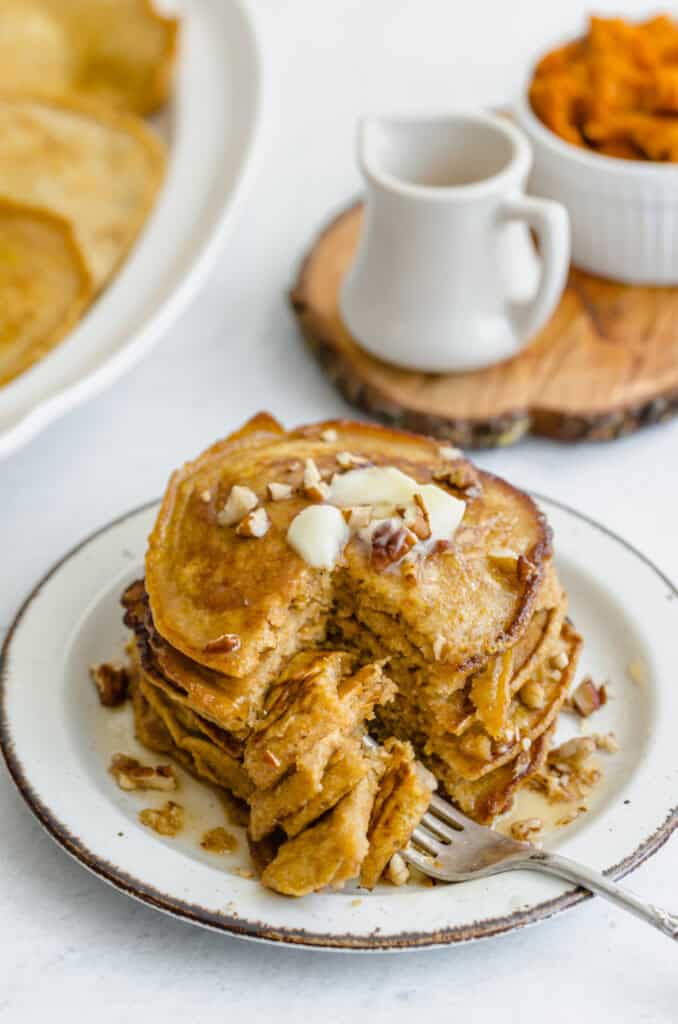 Moist, healthy, and absolutely delicious! You'll make these year round.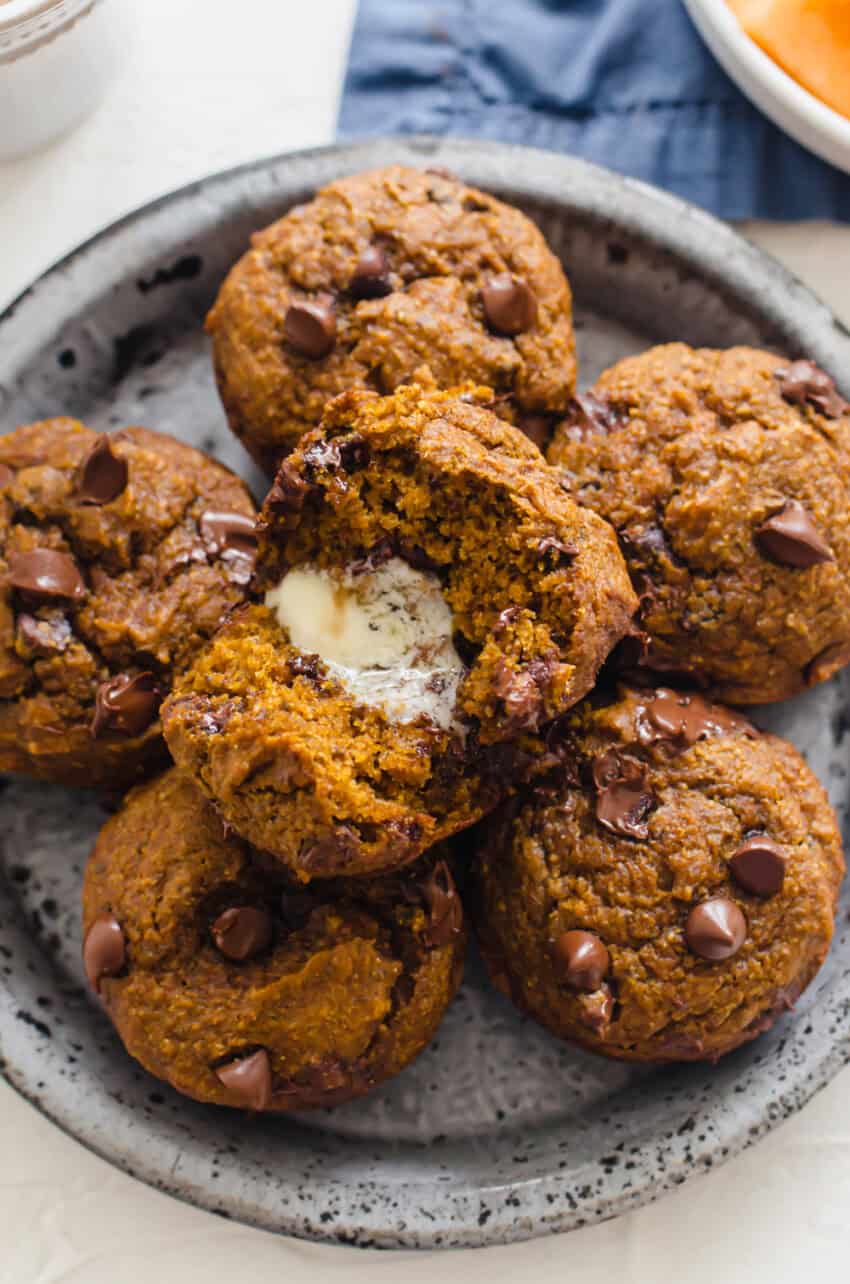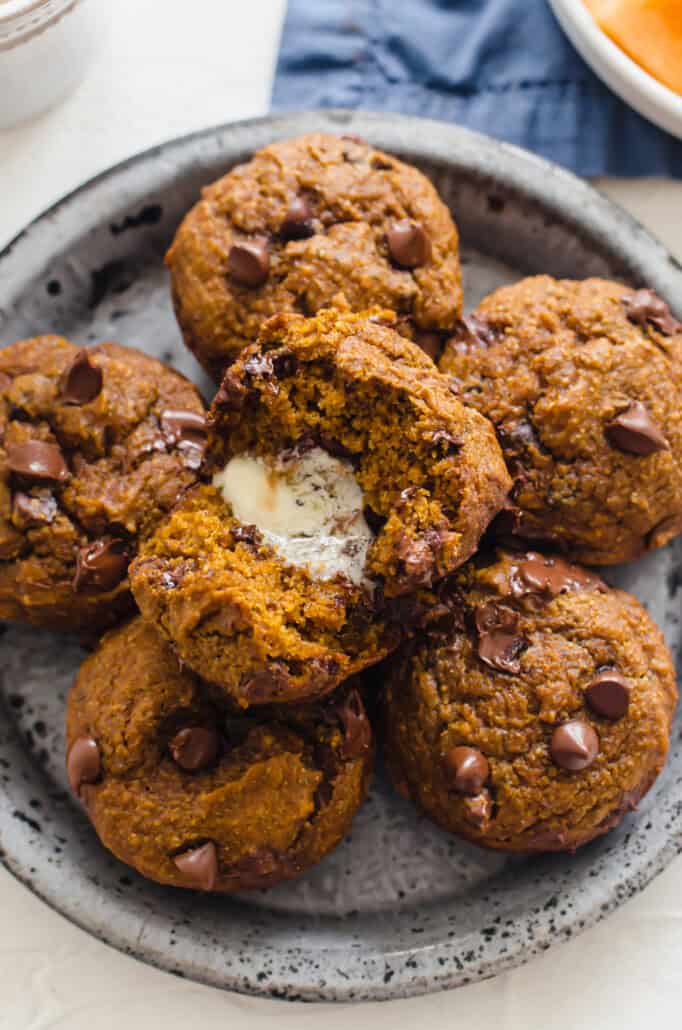 Breakfast, snack, or dessert…this bread, mini bread, muffin, or mini-muffin recipe fits the bill. This bread is moist, nutritious yet has enough good-for-you fat (from coconut oil) and sweetness to taste delicious!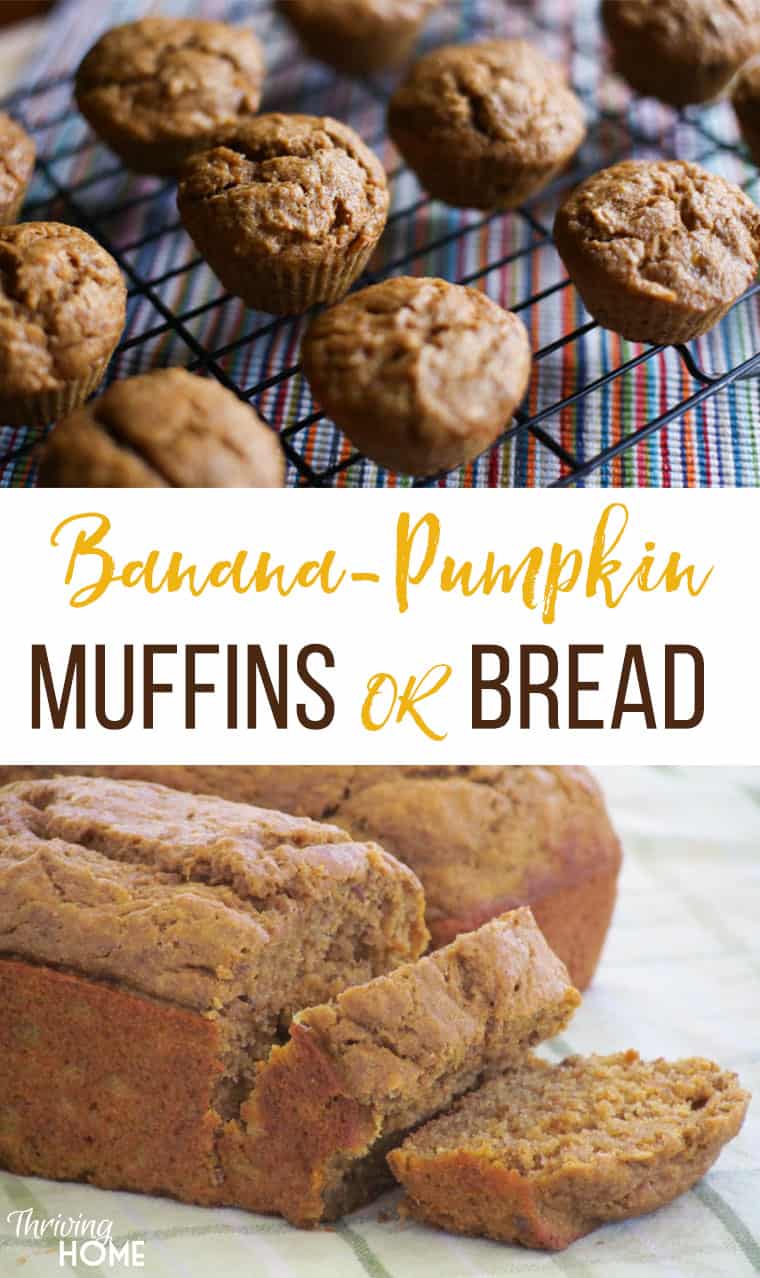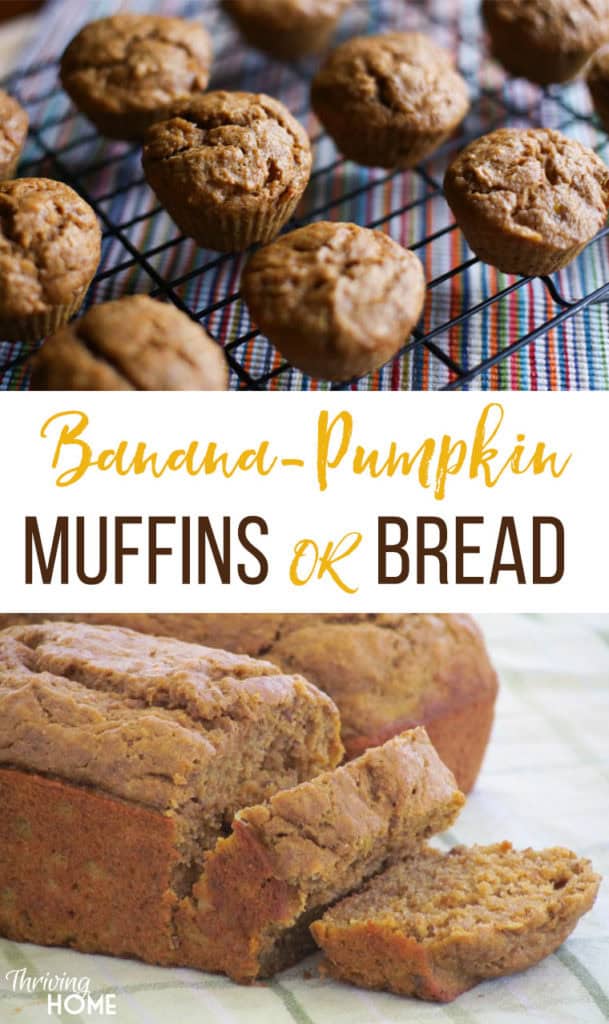 These freezer-friendly Pumpkin Chocolate Waffles are made with whole wheat flour and lots of sneaky nutrition. These healthy waffles are an easy breakfast idea that your family will love. Make lots and freeze some for later.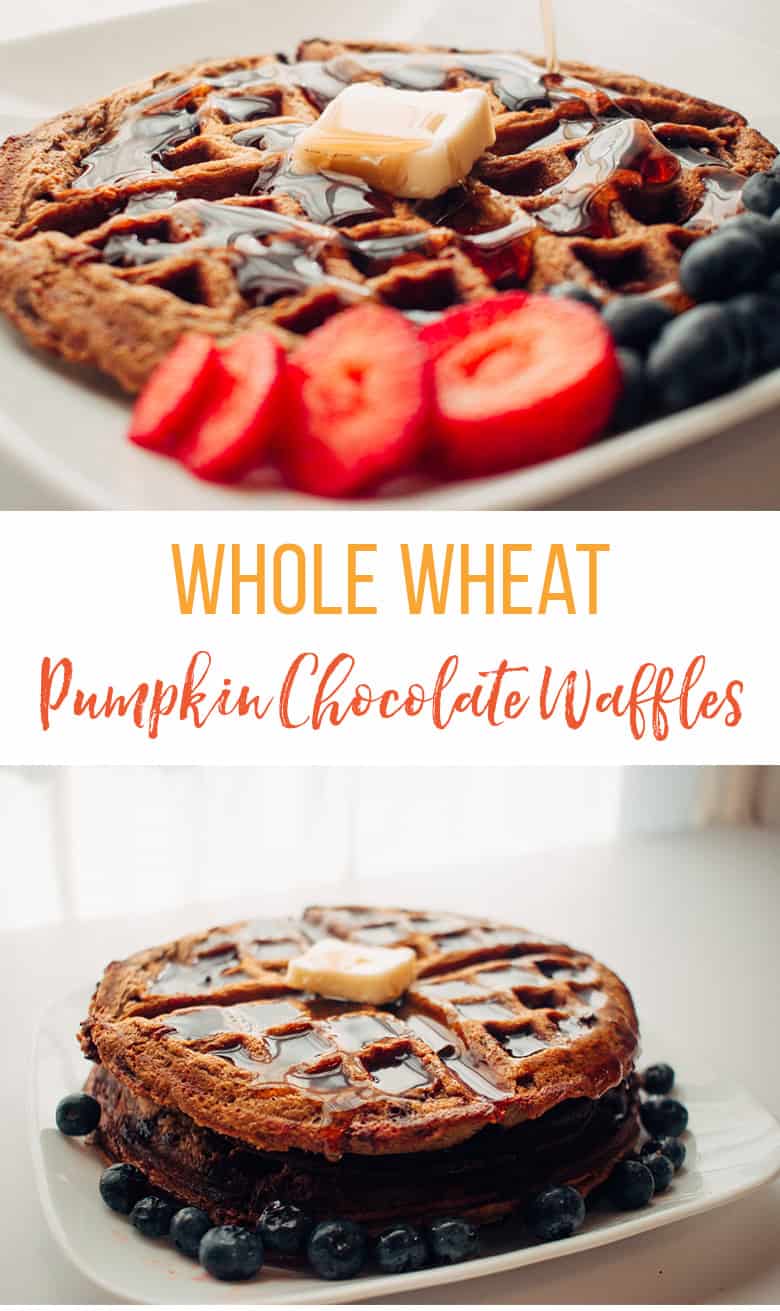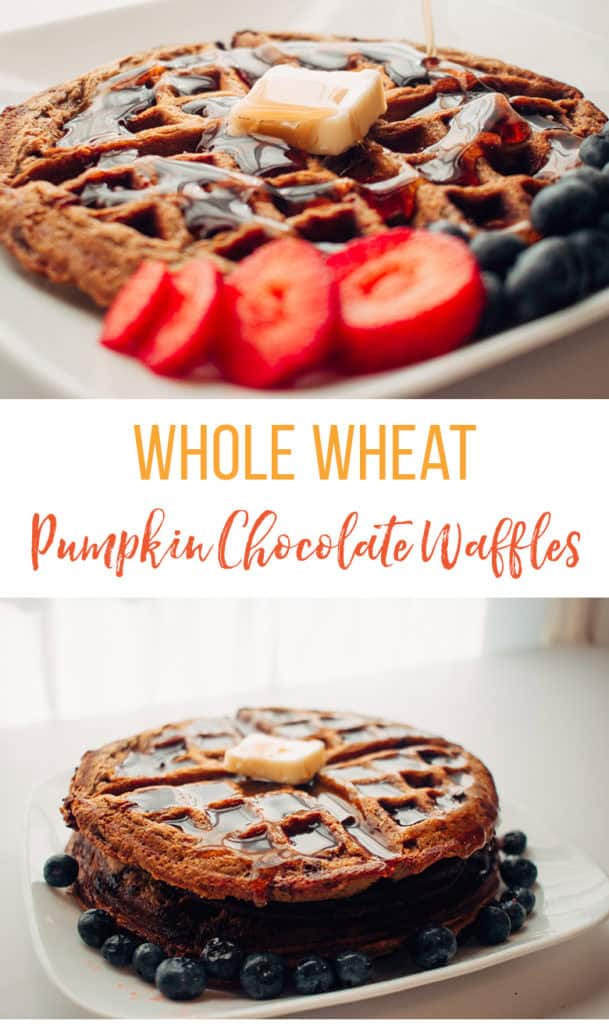 A nutritious and hearty way to start your day. Like most of our easy breakfast recipes, we've included instructions about how to make french toast an easy make ahead freezer meal. Plus, you are sneaking in extra nutrition to a kid's favorite breakfast.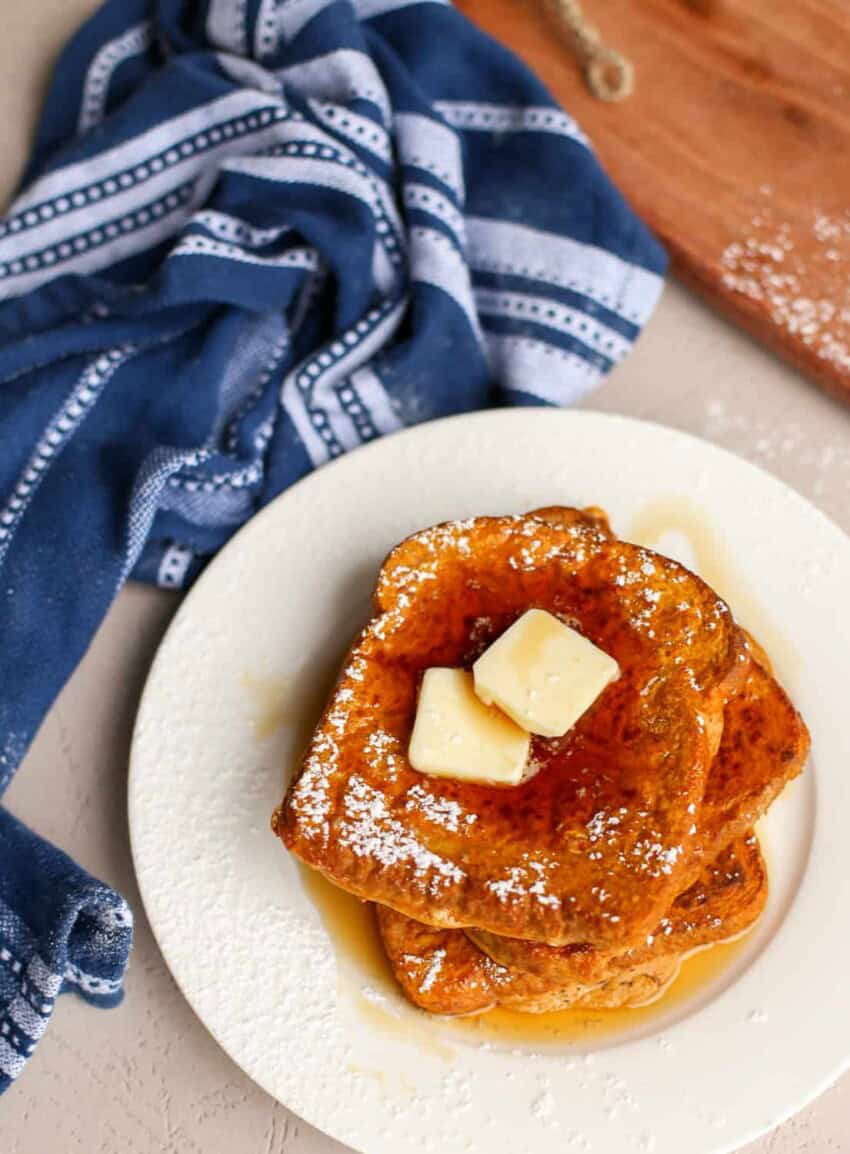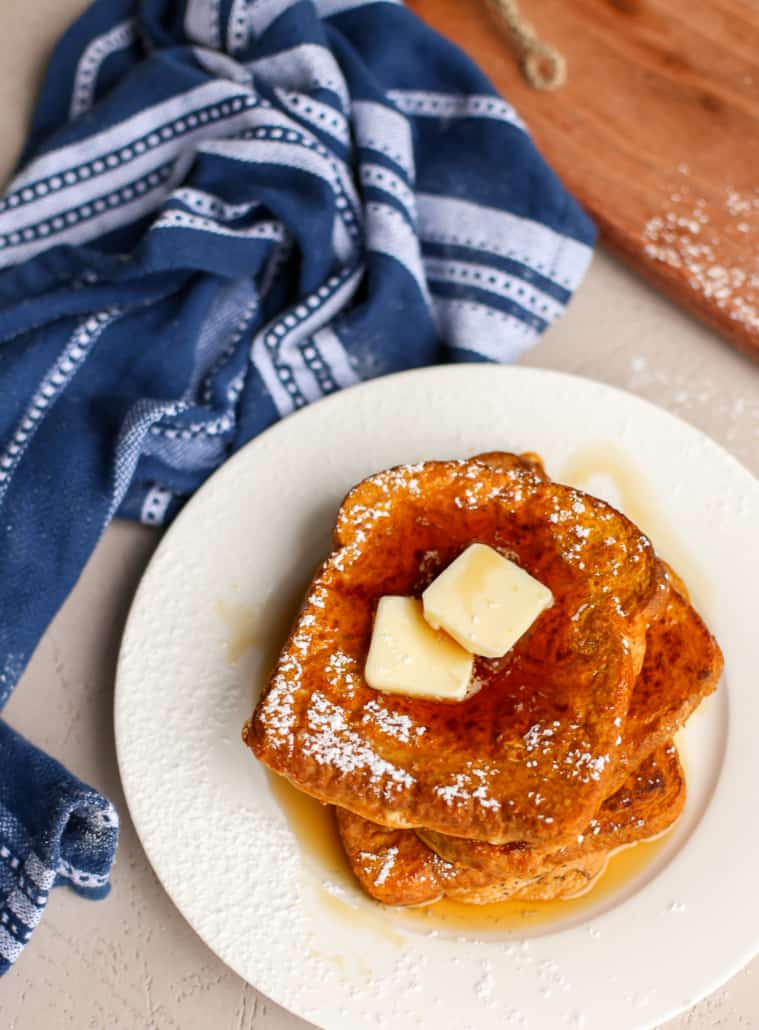 Kids and adults both love this healthy breakfast (or snack). Works great to assemble ahead of time and freeze. We love these freezer containers for recipes like these!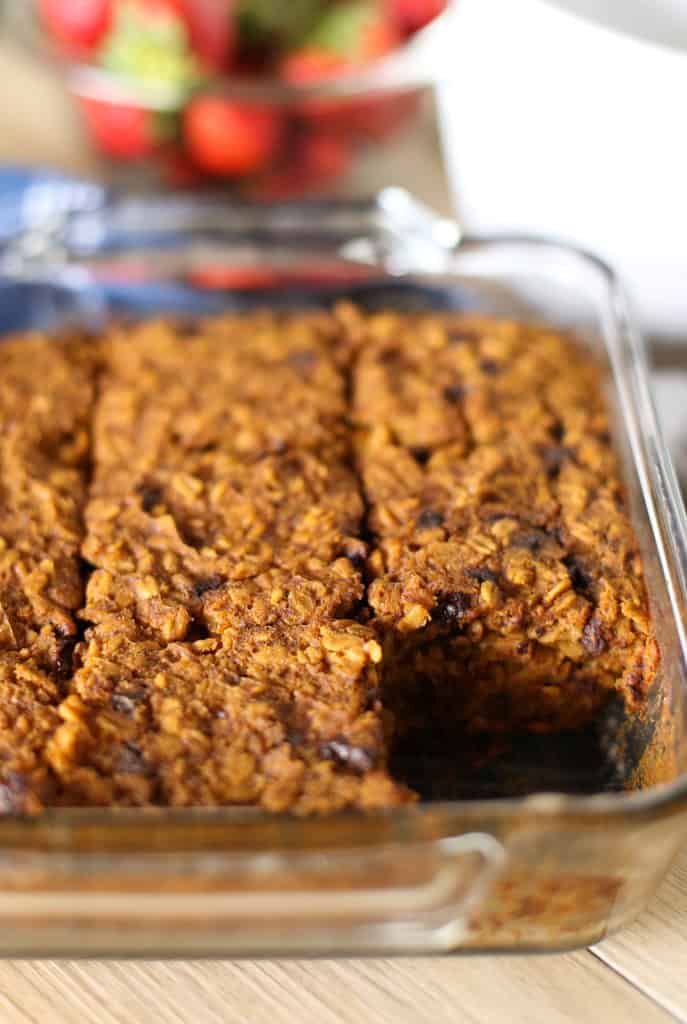 These Whole Wheat Chocolate Banana Muffins are packed full of nutrition and flavor. Feel good about feeding your family these for a quick breakfast!