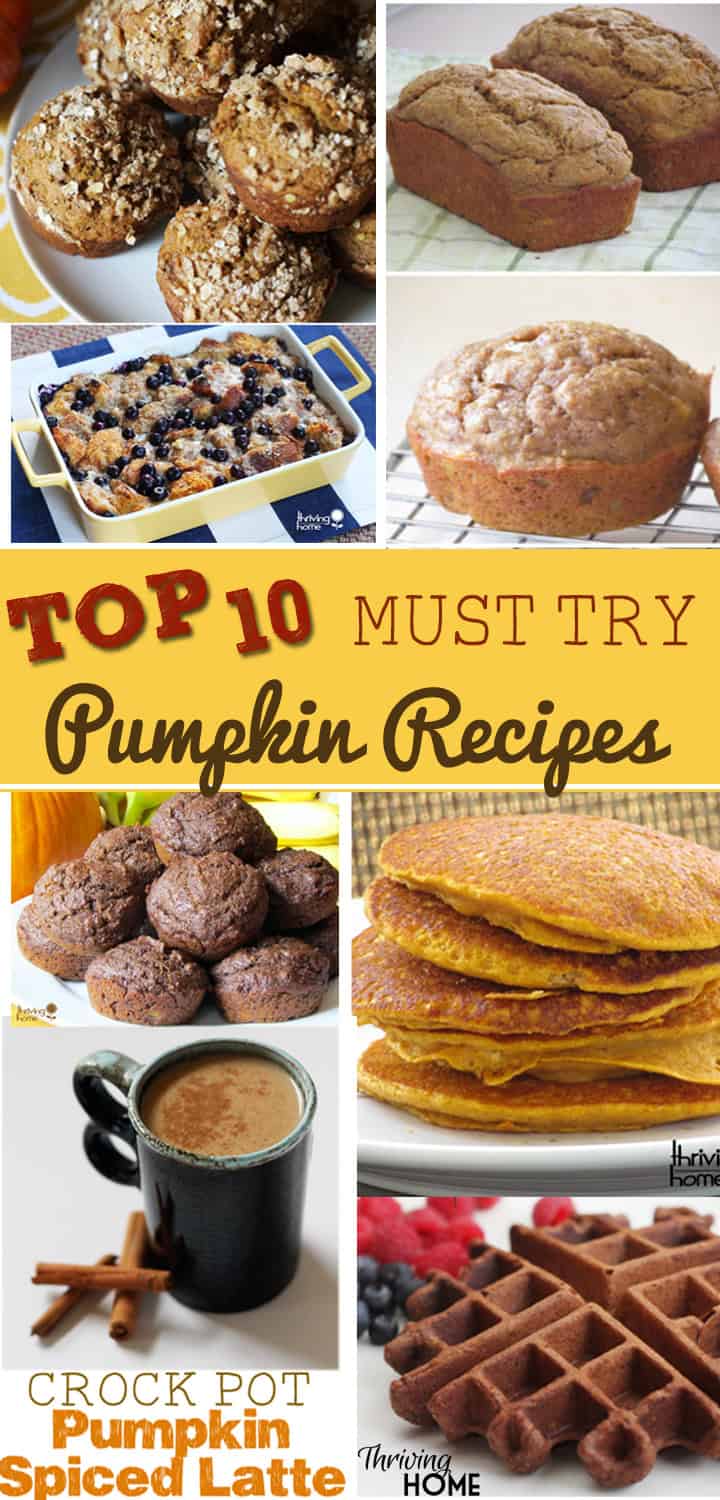 This is one of those friend-to-friend blog posts.
Like, if I sat next to you at work or lived next door, I'd probably tell you about how great the Pumpkin Banana Bread is or Polly might gloat about mention how much her small group loved Crock Pot Pumpkin Spiced Latte. Hey, I might even send one of my littles over to your front door with a few samples of Pumpkin Muffins with Crumble Topping. That's what friends and neighbors do, right?
So, friend/neighbor, here are 10 of Polly's and my absolute, must-try pumpkin recipes on our blog. We hope you'll pay forward some pumpkin goodness to one of your friends or neighbors soon!
Crock Pot Pumpkin-Spiced Latte
Pumpkin Muffins with Crumble Topping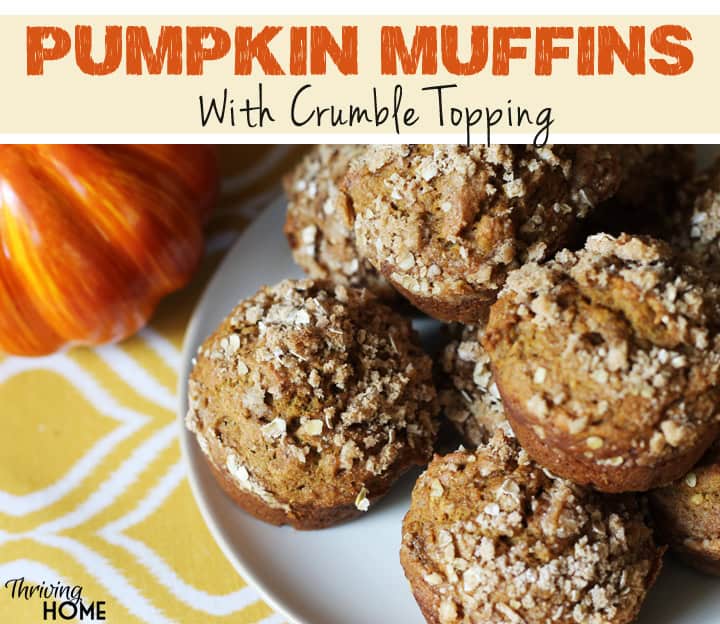 Blueberry Pumpkin Baked French Toast
Whole Wheat Pumpkin Chocolate Waffles
Pumpkin Chocolate Chip Muffins
Brownie Baked Oatmeal (with Sneaky Pumpkin)
Chocolate Pumpkin Banana Muffins